While waiting for the bus on a Saturday after a basketball game, my friend made a spur-of-the-moment decision to change her phone's language to Spanish. Me, being more of a follower than a leader, thought that this would also be a good idea so I changed my phone's language to Italian, which is what I am currently learning. So, after having my phone set to a different language for at least twenty-four hours, here are five comments that I had when going through the experience.
1. It will help you learn new vocab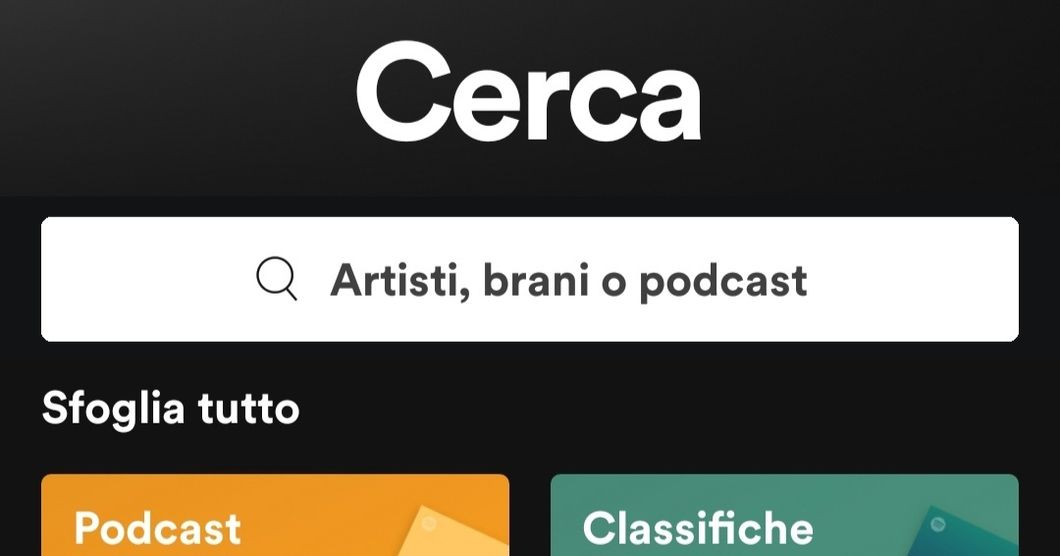 Spotify Screenshot
Casey Clarke
Okay, at first, changing the language may make you feel like you know nothing about it, especially if you are still a beginner. When I first changed the language, I thought 'Wow, I really have not learned that much in my Italian class.' However, after changing it and exploring some of your apps, I got at least a general understanding of what my phone was saying. This helped me learn some new vocab and also reinforce words that I already knew. For example, after seeing it pop up in so many apps, I realized that the word "cerca" is Italian for "to search for." It also helped to reinforce the Italian words for "open," "friends," and "write."
2. You will find fun little quirks in the language and in some of the apps that you use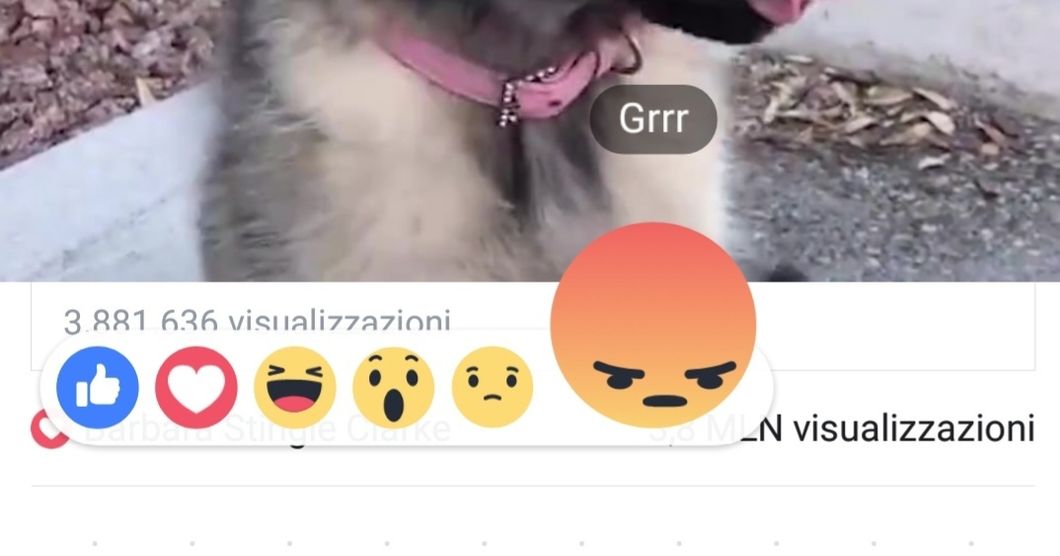 Facebook Screenshot
Casey Clarke
Did you know that you can make your Google Assistant sing to you in Italian? Or, that instead of the "angry" react on Facebook it is written as "grrr?" Changing the default language to Italian made going through the apps that I use everyday much more fun (and sometimes very funny). I am sure that this is also similar if it is changed to another language.
3. All of your Google apps will change, which is definitely confusing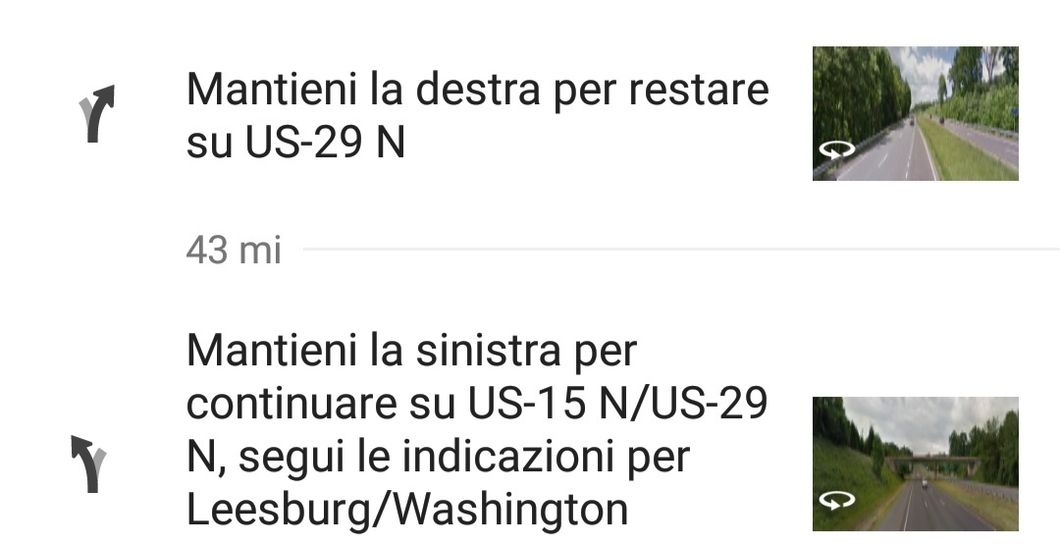 Google Maps Screenshot
Casey Clarke
This was probably the most confusing part of changing my phone's language. Since I have a Samsung, my phone basically runs on Google apps, so having all of them change to Italian really made it difficult for me to comprehend what was on the screen. I'm sure that this would not be as major of a problem for someone who is more experienced in their language, but as a beginner, trying to understand what directions Google Maps was giving me was tough (and was also when I decided to change my phone's language back to English for a few minutes). Also, since I use Google Calendar and Italians start the calendar week on Monday instead of Sunday, it was slightly confusing to see that my calendar week now started on Monday.
4. The measurements will also change to the Italian equivalent, which is not fun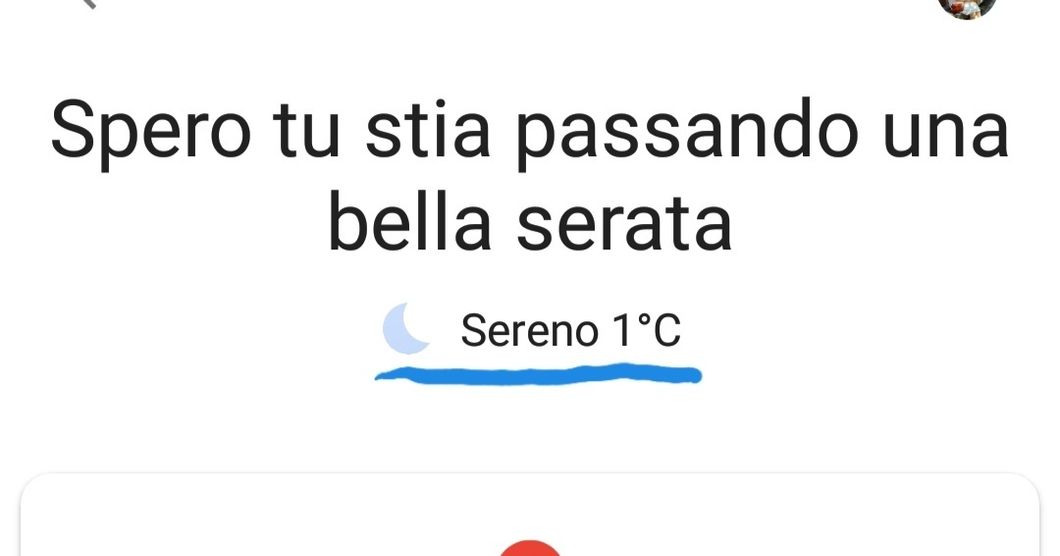 Google Assistant Screenshot
Casey Clarke
It was really strange to see that my phone said the temperature outside was zero degrees instead of 32 degrees. Or see that the measurement for distance changed from miles to kilometers or meters. Also, when I used my Starbucks app to tip, it used the symbol for euros instead of dollars. These switches led to some confusion, but luckily I survived without having to download a conversion app.
5. Overall, changing your phone to another language is pretty fun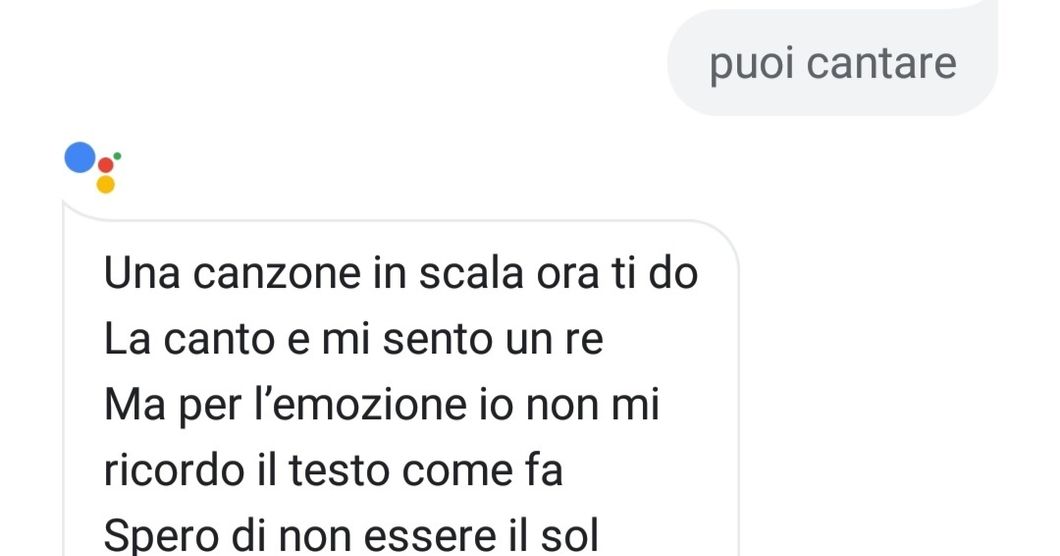 Google Assistant Screenshot
Casey Clarke
Overall, these past twenty-four hours were certainly entertaining. Since I am still a beginner of Italian, changing my phone's language was both really challenging and really helpful. It helped me learn new verbs and was a fun experience. While I doubt I will leave my phone's settings on Italian, it has definitely made looking at my phone more interesting.