Unless you live under a rock, you've probably heard of the newest challenge that has everybody talking. The infamous Tide Pod Challenge has once again made a comeback. Their dangers came to light a year or so ago after their initial release due to small children ingesting them. Improvements have been made by the manufacturers of the packaging to help prevent accidental ingestion.
However, with this recent challenge, older children - even adults - are now voluntarily ingesting these laundry detergent pods, and also recording themselves doing so.
Other challenges have come and gone. We have had challenges such as The Mannequin Challenge and Cinnamon Challenge. Most of these challenges rarely prove beneficial and can even cost you your life. So how about we try to partake in challenges that will benefit ourselves, and maybe also benefit others as well?
1. The Working Out and Losing Weight Challenge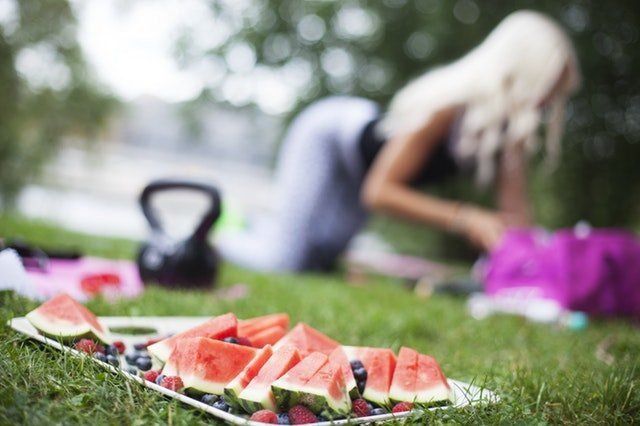 By now, most of those who have made New Year's Resolutions to lose weight have fallen off of that bandwagon. They may or may not have made some progress with losing weight and eating healthier. No matter how many bad habits you end up picking back up, please do not add Tide Pods on that side of french fries. Laundry detergent pods are also not recommended to be part of any kind of cleanse.
2. The Paying Off Loans and Credit Cards Quicker Challenge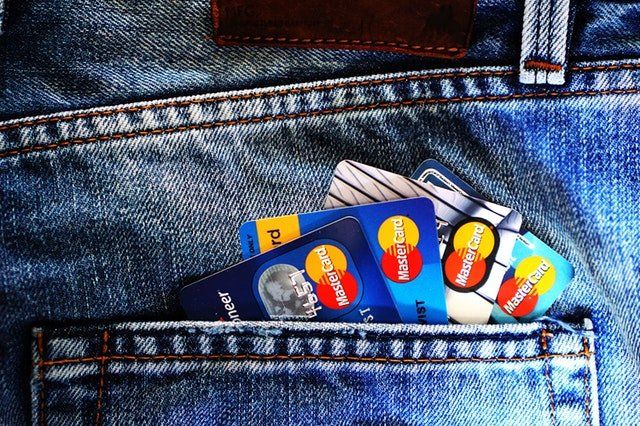 If there are two things that young adults know all too well, it's debts and loans. Between credit cards and student loans, we know all too well the problem of owing more than we make. We have read online of all of those ways we can climb ourselves out of the deepening hole, and eating Tide Pods was certainly not one of those ways, nor will it ever be.
3. The Binge Watching that New Series Challenge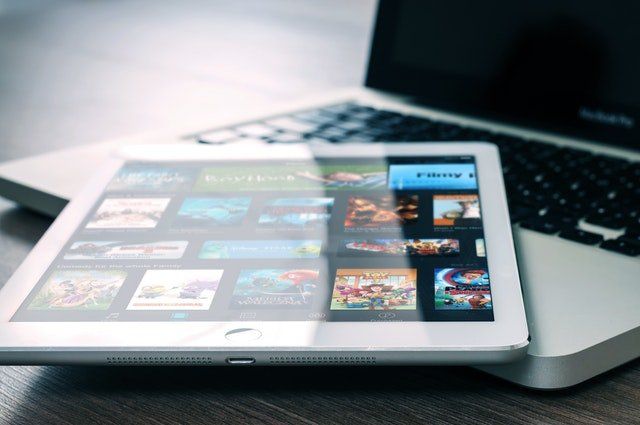 House of Cards, Unbreakable Kimmy Schmidt, Grace and Frankie are just a few of the many things you can watch on Netflix, just in case you needed another series to binge-watch next weekend. While binge-watching may not be the healthiest of habits, at least it cannot potentially kill you like ingesting a Tide Pod could.
4. The Clean Your Room Challenge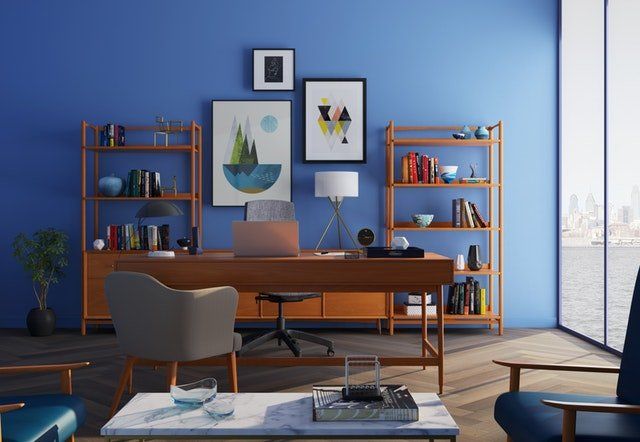 A cluttered room is said to be related to having a cluttered mind as well. It is a lot easier to collect things like clothes and toys than to sift through them and get rid of what you don't need, thinking that you want and need everything that you own. How about cleaning your room instead of ingesting a laundry detergent pod?
5. The Going Through Your Email Inbox Challenge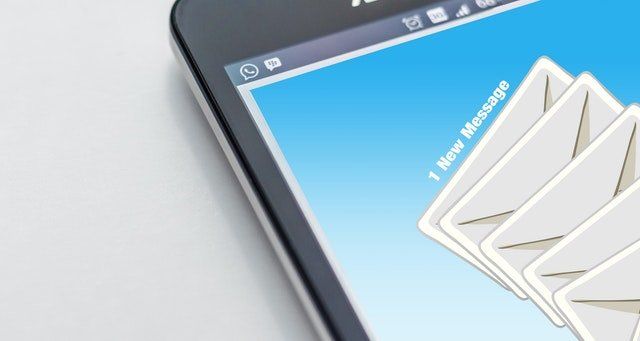 I am notorious for almost never checking my email inboxes. That's right, I said inboxes - plural. I may check the occasional email from my professors or advisor, but aside from that, I am quite terrible when it comes to emails, incoming or outgoing. I would rather actually try to clean out an email inbox instead of even thinking about jumping on board with the Tide Pod Challenge.
6. The Buying Less Unnecessary Items Challenge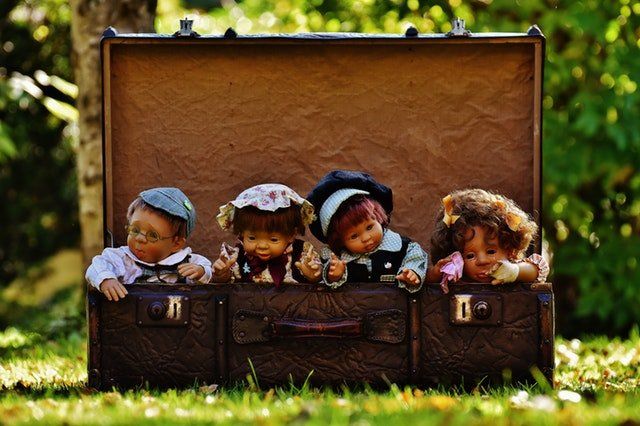 I am also notorious for buying more things than I actually need in my life. I am trying to significantly ease up on that spending for the sake of my finances and living space. For instance, when it comes to things like video games, try to buy a game at a time and either trade or sell that game before buying another one. I am not sure whether that plan will actually work for me but I can at least try. This is a better idea than trying the Tide Pod Challenge.