Centre will forever be in our hearts after we graduate, but that doesn't mean we loved our lives all the time - every now and then we hated college. From class discussions to the much anticipated weekend to the enigma that is the soft serve machine, it only makes sense that your favorite show can relate to your daily trials and tribulations in Danville.
1. Another day. Another 8 AM.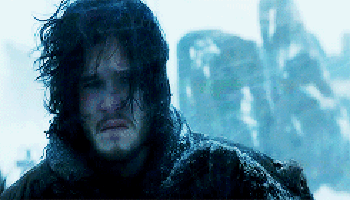 This is the same face you make as the rest of your hometown friends talk about not having to start until 11 AM. I guess it's better than evening classes...
2. The group discussion was going just fine. Until it got to you...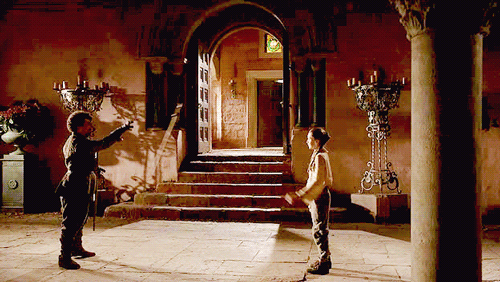 That 10:1 student-faculty ratio isn't always your friend.
3. Did we have a required reading for class today?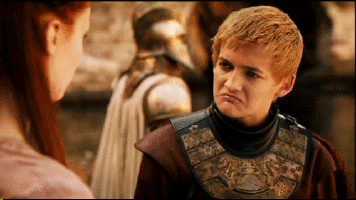 Well we've had one before every class so far this semester so...ehh, I'll say 50/50.
4. We all had that one lab partner...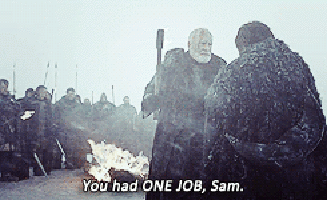 It's not like they've already copied your entire lab report already.
5. A surprise reading quiz? This is gonna hurt...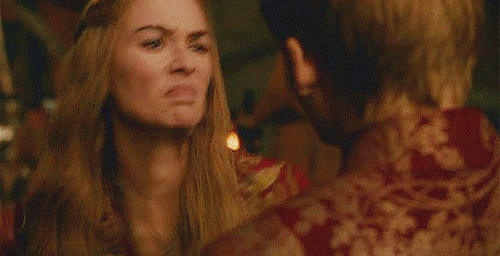 Yeah, I was on the wrong side of that 50/50 thing.
6. "I'm sorry. You don't have enough flex dollars."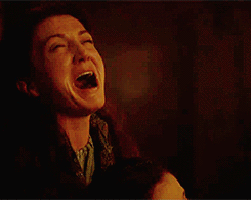 This hurts a hundred times more than the surprise reading quiz ever would.
7. When you realize it's midnight and you didn't submit to Turnitin.com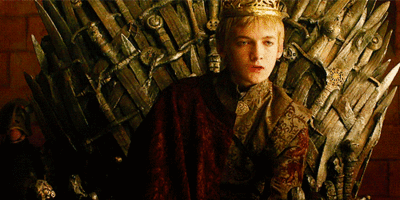 Stupid rule...I'll just blame the wifi. That happens like twice a week, right?
8. It's Finals week. Which one are you?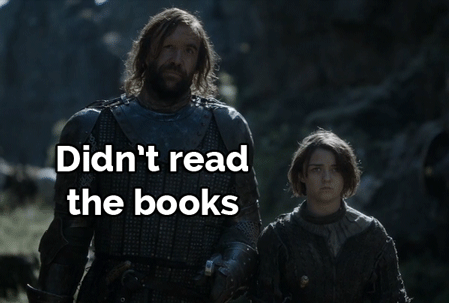 We know you studied before last night. We decided not to. Please, go away.
9. I have two tests and a term paper due by the end of the week. What am I gonna do?!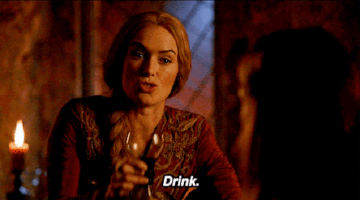 "It's not alcoholism until you graduate."
10. Someone dropped a cup in the cafeteria again...
Darn, I can't steal that one now...
11. Hey guys, I got a Speedway pizza! Oh no...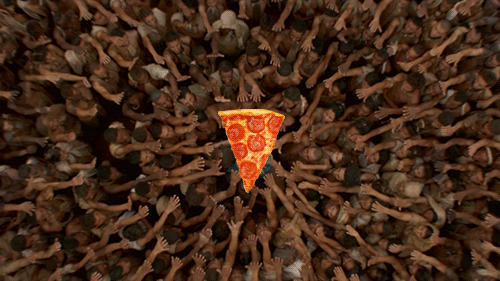 Alright, let's be honest here. No one offers it willingly. Ever.
12. What the hell happened last night?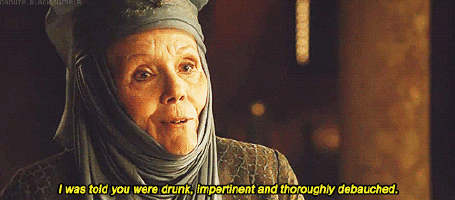 Sunday brunch. Cowan. Enough said.