Ten years is a long time. My celebrity crushes have definitely changed since then, and I think it's interesting to note the hairstyle changes. If you want to be nostalgic like me, then sit back and relax as you scroll past pictures of pretty boys.
Here's a list of 15 guys that never left my heart, whether they entered it ten years ago or ten days ago.
1. Robert Pattinson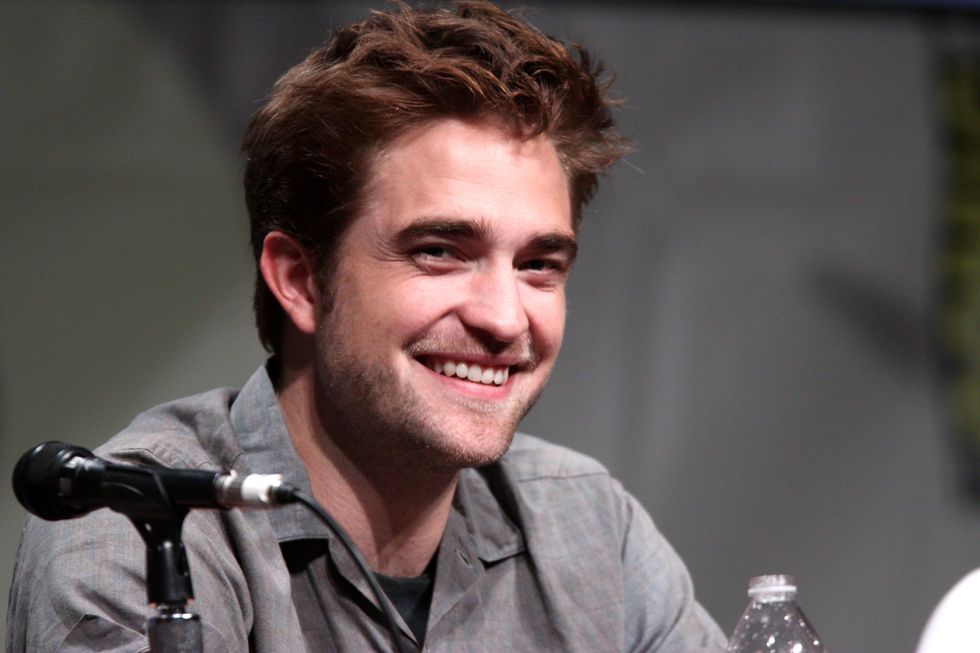 "Twilight" was one of my favorite books back then, but I know a lot of girls enjoyed watching the movies more.
2. Taylor Lautner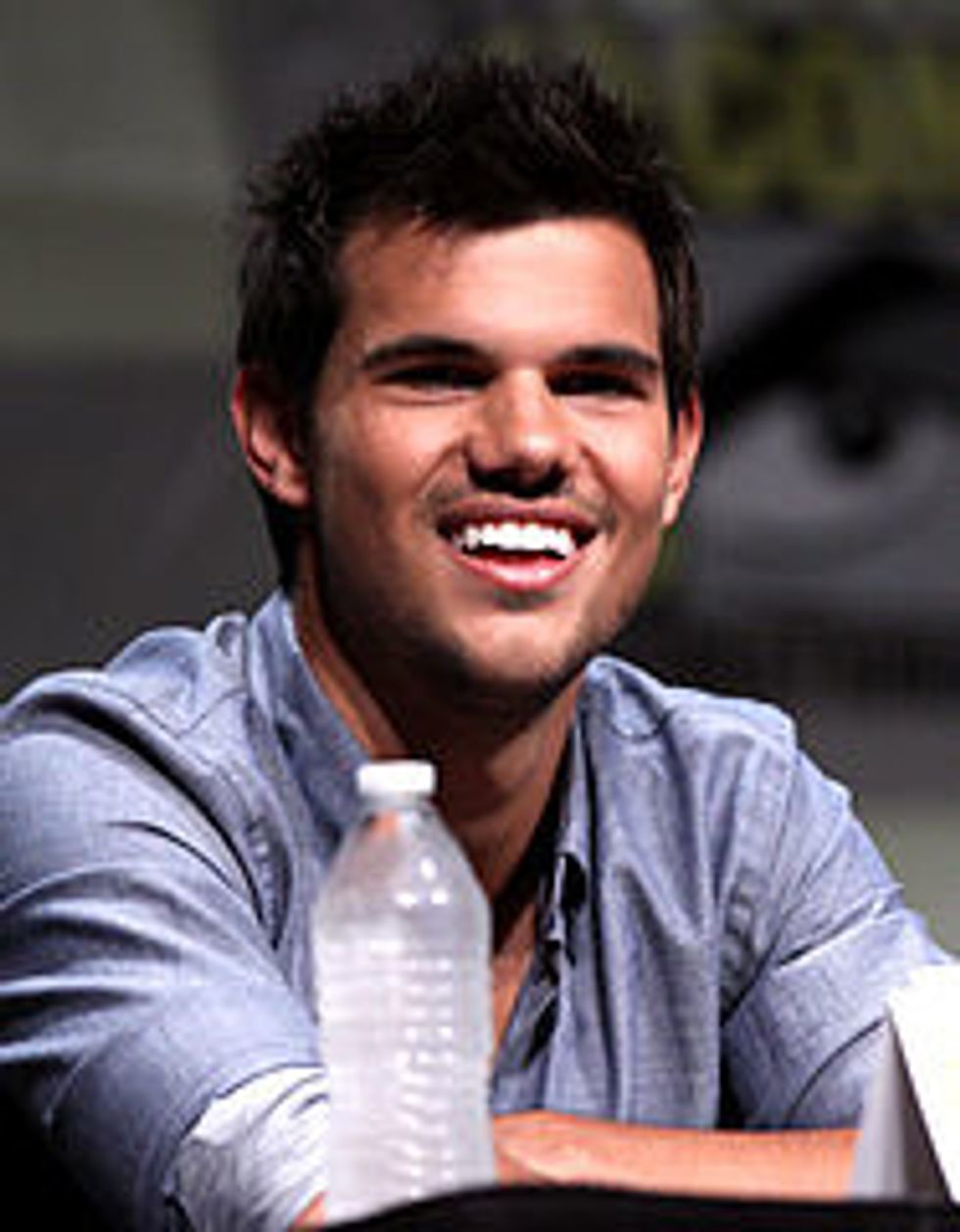 I couldn't include Edward and leave out Jacob. That would be blasphemy.
3. Chace Crawford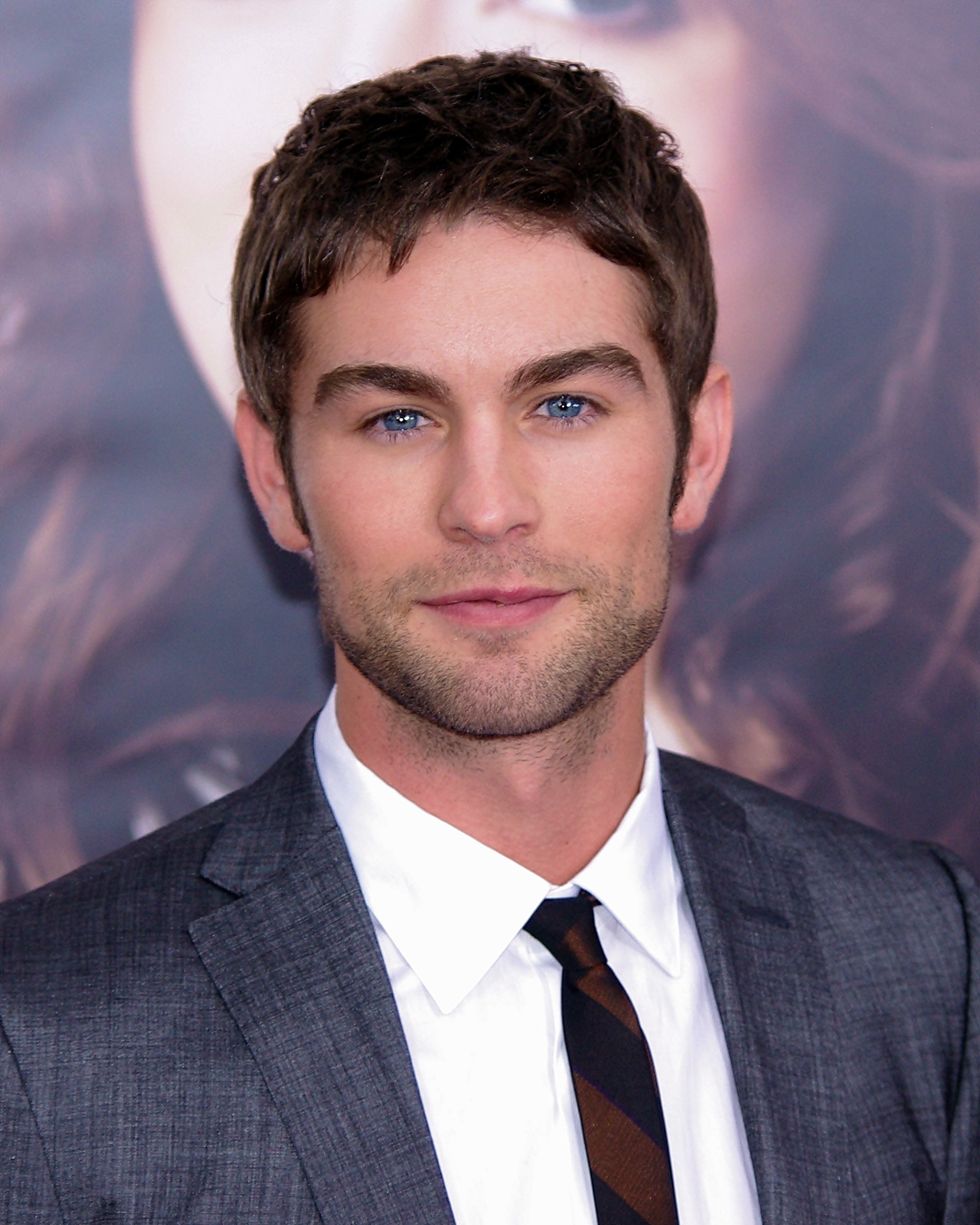 "Gossip Girl" fans everywhere are swooning.
4. Zac Efron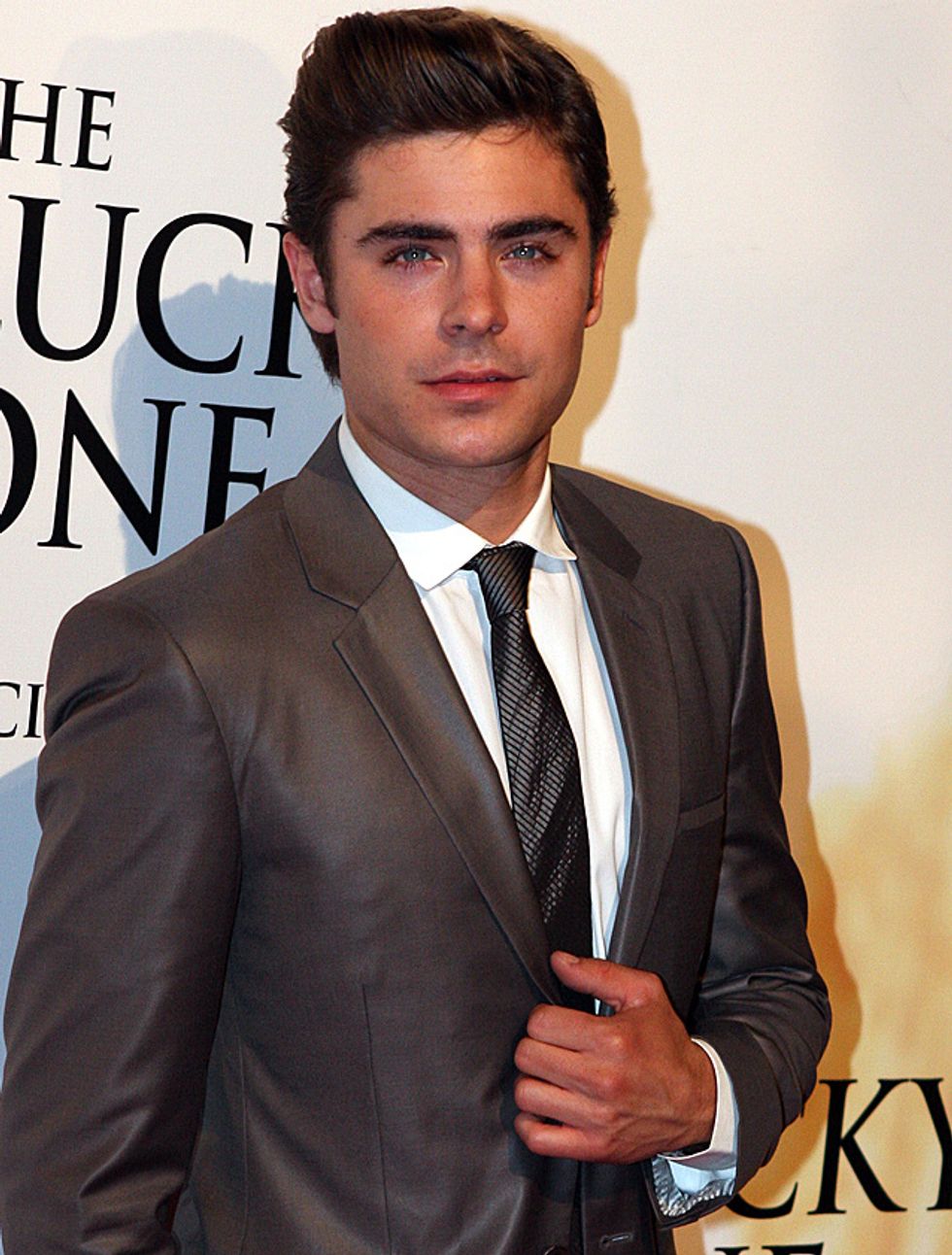 Let's be real, he's been in our hearts ever since the first "High School Musical," and I'm pretty sure he's still going to be a celebrity crush even when he's like 50 years old.
5. The Jonas Brothers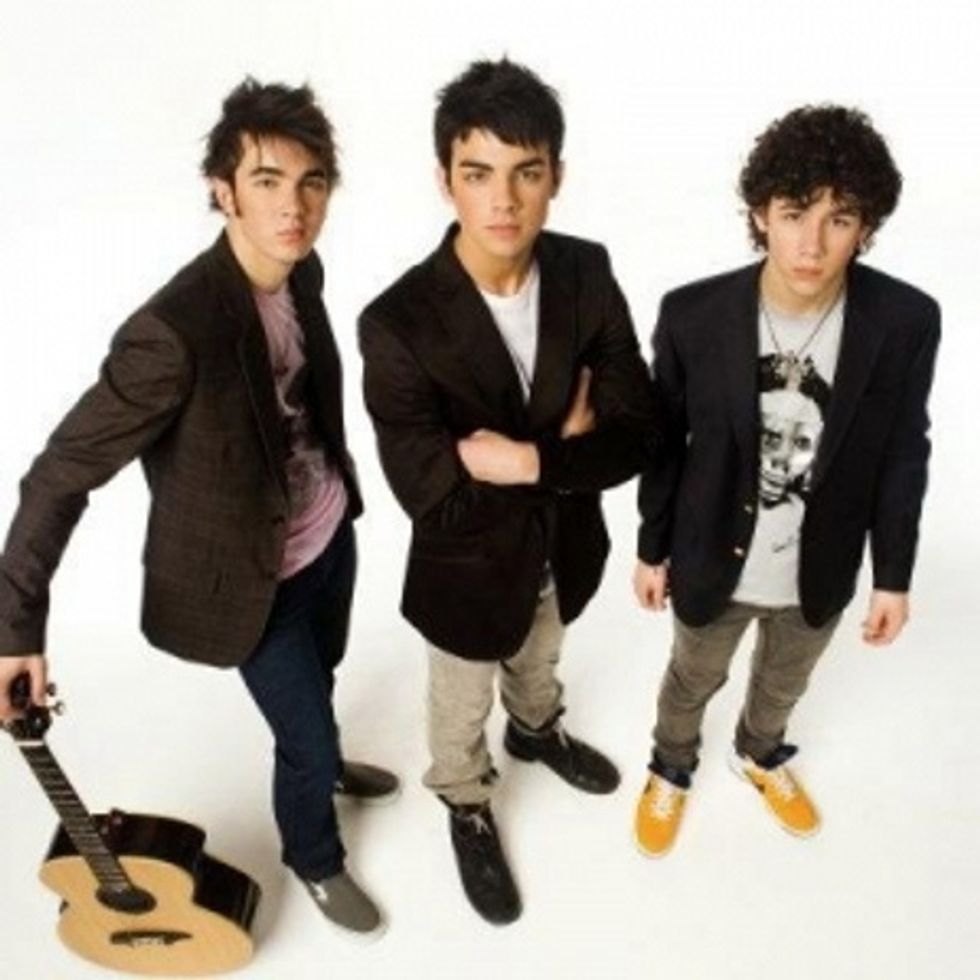 If you didn't have a favorite Jonas brother, you're lying to yourself.
6. Milo Ventimiglia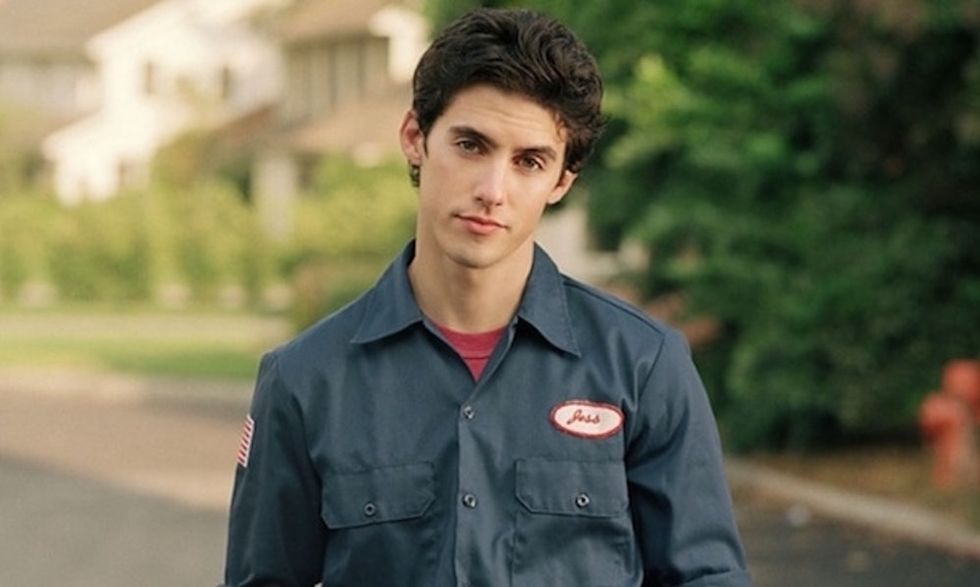 https://www.elitedaily.com/entertainment/milo-ventimiglia-gilmore-girls-mechanic/1996278
Jess + Rory forever
7. Matt Czuchry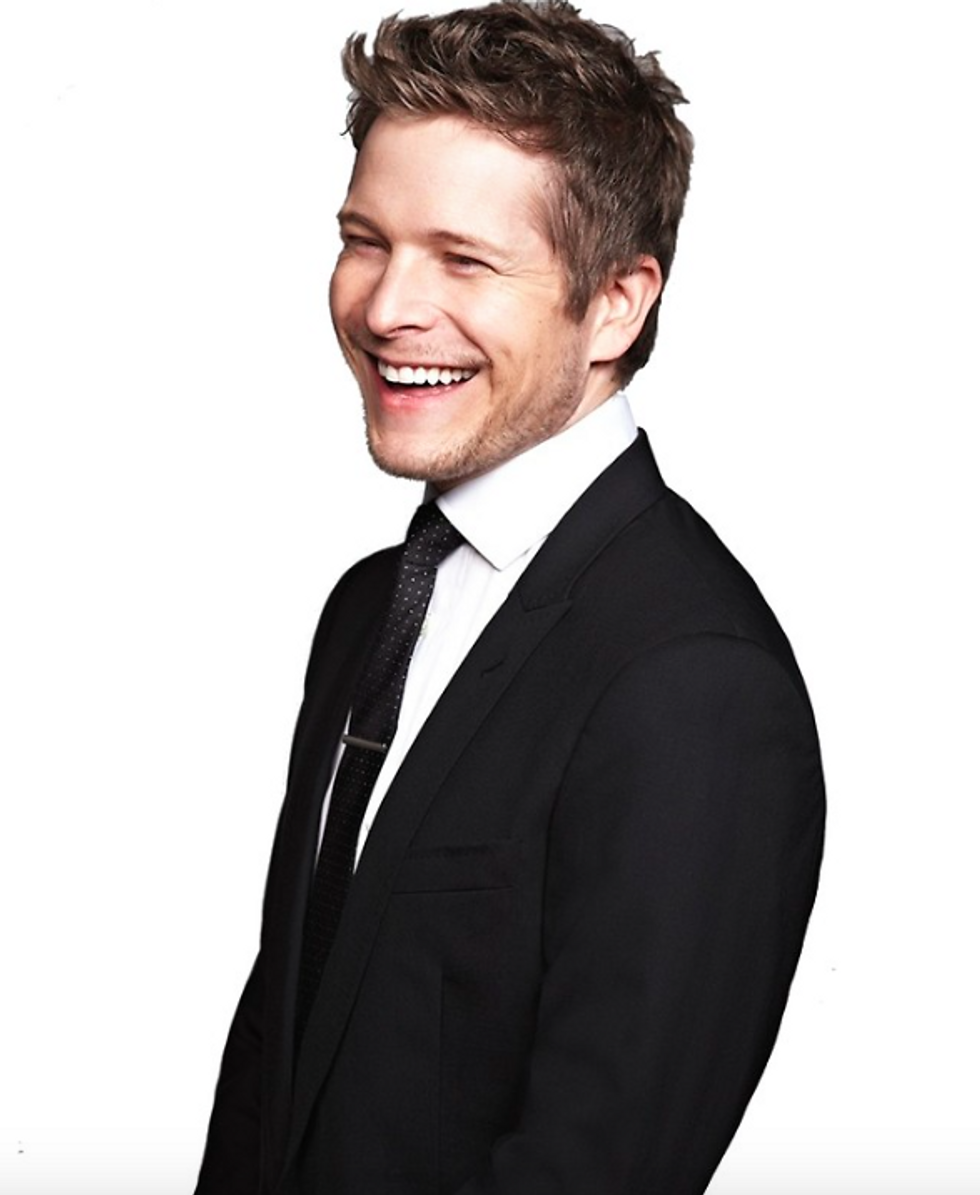 His name may be hard to pronounce, but I forgive him. Logan was a close second favorite.
8. Matthew Underwood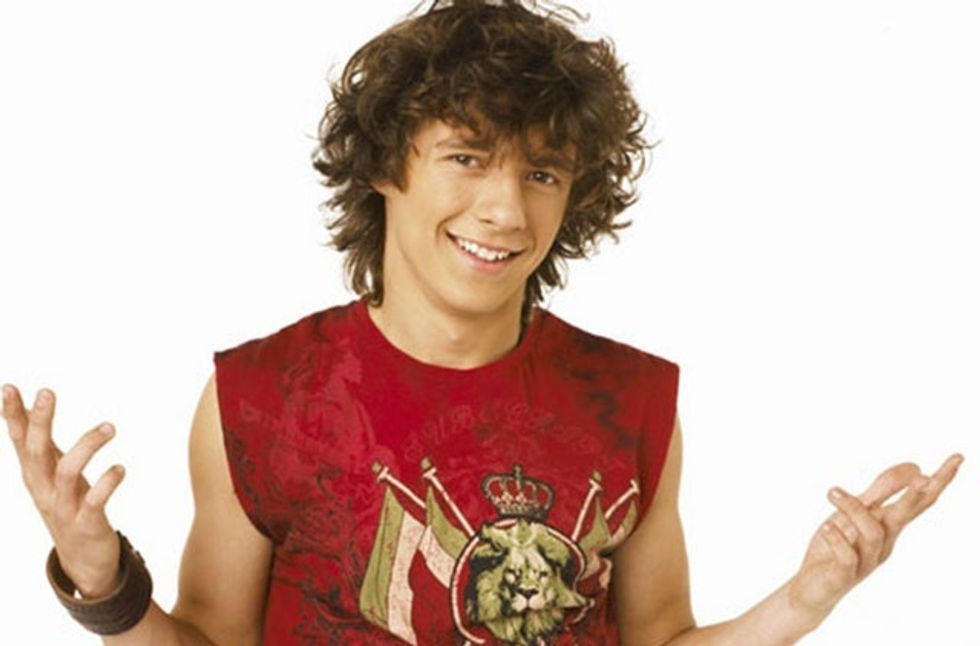 https://nylon.com/articles/matthew-underwood-zoey-101-grown-up
You knew he was a 'bad boy,' but he was still irresistible.
9. Ian Somerhalder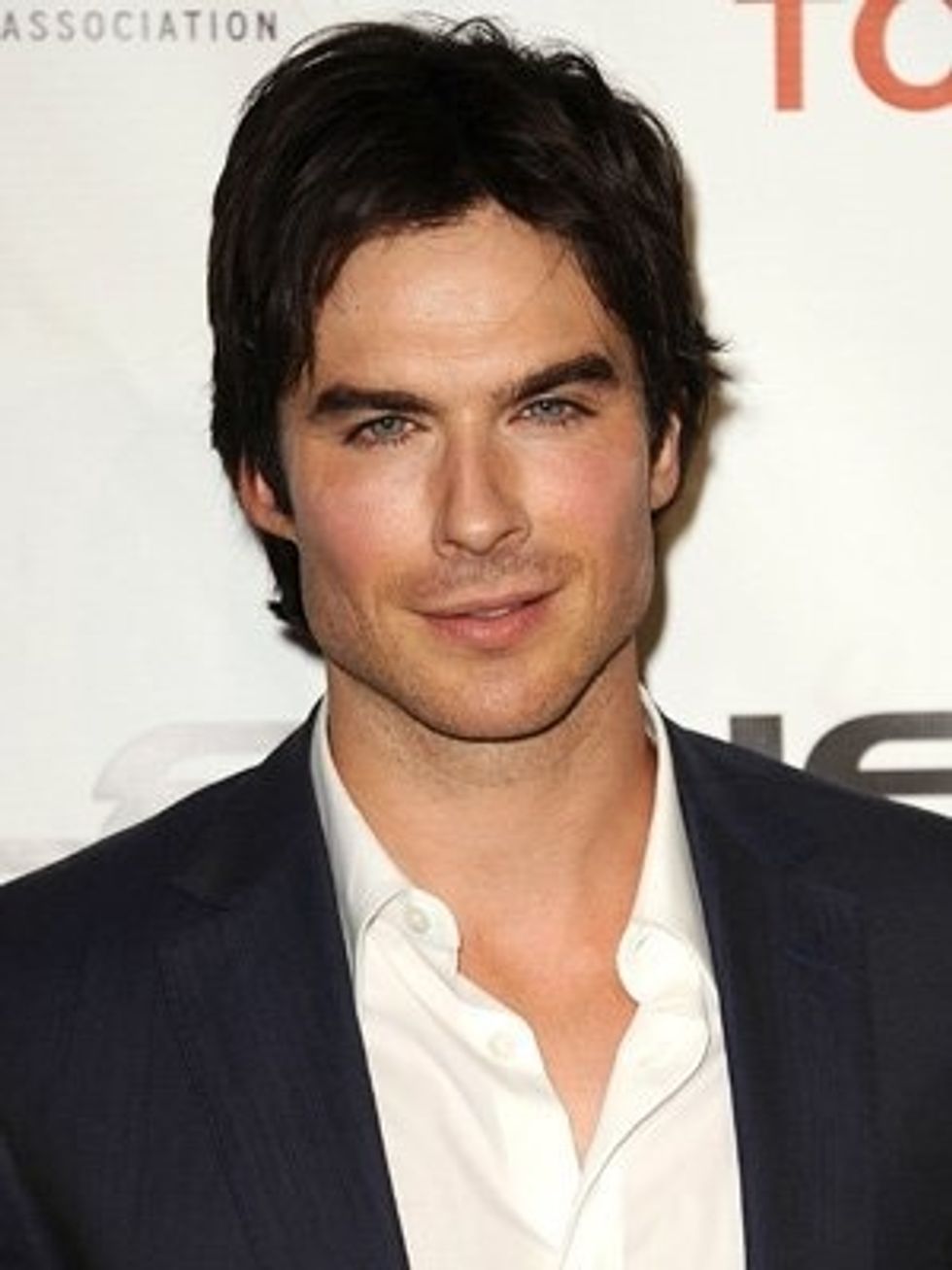 https://www.popsugar.com/Ian-Somerhalder
This is clearly from my vampire phase.
10. Cory Monteith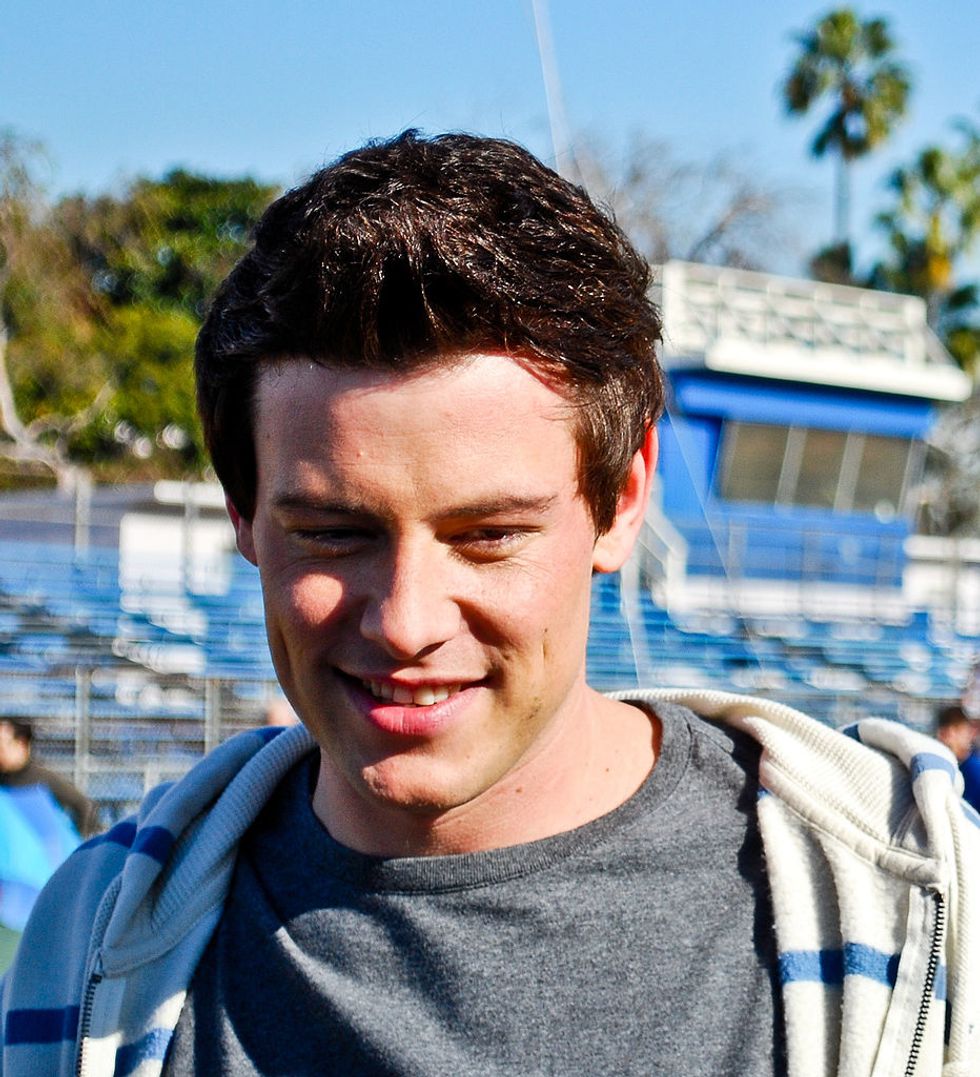 RIP. Glee was never the same without him.
11. Sam Claflin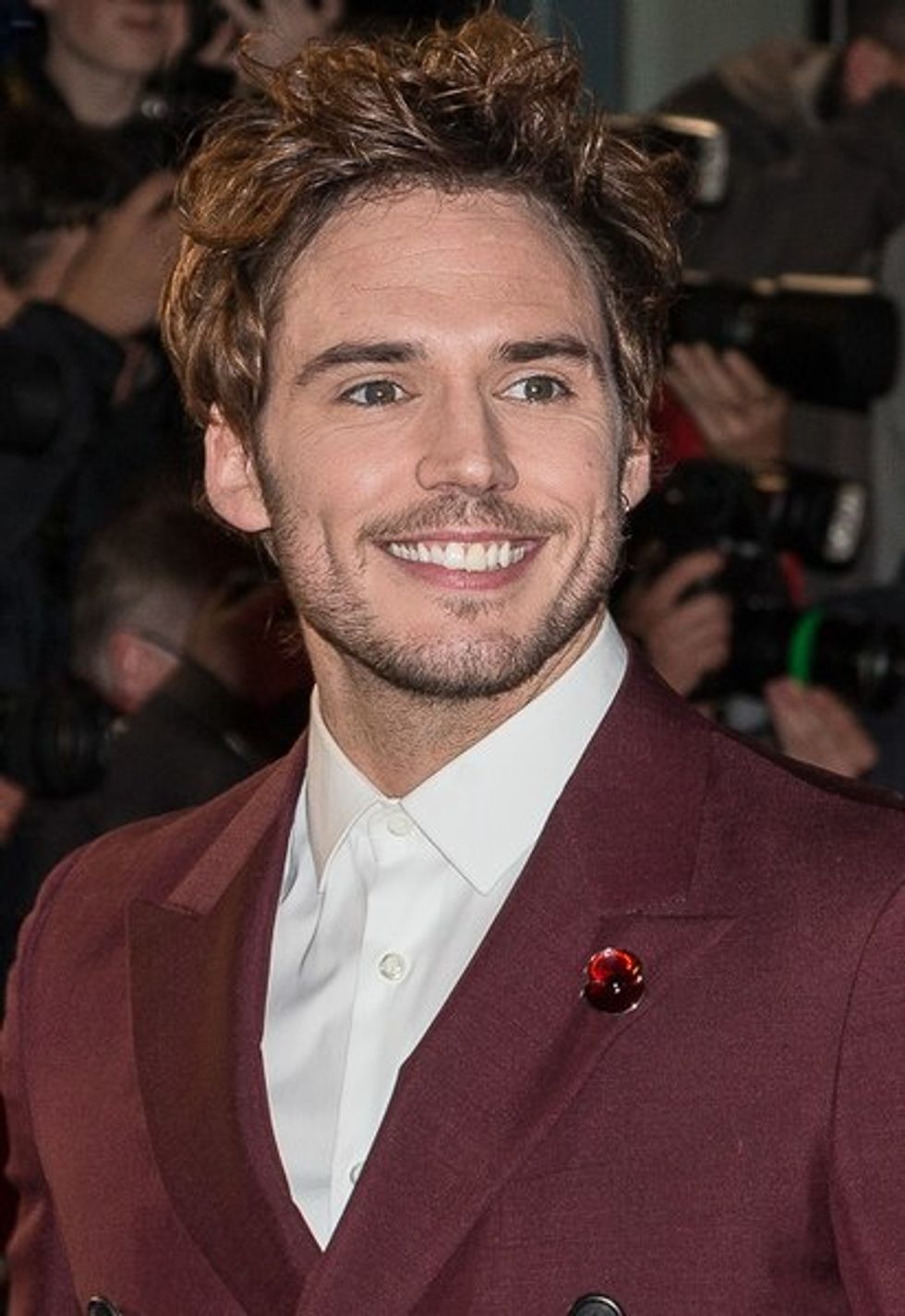 I'm a sucker for a nice British accent.
12. Patrick Dempsey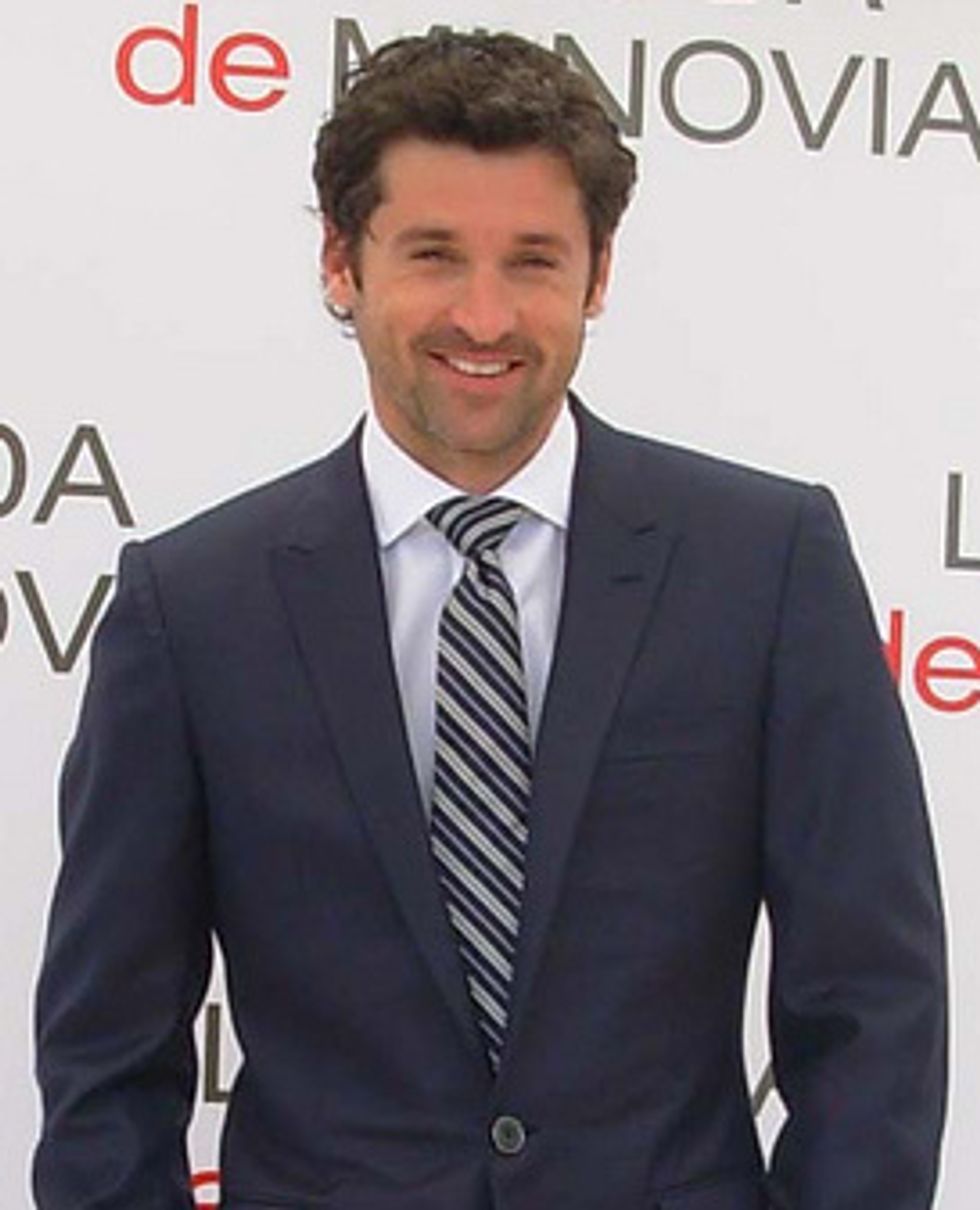 How could I not include him, just how?
13. Channing Tatum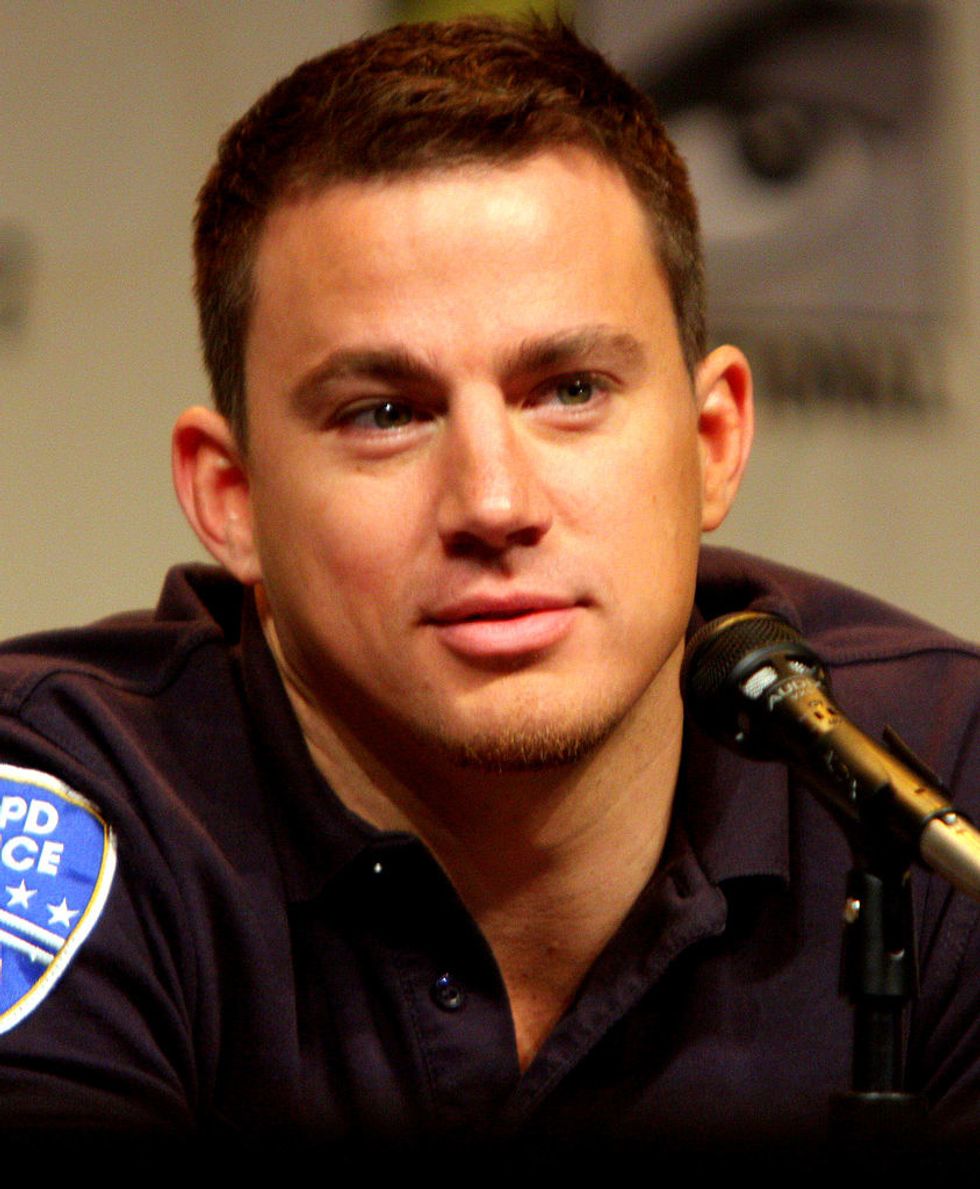 Do I really need to say anything? It's Channing Tatum.
14. Robert Downey Jr.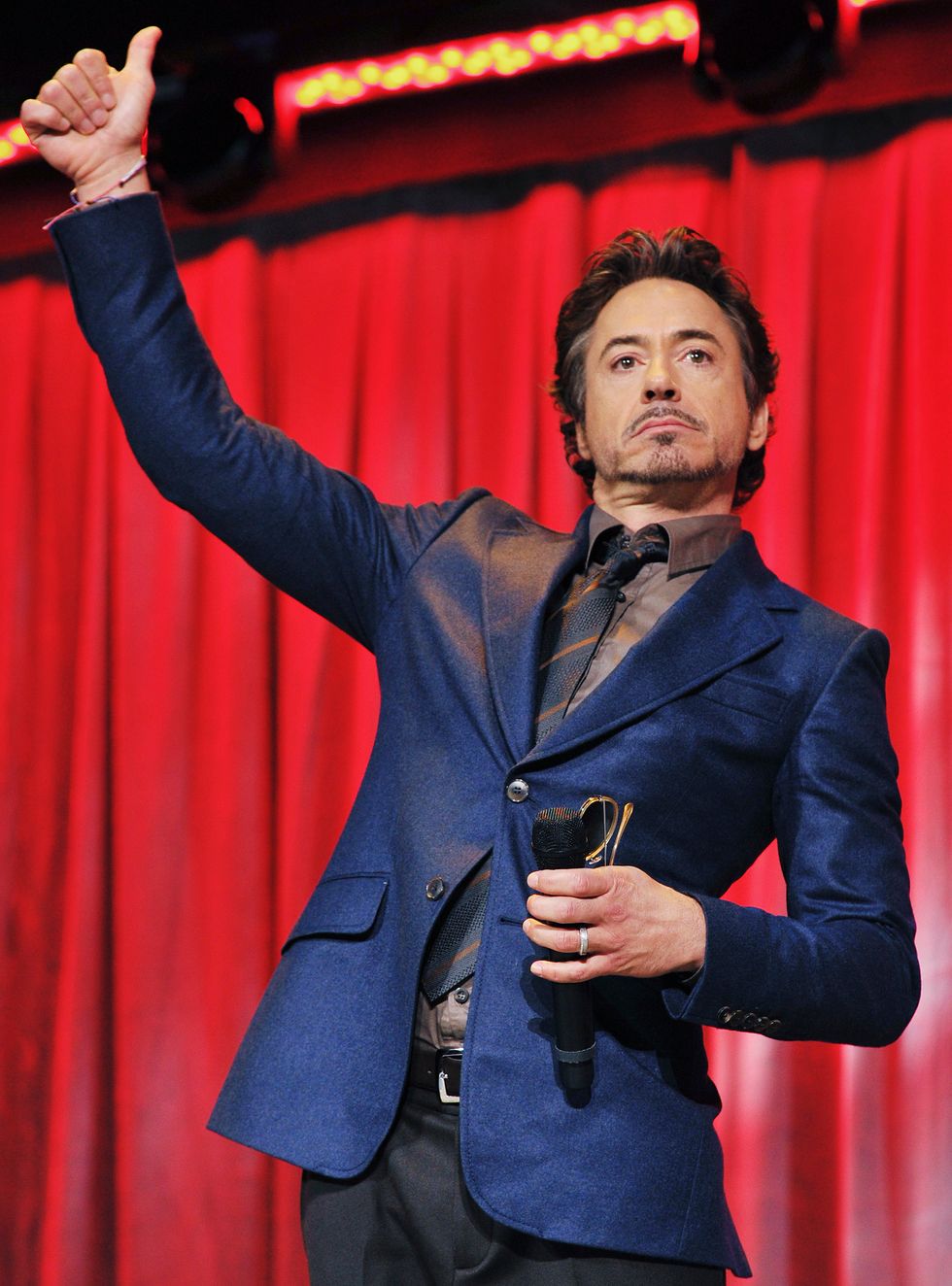 He's Iron Man and just a super cool guy.
15. Tom Holland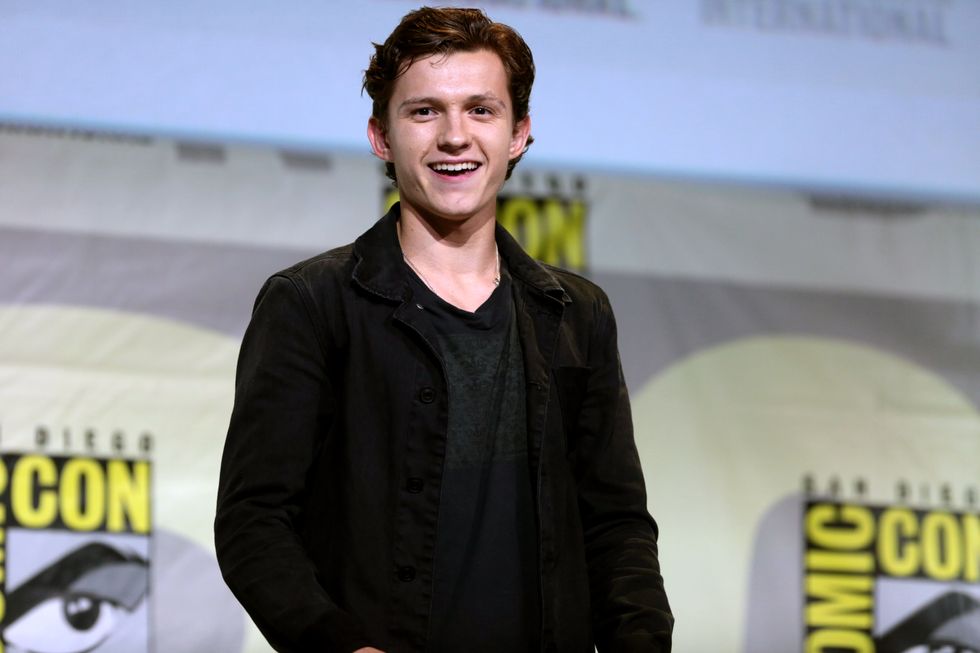 Even though he's not the original Spider-man, he's an Avenger, so I think he's pretty cool. Plus, there's the accent.