Birthdays on their own are one of the best days of the year. You are normally surrounded by friends, family, and everyone you love. The only thing better than celebrating a normal birthday is celebrating at Disney World.
This past December, I spent my 20th birthday at the most magical place on earth. The entire day involved celebrating my special day but with the help of Disney, everything was even better, and certainly more magical that I ever expected.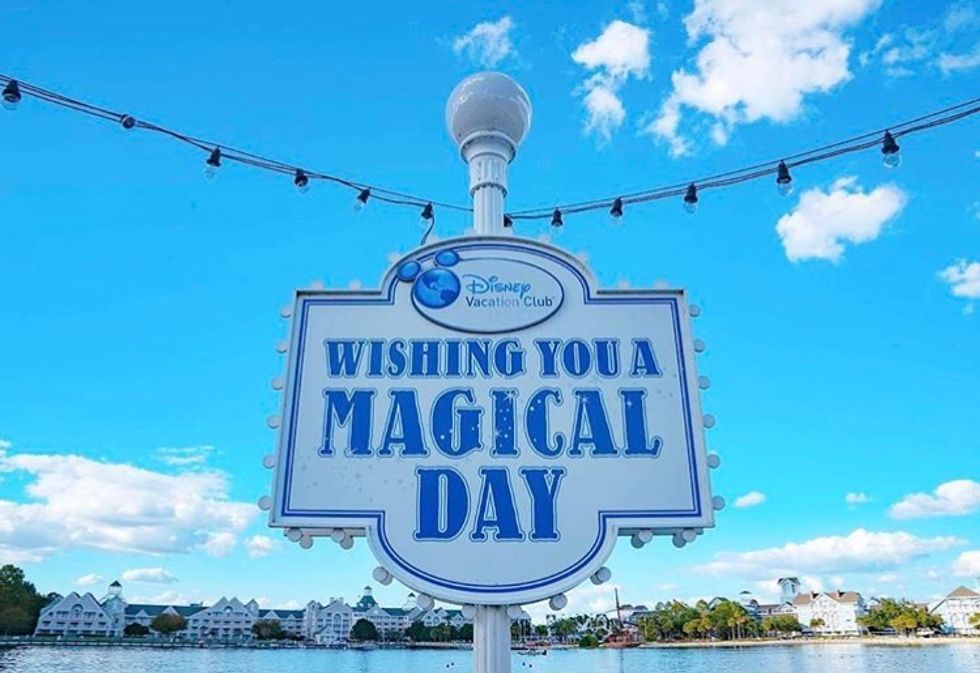 For starters, every single cast member wished me a happy birthday. Whether it was waiting in line for food, getting on to a ride, or just walking around the parks, every single person I came in contact with greeted me with a smile and a "happy birthday". This makes the day so exciting and leaves you feeling incredibly special.

The cast members go above and beyond to make sure you are having the best day possible. For my birthday dinner, I ate at Be Our Guest restaurant in Magic Kingdom. This restaurant is laid out as the Beast's castle from "Beauty and the Beast". This also happens to be my favorite Disney movie. At this dinner, the waiter ensured that I had the best possible experience. He made me my own special birthday dessert and a special card signed by Belle and the Beast.

Disney also gives you a really cool pin to wear on your birthday! This lets everyone in the parks know that it is your special day. This is also how the cast members will know that you are celebrating so they can ensure you have the best day.

Being in Disney World already means you are going to have an incredible time. From the firework shows, delicious food, exciting rides, and unmatched atmosphere, there is absolutely no way that you could not enjoy your day in the park, but these perks certainly make it all the more special.