Valentine's Day, you will forever be a day of love and, well, loneliness. This special holiday is great if you have a partner, but what are the single people supposed to do? Wallow in our sorrows? No. We are going to have the best day, and here's how:
1. Galentine's Day Party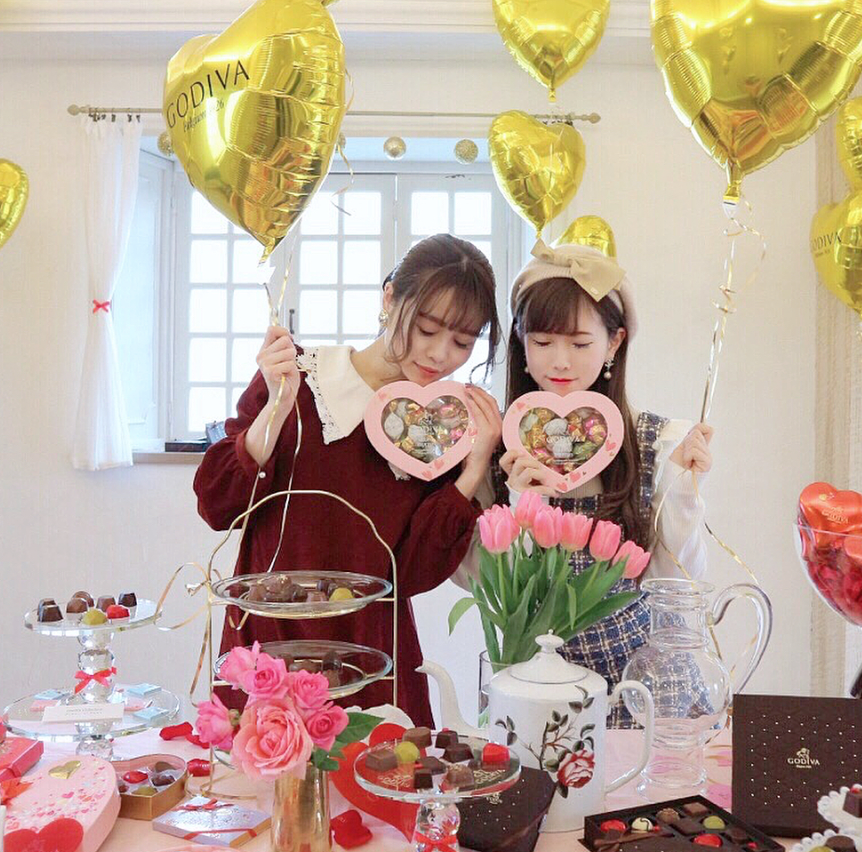 If you have a larger budget for some fun, grab all of your single ladies and eat all kinds of chocolate and sweet treats! For extra points, grab some white wine and binge watch "The Bachelorette". I'm planning one myself, and I picked up some super cute things from Target.
2. Take yourself to dinner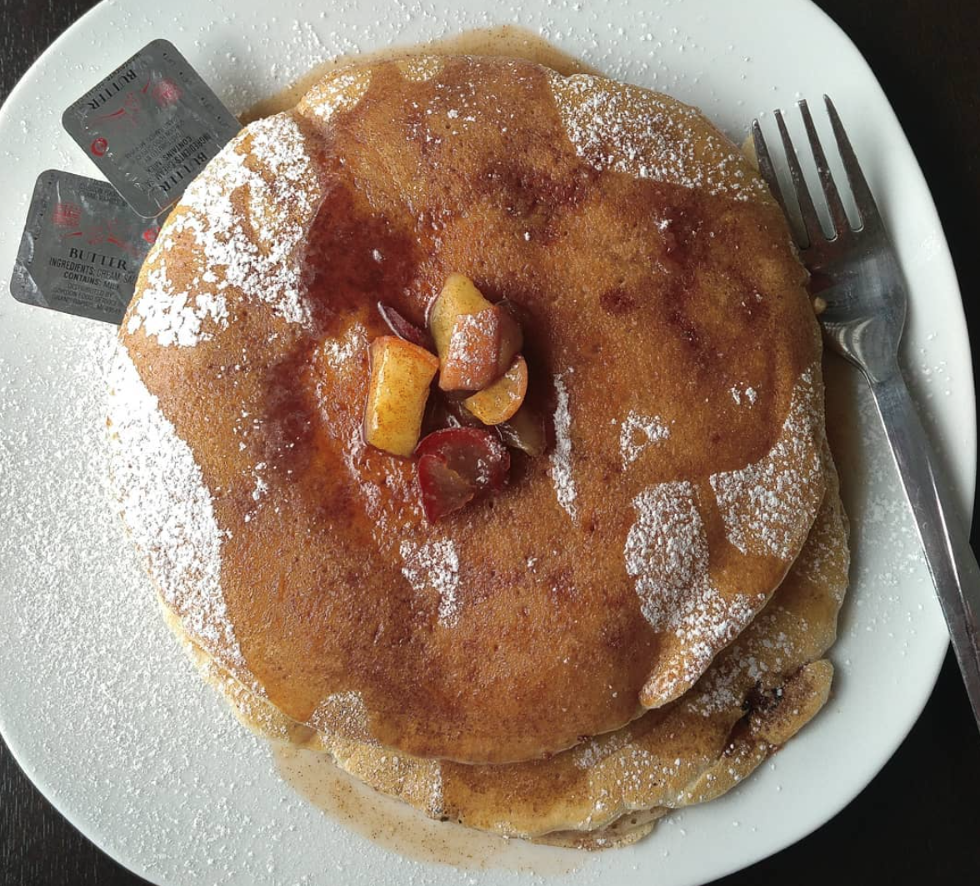 Self-dates are essential for the single life, and Valentine's Day is the prime time to go on one. You can go wherever you want, but I suggest pancakes for dinner. Can't go wrong.
3. Movie night-in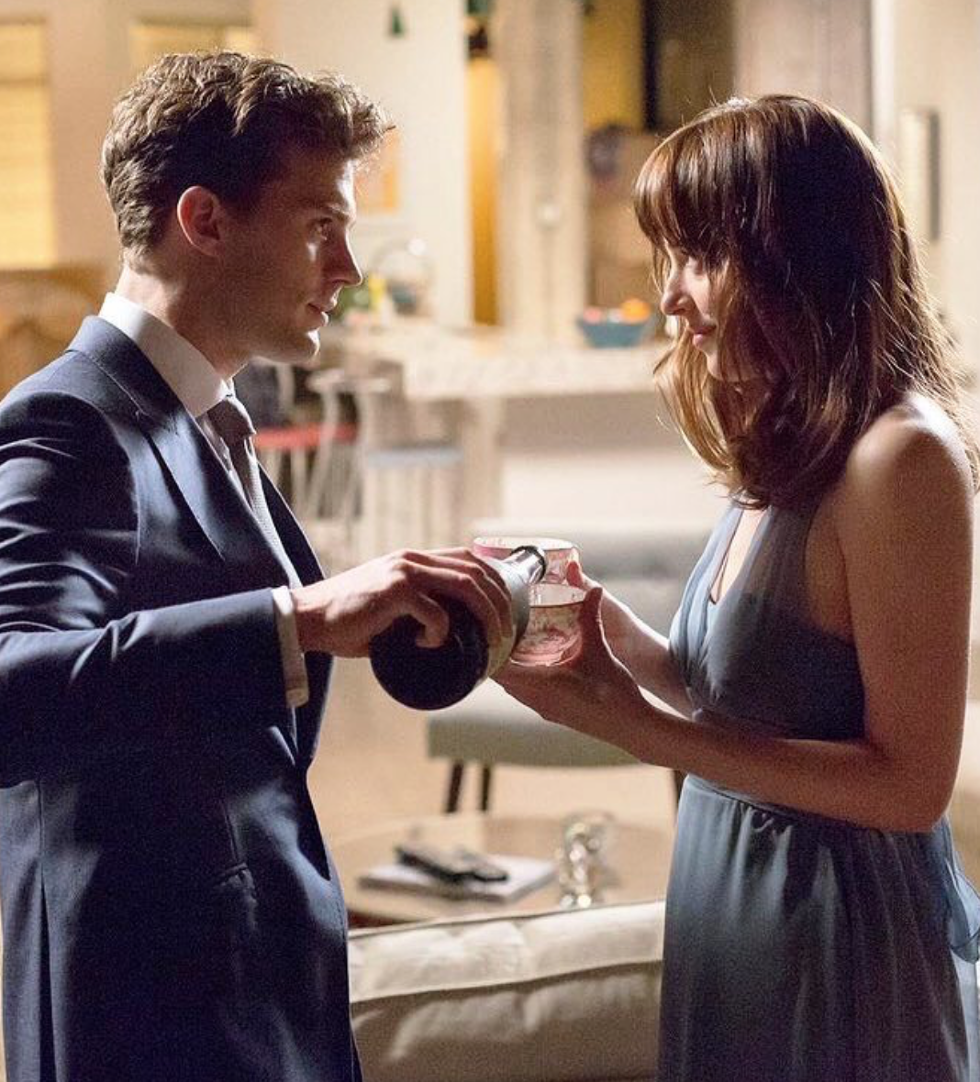 The best imaginable way to spend my single Valentine's Day is watching the love affair of Christian Grey and Anastasia Steele. "Fifty Shades Freed" comes out on Valentine's Day of 2018, but if you can't make it to opening night, you can watch the first two movies of the trilogy to catch up. Watch the trailer for "Fifty Shades Freed" here.
So, my single friends, I hope you have the best Valentine's Day you've ever had. Be sure to be happy and always remember, just because you're single, doesn't mean you're alone.