National Cheese Lover's Day is on January 20. It's a day to celebrate, and eat, the best food on the planet.
If you're a true cheese lover, you need to make special plans for this Friday. Here are a few cheesy ways to celebrate:
1. Plan a Wine and Cheese Night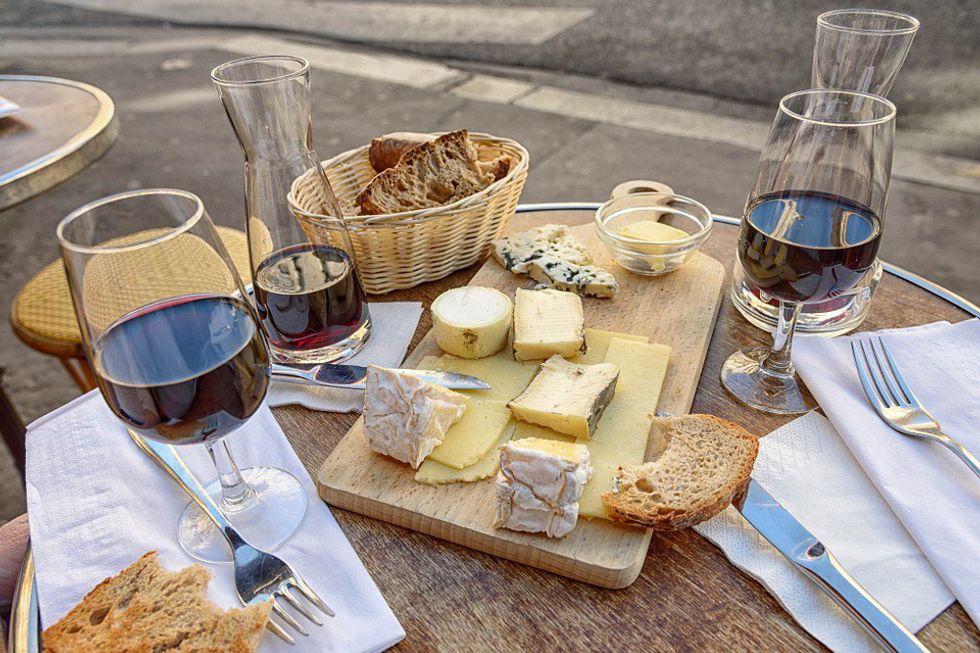 Channel your inner fancy and plan a Wine and Cheese night with friends. You may need to do a little research to craft the perfect pair (Hint: Gouda pairs well with Merlot, while Monterey Jack serves well with white zinfandel).
2. Host a Pizza Party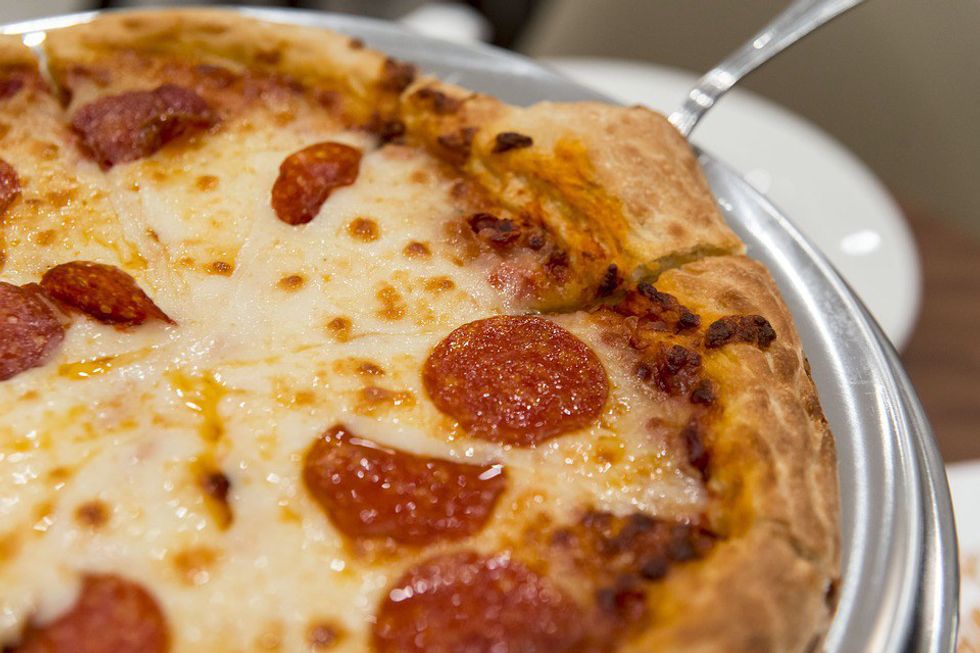 Pizza is the ultimate cheesy meal. Delivery and a movie is the classic way to indulge in this special treat. But if you're feeling creative, have some friends over and let everyone make their own pizza! It's easy and fun. All you need is dough, sauce, toppings, and of course lots of cheese.
3. Throw a Mac N Cheese Social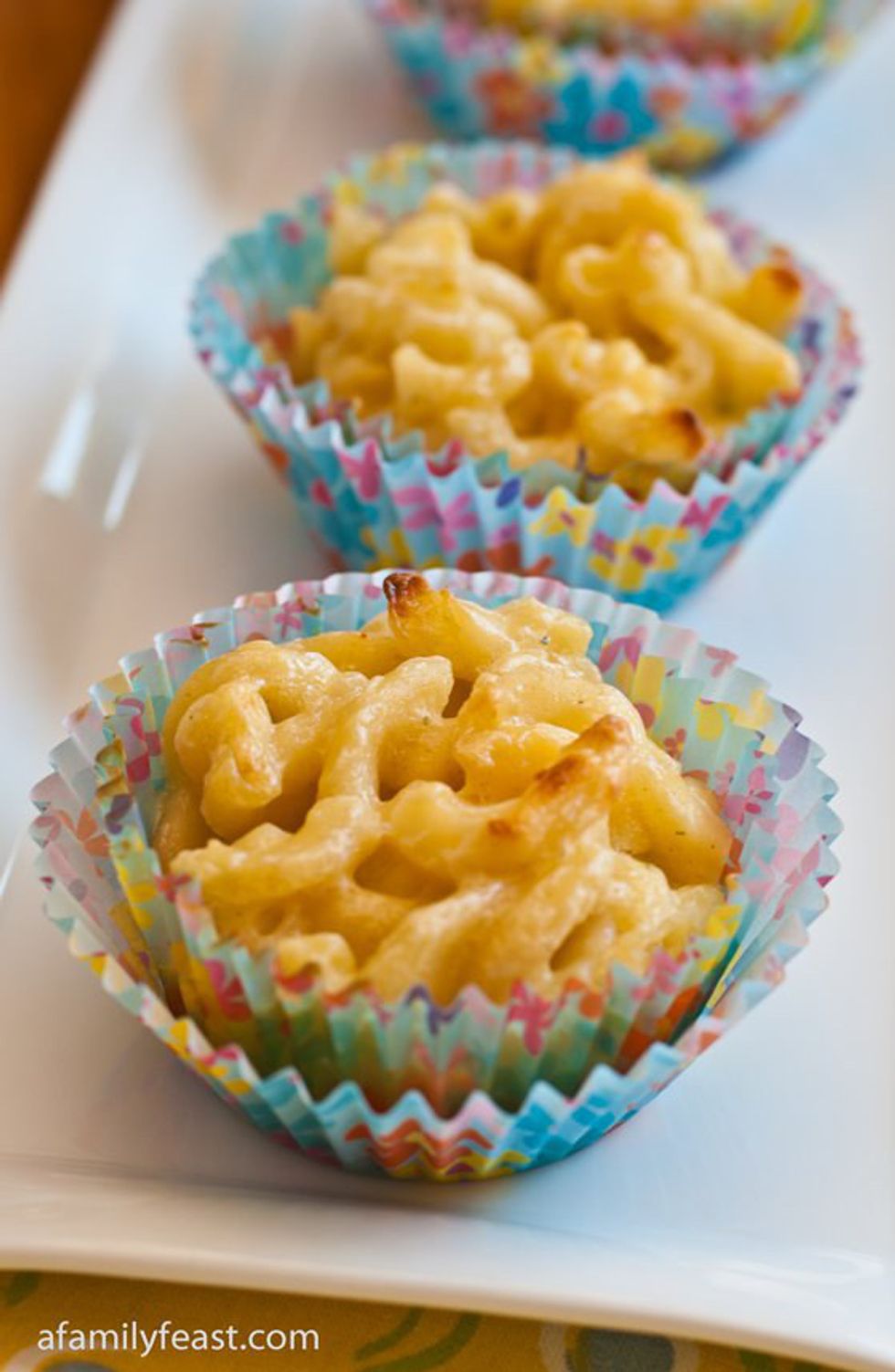 No party is complete without cupcakes. And what kind of cupcakes do you serve at a Cheese Lover's party? Baked mac n cheese cupcakes, of course.
4. Have a Taco Fiesta!
Queso makes everything better. Pour this golden melty goodness over tacos or nachos for a fun snack that everyone will enjoy!
5. Celebrate with a Cheese Cake!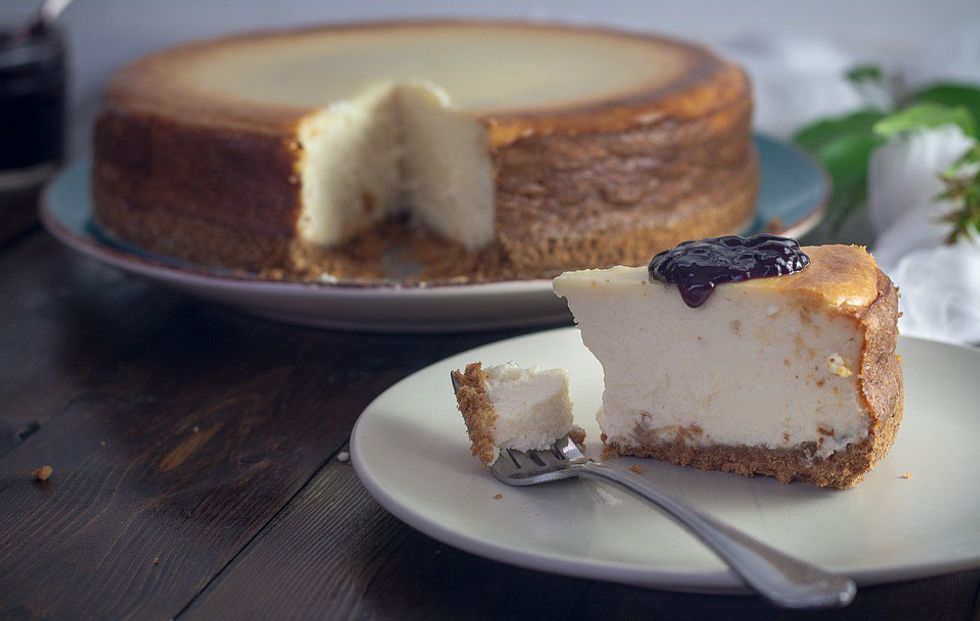 Top off the celebrations with a cheese cake for desert. Add a dollop of blueberry or cherry pie filling for an extra pinch of yum.
Whatever way you choose to celebrate this glorious holiday, make sure it involves eating lots of cheese.