Every cat person's life basically revolves around their little ball of fluff. And, by the way, have no shame with being called a crazy cat lady. If you indeed are one, you'll understand these situations.
1. When you accidentally step on your cat's tail


2. That feeling you get when your cat comes into your room ON THEIR OWN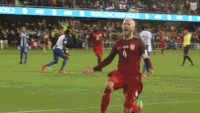 3. Then when your cat gets up and leaves...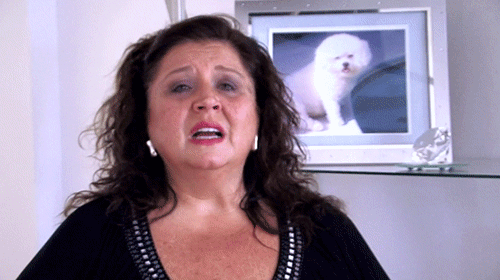 4. You know that this is the face you give to your cat on the daily.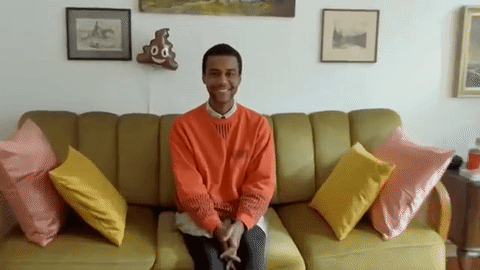 5. "I hate cats."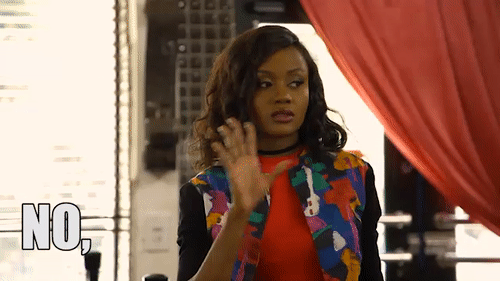 6. When your cat does anything cute. Anything.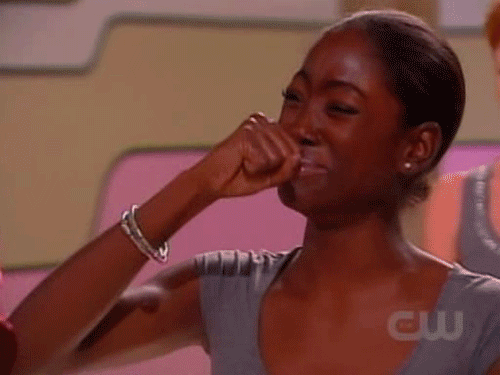 7. When you get home and your cat is at the door