It is that unfortunate time of year when our sanity is tested to the very breaking point….finals week!
The one thing that has gotten me through finals week is looking at funny cat videos, pictures, and memes to help remind me that there is good in this world.
Enjoy the kitty love!
I know the feeling…..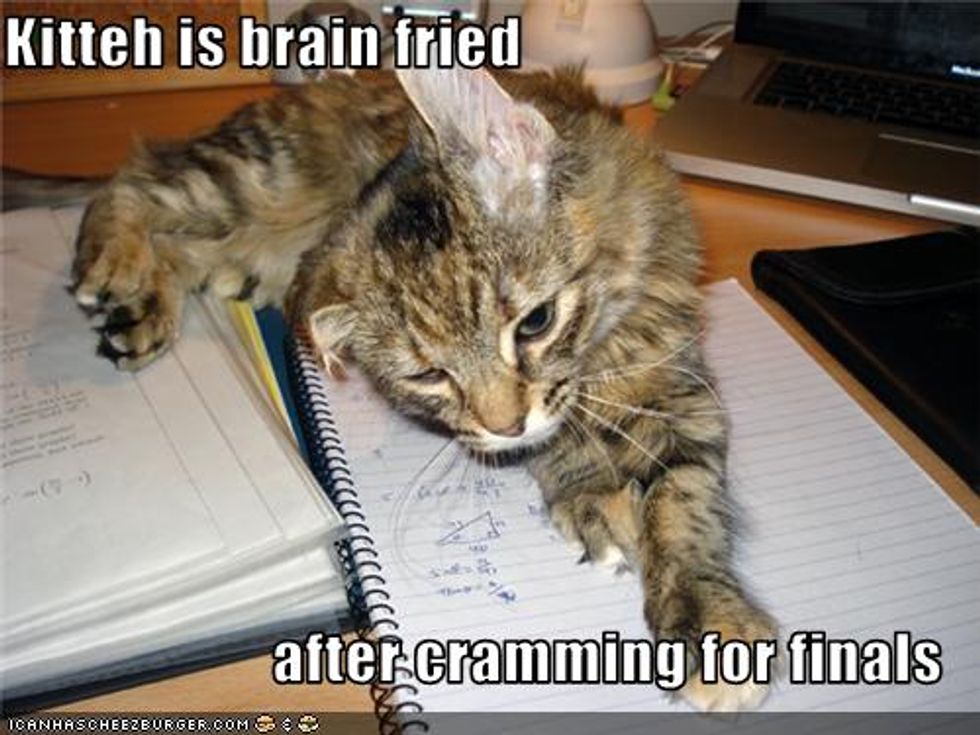 If only we had this much confidence!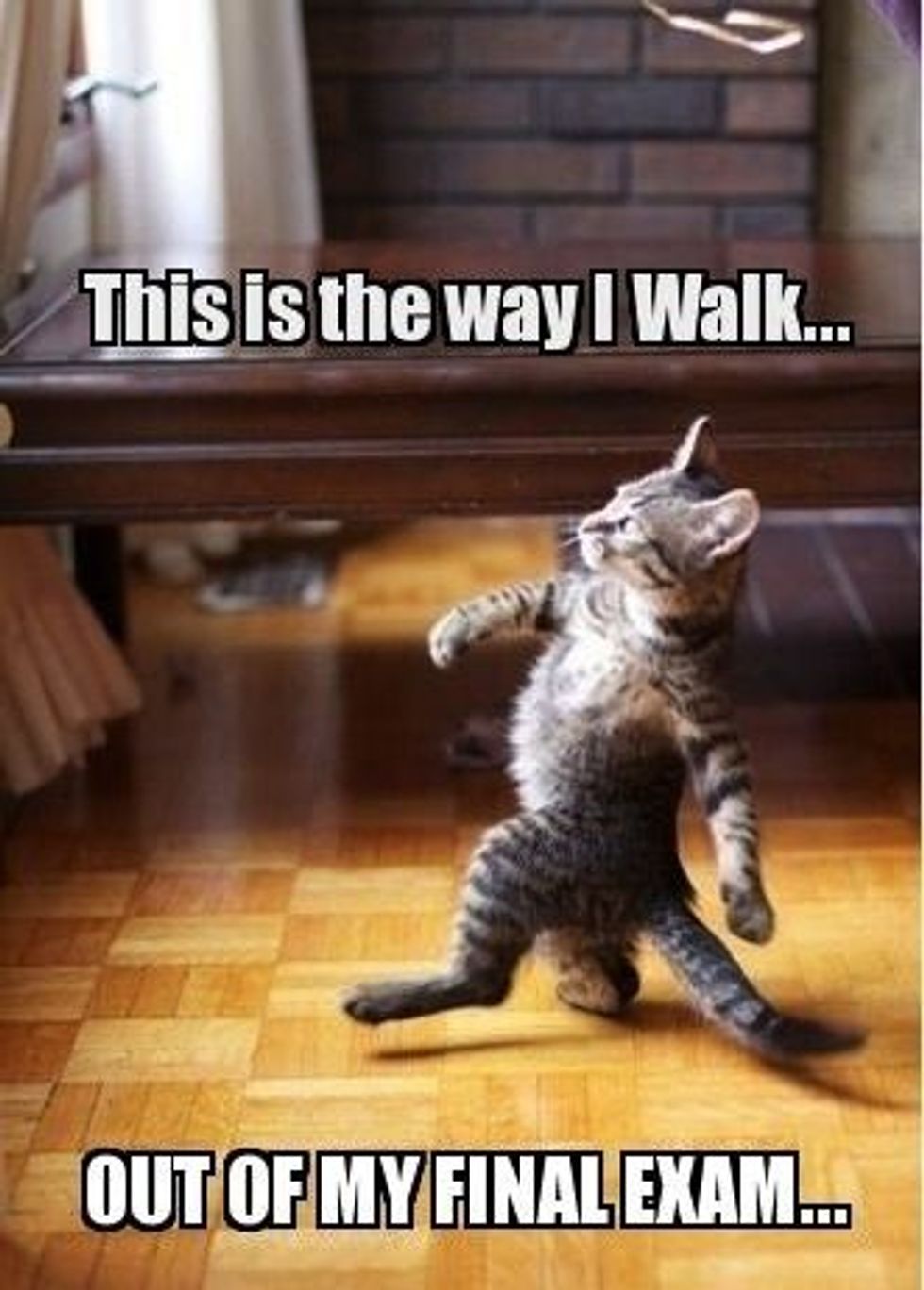 The support is much appreciated.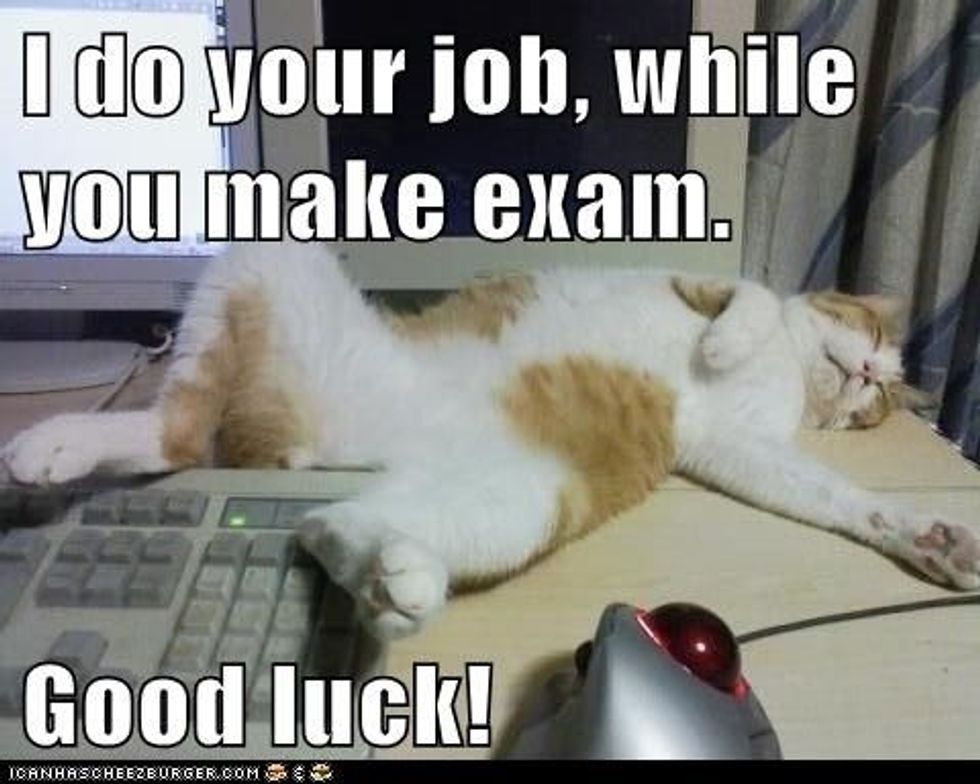 Accurate.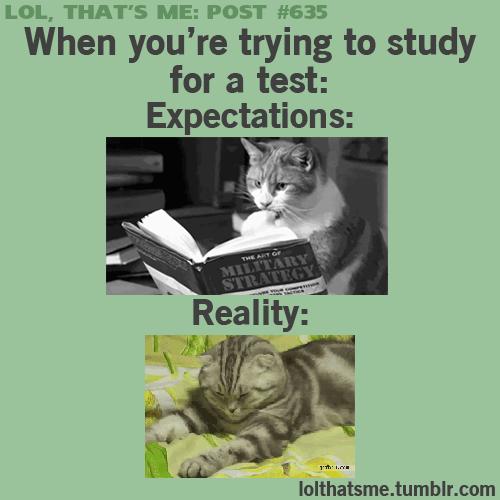 At this point, you leave it up to God.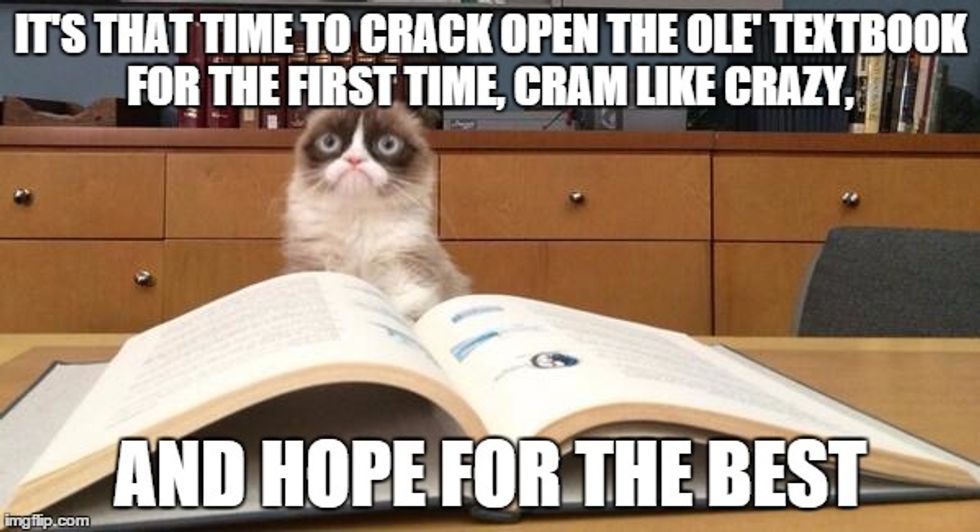 Sleep is such a sacred luxury.
And these are just some funny ones I threw in to make you guys smile!
Cats can pass for anything, really.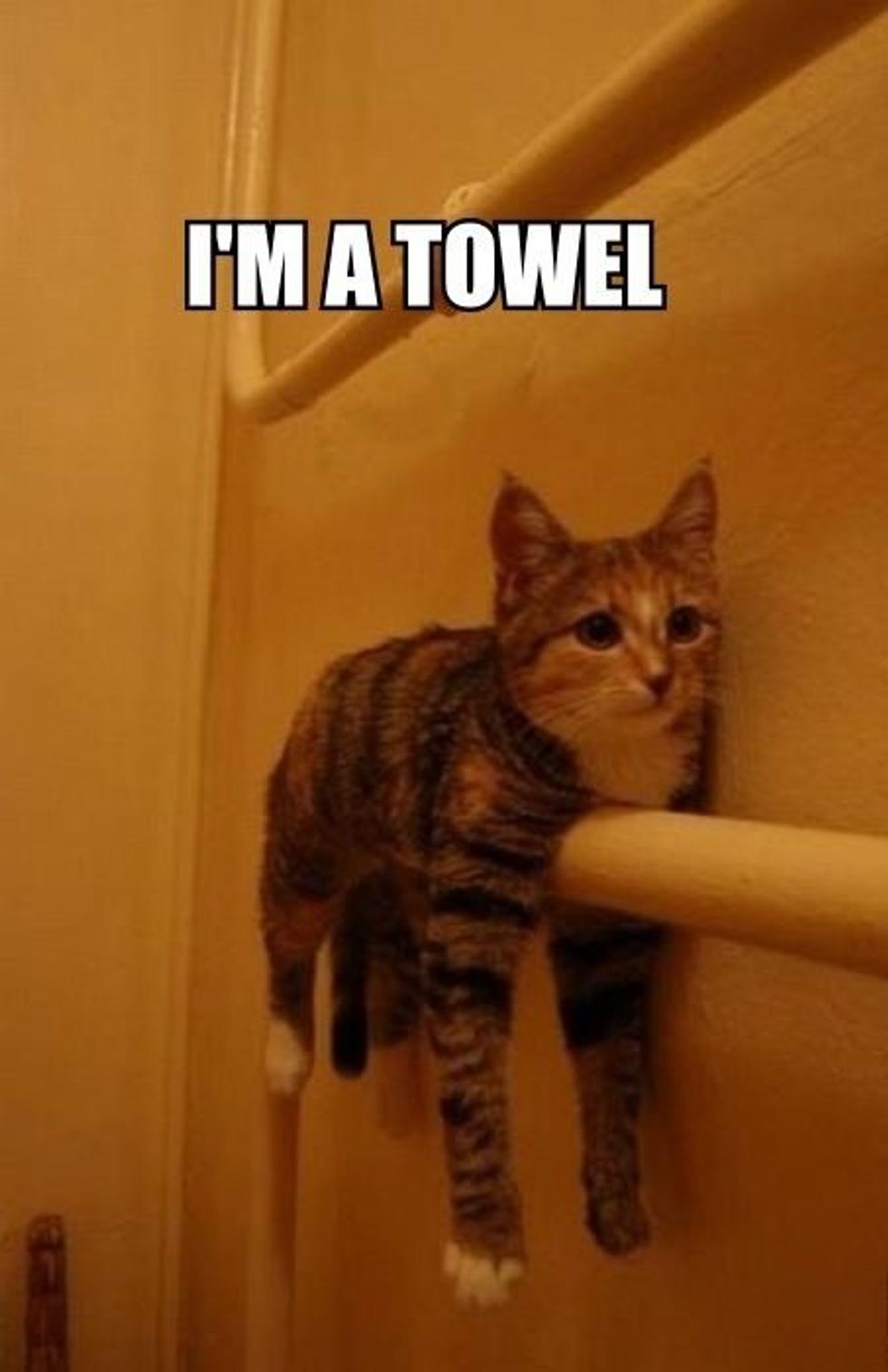 Cats are quite ambitious.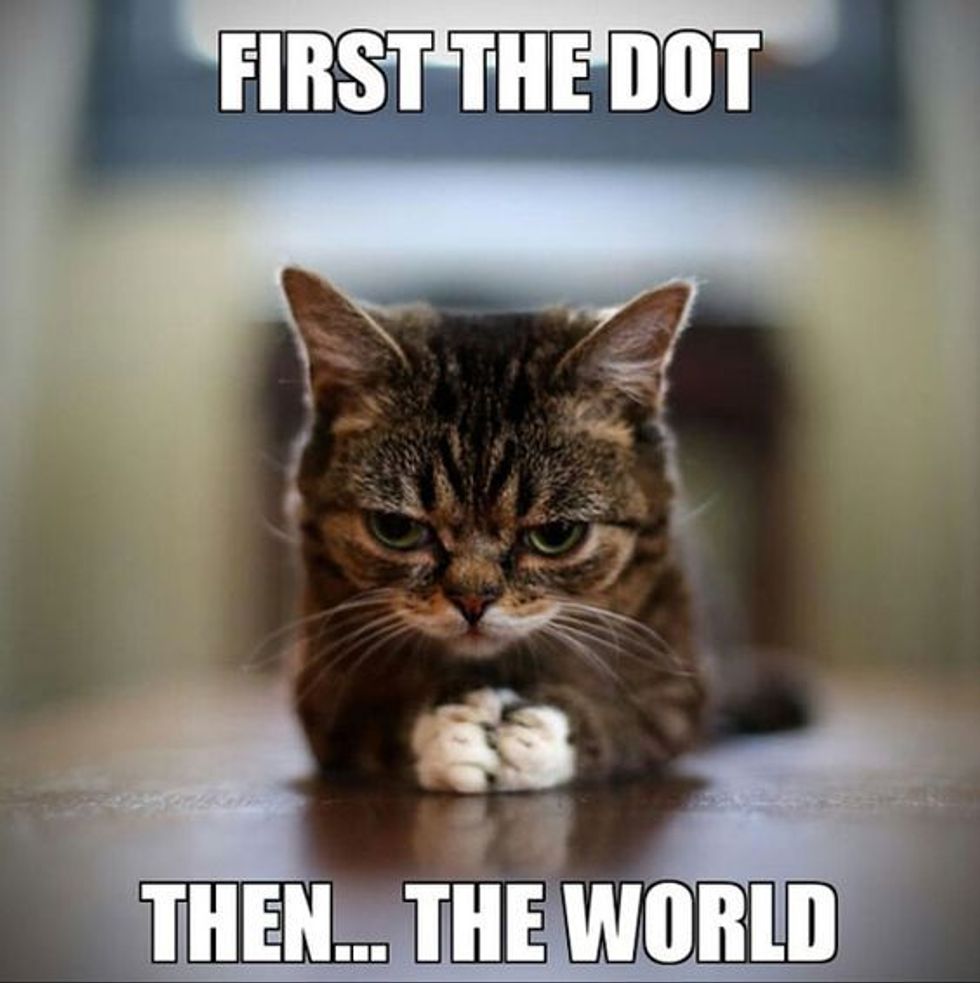 Then again, with that face we'd basically be willing to believe anything.
We live to serve them.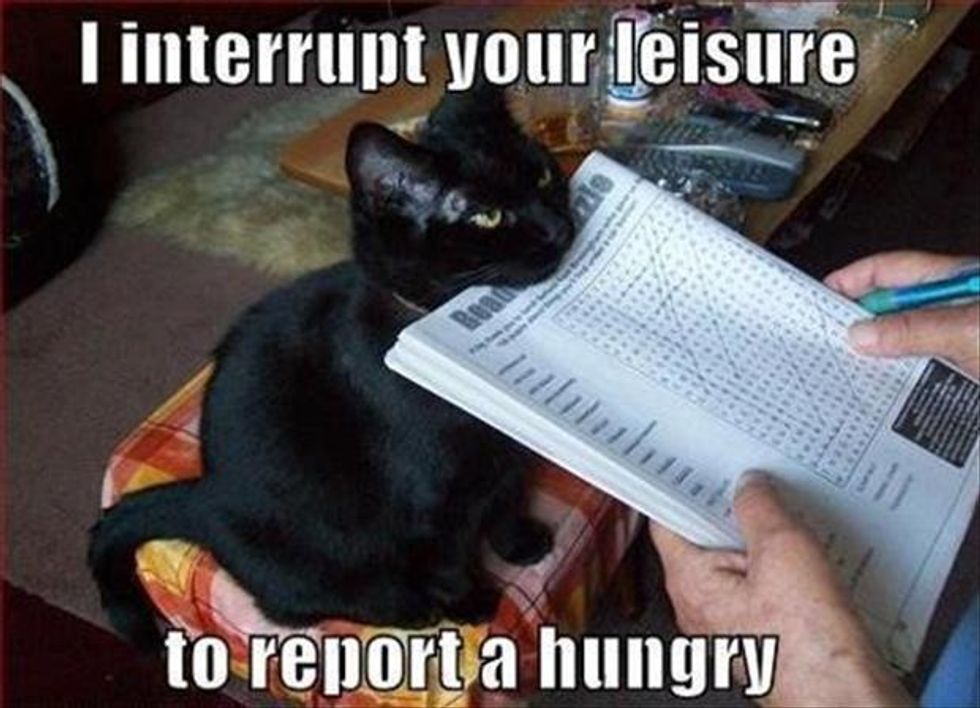 If kitty fits, kitty sits!
Best of luck with finals, everyone! We can do this!