Did you ever see movies with the party scene that was made to look like the most fun time of your entire life. I mean, I can picture watching several and thinking to myself that it looked like it would be a whole lot of fun with some good friends. But did you also realize how some of that music in those scenes could also be used when standing up out of a sun roof singing at the top of your lungs? (Yes, go romanticize your life I promise it's a lot of fun)
And yes, those movies are fiction most of the time and we just roll our window down to jam out instead of standing out of a sun roof, or maybe we dance alone in our bedrooms listening to the same music from all of those movies. Well if you're someone who does that too, then I have a new song to add to your "Dance like no one's watching" and "Road Trip Music" playlists.
Last Chance- Casper Caan
Casper Caan, is the next musical genius for that micro-genre of romanticizing your life in whatever way you do that. He just released a single called "Last Chance". Let me be the first person to tell you that dancing is literally impossible not to do when this song is playing. But if you can listen past the catchy sounds of digital-instrumentals, you'll hear a story. A story about someone who is ready to break free of the social norms, to literally romanticize everything possible and just have fun. On top of the musical sound and story, he just released a video that goes hand in hand with the lyrics. You can see the colors come to life as the character develops and breaks past the "everyday routine" standards of society. I promise this song is more than just something that is catchy, and you must add it to your summer playlists.
The official website of Casper Caan -- with music, visuals and more.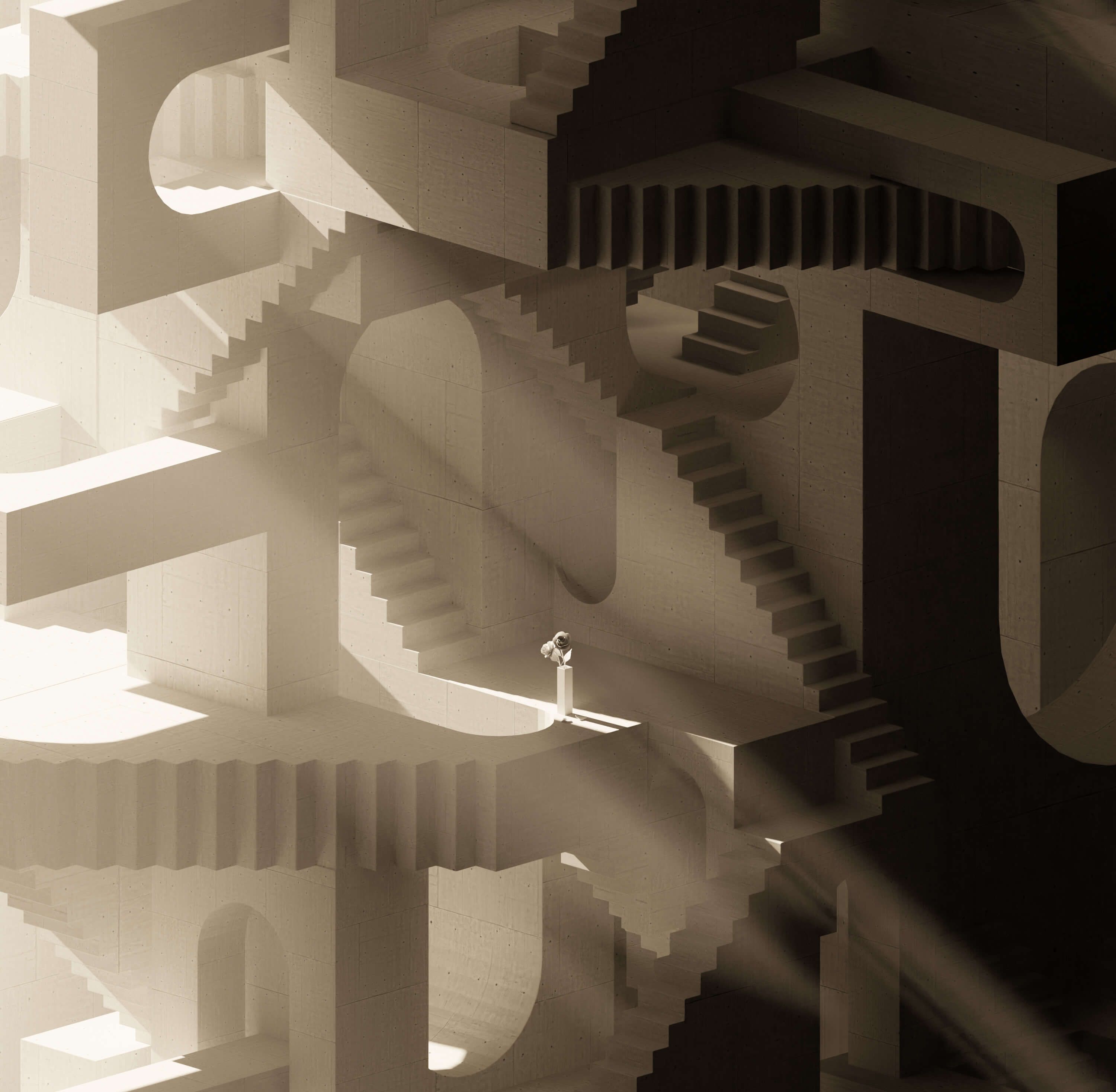 Casper Caan caspercaan.com
Casper Caan - Last Chance (Official Music Video) www.youtube.com