If you haven't heard of it, Cards Against Humanity is a somewhat bawdy card game that enjoys seeing how far people will go with fun and dark humor. Not only does the manufacturer, Ad Magic Inc, like card games, they like trying large-scale social experiments. For Black Friday last year, they told consumers they could pay $5 and receive nothing, and they made over $70,000. Quite a profit margin, if you consider the fact they didn't have to give anything back in return.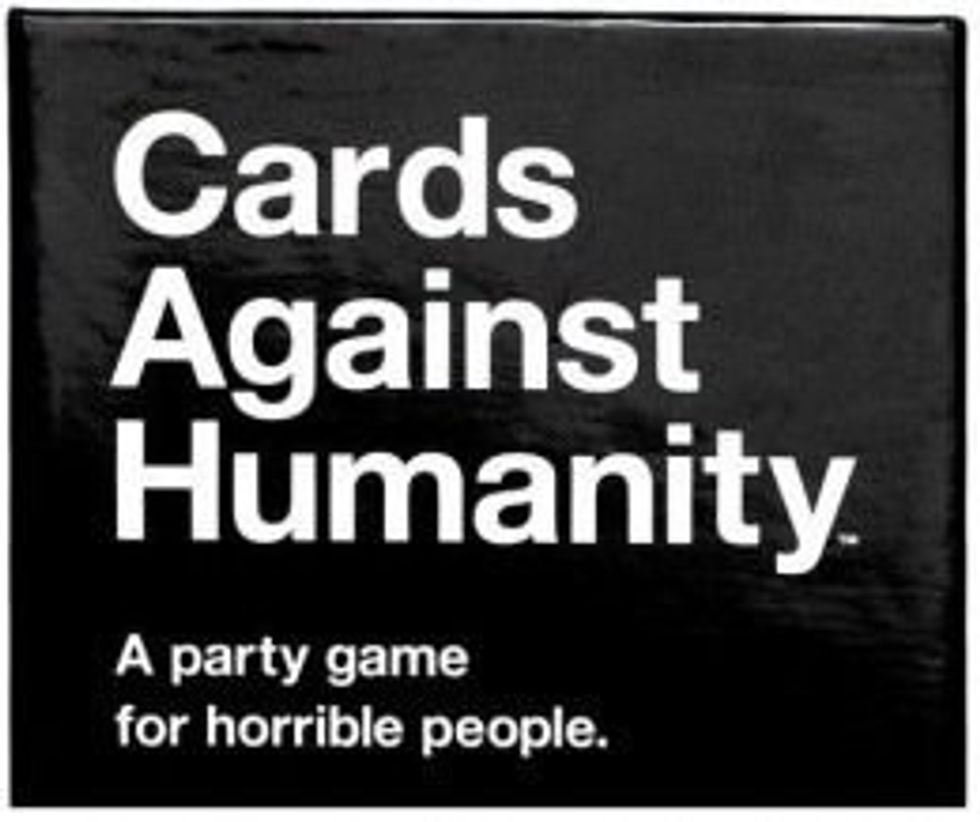 In this social experiment, they decided they would let the public determine the fate of a Picasso artwork that they bought somewhat secretly. The piece that was on the surgical table is called "Tête de Faune, 1982," an original linocut from an edition of 50 prints by Picasso. Either it would be hung in the Art Institute of Chicago or it would be cut into 150,000 pieces and distributed to consumers who bought into Cards Against Humanity's Eight Sensible Gifts for Hanukkah event.
The statement they released read:
"Today, you are all going to be part of a social experiment.
We've used the money for today's gift to purchase "Tête de Faune," an original 1962 Picasso. You can see a photo of it on the other side of this card.
As one of 150,000 subscribers to our Eight Sensible Gifts for Hanukkah, you now get the chance to vote: should we donate this work to the permanent collection of the Art Institute of Chicago, or should we laser-cut it into 150,000 tiny squares and send you your own scrap of a Picasso?"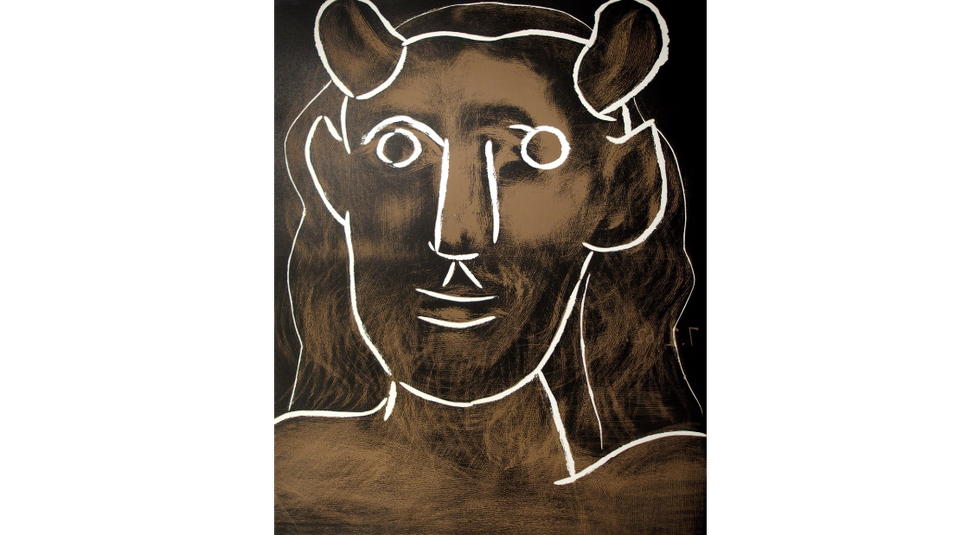 Perhaps they wanted to subvert the traditional meaning of owning a piece of artwork and truly appreciating it. Maybe they wanted to see if people's selfish interests would get in the way of the preservation of artwork. In this case, those who received a fragment of this masterpiece would not have a full image, but simply a sliver of canvas that Picasso had made art on, once upon a time. By the way, each piece would have measured 0.0035 square inches. They are not the first to think of the shock factor involved with destroying a piece of artwork. We can see other examples of this in contemporary culture, such as the popular TV show "Billy on the Street," or in high art with Ai Weiwei's dropped vases.
Why is our culture so fascinated with destroying artwork?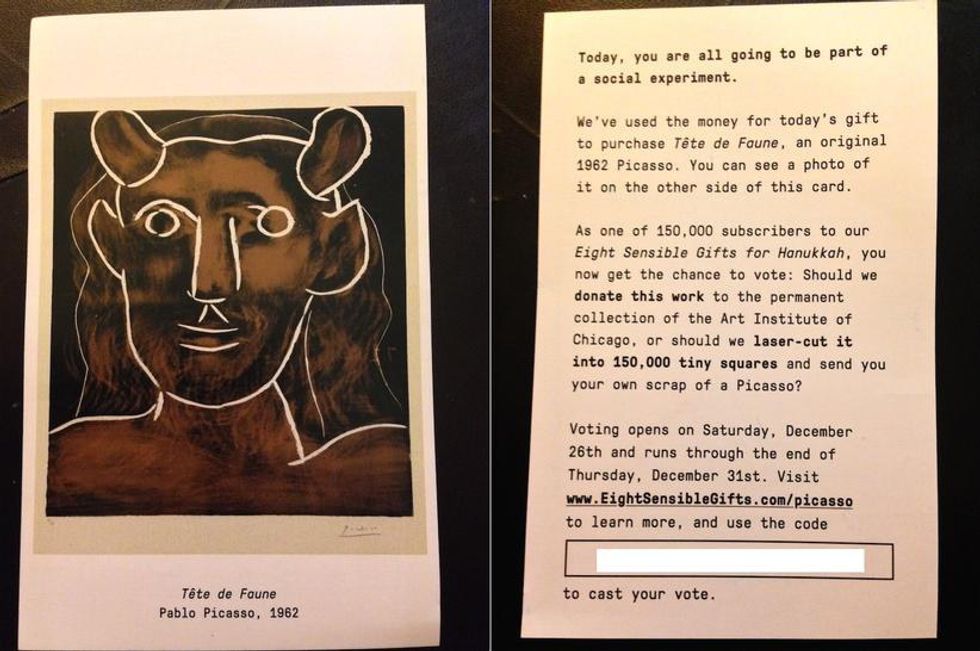 Fortunately, people are not as terrible as we believe them to be. A whopping 71.3 percent voted to donate the piece to the Chicago Institute of the Arts, and only 29.7 percent wanted to put it under the blade. Over 50,000 people voted in all.
Did Cards Against Humanity predict this? Were they upset with their findings? I, for one, am quite pleased with this happy ending.