Faint echos of an early-morning opener permeated the grass-fed air. Fairy dust still drifting from Woodstock '69 seemed to drizzle over an army of virgin festival goers. A giant concrete structure welcomed us down his mysterious pathway to nirvana: the inaugural Firefly Music Festival.
The festival, now 5 years running, operates adjacent to the Dover International Speedway. That concrete structure is Miles the Monster, who "destroys racecars" and in turn brutally kills or badly mangles the human beings inside them. It's all very special stuff.

Once past the homicidal beast and his savage barbarity, the inaugural festival lived up to its "Premier East Coast Experience." Armed with headliners The Killers, Jack White, and The Black Keys, bursting with unbelievable bands on four stages simultaneously, it was a dazzling experience. The festival kept me coming back, bit by the urge to speak with Miles The Monster and his merry band of musicians, but this year I brought my camera along for the ride. The following are from the final day of the 2016 Firefly Festival: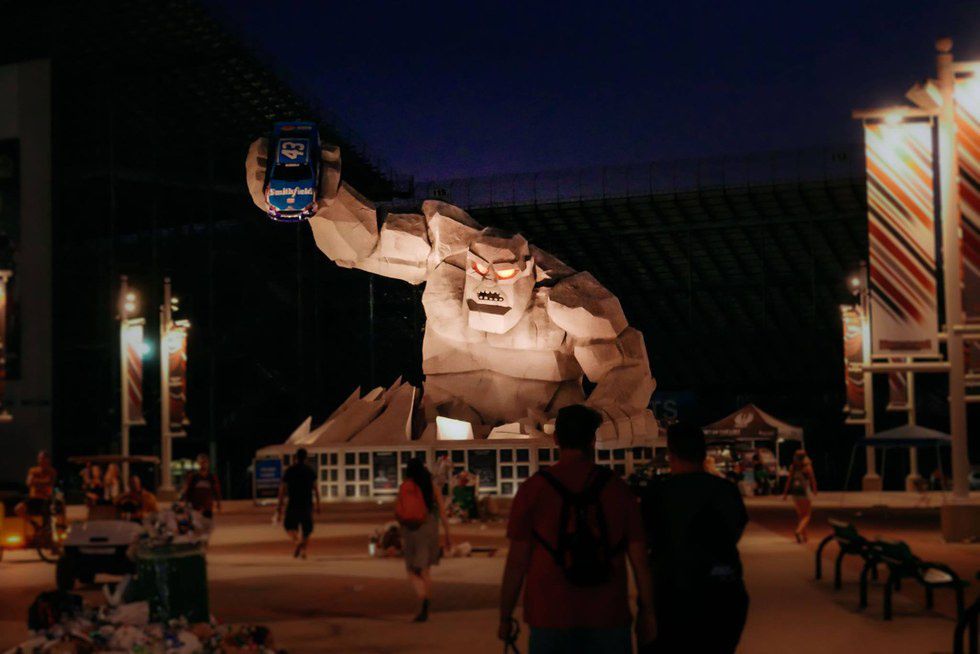 Miles the Monster, who took $6 million to construct, became sentient, and has since destroyed the lives of countless NASCAR drivers.
---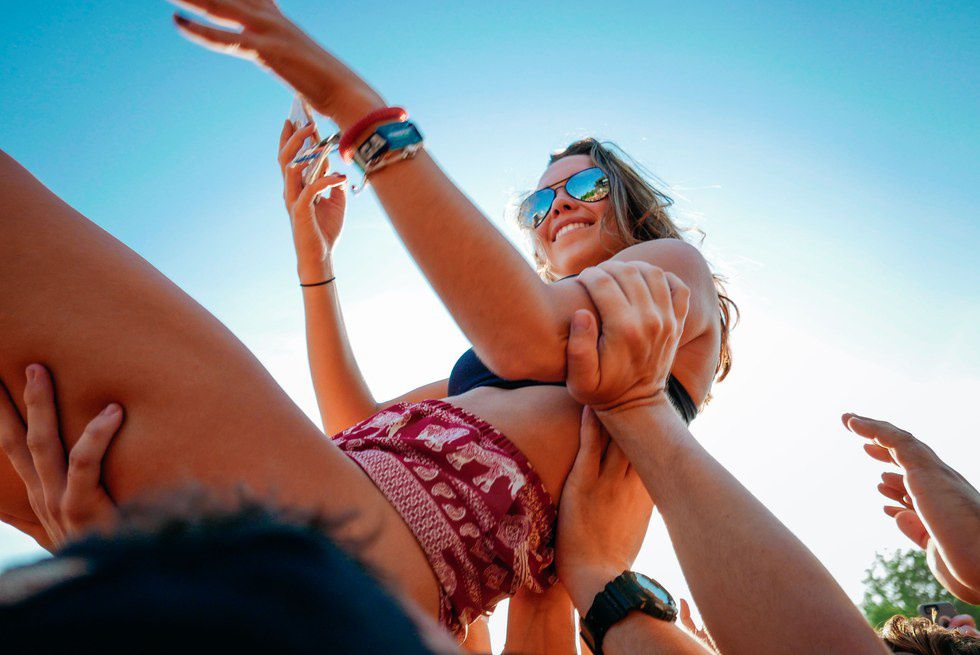 Crowd-surfing. Classic festival bit. Problematic. Rife with ethical questions. Where should we be touching this person? What would Miles the Monster do?
---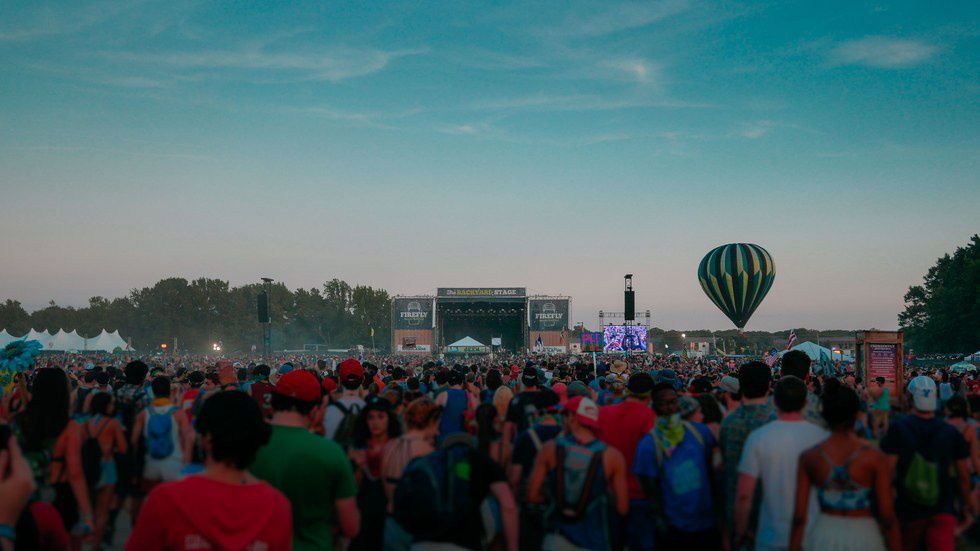 Going up and down in a balloon only yards away from where Miles the Monster claimed 18 cars in a pileup only a month earlier? Irresistible!
---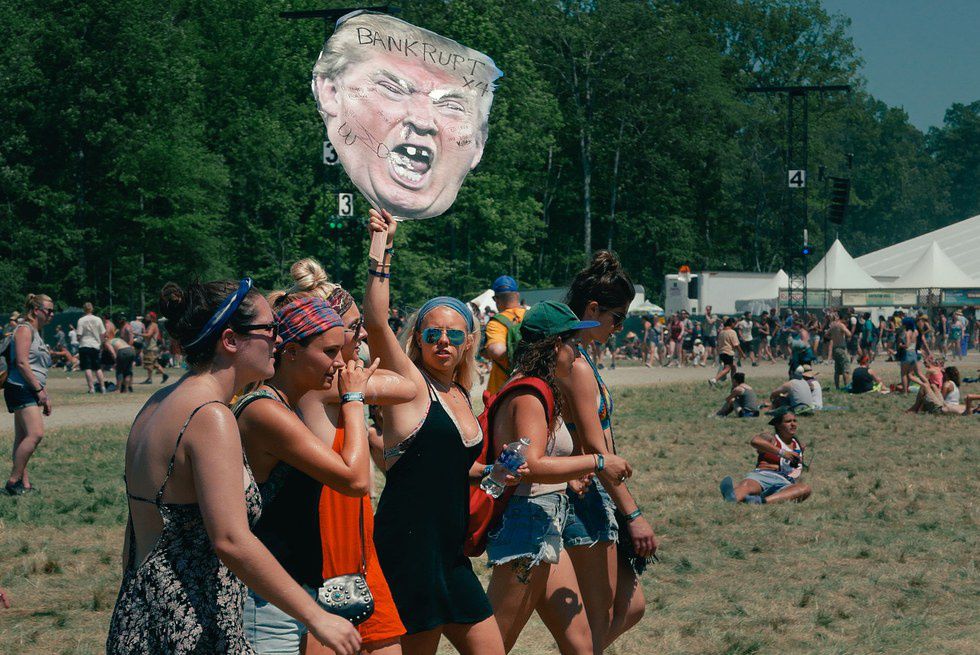 Signage is a true staple of festival culture and so is digging into the tough politic questions of our time. Like, shouldn't we do something about Miles the Monster?
---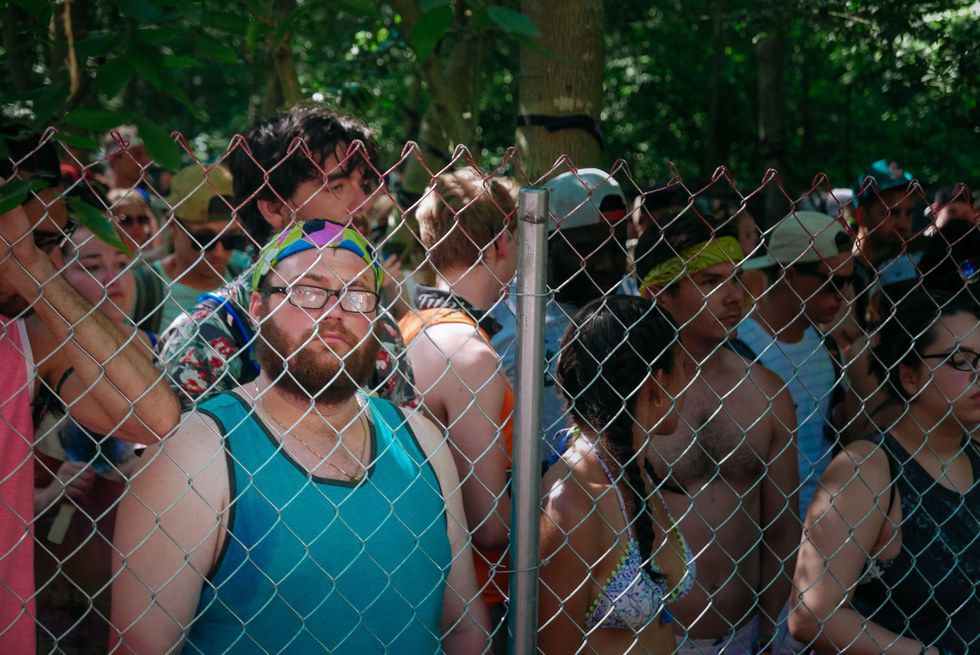 Only those behind the fence are safe. They have surely watched this Dover International Speedway crash compilation video.
---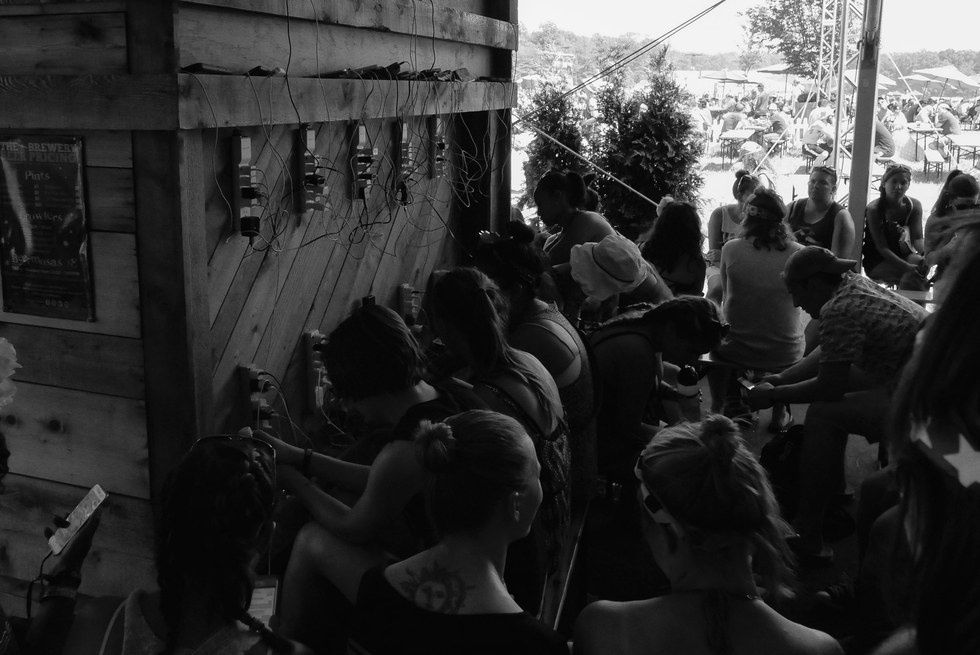 When Miles comes knocking at your door, ready for your bones, you better hope your phone or tablet is juiced up!
---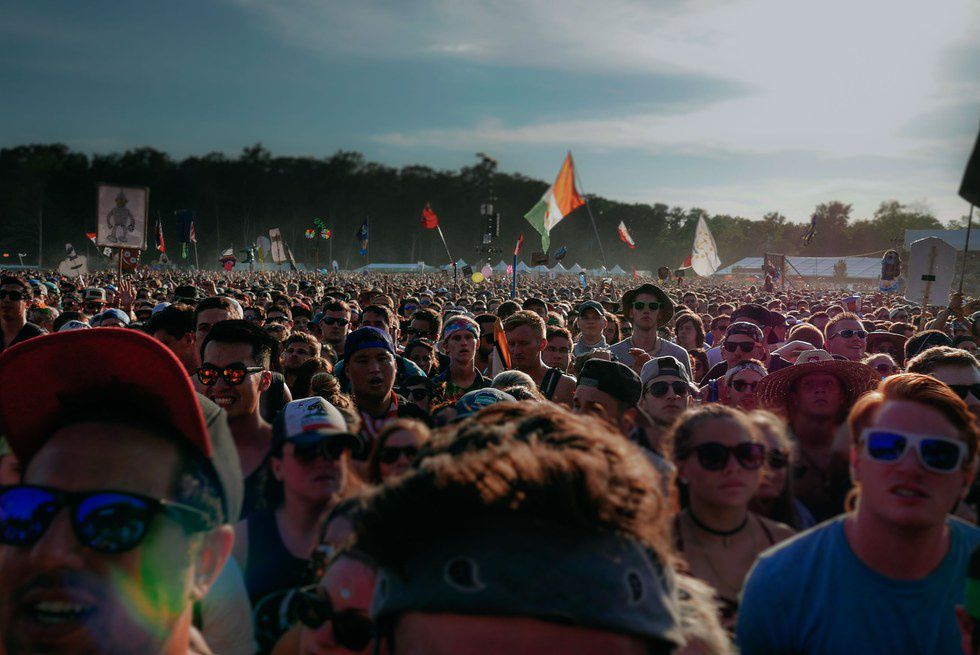 If only they knew.
---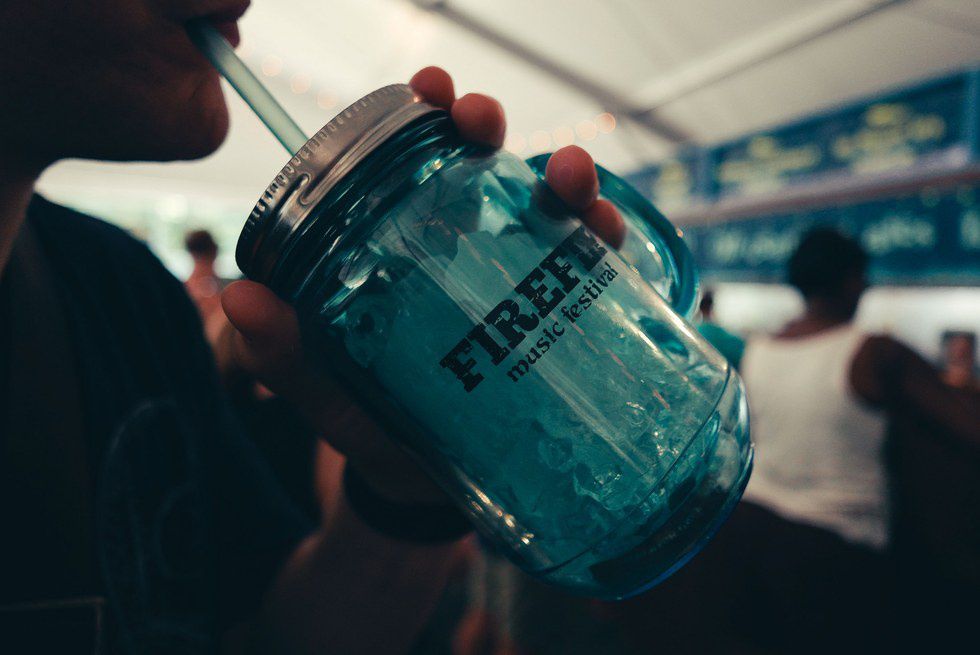 Will a sip of this nectar help us remember the truth?
---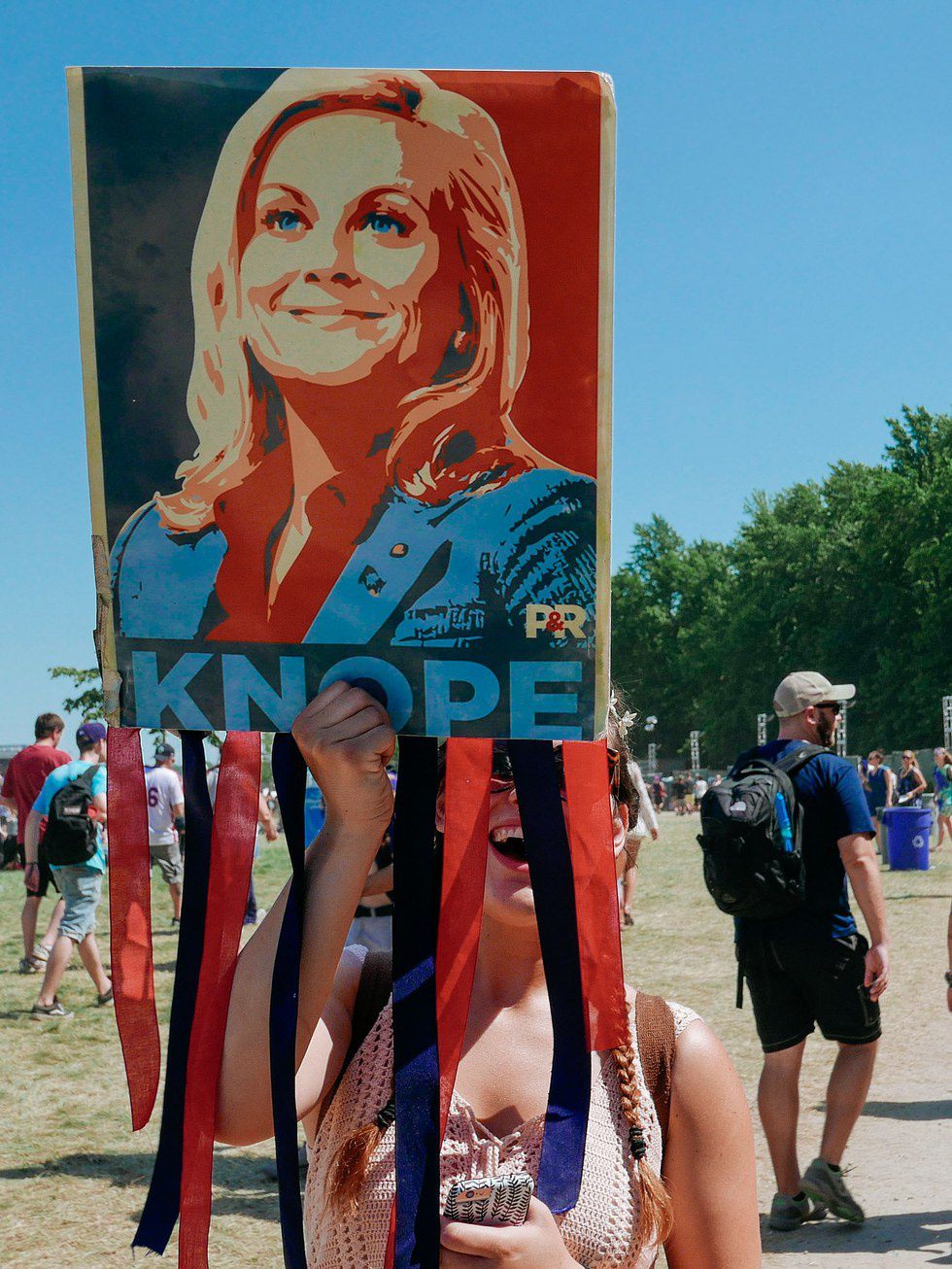 Parks & Recreation is a great show, please watch it on Netflix.
---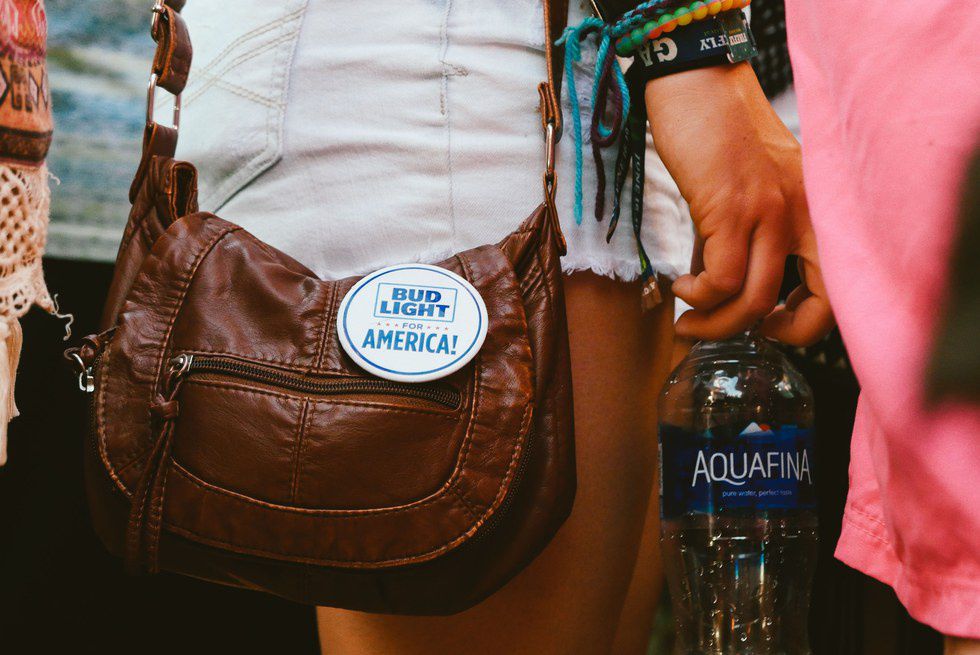 But has she seen Dover's 10 Most Monstrous Moments on Nascar.com?
---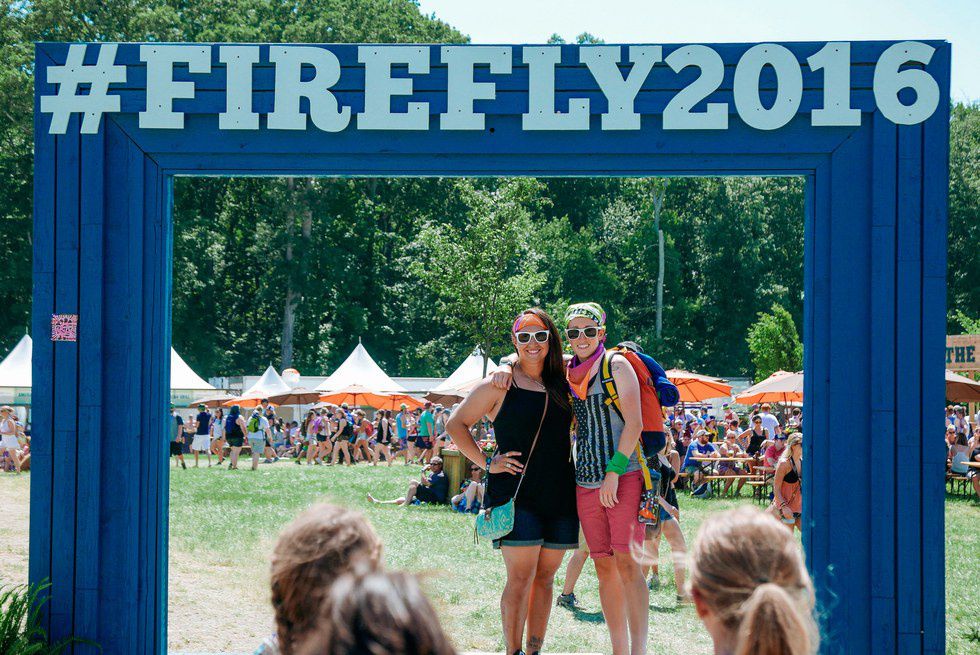 #FIREFLY2016 #MilesHasTheInsatiableLustForYourBoneMarrow
---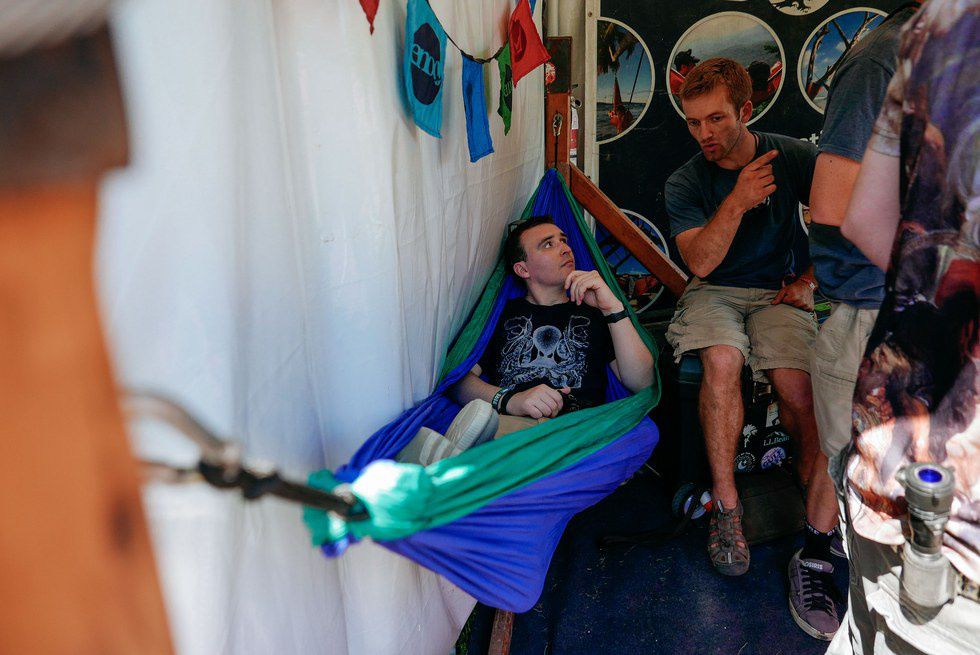 If we can win, though I don't believe it to be possible, we'll need these hammocks to gather valuable rest between the scores of violence.
---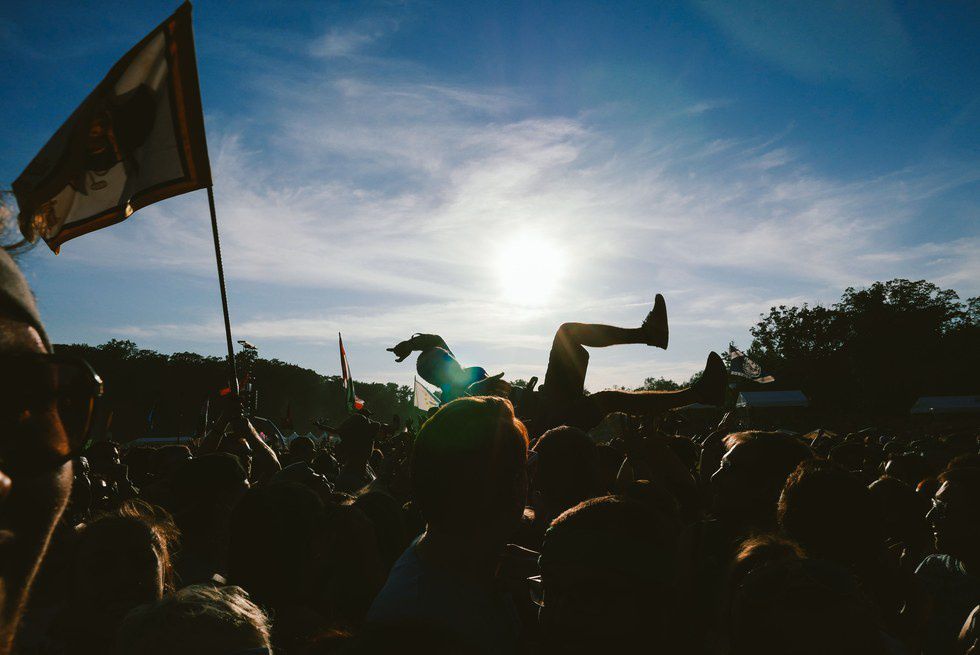 According to Joe Heller, head of PR for the racetrack, Miles was built on the "theme of concrete," and "You could hit him with a sledgehammer, and you know what? You'd probably suffer more damage than he would." I believe you, Joe.
---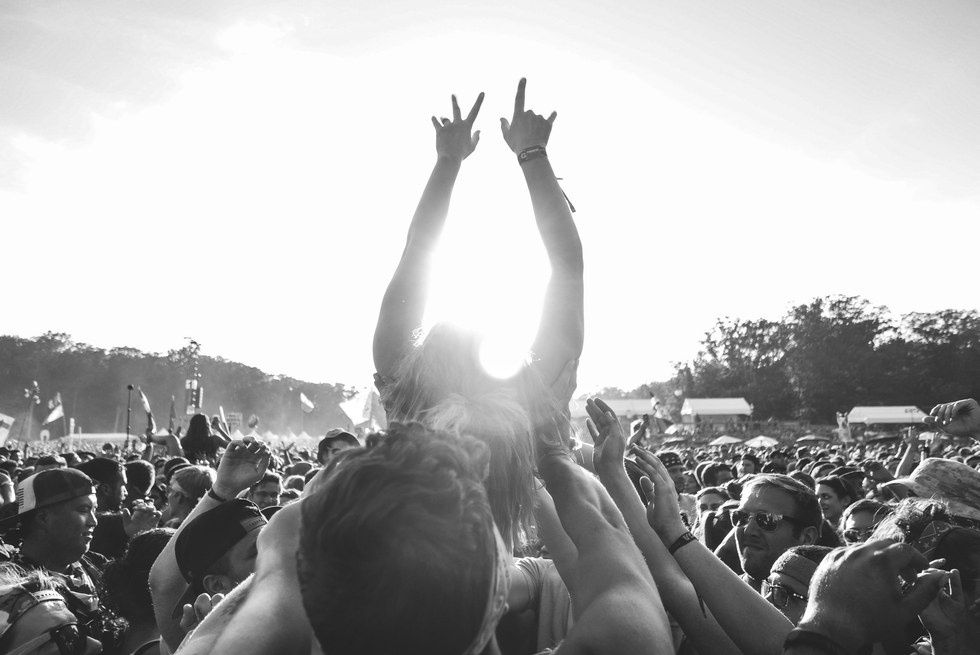 Maybe they could host the festival somewhere else? Parking near him only makes him hungrier.
---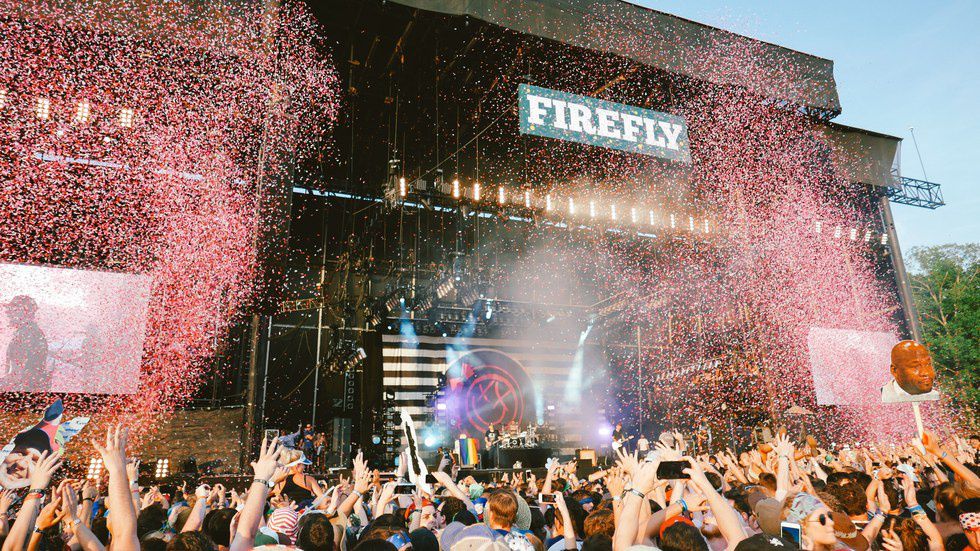 Blink-182 was amazing!
---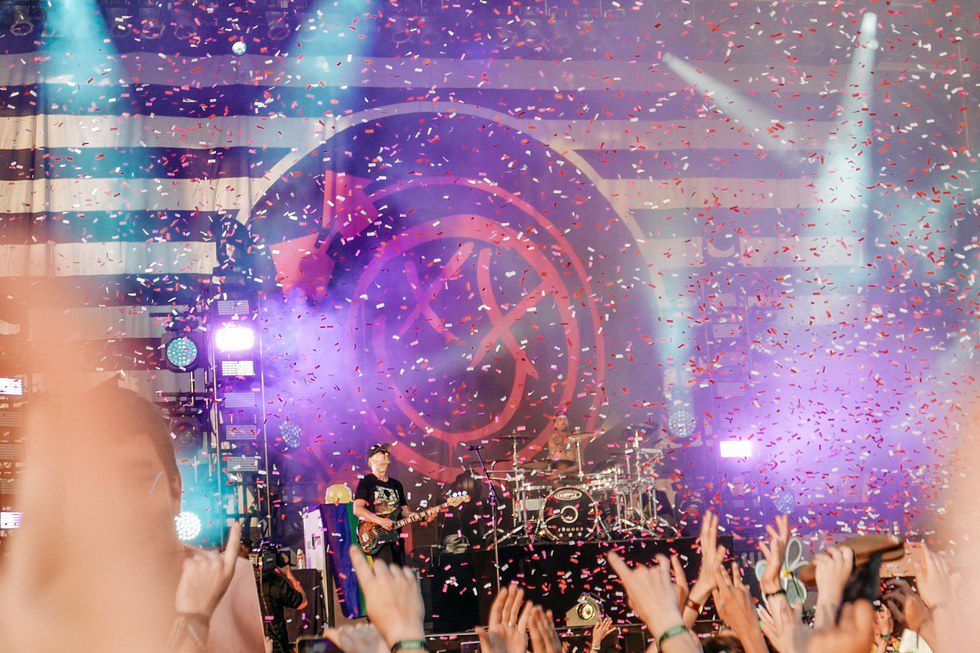 Look at all that confetti!