Puerto Rico's nickname is the Island of Enchantment. Surrounded by natural beauty, it is a tropical paradise. Of course I have a little bit (a lot) of bias being that my family is from the island, but let me ensure you that it is one of the most incredibly natural places I have ever seen. The island has a plethora of small, unique, and hidden gems that draw in the attention of travelers. Here is my glimpse of Puerto Rico:
---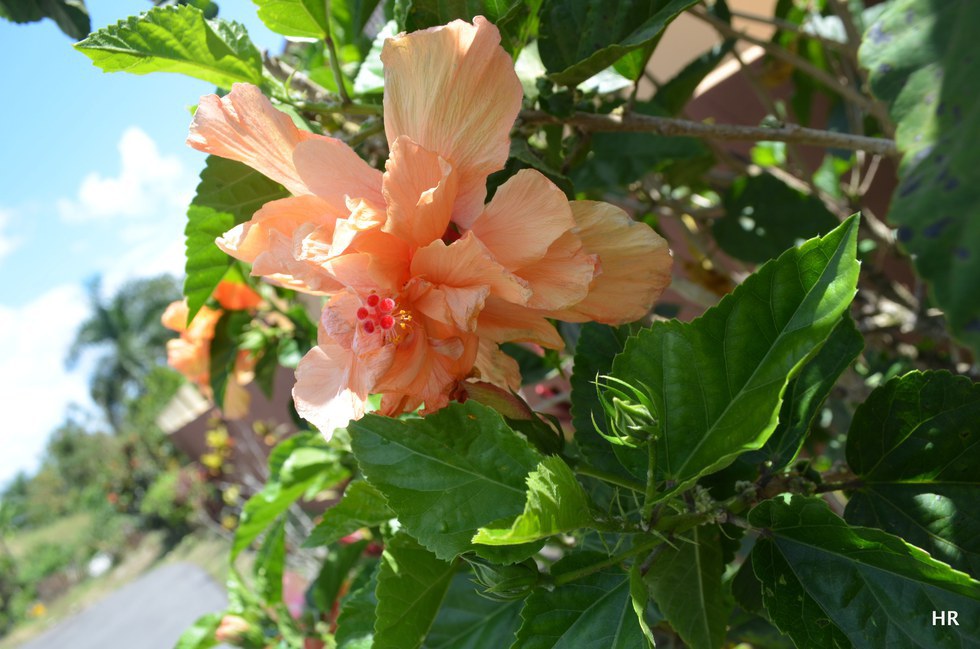 Just one of the many beautiful flowers that can be found in Cidra.
---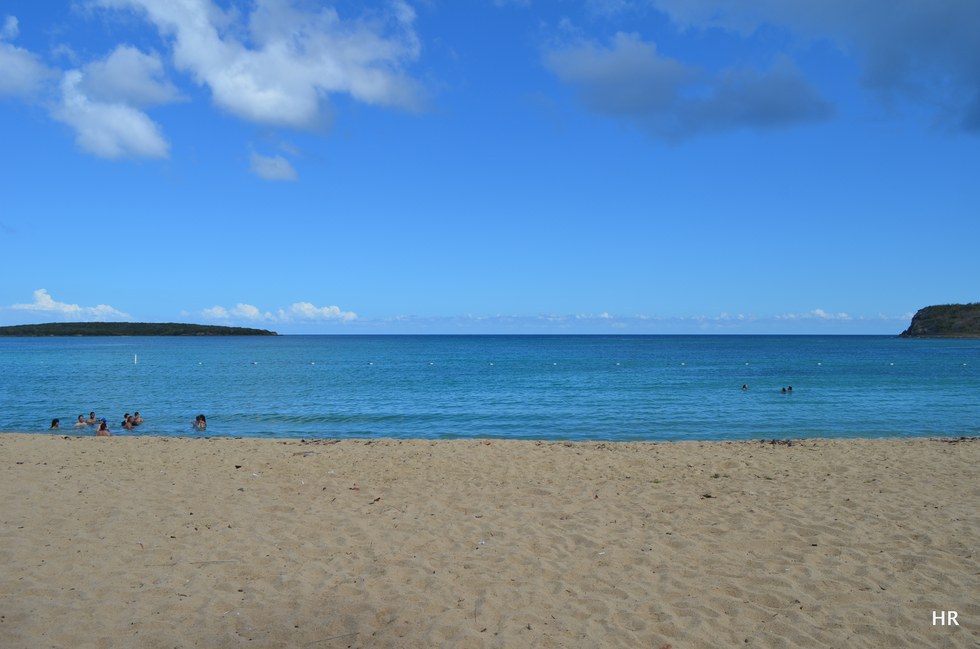 Some of the world's most incredible beaches can be found in Puerto Rico. This is one of the many beaches of Vieques, a small island off of the mainland's coast.
---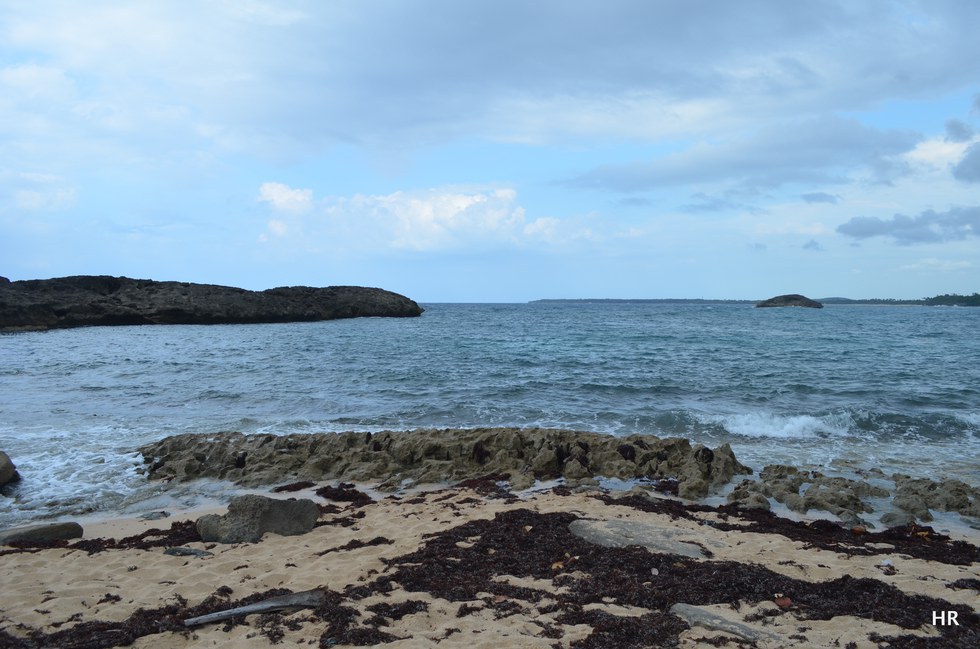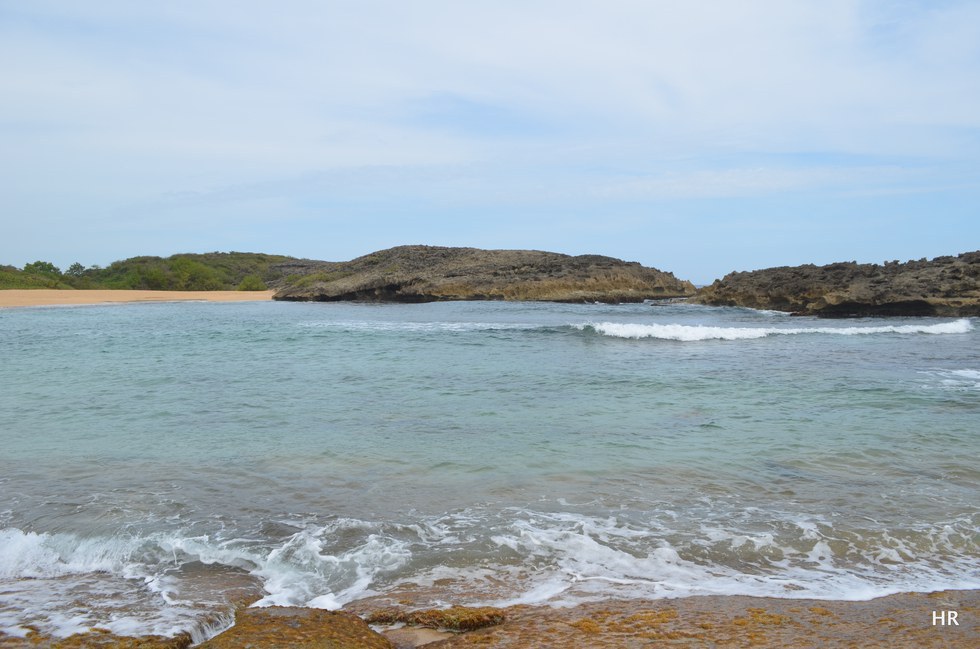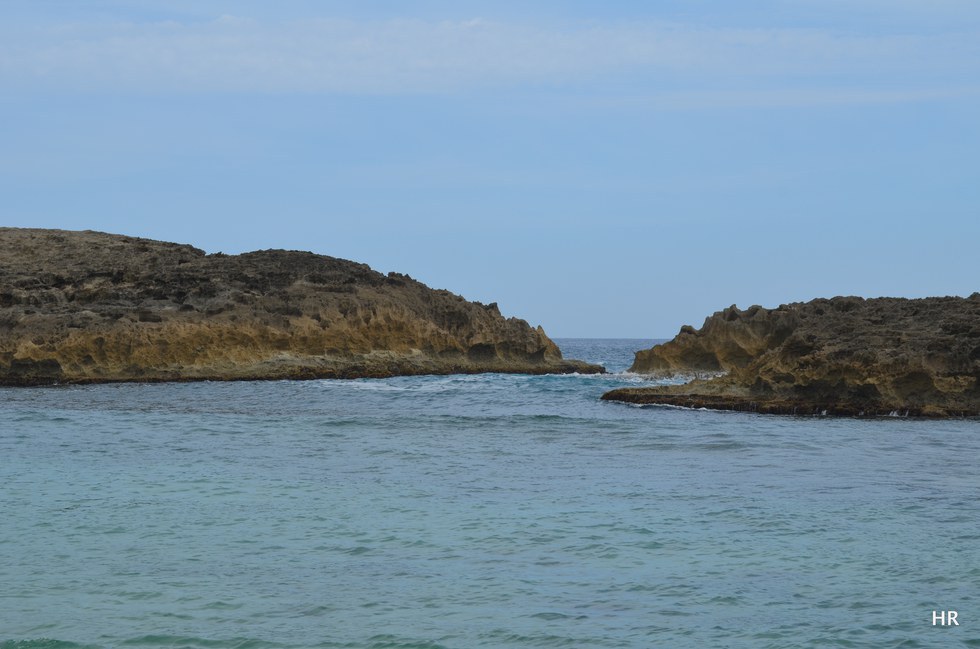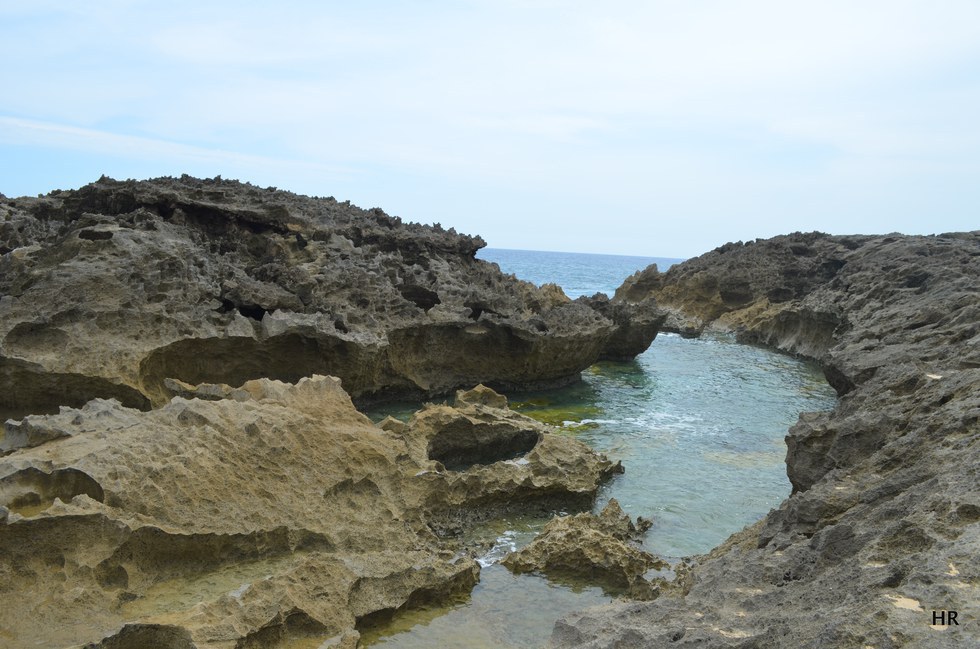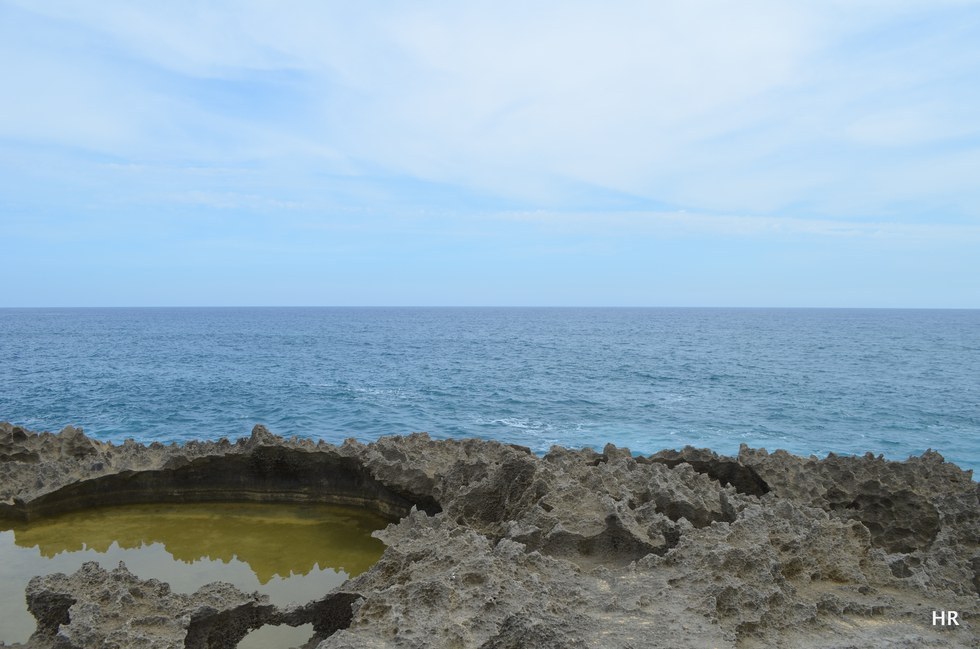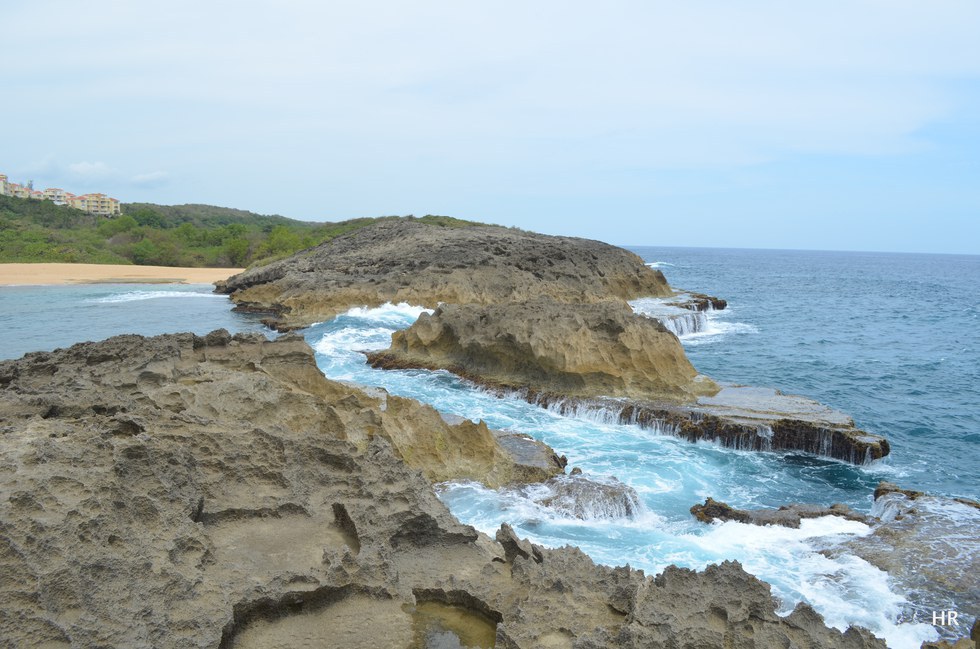 One of my favorite spots on the island, El Mar Chiquita is a hidden gem in Manatí. On one side is a small, quiet beach with peaceful waves. On the other side, is the roaring Atlantic Ocean. In between the encompassing rocks, there are small pools with hundreds of tiny snails.
---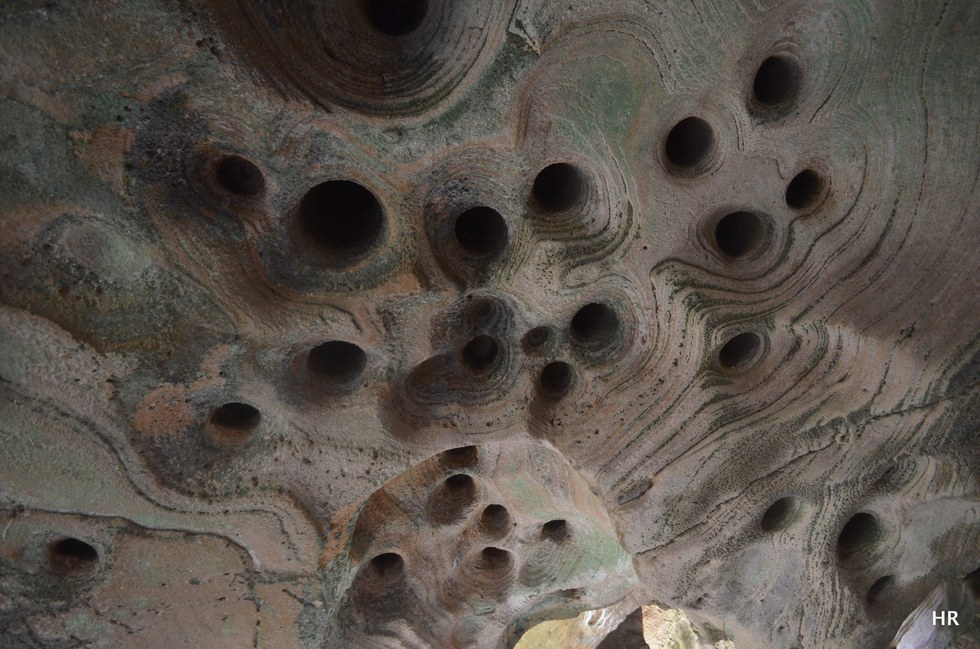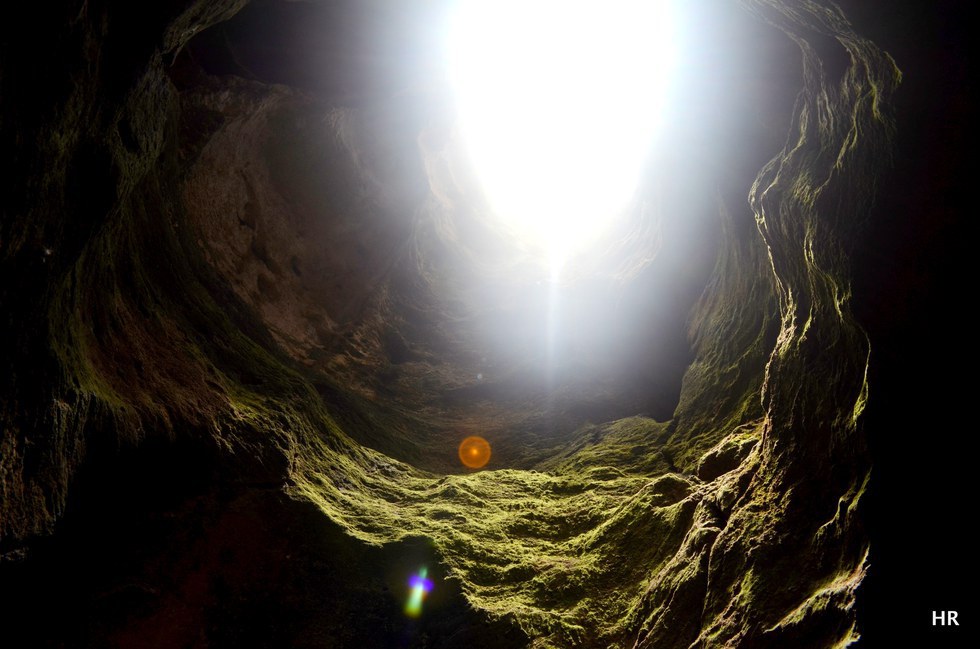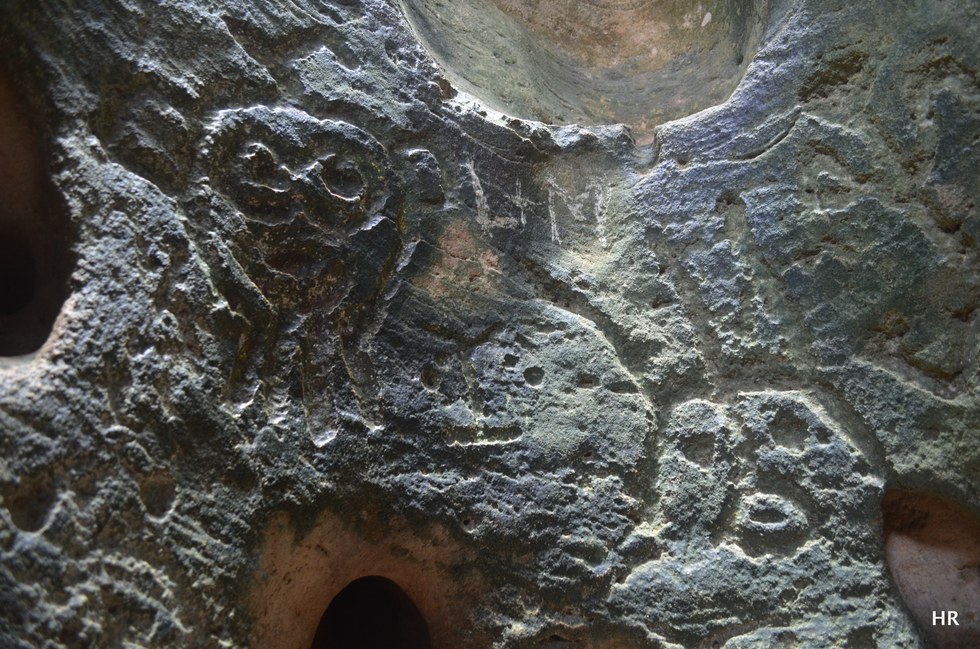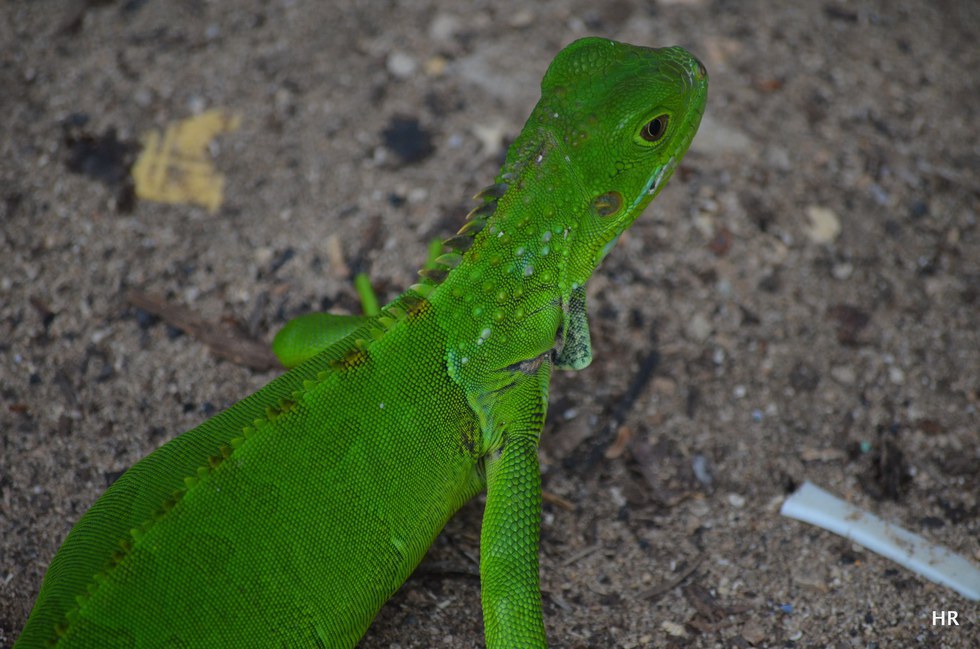 In Arecibo, you can find the Cueva de Los Indios (the cave of the Indians). If you're up for a good view, adventure, and a tiny bit of danger, this is a great place to find all of that.
Cover Image Credit: Hadassah Rivera