Everyone knows that a benefit of being a college student is receiving lots of free stuff. (After all, how else would universities compensate for tuition that costs an arm and a leg?) Unfortunately, many of us hear of all these opportunities for free giveaways once it's already too late. There are times when you see your friend walking by with food or some cool new school merchandise, ask where he or she got it, only to hear that they're all gone or that the giveaway has ended.
Enter Campus Pursuit, an app that lets you win free stuff. The concept is simple: find free prizes hidden throughout your campus via clues on the Campus Pursuit app (available on both iOS and Android). The app pushes notifications directly to all users' phones alerting them when prizes have been hidden, adding to the competitive nature of it all. Prizes range from snacks, to beverages, to gift cards, to TVs and other electronics.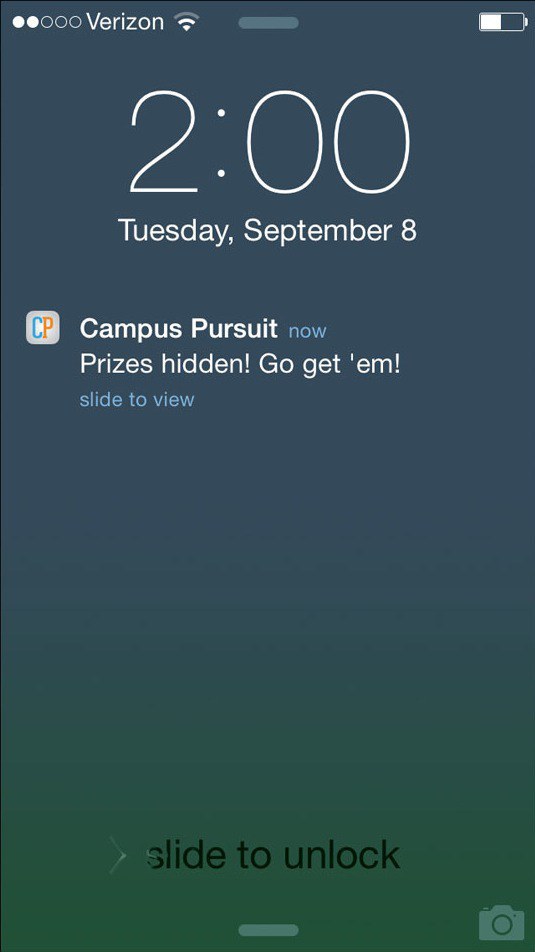 Campus Pursuit was developed by two Binghamton University students back in 2013. Founders Scott Wisotsky and Shachar Avraham saw that the default method of advertising on college campuses was through student newspapers, which proved to be an ineffective way to reach a demographic that either doesn't read the paper or consumes the majority of their news online.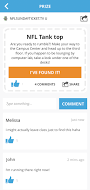 In an effort to create a more effective and communicative way for brands to connect with college students, Wisotsky and Avraham launched Campus Pursuit as a cost-effective advertising method for brands. Since their first scavenger hunt in 2014, the company has expanded their business model to include national brands, and will be active at 50 college campuses throughout the U.S. starting in September.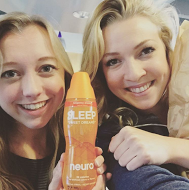 Each campus has a team of Student Brand Ambassadors who are responsible for hiding prizes throughout campus and promoting the app to students on campus. Students from campuses across the U.S. reach out to Campus Pursuit weekly inquiring about launching Campus Pursuit on their campuses.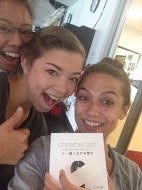 The app not only gives students free prizes, but also creates a new platform for brand interaction with their target college demographic. In a statement on Campus Pursuit's website, IMG Live Account Manager Joe Rosen states, "Campus Pursuit is a low effort way to engage directly with students and create a positive memorable experience between the coveted student demographic and our client's brands."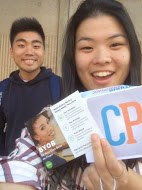 Campus Pursuit is currently active on 14 campuses, and here's a list of all the campuses where Campus Pursuit is active. And if you're feeling super ambitious and want to launch Campus Pursuit on your campus, apply to be a Brand Ambassador here.