I'm sure avid campers everywhere will agree that fall is one of the best seasons for exploring nature. Trees are beginning to change color, the weather is cool enough for cozy campfires, and the bugs are no longer a bother. If you're still not sold, here's a list of some of the best things about fall camping.
1. Change of scenery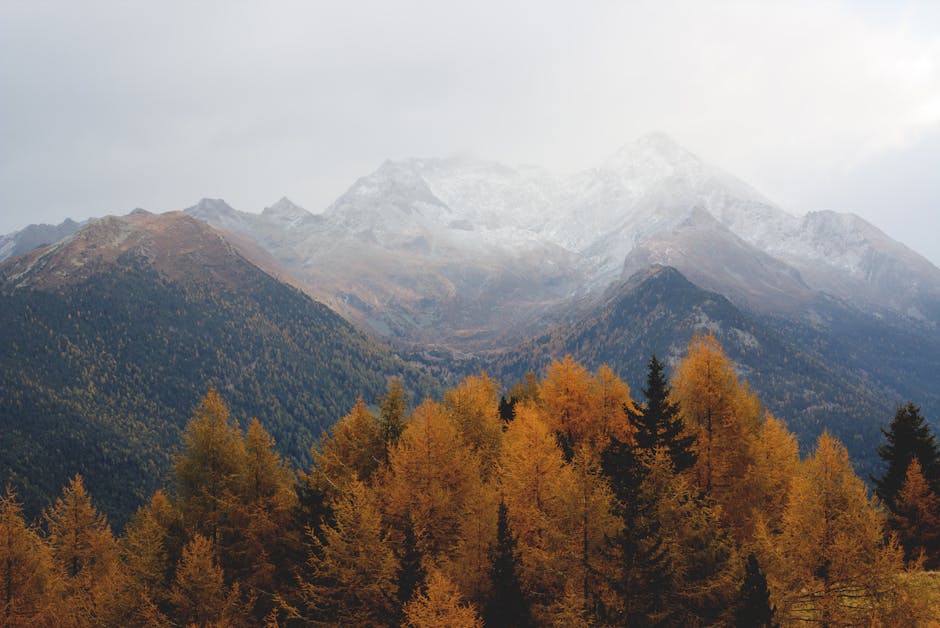 As the weather gets cooler the leaves change color- making for a spectacular view! The trees alone can make a trip worth it.
2. Cozy campfires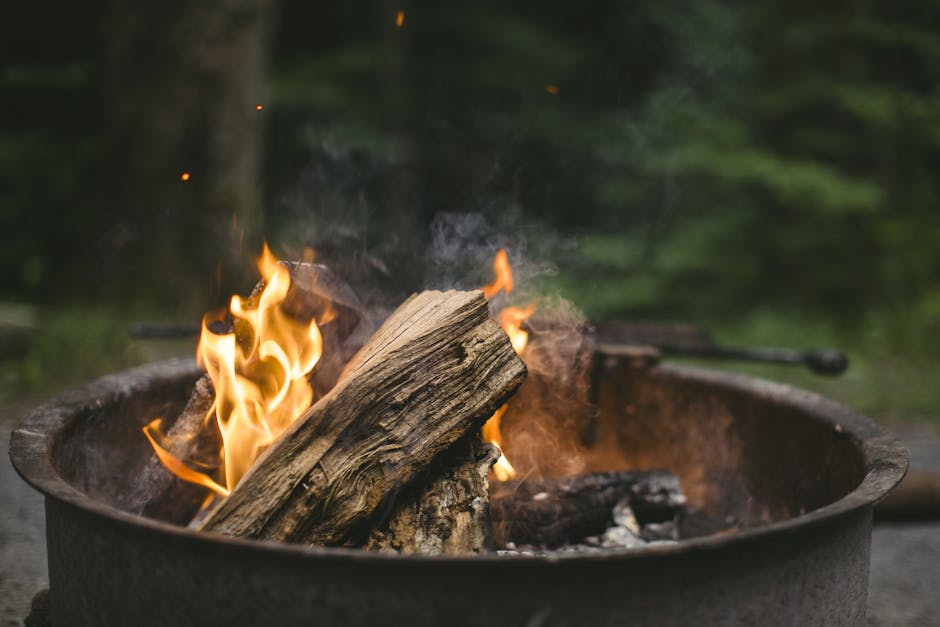 There's never a better time to gather 'round the campfire than on a fall camping trip! Warm your feet and tell scary stories as you listen to the wood crackle.
3. Campfire food

Nothing tastes better after a long hike than a rich stew, chili, or fire-roasted wienies. Don't forget the s'mores!!
4. An excuse to wear all those comfy cliché fall clothes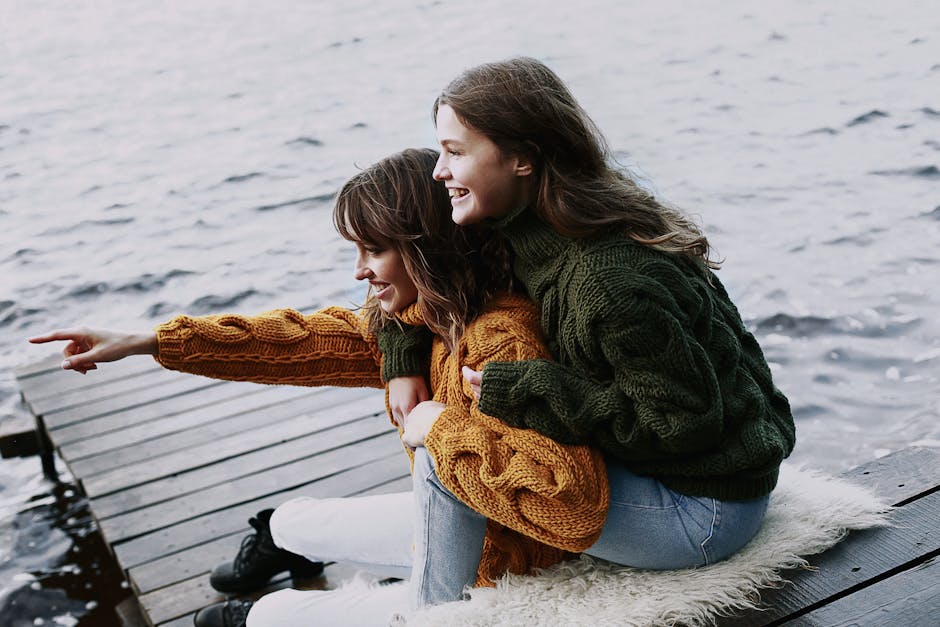 Soft sweaters, chunky knit cardigans, flannel shirts, thick denim jeans, woolly socks, beanies, mittens...you name it!
5. Snuggly tents
Pile in the pillows and blankets to snuggle up in the chilly weather.

Well, there you have it- five great joys of fall camping. Now get out there and enjoy the great outdoors!