When you picture a perfect date with your boyfriend/girlfriend what do you think of? You most likely think of a fancy restaurant with a gourmet meal. After dinner, the two of you might go enjoy a movie at the theatre or some other fun activity. Even though this date sounds amazing, sometimes you just don't have the money. Not to worry though, there are plenty of fun date ideas out there that are low in cost. Here are seven date ideas that won't break your bank.

1. Local Coffee Shop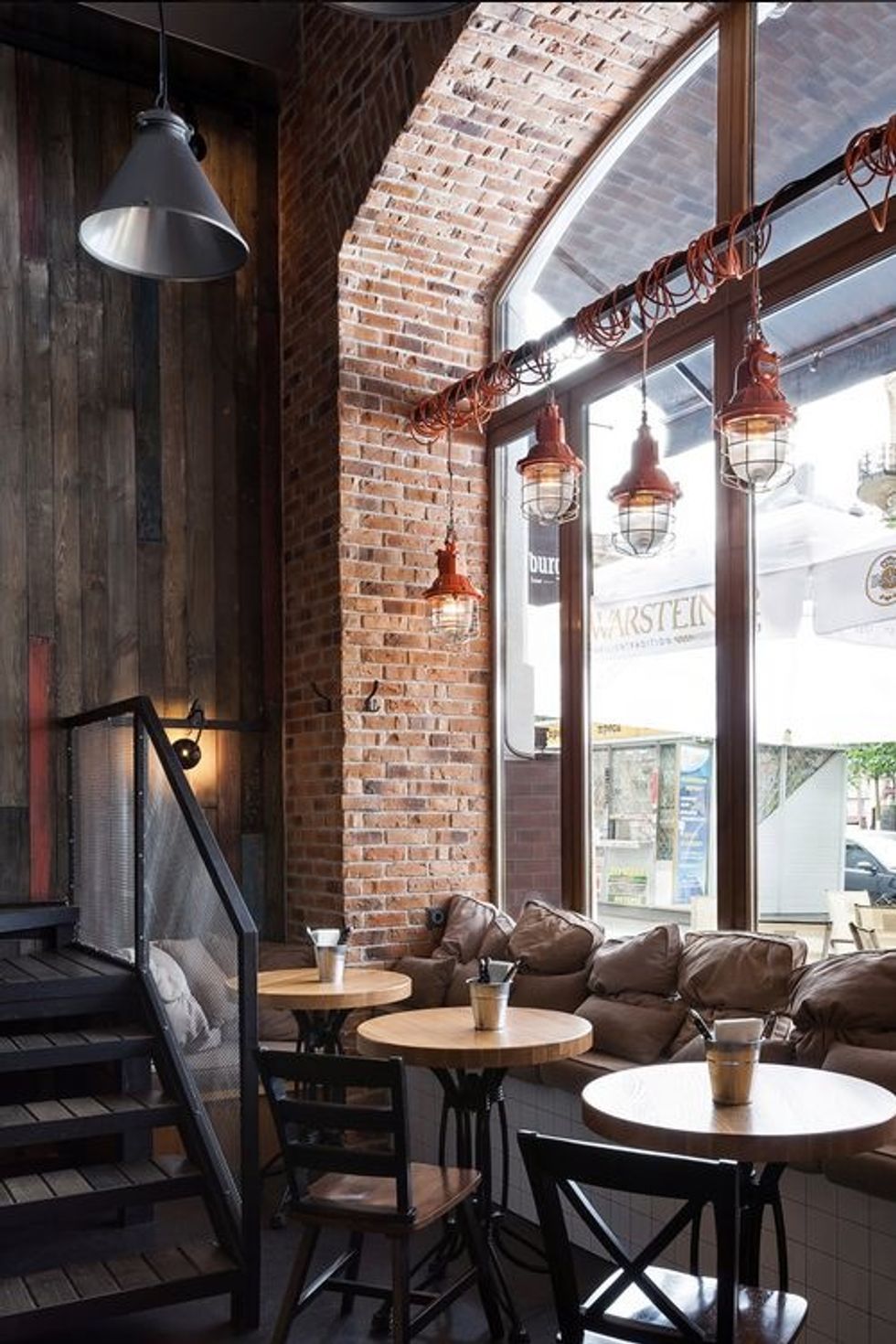 Pinterest
Take your significant other to the coffee shop and enjoy a nice cup of coffee while the two of you sit back and enjoy each other's company.
2. Miniature Golf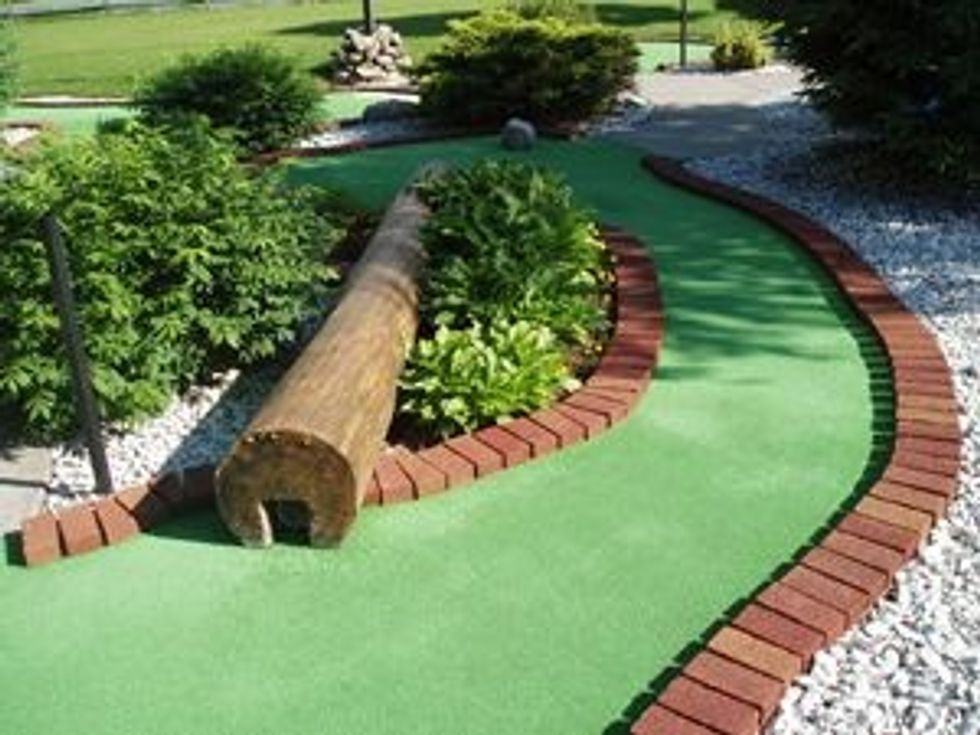 Pinterest
Miniature golf is relatively cheap and a HOLE lot of fun!
3. The Zoo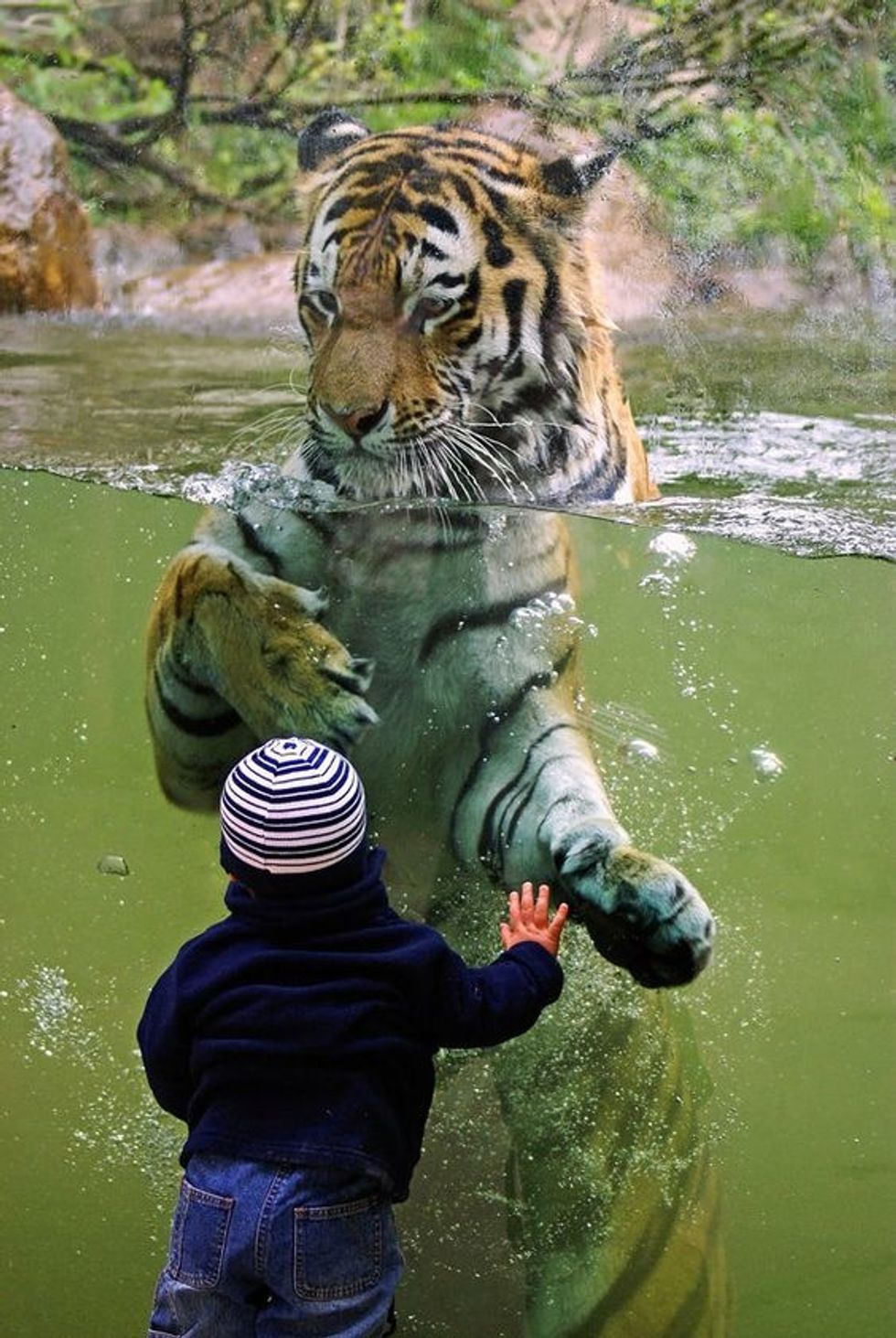 Pinterest
Lions, Tigers, and Bears...A trip to the zoo is always a great time. Most zoos have discounts on tickets.
4. Movie Marathon with Ice Cream Sundaes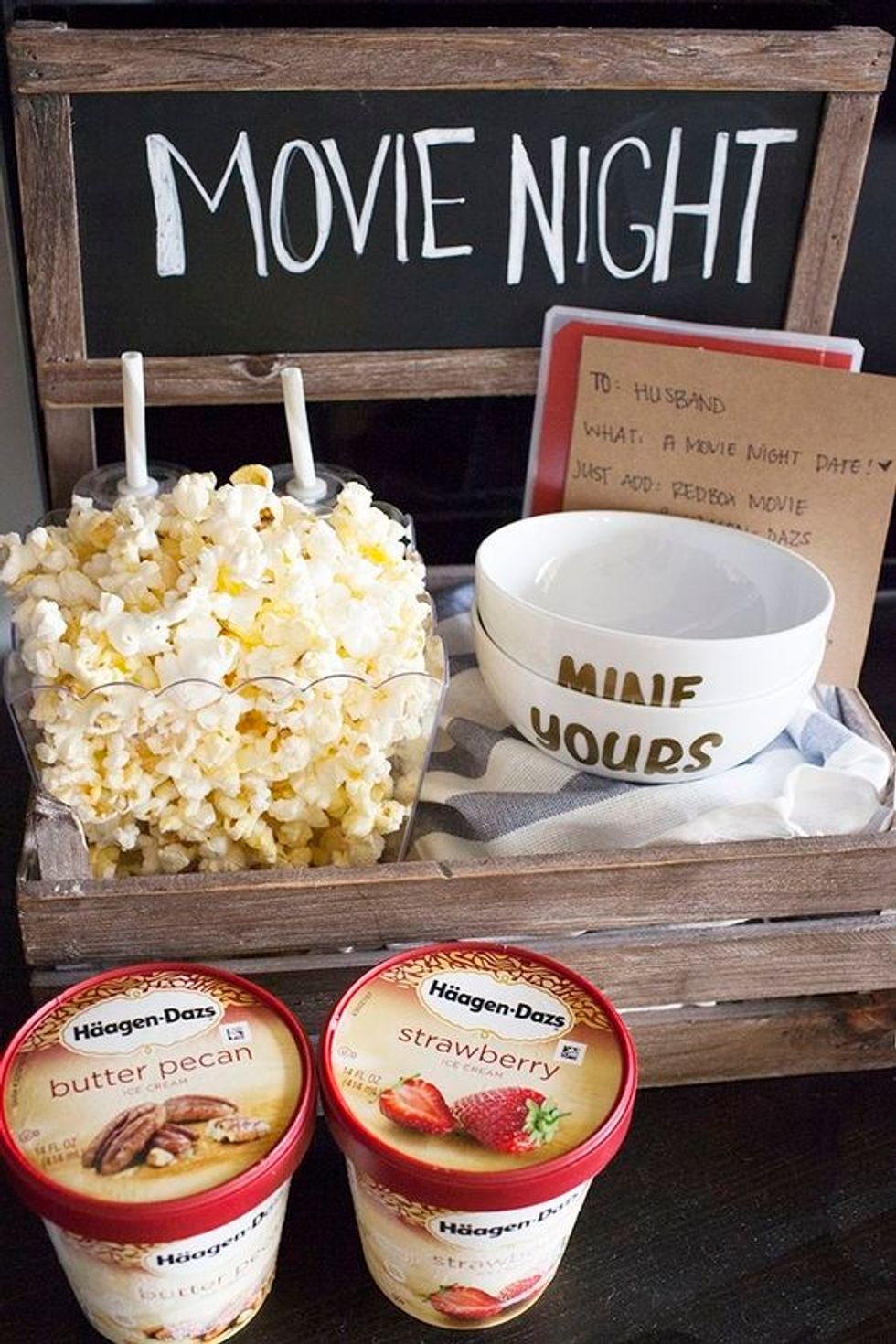 Pinterest
What's a movie without your favorite ice cream and a warm blanket? Stay in for the night, curl up on the couch, and enjoy a good movie.
5. Make a Pizza from Scratch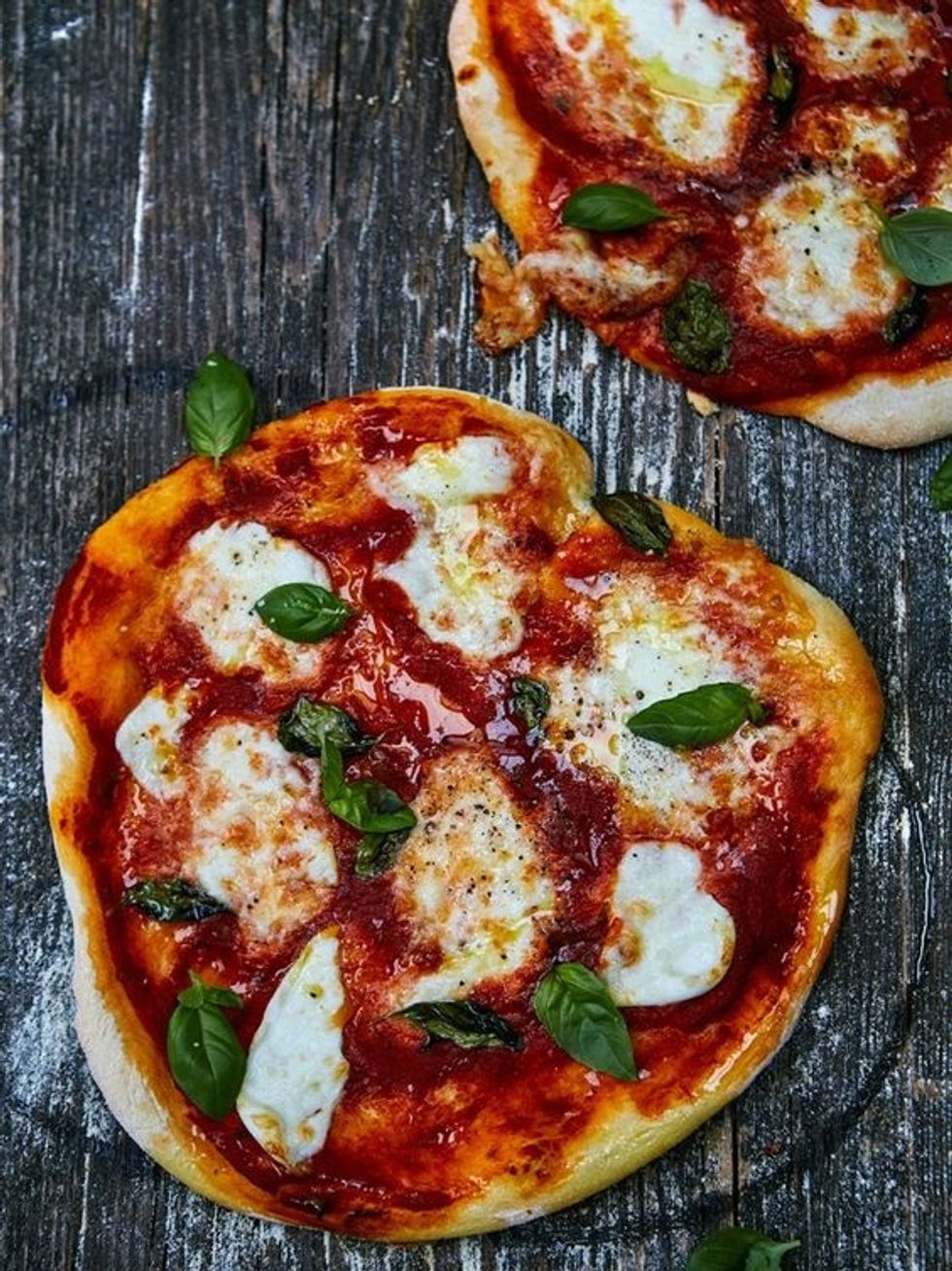 Pinterest
Put your culinary skills to the test and whip up your favorite pizza.
6. Trivia Night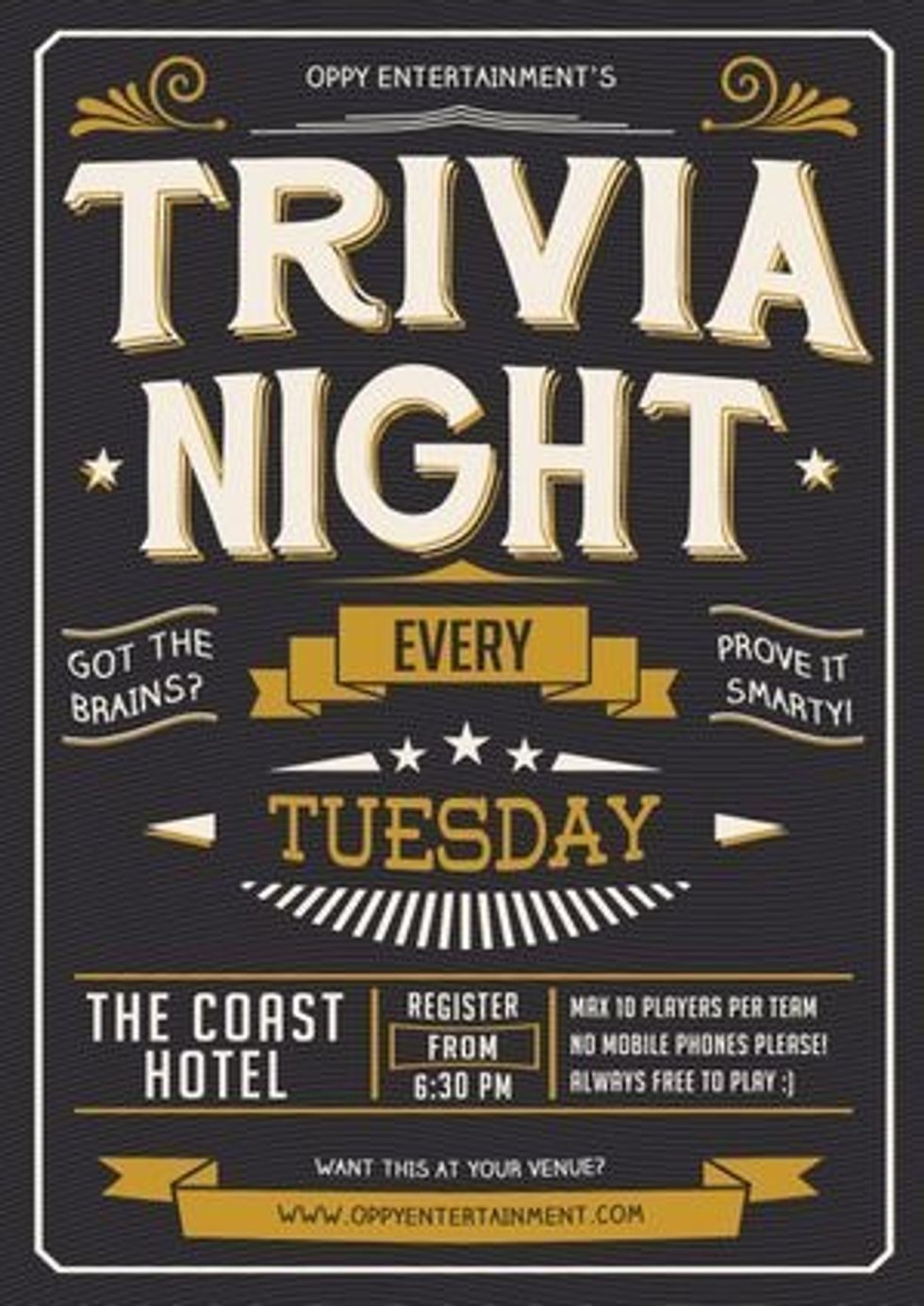 Pinterest
Team up and score big! Most trivia nights will offer prizes to the winners at the end of the night.
7. Go on a Bike Ride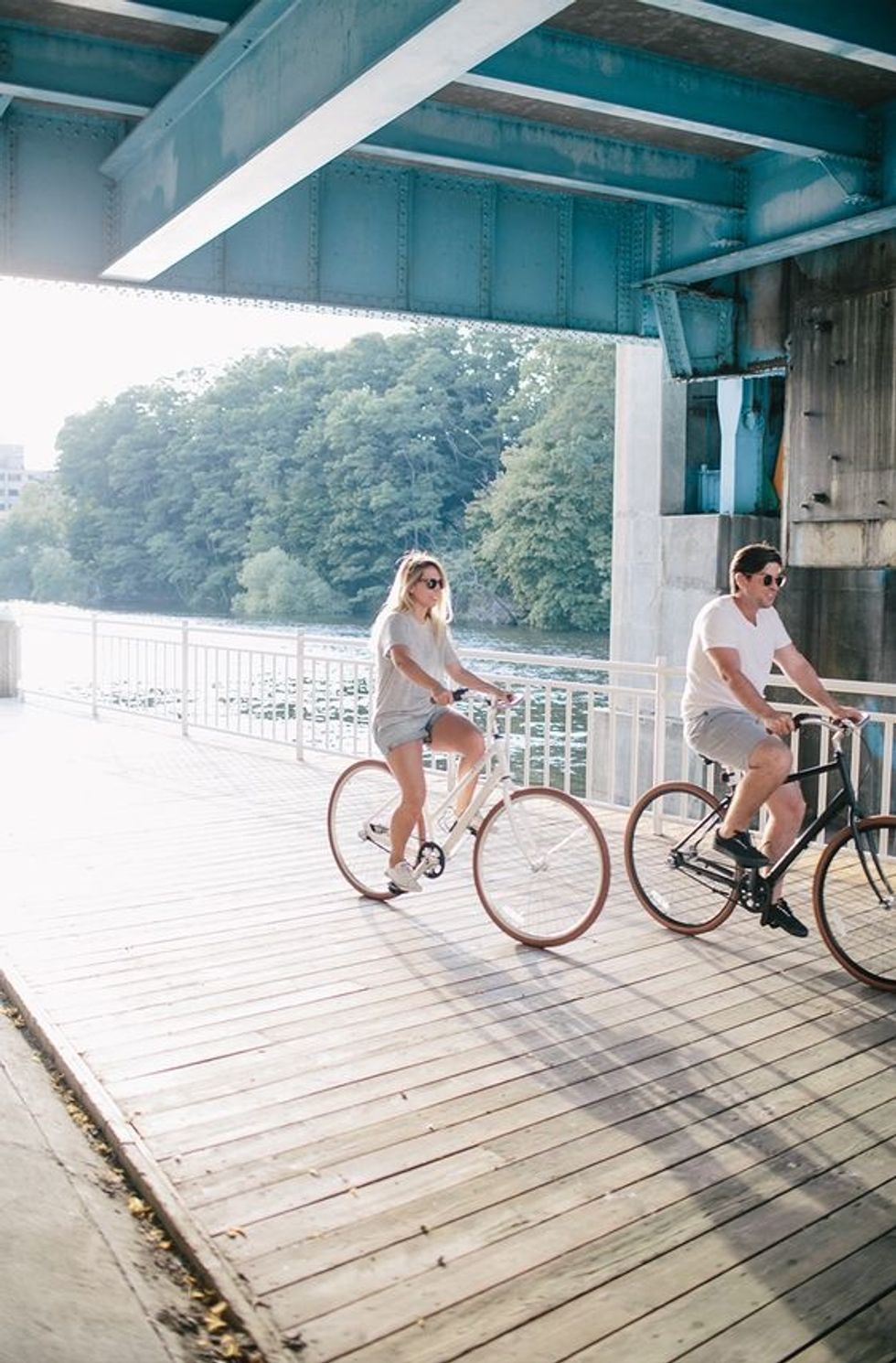 Pinterest
Bring your bikes to a nice scenic place and enjoy the fresh air.