As my time at the University of Arizona comes to an end I, like many other seniors, decided to make a bucket list of everything I want to do before the worst day of my life comes on May 13. There are so many things I want to do before departing from the Dirty-T that I may have to stay another year to complete them all. There are less than four months left until graduation so I better get started!
---
1. Jump in the Old Main fountain.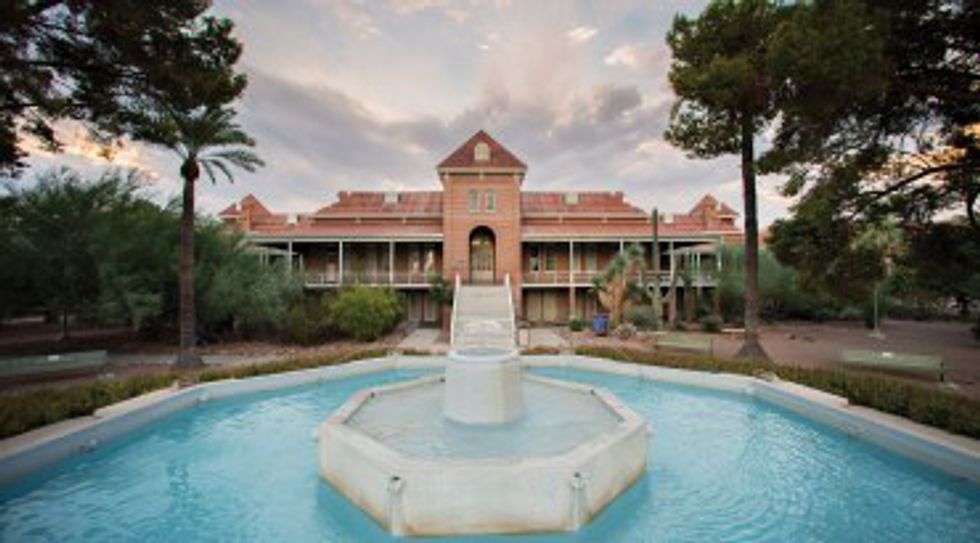 2. Get on the Arizona snap story.
3. Sneak on to the football field.
4. Hike "A" Mountain (aka Sentinel Peak).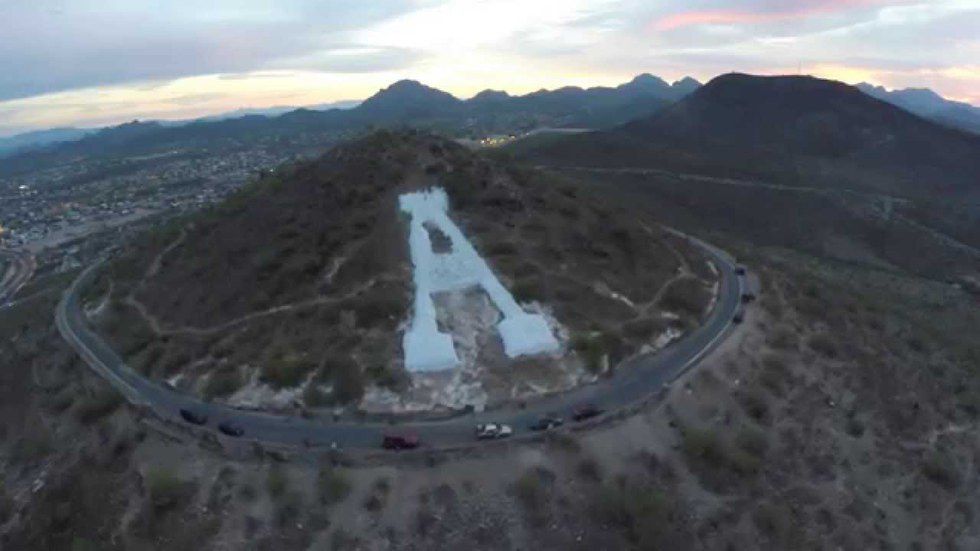 5. Finish your beer card at Frog.
6. Go to FBR.
7. Hike 7 Falls.
8. Take a Harry Potter shot at the Dub.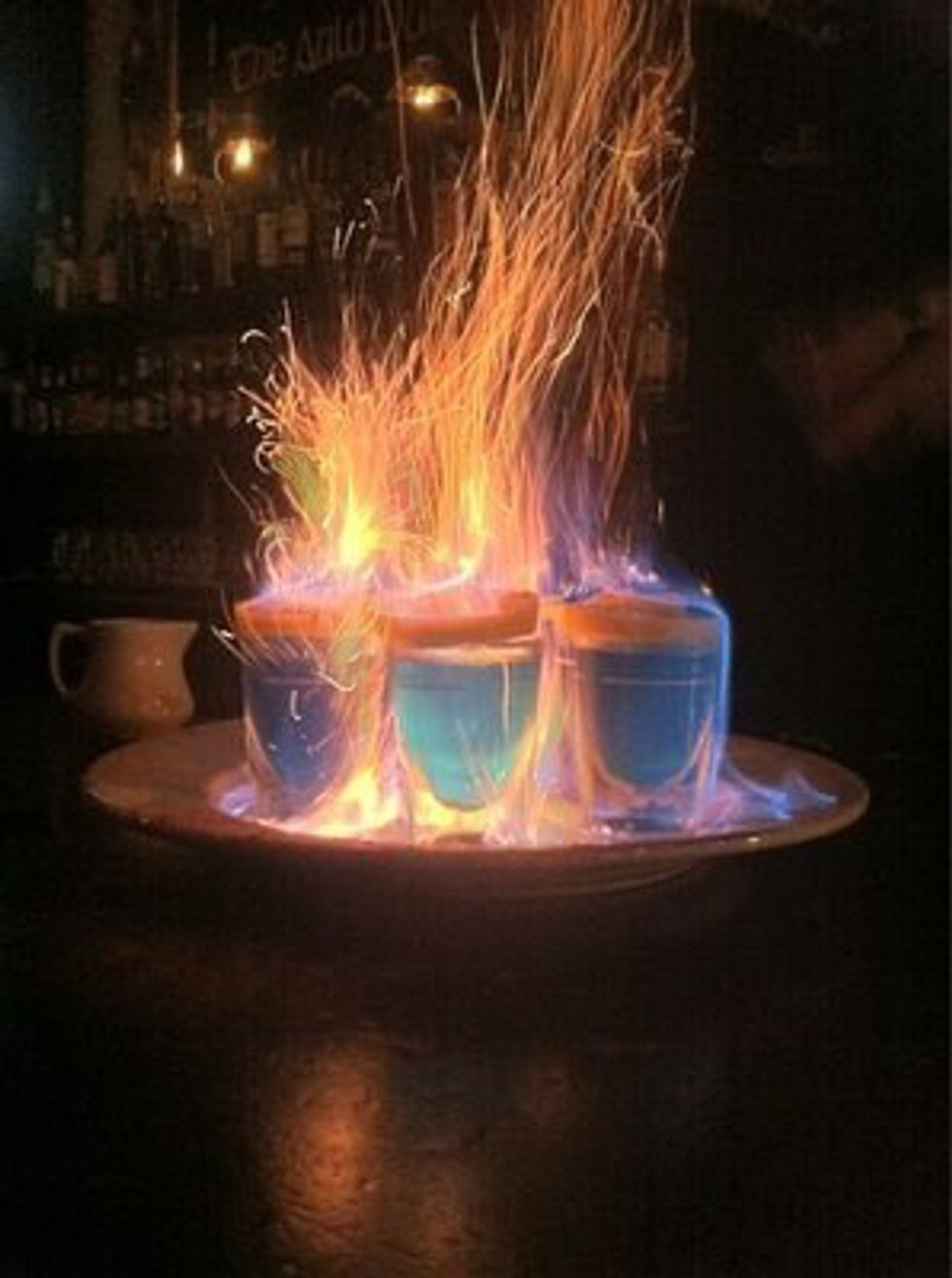 9. Rush the field/court at a game.
10. Happy hour at Pasco.
11. Make it under the flag in ZonaZoo.
12. Go to the rodeo.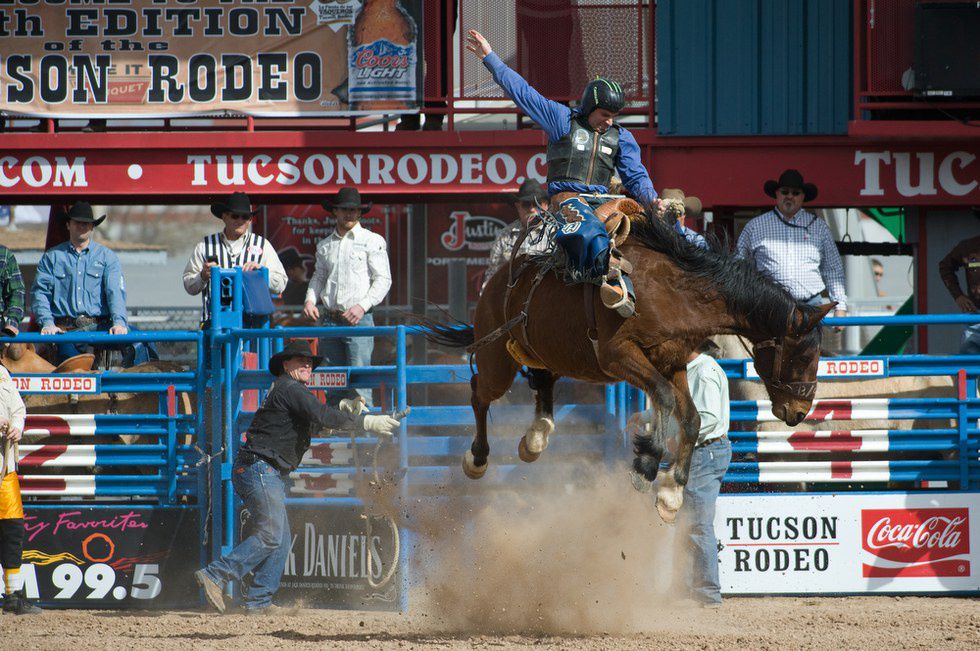 13. Steal a composite.
14. Go out to Hifi at night and brunch there the next morning.
15. Go to the Reid Park Zoo.
16. Take a picture with the artsy Tucson sign on Speedway.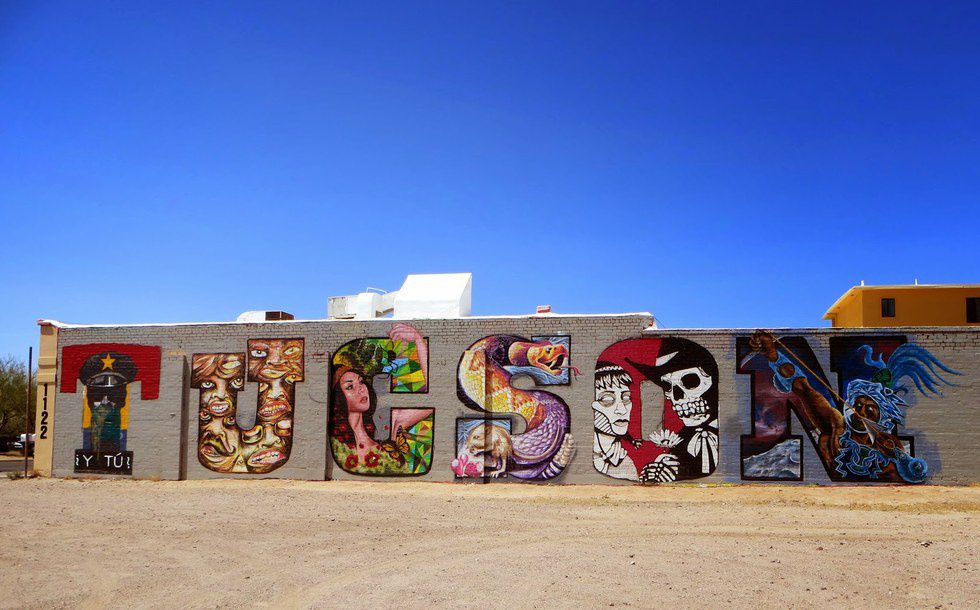 17. Get on the jumbotron at a game.
18. Try the Smore's French Toast at Prep & Pastry.
19. Go to Ostrich Farm.
20. Take your parents to Bags.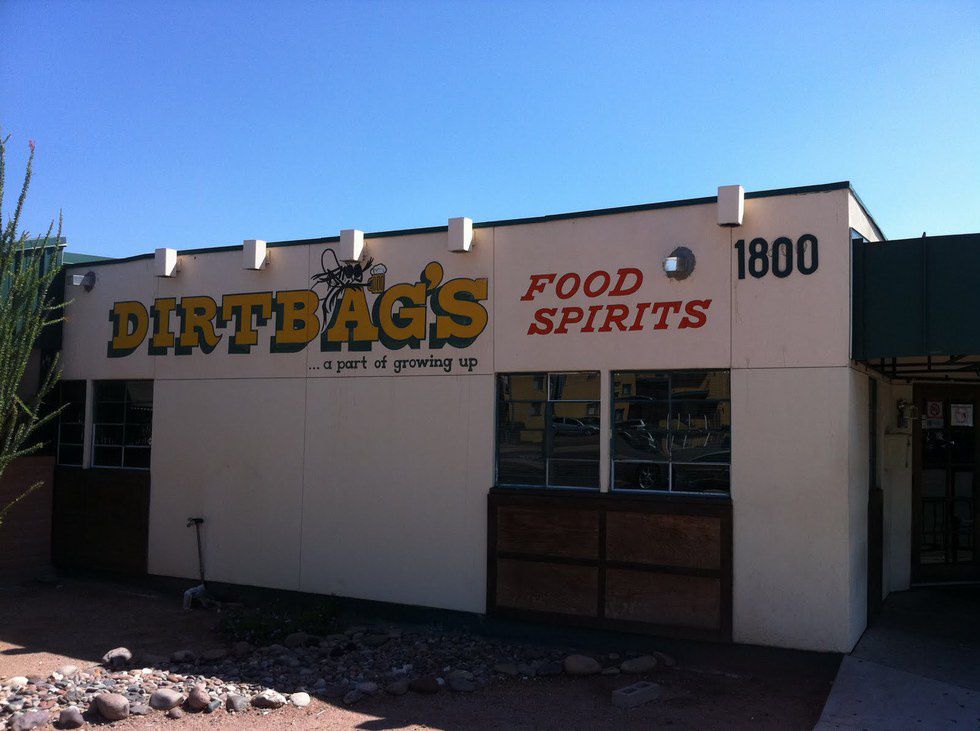 21. Take a ride down to Mexico. (a safe ride)
22. Hike Sabino Canyon.
23. Try Frost gelato.
24. Go to Mount Lemmon and stop by the Cookie Cabin.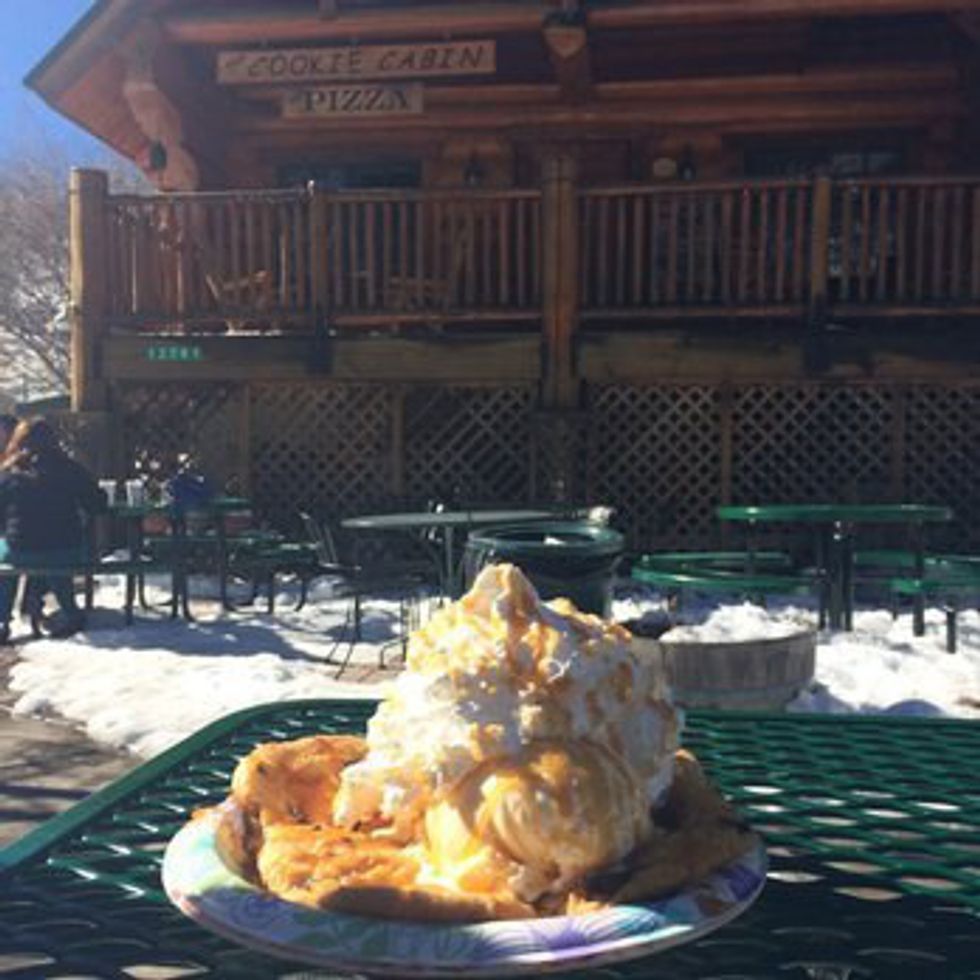 25. Attend the 4th Avenue Street Fair.
26. Take a tire picture at the Wreck.
27. See a concert/show at Rialto Theatre
28. Have a birthday dinner at Guadalajara Grill.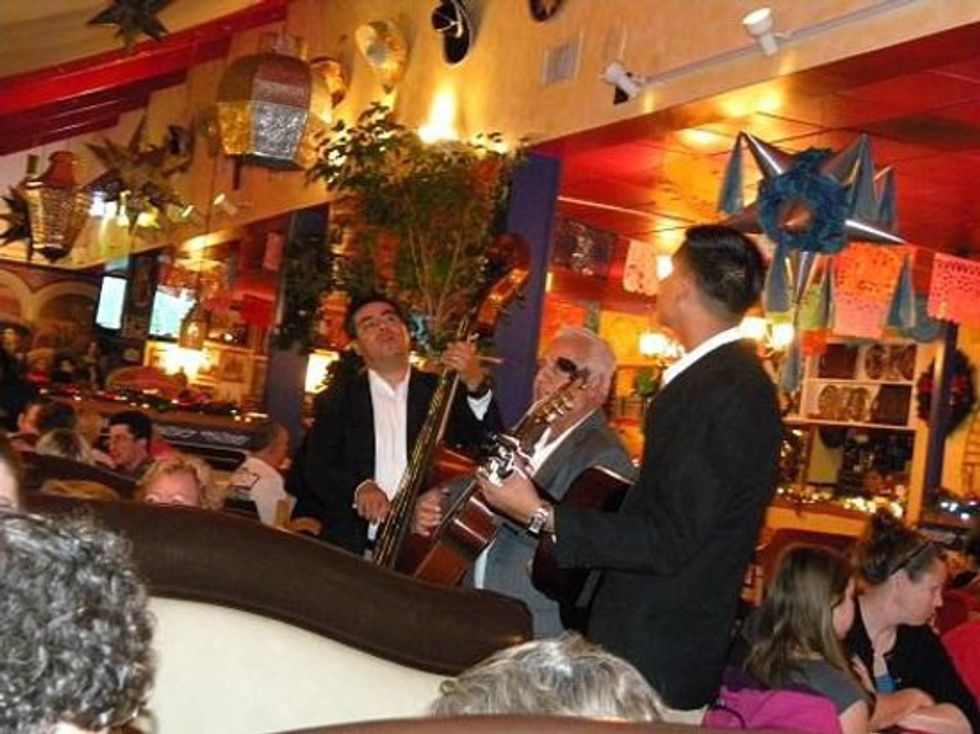 29. Get a good sunset picture.
30. Hold a fat head at the basketball game.
31. Take the Cattran/SunLink.
32. Go to Biosphere 2.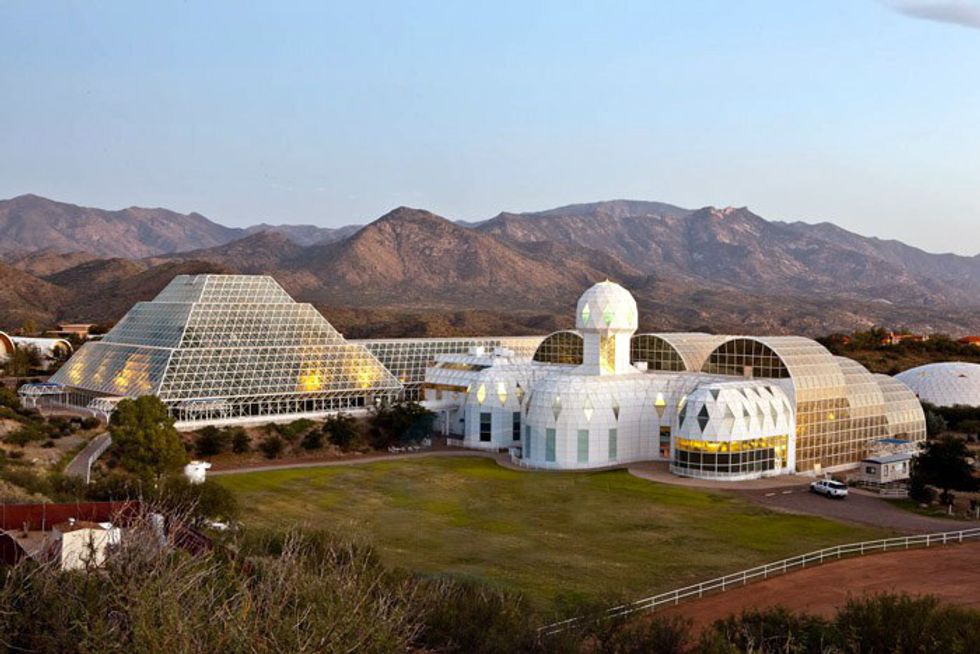 33. Get a picture with Wilbur.
34. Head up to Phoenix for a Spring Training game.
35. Sneak into La Paloma and go for a swim.
36. Take a weekend trip to Sedona, Grand Canyon or Flagstaff for the weekend.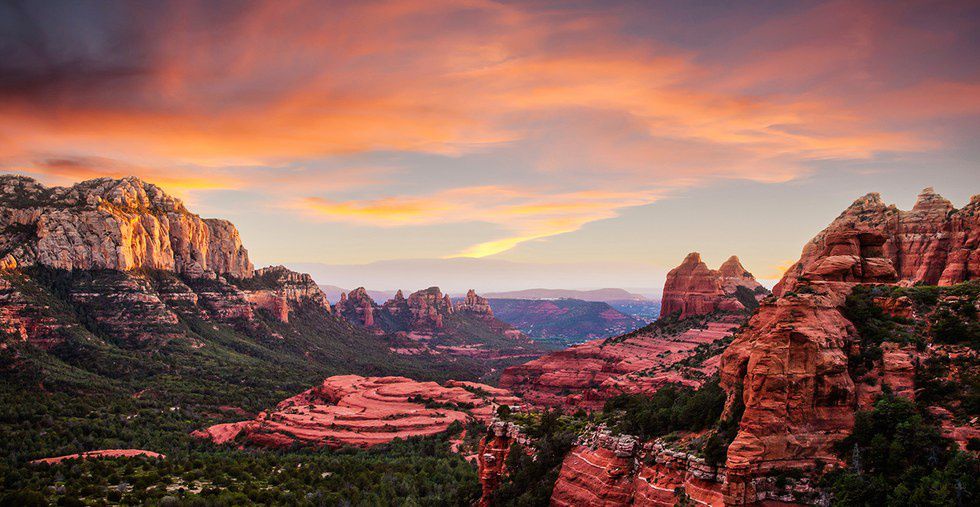 37. Eat a giant slice of pizza at 1702.
38. Go to the Spring Fling Carnival.
39. Go to the frats one last time.
40. Graduate on time.