Ever since I was really young I have always had the traveling bug, also known as wanderlust. I wanted to go around the world and experience as many different cultures and people as possible. Here is my bucket list of dream destinations to go to someday.
1. Paris, France.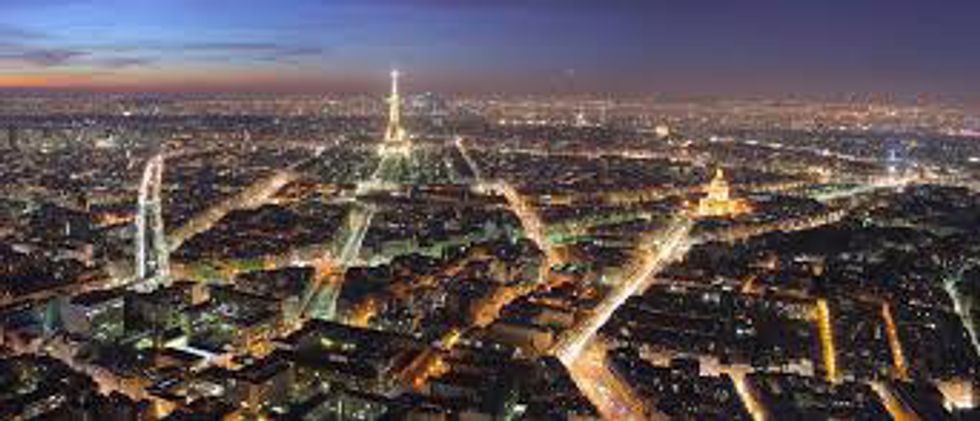 The city of light and love.I would love to walk the streets of Paris and shop all the fashion boutiques and sight see like there is no tomorrow. I would also love to see the famous painting of the photo of Mona Lisa as well because who doesn't?
2. Sydney, Australia.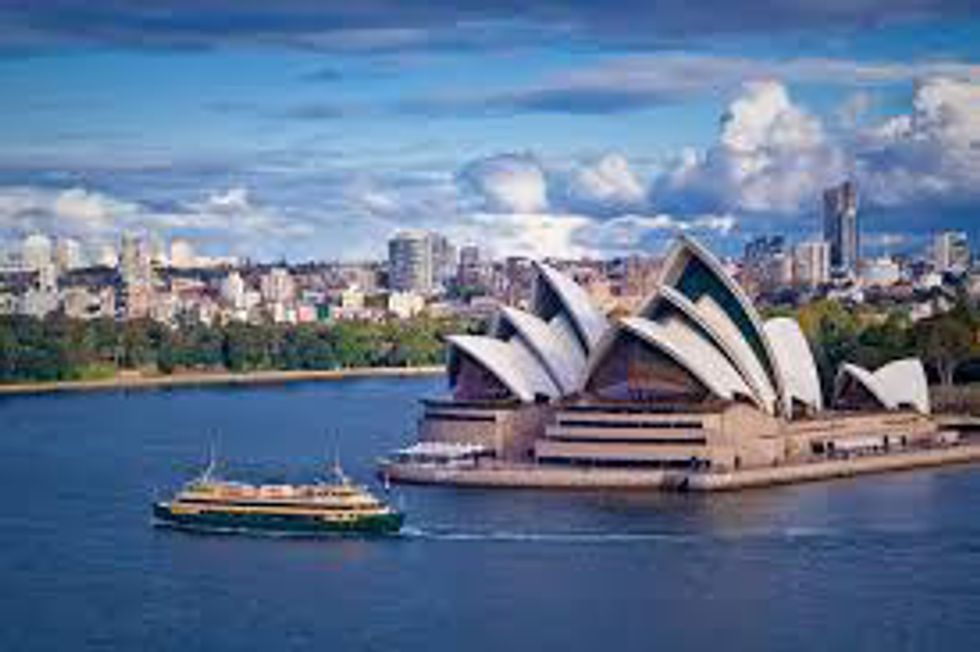 I would love to go down "undah" because who doesn't want to snuggle with a kangaroo or hold a koala? I better brush up on my Australian accent mate!

3. Bora Bora, French Polynesia.

Clear, blue water and warm, sunny weather as I sit outside sipping a drink from a coconut seriously sounds like heaven on earth. This place is definitely on my bucket list for traveling hands down no questions asked. My dream is to stay in one of those cabanas on the ocean and take in a breath taking view.
4. Amsterdam, Netherlands.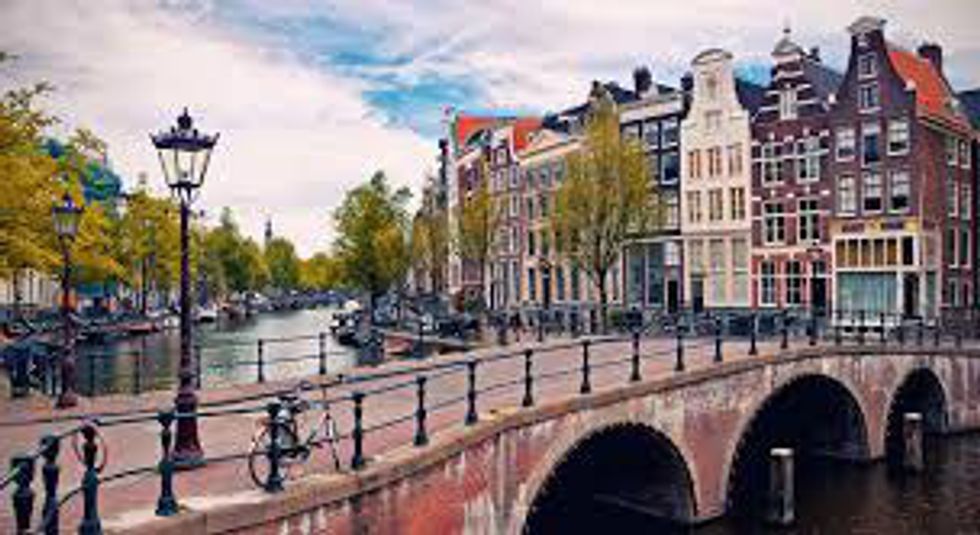 This place seems cool to walk around and see the sights and sounds of this vibrant country. I want to experience the culture and nightlife. I also want to take a picture in front of the "I AM STERDAM" photo.
I hope I can visit these magical places one day to create amazing memories that I will for sure never forget for the rest of my life.