BTS released a music video for their newest hit "IDOL" on August 24, the same day as their Love Yourself: Answer album release. The visuals of the video are amazing, there were back up dancers and their music never disappoints me. As I was watching the music video, I couldn't help but notice something that caught my eye for a split second.
In my cherry blossom/kanji tattoo article, I talked about what this tattoo means to me and how it's a tattoo that I'm most proud of. What blew me away is that the Japanese kanji "愛" which is pronounced "ai" meaning love, was in their music video. It made me so happy to the point where I almost cried. With this tattoo, I've done some research, and knowing that they used "愛" as a part of their video just puts a smile on my face. However none of the BTS members are Japanese, they are a Korean K-pop boy-band. That's what makes it even more interesting.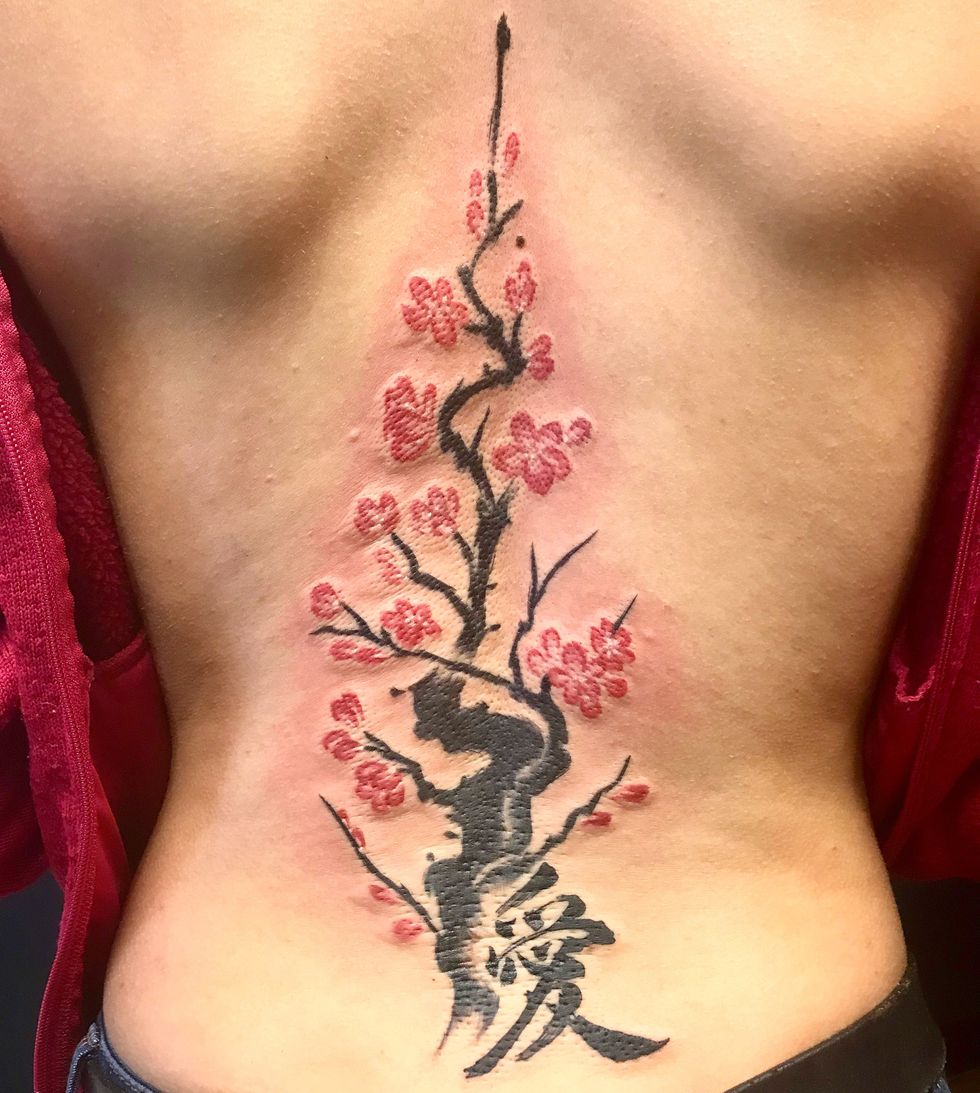 https://www.instagram.com/p/BfwxsEPFkzCp9u9LlWvwqTA0yUhgESpTQm37wQ0/?taken-by=alissacrwilson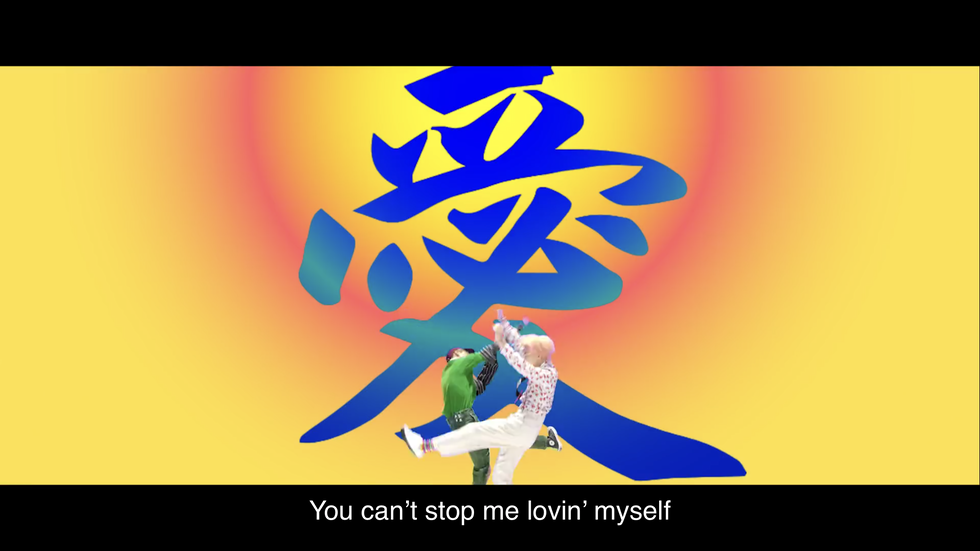 https://www.youtube.com/watch?v=pBuZEGYXA6E
I also want to point out how the lyrics of the music video carry a positive message. Since their latest album is called 'Love Yourself: Answer,' loving yourself happens to be the answer. In their song, they say "You can't stop me lovin' myself" or "I'm never gonna change" and it's what people should keep in their mindsets. How will you love someone else if can't love yourself?

To this day, I feel like there are many people who have negative thoughts about themselves. It's important to accept yourself for who you are and feel happy. Not only did my tattoo feel like I was a part of the music video, it gives me another reason why I love my tattoo. I would definitely recommend watching this video. Don't forget to love yourself.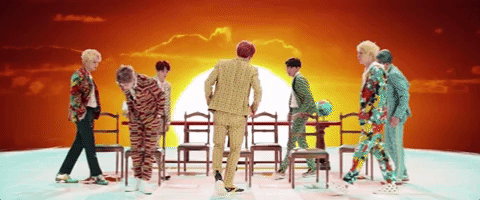 https://giphy.com/gifs/music-video-bts-idol-39hrdp5IZVw44Rm19e