There has been a sudden interest and public fascination with the recent social media emergence of brown ballerinas dancing on pointe. Youtube videos and the viral sensation of black dancers performing various styles of dance sur la pointe has flooded timelines, garnered several retweets and people are suddenly intrigued by this seemingly new phenomenon.
The fascination is quite puzzling because brown ballerinas dancing various dance styles on pointe is not a new thing. Actually, classically trained black ballet dancers, with the versatility to perform various styles of dance sur la pointe, have been around for quite some time.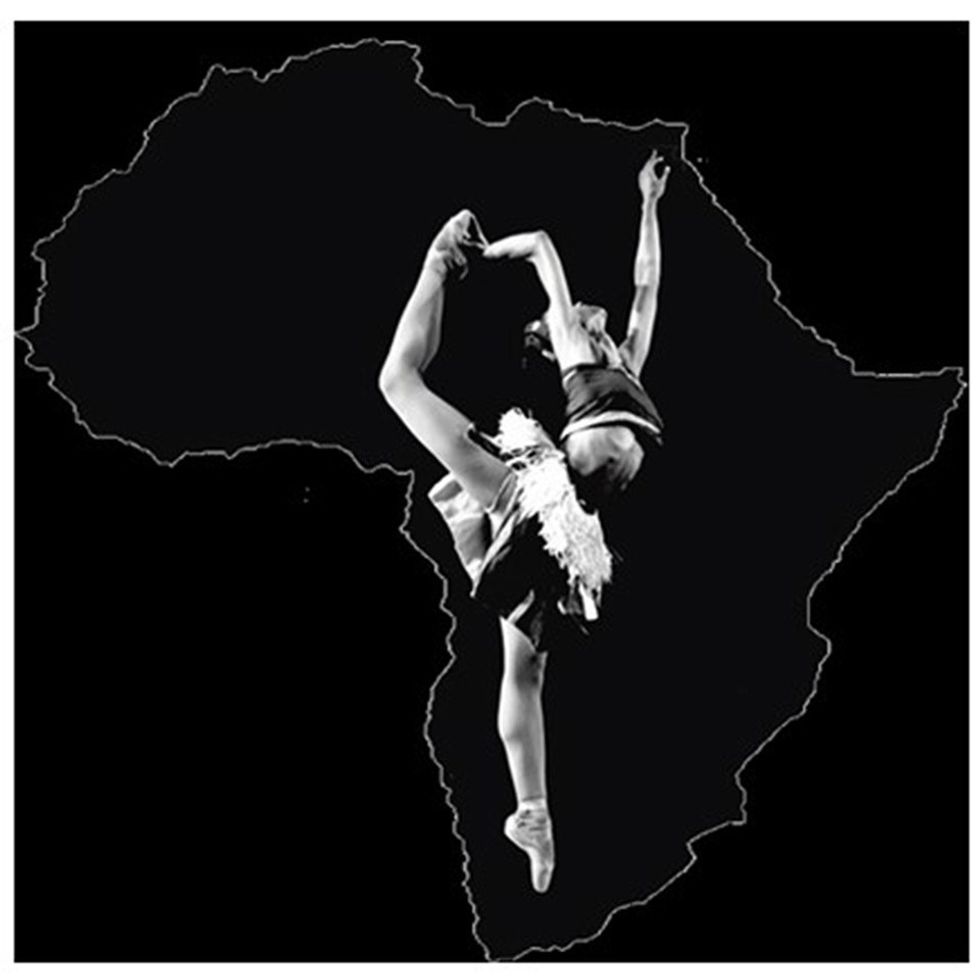 For instance, Ballethnic Dance Company is a classical ballet company in Atlanta, Georgia that blends classical ballet with ethnic dancing creating a style that is uniquely their own. Right in the heart of East Point, students are trained in classical ballet technique at the Ballethnic Academy of Dance where they build their ballet foundation from the Vagnova training method. Ballethnic's strong foundation of the classical ballet technique is what strengthens their dancers to advance to perform the intricate ethnic steps on pointe. Ballethnic's name combines the words ballet and ethnic—this combination perfectly describes the blended styles of dance that the company has infused together to create their own unique style.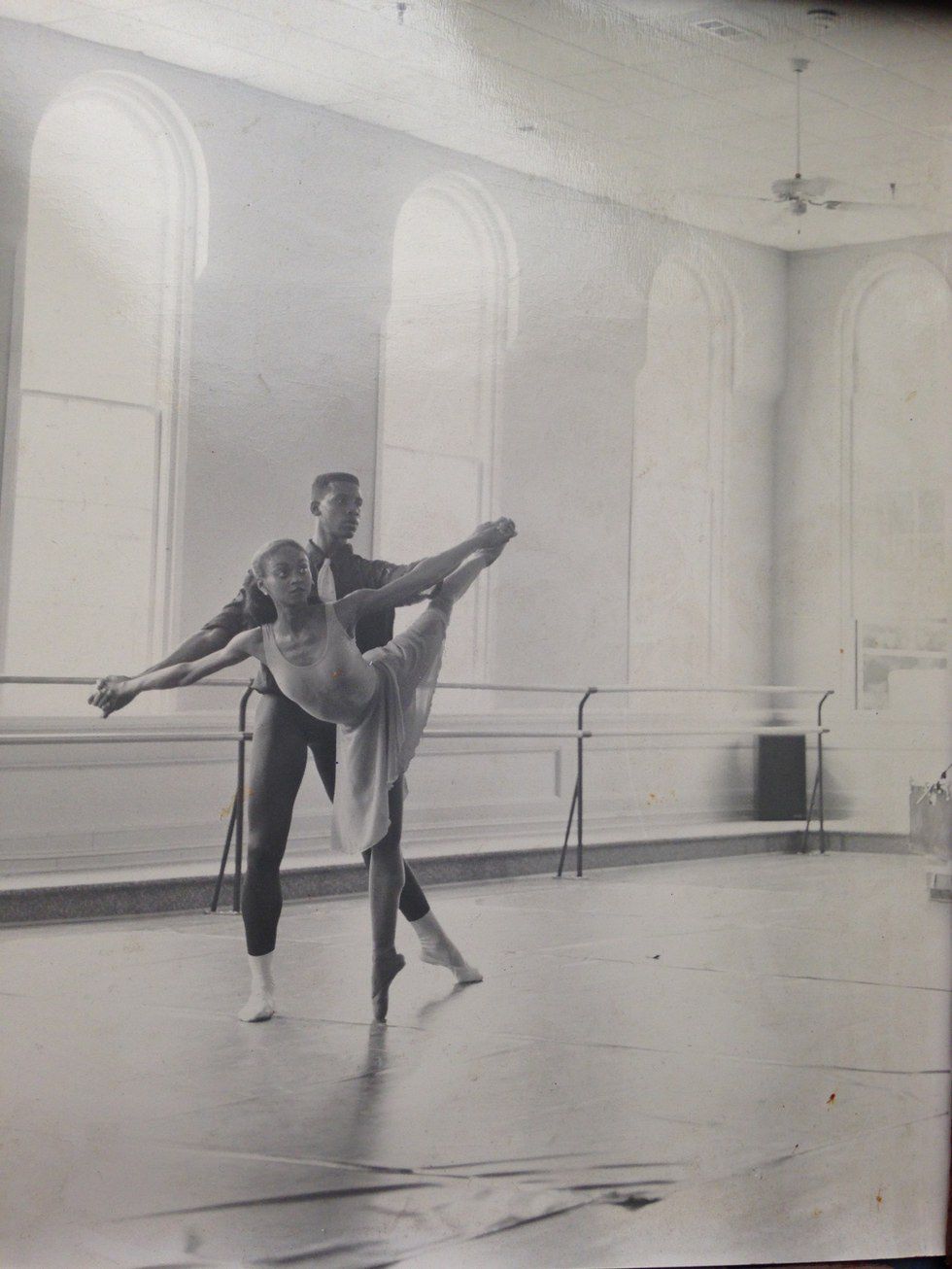 Founders Nena Gilreath and Waverly Lucas are dedicated technicians who take the craft very seriously. Waverly Lucas states that when he incorporates the West African movement it is important to pay careful attention to developing the classical technique of the dancer. He says: "When blending classical ballet, with West African dance in particular, careful attention must be paid to the classical technique. The dancer must be strong classically with a strong understanding of the basic technique to avoid injury."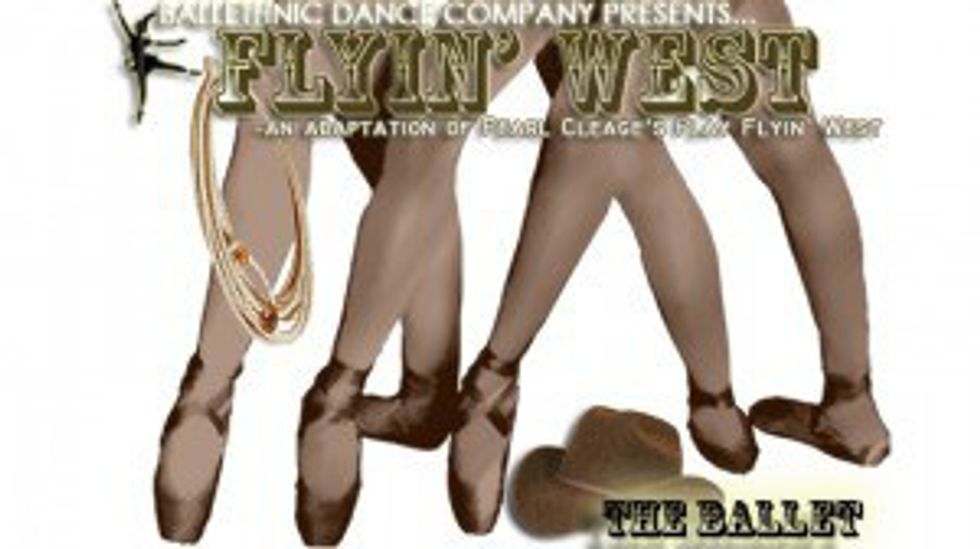 The brown ballerinas at Ballethnic Dance Company have been perfecting the classical ballet technique for more than 25 years. Dedicated to training technically proficient brown ballerinas, Ballethnic's culture of excellence translates in each performance as they infuse elements of West African dance into their movement making it a perfect blend of classical technique and African traditions. Lucas says: "We honor the essence of classical ballet as we honor the essence of African dance and often we have to find a happy medium between the two." The company is efficient in maintaining classical ballet traditions in their productions of the "Urban Nutcracker" while also creating their own unique ballets such as "Visage D'Afrique" and "The Leopard Tale."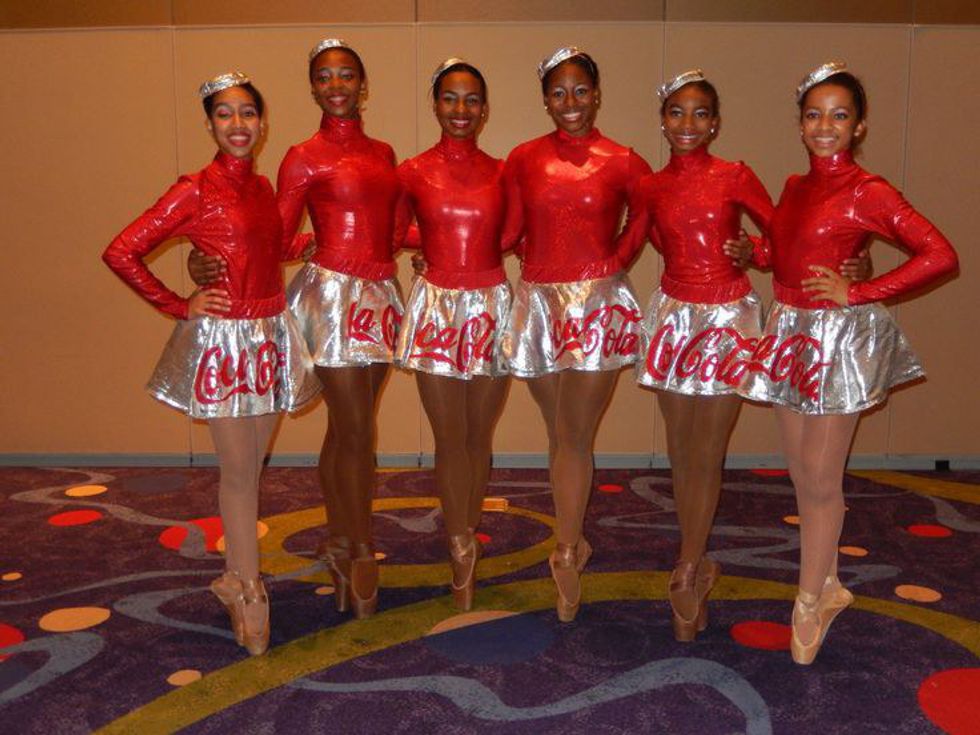 So when people are shocked or in awe about brown ballerinas performing soulful dances on pointe, it is surprising to say the least. Companies like Ballethnic have been around for a very long time. Maybe this new wave of interest will spark an appreciation for the brown ballerinas who work extremely hard in their classical ballet training to become skilled technicians and versatile performing artists.