The recent expansion of The Papahānaumokuākea Marine National Monument has drawn attention back to the state of the earth's oceans. Considering that 70 percent of earth is an ocean and 97 percent of the earth's water supply is in the ocean, it is about damn time. With the focus back on the ocean, it is important to discuss the massive degradation to coral reefs due to coastal development, CO2, and rising water temperatures. Most people are beginning to see the dangers of CO2, and are trying to limit their carbon footprint. However, when it comes to coastal development, most people believe the benefits outweigh the costs. According to an Israeli company, however, all hope is not lost. Ocean Brick Systems Ltd. believes that their product can allow for coastal development but will also create artificial reefs at the same time.
What is an Ocean Brick?
You may find yourself wondering: What the heck is an ocean brick? An ocean brick is a durable, pre-cast, and patented building material that can be used to construct ocean wind turbines, artificial islands and reefs, marinas, and seaports. The bricks themselves are hollow, modular blocks that are fast and easy to use. Ocean Brick's use 92 percent less filling material compared to traditional ocean building materials. This new technology will make coastal development and ocean wind energy cost effective and environmentally sustainable.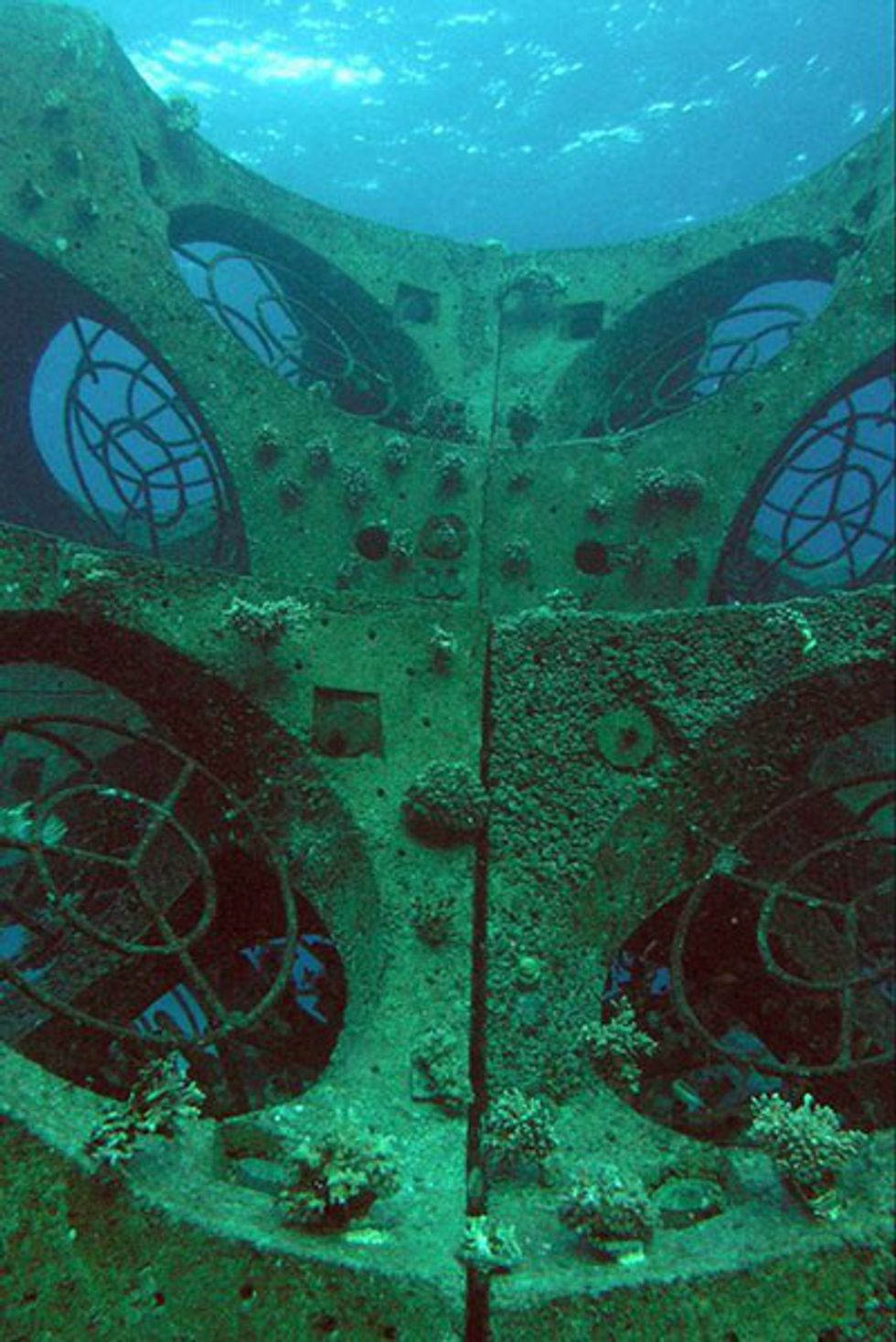 Why does anyone care?

Rising ocean levels and temperatures, coastal development, and overall damage to the ocean, have created a need for a new technology that will allow for new energy systems, new coastal development, etc. without causing further harm. One example of this kind of technology would be Ocean Brick. Since, this technology can serve as an artificial reef, it is preferable for coastal development. Instead of breaking up current coral reefs in the ocean, this technology would allow for development and would allow integration of ocean flora and fauna. In the Red Sea, Ocean Bricks are already being used as an artificial reef.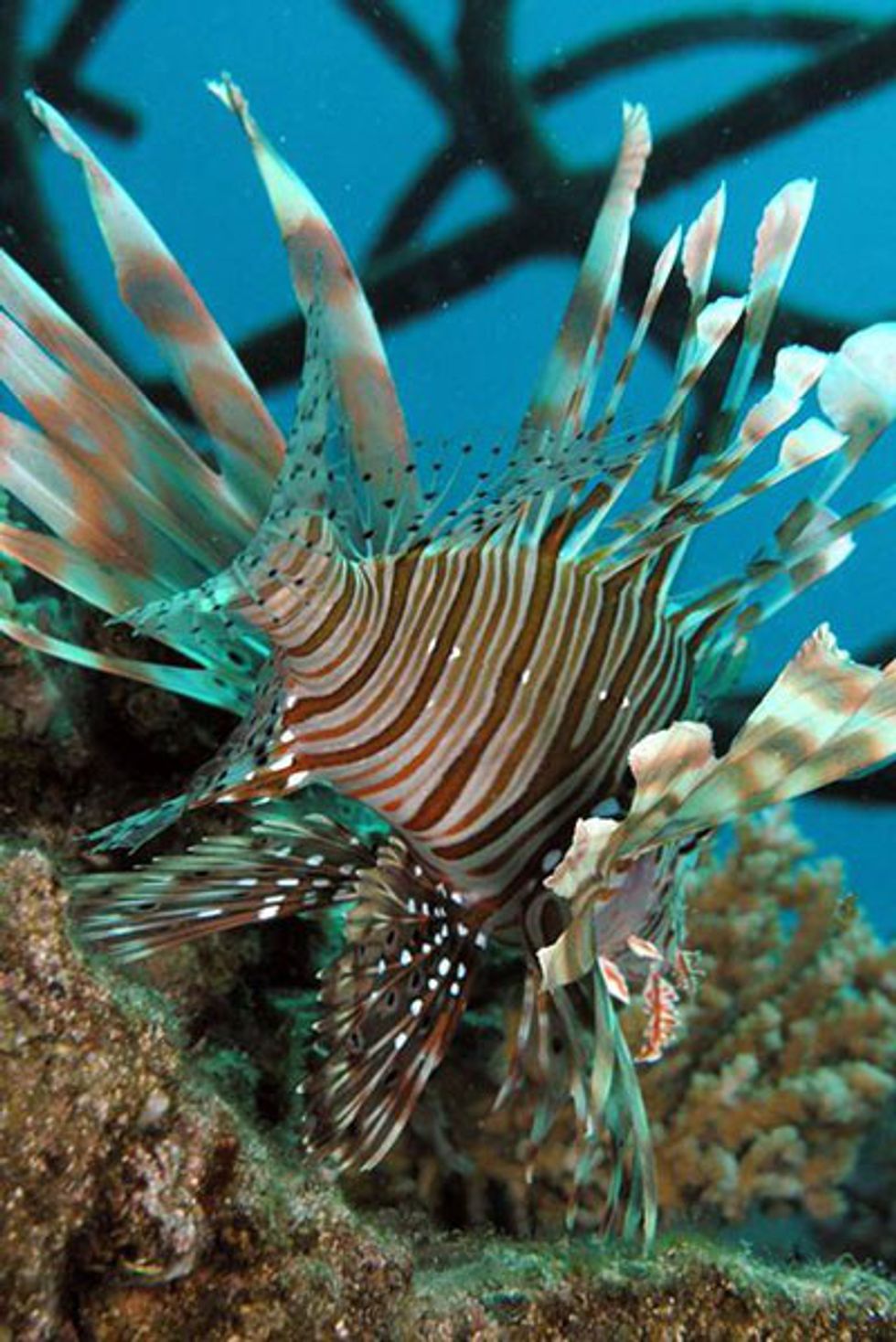 In places where rising sea levels are dangerous, like New Orleans or the Netherlands, Ocean Bricks can be used to stabilize the soil and provide relief from sinking. While there is already technology that can prop up coastlines and islands, the technology is not environmentally friendly and will damage the marine life around the coast. The Ocean Brick technology, however, will provide a suitable site for marine fauna and fish and could even increase the amount of marine life in the area.
---
Focus needs to be brought back to the state of the Earth's oceans. The expansion of protected waters and the development of new technologies is a start, but it's just not enough. The next step is to gain knowledge about environmentally friendly technology and to use it. It simply is not enough to have developed a technology that is good for the environment, it has to be used to have an effect. Maybe Ocean Bricks will be that technology soon.