April is the month of chaos for all the college students. I typically feel the pain and stress of papers that are the grade saver or the end of my life, final exams, figuring out summer plans, and registration for fall. But it doesn't all have to be completely terrible, there are wonderful outlets that can be a comical relief, even if it's humor off our own suffering.

"Breaking Bad" may have ended a few years ago, but it's still an amazingly great reference for the struggles of the end of spring semester, and just life in general. Here are just a few examples that we all might have experienced before. Whether it's your own fault or a sitatuation that college painfully put you in, you're not alone.
1. When professors add more assignments to all the work you already have to do for them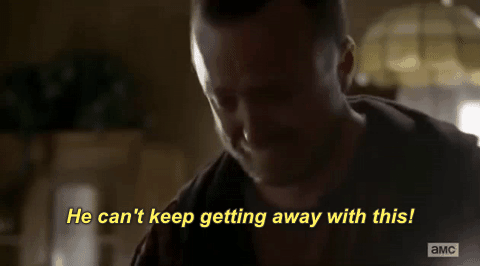 2. That time you had to yell at your group members for not holding up their weight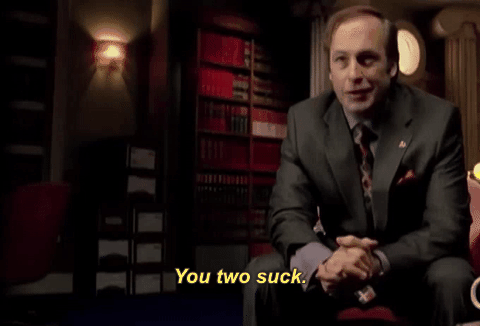 3. Telling yourself there are three weeks left of classes, so it's time to stop procrastinating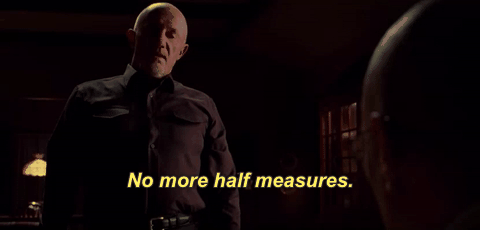 4. When mom calls and asks how you are and you can't hold it together any longer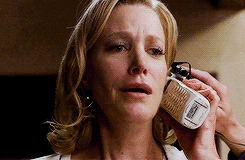 5. Spending all semester not listening in class causes you to teach yourself everything right before the exam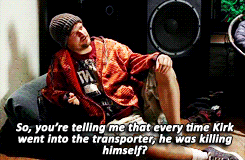 6. Getting all the classes you need to register for before they fill up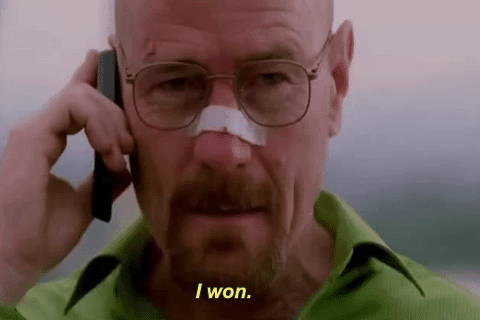 7. Did the professor just say there might be a possibility for extra credit??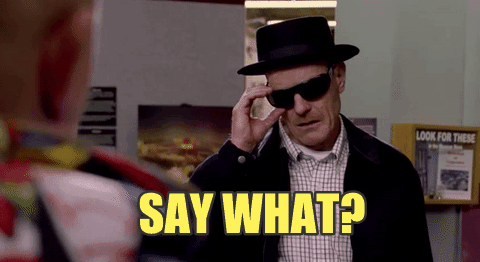 8. Promising yourself not to pull all-nighters writing papers and studying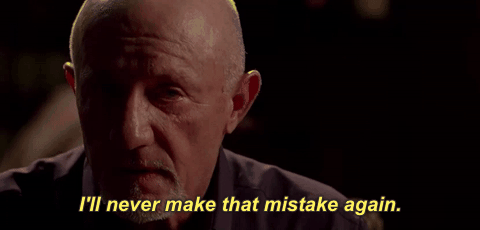 9. Emailing professors a question and they just ramble on about nonsense is a huge annoyance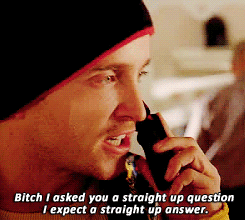 10. That moment you and your bud realize you've magically made it through the semester