2018 was the year of bests and worsts. And if your like me, you experienced more than your fair share of heartache this year. So, here are the 5 best break-up songs of 2018 to get you through those 2019 blues.
1. Thank u, next - Ariana Grande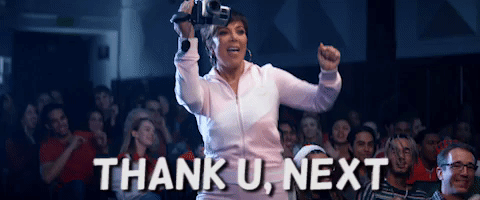 Obviously this smash has to be at the top of my list. I'll admit, I wasn't it'a biggest fan, but now I'm blasting it 24/7.
2. Happier -Ed Sheeran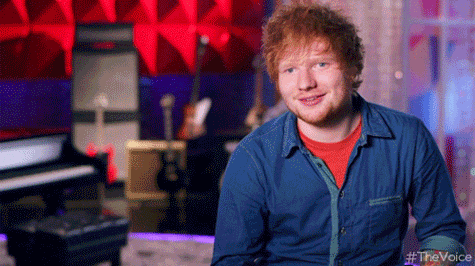 Not to be confused by marshmellow's Happier. Although both are great songs, Ed just gets me in my feels every time.
3. Better Now- Post Malone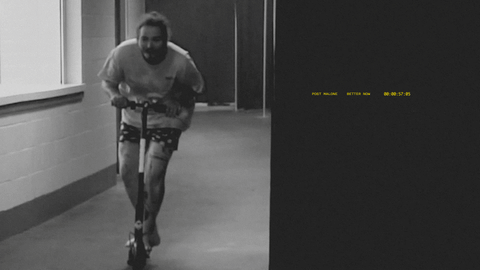 This song is perfect for when you want to be in your feels without feeling like you need to cry.
4. Back to You- Selena Gomez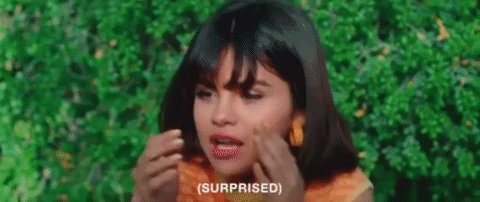 This is that song for that boy, or girl, that even though it didn't work out, you know you'd still do it all over again.
5. I'm A Mess-  BeBe Rexha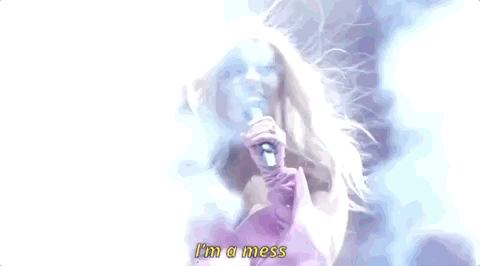 This song is what I like to call an honest anthem. It's honest in the way that it acknowledges how break-ups can destroy a person. But it's also an anthem because it makes you feel like a bad a**