Your best self is likely just a few slight adjustments away.
Too often we rush, living on repeat, never correcting our bad habits or even acknowledging them. Every action we take in our daily lives, good or bad, is a habit we have built over time. While this is great for those healthy, success-building habits, it isn't helpful for changing negative habits. If you are feeling stuck and already acknowledge it (Good!) you are on the right path. Now, what it takes to change those bad habits is changing the environment around the "habit loop".
If you want to overcome being stuck, it's easy to see that a habit may be triggered by the loop or routine, and then you receive a reward because of it. It makes it easier on yourself to break the bad habits by avoiding the things that cause them. Unless you try to acknowledge the component of the loop, you are always going to repeat the bad habit.
We want to feel healthy and fit— the routine, you go to the gym— the loop, and you later feel rewarded for moving your body. This may be a good habit which is great to have, but even bad habits can offer a reward of some kind. The challenge is isolating the loop and the reward. Here are 3 ways on how to identify and beat a bad habit.
Find The Loop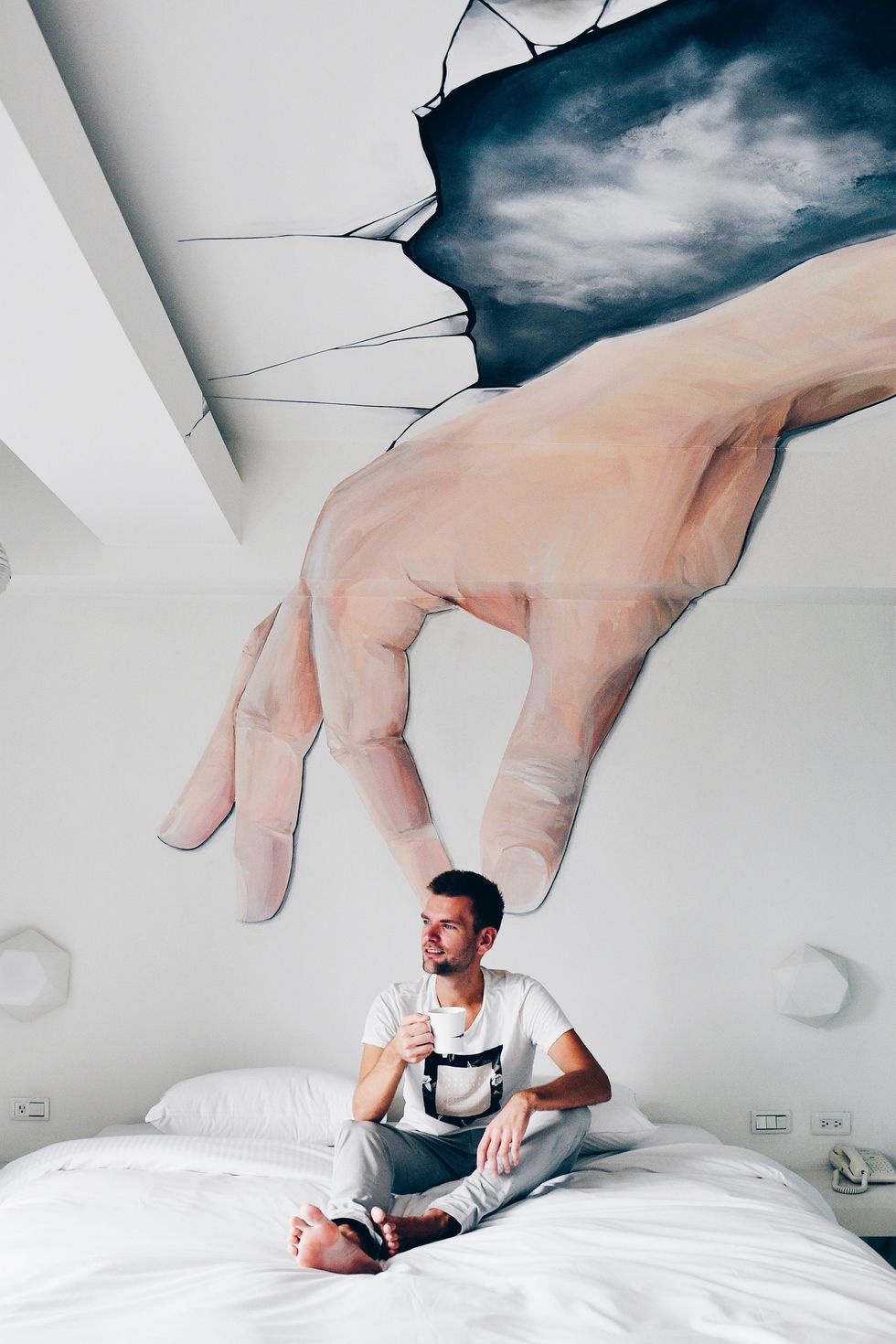 https://unsplash.com/photos/4UTQ796GGpc
The loop is caused by an urge when the automatic behavior hits, before falling into the same routine of creating the habit, think of 3 things that occur at the moment that makes you fall into this routine. Ask yourself what happened prior, why I'm feeling this way, what time of the day is it? Eventually, by doing this you should acknowledge what the loop is. By going to the gym is the routine falling into automatic behavior of doing the action.
Is It Consider As A Reward?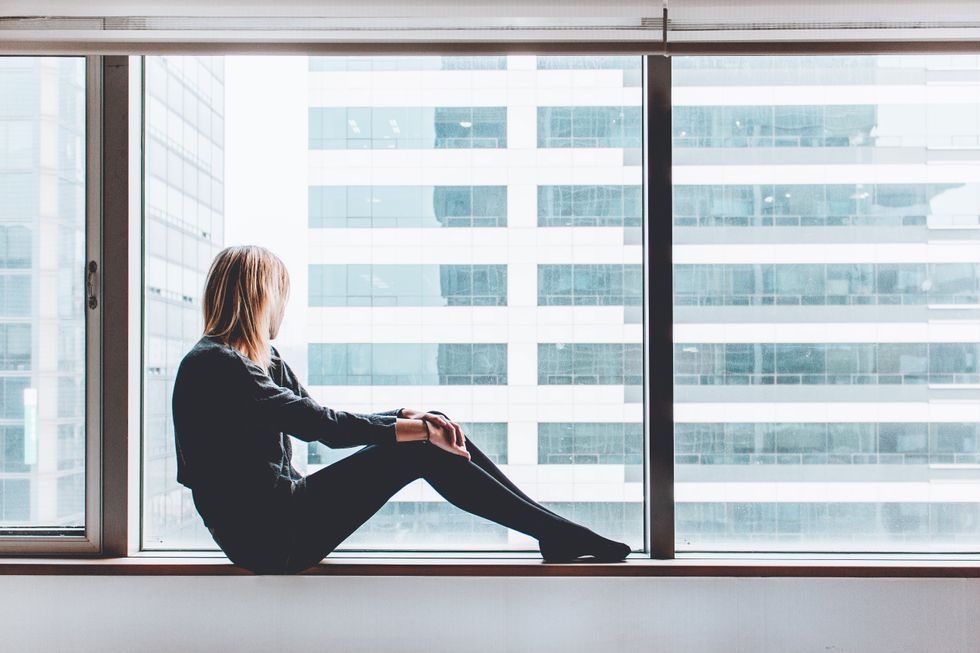 Be curious and open to discover whatever you may be feeling, this reward may be triggered by your emotions, maybe try changing your routine to get a different reward or even a more positive one. Maybe ask yourself if the reward is really worth it if it is good for you? That may change the perspective of your reward and change it for a better one. Since negative behavior also offers some kind of reward, maybe for stress relief, as it might be in the case of cigarette smoking; unless you analyze what the reward is and if it's worth it, you are doomed to repeat the bad habit for the wrong reasons.
Small Changes Make Huge Changes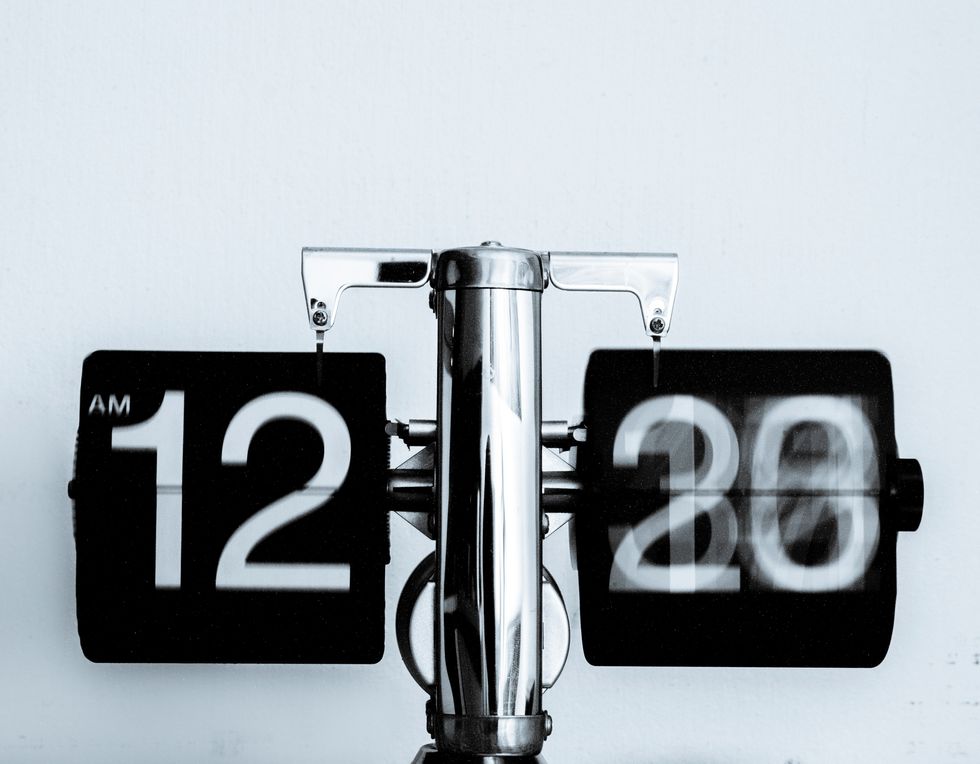 https://unsplash.com/photos/ft0-Xu4nTvA
Sometimes it can be frustrating because we don't see the change right in the beginning. Research has found that a minimum of 21 days is taken for old mental image to dissolve and a new one to adhere. Small changes make huge changes, meaning, by changing little habits you'll become more aware of what you are doing and finally breaking the loop.
Awareness is a big part of getting rid of a bad habit. It is easier to get stuck and think about how you feel about your bad habits. Learning to change those thoughts that are keeping us in the loop, allows us the opportunity to become unstuck and shift to reality moving towards the future. Catch yourself thinking any positive thoughts or feeling about your bad habit, this way it will remind you of the negative aspects of it and shift to change.