Boyfriends are the most difficult people to shop for, especially if they're like mine and never ask for anything. Do you get them clothes? Cologne? A new wallet?
After going to the ends of the internet, here are 10 unique gift ideas to surprise your bae with on Christmas morning.
1. Custom star map
Want to be a little sentimental? Design your own custom star map of an important date that you two will always remember! You can choose the exact date and place and get a map of exactly what the sky looked like that night. Romantic af!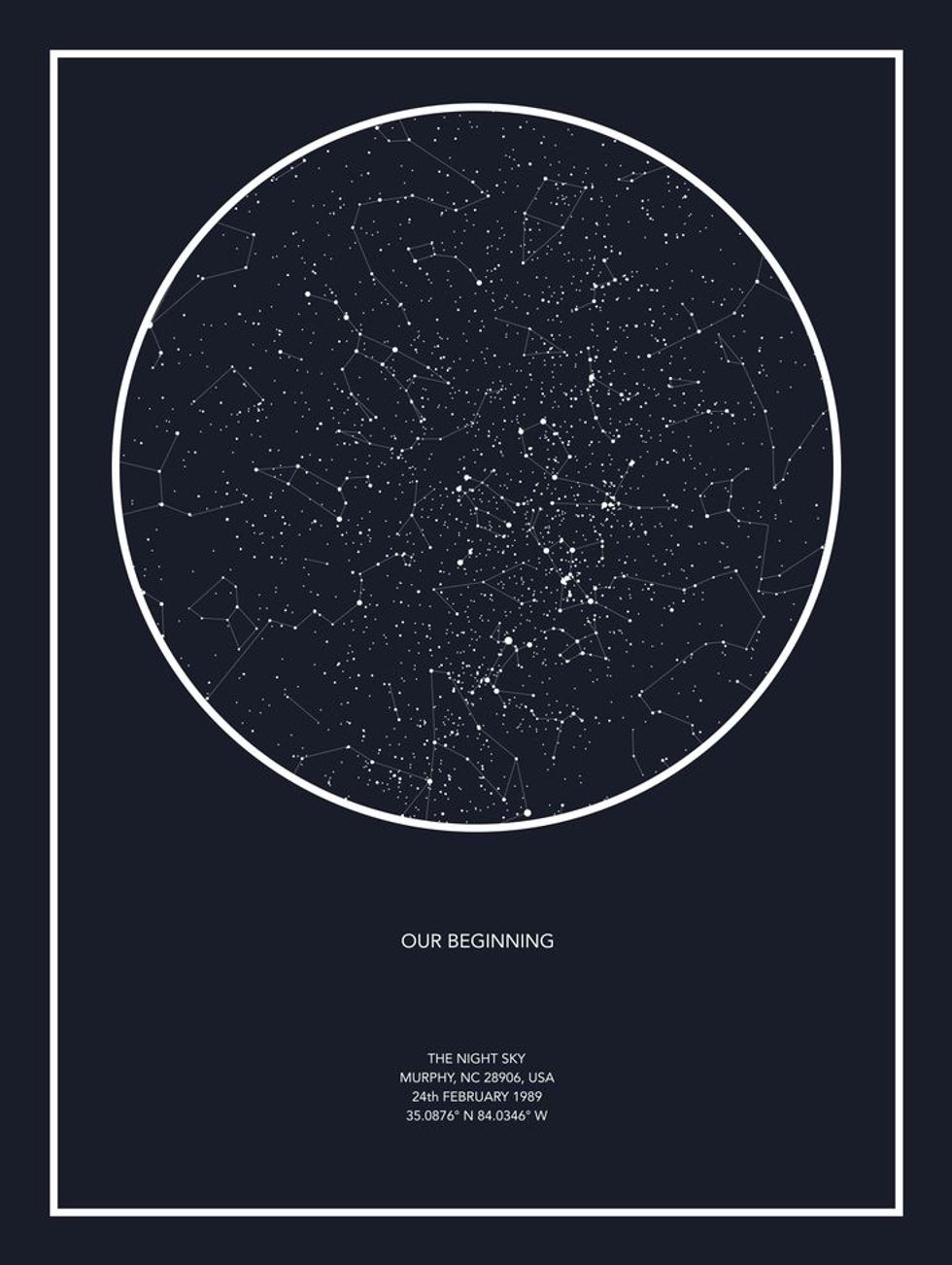 2. Fleece tie blanket
Homemade gifts are always a hit! Head to your nearest fabric store, get two pieces of fleece, cut the edges and tie them together. It makes the perfect blanket for you two to snuggle under during Christmas movie marathons!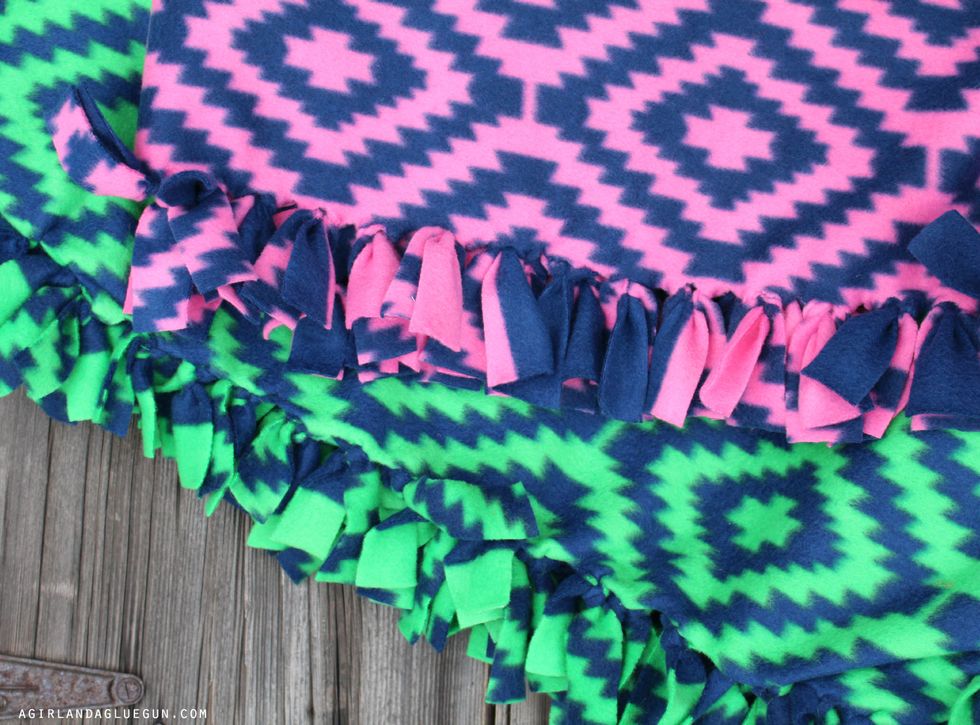 3. Homemade snow globe
Feeling artsy? Try making your own snow globe. The great thing about this is that you can put whatever you want inside!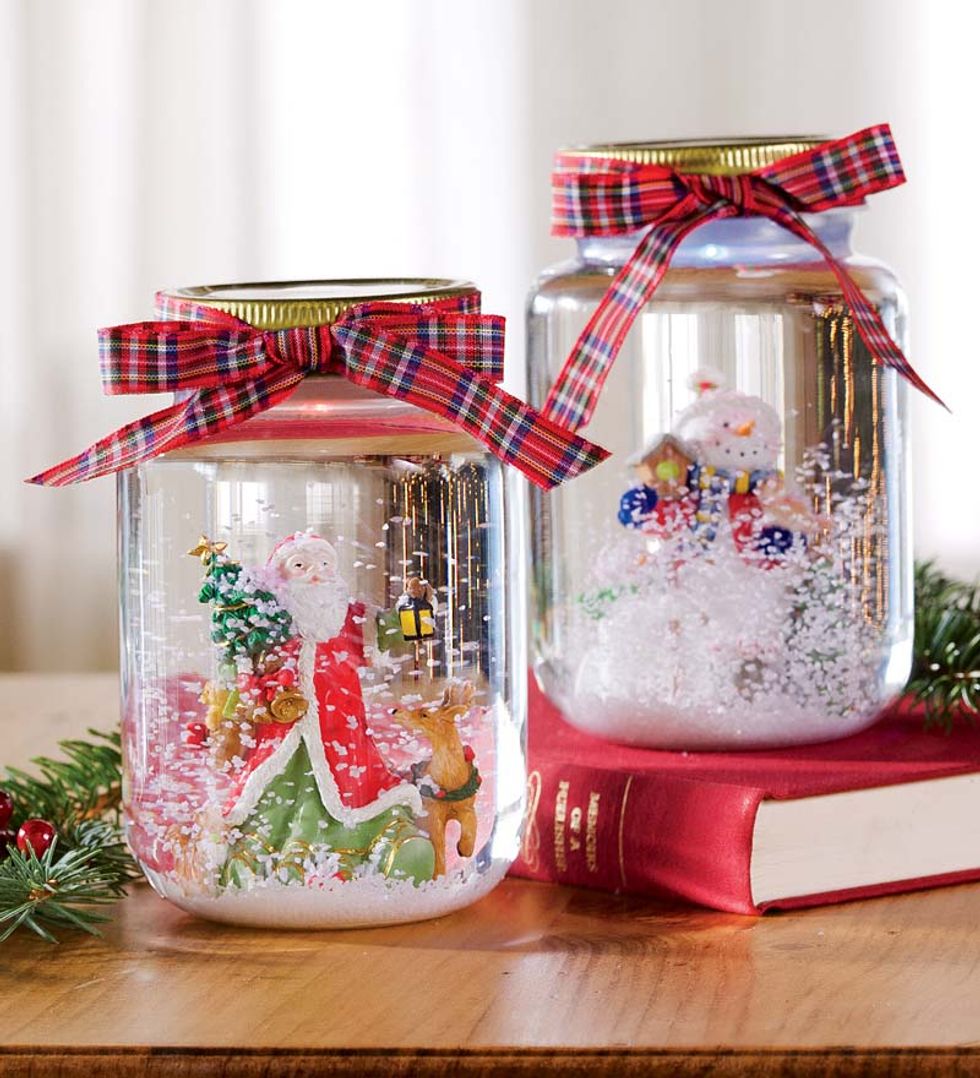 Does your boyfriend's furry pal love snacks? Watch them have fun together with this unique and hilarious gift.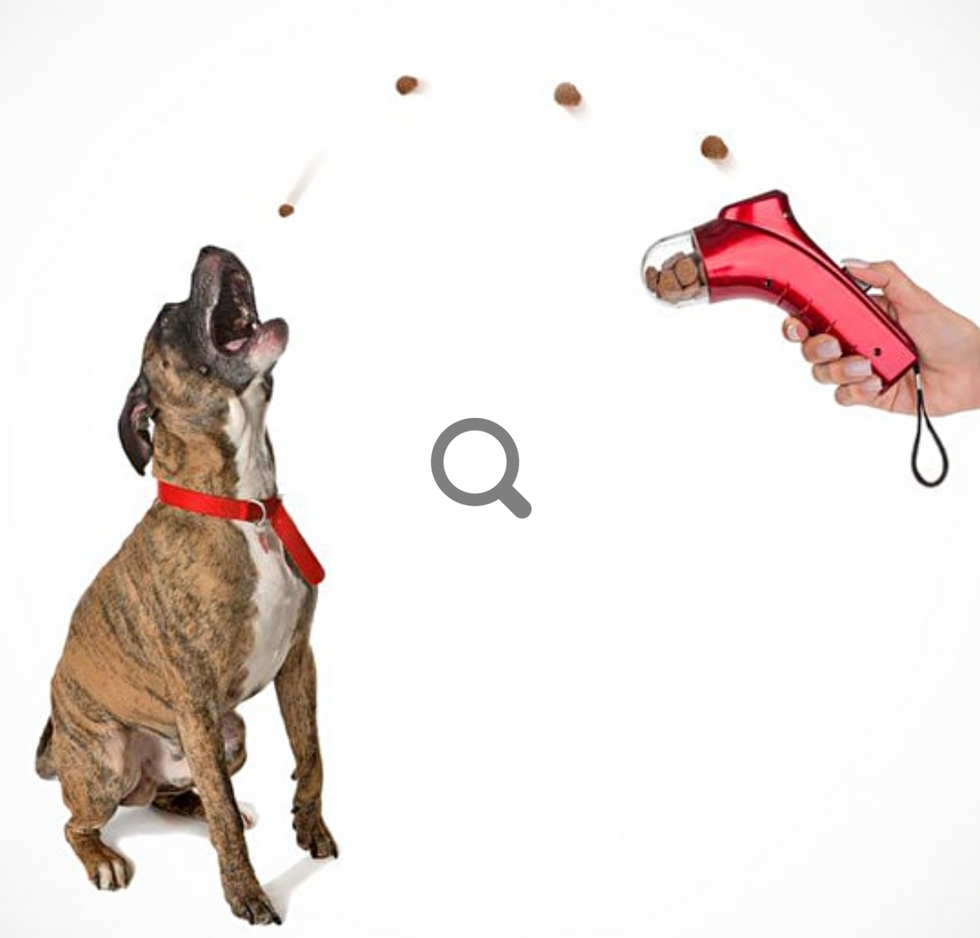 What guy doesn't love bacon? If your boyfriend is also a wiz in the kitchen, he will love this!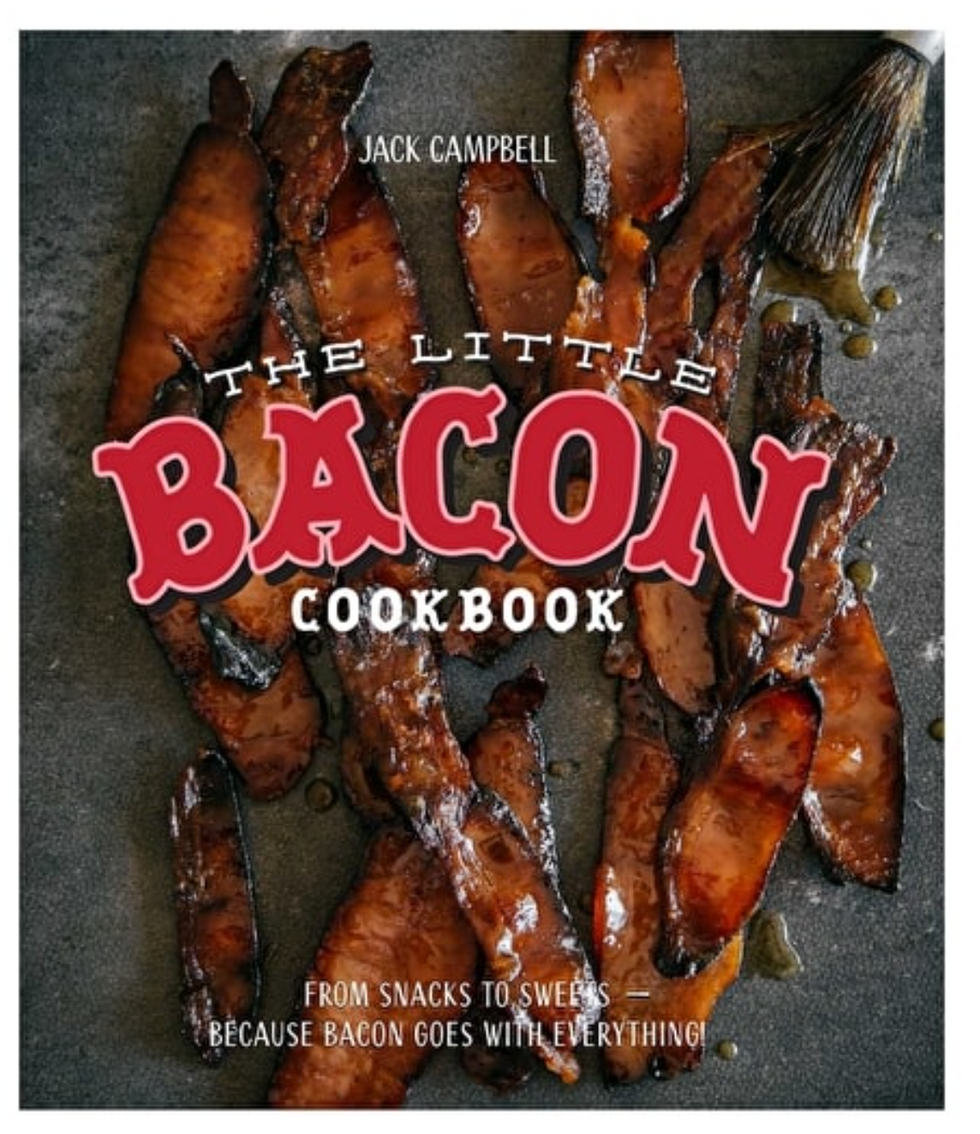 6. Man Flu Box
Boys are the worst when they're sick. This box helps make things a little easier!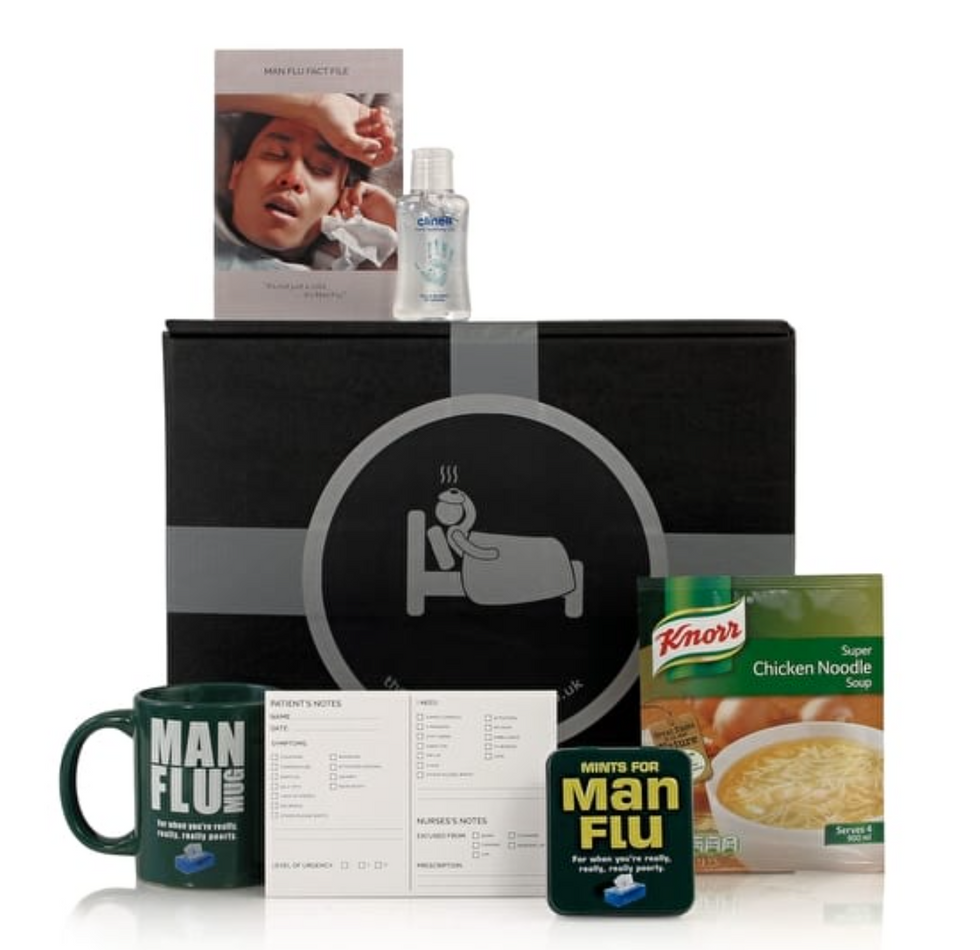 7. Note jars
Pinterest is a beautiful thing! Grab a mason jar and fill it with tiny notes of all the reasons you love your man.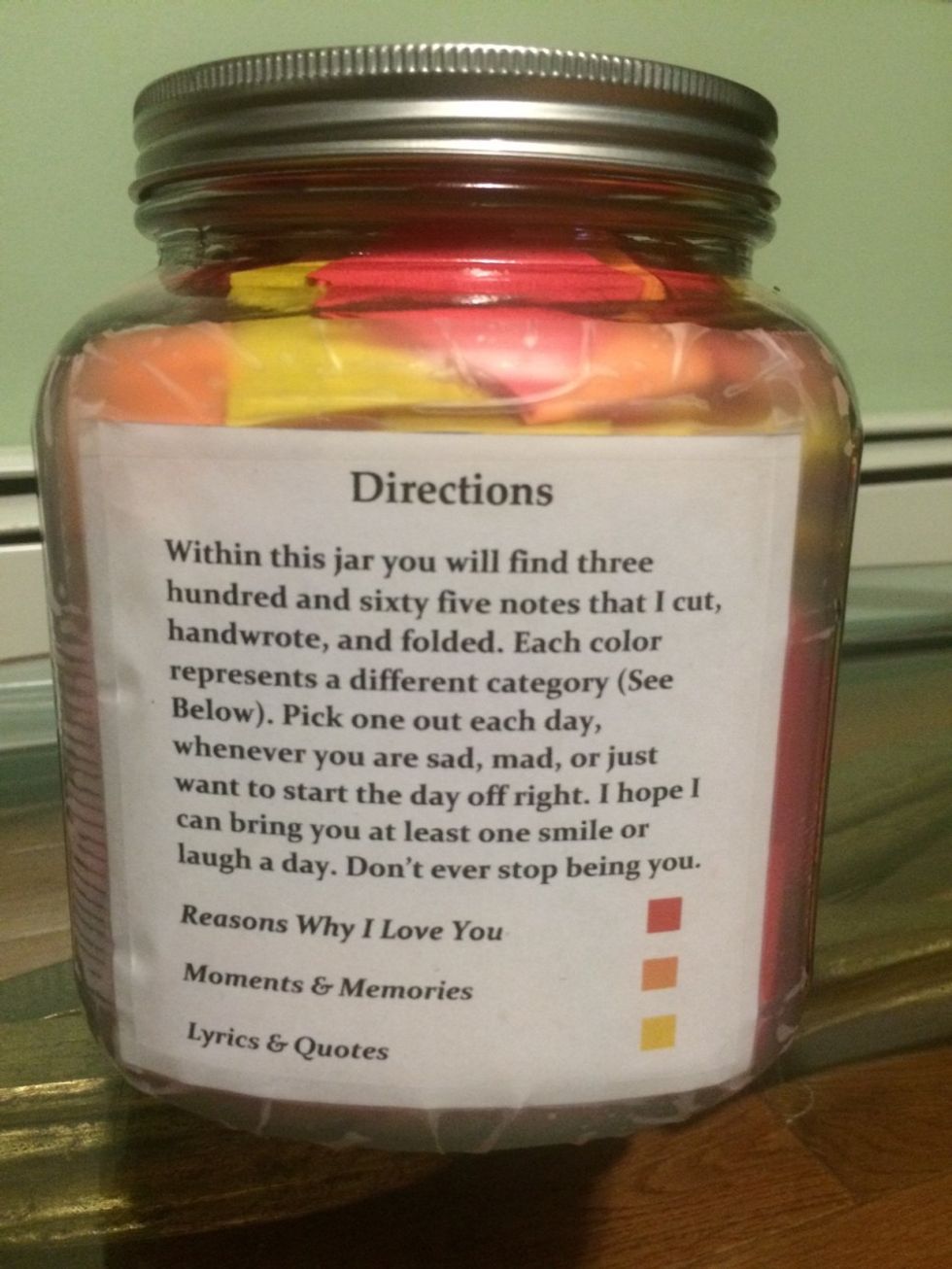 8. Fossil engraved watch
Fossil watches are stylish! Plus, they have free engravings and shipping right now!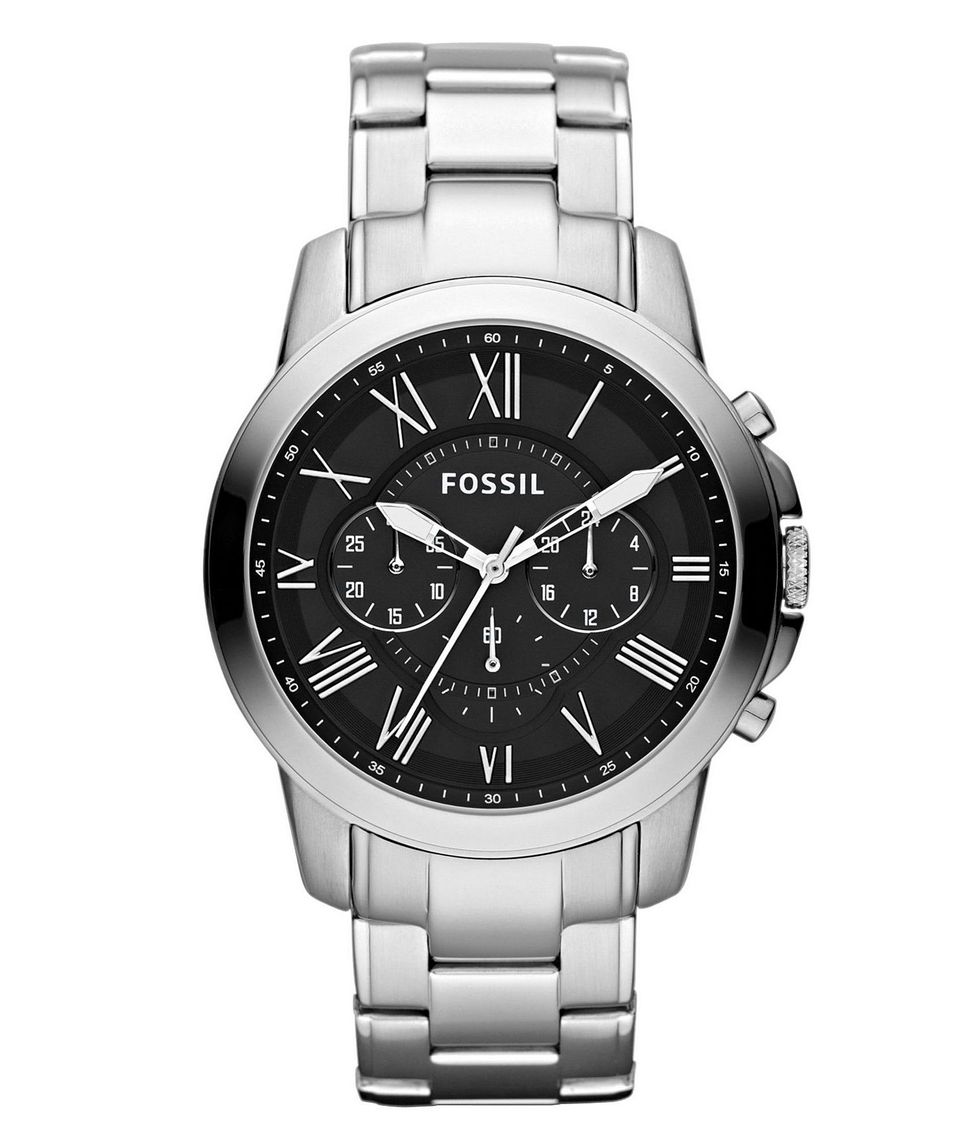 9. Open when letters
These are especially good for long distance relationships. Pinterest has about a million different topic ideas to write about.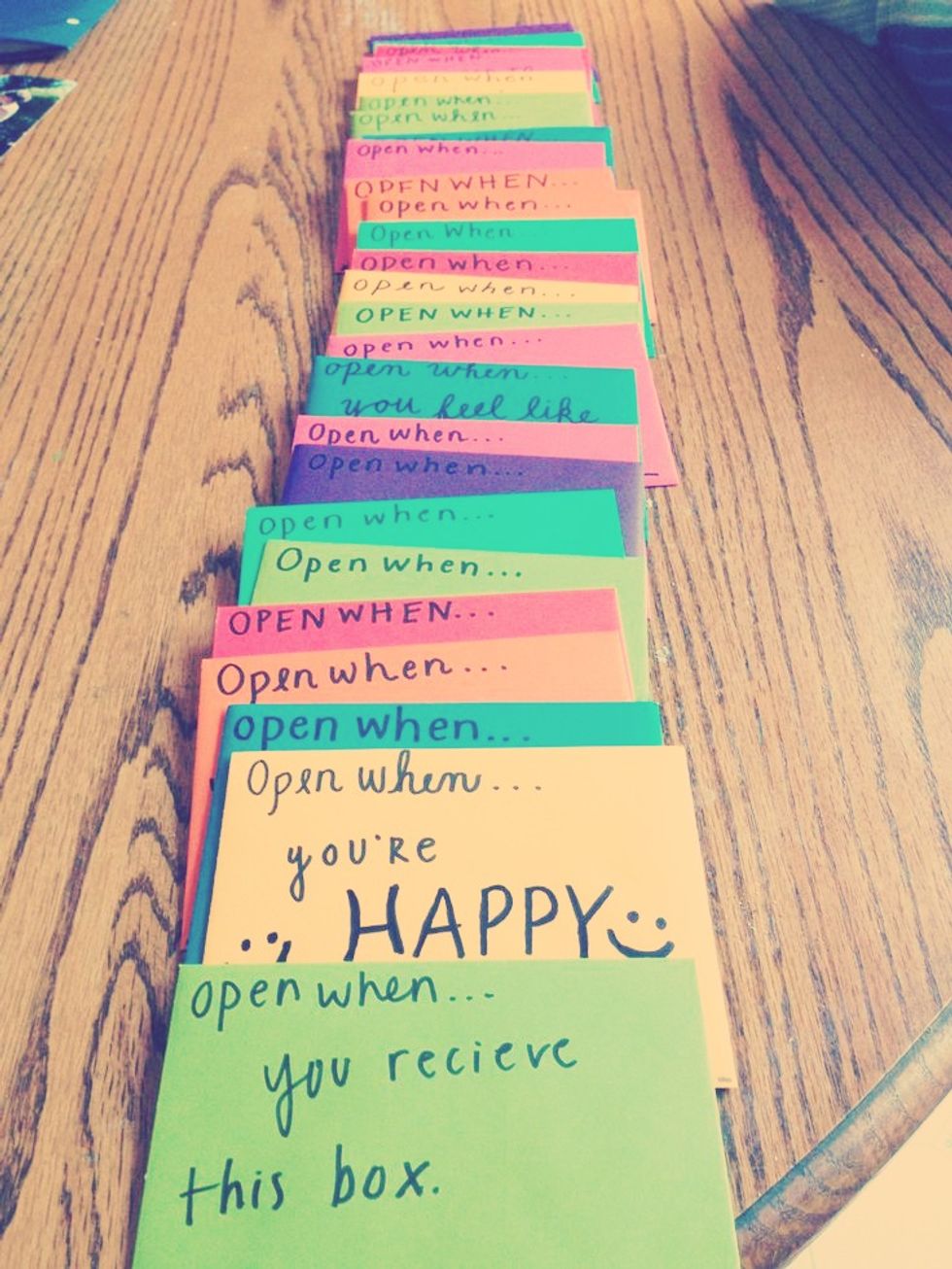 10. Long distance touch lamps
Perfect to let your significant other know that you miss them with just a simple touch! Move your hand over your lamp and it lights up theirs.