My boyfriend and I got together in the 9th grade and we have been inseparable ever since. When you date someone for that long, you are bond to get some hate, even from people you would't expect. People say things like, "You two shouldn't hang out so much. You're going to break up, anyways." But, I don't like to think like that. My boyfriend is my best friend, my go to and my shoulder to cry on and I wouldn't have it any other way. Many people would say I only call him my best friend because he is my boyfriend, but here are a few genuine reasons why he is an absolute great friend.
He's always there for me.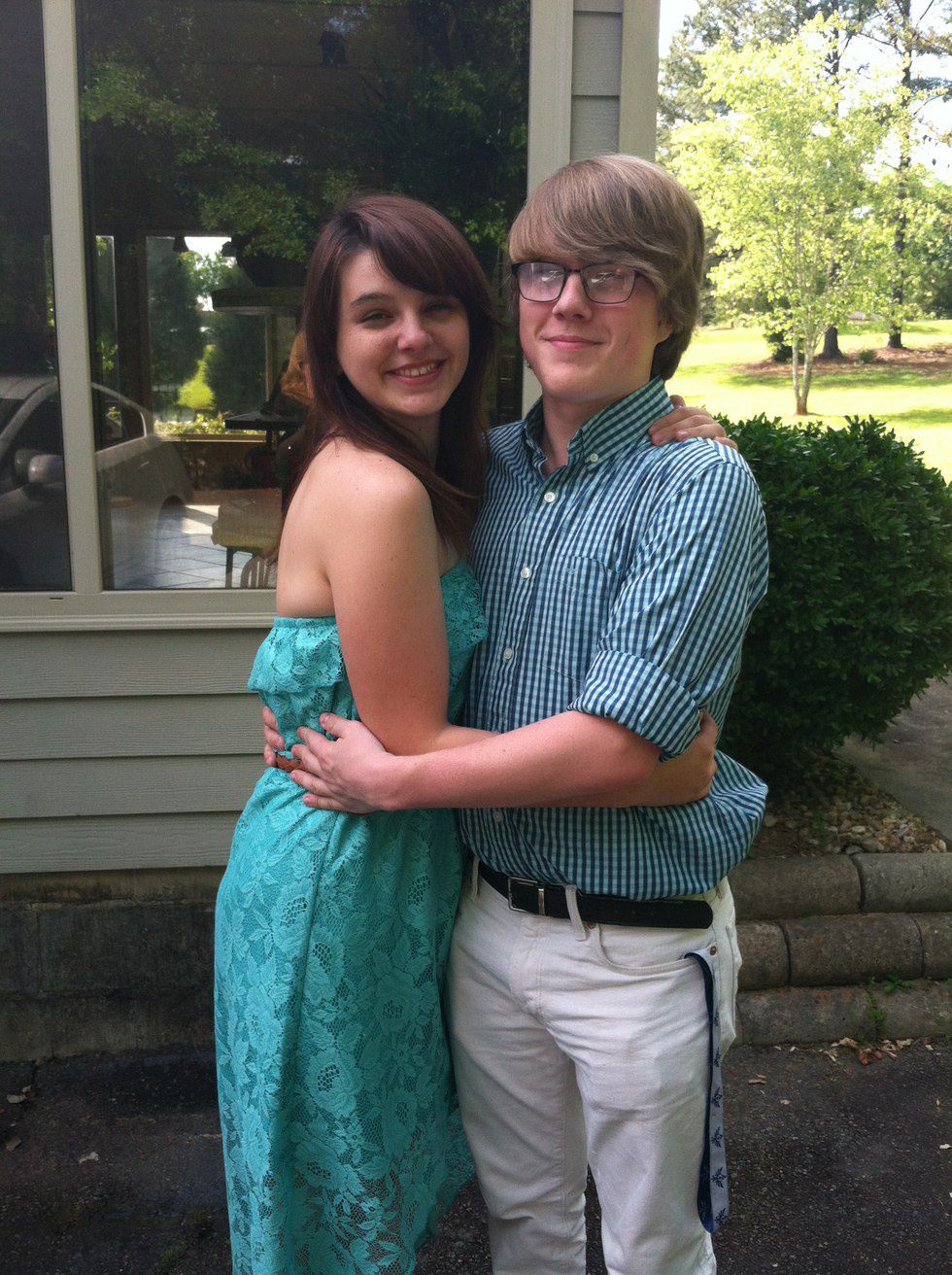 These past three years have been filled with ups and down. I reached some of my highest goals and I have also had some of my biggest dreams not come true. There have been some many tears, laughs and smiles and through it all, he has always been there. If I accomplished something, he was there to cheer me on. If I failed at something, he was there to cheer me up. Whatever life threw at me, I knew he was going to be there to help me through it.
He can always make me laugh.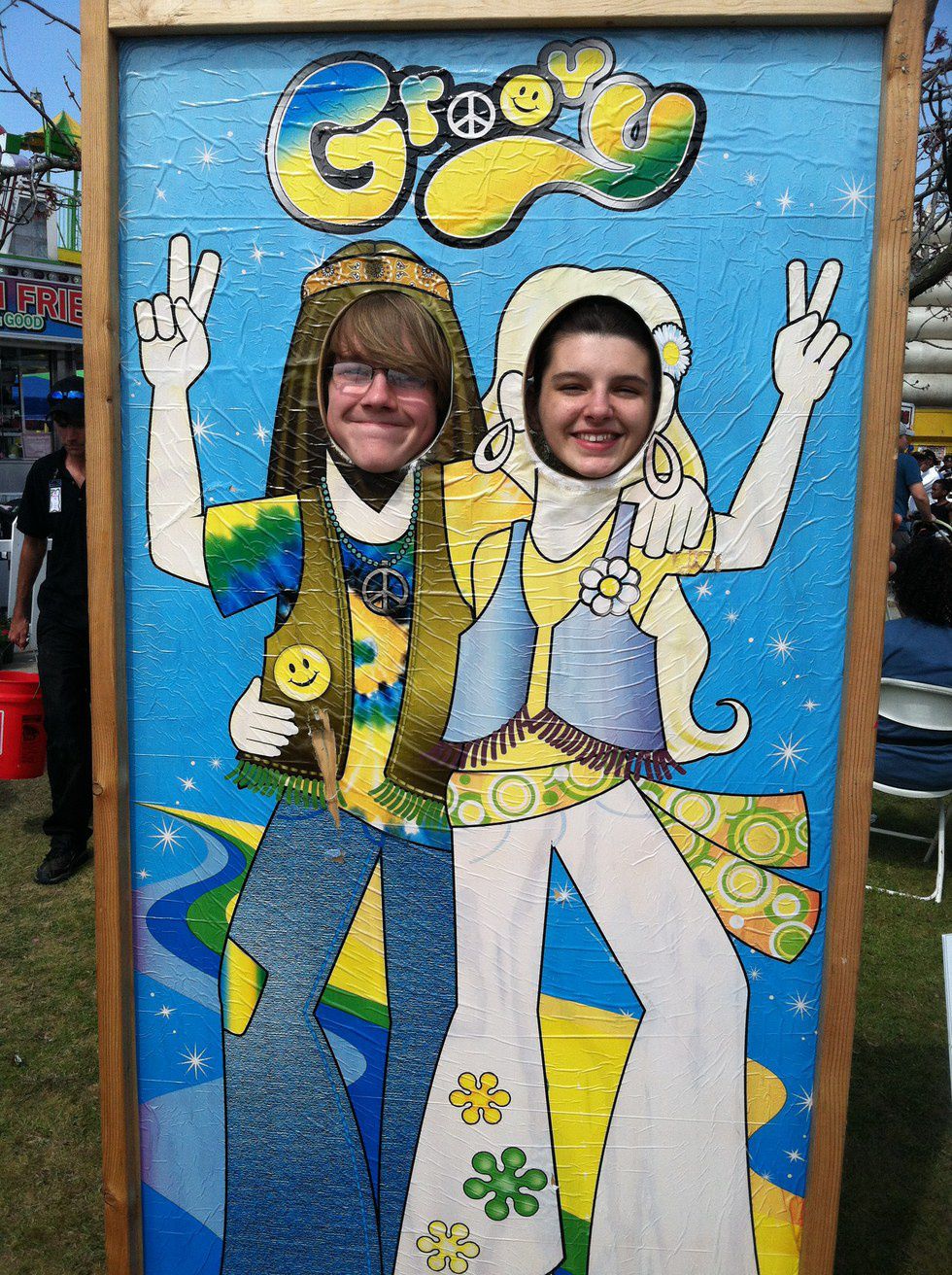 I will admit I am prone to crazy mood swings ranging from sobbing into my pillow to being angry at my cat. No matter how strong my attitude or how heard my heart hurt, my boyfriend always knows how to make me smile. It could be making a silly face or telling the best joke I've ever heard. Somehow, he just knows exactly what to do make me come out of my slump.
He supports all of my life endeavors.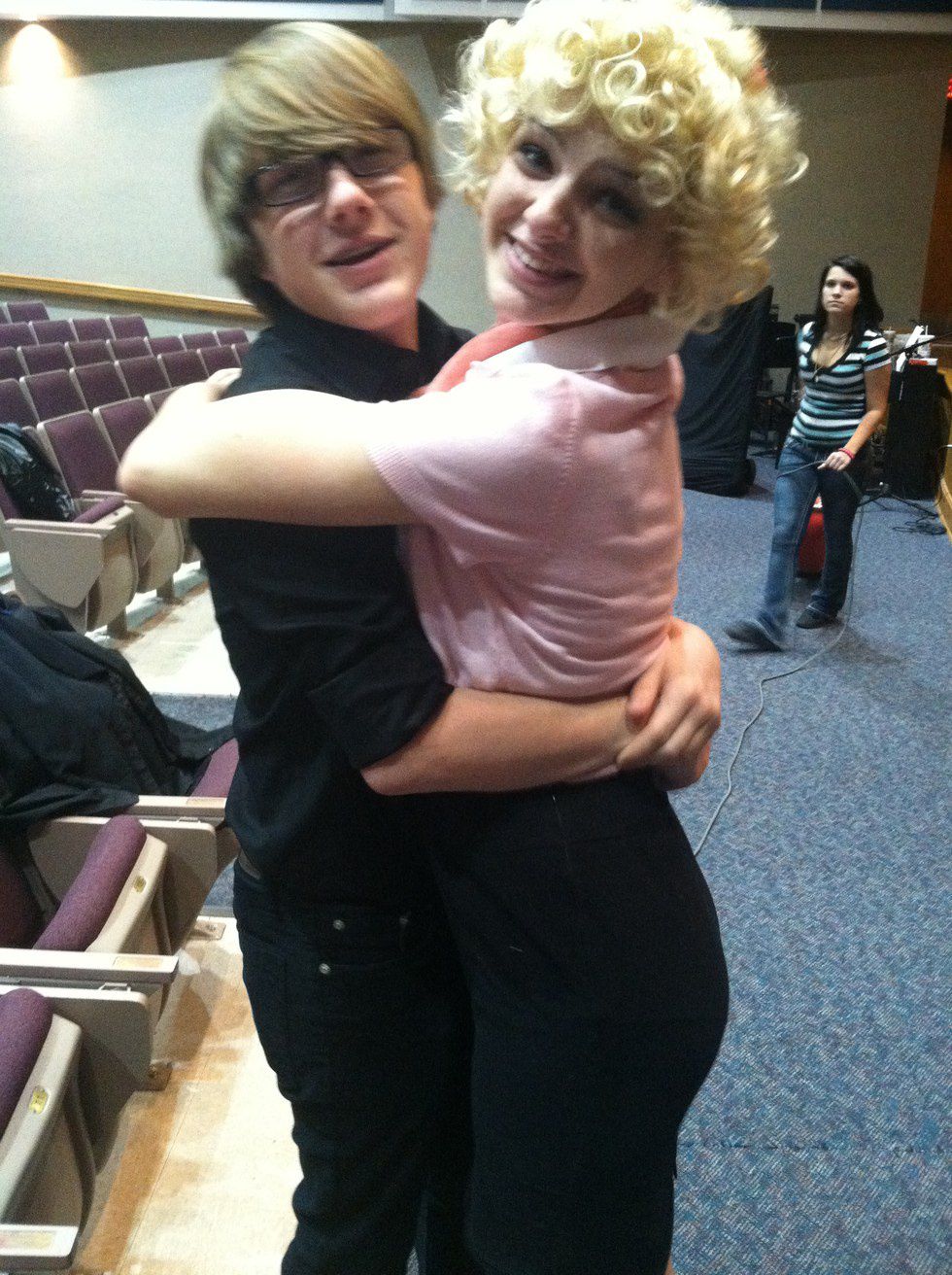 I definitely have a wide range of interests. From the FFA, to acting to reading, I like to dabble in a little bit of everything. And even though he may not have any interest in what I'm doing, he's always there to support me. He has been at every play, read every book alongside me and knows everything about FFA even though he's never taken an agriculture class in his life. No matter what my current endeavor, he's sure to do his research and be at every event possible.
So, yeah, my boyfriend is my best friend and I'm actually really proud of it because he is a great person and an even greater friend.