BøRNS celebrated their release of Blue Madonna on tour at Palace Theatre in St. Paul on January 24th, 2018.
Fans waited outside hours before the doors of the sold out venue opened for general admission.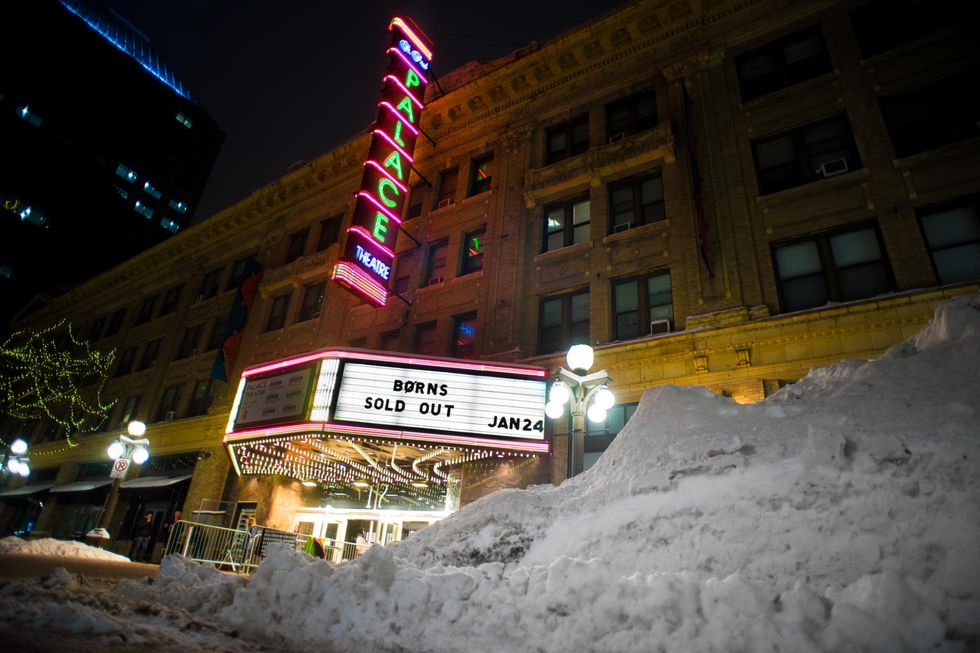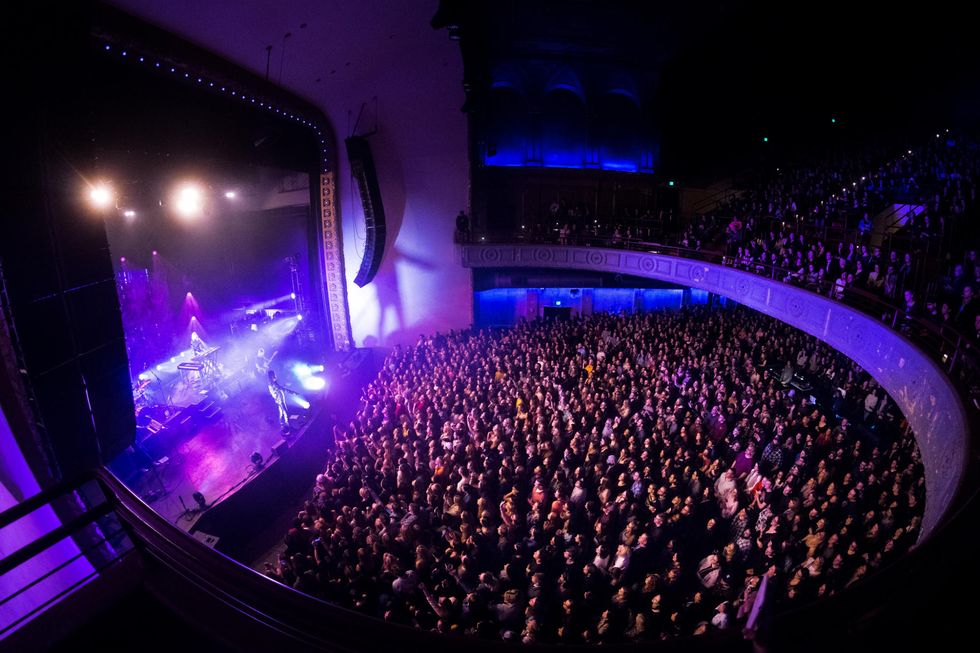 Opening for BøRNS was solo artist and producer Mikky Ekko. Mikky Ekko is best known for his single "Stay" with Rhianna, and is releasing his second album later in 2018.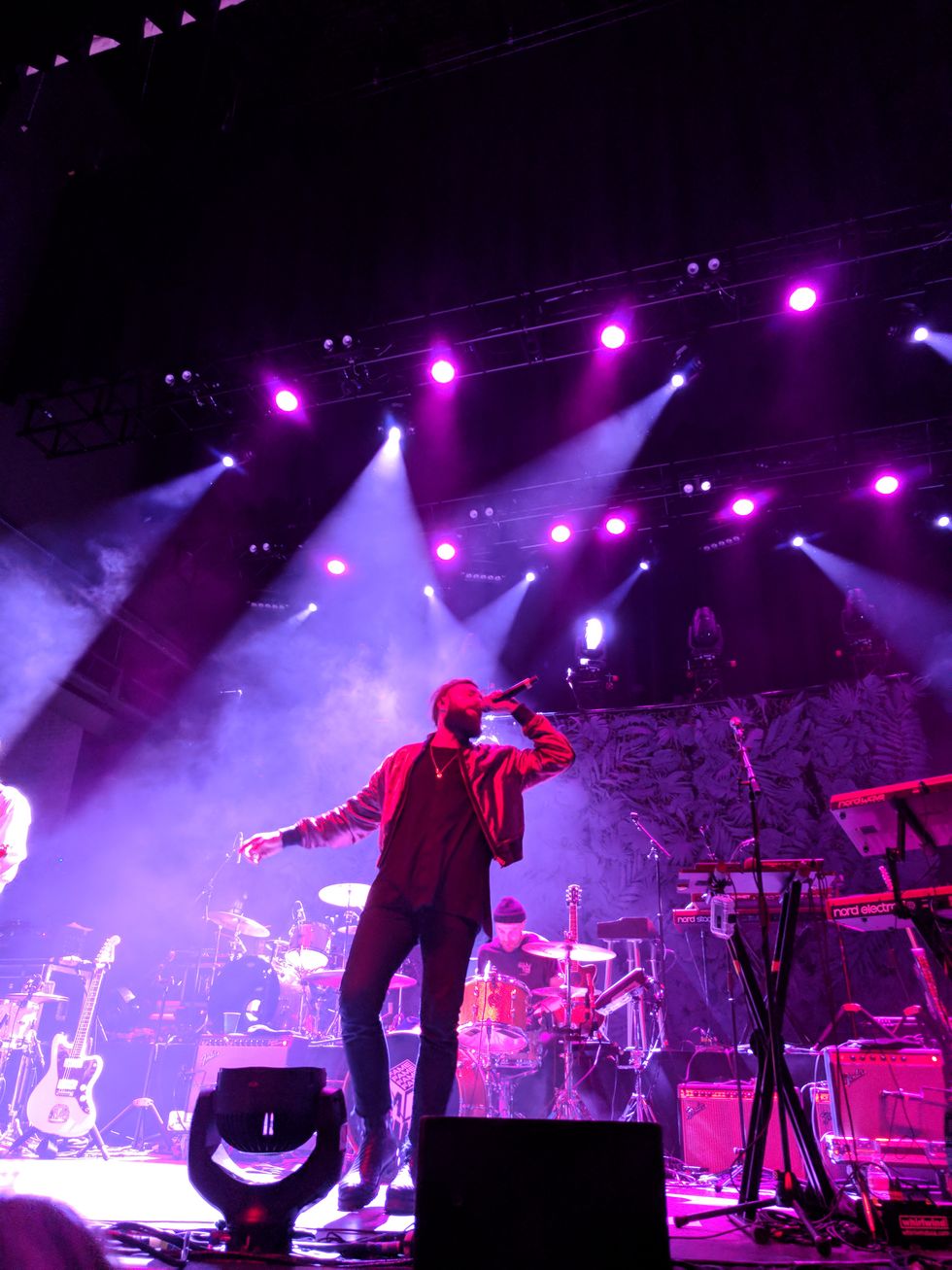 The second opening act was Charlotte Cardin, a Canadian pop, electro, and jazz singer-songwriter. Known for her EP in both English and French, Cardin won over the crowd.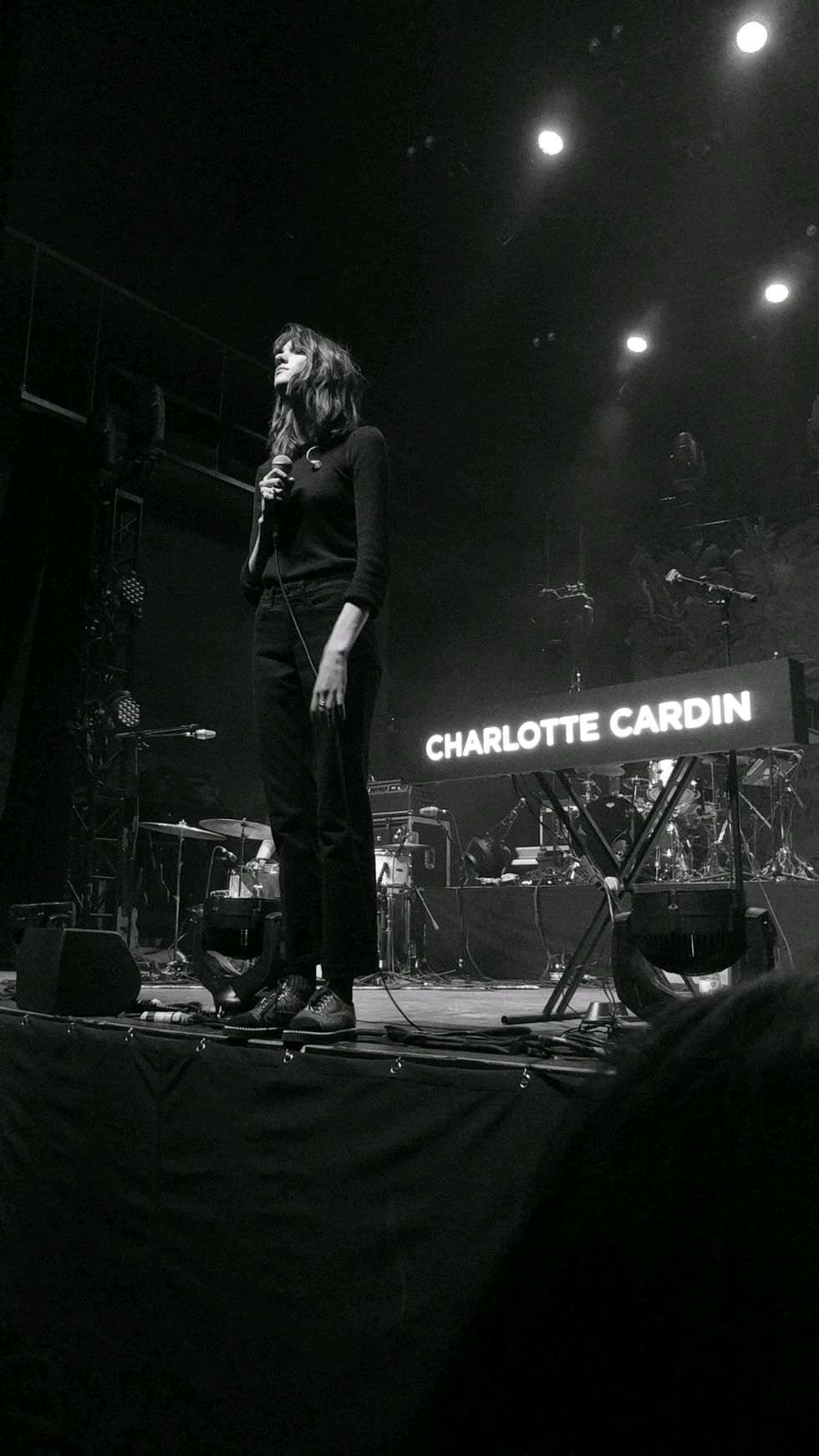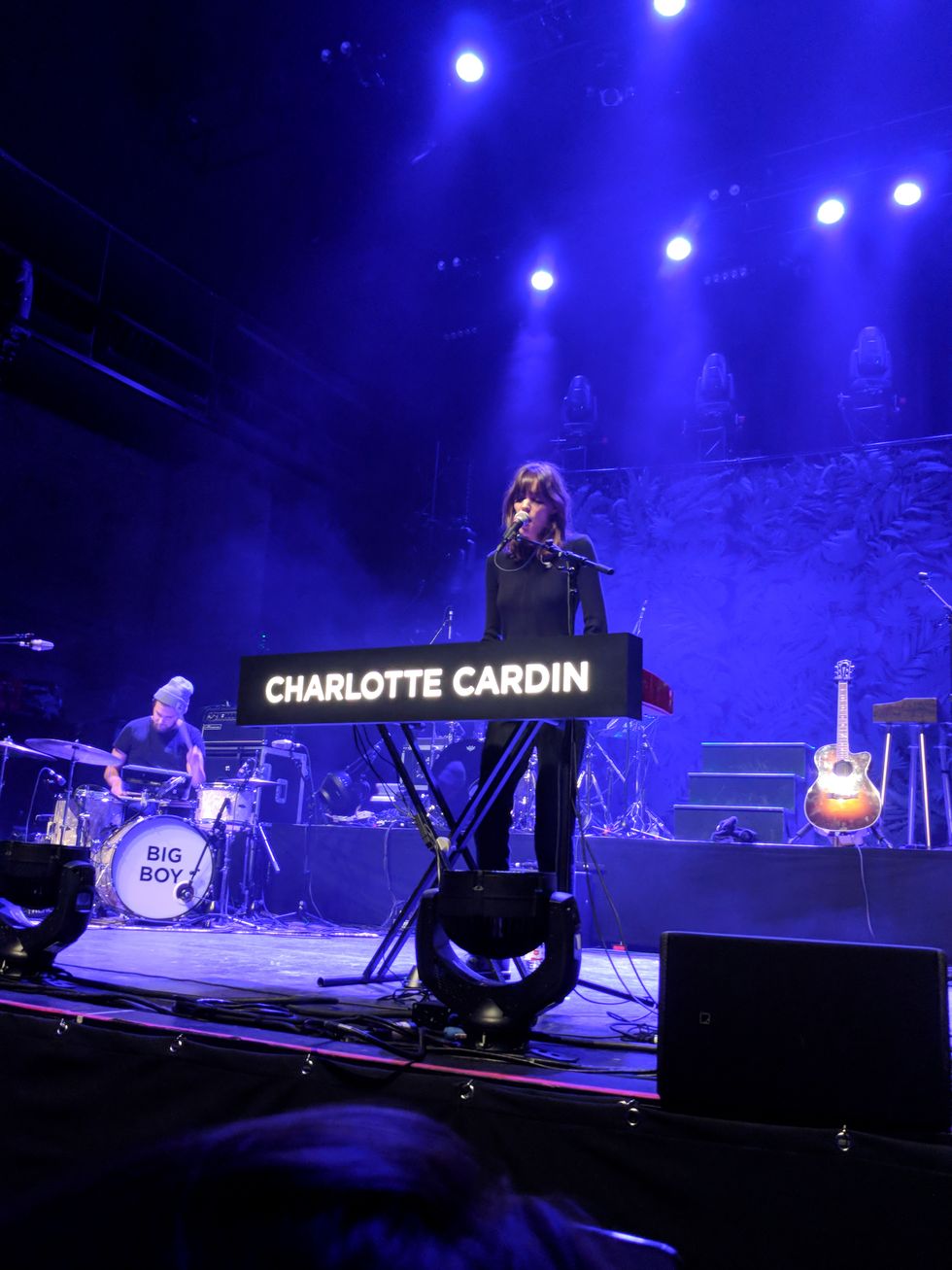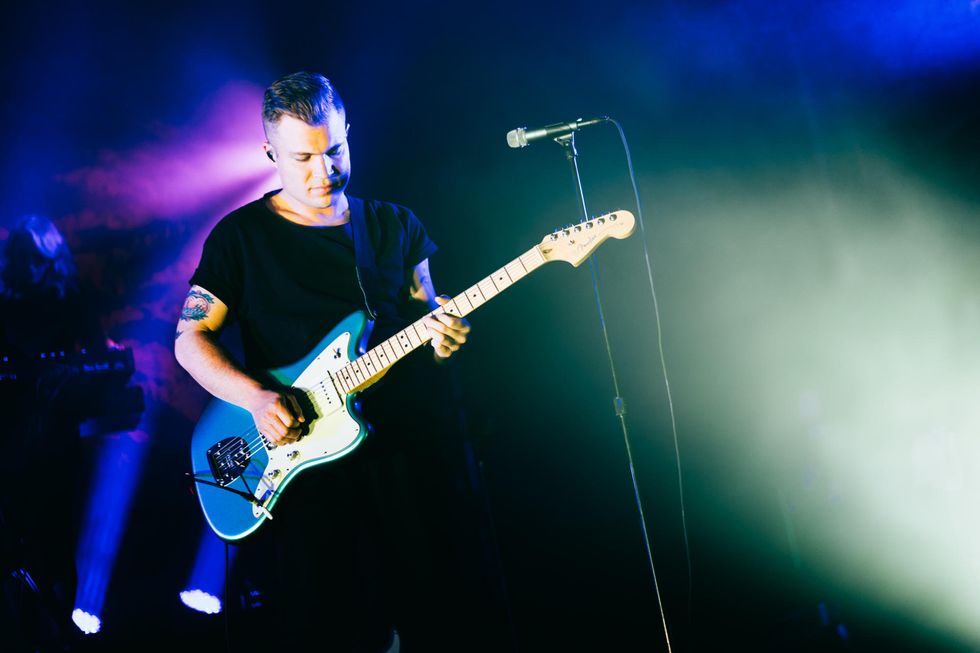 Charlotte Cardin posted a fun selfie with the crowd on her Instagram story, captioning it, "ST-PAUL YOU ROCK."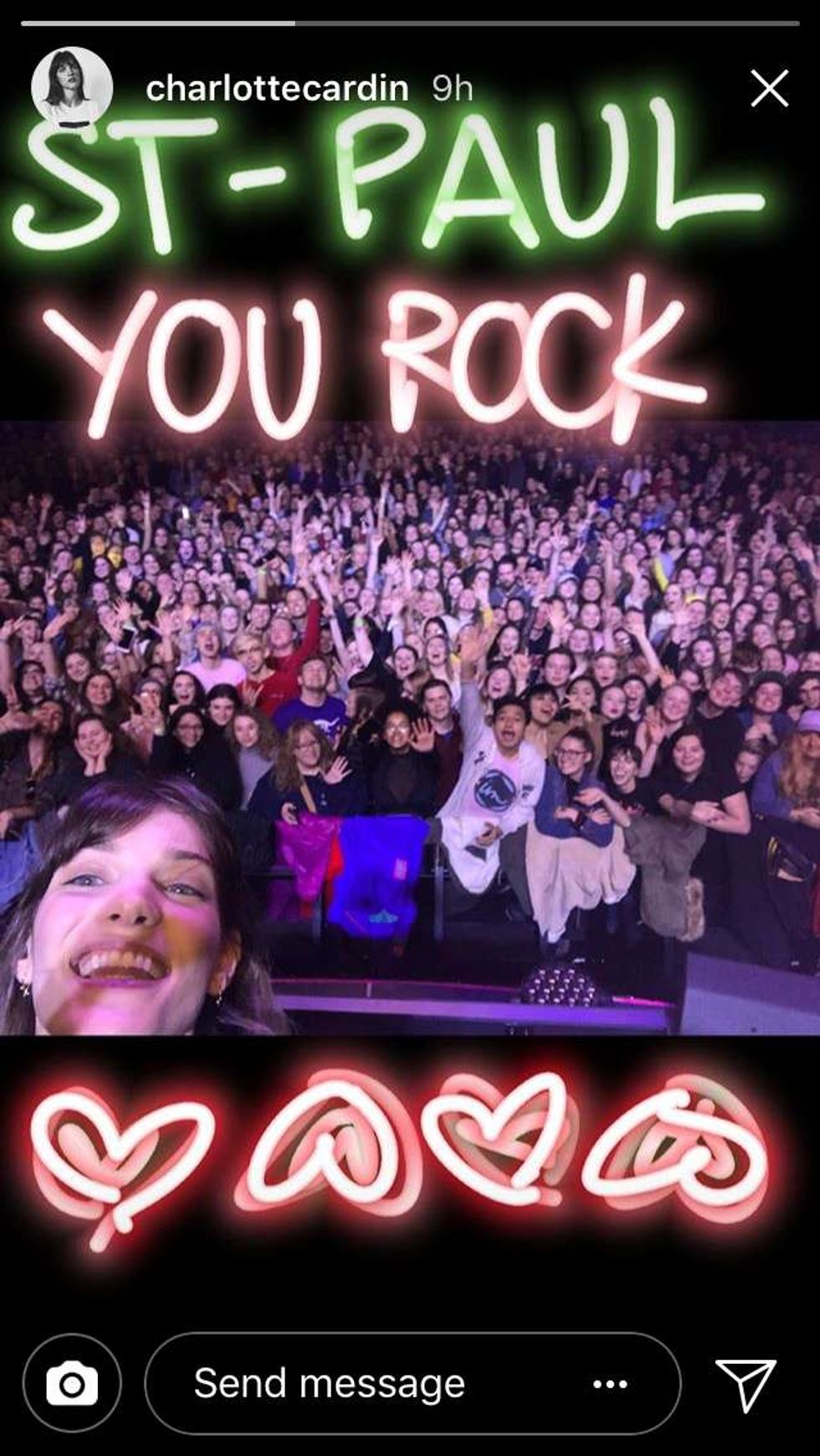 BøRNS opened his act with "God Save Our Young Bloods," his new single with
Lana Del Rey
. He sang through his new album, Blue Madonna from the top to bottom of the list.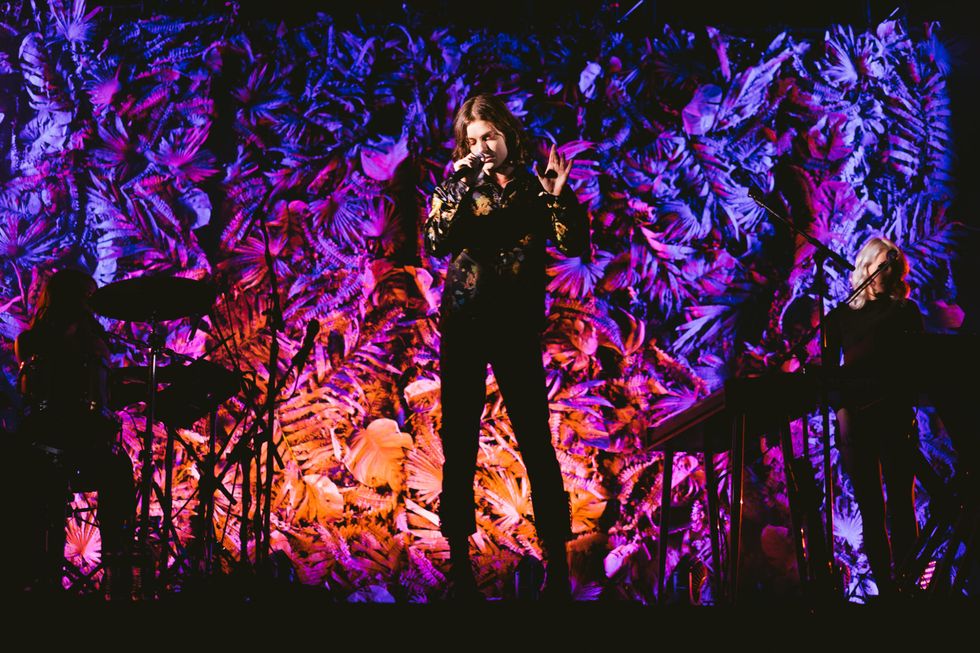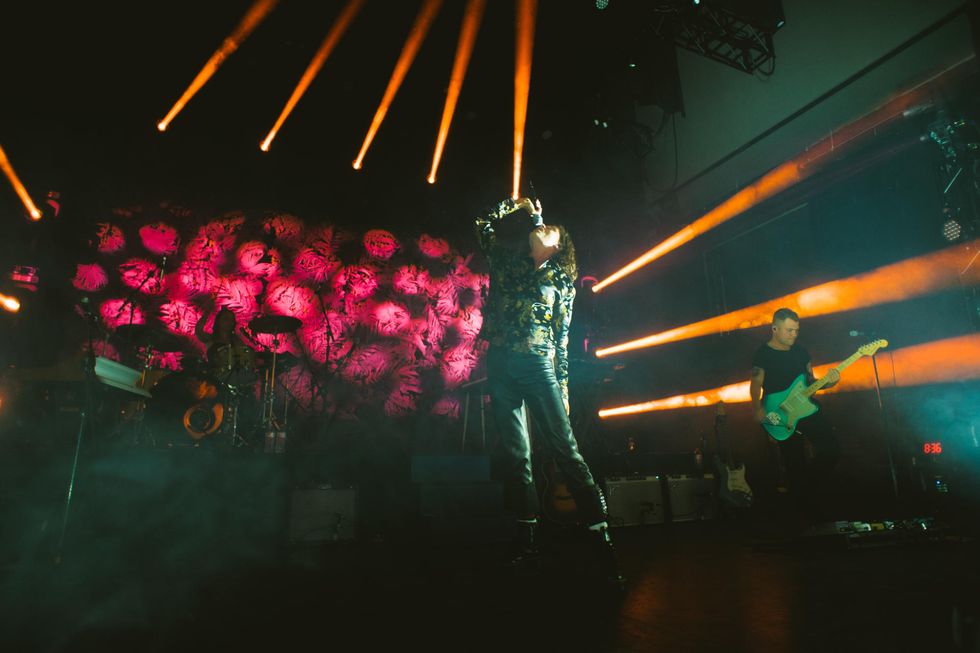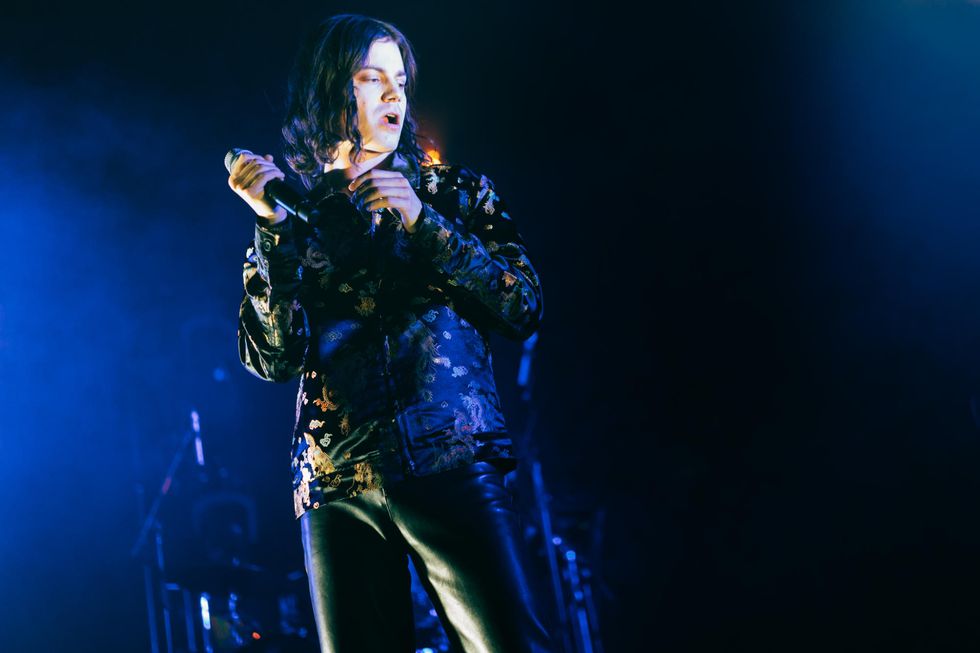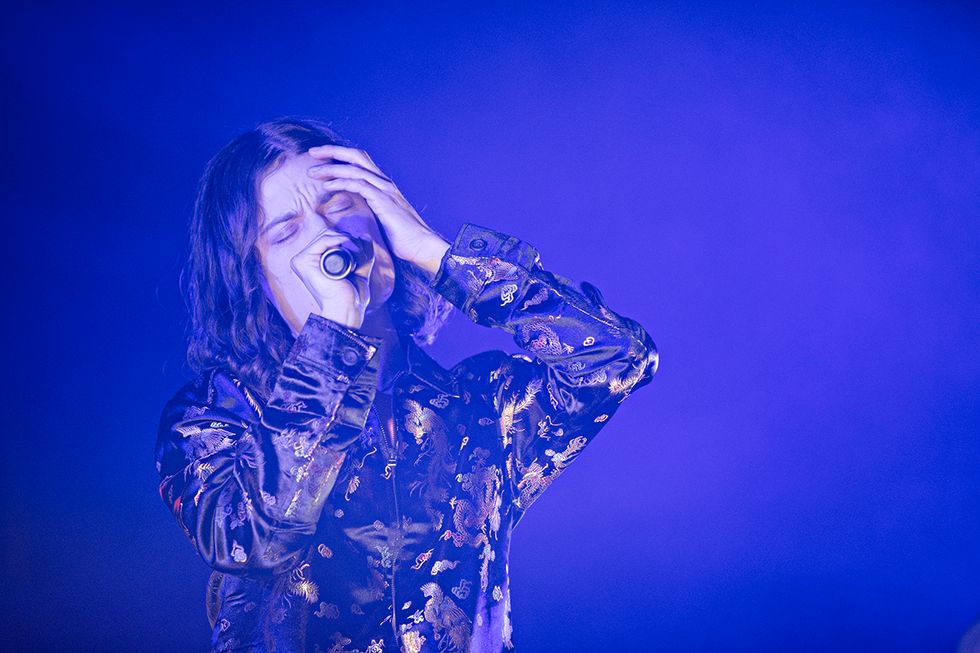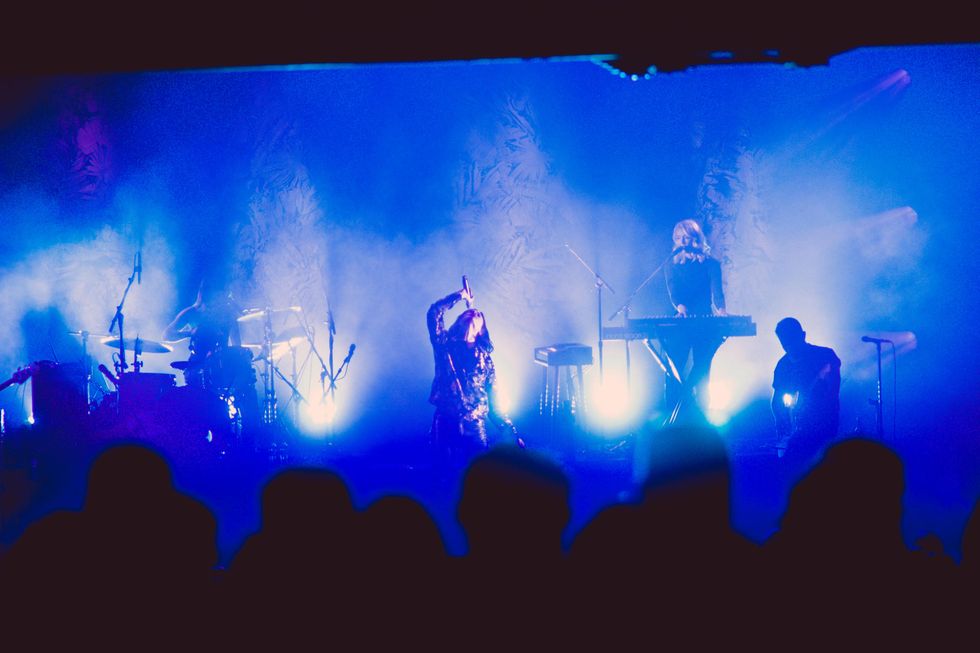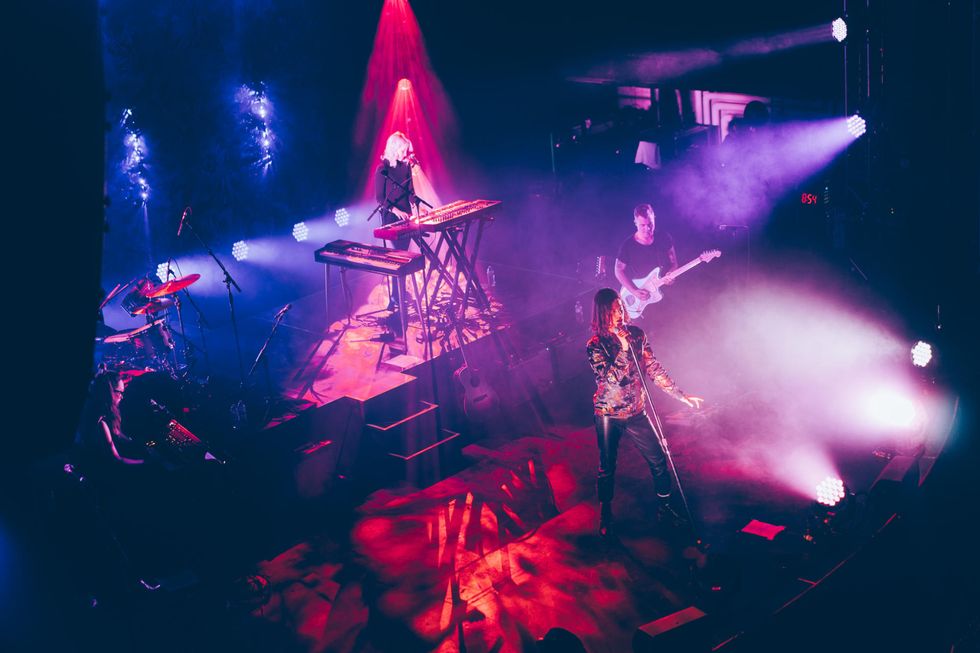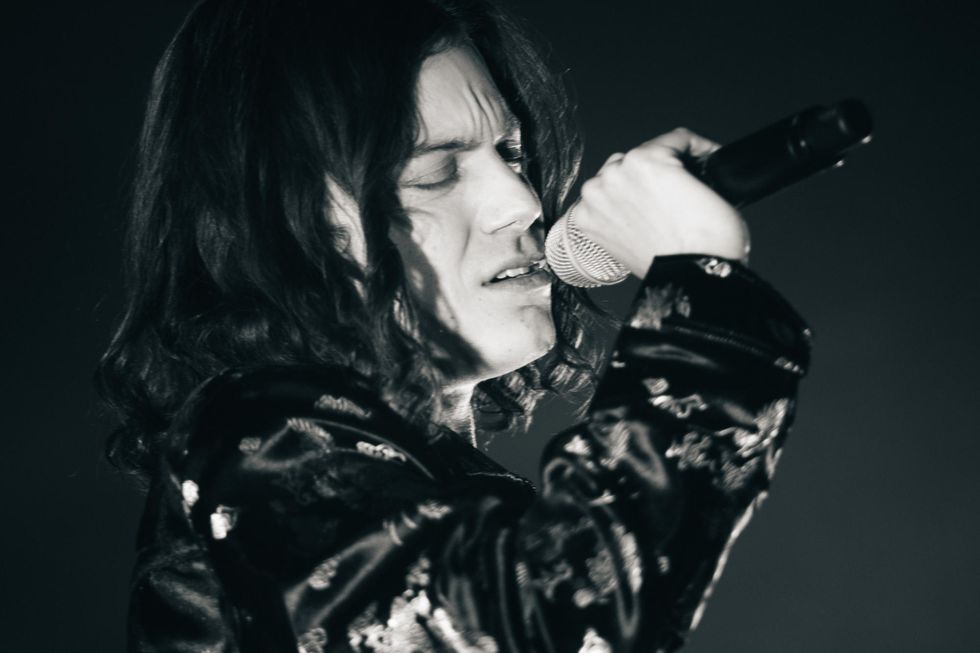 BøRNS ended their encore with hits from their album titled Dopamine, including "10,000 Emerald Pools," "Holy Ghost," and "Electric Love."
BøRNS will continue touring until May of this year. After the show, all fans can agree that St. Paul will welcome BøRNS, along with Mikky Ekko and Charlotte Cardin back anytime.