I am writing this because I used to be an atheist. I was bred to love science and math. I learned how to add, subtract, multiply, and divide when I was 5 years old. My brain was wired to be as logical as possible.
Growing up, my life was all about biology, chemistry, physics, followed by test tubes, pipettes, and atoms.
This part of my educational journey, during which I was essentially taught to be an atheist, was also the chapter of life during which I was most inquisitive. I started questioning life and how light can be a particle, wave, and sometimes even both at the same time.
My questions only become more complex where I started to learn more about quantum physics.
Quantum physics is the study of light and its function in life. Trying to learn about it before I experienced a lot of life ended up being difficult, but then became easier as events in my life began to unfold in mysterious ways. I'm the most organized, detail-oriented person I know — at least, I feel that way.
I noticed that even when I planned things perfectly, the most unexpected things would come up and I would find myself scrambling to pick up the pieces.
Would you believe me if I told you I saw all the warning signs but ignored them because I felt my plan was so perfect?
Okay, but who put those warning signs out? Who has that kind of time? These are the questions I would ask myself. It wasn't until studying medicine when I realized I was lost and didn't know what was going on anymore.
Me, Miss Biology Major, having studied the science of life since I was a kid, had no idea how life performs itself.
Let's take my cardiology class, for example. It was anatomy day and I was feeling curious, so I raised my hand and asked the professor a question. "Where is our soul located?" and just as most any medical school professor would answer, the response was "we don't know yet.".
So, basically my world fell apart because there was one thing I believed in and that was souls.
Putting that much effort into schooling to finally attend a medical school and learn they don't know what they're talking about either was mind-blowing! Ask them about a pharmaceutical drug and they will share all of the side effects — because that's what we need more knowledge of, is drugs.
I stopped myself from expecting medical institutions to have answers and I started to dive deeper — and never come up for air.
I fully committed myself to learning about quantum physics, during which I got all the answers I was looking for.
Here are 3 books you can read to learn more about light and the ultimate source; God.
The following 3 books are written by New York Times bestselling author and scientist Gregg Braden. Every concept is explained through historical research-based experiments and scriptures. Enjoy the reckoning!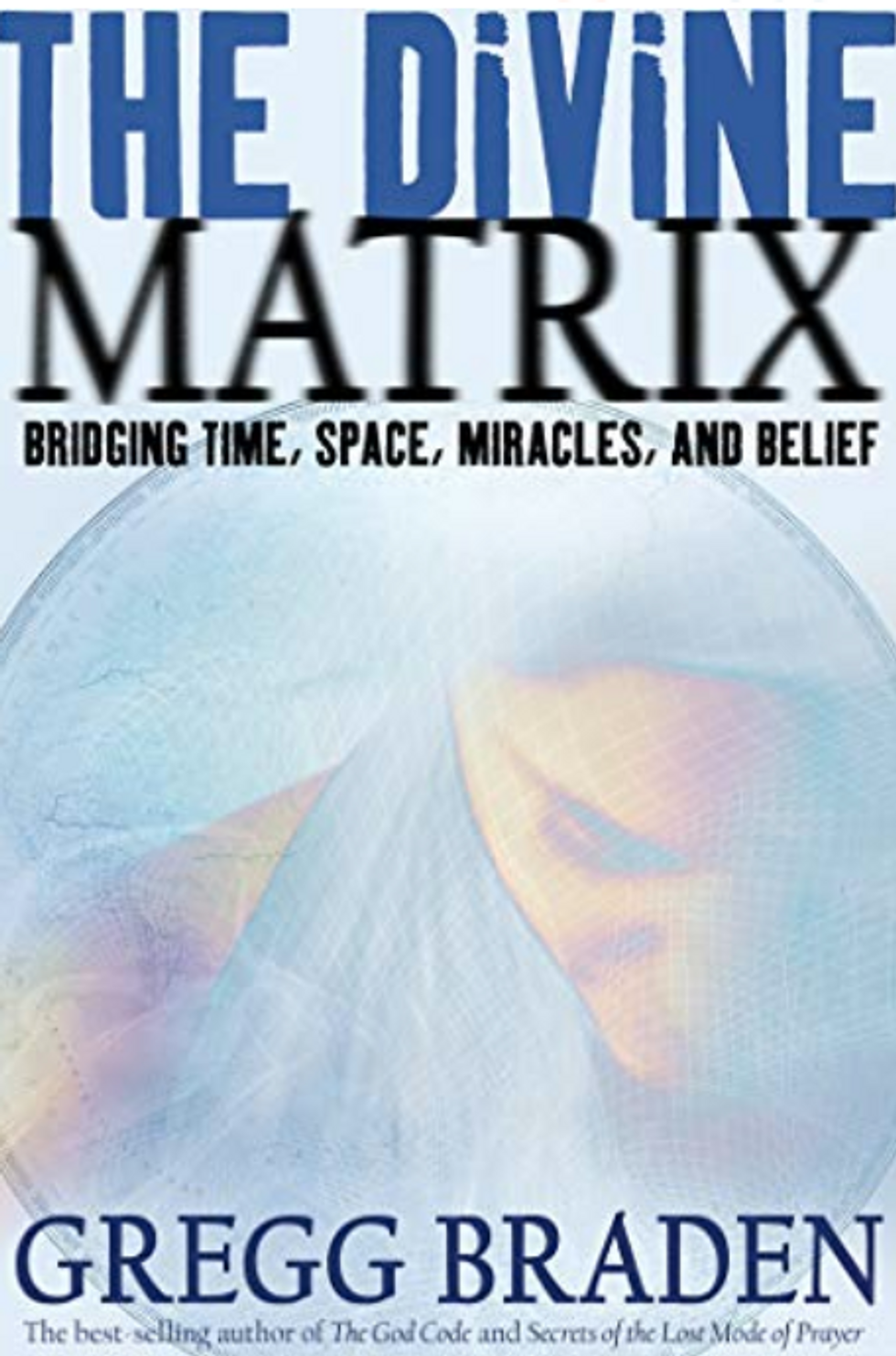 Bridging time, space, miracles, and belief.

New York Times Best Sellers

By Gregg Braden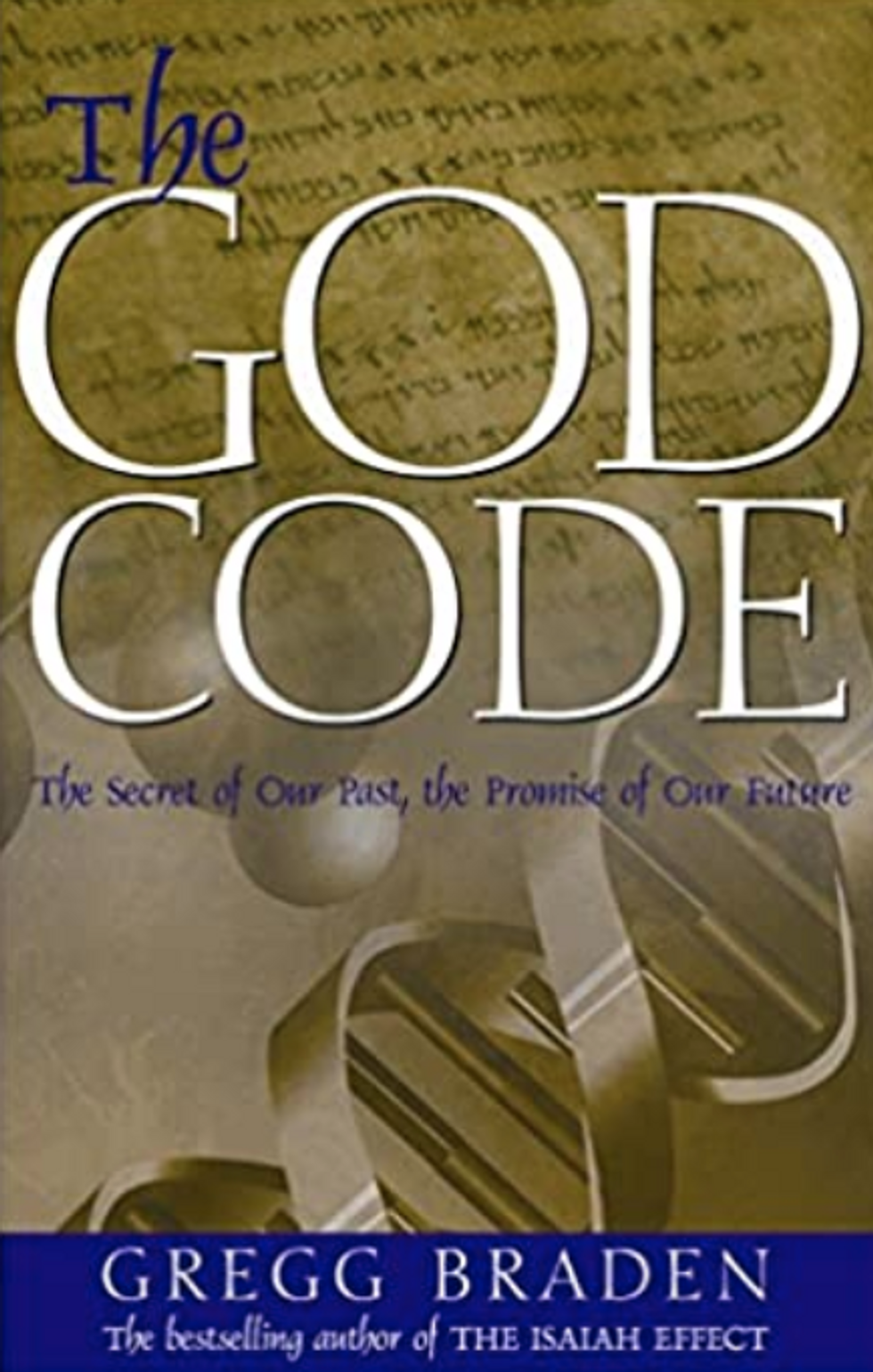 The secret of our past, the promise of our future.

New York Times Best Sellers

By Gregg Braden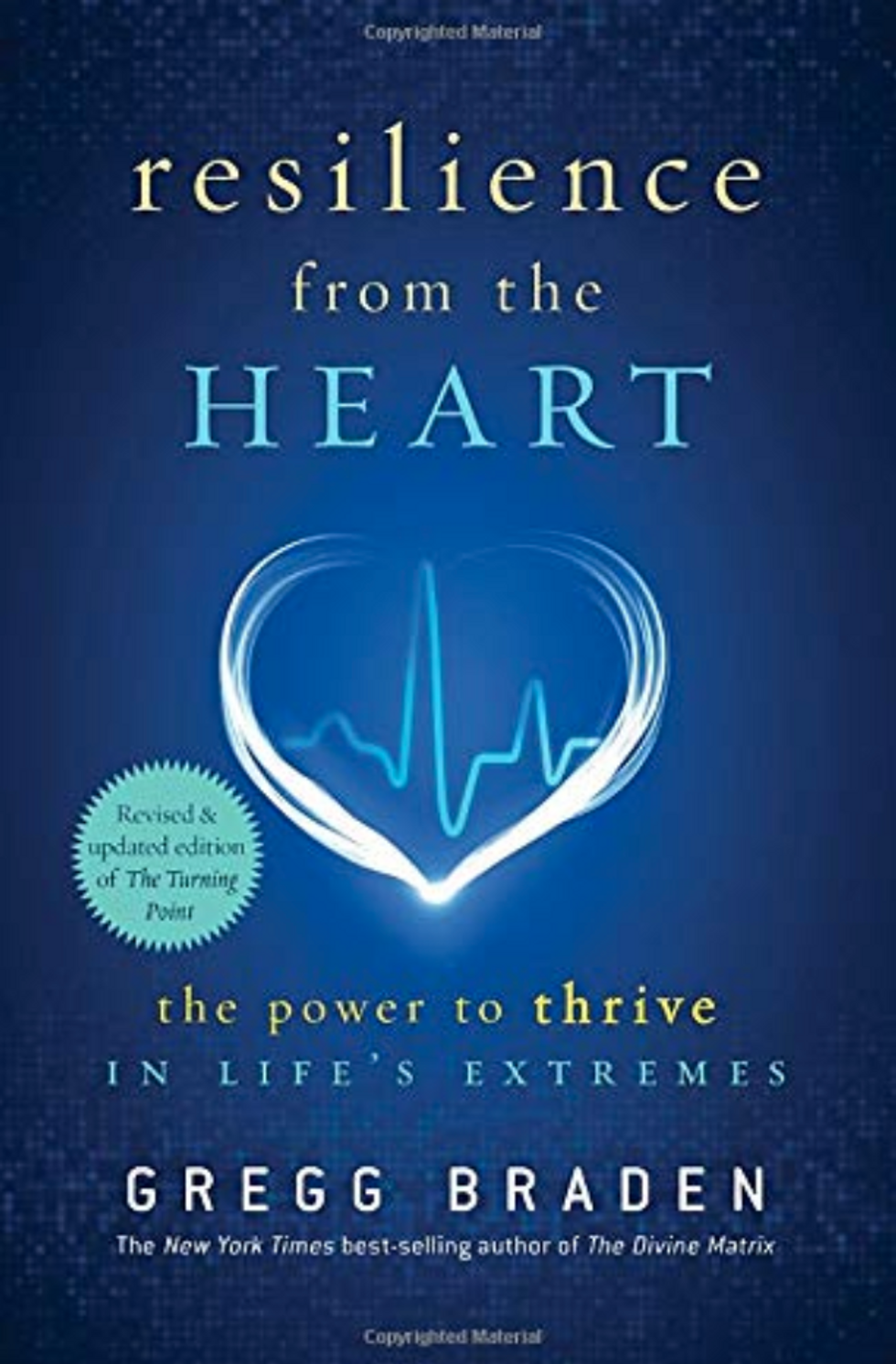 The power to thrive in life's extremes.

New York Times Best Sellers
By Gregg Braden
"There are two ways to live your life. One is as though nothing is a miracle. The other is as though everything is a miracle." —Albert Einstein
Odyssey may earn a portion of purchases made via links on this page.