Not all books are written equally. Some books can make you shed a tear while another can make you feel like you've been hit by a van. Here are some books that I have read (and I strongly recommend them) that have left me stunned, shocked, or simply in tears"I'll .
1. I'll Give You the Sun by Jandy Nelson.
Twins Noah and Jude are both passionate for art, yet not equally skilled. Through sibling rivalry and family tragedy the twins stay distant from each other on their adolescent journeys through life and mourning. While Jude searches for purpose in her fragmented life, Noah struggles with his sexuality and his inner demons. Filled with hope, sorrow, and moments of pure joy towards the twins, this novel will break your heart and slowly stitch it back together.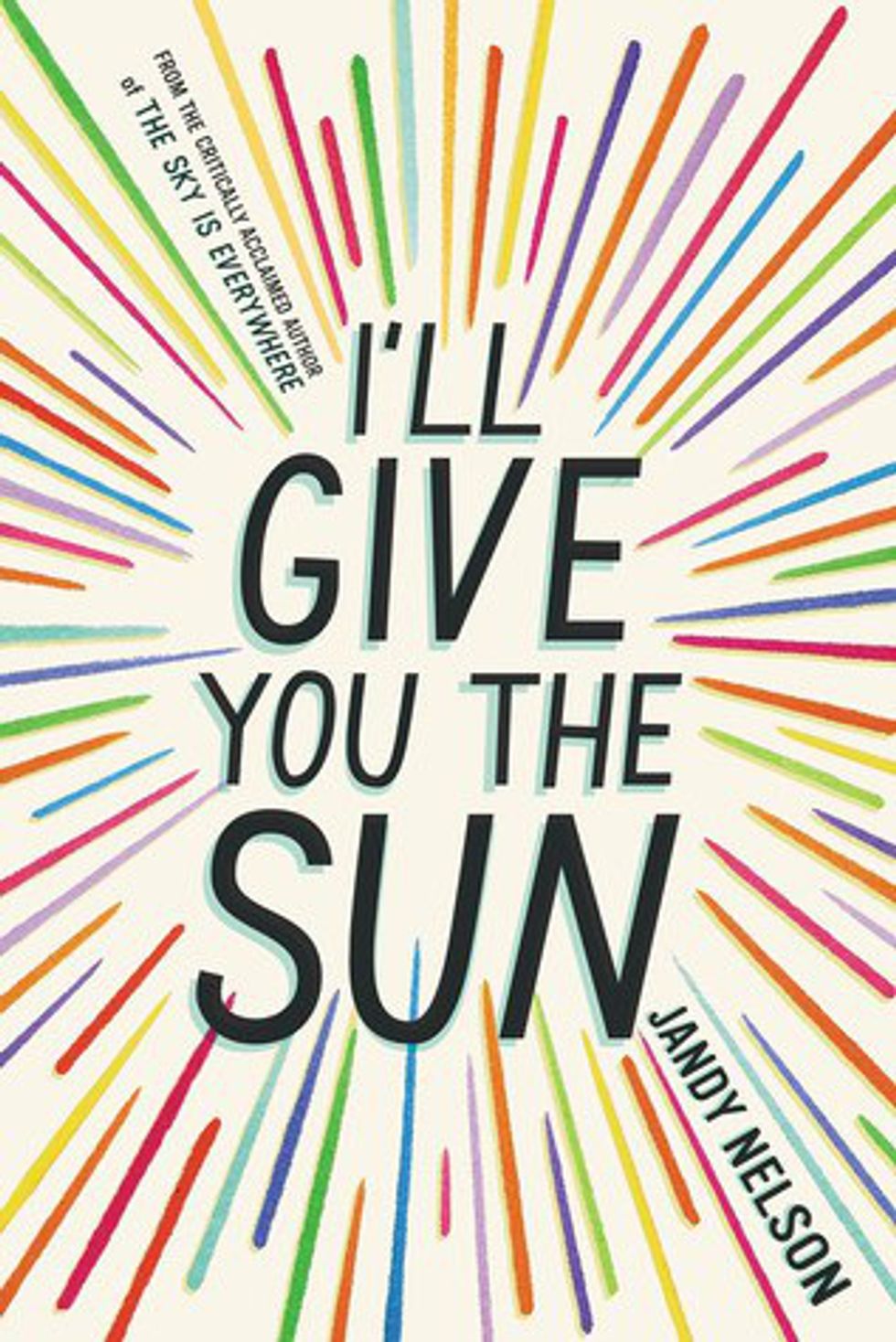 2. Where Things Come Back by John Corey Whaley.

The whole town in Lily, Arkansas is fascinated by the apparent return of the Lazarus bird, a species thought to be extinct. While the bird is now the talk of the town, Cullen seems to be the only person focused on finding his gifted brother Gabriel, who's been missing for several weeks. The novel will have you in disbelief and maybe even confusion, flipping back and forth between pages, trying to decipher what exactly happened to Gabriel.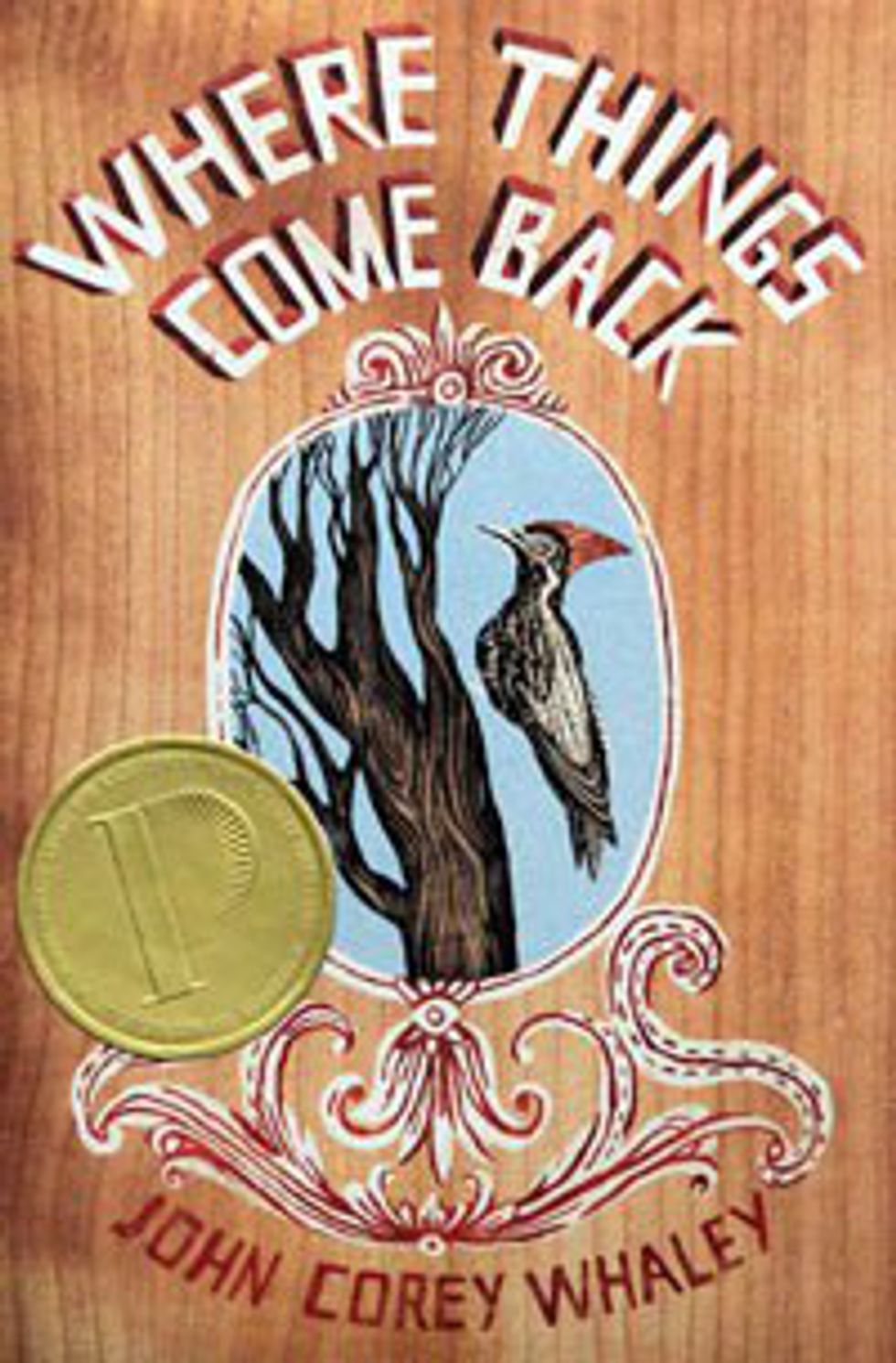 3. The Little Prince by Antoine de Saint-Exudery.
A classic tale for all ages, you will find something new with each read. The Little Prince finds himself discovering other planets and worlds, encountering cruel and greedy adults who in reality, are no different than us. The Little Prince teaches life values by encountering a pilot who had crashed his plane in the desert. With loss of innocence and discovering friendship, The Little Prince will leave you shedding a couple tears.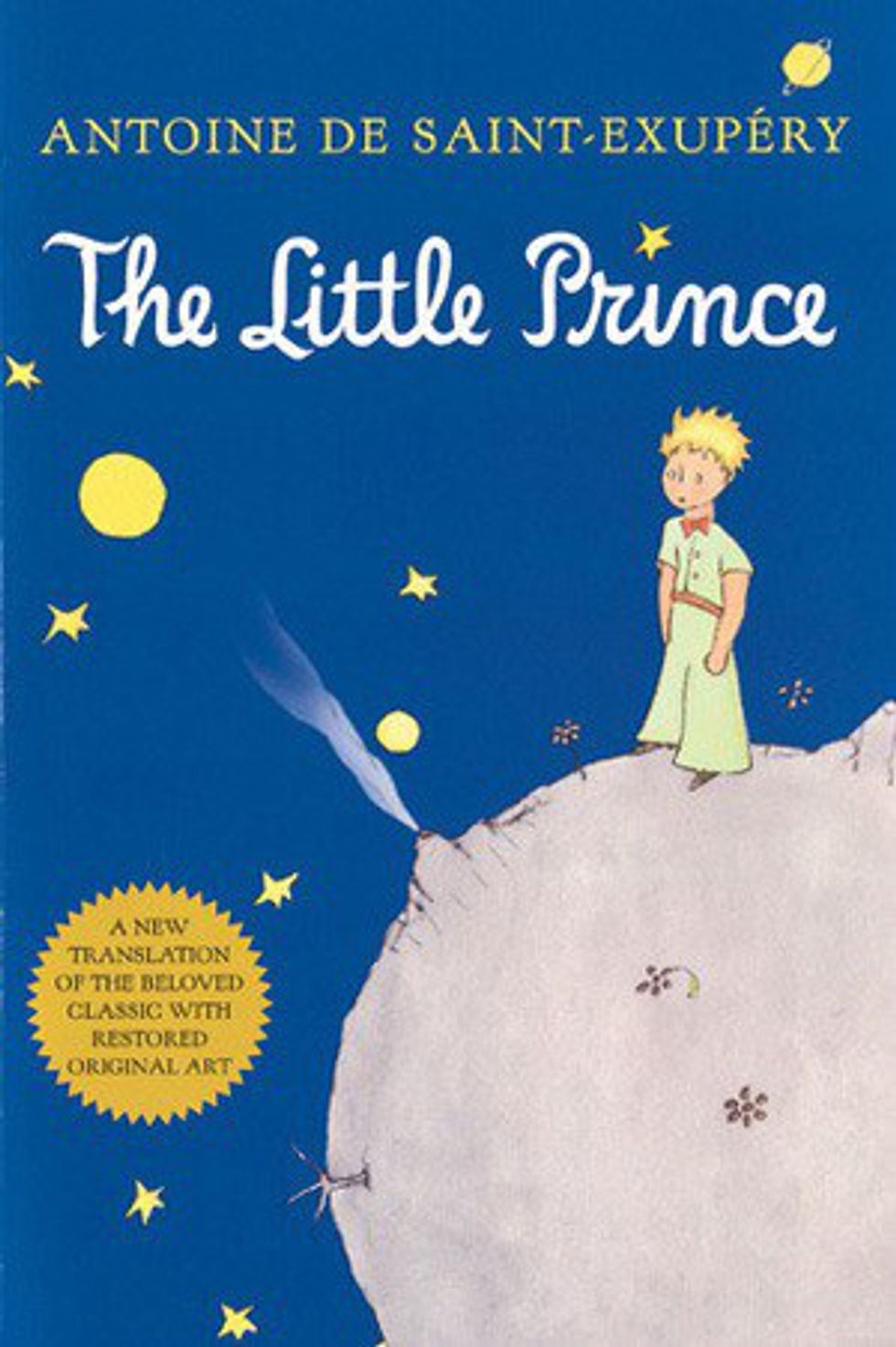 4. A Storm of Swords by George R.R. Martin
For those who are willing to read the 1000+ page novel, this is one to try out; however, this is the third novel the A Song of Ice and Fire series, so catch up on "Game of Thrones" season 1-2, or read the first two books. This novel has all the goods: The Red Wedding, The Purple Wedding, and of course, the epilogue that will leave you absolutely speechless and angry that the screenwriters omitted the section from the show (fingers crossed for Season 7)? Filled with justice, revenge, and politics, the novel is eventful for all readers.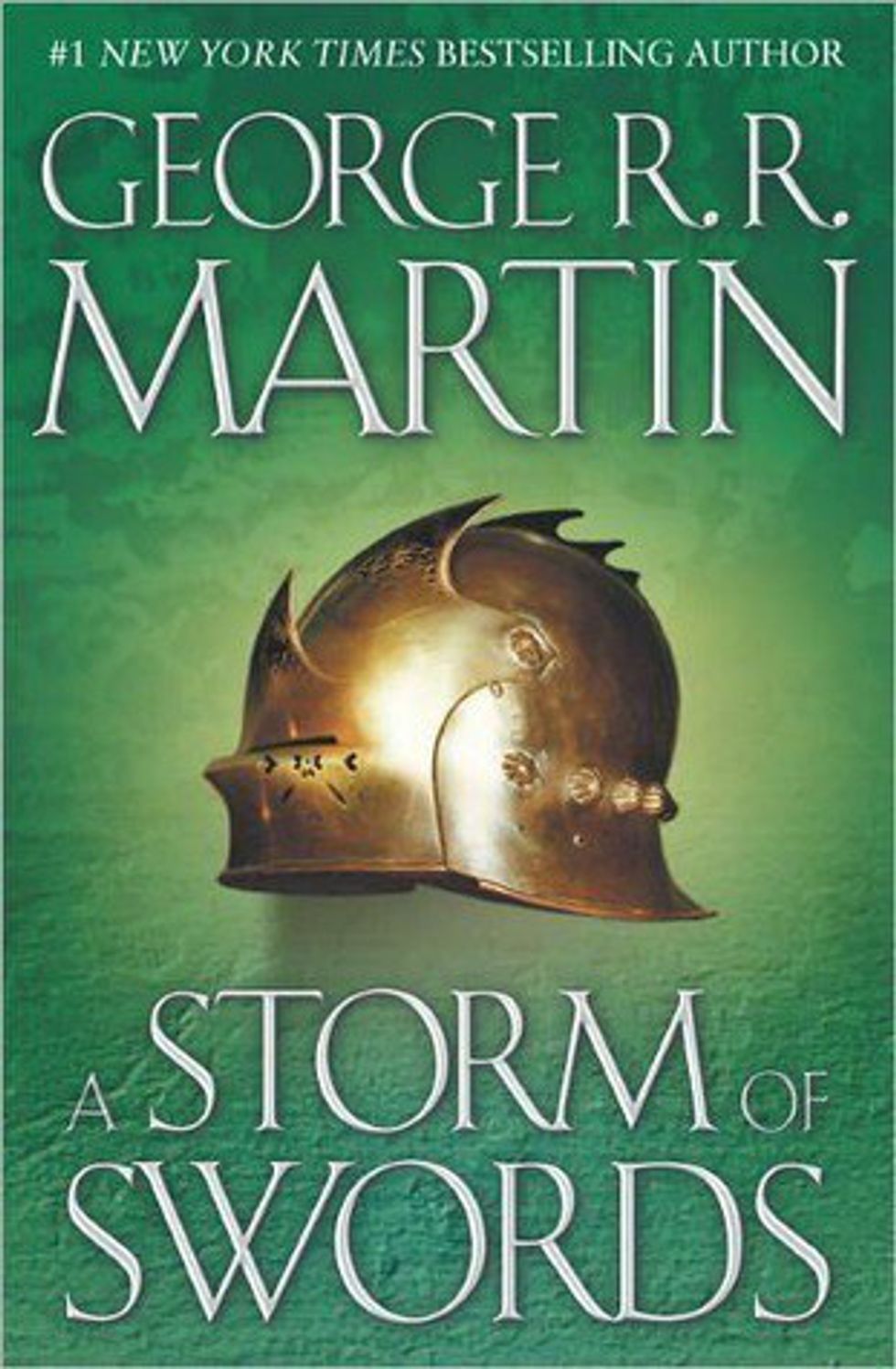 5. Red Rising by Pierce Brown.
If there was a way to describe Red Rising in one sentence it would be something like this: William Wallace from Braveheart is thrown into the Hunger Games and must play the Game of Thrones to win. Filled with epic characters and the haunting narrator, Darrow, this Sci-Fi novel is an enjoyable read. This novel will leave you simply fascinated at the world that has been created, while it breaks it's fourth wall in its climax.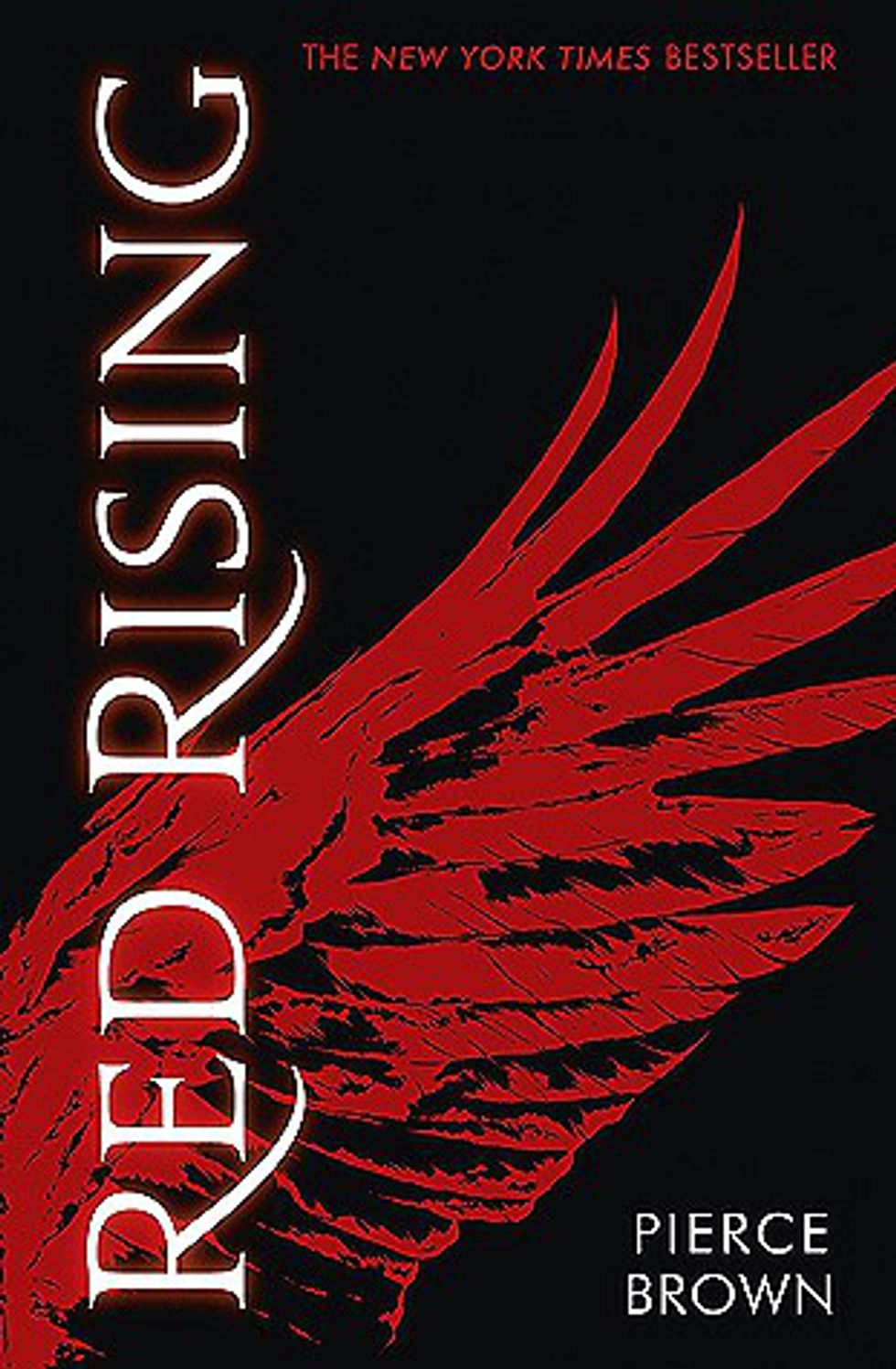 6. The Fault in Our Stars by John Green.
Here is an excellent quote to describe the novel: "The book that you could literally throw at anyone's face and it wouldn't hurt nearly as much as the story." Telling the tragic love story of Augustus Waters and cancer patient Hazel Grace Lancaster, one can learn that regardless of the circumstance, one can always find love and strength.