I'm always reading, but I know not everyone can read every day. Well, if you're a student, spring break is a perfect opportunity to catch up on some books published over the last few years. If you already have a TBR list as long as the lineage from Adam to Jesus, then you should start with that of course. But if you're at a bit of a loss for what you should read, then I have fifteen suggestions for you.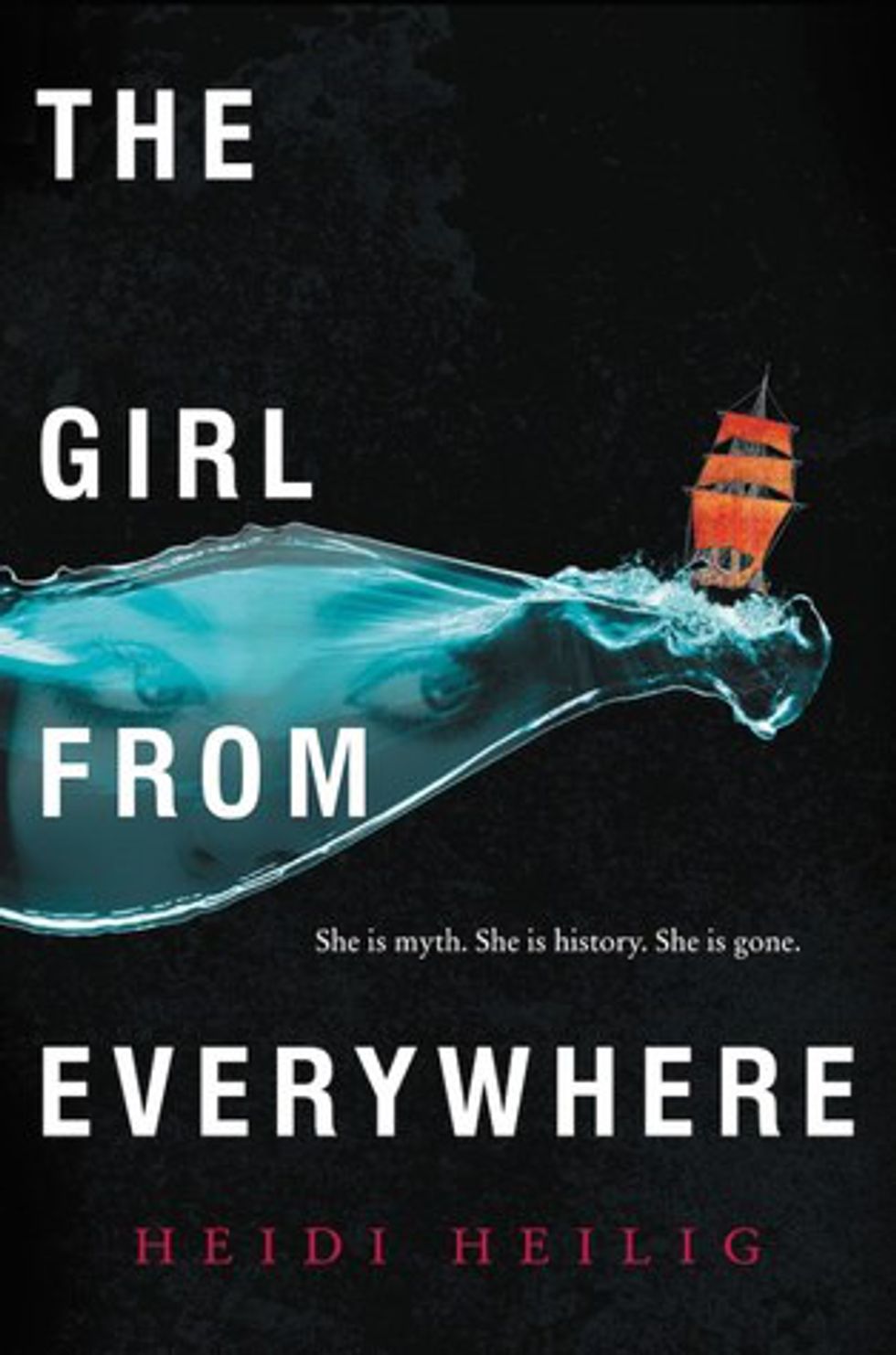 If you like time travel, pirate ships, and historical fiction packed with diverse characters, I don't know why you haven't read Heidi's debut novel yet. Even better, the sequel, The Ship Beyond Time, came out just last week, so you can binge-read them.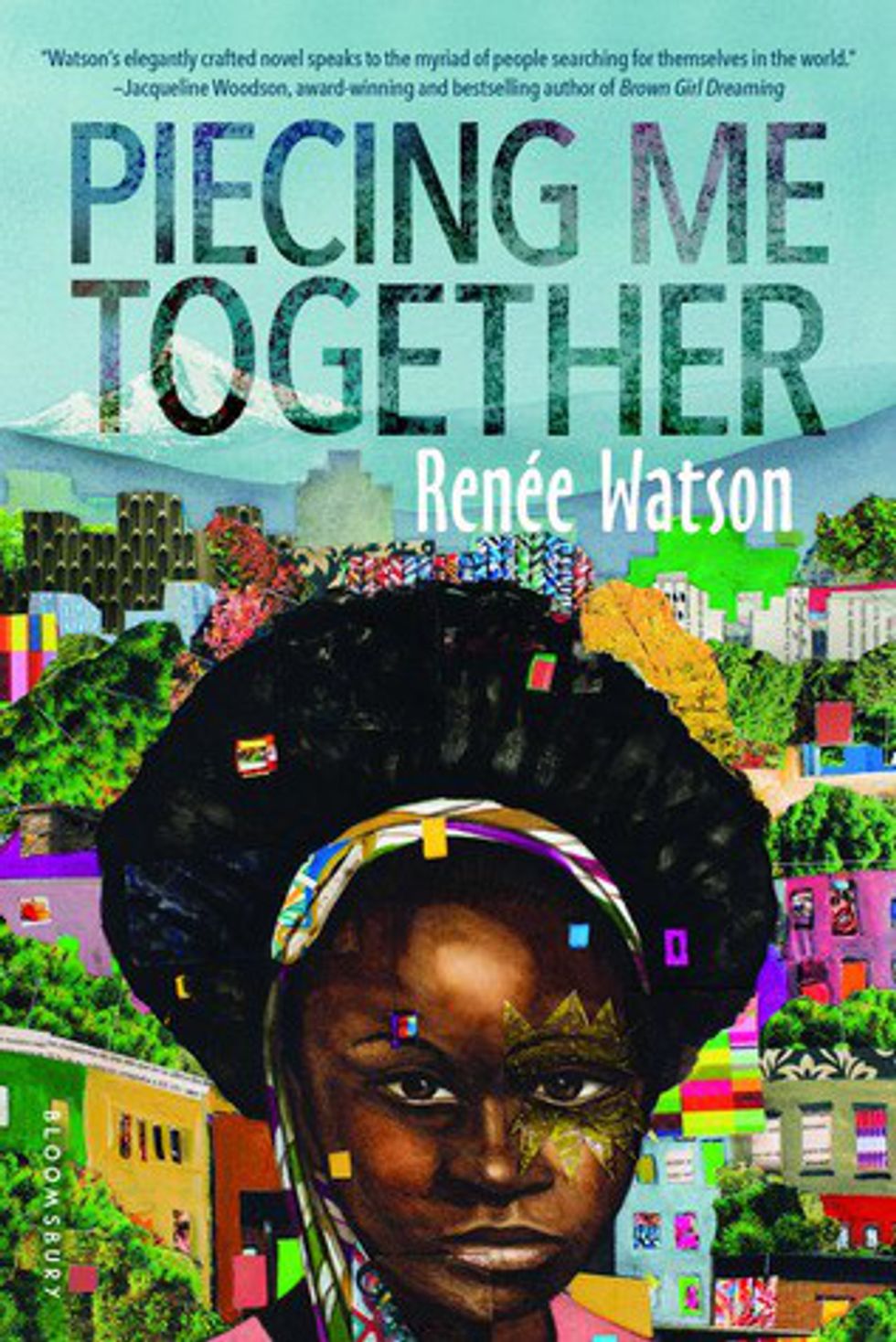 I love Renee's writing. But if that's not enough reason for you to pick this one up, it's about art, family, friendship, race, and class.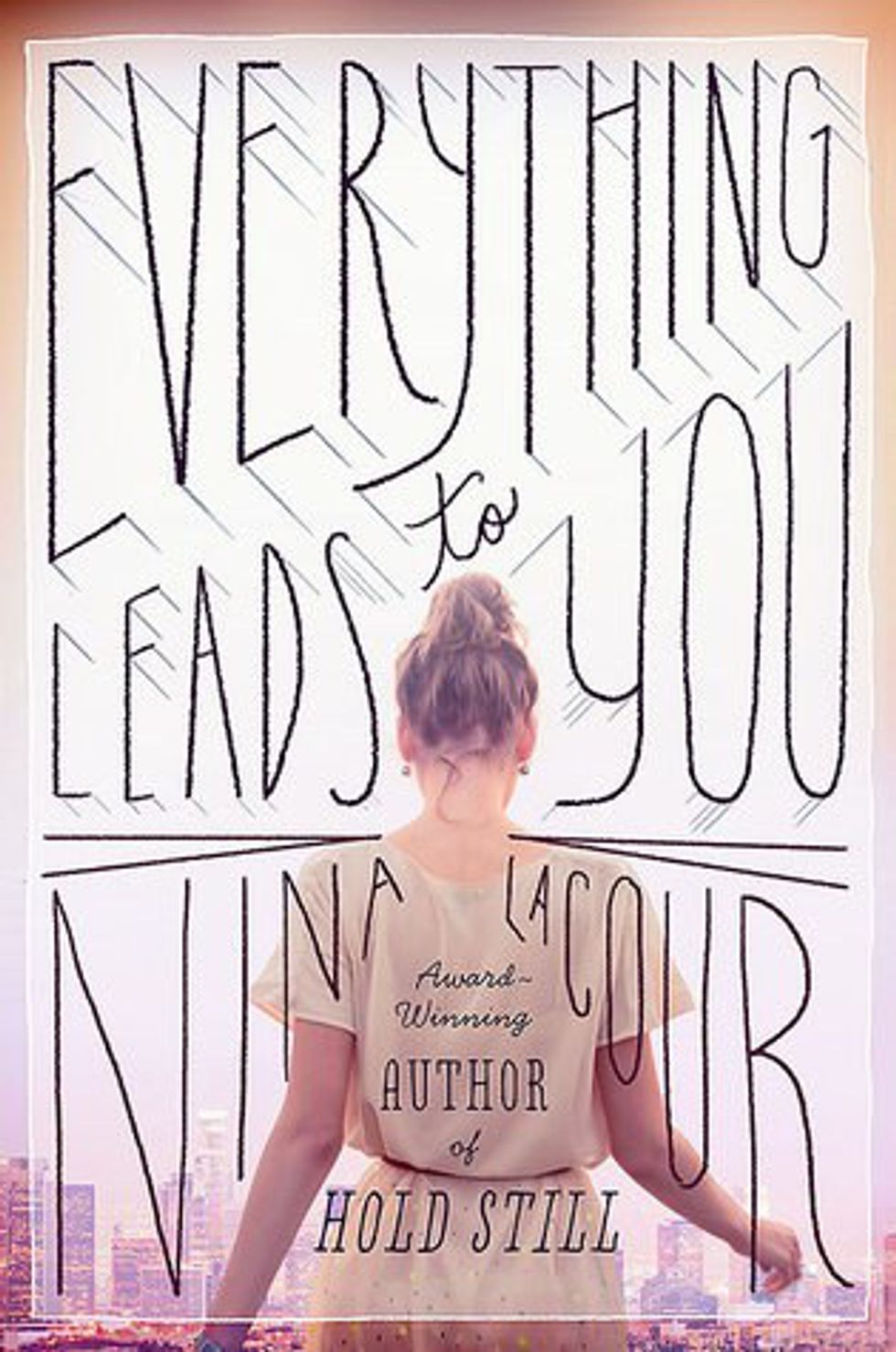 I really enjoy books when the heroines know exactly what they want to do with their lives. Don't get me wrong - every single heroine knowing isn't realistic, but if it's done well, it can be inspiring. This one's set in L.A. and there's a bit of a mystery, which is fun.

Arabian Nights meets the Wild West. And the sequel releases this week, so you won't have to wait long to read book two.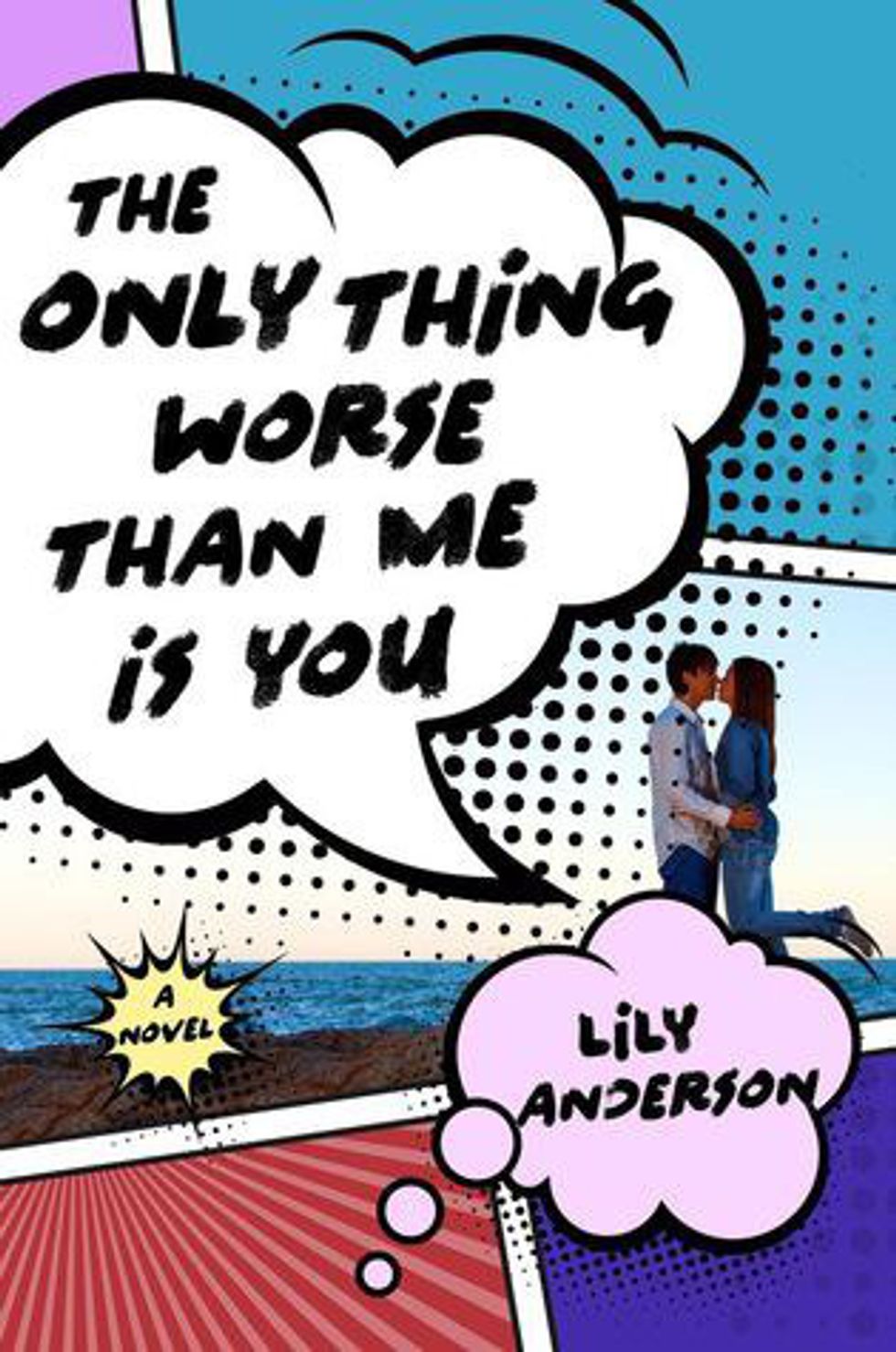 I recommend this book every chance I get. It's a Much Ado About Nothing retelling with banter and nerd culture, and it was probably my favorite book of 2016.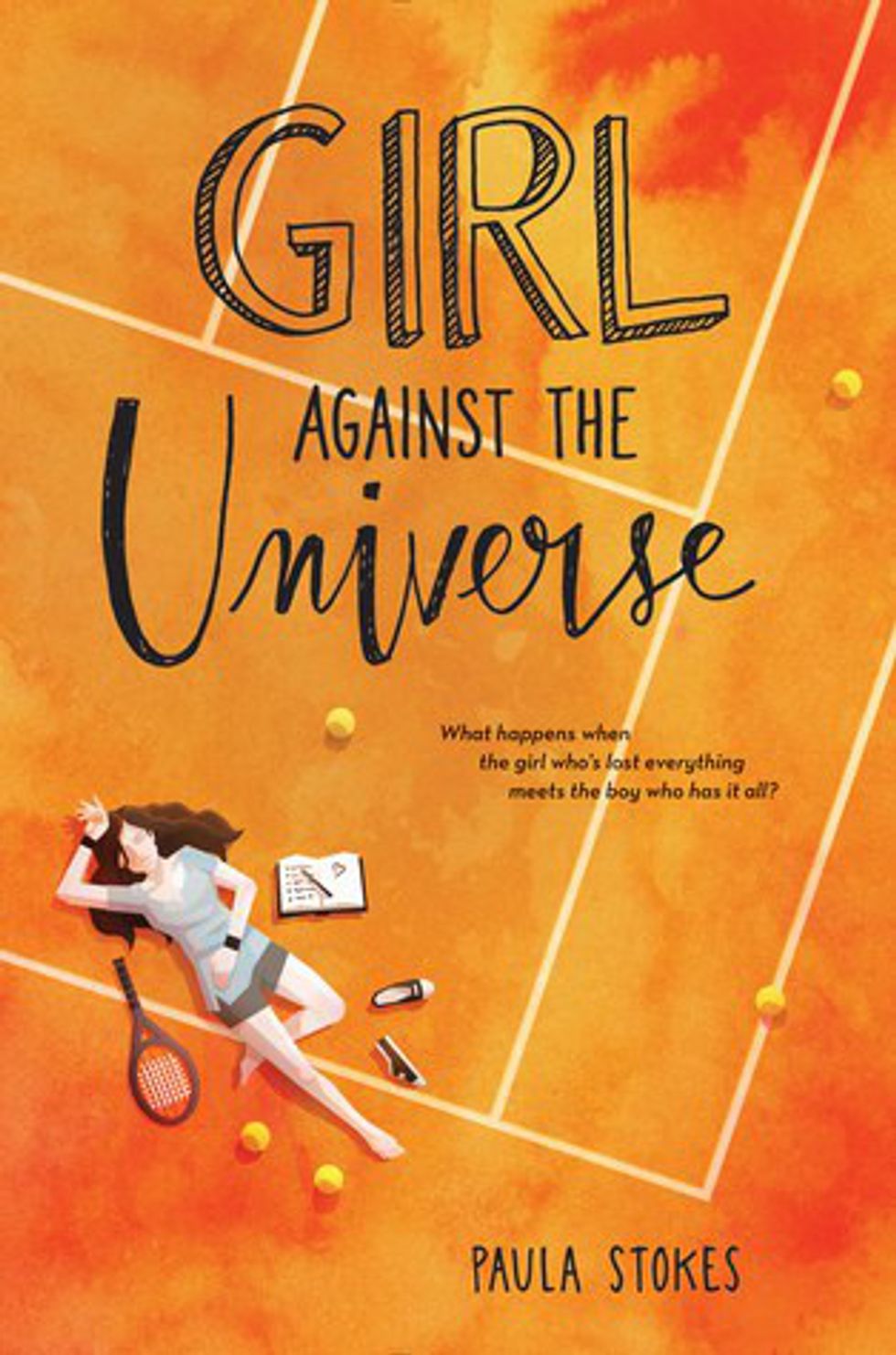 Quietly lovely, GATU deals wonderfully with good portrayals of mental illness. Points for a delightful love interest and pretty much no family drama.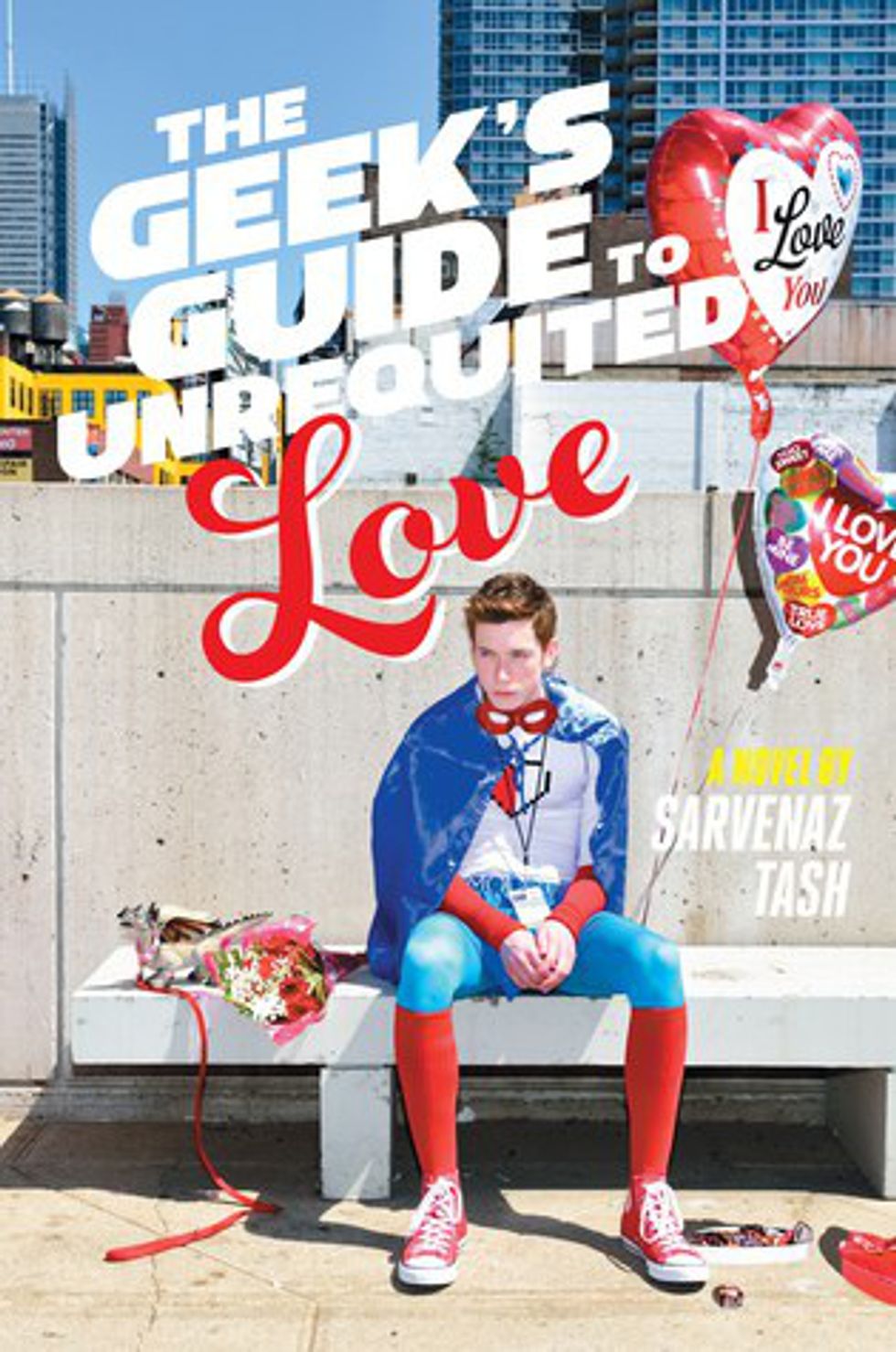 It's basically an '80s movie-meets-nerd-culture. I loved that the ending wasn't as sugary sweet as I expected.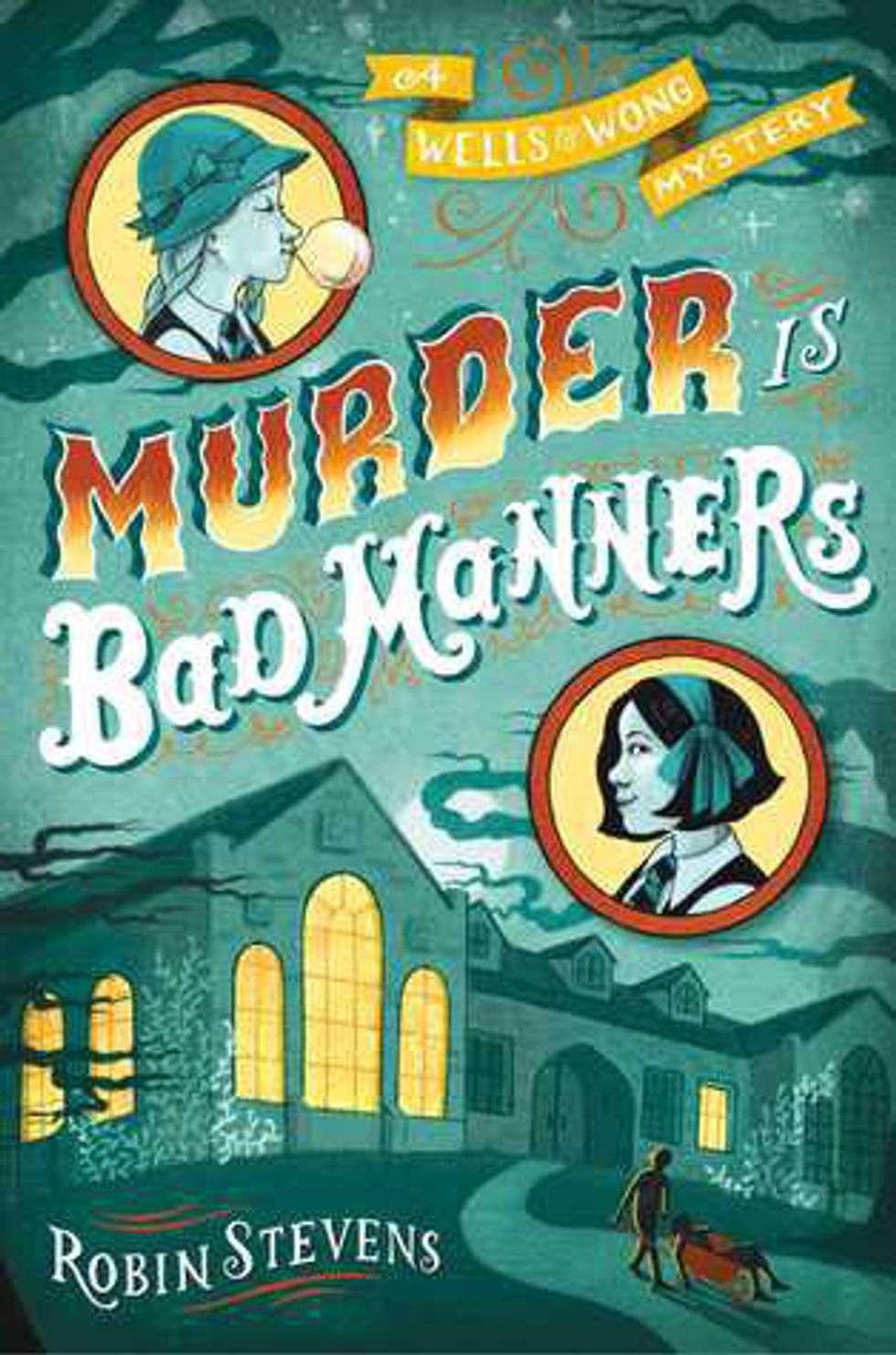 If you love cozy middle grade mysteries, this is the series for you. They're narrated by Hazel Wong, who is sort of the Watson to Daisy Wells's Sherlock.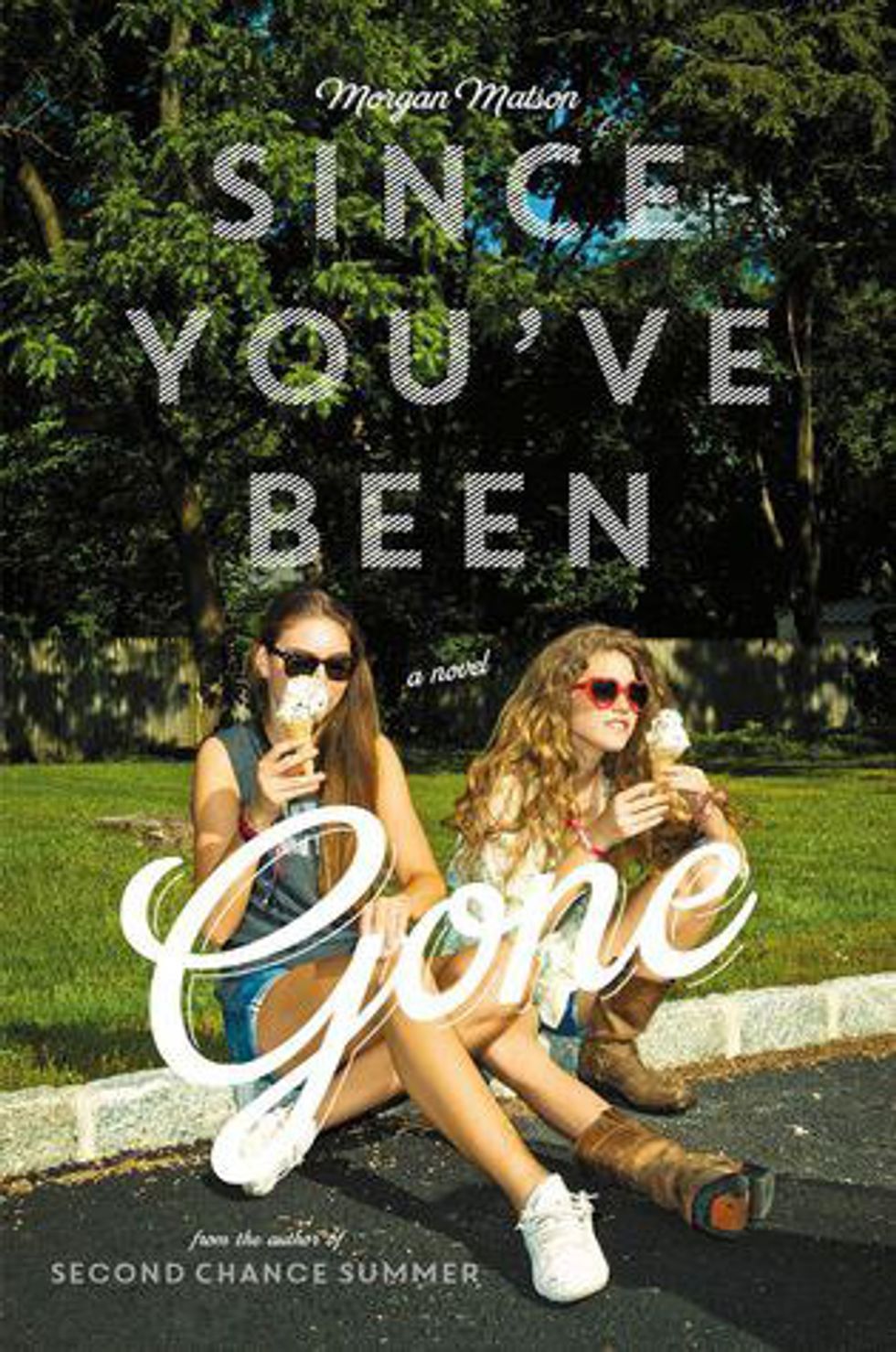 Morgan's books are perfect for any time of the year, but they're especially good spring break or summer vacation reads.
If you've read all of these and need more recommendations, I have eons of lists on my blog: Awkwordly Emma. Happy reading!