After last year's spring break book recommendation post, I knew I had to do it again. After all, hundreds more books released in 2017, and there are some older titles I need to recommend too. So if you're looking for the perfect book to read during your spring break travels or downtime, I've got thirteen (well, technically eighteen) recommendations for you.
1. The Fixer by Jennifer Lynn Barnes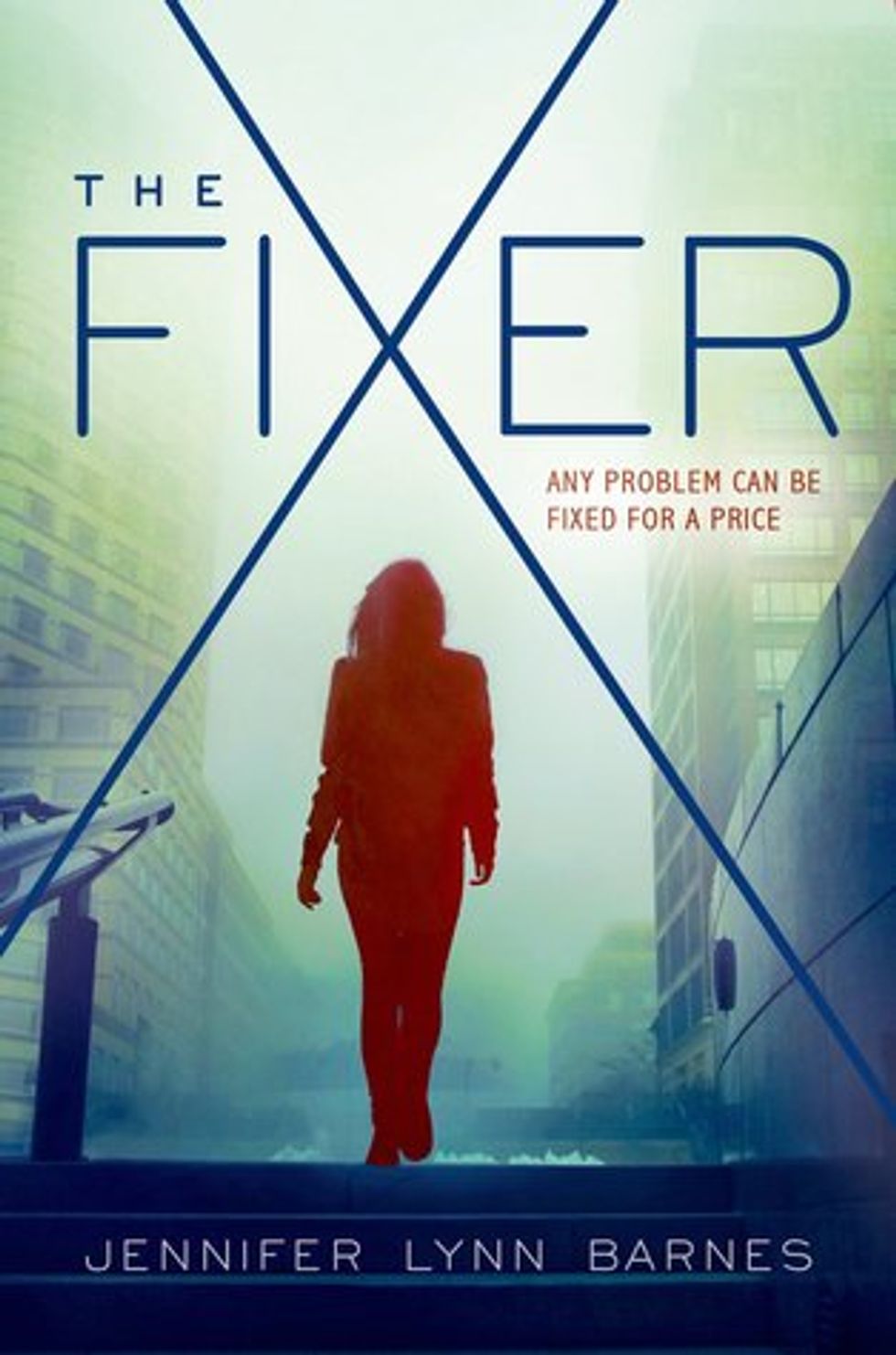 If you love Scandal or Veronica Mars or even West Wing, you'll probably love Jennifer Lynn Barnes's YA political thriller.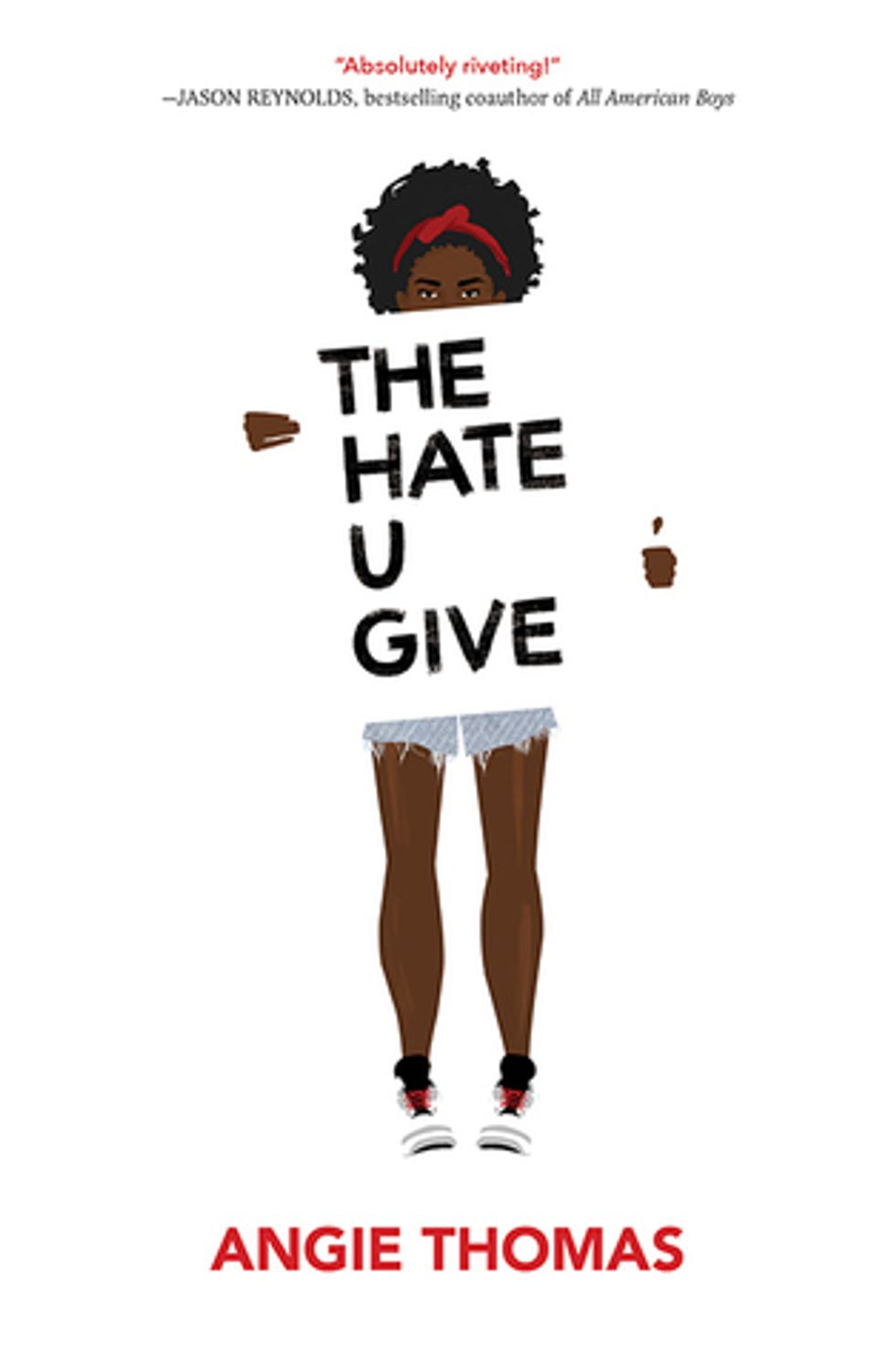 It's a New York Times' bestseller for a reason. If you haven't read this Black Lives Matter-centered book yet, what's stopping you?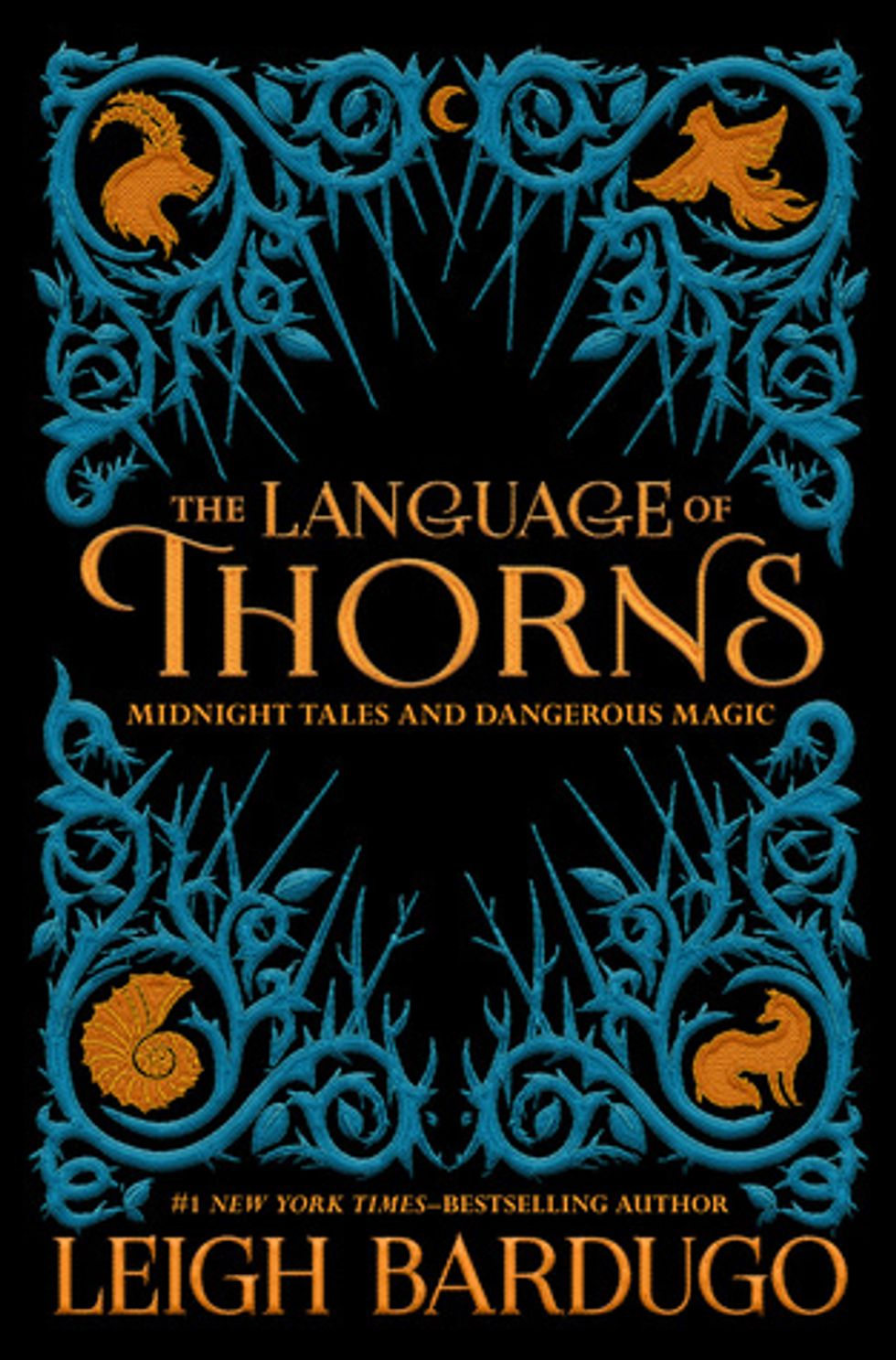 If you're looking for rich fantasy with some familiar tales retold, this collection of short stories is perfect.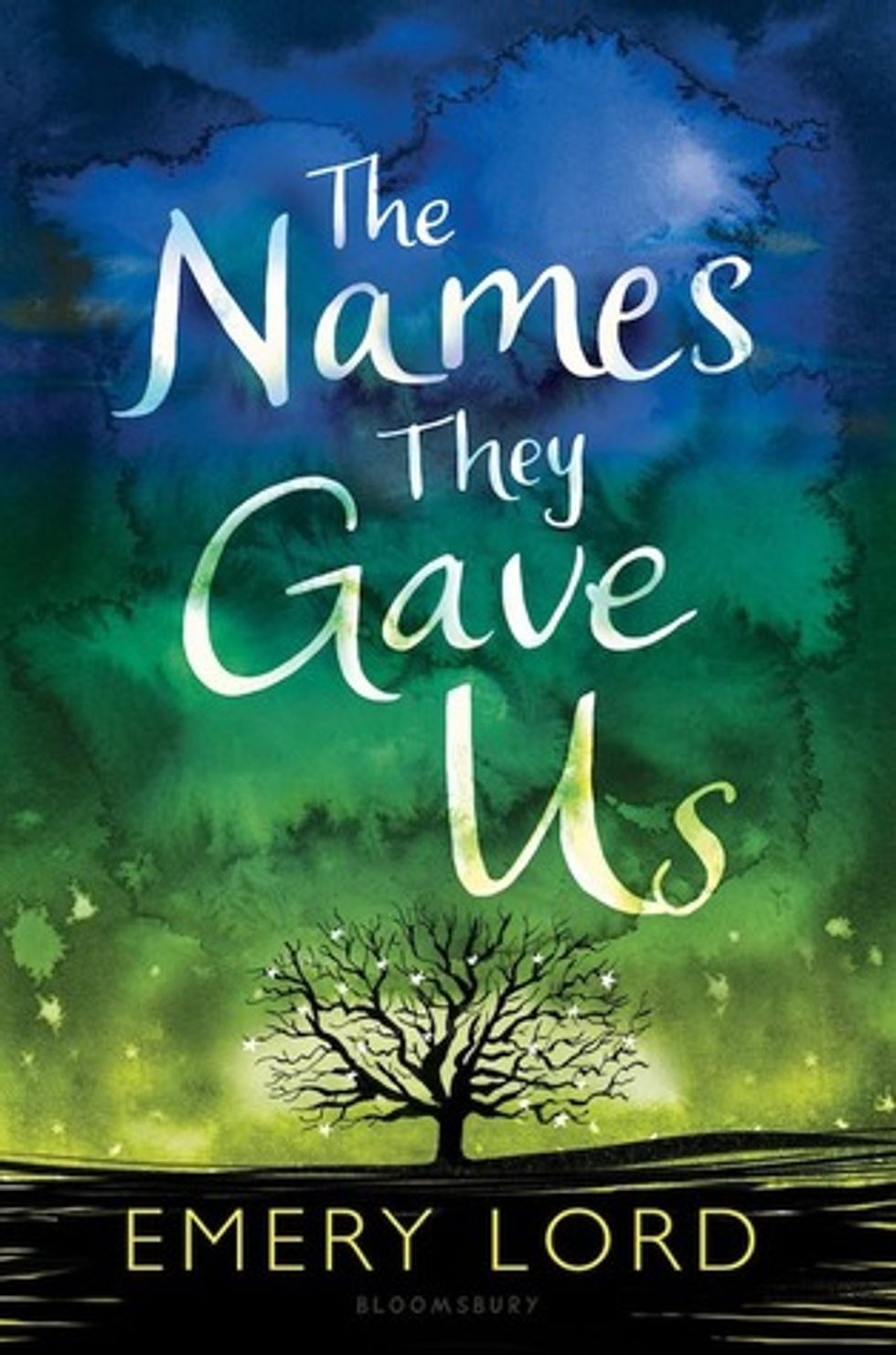 Emery's contemporary novels are beautiful. Her first two are relatively light and swoonworthy, but the more recent two are deeper and even more relatable.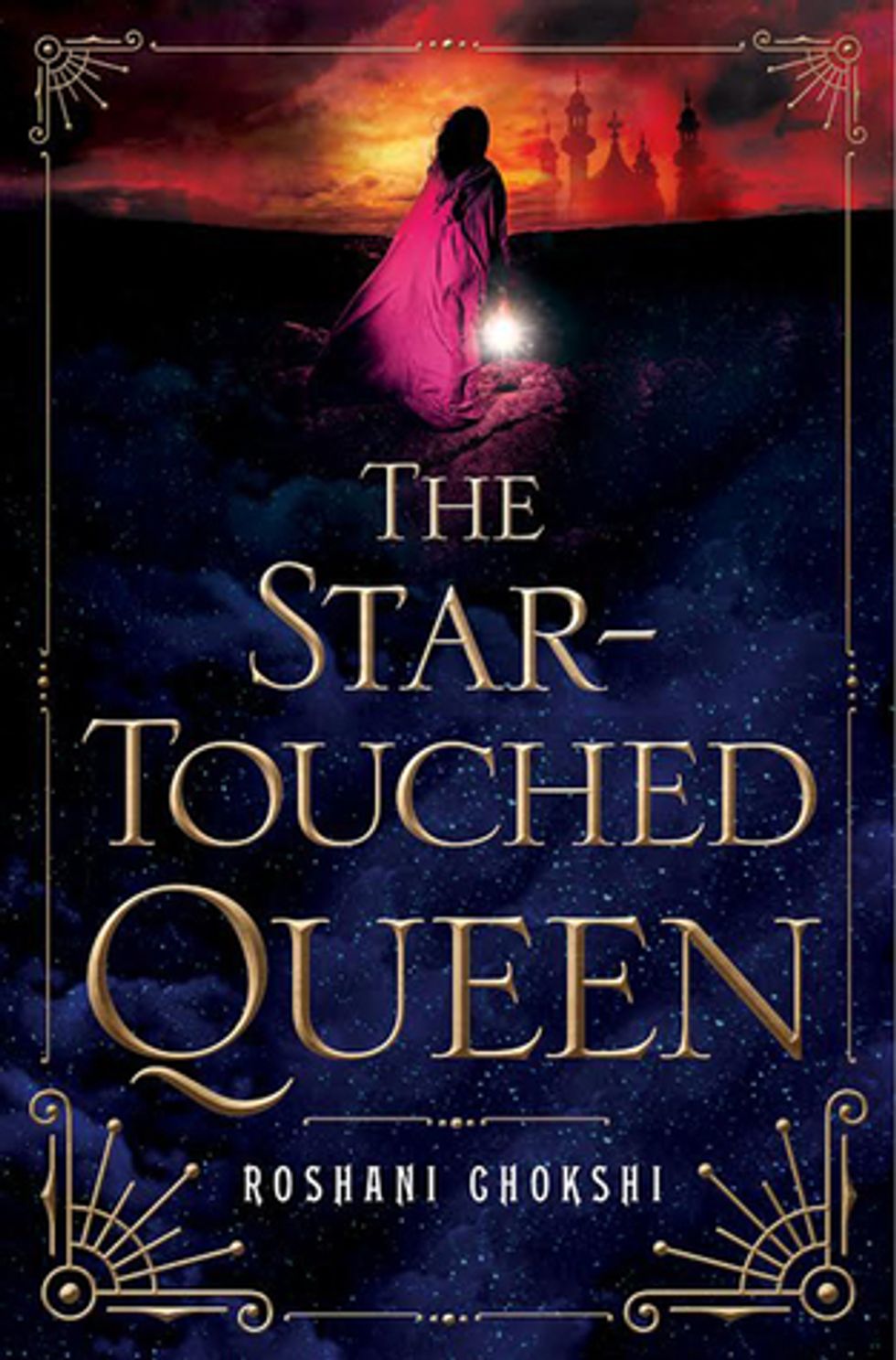 If you're seeking more rich fantasy, Roshani wove a unique world in her debut novel.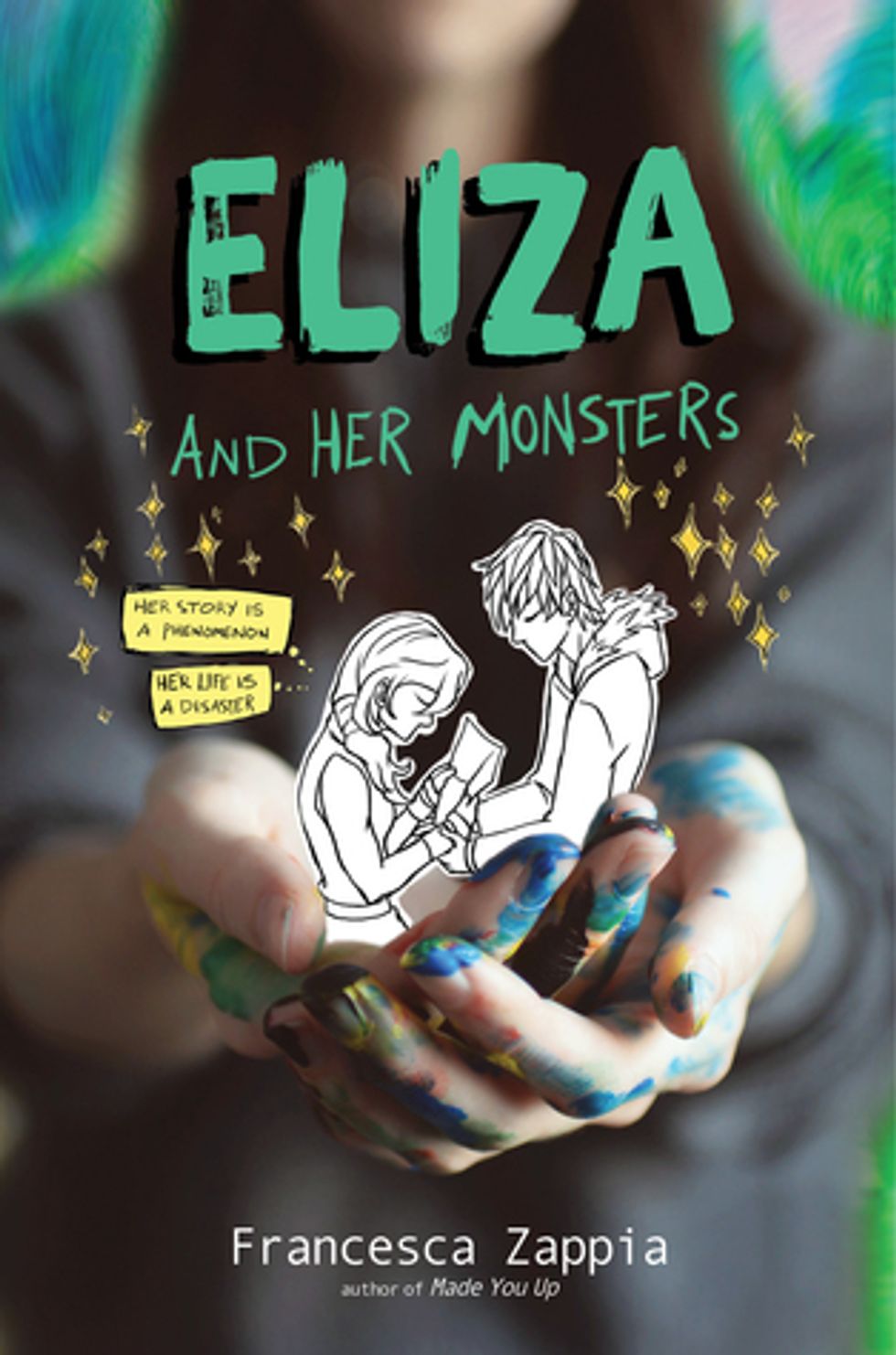 If you don't mind more serious books when you're on vacation, Eliza and Her Monsters is perfect, thanks to its dealings with mental illness, creativity, and friendships.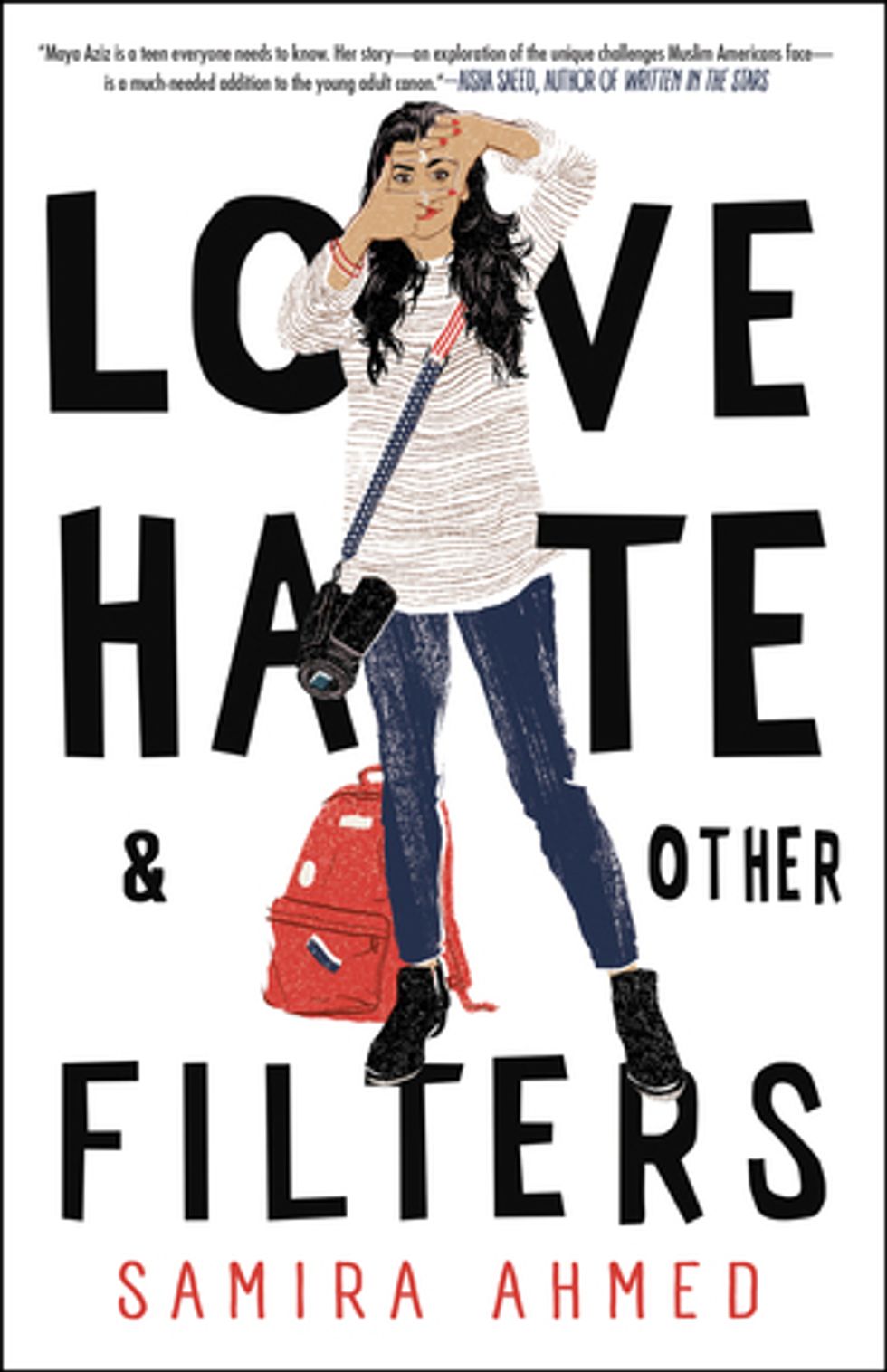 Stories about hate crimes and wrong perceptions are always relevant.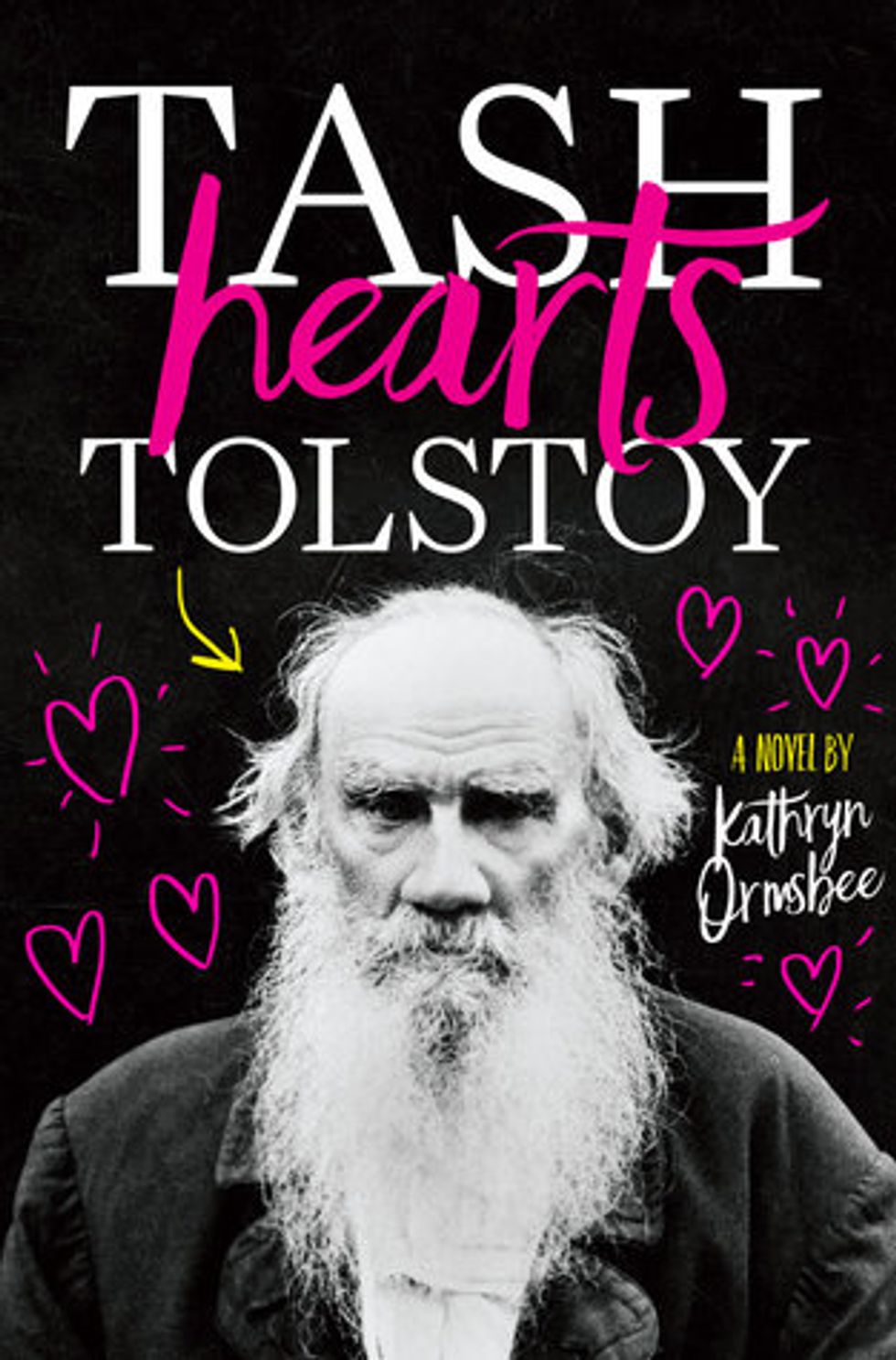 If you love web-series and quirky protagonists, Kathryn's books, especially her latest, are perfect for you.
12. My Lady Jane by Cynthia Hand, Brodi Ashton, and Jodi Meadows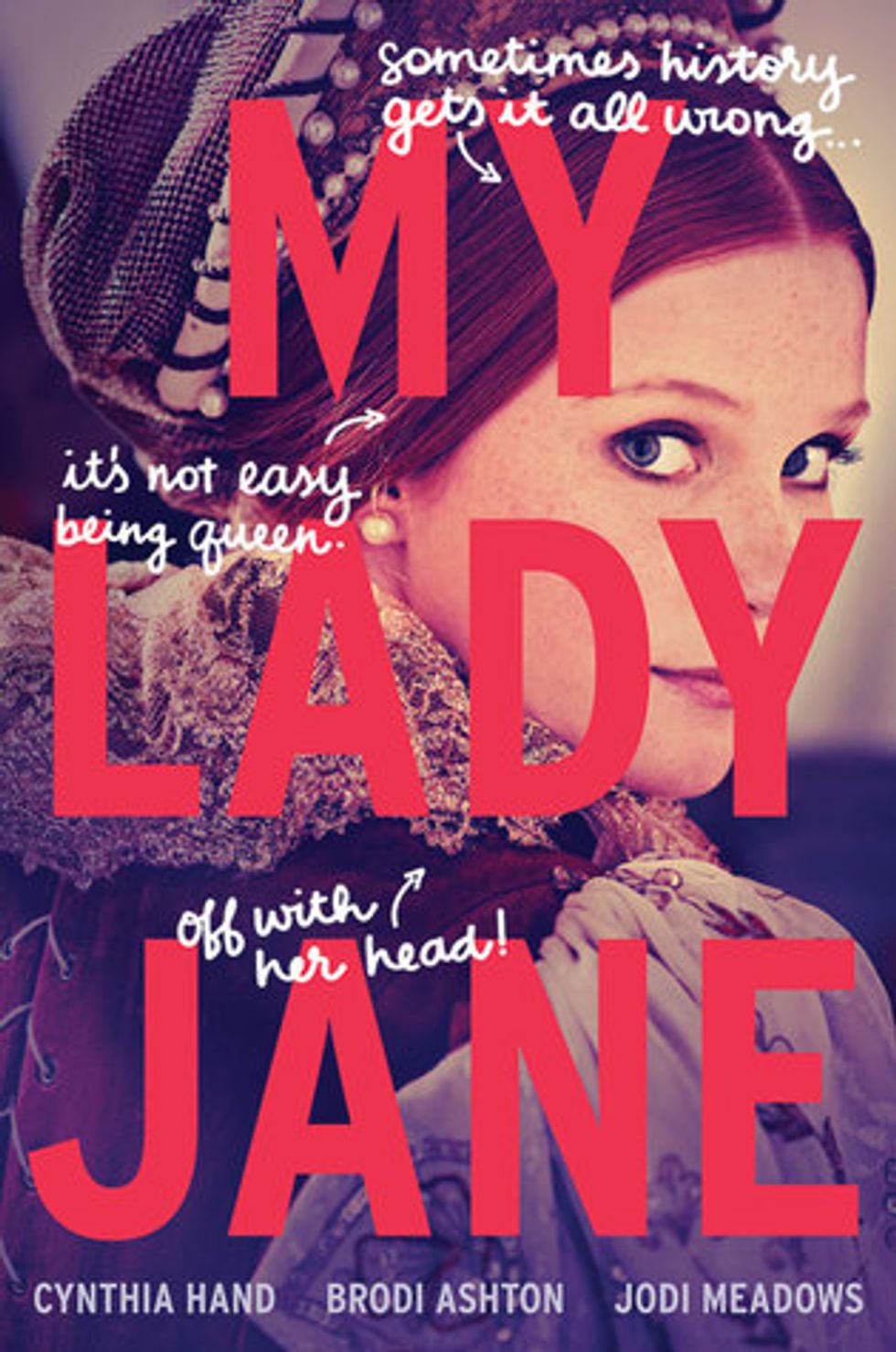 If, however, you prefer historical fiction that doesn't take itself too seriously, you've gotta read the Lady Janies' remix of Lady Jane Grey.
13. The Thief by Megan Whalen Turner (and the subsequent books in the series)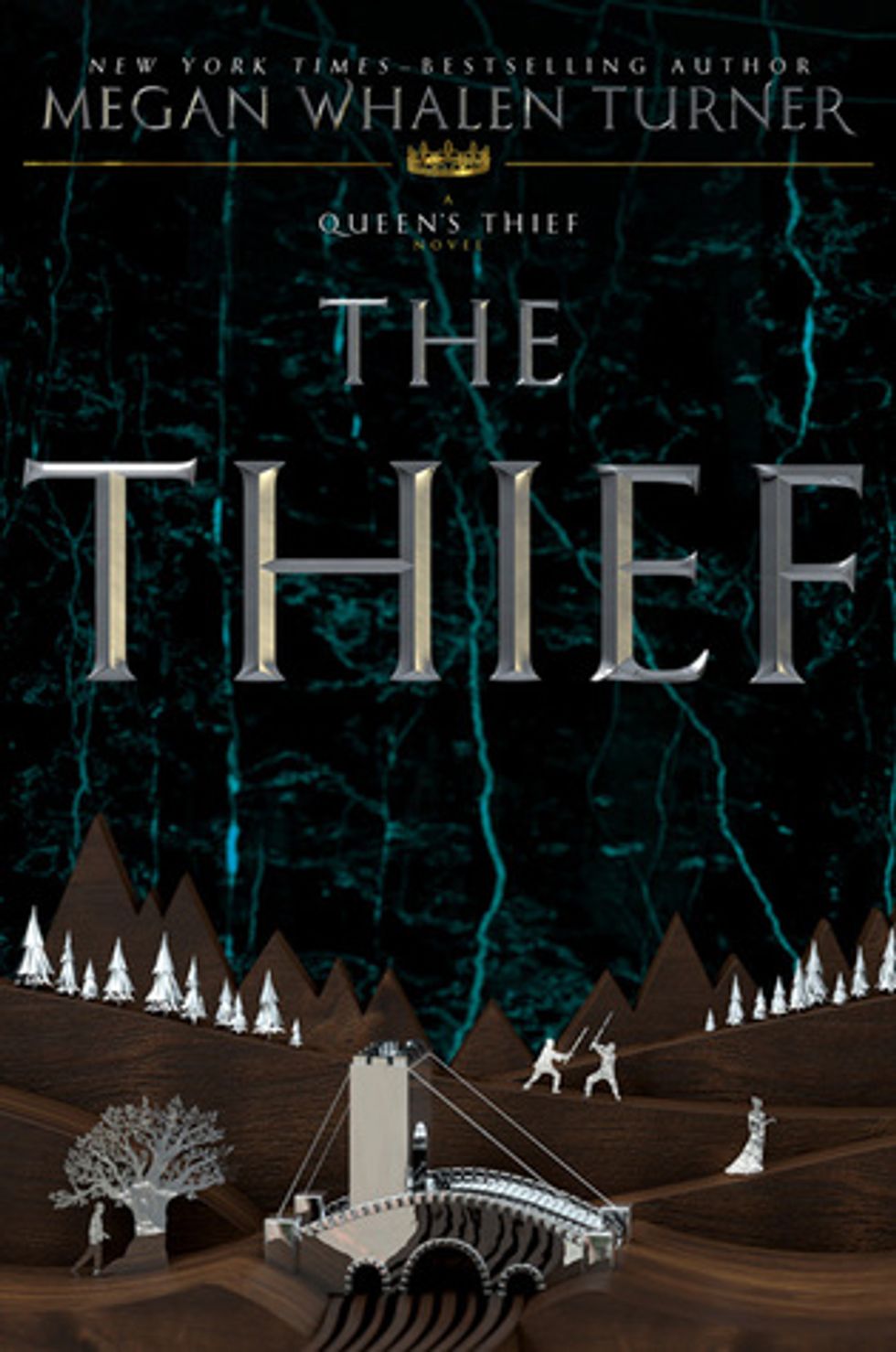 Megan Whalen Turner's fantasy series is a CLASSIC. It's as old as me and a Newbery Honor to boot.
What do you plan to read during your spring break this year?