**spoilers ahead if you haven't watched**
"I have visions of actually having a film made of my life story, one day, which I would have a key part in," Mercury was quoted as saying in Freddie Mercury: His Life in His Own Words. Despite low ratings from movie critics… the newest November biopic of Freddie Mercury and Queen… the box office is saying different.
The movie, from 20th Century Fox, New Regency and GK Films, blew past expectations in opening to $50 million in North America. The only music biopic to have done better is 2015's Straight Outta Compton with $60.2 million, even when adjusted for inflation.
For all you Bohemian Rhapsody super-fans out there (like me), these are the chunks of trivia, from on-set stories to real-life comparisons, you've been waiting for.
1. Freddie Mercury really loved cats THAT much.
Mercury ended his life with ten cats… which are depicted in the film when he buys his London mansion stating that each cat gets his/her own room. When he was on the road, he'd call home and ask to speak to his cats on the phone. "He'd get to a hotel, we'd dial through, and he really would talk to his cats," wrote Peter Freestone, Mercury's personal assistant.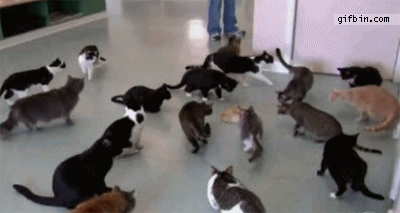 Mary Austin, Mercury's ex-fiancé and forever friend got Mercury started with cats in the early '70s when she bought home a pair. After they broke up in 1980, they continued to raise cats together. A sampling of Mercury's cats' names over the years: Tom, Jerry, Oscar, Tiffany, Delilah, Goliath, Miko, Romeo, and Lily.

2. It took nearly 10 years to make the movie Bohemian Rhapsody
The original movie was set to star Sacha Baron Cohen (from Borat) But in 2013, Cohen left the movie frustrated that the Queen members involved wanted a deferential portrait of Mercury, not necessarily an accurate one.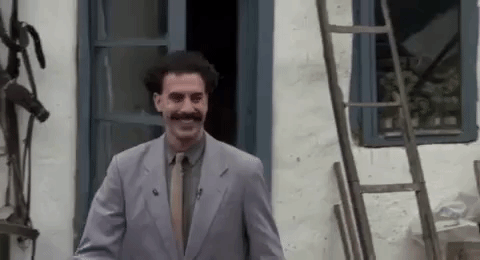 Finally, in 2016 Rami Malek of Mr. Robot would star, and Bryan Singer would direct. After the on-set blow-ups and Singer's dismissal, Fletcher stepped up to finish the film. Bryan Singer is credited as the film's director, though.

3. Malek worked with a movement coach to perfect the Mercury body language
Malek had the option of working with choreographers to plan out his performances. But Malek realized that wasn't the Mercury thing to do. "He was spontaneous in every moment. Every time he got onstage, you never knew what he was going to do. I never wanted the camera to know where I would be, or for the other actors to anticipate my movements," Malek said on the Ellen Show.
To create the effect of a Mercury in the wild, Malek worked with movement coach Polly Bennett.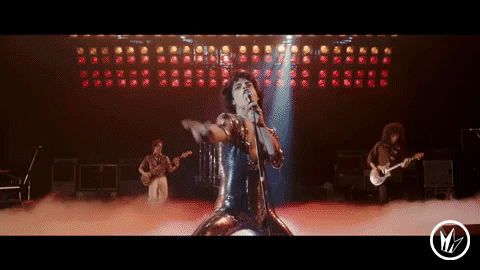 4. The movie stars Rami Malek and Lucy Boynton are dating IRL

In the movie, Lucy Boynton plays Mary Austin, a woman who Freddie called the "Love of his Life" eventually writing the song after her. They were together for six years and even got engaged. However, they split when Mercury revealed he was bisexual and wanted to date men. In a sweet twist, the stars themselves are a couple.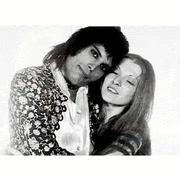 5. Whatever happened to those fake teeth Malek wore?

It was hard to act (and apparently kiss) in the fake teeth Malek used to become Freddie Mercury. After the movie was done, Malek wanted to honor the teeth. "I kept them, and then I said, what would Freddie do? He'd do the most ostentatious thing he could," Malek said on the Ellen Show.
So, he did the natural thing: Had them cast in gold.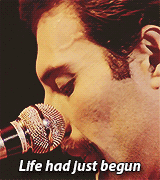 6. Malek is now friends with Mercury's sister

In an interview with Vanity Fair Malek called Brian May and Roger Taylor his "friends." Malek also revealed he had a chance to speak to Mercury's sister, Kashmira Cooke. "She said she was emotional. I got to sit with her and her son, and I think they were very moved. But we're just going to keep hanging out, she and I." Allegedly, Kashmira was shocked by Malek's resemblance to Mercury. Mary Austin, who lives in Mercury's old mansion, was not involved in the movie.
7. Did Malek get the Mercury part because of his jawline?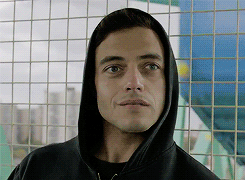 Or at least that's Malek's running theory. "Our producers Graham King and Denis O'Sullivan saw me in Mr. Robot, of all things," Malek explained on Jimmy Kimmel Live. Malek credited his and Mercury's facial similarity. "I think a lot of it had to do with the jawline because he does have a very austere jawline!"

8. The infamous Live Aid concert was the first day of filming
The movie culminates in 1985's Live Aid concert at Wembley Stadium, but these scenes were shot first. "It's kind of a crazy thing to start the shoot with one of the hardest and most pivotal moments," cinematographer Newton Thomas Sigel told Indiewire "But it allowed the cast to come together early and create their chemistry.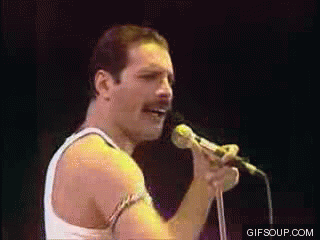 I remember watching them rehearse three days before the shoot. They didn't know each other and those four guys really jelled, just like a rock'n'roll band would."

9. Mercury was diagnosed with AIDS after the concert IRL
The movie has been criticized for its loose observance to facts. In the movie, Mercury reveals his AIDS diagnosis to his bandmates right before the Live Aid concert in 1985. According to his partner, Jim Hutton, Mercury didn't even know he had AIDS until 1987.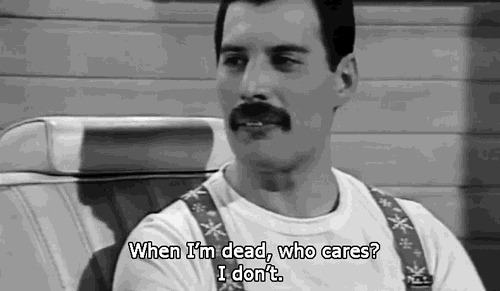 10. Bohemian Rhapsody has a Wayne's World reference

The opening scene of Wayne's World is iconic. Wayne Campbell, Garth Algar, and three of their friends around town blasting Queen's "Bohemian Rhapsody". They sing each "Galileo" and headbang through the song's hardest rocking moments.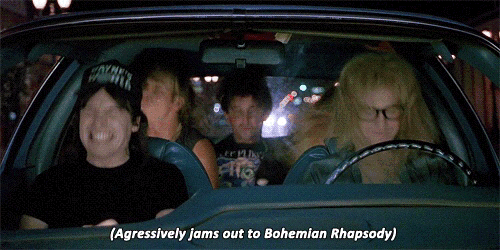 Mike Myers is actually in the new movie and plays a character named Ray Foster, an executive at EMI, the band's record label. (While Queen really was signed to EMI, according to History vs. Hollywood, Ray Foster seems to be a fictional character). During a scene where the band is trying to convince Ray to let them release "Bohemian Rhapsody" as the lead single off their latest album, A Night at the Opera, he keeps pushing back. He hates the idea because the song is six minutes long, operatic, and isn't the type of thing that will make teenagers headbang in their car. (Get it? Get it?)

The line is a clear reference to Wayne's World, but it also works in the scene because "Bohemian Rhapsody" did become hugely popular and something people are still singing and headbanging along to today.