If you were ever to be a bandwagon Blues fan, now would be the time! They played an absolutely incredible game last night that went into overtime not once, but TWICE. Some players had over 30 minutes of playing time...
Through all the turmoil of the game, Pat Maroon was able to send it home about five minutes into double OT and fans erupted around the nation. Throughout the five periods of playing time, Blues fans experienced a whirlwind of emotions. Like:
1. Frustration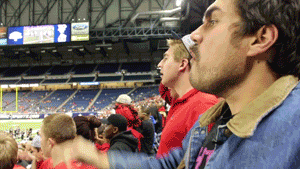 So many shots, so many blocks. AND NOT ONE OF THEM WENT IN?????
2. Nerves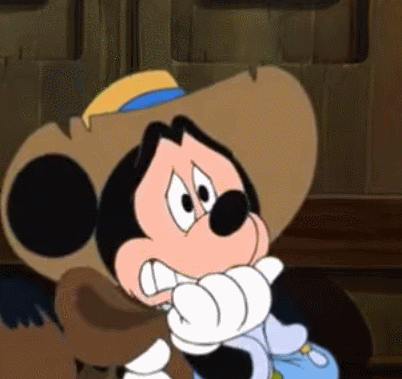 Nearing the end of the third period and it was still 1 to 1.... my stomach was in KNOTS!!! WHAT WAS GONNA HAPPEN???
3. Heavy breathing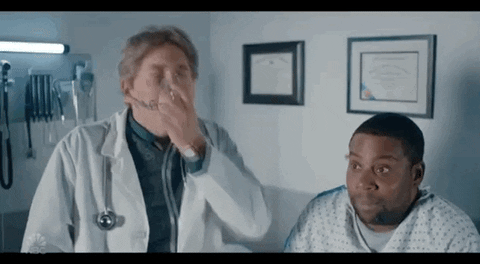 Any time they got the puck down to the Blue's goal my heart was pounding!
4. Disbelief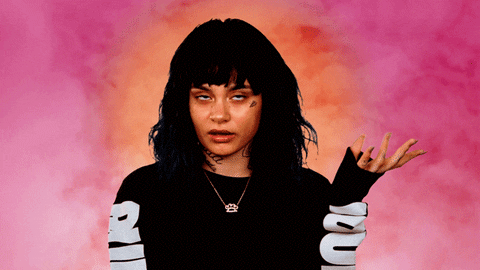 When it got to the end of the first over time and STILL NO ONE HAD SCORED????
5. That moment when the Blues FINALLY scored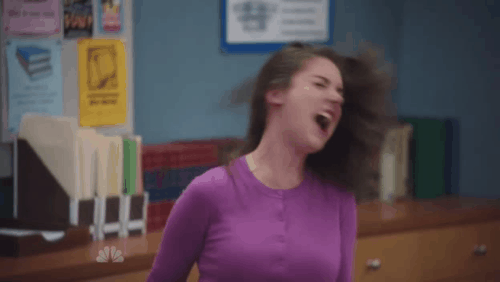 What an incredible moment. Indescribable feeling.
6. Sharing that winning excitement with fellow fans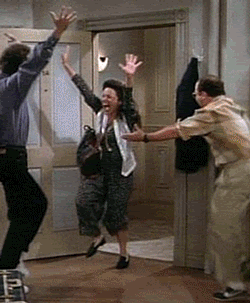 Blues fans everywhere were REJOICING!!!
Bleed Blue baby.