DJ Khaled, DJ and record producer, is now being called one of the most positive influences of 2015. He has become known for his Snapchat, where he displays his bizarre daily life while giving positive and powerful advice. Some call him inspirational, others are confused on how one can take anything he says seriously.
His snapchats include a few key phrases, which you may have heard or seen within the last month after his Snapchat has blown up to a nationwide phenomenon. One of which you may have noticed in the Christmas tag on Snapchat is "another one." Along with this phrase, Khaled repeatedly refers to his advice and other things in life as being "keys to success" which he usually accompanies the key emoji with. Some other phrases include "real talk," "vibes," "they don't want you to," along with hammock talks, talking about lions and talking about apple Ciroc.
Unfortunately, DJ Khaled is pretty predictable and I could sum up what his daily snapchats are.
Here's a summary of his daily Snapchat story:
Wakes up, walks to kitchen and says "wassup" to Chef Dee.
Shows what's for breakfast, says something like "water is the key to success," (like what? Water is the key to survival).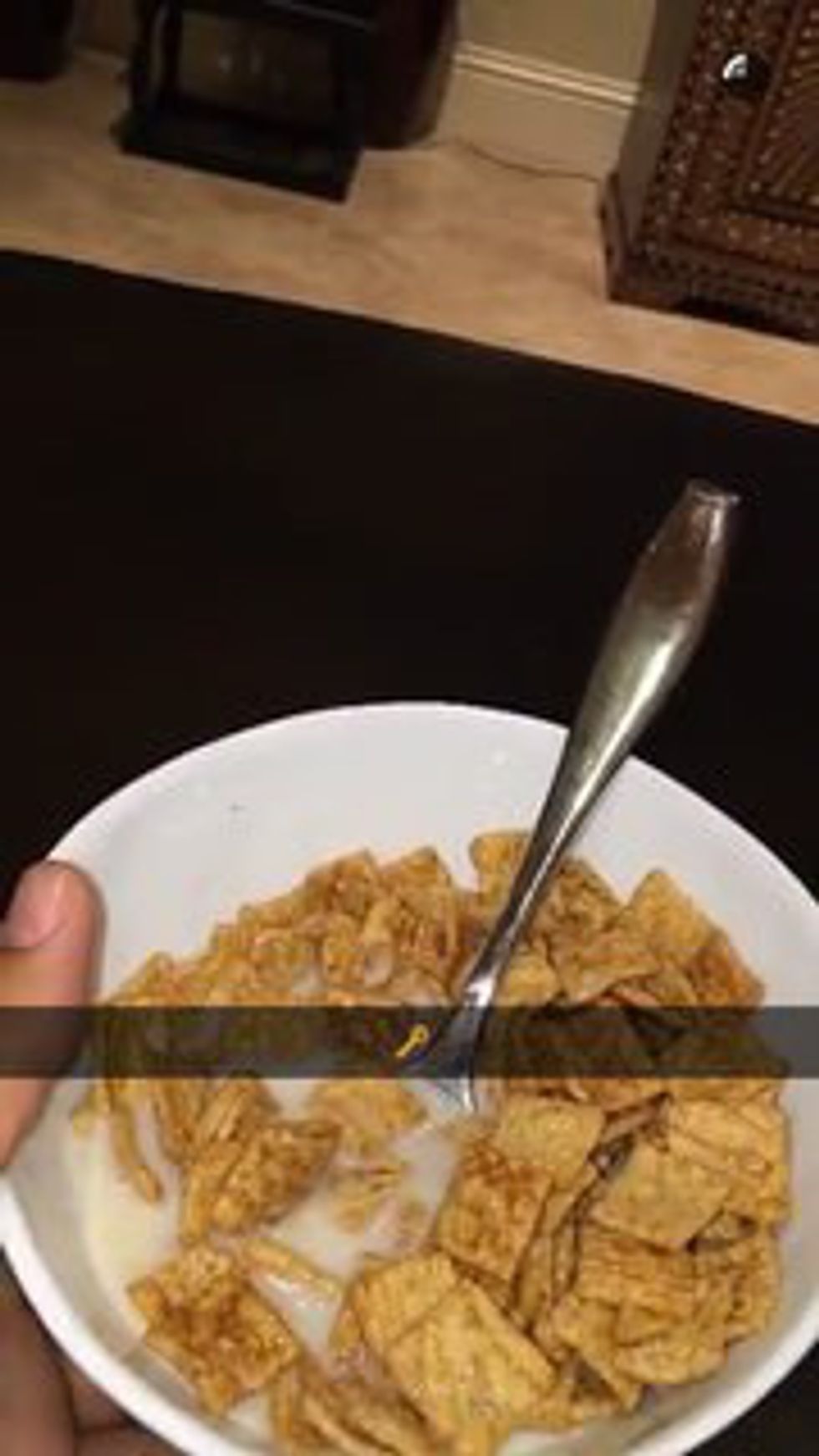 Says something else like "they don't want you to have breakfast," (who is they and why wouldn't they want you to eat the most important meal of the day?).
Elevator talk with a key to success.
Showing off slippers that say bless up.
Having someone over or getting a present from someone.
Showing off lion statues and watering plants.
Chef Dee again describing what is for lunch. "They don't want you to eat this"(Who is this they that you hate so much?).
Drinking Apple Ciroc with another key to success.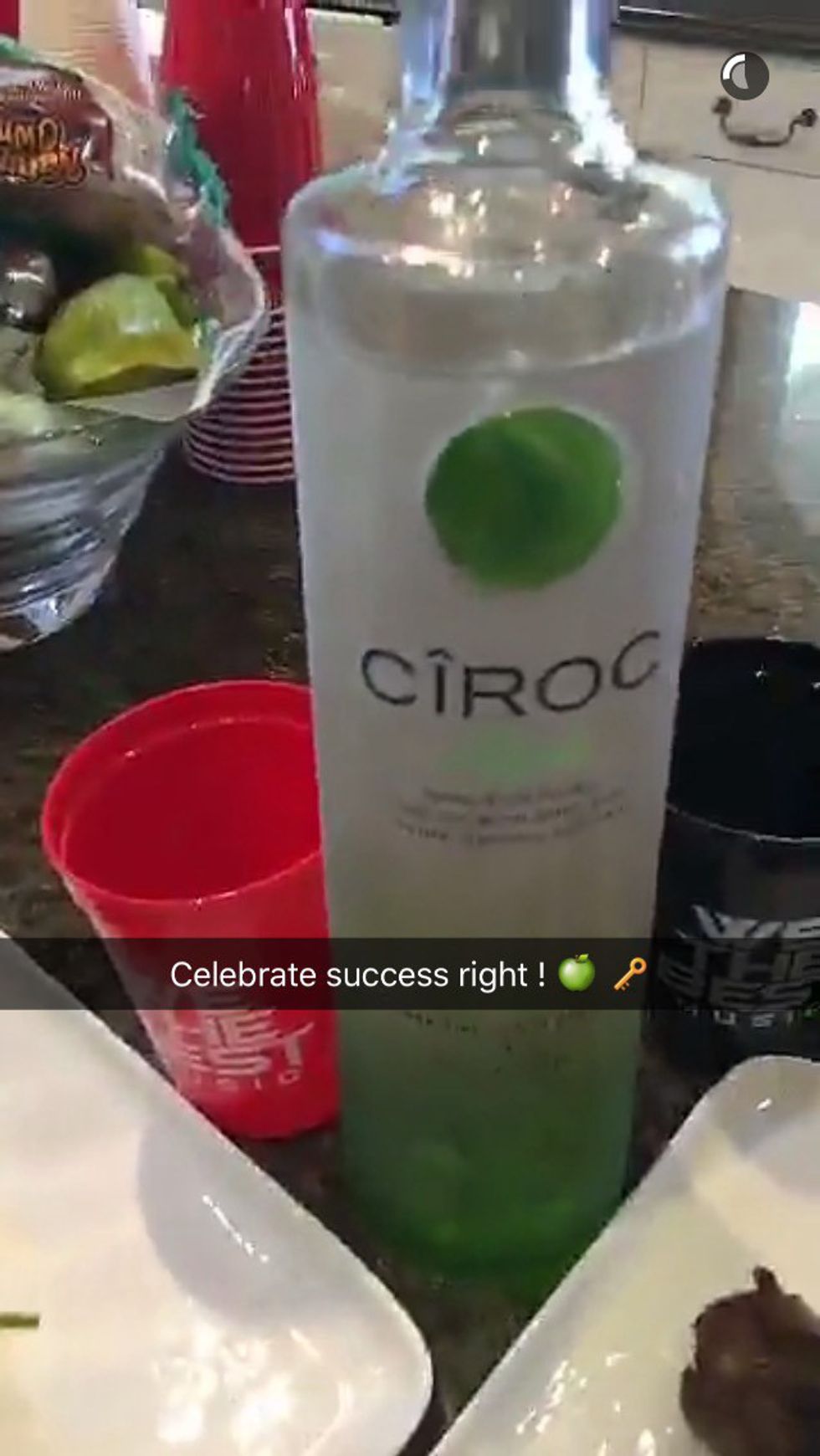 Riding in the golf cart, "Hammock talk coming soon."
Hammock talk happens with more keys to success (how many keys can there be?).
Apple Ciroc again.
Rides a jet ski, "They don't want you to ride jet skis," (why not? why?).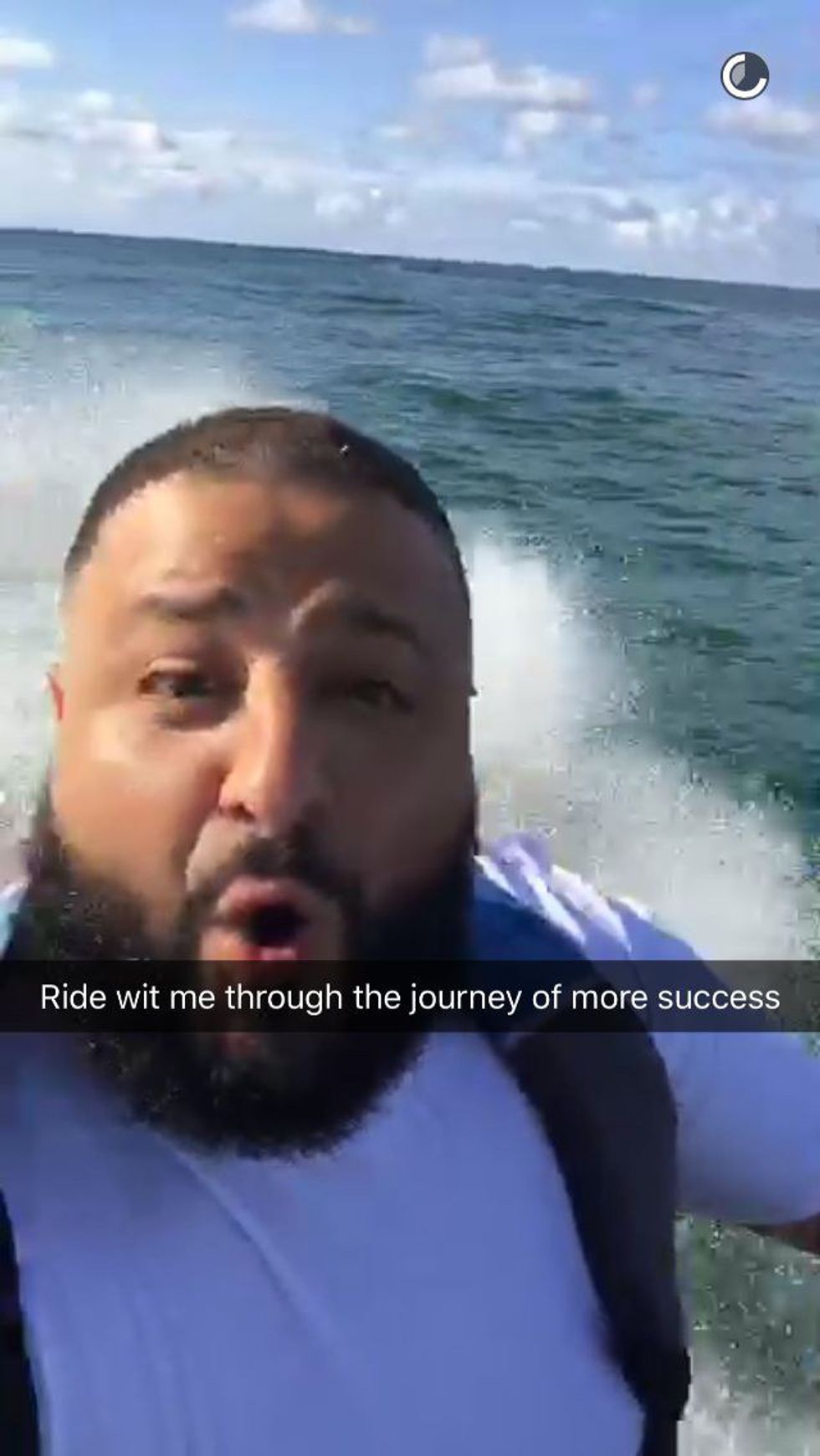 Chef Dee showing off dinner.
Random positive sayings followed by "bless up."
Listening to music "vibes."
Apple Ciroc in the hot tub.
Bedtime with another major key.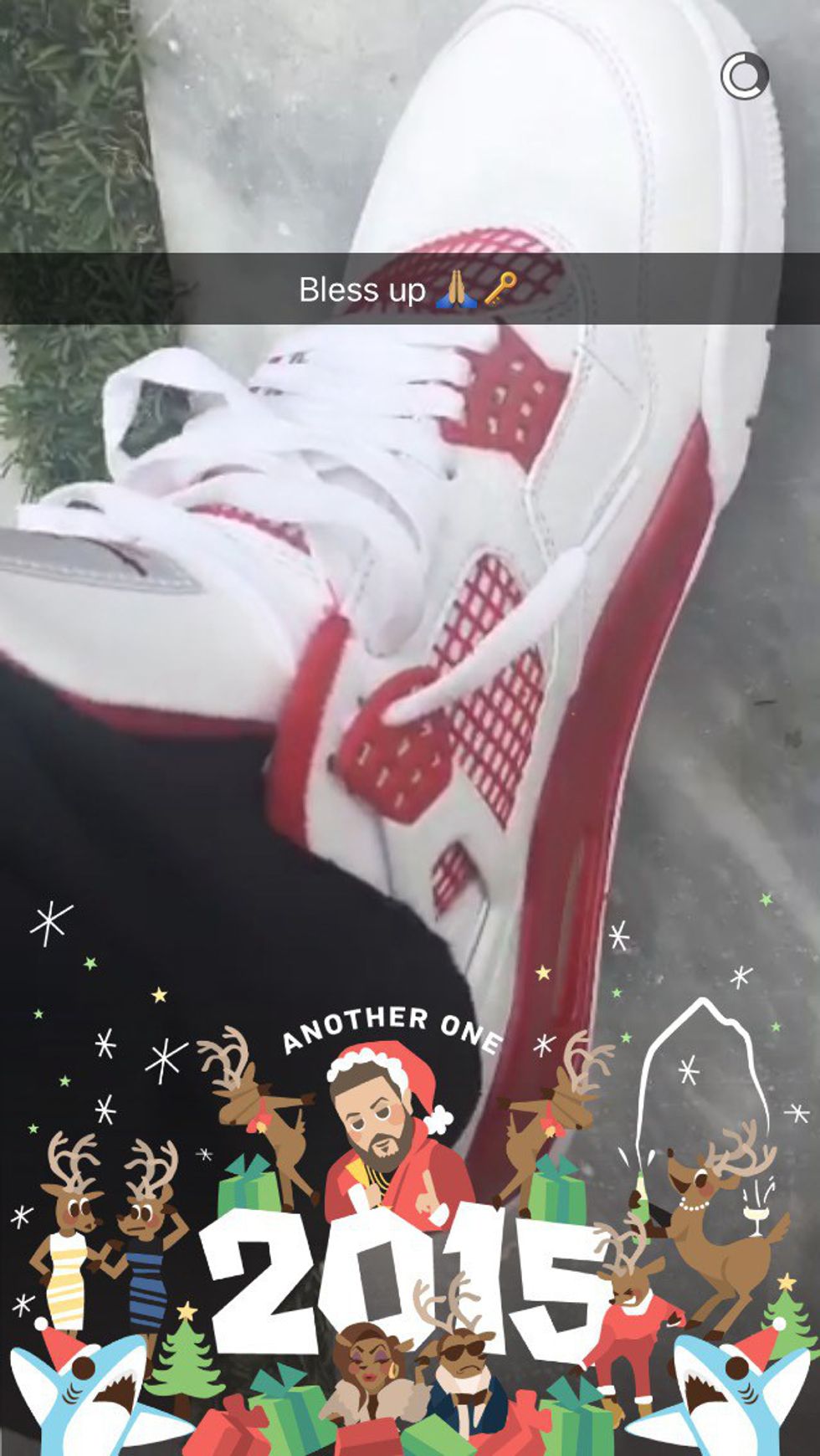 Although his Snapchat stories are pretty much the same everyday, people, like myself, continue to watch them whether it is actually for inspiration or pure entertainment. It is a pretty smart move on his part, there are no celebrities doing anything like him and most celebrities turn to Instagram, Twitter or Facebook for publicity. DJ Khaled is simply living his life and entertaining people along the way.
A couple of questions I want answered by DJ Khaled.
Who is this "they" you speak of? Is it the haters?
How do you have so much time to snap everything?
Are you always drunk?
How do you even come up with this stuff?
What made you start these inspirational talks?
He is heading to Las Vegas on his tour bus this week so that should provide some further entertainment to his fans, keep watching and bless up.