Gossip Girl is a television show that almost everyone has seen and loved.
It is so easy to get invested in the scandalous lives of Manhattan's elite. The characters are all so different, yet make a great group. Blair Waldorf is known for her sassy attitude but huge heart. She is able to bring viewers to feel so many different emotions.
Throughout the seasons, she said countless quotes that are now repeated by so many. Here are ten of her best quotes.
1. "If you're going to be sad, you might as well be sad in Pairs"
Blair never let a friend drown in their sorrows alone. Therefore, when Serena was heartbroken, she forced her tag along for a Paris trip in the summer.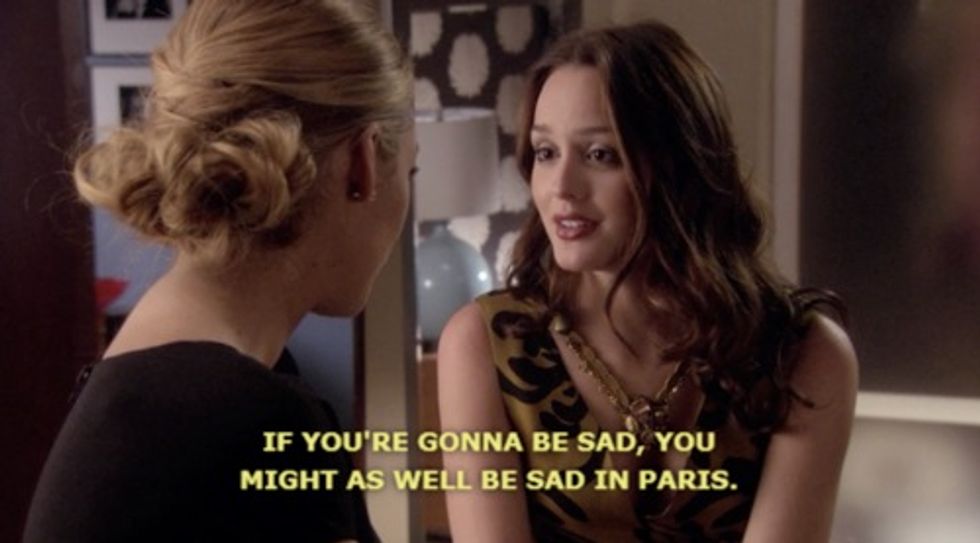 2. "Fashion is art and culture and history and everything I love combined"
Any fashion obsessed viewer was able to relate to this on a personal level. Blairs love for fashion goes far beyond just the way she looks, she loves fashion because she sees it as a way to express herself.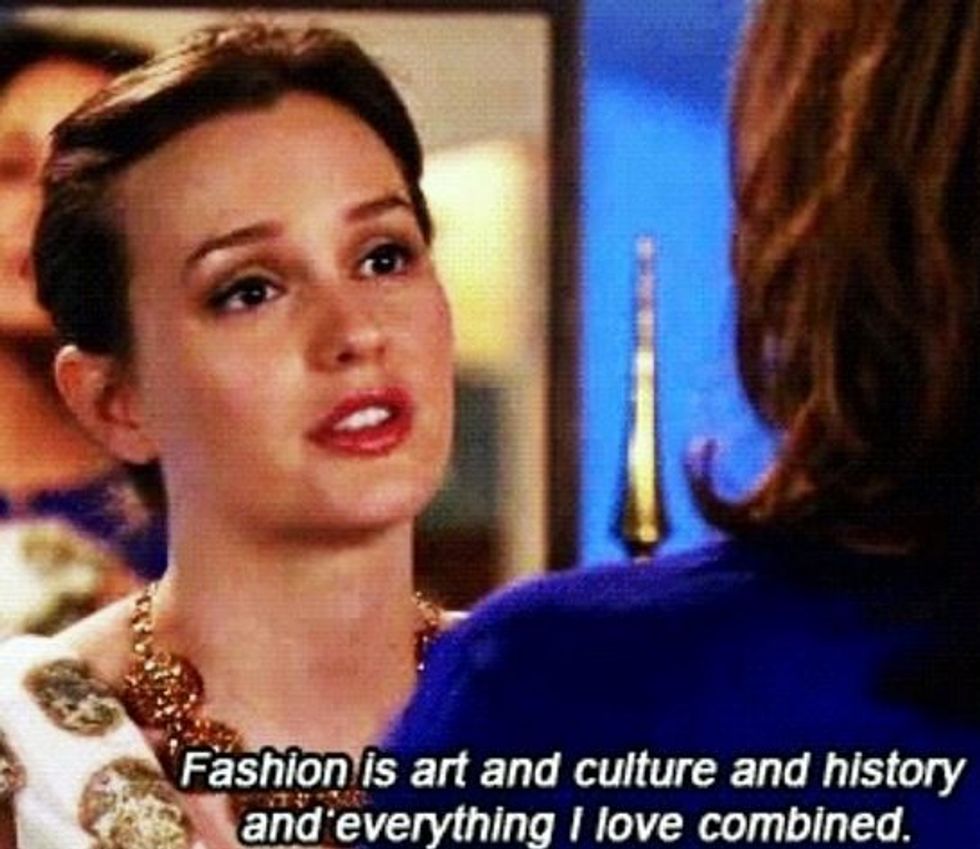 3. "Whoever said money doesn't buy happiness, didn't know where to shop"
Who said retail therapy wasn't a real thing?!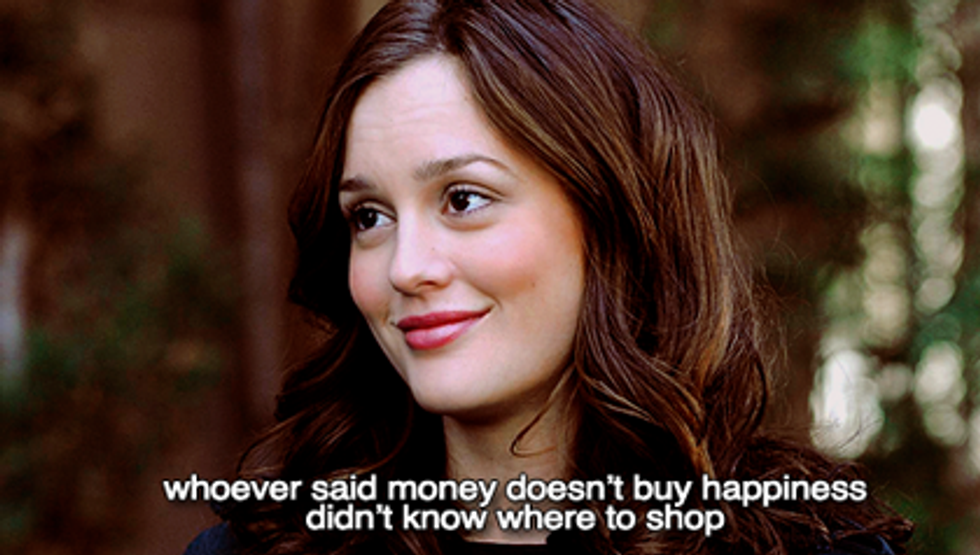 4. "I am not a stop along the way. I am a destination."
Blair knows her self-worth and makes sure she is treated exactly the way she deserves.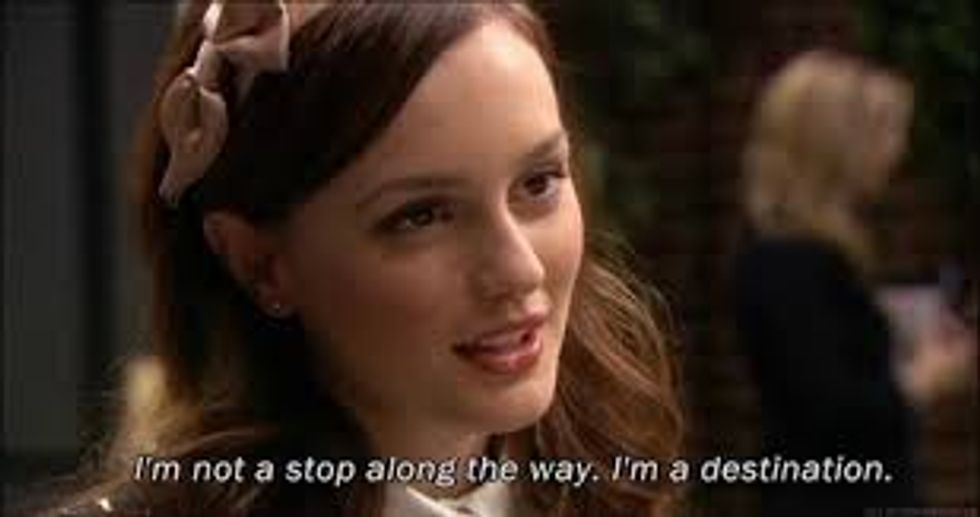 5. "If you really want something, you don't stop for anyone or anything until you get it!"
Blair knew what she wanted and would never settle for anything less than that. She showed the world, if you work hard enough, it will pay off.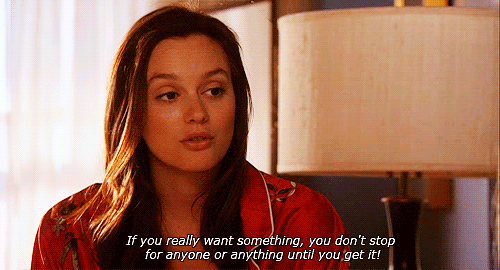 6. "You deserve someone who would move mountains for you, if he had to."
It is no secret that Blair demands the respect she knows she deserves. However, when her friends fail to do the same, she is quick to remind them that they also deserve the world.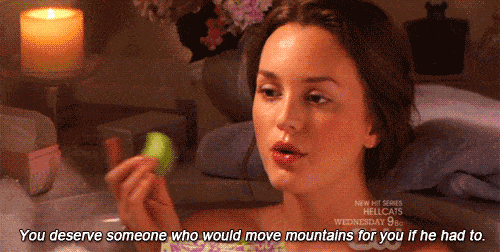 7. "But every time I try to move on, you're right there."
When Blair finally let all the viewers know, it is okay to vulnerable and put your feelings out in the open. It can be the scariest thing in the world, but sometimes, it has to be done.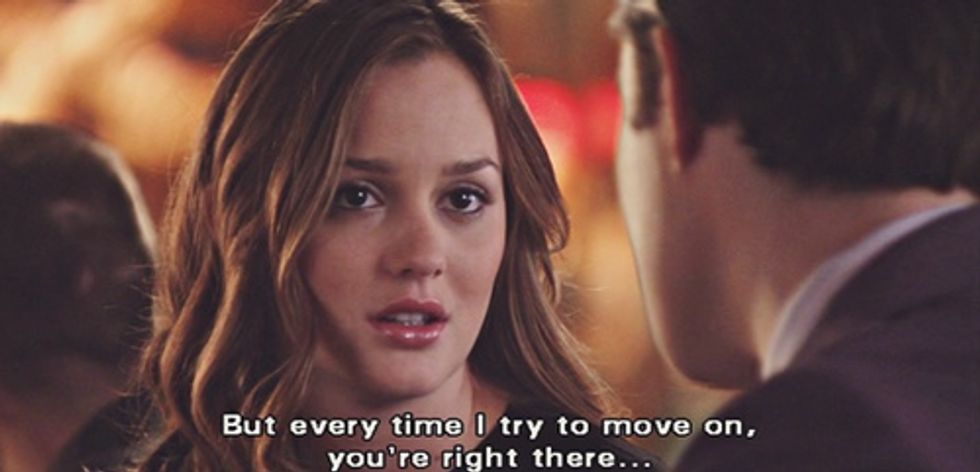 8. "Destiny is for losers. It's just a stupid excuse to wait for things to happen instead of making them happen."
Time and time again, Blair showed the world she is a go getter, and will work to get what she wants, instead of waiting for something that may never come.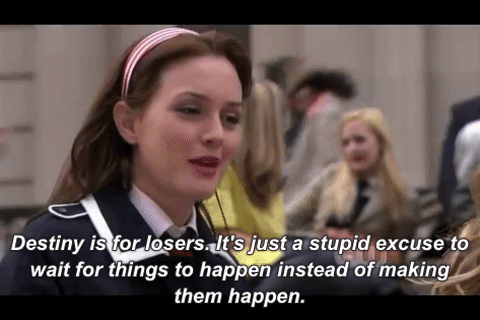 9. "Three words. Eight letters. Say it and I'm yours."
Probably one of the saddest scenes to watch, but very important. Blair demanded the love she gave to Chuck, and without getting it in return, she was not able to stay with him.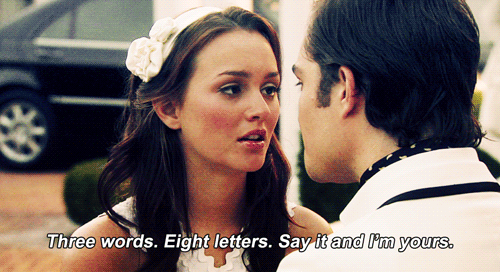 10. "What I want, is to become a powerful woman."
You already are, Blair.