I was born and bred with K-Pop (Korean Pop Music). I was a die-hard fan, I admit, I've lost touch but I had so much love for TVXQ and BI-Rain (where did he disappear to?). I did cover dances of the "Wonder Girls" and I even tried to audition for JYP. Yes, I know me. I wanted to become a K-Pop singer/dancer. It's everyone's dream in Thailand. However, since moving to American, I stopped following K-pop because there wasn't that much of a scene for it.
Oh, how wrong I was...

K-Pop has a HUGE following in America, thanks to the renowned Korean boyband BTS.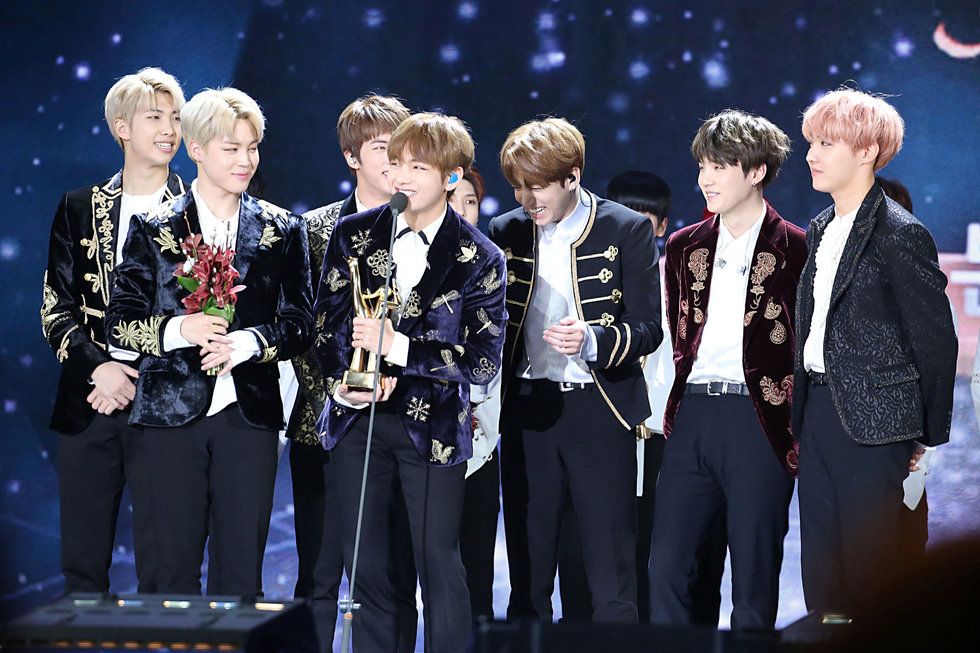 assets.rbl.ms
Oh yes, look at all those pretty faces.
They can sing, dance and are overall likable. What's to hate?
Their fans call themselves the "Army" and there is a large following in the U.S. as well. Having approximately 17.8 million followers on Twitter and over 300 million views on youtube; K-pop is on the move.

Now it's BLACKPINK's turn.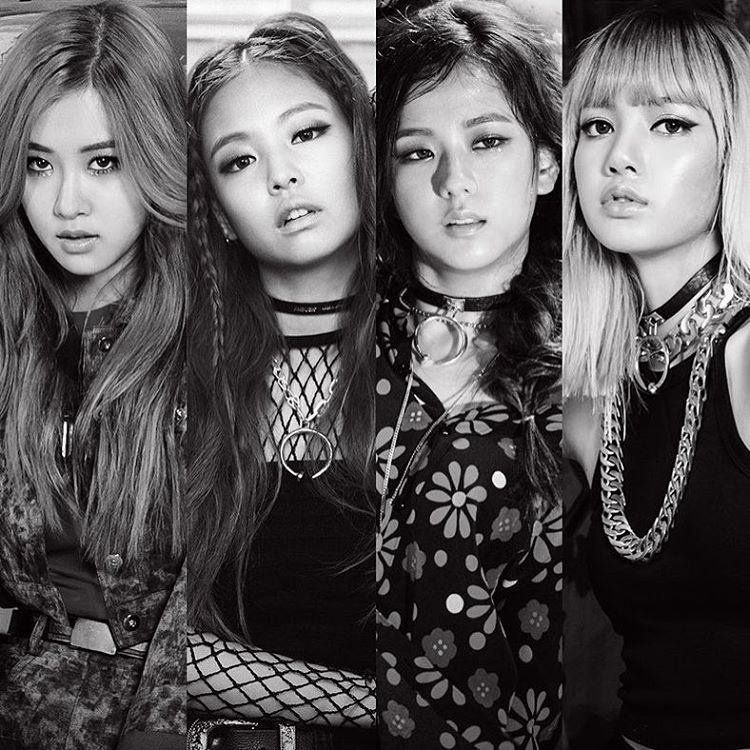 assets.rbl.ms
Blackpink is a Korean girl group consisting of four artist Isoo, Jennie, Lisa, and Rosé. You might have heard there hit song "Ddu-Du Ddu-Du" (link). If not, here's a refresher:
BLACKPINK - '뚜두뚜두 (DDU-DU DDU-DU)' M/V www.youtube.com
I could be biased because I love BLACKPINK. My girl, Lisa is a Thai girl who auditioned into the group and now is the rapper for the group( You go girl!).
With over 500 million views, there earned their spot in the Coachella lineup 2019 alongside other amazing and well-known artists; Janelle Monae, Childish Gambino, Arianna Grande etc.
This is a huge moment for K-Pop artist because, sure, they have had international tours for the fanbase all around the globe but have NEVER been featured in an event as large as COACHELLA.
The Asian community is on a winning streak of moments; Sandra Oh, being the first Asian host of the Golden Globes and winning Best Actress in Drama TV Series, Crazy Rich Asians representing an all Asian cast in Hollywood and nominated for Golden Globe Award for Best Motion Picture – Musical or Comedy. BTS winning Top 2018's Social Artist Billboards Music Awards, and many other accomplishments.
After many years of being marginalized, finally, Asian representation and accomplishments are being acknowledged into today's society. There's only going up from here.