White people need safe spaces too. They must because it's becoming more often that we need to take shelter from the waves of white tears flooding our cities.
White people are constantly being made to feel guilty for being white through the mundane actions of people of color and we must put a swift end to it.
Here are 8, very normal things that unbothered black people who are effortlessly minding their own damn business do that make life that much more unfair for white people...
1. Have discussions where topics that highlight our differences come up.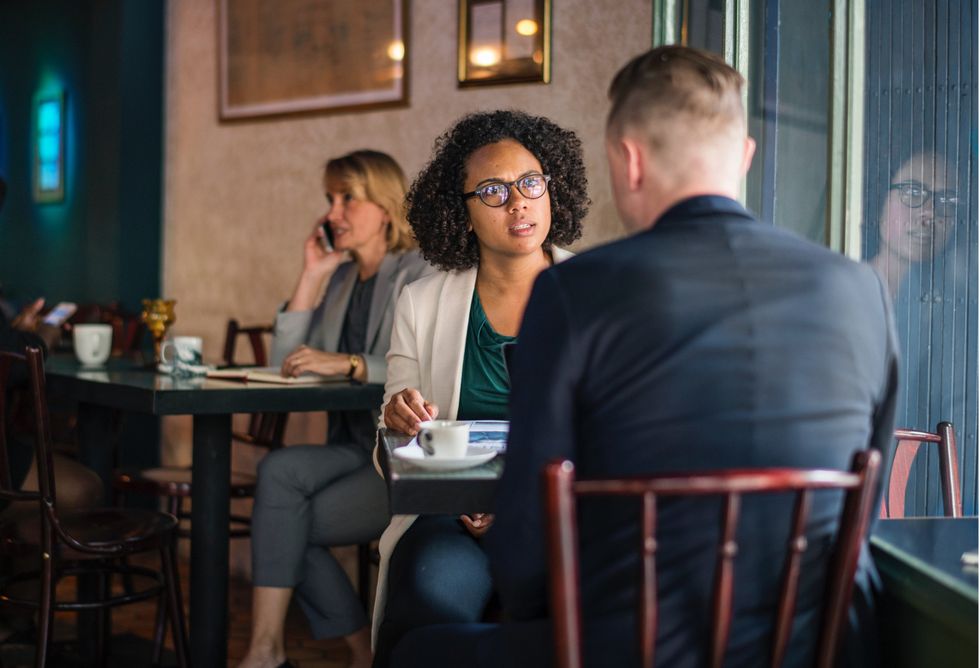 Rawpixel
Dear White people,
No one is attempting to make you feel bad for being white. If you feel guilty about something, that has absolutely everything to do with your own self.
Now,
There are two types of people in this world. The happy-go-lucky who live on clouds where everything is tacos and margaritas, and those who see the reality of the world because they recognize that our cultures, family histories, and current social standing shape who we are and solidify our personal differences.
We are not all the same. Black people and white people do not walk through life the same way, neither to women and men or even black women and black men.
You are just going to have to accept that in certain conversations, our differences might come up.
2. Mention white privilege.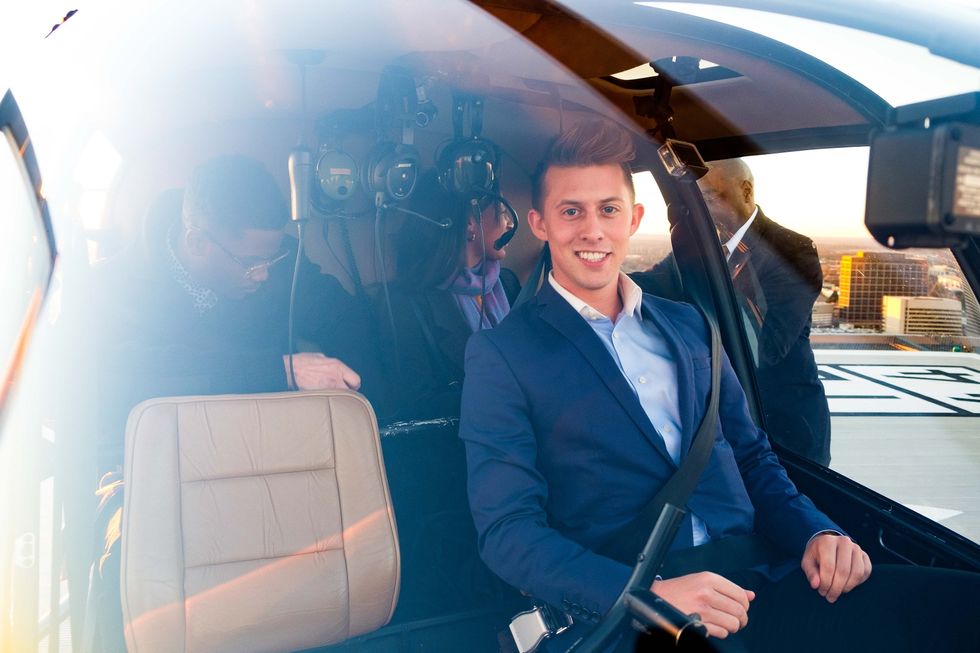 Austin Distel
White privilege does not mean that white people don't or can't lead hard lives; it means that the fact that they are white did not contribute to it.
White privilege is often described through the lens of Peggy McIntosh's 1988 essay "White Privilege: Unpacking the Invisible Knapsack." The contents of the essay, while it offers great examples of white privilege in everyday life, has often been brushed it off as just matters of inconvenience --- being able to go into a department store and find "nude" pantyhose in your skin tone, for example (because the cosmetics industry decided that "nude" was a single pale color.)
One thing white people often do is interpret having their privilege called out as being told they are a racist. And while privilege exists because of racism, the point is that they need to realize that their privilege allows them to influence systematic decisions.
The easiest way to not feel uncomfortable when the topic comes up is to understand the privilege you do have and to use it in a positive way at every opportunity.
3. Not want to be their friend.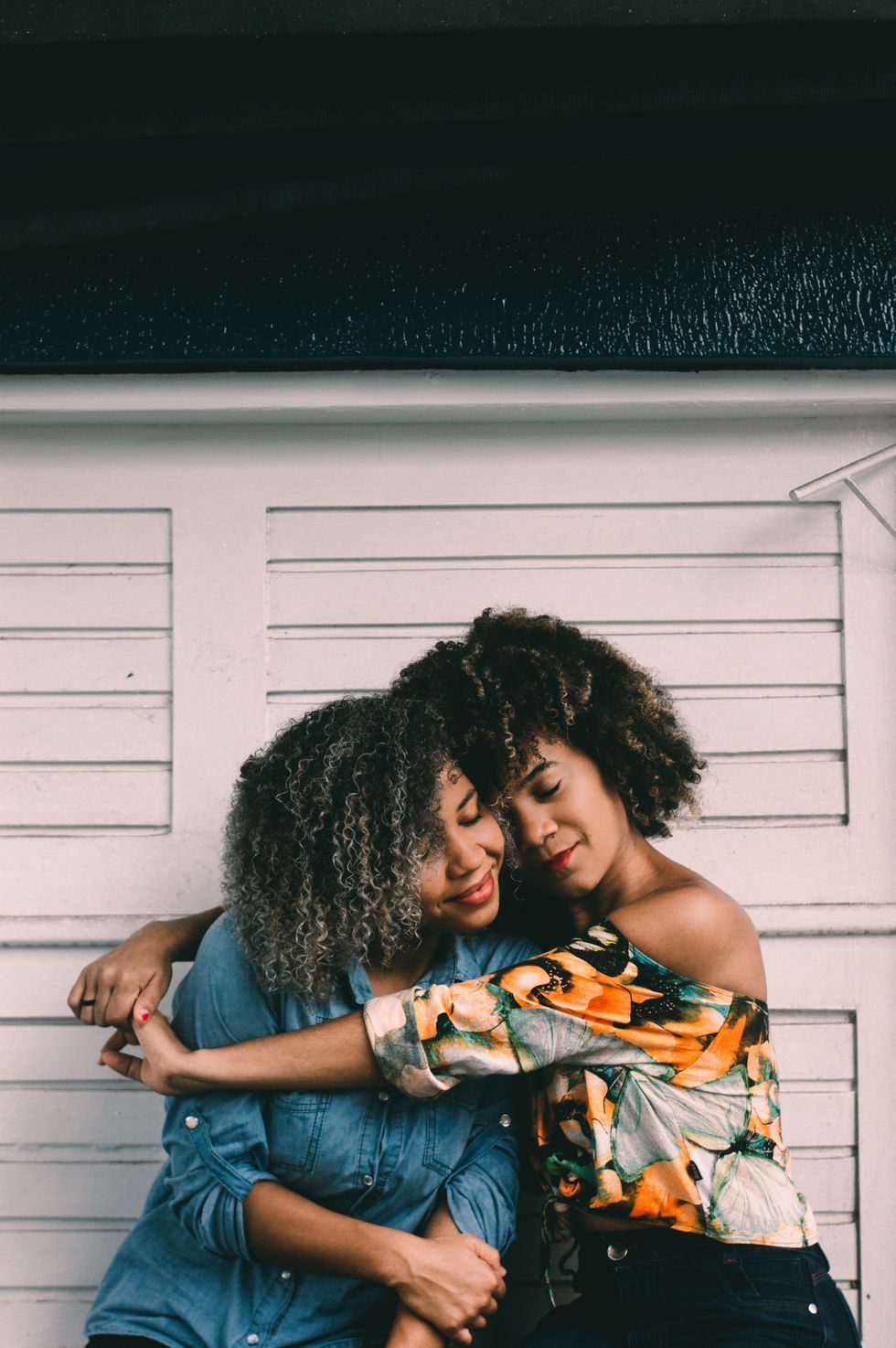 Hain Oliveira
It's a fact of life, not everyone is going to want to be your friend, and that will almost definitely include black people. Here are the two reasons, 1. shooting your friend shot is simply hard to do in general and 2. a good amount of black people are indeed cautious of making white friends.
Why are black people cautious about making white friends? Well, for one, the topic of race WILL come up at some point, and chances are that you're gonna say some fuk shit that has us questioning how you "truly" view us, and for seconds, we never EVER want to be the "token black friend."
4. Act as if we are "owed" something.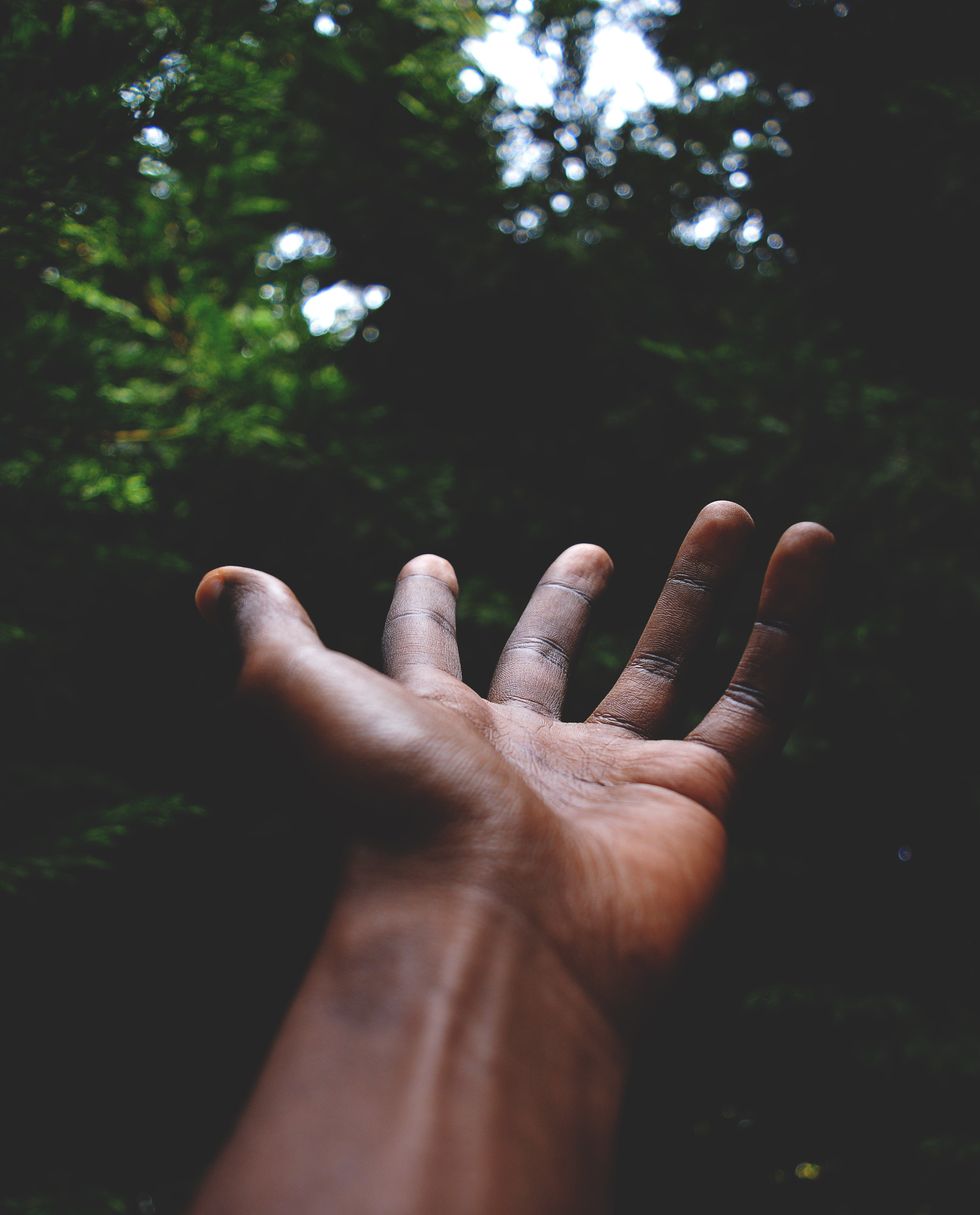 Rui Silvestre
We are. Common courtesy, same as everyone.
We aren't asking you to change what happened in the past, we are asking you to change how you treat us NOW. Yes, monetary reparations would be nice, seeing as how other groups have received them, but most Africans Americans have accepted that this simply won't happen.
What is being asked for is an end to racial stereotypes and biases, fairness in the justice system, adequate representation in government and the breaking down of institutionalized racism. Oh, and for yall to quit with the "baby hair" thing.
5. Post about "wypipo" on social media.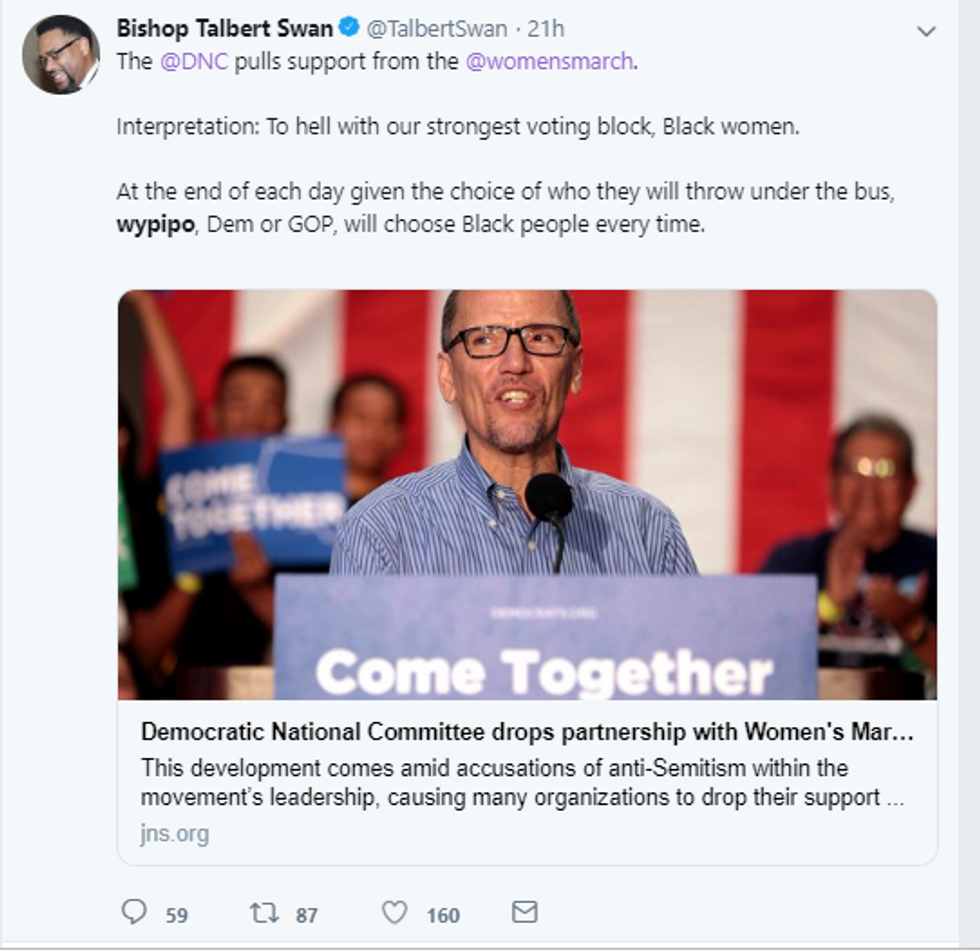 Which of course prompt the "not all!" exclamations.
But here the rule of thumb, if it applies to you, take it in and learn something. If it doesn't apply to you, then there's no reason to be upset.
Unless you generally think POC and black people, in particular, are making up all of their day-to-day hassles that result or are made worse by the color of their skin, then it's probably safe to say that you are either completely oblivious or completely delusional or maybe a winning combination of both.
6. Have our own social "groups."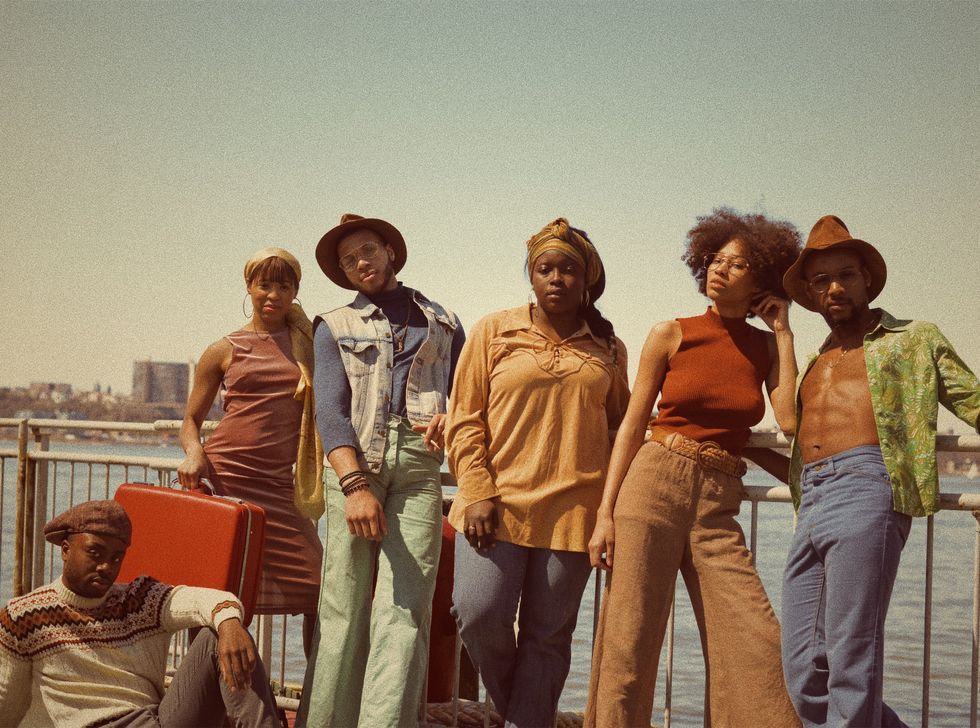 Julian Howard
I know the feeling of being excluded, and so do all black people. Our response, however, wasn't to pout (for long,) but to make spaces for ourselves in a world that would not allow us into theirs.
We have our "black is beautiful" FB groups, award shows like the NAACP awards, black cohorts, and networks, as well as universities and clubs because for so long, we weren't allowed into the mainstream ones. Even now, black people continue to be shut out or walk into certain spaces, just to realize they are the only black person there.
You don't have a right to a hurt feeling, not this time.
7. Use AAVE, or other ethnic dialects.
First of all, it's none of your business. Second of all, there is nothing wrong with being able to code switch. Our accents and dialect are a direct result of the communities, ETHNIC COMMUNITIES, that we were raised to be a part of. Which goes back to my first point of "differences." There is not a single legitimate reason as to why everyone in an English speaking community (or any community for that matter) should be forced to speak or expected to speak standard English, a dialect itself of traditional English.
What the real issue seems to be is "inclusion," as many white people seem to feel left out when they are unable to speak or understand a particular dialect or variation. Which, again, is a personal problem.
8. Be easily offended.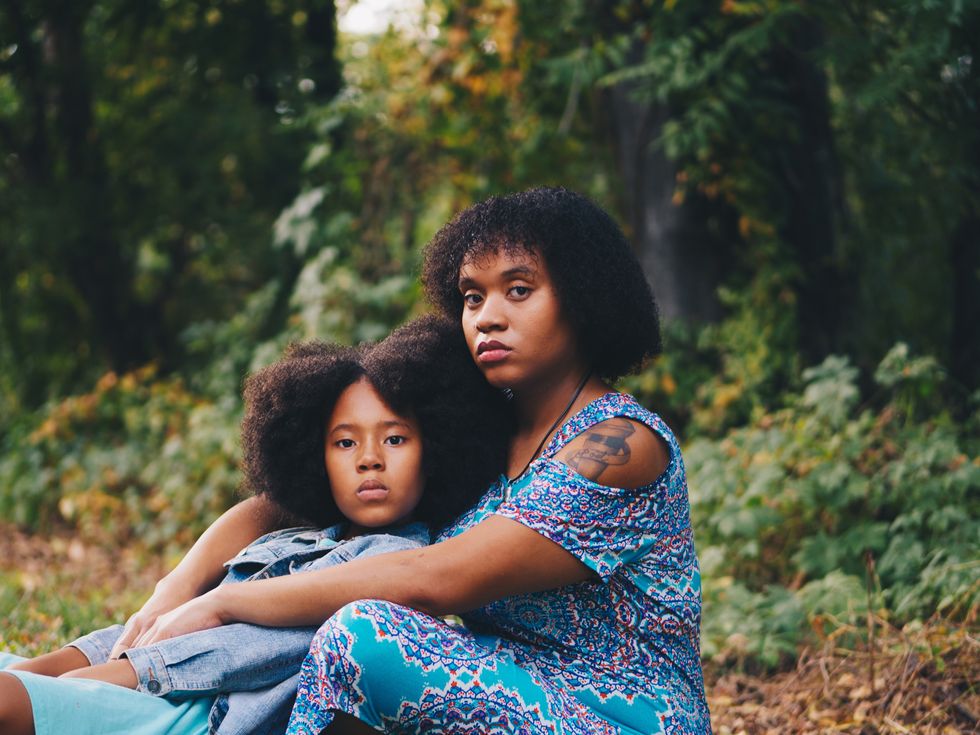 Eye For Ebony
We aren't, but many none black people are easily offended. In 2019, less and less is becoming acceptable, and your non-ability to change will become more and more of a problem for you.
As a general rule, using the plight of minority groups, black people in particular, as a punchline, will always be offensive and incredibly inappropriate.
I guarantee you that POC, and black people, in particular, are made to feel uncomfortable in our own spaces every single day...and we have an actual reason to be.