Growing up with a bunch of siblings can be chaotic, family gatherings can be stressful, social outings can be a disaster, decisions can never be made, but all in all, having a big family can be the most entertaining thing you'll end up appreciating more than you could imagine.
1. Your sister's closet is yours, and your mom's, and yours is theirs... your brother's and dad's, too.
Yeah we each had a closet but that doesn't mean my sister didn't wear my clothes and I wore hers. My brothers closet was free game too.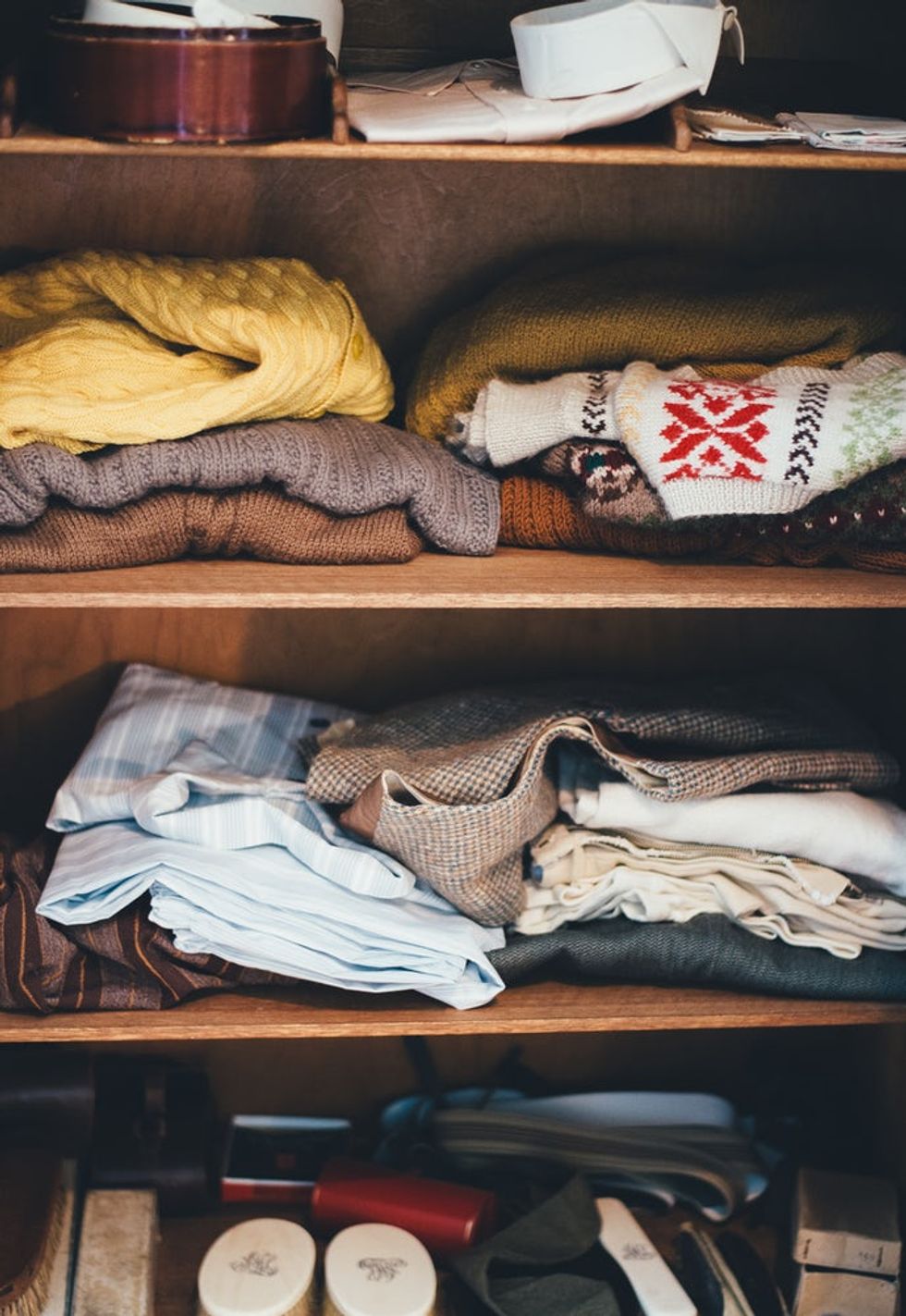 2. Dinner is first come first serve, survival of the fittest.
Get there fast or you'll be scrambling make some food for yourself.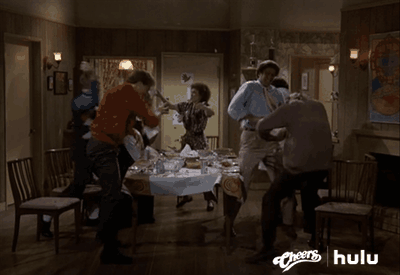 3. Christmas is claiming corners miles away from each other so your stuff doesn't get mixed... and it takes forever to open presents.
That's mine! No, that's mine! No, it's clearly in my pile!
"We can't start opening presents until everyone is awake, so don't try and start."
4. Christmas card pictures are like war.. for your best side.
Everyone can't be on the side they want, but you bet we surely tried fighting for the one we want. Can't forget to mention how many retakes must happen for everyone to be looking, with eyes open, and a smile at the camera.
5. Sharing a bathroom is equivalent to WWI
Girls.. sharing a bathroom.. trying to get ready at the same time.. disastrous.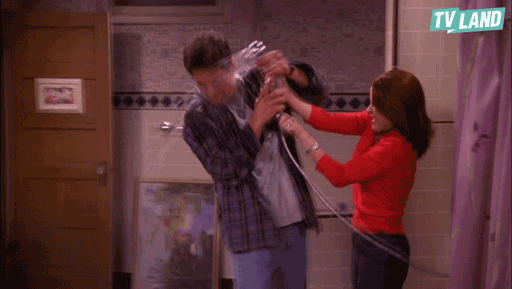 6. Going to school together is having teachers prejudge you for how your siblings acted in class.
"Our your so and so's sibling? We'll they were one of my least favorite students, lets see how you do."

7. You're never alone, cause your siblings are always bothering you.
Sometimes I just wanna lay in my bed and do nothing. But my sibling have other plans and are in and out of my room until eventually I am forced to get up.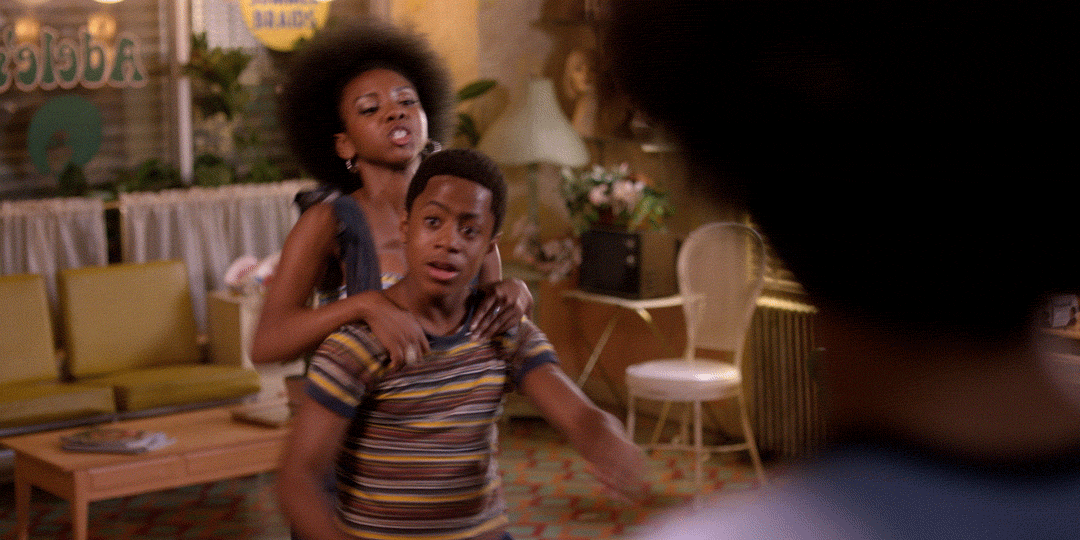 8. Going to any public place together gets dysfunctional... fast
Trying to pick a place where everyone wants to eat, or trying to take everyone shopping together, or keeping everyone together at a concert.. near impossible.
9. Your business isn't your business, it's the whole families.
New spreads like fire, and you'll catch yourself telling your story over and over and over once everyone catches wind that there's something going on. Big families are nosy.
Better yet, when you share a secret with your siblings and say don't tell mom and dad you can bet they'll know within the next couple of days. Thanks guys.
10. On the plus side, there's always someone to hang with, play with, annoy, talk to, laugh with, drag places with you, and more.
Alone time is nice, but it's always nice to have someone there when you want them. My sisters and I lay in bed together when there's nothing else to do and even have sleepovers together... "bye Mom, having a sleepover tonight...down the hall"
11. Big families are full of great stories, great times, and lots of laughs.
I can't tell you how many times my family and I have made the joke that we need a reality TV show made after us. The stories that we have, could entertain people for days.