For myself and any other pledge to a sorority this semester (or any semester, really), Big Little Week is one of the most exciting times because you get to be spoiled with gifts as well as get an awesome new Big and BFF in your sorority. Today, I'm using one of my all time favorite shows, The Office, to help explain the roller coaster of thoughts and emotions that is Big Little Week, especially from a Little's point-of-view.
1. When you try to start to figure out who your big is but realize you're clueless.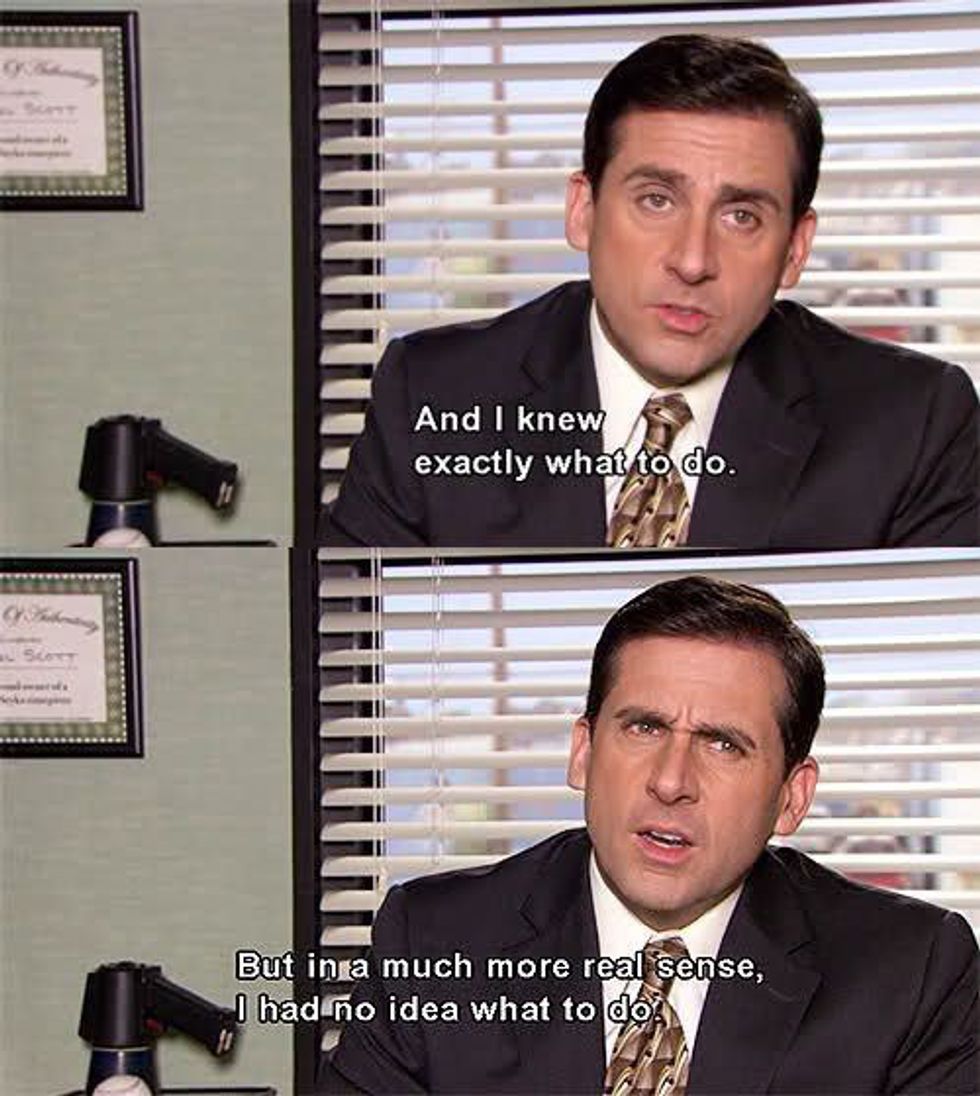 Yeah they might be giving you a few clues along the way, but are they really that helpful? Probably not.
2. Your friends and sisters when you try to get them to spill about who your big is.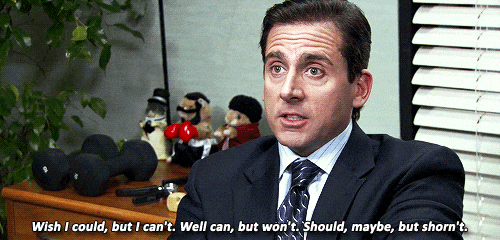 You know they're not going to tell you, but it doesn't hurt to try to pry the information out of them over the course of the week.
3. When you realize that you've been blessed with an amazing Big already (and you don't even know who it is!).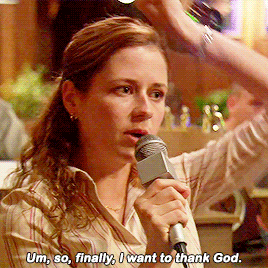 All week you've been spoiled with gifts and felt so much love from your Big already, so you know whoever it will be is an amazing, special woman that you're blessed to know!
4. When you're feeling so grateful for the gifts all week you have to try hard to control your emotions.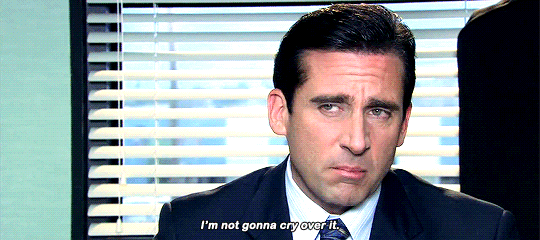 It's okay to cry (maybe just a little bit).
5. When you look back at the end of the week at all the stuff you got.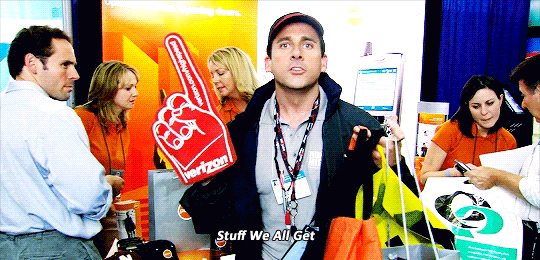 Your Big definitely got you the hookup with all the sweet "SWAG" you got all week.
6. When you run into non-sorority friends and want to tell them all about how Big Little Week is going.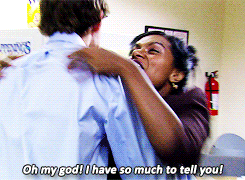 You have so much excitement going on you need someone to "vent" to (and by vent, I mean go on and on and on about how freakin' excited you are).

7. When you just can't take the anticipation of finding out who your Big is.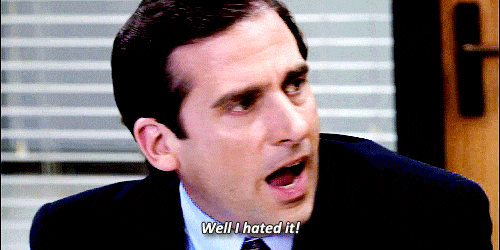 While this is an amazing week, that doesn't mean that it's not killing you inside trying to figure out who your Big is.
8. When you're (still) clueless about your Big's identity and are desperate for answers.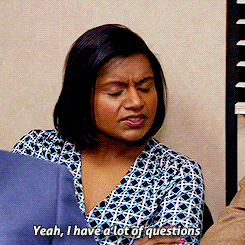 No one seems to want to answer your endless questions (and you secretly, deep down know that it's in your best interest).
9. When you think about all of the fun you and your Big will have together.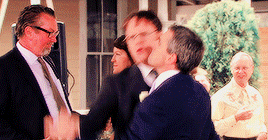 Here's to hoping that you'll be inseparable and want to spend every minute together doing fun things.
10. When it's finally Big Little Reveal Day and you're so pumped.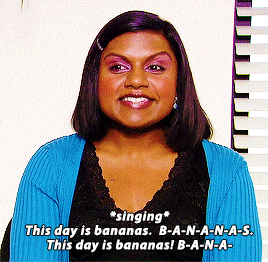 You've literally never been more excited than you are right now.
11. When you're hoping for a certain Big but don't want to jinx it.

Any girl would be great, but we all have a certain one in mind that we'd be extra excited about.
12. When you finally get your Big and it's been the moment you've been waiting all week for.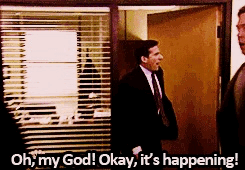 You're so excited and know that your life in the sorority is about to change forever.
I hope if you're having your Big Little Week (or have experienced yours) you can relate to some of these crazy feelings from the week!