INCLUDES SPOILERS!
"Big Little Lies" is back for a second season, and we couldn't be more excited! BLL first premiered in February of 2017 with seven episodes on HBO. The premiere date for the second season is in June of this year and features seven episodes. What can we expect from season two?
Meryl Streep! Yep, you heard me, academy award winning Meryl Streep will appear in season two. The aftermath of Perry's death is a little messy, Streep plays Perry's mother and wants answers ASAP. She must face the truth of what her son did and was capable of when she visits Monetary.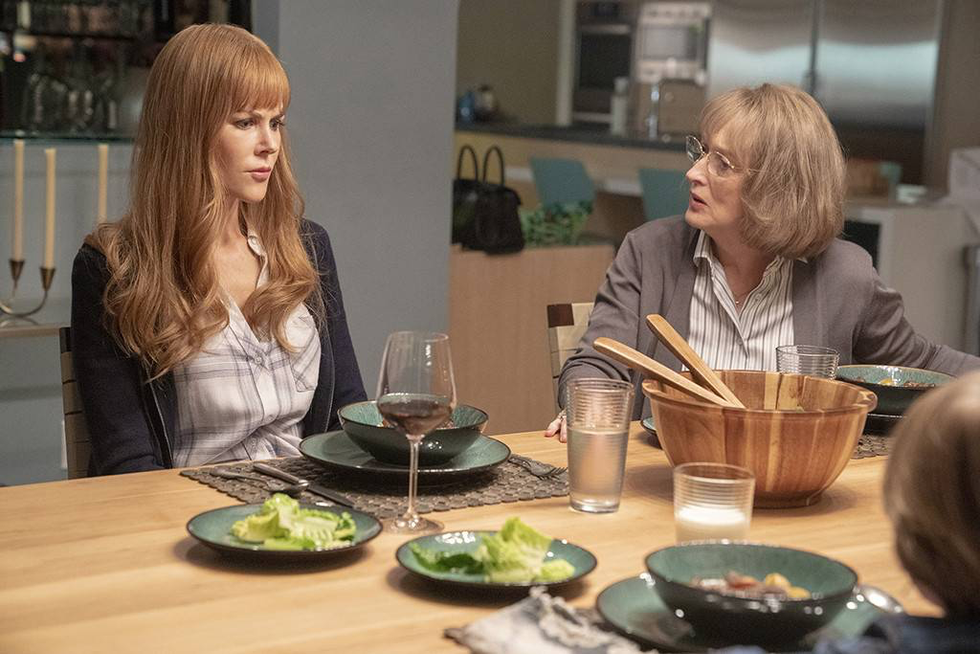 Season two will pick up right where season one left off. The women are a force to be reckoned with now that they have a secret. But they must face the issues at hand now that Perry is gone, Celeste must face the aftermath of her abuse and the death of her husband while Jane comes to terms with her rapist being dead.
A new director! Andrea Arnold is up to the task for the second season, but not without the help of David E. Kelly the original writer of season one. Since "Big Little Lies" is adapted from an original book and ended in season one, the writers first went to the author Liane Moriarty and asked if there was more of a story to tell. Everyone believed that the characters had more life in them, but the ultimate decision was up to Moriarty. Of course, she agreed, and we now have been blessed with a season two.

Bad news, Nicole Kidman has gone to say that there are no plans for a season three. Which they said that about the second season and look where we are! As much as I love "Big Little Lies," I would be sad that is over but happy that they didn't drag it out. But like they said the cast has so much life and stories to tell that I want more! I have never loved a limited series as much as I love "BLL."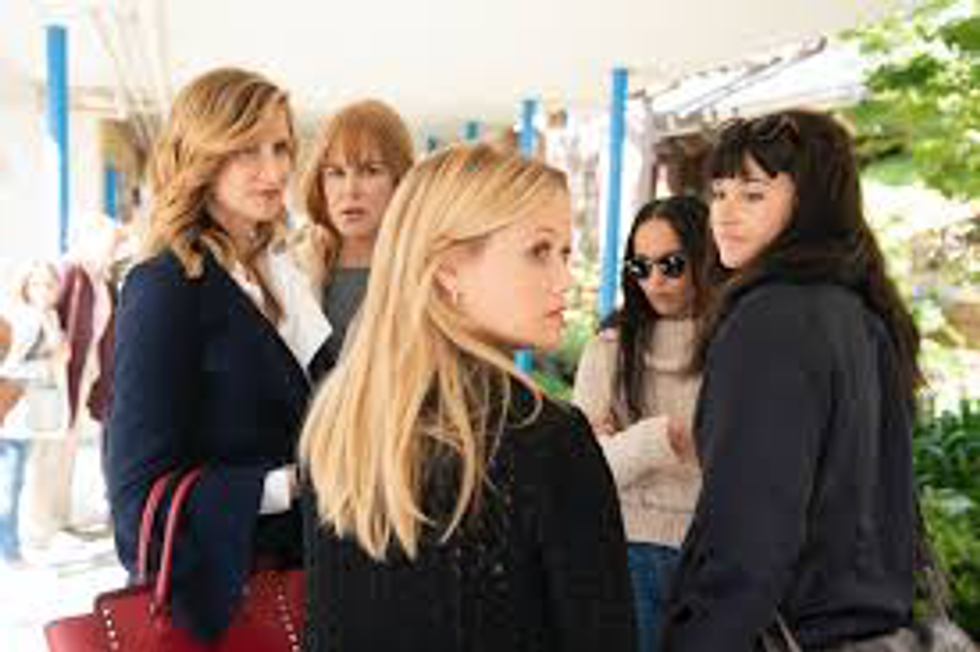 The same cast is back! We are blessed with Reese, Nicole, Zoe, and Laura! Also, there are new characters in Monetary!! Season two will feel like season one until a certain point until everything just goes crazy.

This will be a great season, and I AM SPEAKING IT INTO EXISTENCE! I can't wait to see what the women of Monterey have to say this season. Is it June yet?