.
The market for luxury timepieces is as fascinating as ever, with products that push the boundaries of both quality and design. Luxury brands are typically motivated by the inspiration or driving force of an original founding member; they incorporate this heritage into all they do to maintain the history of the brand.
Not to mention how the priciest and most well-liked timepieces create proverbial symphonies from fine materials, magnificent designs, and intricate micro-mechanics. These are ultimately the watches for businessmen and celebrities. To make your life simpler, we did the legwork and listed them out.
Here are the five best watch brands for businessmen.
Rolex
Since Rolex is essentially the premium watch brand, you could have mistakenly believed for a while that it was the only one. Rolex is internationally recognized just by name. Rolex has a collection of good watches for businessmen. Rolex watches are well known for their quality and elegance. Starting at a price of €6,700, they represent the pinnacle of watchmaking.
Rolex, arguably the most well-known watch brand, has a long history of inventions. Rolex timepieces are renowned for their sophistication and dependability. If these watches are properly maintained, they will last a lifetime. It is safe to say that they are an excellent investment.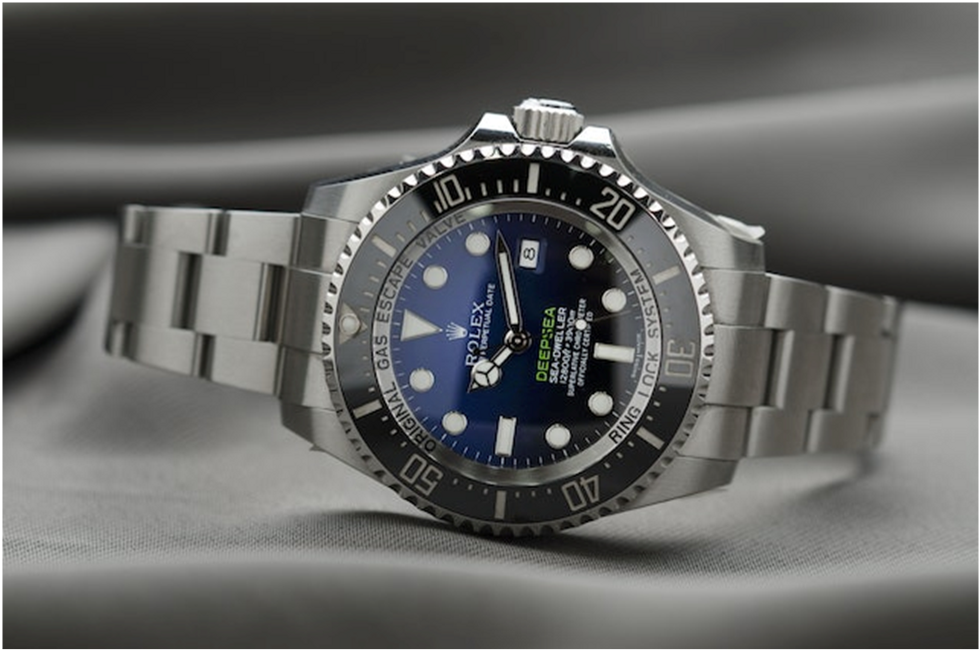 Rolex Stainless Oyster Perpetual
As the first waterproof and dustproof watch, Rolex's renowned Oyster watch was developed in 1926 and is still prized by watch collectors today. Rolex is among the world's most beautiful watch list.
Patek Philippe
Without mentioning Patek Philippe, a list of the top men's luxury watches would be incomplete. Patek Philippe, one of the last remaining independently and family-owned firms, has a history that dates back to 1839, making it one of the oldest luxury watch brands still in business. Patek Philippe, which bears the names of the two founders of the firm has a long history of being linked with elegant elegance befitting a king.
Patek Philippe Aquanaut
The 1997-released Aquanaut is a coveted luxury timepiece that is both long-lasting and stylish. It has a screw-down crown, a sapphire caseback, and is water-resistant to a depth of 120 metres. Its 45-hour power reserve and 324 S C calibre movement make it more than simply a statement of aesthetic achievement.
Audemars Piguet
The two buddies, Jules-Louis Audemars and Edward-Auguste Piguet rejoined in 1881 and formally established Audemars Piguet & Cie, establishing themselves originally in Le Brassus, Switzerland, after diverging in their horological careers.
This brand's timepieces, especially the Royal Oak, are in a league of their own, with years-long waiting lists. However, underneath the hoopla are some of the most exquisite movements made by the best watchmakers in the industry.
Royal Oak Self-Winding Chronograph
The Swiss maker launched the sporty 41mm watch in an equally stunning 18-carat pink gold for people who want fancy but want to stay with less dramatic selections. This movement has been made accessible through a sapphire case back for the first time ever.
The minute counter and hour counter locations on both the blue-dialed and brown-dialed models have been switched around for easier reading.
Cartier
Men's watches were added to Cartier's product line considerably later, in the early 1900s, after Louis had passed the company on to his two sons. This brand is not just one of the top brands, it is luxury. Royalty, including kings, queens, princes, and princesses, genuinely prefer the company's products.
Anyone seeking for something with some significant horological roots outside of the conventional Swiss brands would do well to consider a Cartier timepiece.
Cartier Tank
One of the most well-known timepieces created by Cartier is the Tank model. It was made for the first time in 1918 and has been popular ever since. Its appeal is unwavering due to its classic shape, Art Deco design elements, and casual elegance.
The Cartier Tank will look amazing on your wrist whether you are dressed up or down. The Tank is one of the watches with the most Google searches. In essence, they are a part of a long tradition of antique watches, a legacy that will endure forever.
Richard Mille
To join the market and grab the lead takes some real skill, but that's precisely what the upscale watch company Richard Mille did. Of course, you'll understand why after taking a look at those gorgeous and original designs.
In addition to its aesthetic appeal, Richard Mille emphasises the durability of its watches' movements as one of its key selling points. That is a factor in the brand's decision to work with tennis and golf ambassadors as sports partners.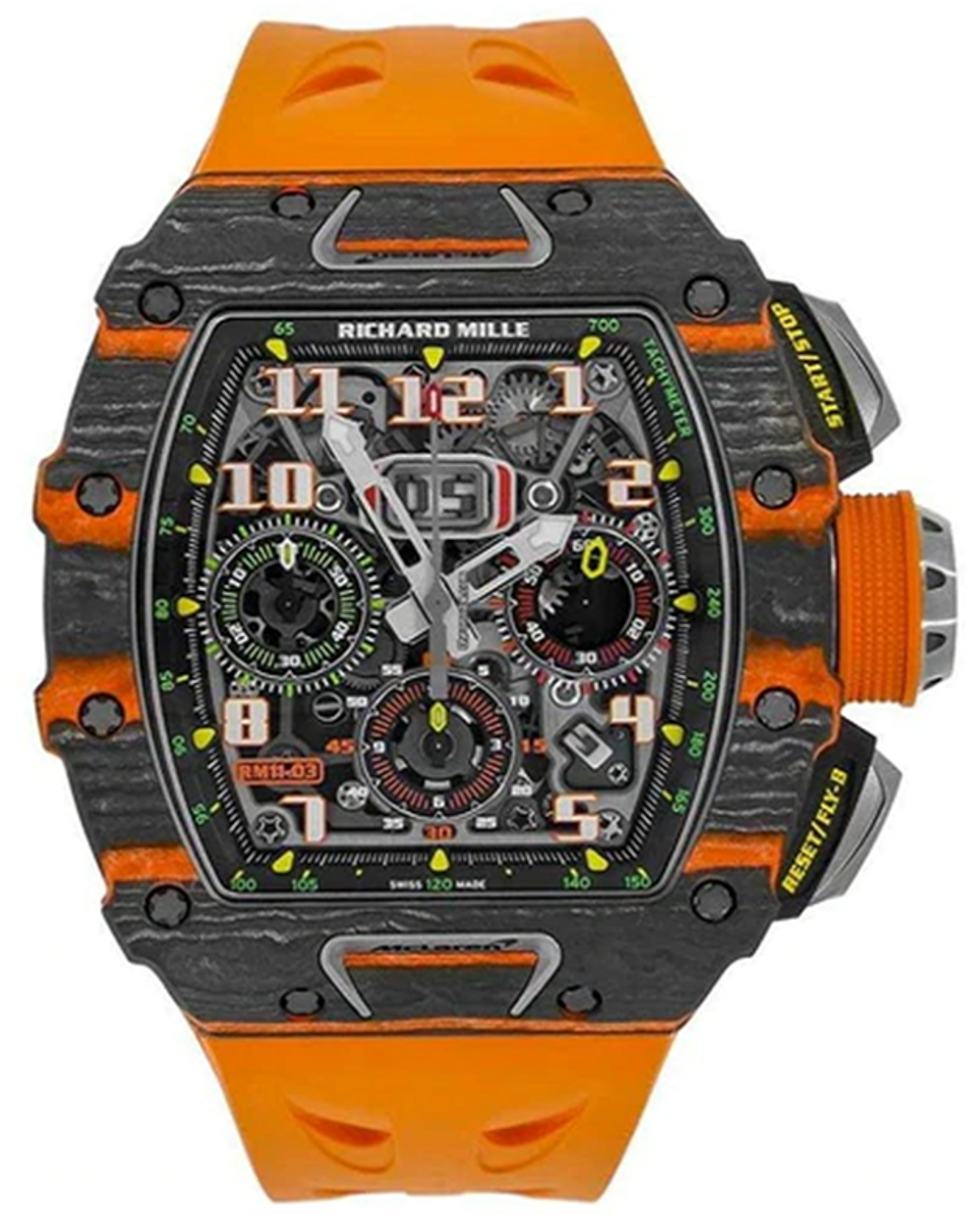 Looking to divulge in the world of luxury?
Visit Watchesoff5th. You deserve the finest and we have celebrity watches male. We have a team of specialists who know Rolex, Audemars Piguet, Patek Philippe, Richard Mille and Cartier better than anyone else. We are here to guide you through the right purchase decision so you can own the best watch brands for businessmen that's just right for you and your lifestyle.