If you're going to Walt Disney World, it's going to be a good time. No question! There are certain times of year, however, that make Disney even more special.
We have reached Halloween and Food and Wine season at Walt Disney World!
If you've never been to Disney World or have never been during the fall months, I urge you to plan your trip. Fall at Disney World is one of the most fun and magical things I've ever experienced.
1. It's fall!
While autumn in Florida is not really stereotypical "fall weather," temperatures do tend to settle a bit so it goes from burning all the time to simply toasty. Plus, there are fall decorations all over Magic Kingdom. It's so beautiful!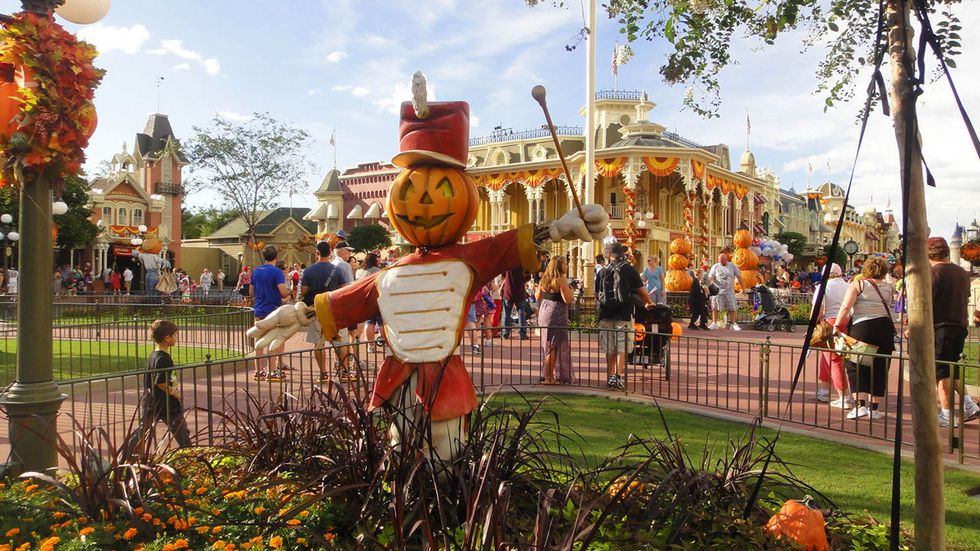 2. Less people in the park
Summer is over. People are going back to school and work. Vacation days have already been used. Though Disney parks never completely empty out, the first months of school are substantially less crowded than summertime.

3. FOOD AND WINE FESTIVAL
My all-time personal favorite event at Disney World. Food and Wine Festival in Epcot allows you to taste foods from all over the world. There are special decorations, merchandise and fun wine/beer tasting booths. The food is phenomenal. Everyone is in a good mood. It is just the absolute best.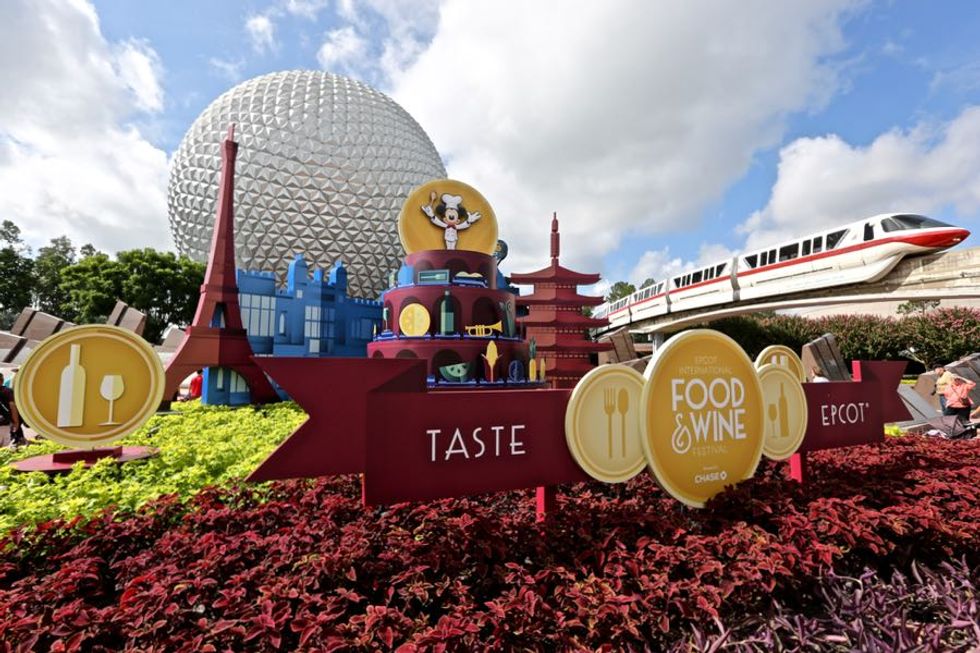 4. Mickey's Not-So-Scary Halloween Party
Now, before you non-believers out there skip this section, please hear me out. I do not care about Halloween. It's a boring holiday that I don't really feel anything toward. But at Disney World? Halloween is my favorite holiday ever, ever, ever. And I've been to Disney at Christmas! During the parties, all the villains come out, the normal music around Magic Kingdom turns spooky, there's trick-or-treating and the cast members wear the most adorable costumes. Mickey, Minnie and a bunch of your other favorite characters are dressed in costumes! So cute! You can join in the fun too because guests can (and do) dress up in incredible costumes. In addition, the stage show is amazing, the parade is perfect and the fireworks are the best show I've ever watched in my life. I'm sorry, but there is no better.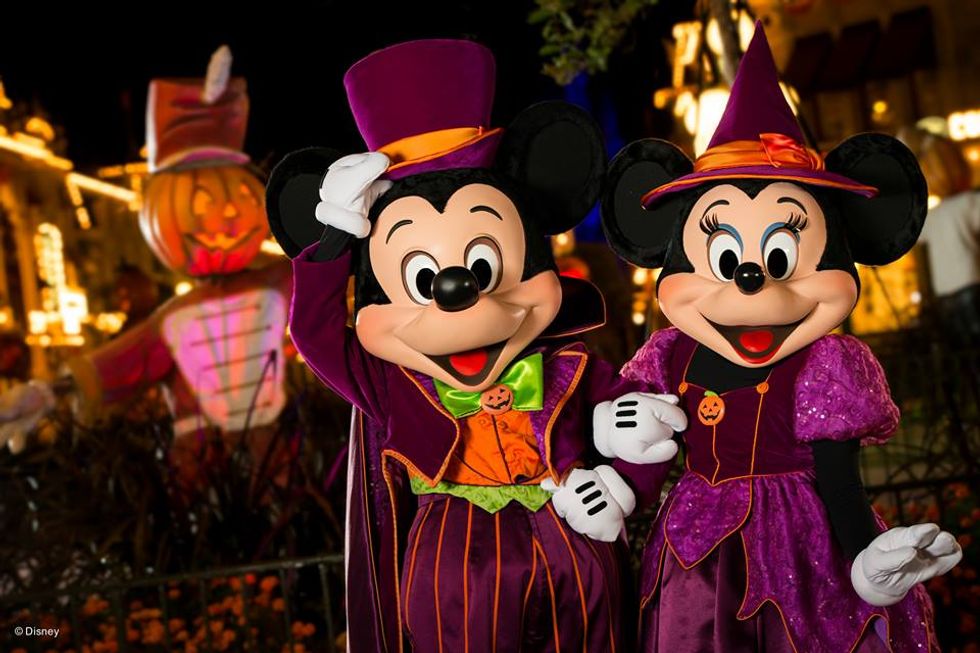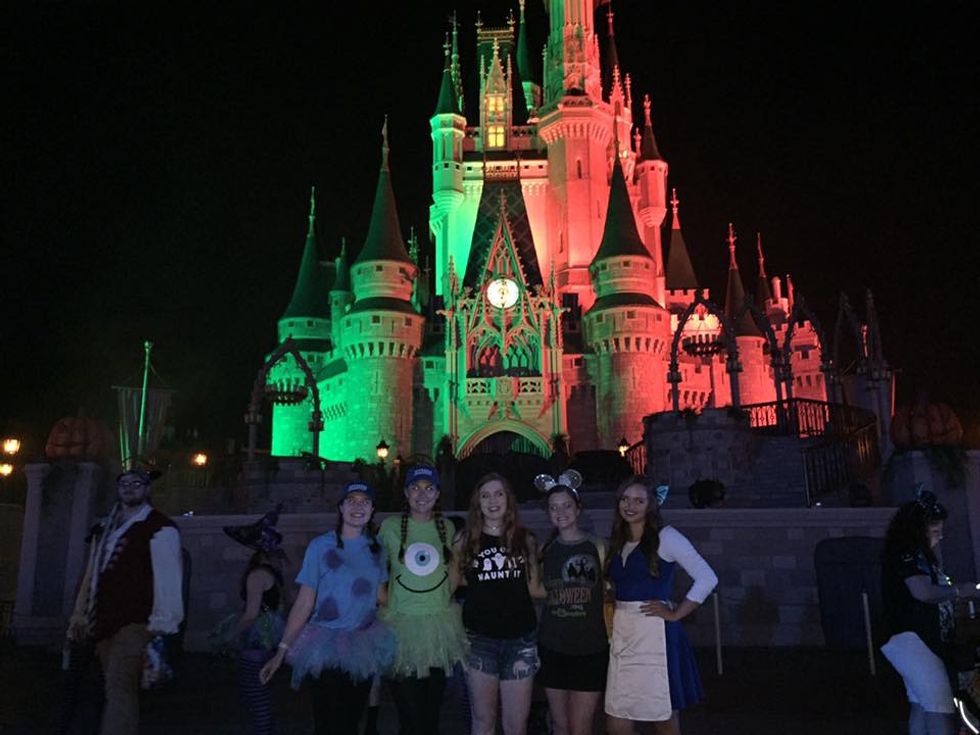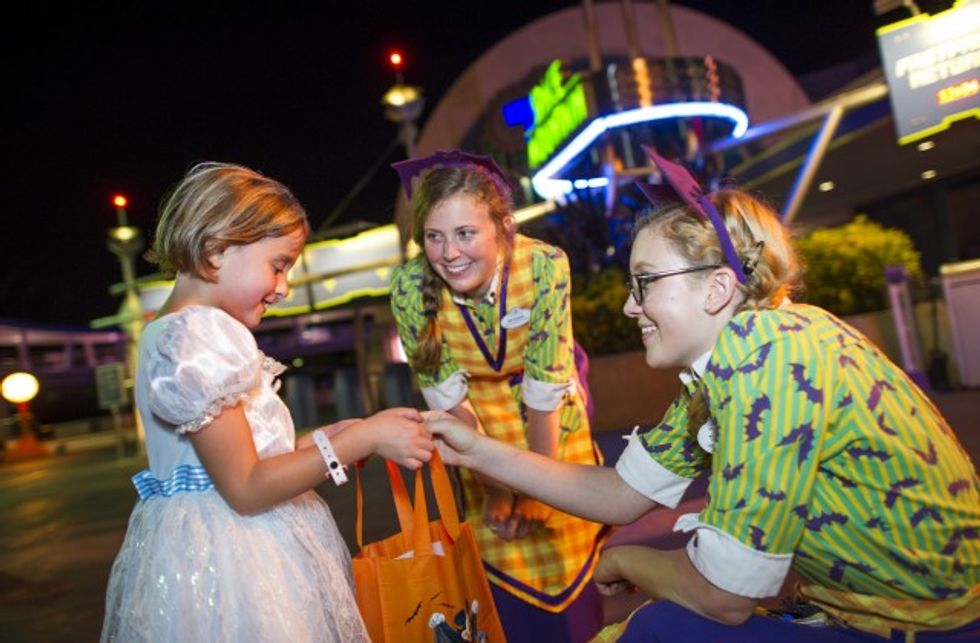 One might expect Disney to slow down when school starts in August, but nope! It keeps on bringing the magic, fun and high quality entertainment that we all know to be synonymous with the company. If you are planning a trip to Disney World, I highly suggest sometime between August and November. Fall at the Walt Disney World Resort is unlike anything else.