As a prospective teacher, your wishlist never stops growing. All year long, you see things that could look so cute in your future classroom or help you stay organized in your future classroom. The time has finally come when you can share your wishlist with friends and family and hope for the best. If you're a future teacher, you need these 12 things on your wishlist ASAP.
1. A pretty, new set of pens.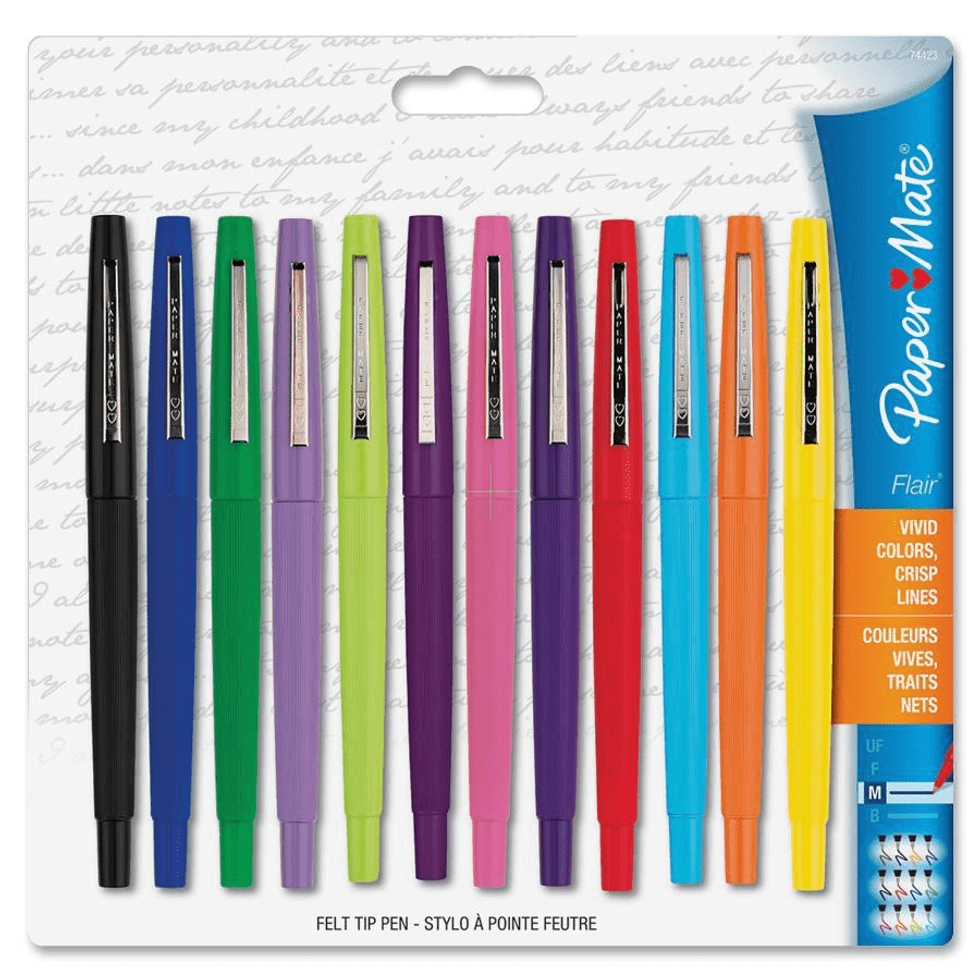 https://www.google.com/search?q=papermate+marker+pens&rlz=1C1CHBF_enUS757US757&oq=papermate+marker+pens&aqs=chrome..69i57j0l5.8792j0j7&sourceid=chrome&ie=UTF-8
So you can color code EVERYTHING, you know, the way it should be.
2. An agenda for the new year.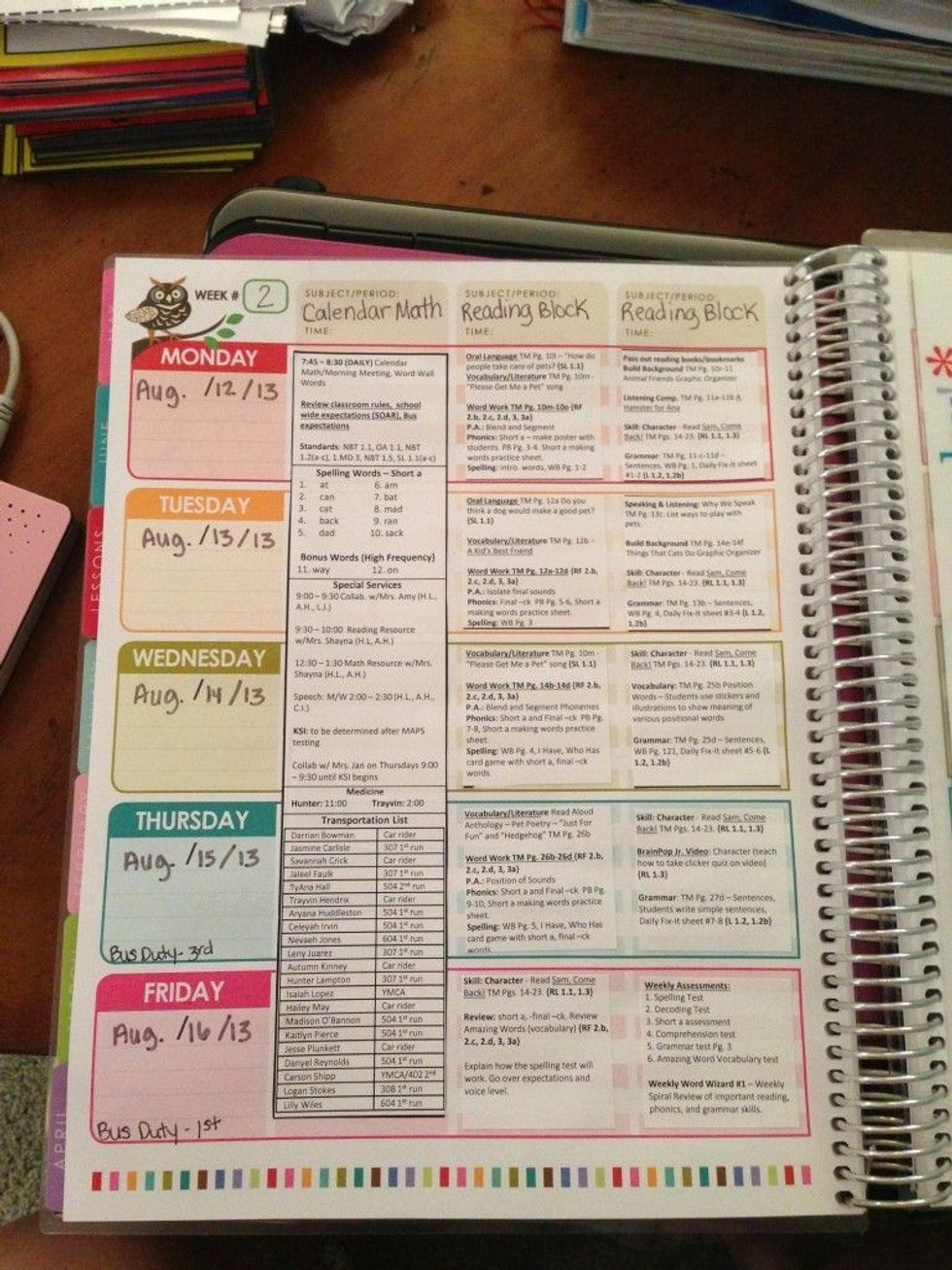 https://i.pinimg.com/originals/eb/9e/08/eb9e08f96fd3bfdecd7cb6c22f5f32da.jpg
Your current one is probably beat up, so a fresh one will get you so excited.
3. A funny teacher wine glass.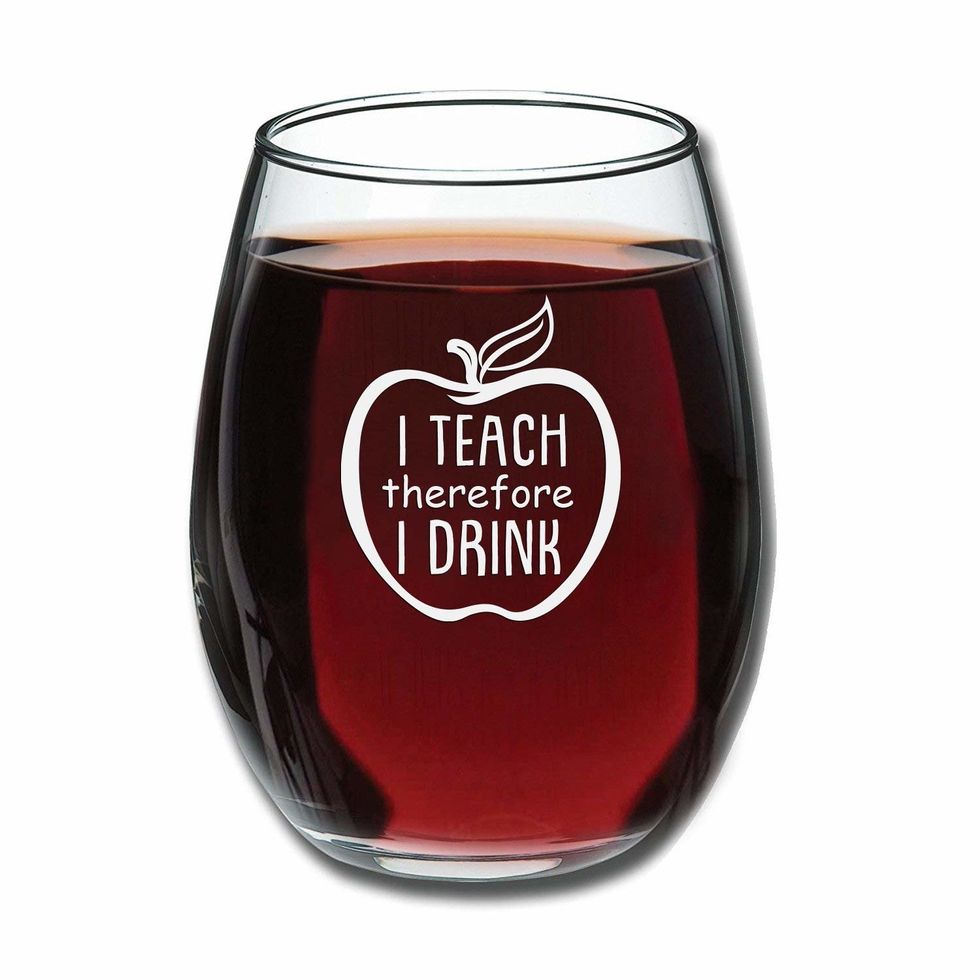 https://www.amazon.com/Teach-Therefore-Drink-Stemless-Professor/dp/B07CGNNBZG/ref=sr_1_21?ie=UTF8&qid=1544669808&sr=8-21&keywords=teacher+gifts
One of the cutest items on your wish list, a wine glass like this is a must.
4. A cute coffee mug.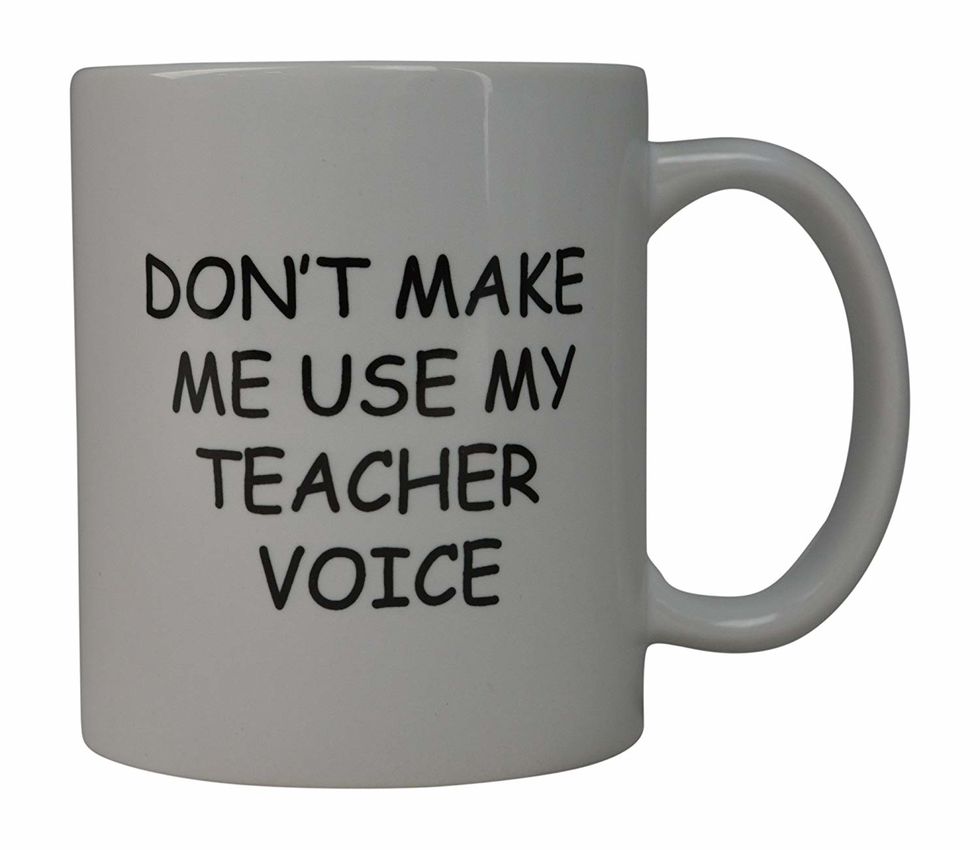 https://www.amazon.com/Rogue-River-Teacher-Novelty-Teachers/dp/B075CBF6LC/ref=sr_1_27_sspa?ie=UTF8&qid=1544670190&sr=8-27-spons&keywords=teacher+gifts&psc=1
While a wine glass is adorable and necessary, it's also important to have something to hold your coffee for those work appropriate beverages,
5. Signs for your future classroom.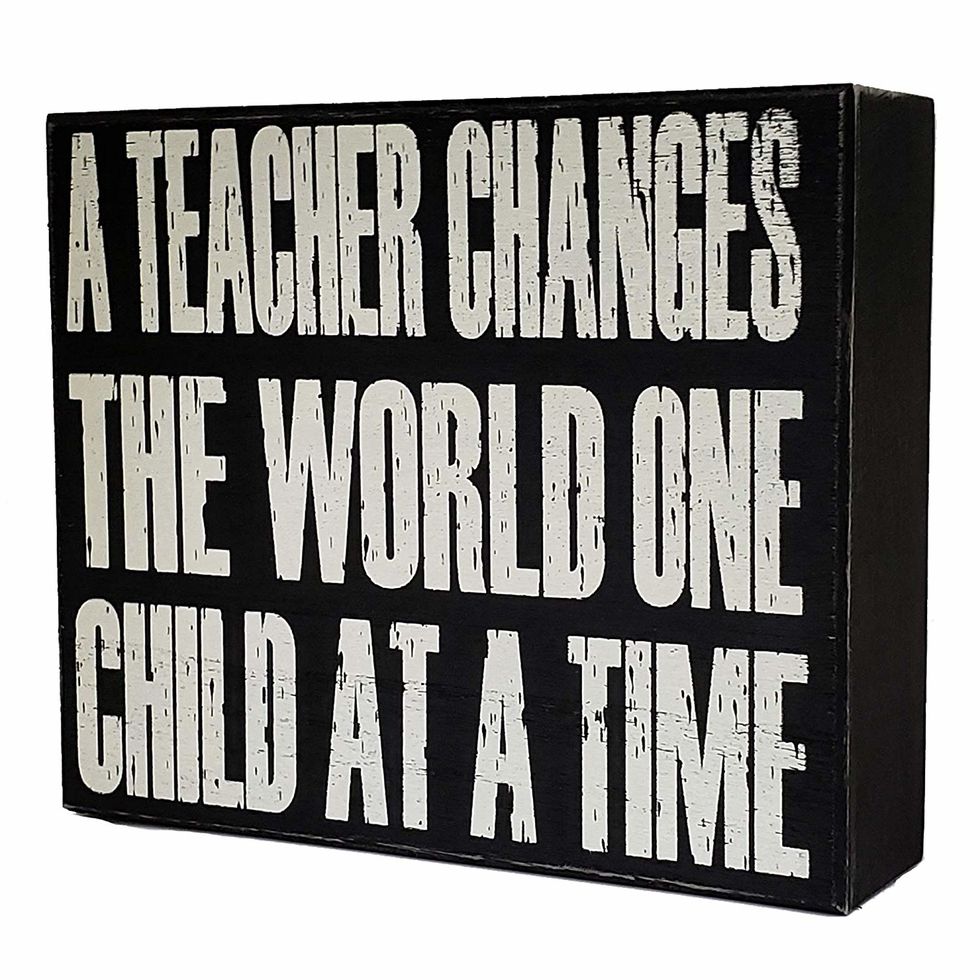 https://www.amazon.com/JennyGems-Wooden-Box-Appreciation-Statement/dp/B074DH4W7T/ref=sr_1_38_sspa?ie=UTF8&qid=1544670190&sr=8-38-spons&keywords=teacher+gifts&psc=1
To spice up the place, or to make your desk more personal. Either way, these signs are a hit among teachers and make a great gift.
6. A teacher tote bag.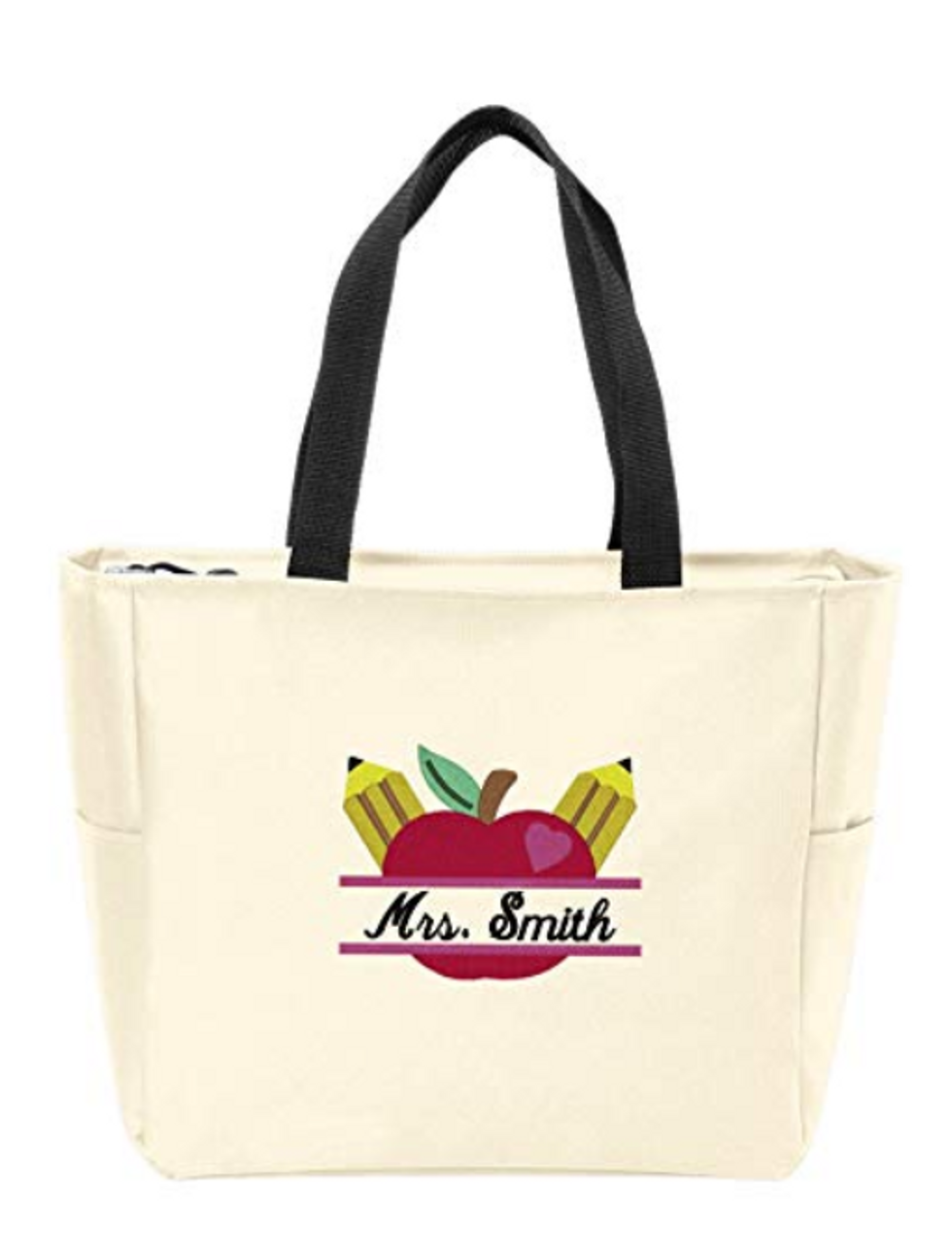 https://www.amazon.com/Essential-Personalized-Monogram-Shoulder-Hibiscus/dp/B07BBSNVMB/ref=sr_1_30_sspa?ie=UTF8&qid=1544670556&sr=8-30-spons&keywords=teacher%2Btote%2Bbag&th=1
Tote bags are a necessity to carry everything to and from school. Bonus points if it's monogrammed or personalized!
7. Ornaments.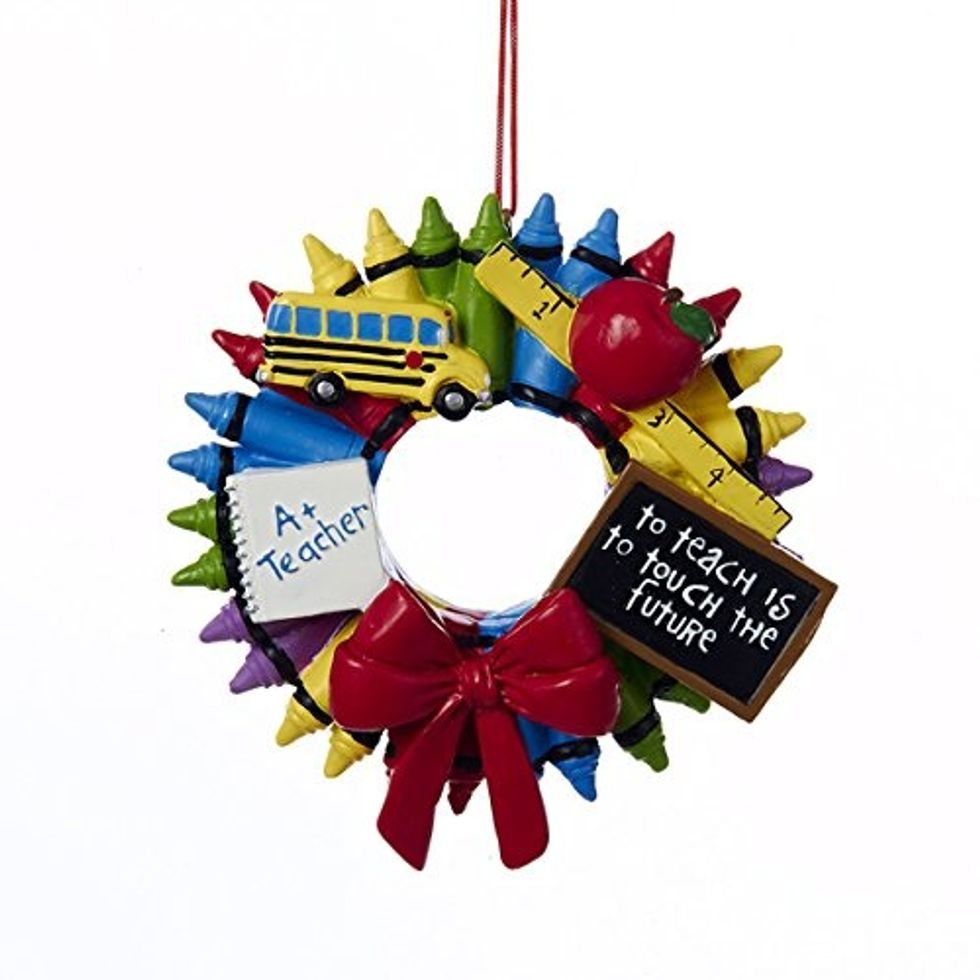 https://www.amazon.com/Teacher-Crayon-Ornament-Kurt-Adler/dp/B00LLPLOF8/ref=sr_1_19?ie=UTF8&qid=1544670654&sr=8-19&keywords=teacher+christmas+gifts
It's never too early to start filling your tree with teacher ornaments.
8. Clothing to add to your teaching attire wardrobe.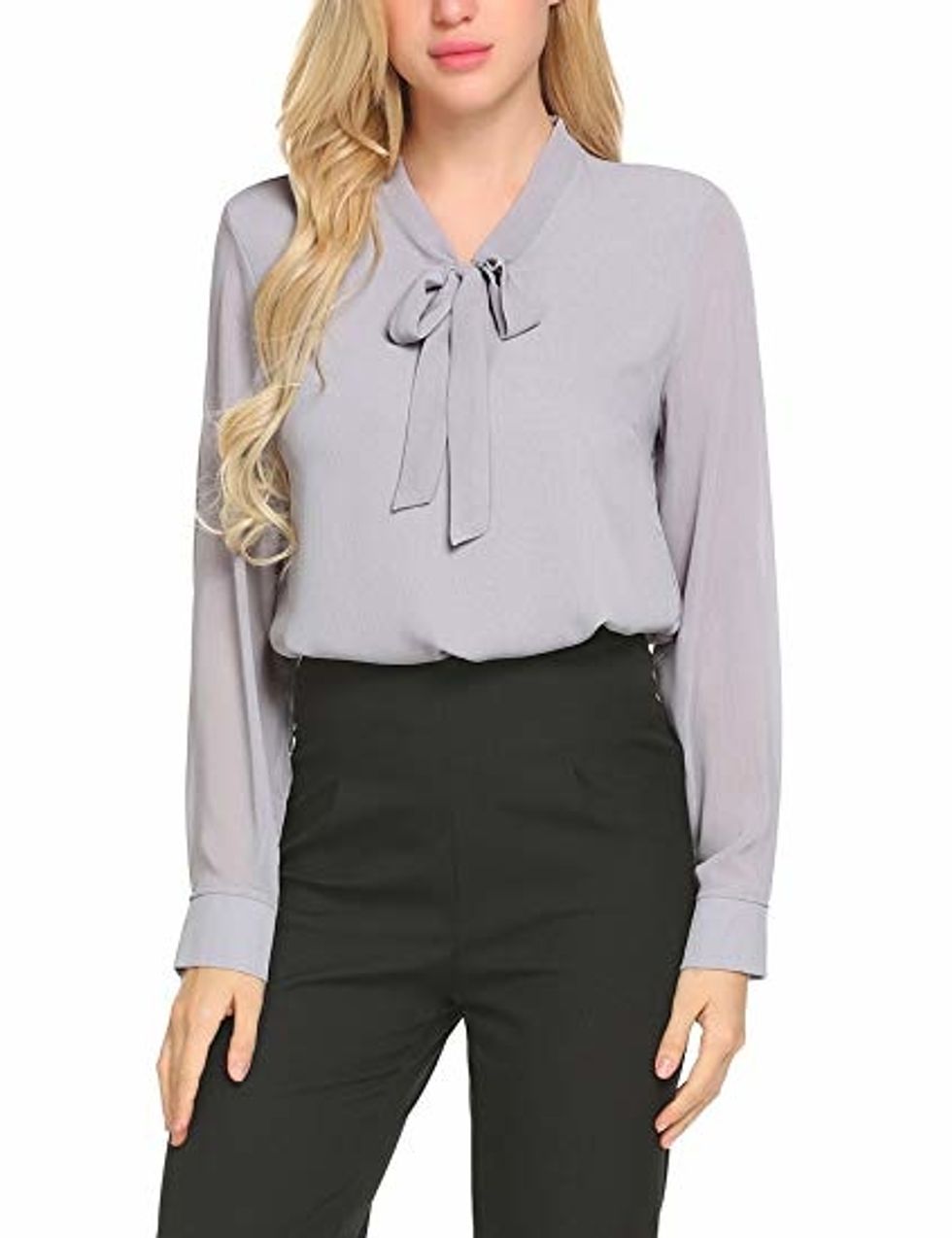 If you're not officially a teacher yet, start stocking up on the basics when holiday sales are happening! Think business casual pants, cute sweaters, and more that you can ask for!
9. Teacher t-shirts.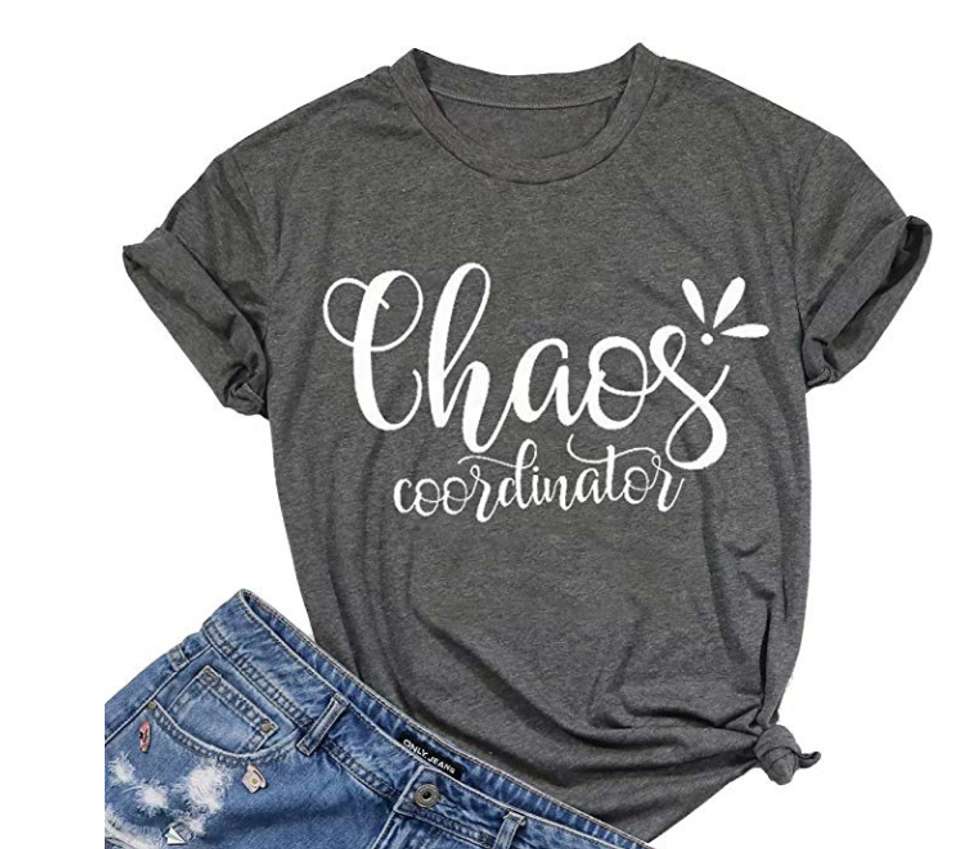 https://www.amazon.com/DUTUT-Coordinator-Tshirt-Teacher-T-Shirt/dp/B07F5FZ2JJ/ref=sr_1_30_sspa?s=apparel&ie=UTF8&qid=1544671019&sr=1-30-spons&nodeID=7141123011&psd=1&keywords=teacher+tshirts&psc=1
Especially if you'll be teaching elementary school...these are too fitting!
10. Candles.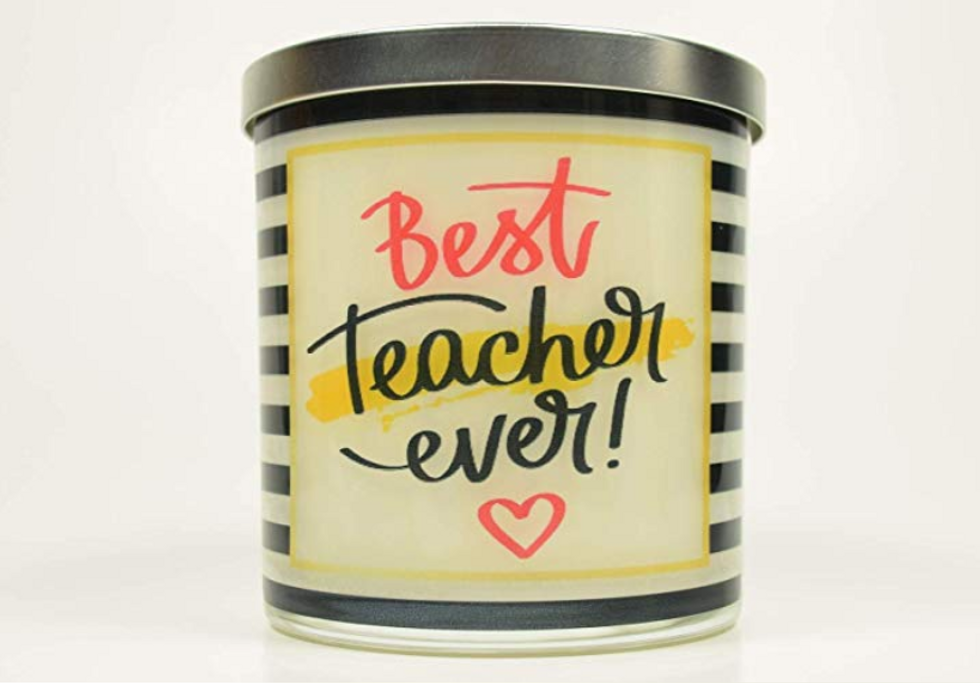 https://www.amazon.com/Best-Teacher-Candle-Natural-Handmade/dp/B07KTC68LV/ref=sr_1_1_sspa?s=home-garden&ie=UTF8&qid=1544671168&sr=1-1-spons&keywords=teacher+candles&psc=1
Teachers love candles, so this is a fool proof gift that can do no wrong.
11. Insulated tumblers.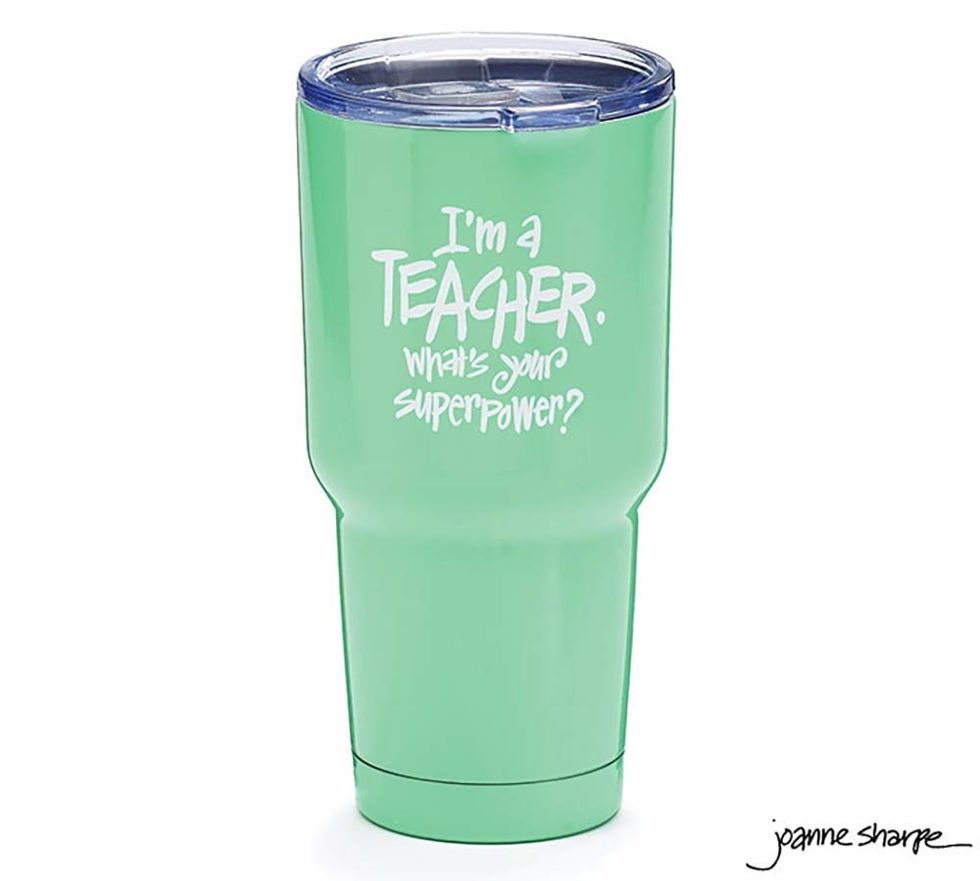 https://www.amazon.com/Burton-Tumbler-Teacher-Whats-Superpower/dp/B07822HJS3/ref=sr_1_8?s=home-garden&ie=UTF8&qid=1544671247&sr=1-8&keywords=teacher+tumbler
Teachers can never have too many caffeine holders, am I right?
12. Art supplies.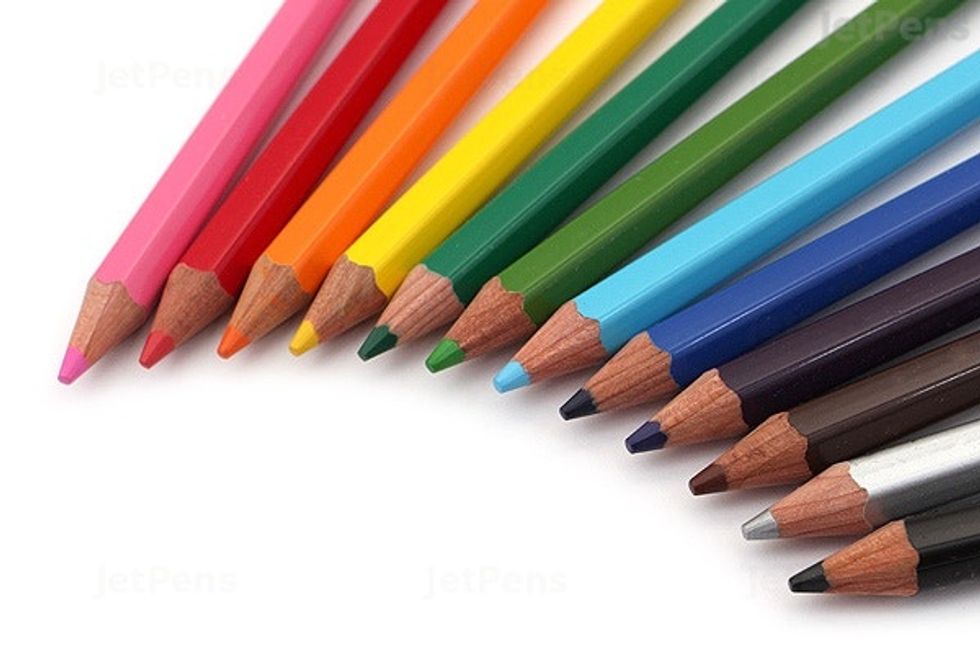 Freshly sharpened color pencils or a variety pack of markers will do the trick.
The teacher or future teacher in your life would be thrilled to receive any of these gifts! After all, they've been compiling a wish list all year long!