Generation Z, today's teenagers, were born anywhere between 2000 and onward. That means we're anyone 19 and younger. We were lucky to have many things growing up that past generations did not get to experience, and the music was no exception. Here are some of the best songs from when we were growing up, in no particular order or limited to one genre.
1. "My Love" by Justin Timberlake.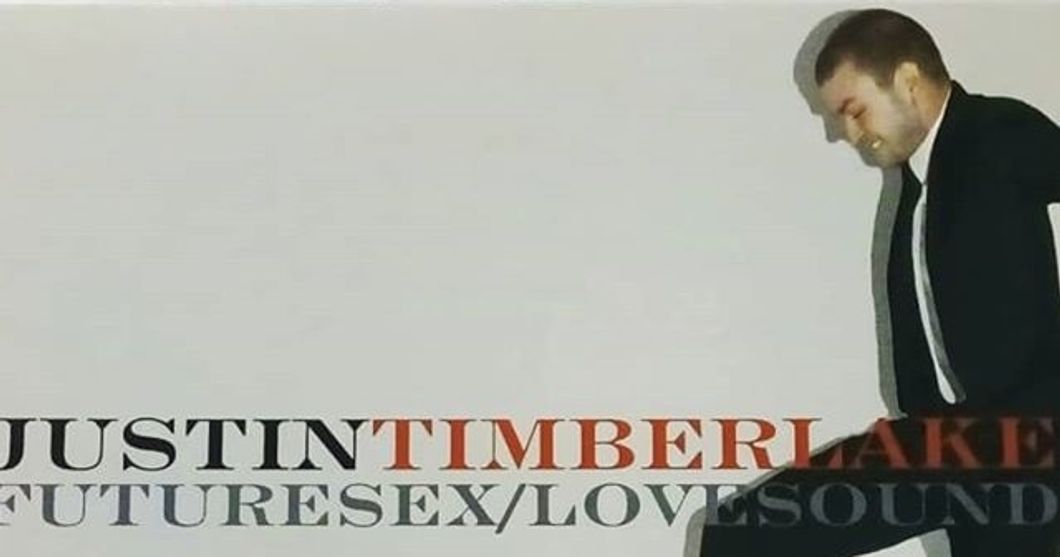 https://www.instagram.com/p/BlA0k8PFZsI/
Released in 2006, the younger ones might not remeber this but Tumberlake put this out on his second solo studio album. This smooth love song featuring rapper T.I is such a bop.
2. "Buy U a Drank" by T-Pain.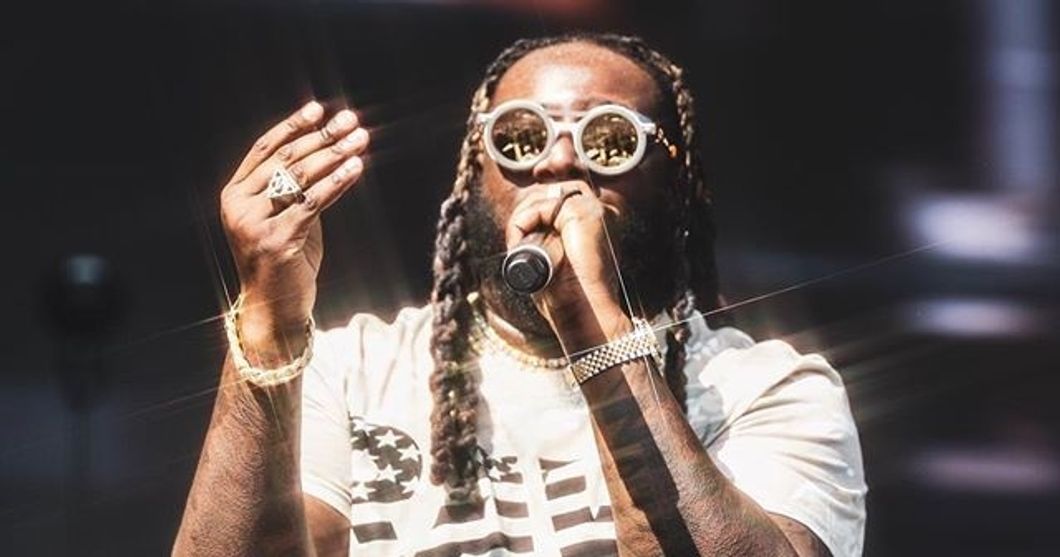 https://www.instagram.com/p/B2E8edRA_68/
This song was released in 2007 and features rapper/reality star Yung Joc. This song is not only a classic in general, but it's also one of T-Pain's biggest hits.
3. "Flashing Lights" by Kanye West.
Off of his 2007 album Graduation, this is one of the best songs Kanye West has ever put out.
4. "Glamorous" by Fergie.
On the same album as Fergalicious, Glamorous is a sultry track about the celebrity life and Fergie claiming she's still real. Features rapper/actor Ludacris. Again, such a bop.
5. "Promiscuous" by Nelly Furtado.
Released in 2006, this is Nelly's stand out hit with Timberland. Another pop classic.
6. "Kiss Me Thru The Phone" by Soulja Boy.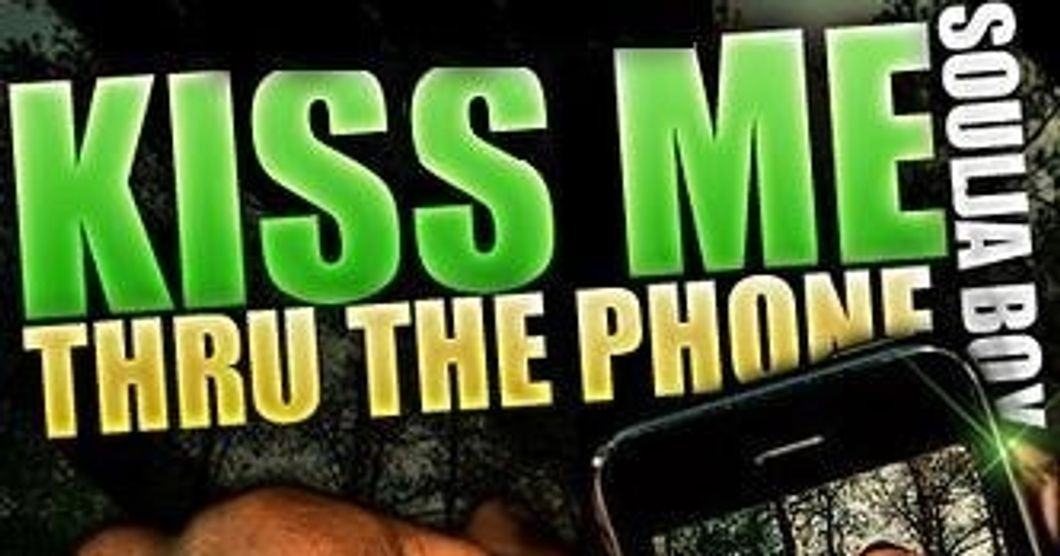 Released in 2008, this is one of Soulja Boy's many hits that he put out early in his career. A rap love song expressing how much he misses and adores his girl, it's one of the defining songs of the late 2000s.
7. "BedRock" by Young Money.
Released in 2009, this is the collaborative song with the all the artists signed to Young Money at the time. Verses from hip hop heavy weights such as Lil Wayne, Nicki Minaj and Drake that make another classic in hip hop music.
8. "American Boy" by Estelle.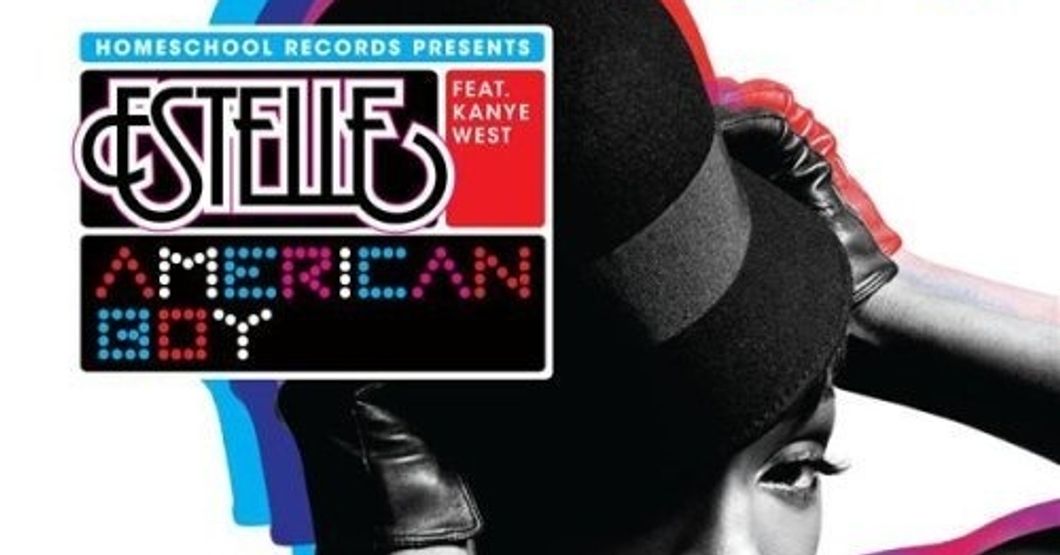 https://unsplash.com/photos/PDX_a_82obo
Released in 2008 and featuring Kanye West, this is Estelle's most popular hit aside from the tunes she makes with Steven Universe as the voice of Garnet.
9. "Obsessed" by Mariah Carey.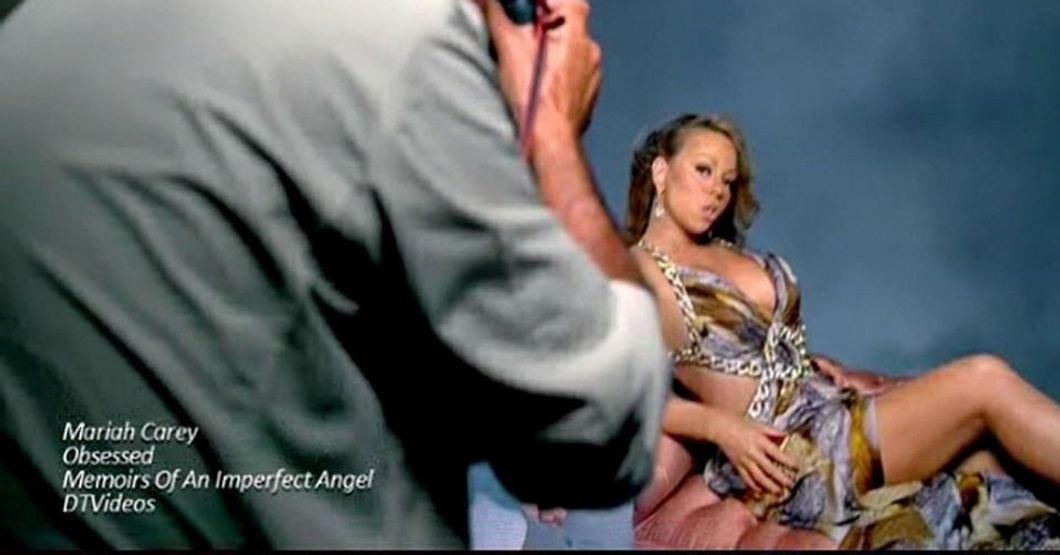 Released in 2009 and frankly, an underappreciated song by her.
10. "Mrs. Officer" by Lil Wayne.
Released in 2008 and featuring Bobby V. who sings the iconic siren noises, Wayne laments about a female cop he's fallen for. A certified banger for sure.
11. "No Hands" by Waka Flocka Flame.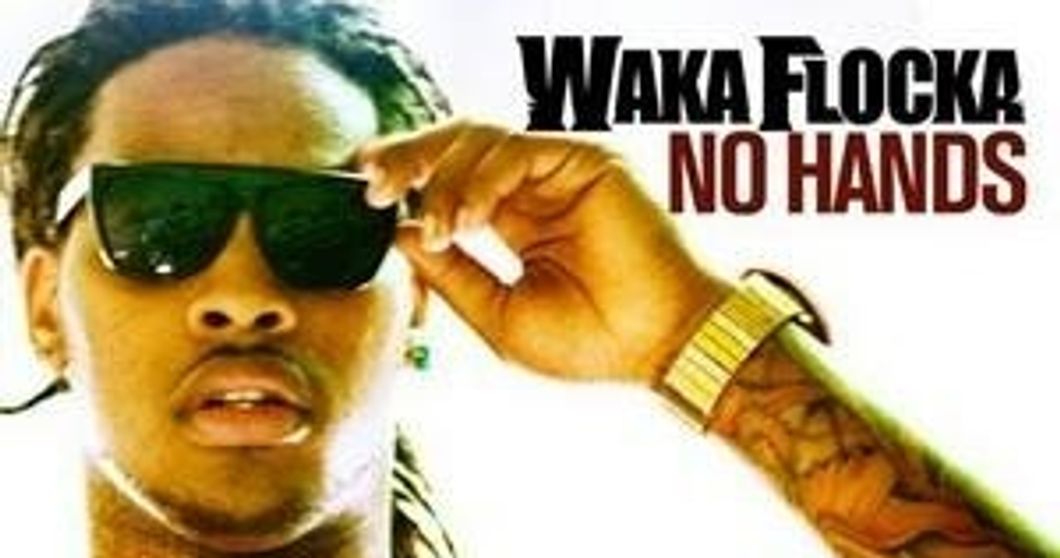 Released in 2011, it's the newest song on this list but this is one of the first mainstream trap songs, and it's definitely solidified itself as a classic.