Maybe it's just where I go to school, but everyone is pretty similar on the surface.
There's a certain predictability of outfits, and shoes are definitely not excluded.
1. Uggs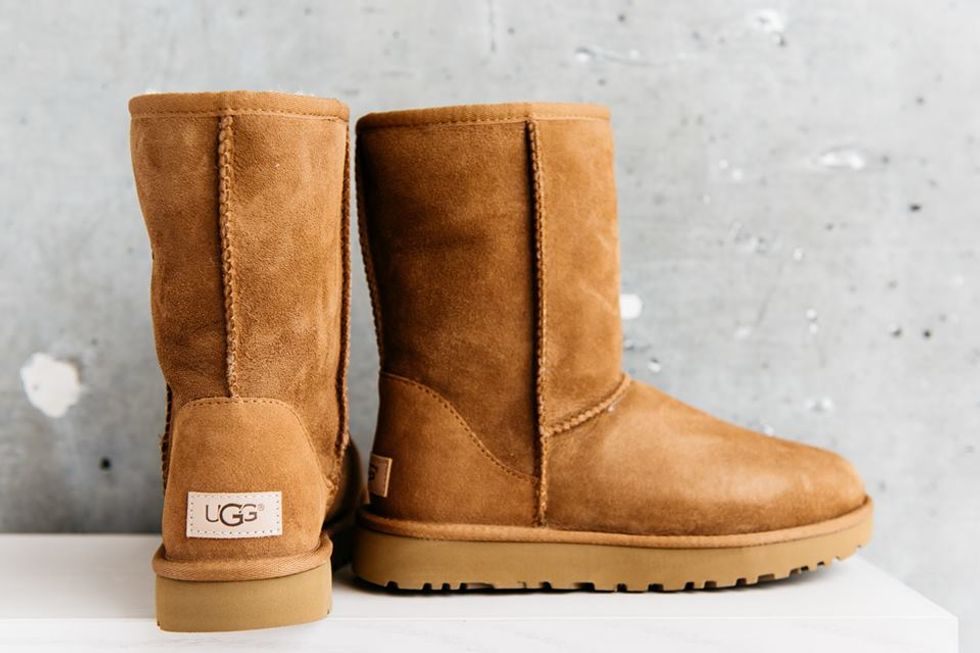 Being ugly-chic, these comfy shoes are a winter staple.
2. Adidas Superstar
I can't tell if I like these or really hate these, but they're definitely trendy.
3. Vans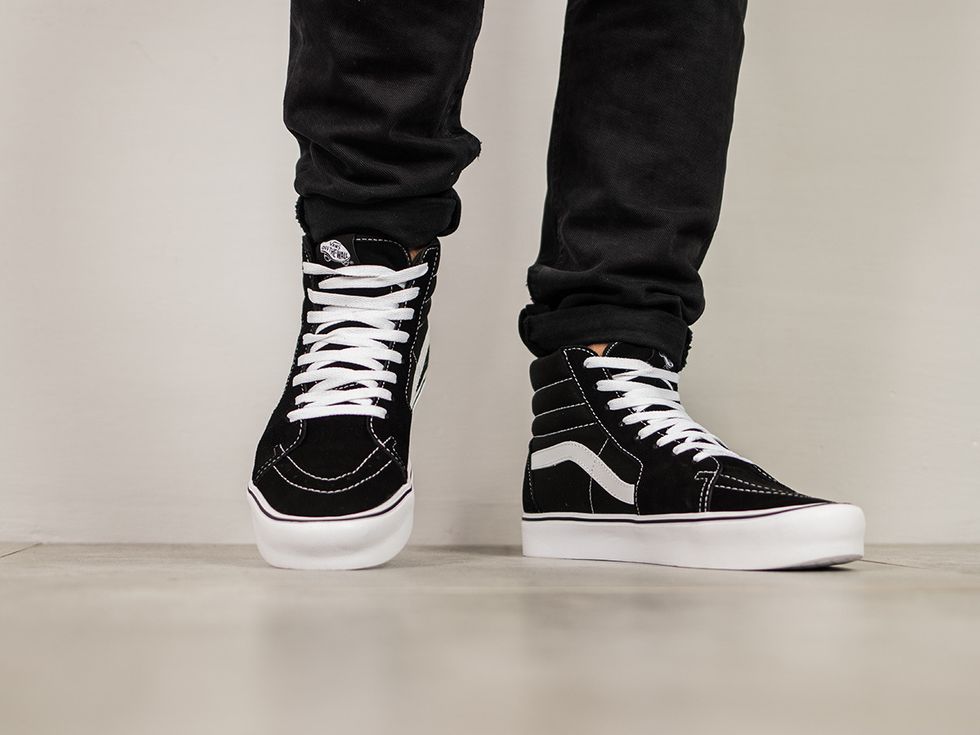 Okay, so Vans are cool, but everyone has the same two pairs and it's overwhelming.
4. Sperry's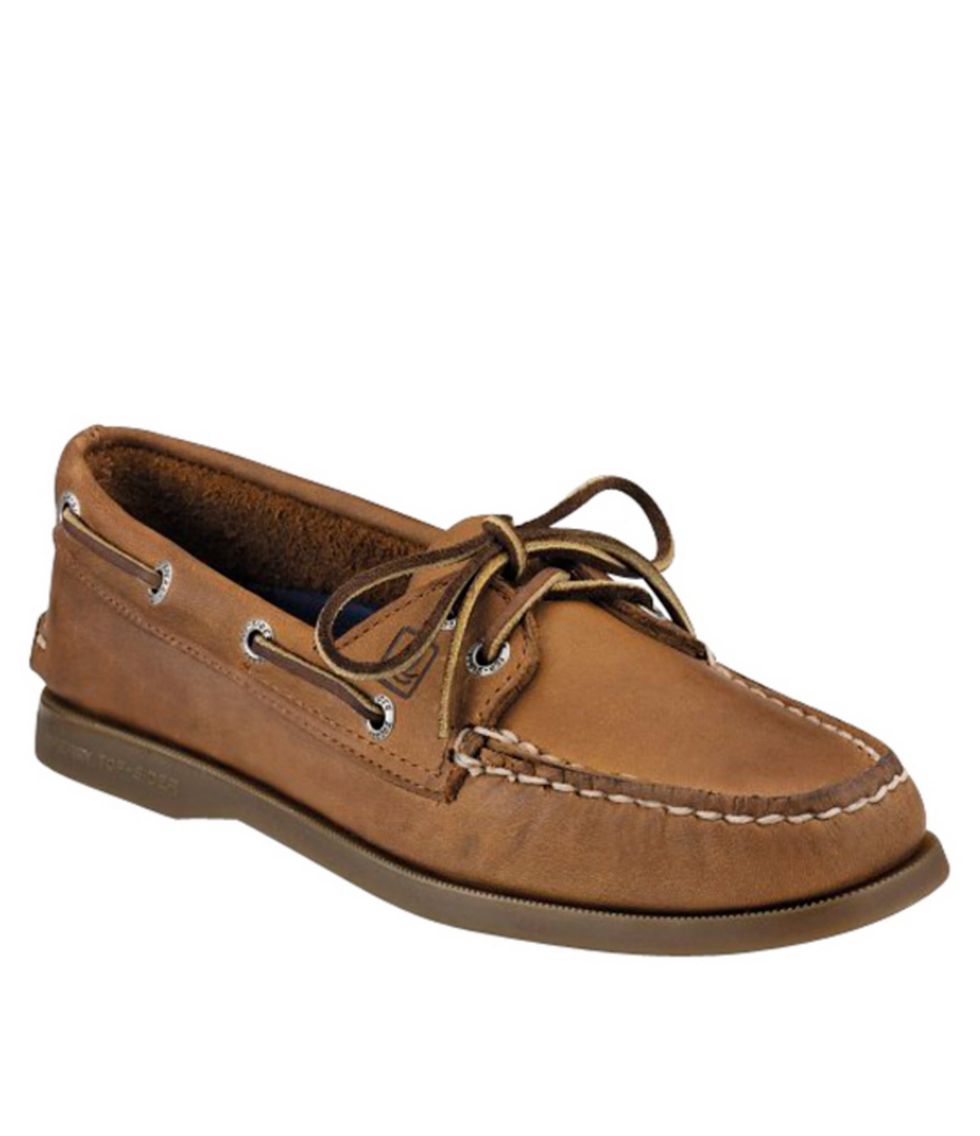 "Preppy casual" or "My dad might own a boat."
5. LL Bean Mocassins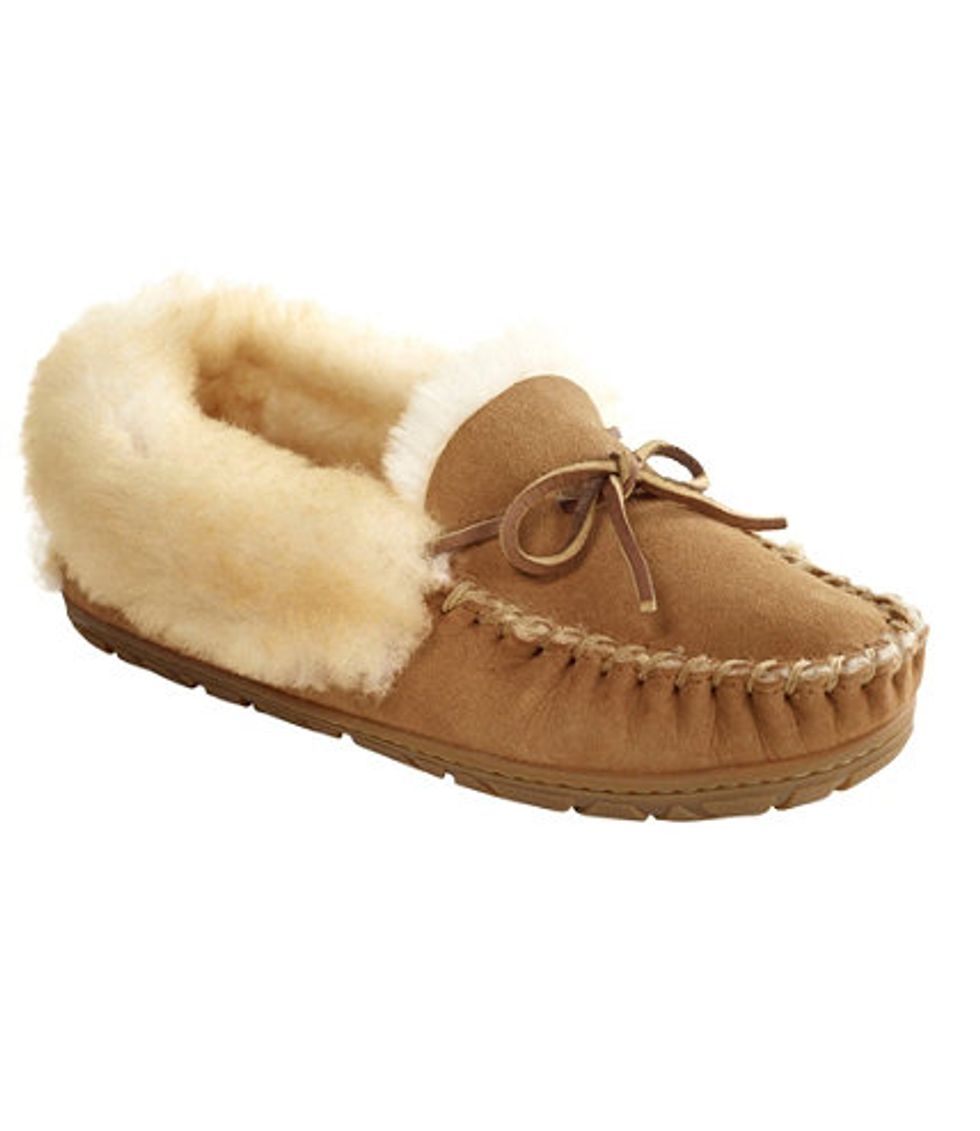 Comfy, true. But are these practical?
6. Chelsea boots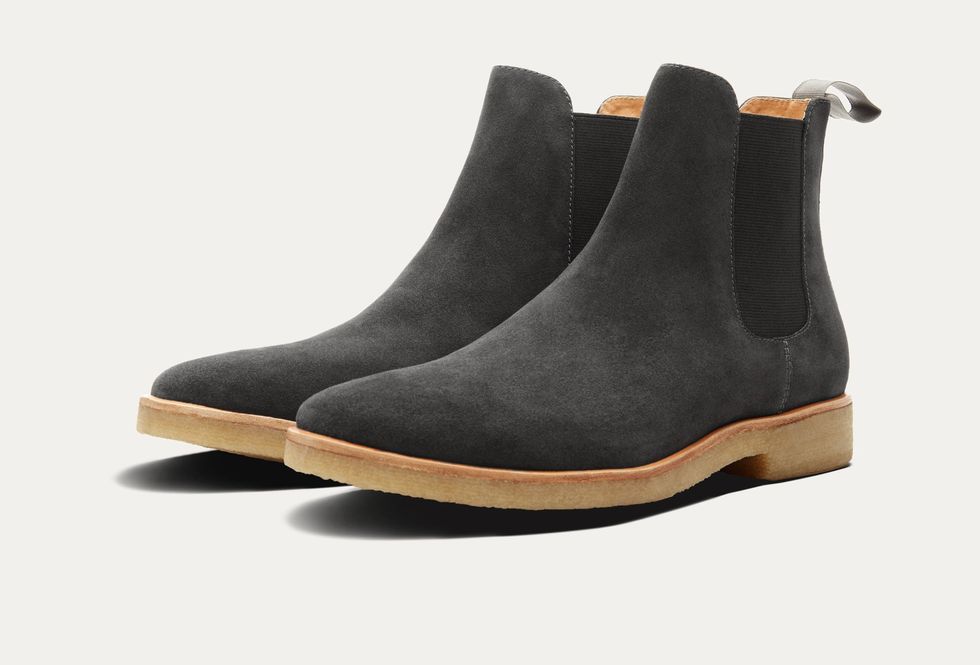 There are so many colors and textures that it's borderline overwhelming, but they're definitely trendy.
7. High top Converse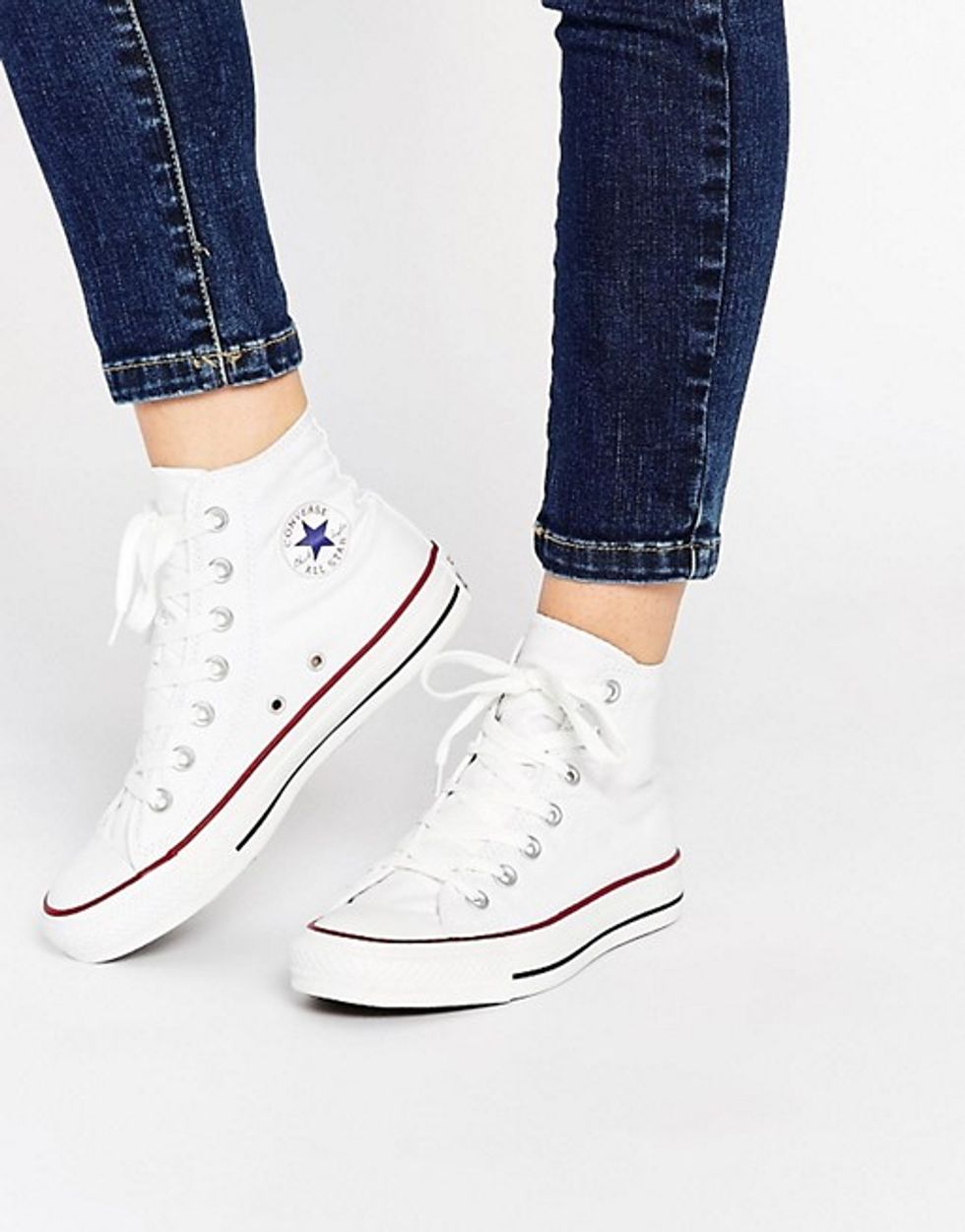 THE college girl staple.
8. Timberlands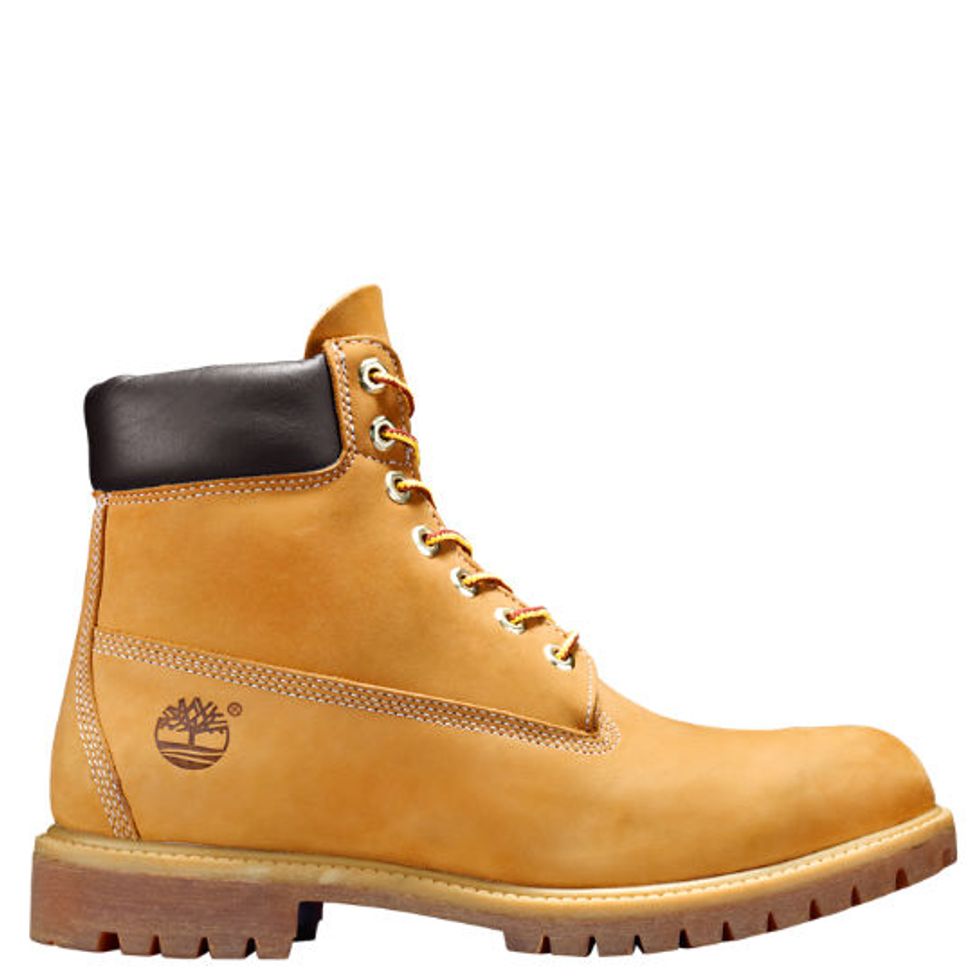 Deadass boo.
9. Thigh high boots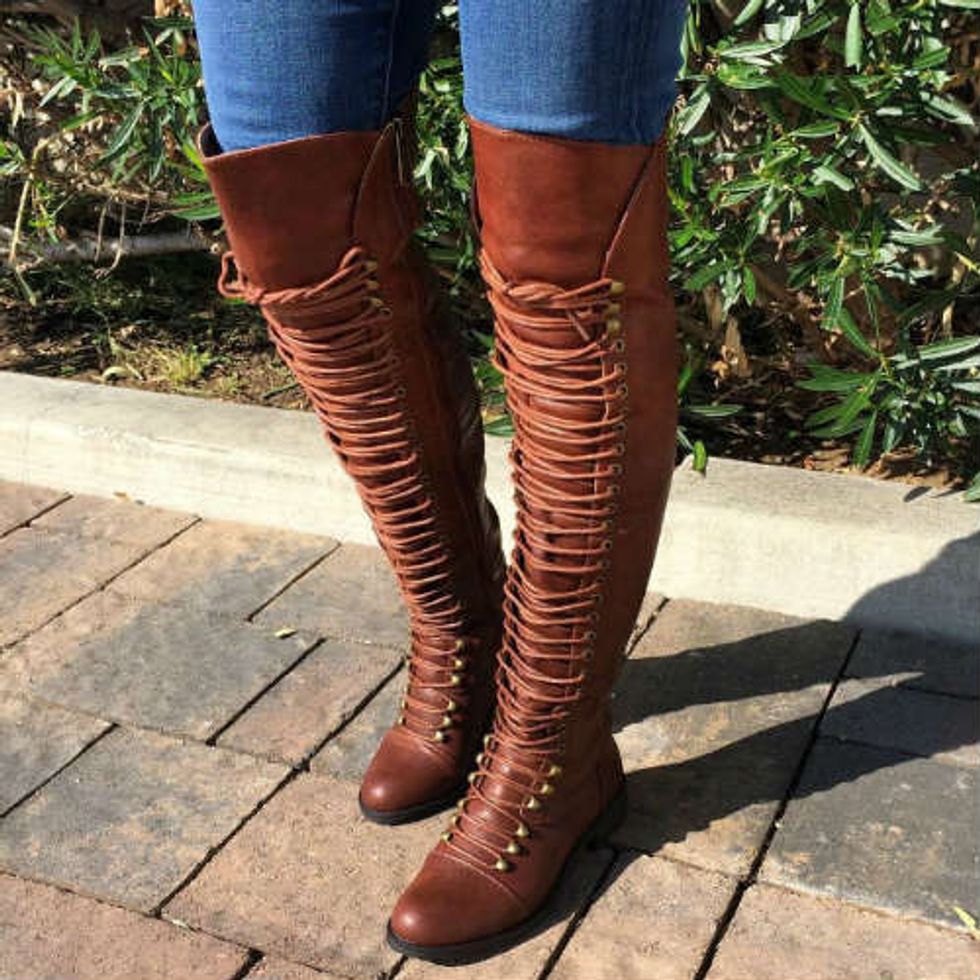 Can someone explain the combination with the long sweatshirts?

10. Bean Boots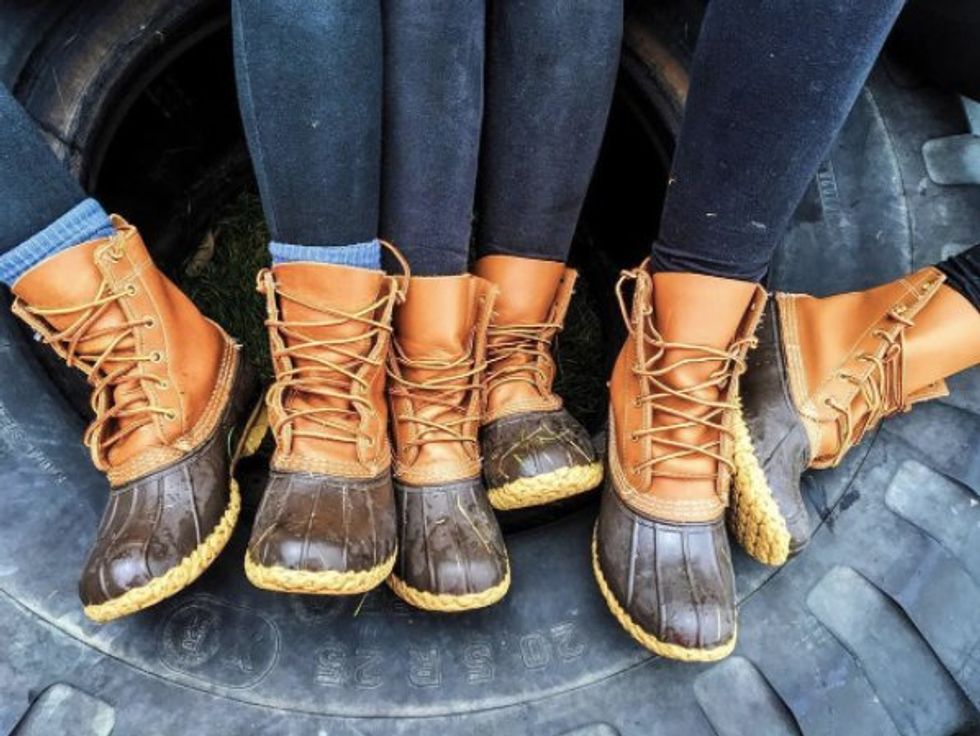 Another winter staple.
11. Running sneakers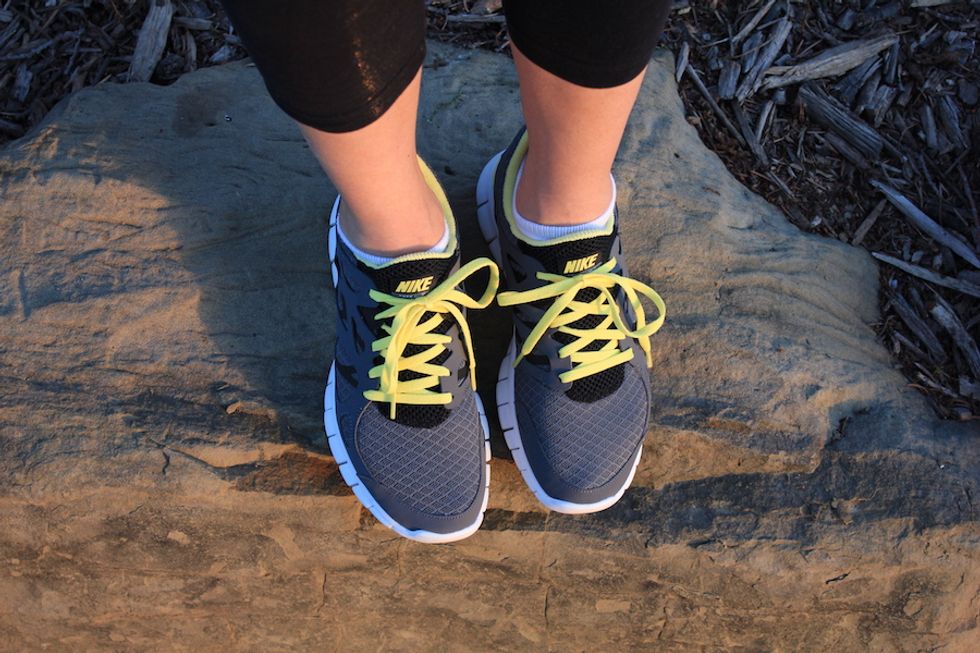 Are you going to the gym or did you just wing your outfit this morning? Nobody will ever know!
12. Hunter rain boots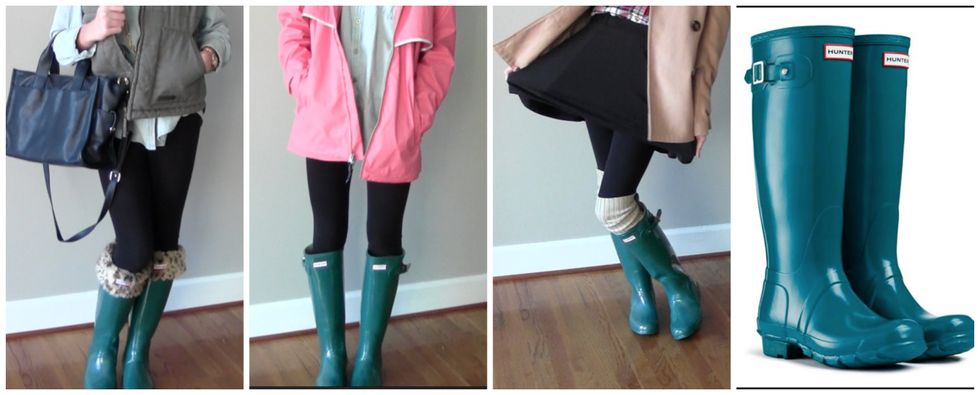 SO. MANY. COLORS.
13. Riding boots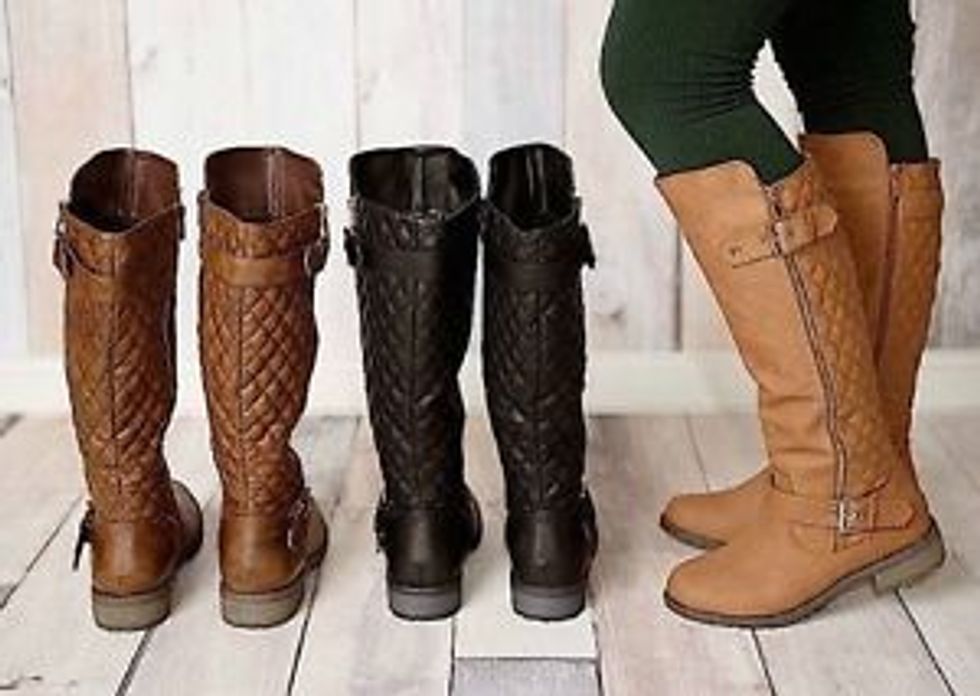 Are these still in style? They are surprisingly comfortable.
14. Doc Martens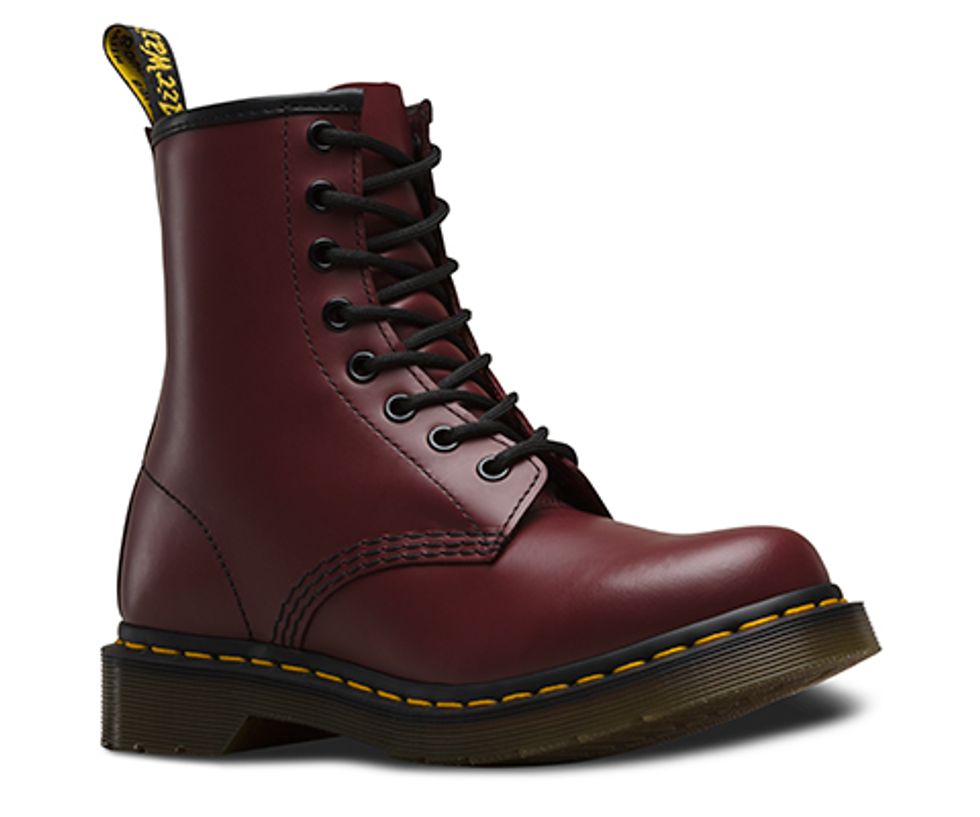 They look so comfy, but they are pretty weather resistant.
15. Crocs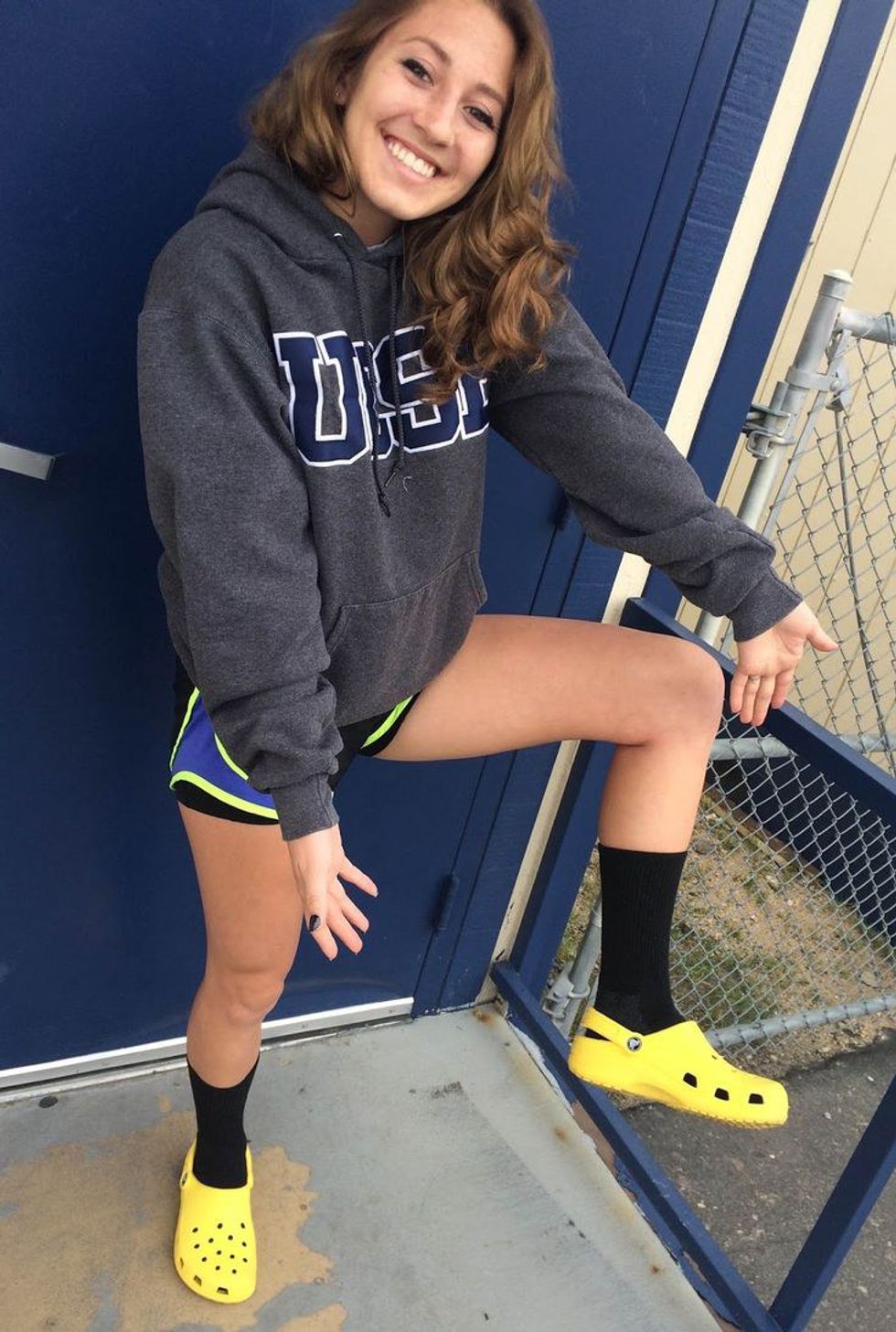 When will this trend die?