With Georgia HOSA's International Leadership Conference being held in beautiful Orlando, of course, the first thing that comes to mind is, "What am I going to eat?" Disney World is where my stomach and heart is the happiest. To make the best of my trip, I planned out 17 must have food destinations for my trip.
---
1. The Mighty Dole Whip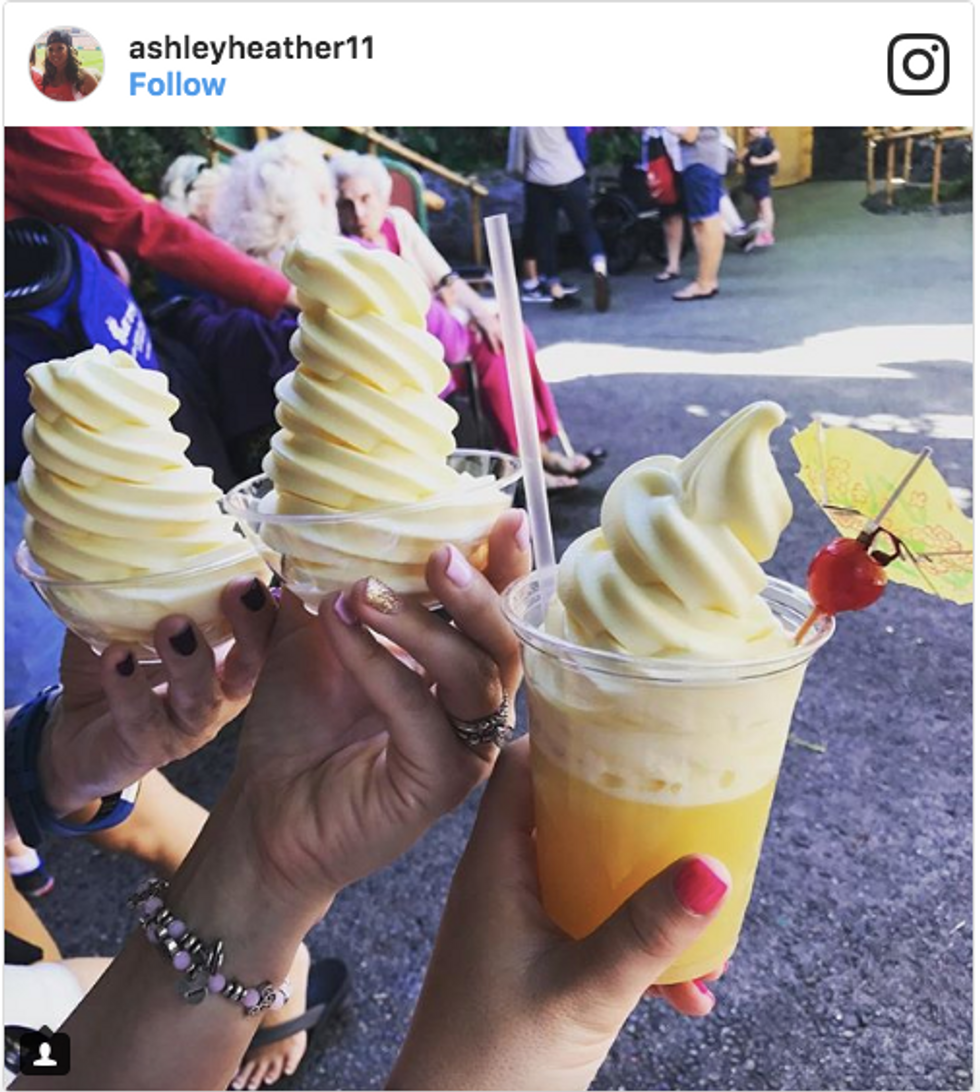 The item of Disney legends — the dole whip — is said to be like heaven in a cup. It can be found in the Magic Kingdom or Disney's Polynesian Resort.
2. Macaron Ice Cream Sandwich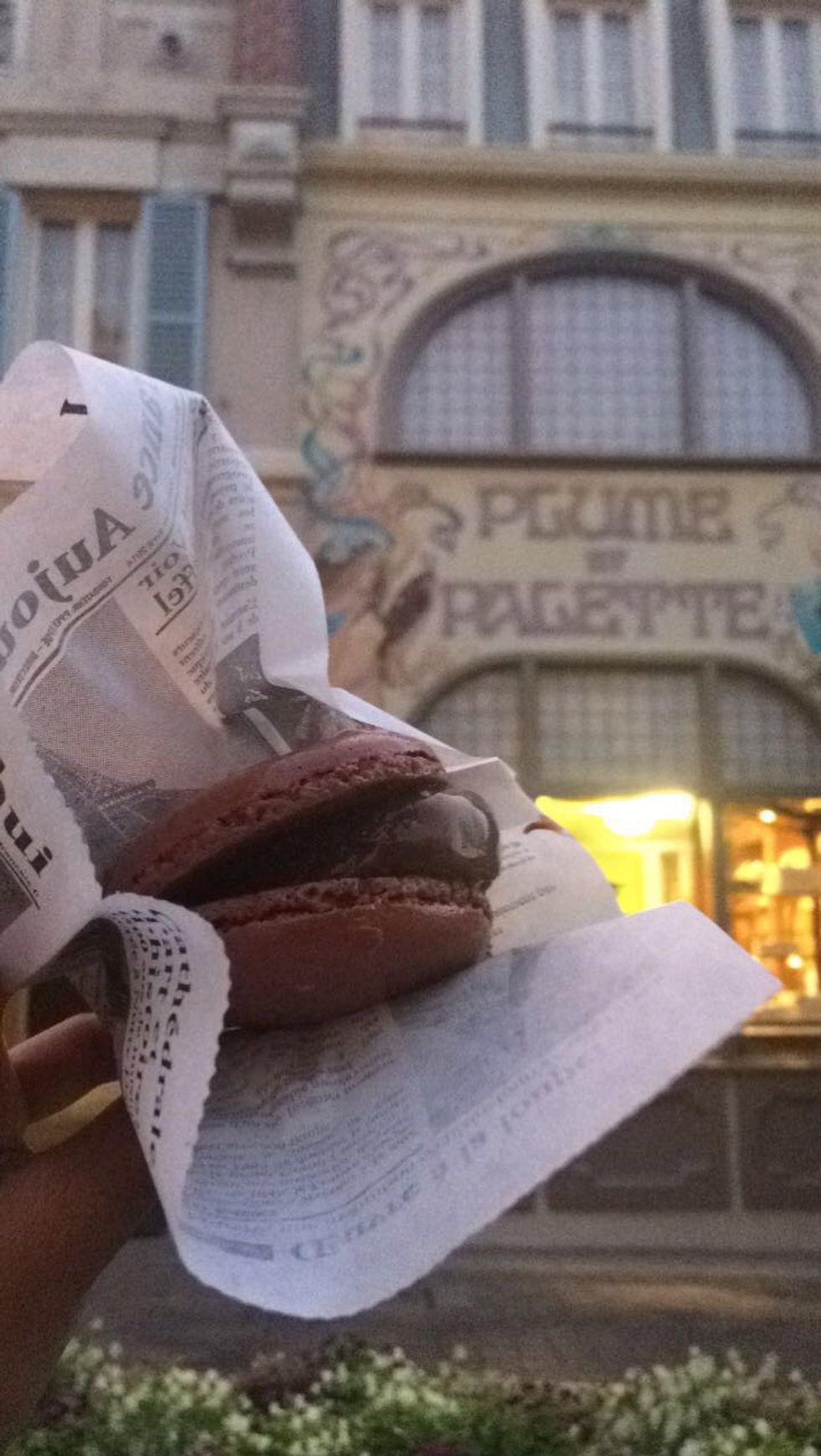 This indulgence is available at L'Glaces de Artisan at the French pavilion in Epcot.
3. LeFou's Brew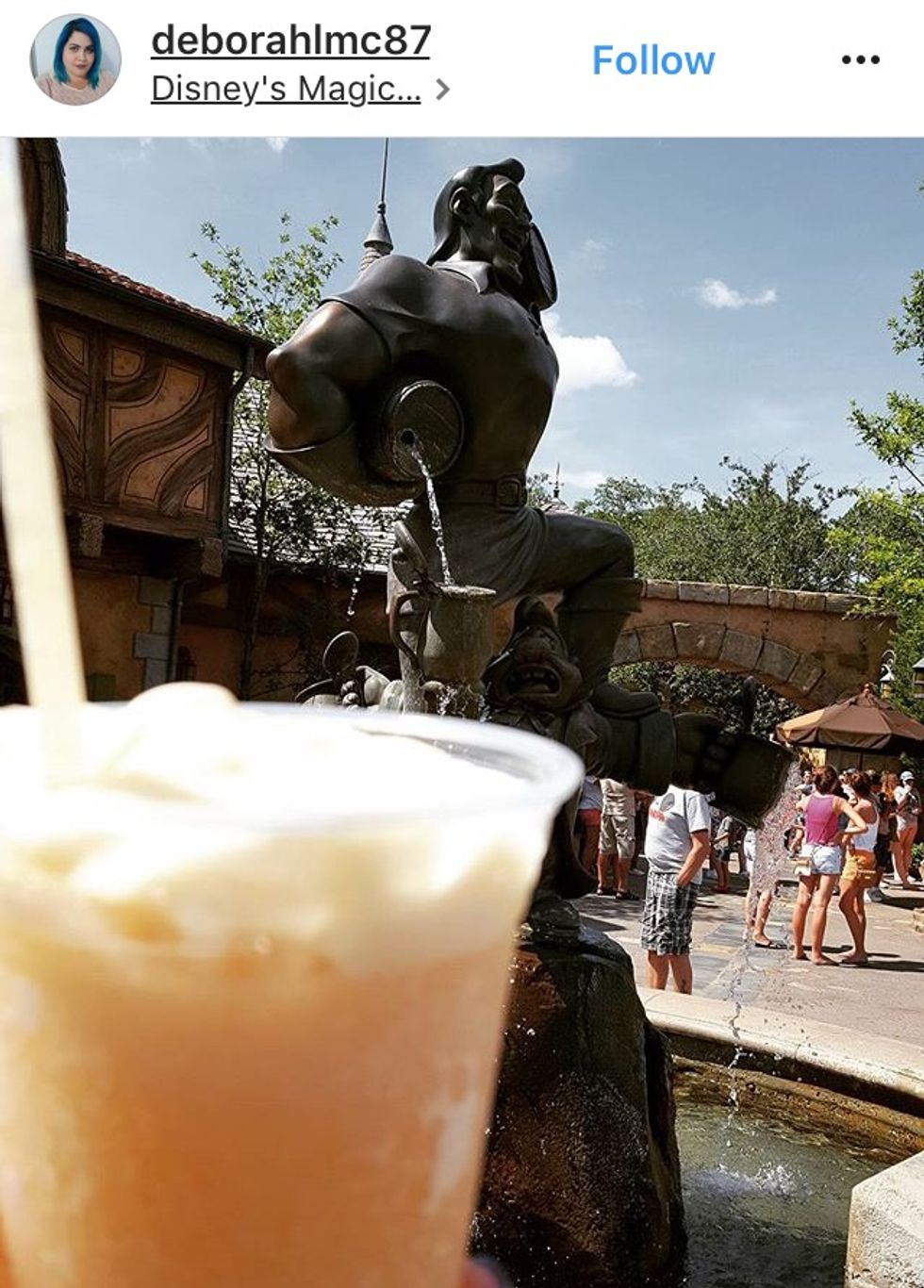 This may be as close to butterbeer Disney might get. Unique flavors such as apple cider and passion fruit make this drink a must-try. You can get this at Gaston's Tavern in the Magic Kingdom.
4. Poutine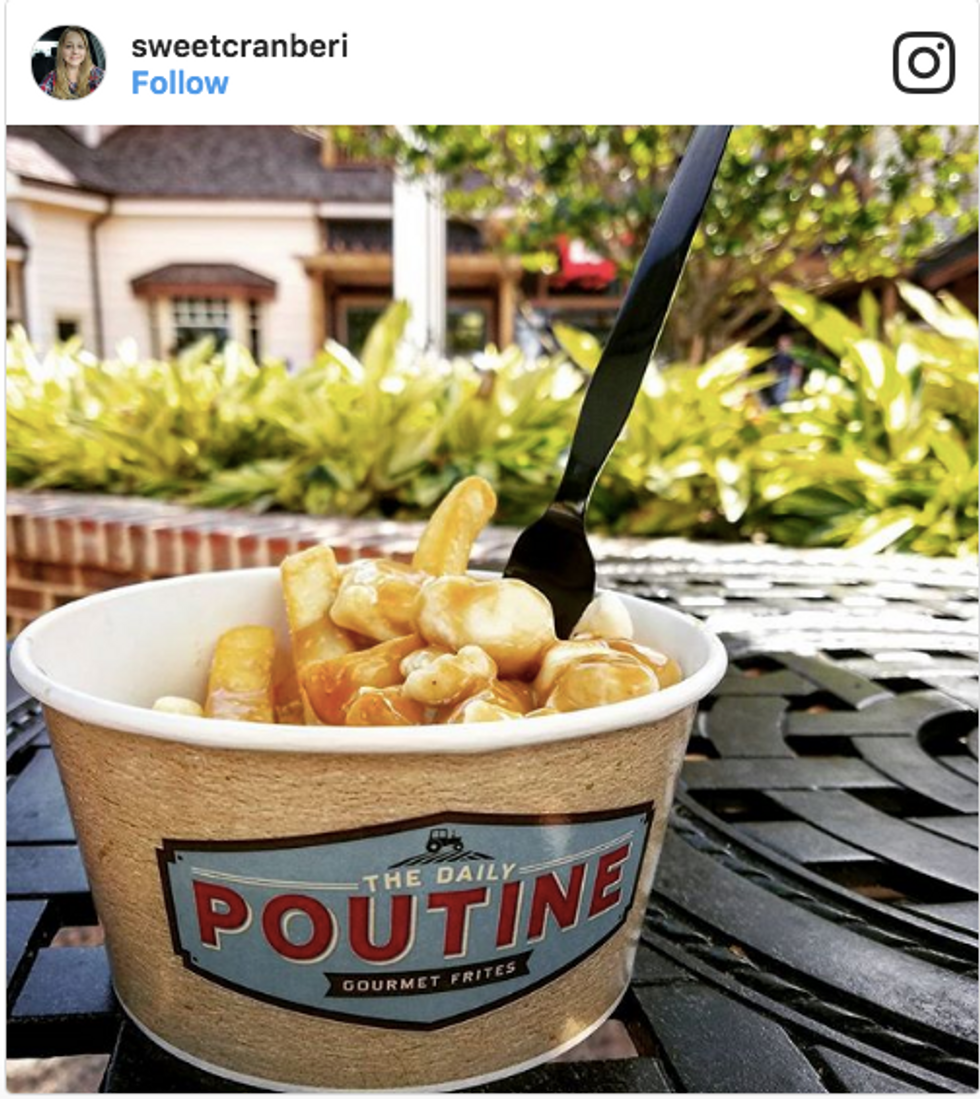 I have always wanted to try poutine, and instead of going all the way to Canada, Disney Springs has this popular northern snack.
5. Yak and Yeti Fried Rice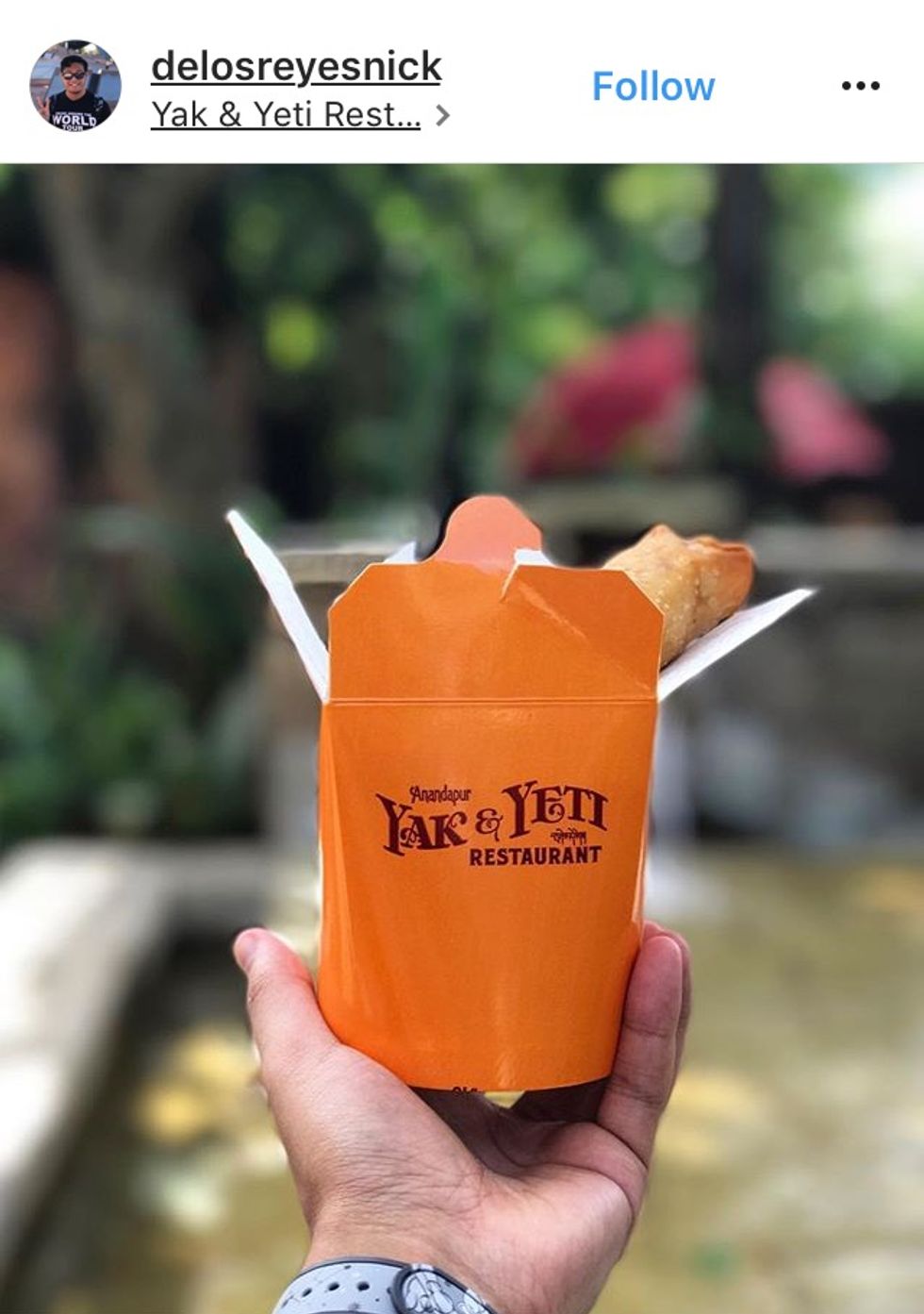 After trekking through Animal Kingdom, fried rice is a most welcome treat!
6. Mickey's Premium Bar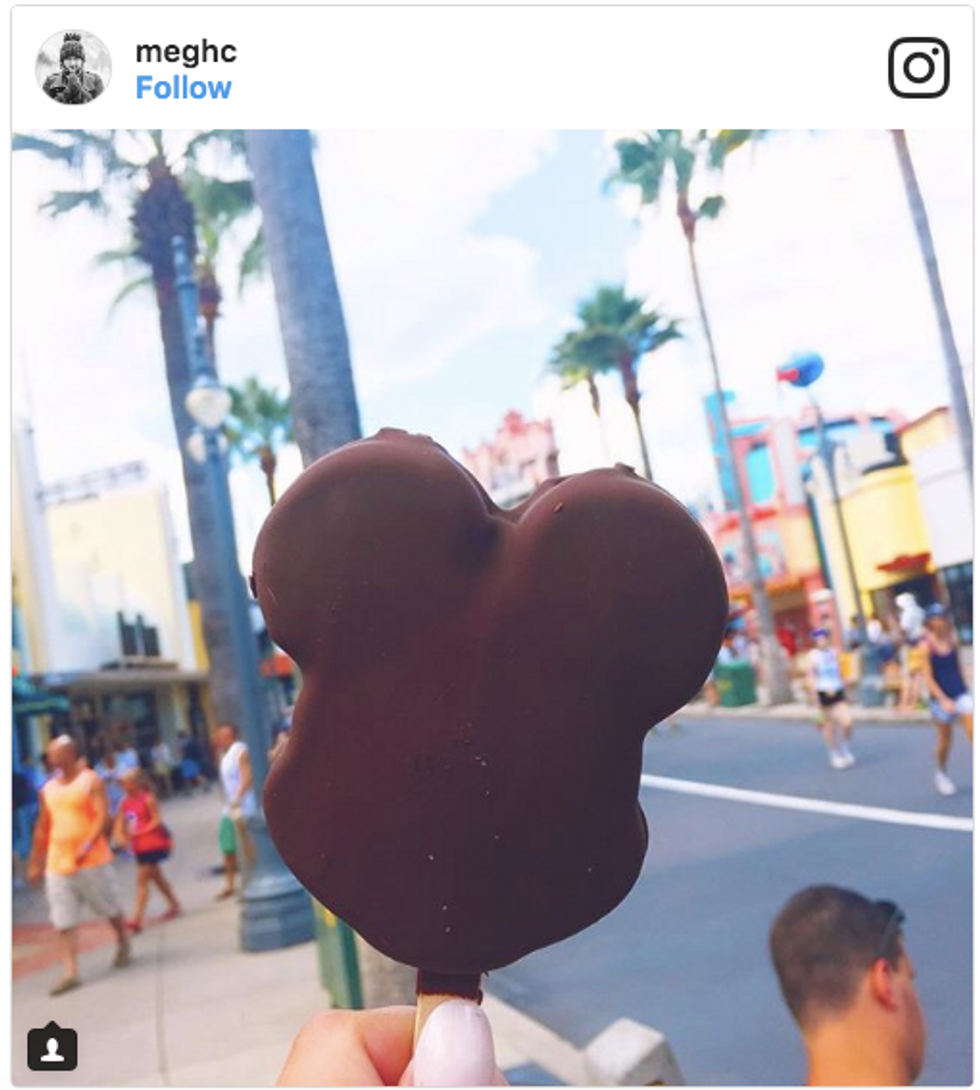 Floating throughout the park, this is a classic Disney snack.
7. Fresh Fruit Nutella Waffle
This is a perfect breakfast to start the day strong. It can be found at the Sleepy Hollow at the Magic Kingdom.
8. The Grey Stuff

At Be Our Guest Restaurant in the Magic Kingdom, the amazing "grey stuff" can be found.
9. Vegetable Torte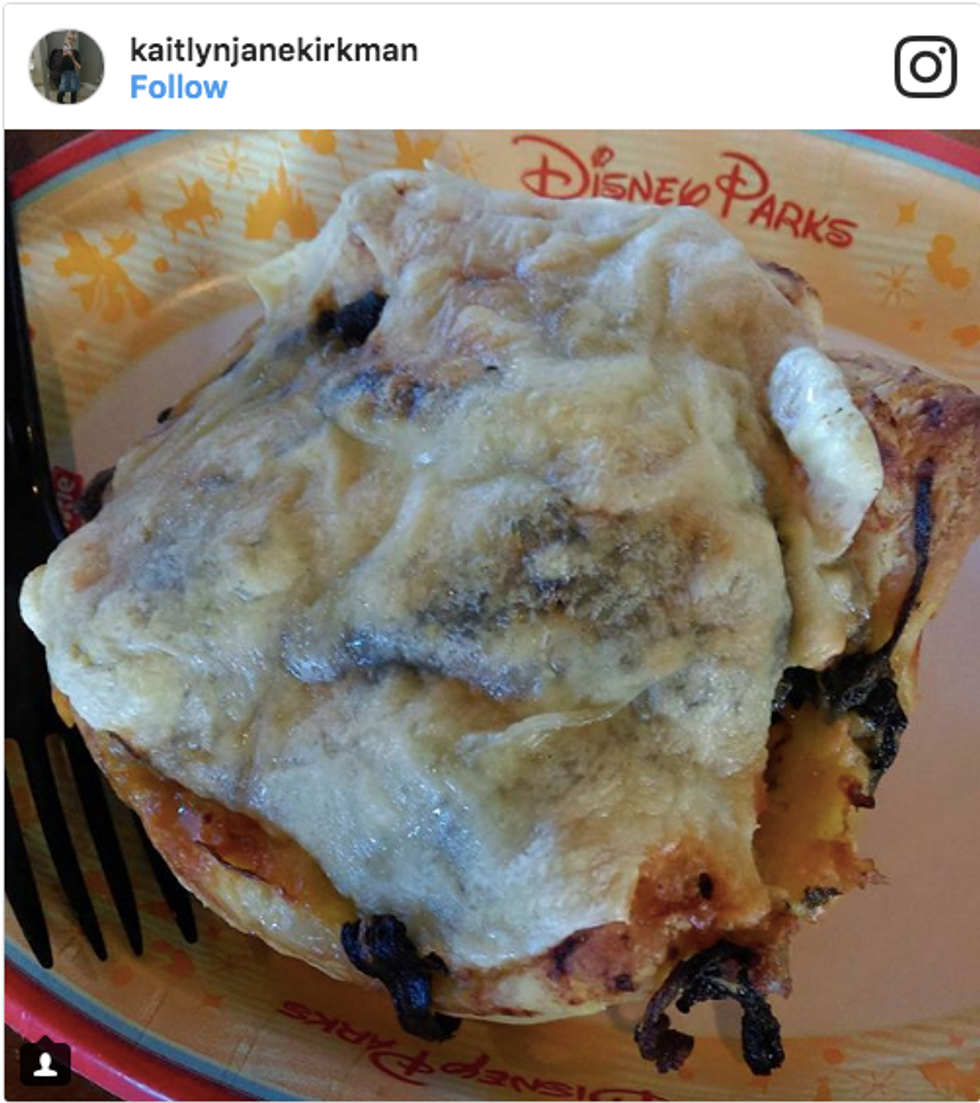 Although this may not look especially appetizing, for a vegetarian with not a lot of options, this seems to be the most appealing out of most options with fresh vegetables and cheese. You can find this in the Norway Pavilion in Epcot.
10. Fruit Sushi

Another great option for vegetarians wanting to try new things, fruit sushi in the Japanese Pavilion at Epcot is the way to go.
11. Rocky Road Mousse Brownie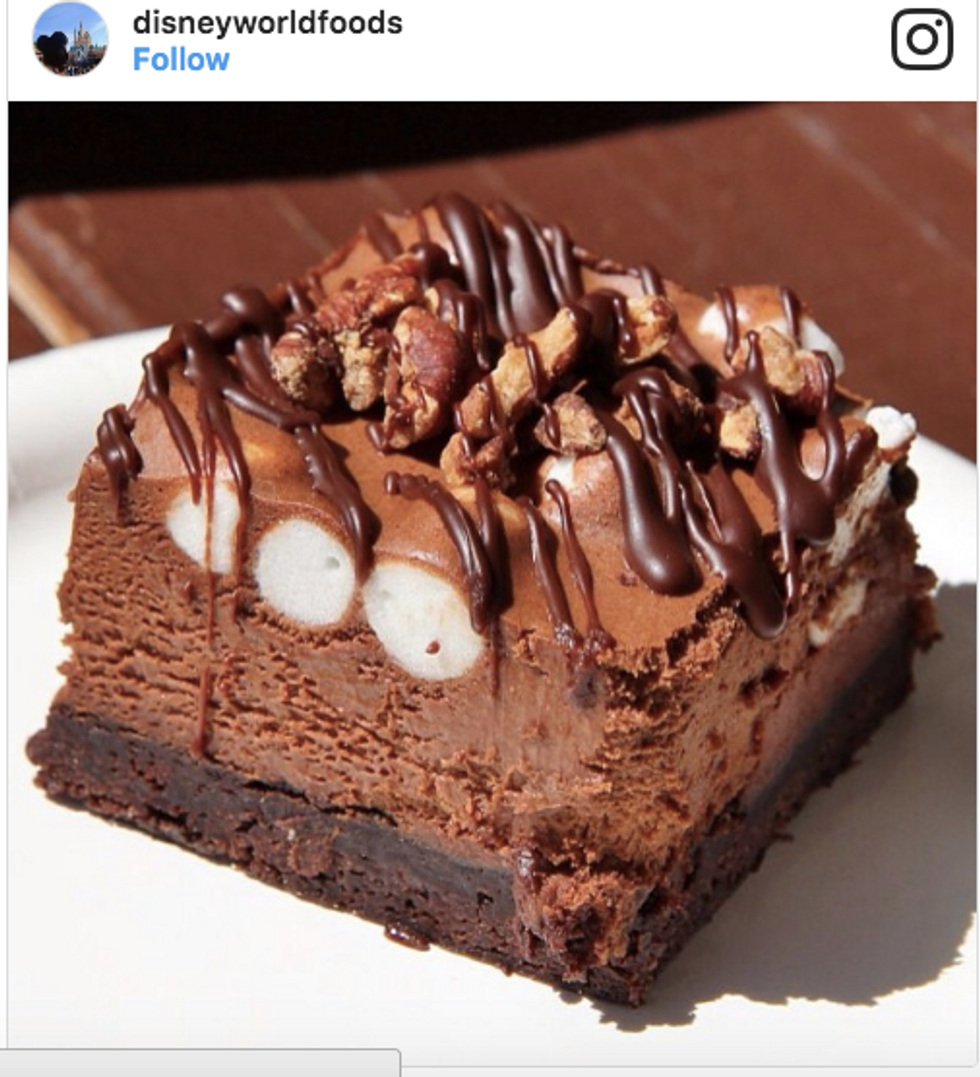 This is available at the Liberty Inn at Epcot in the America Pavilion.
12. Guac! And greater Mexican food

Find this aesthetic guacamole at Frontera Cocina.
13. Ample Hills Ice Cream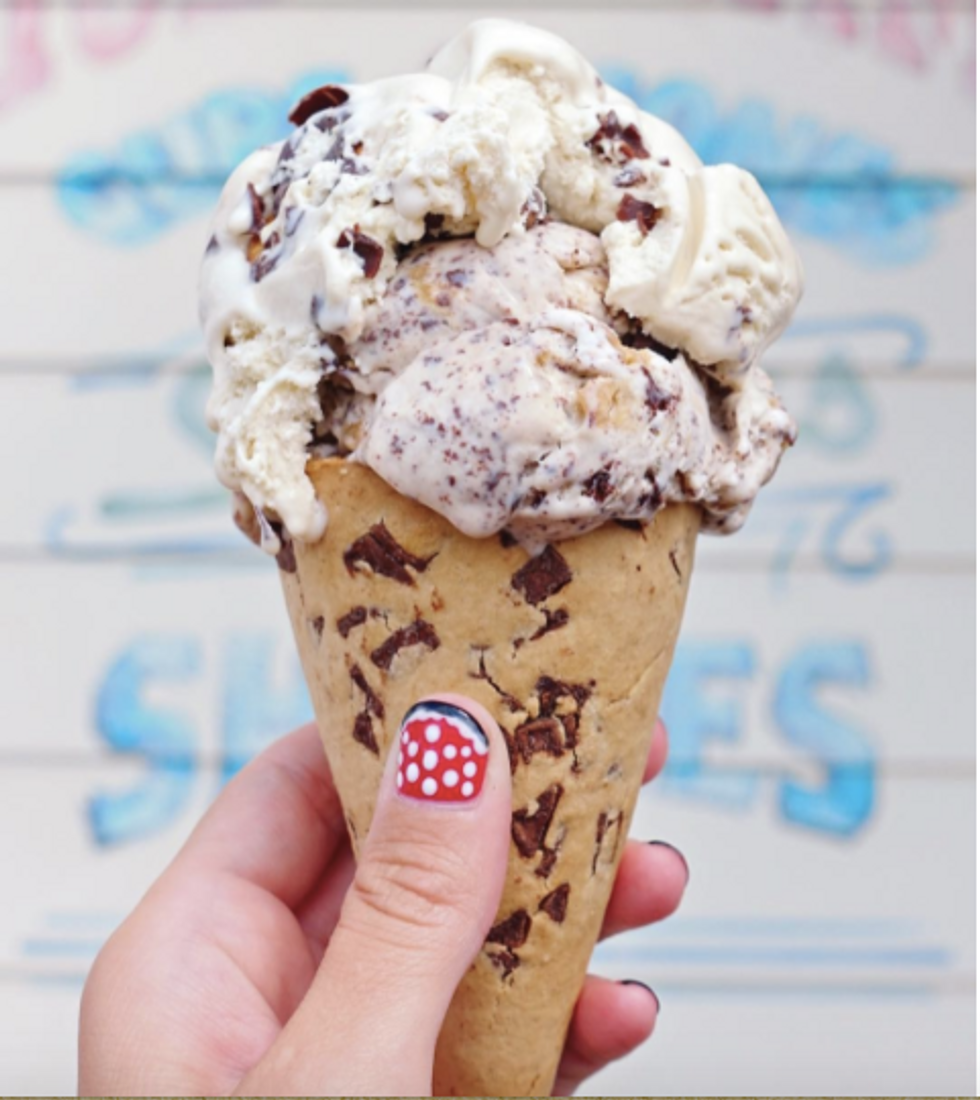 14. Indian Style Bread Service at Sanaa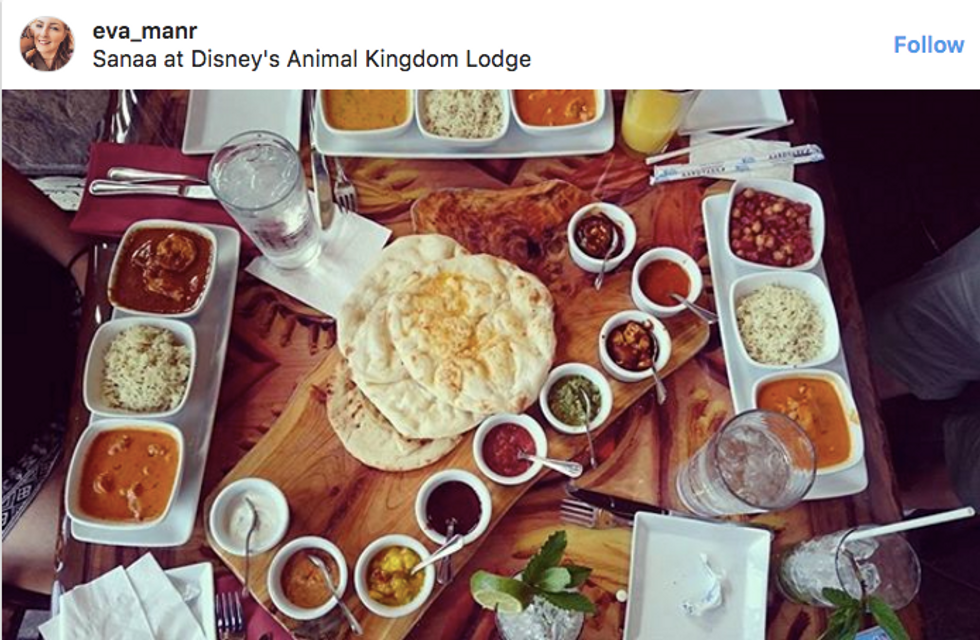 As an Indian, it would be interesting to see how authentic this really is.
15. BB-8 Cupcake at Hollywood Studios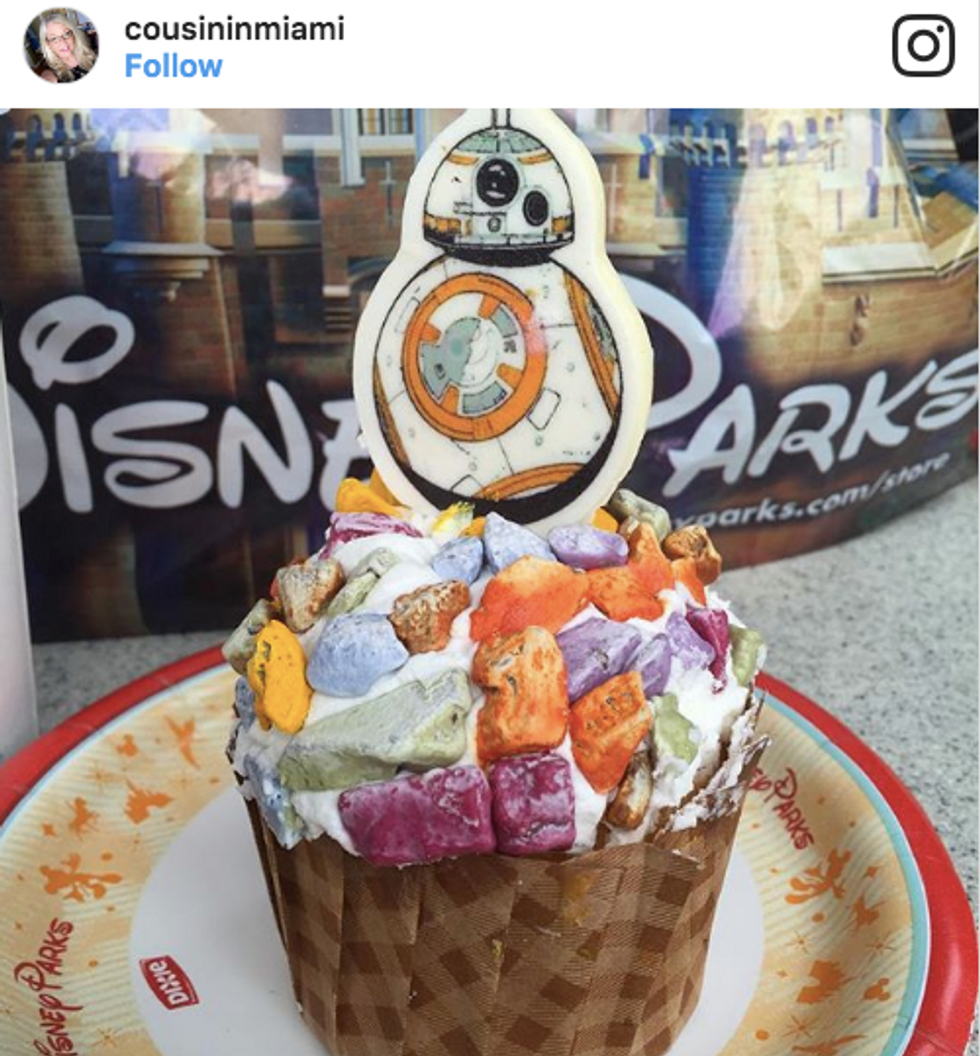 It just looks so cool!!
16. Churros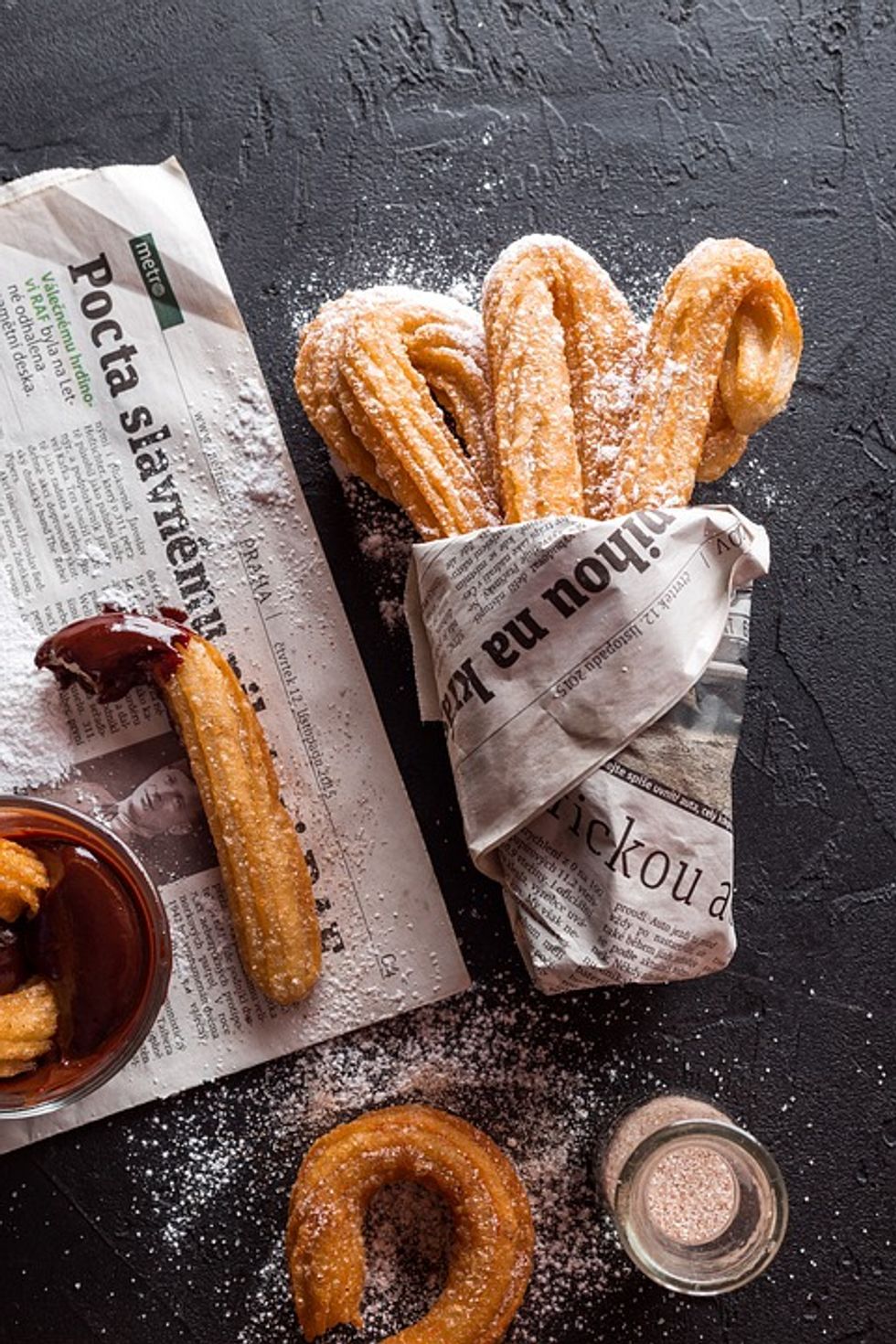 Another Disney classic that can be found throughout the park.
17. Toffee Cake at Liberty Inn