I asked my very close friends what their morning routine is. New year, new morning routine, right? Their routines ranged from working out, to watching TikTok, to drinking a large cup of coffee to get their day going. If you're getting bored with your morning routine, maybe these ideas can help you spark new ones!
1. The Breakfast Routine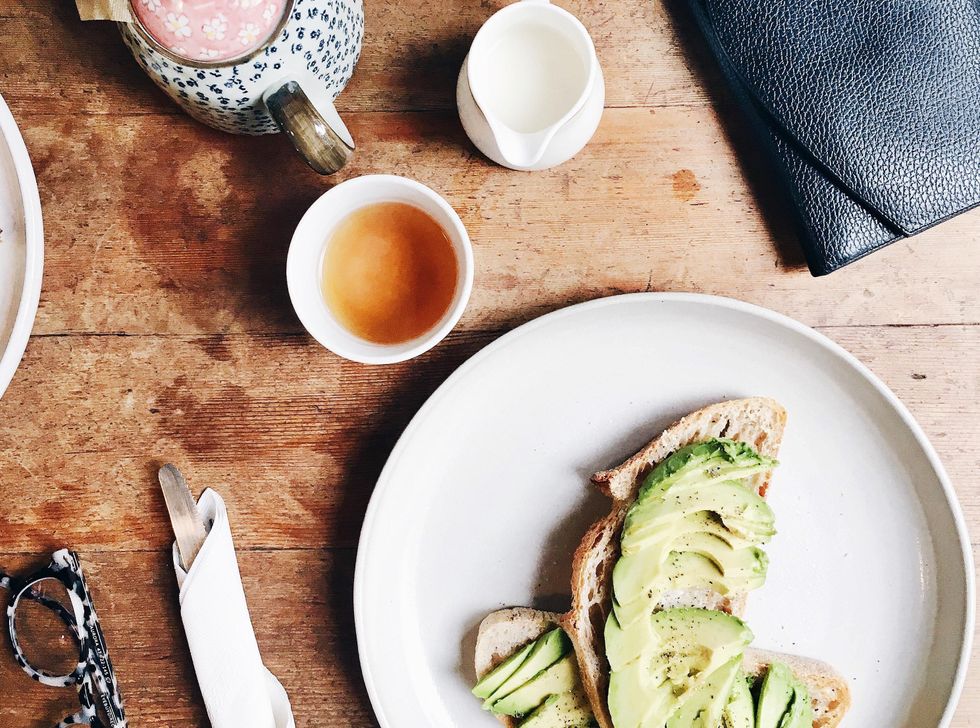 Photo by STIL on unsplash.com
"I usually wake up around 9 and go on social media. Then I get up, brush my teeth, and get on my workout clothes. I try to work out every day because it makes me feel accomplished. After that, I make my favorite breakfast. I make 2 eggs and put them on a rice cake with avocado and hummus! Breakfast is my favorite part of my morning because food is my BEST FRIEND."
2. The Skin Care Routine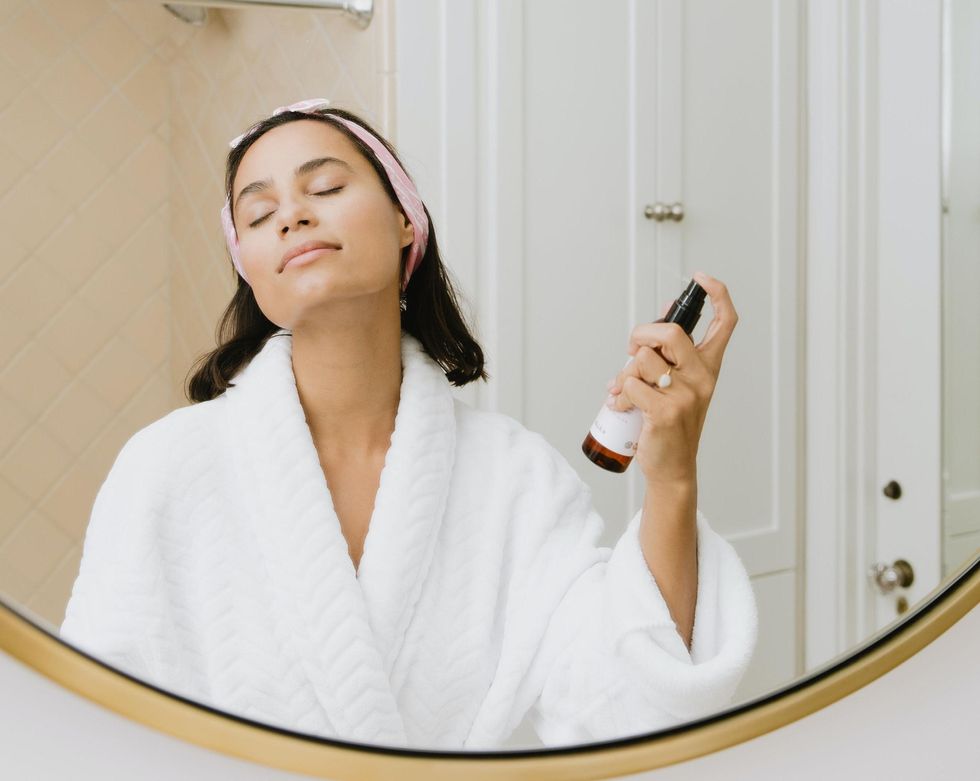 Photo by Kalos Skincare on unsplash.com
"I wake up around 11 and start my day off by drinking an extra-large cup of coffee. Then I do my favorite skincare routine. My favorite product is Hyaluronic Acid 2%B5 serum by The Ordinary because it helps a lot with stubborn acne. I think my skincare routine is the most important part of my morning because I like to feel refreshed when I start my day. After that, I go downstairs and make breakfast!"
3. The Extra Productive Routine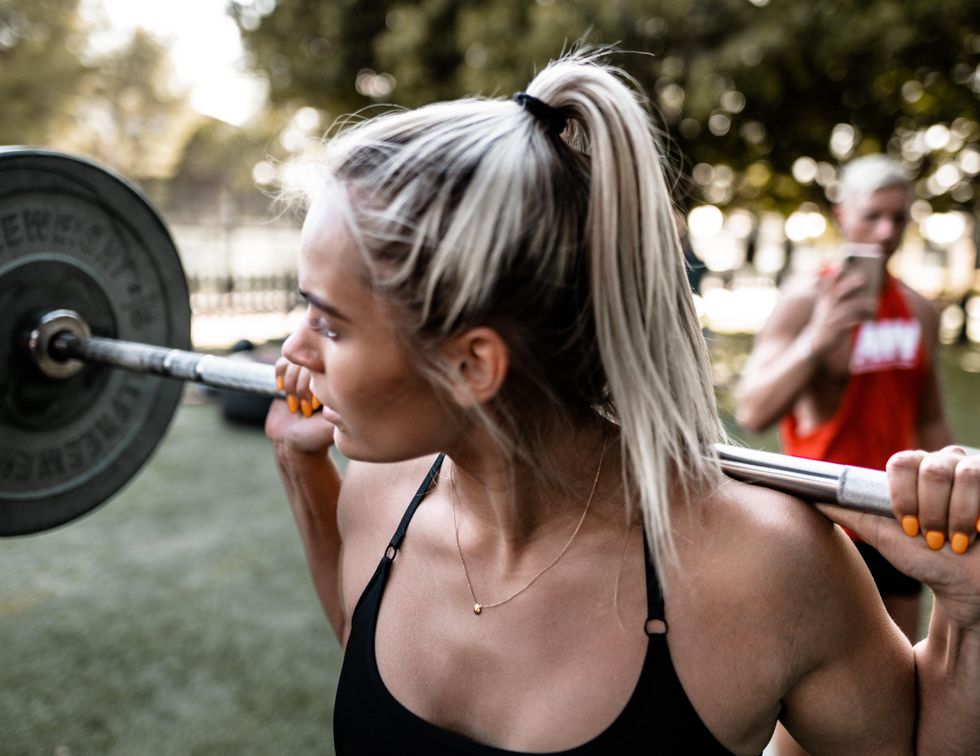 Photo by John Fornander on unsplash.com
"I wake up around 10 and check my notifications on my phone. Then I get up, make my bed, and clean my room. After I make my room look spotless, I go downstairs and start making breakfast. While I'm doing so, I start to plan out which kind of workout I want to do later. My favorite type of workouts are leg and glute focused weightlifting. I feel super accomplished after a long, hard workout in the morning."
4. The Chill Morning Routine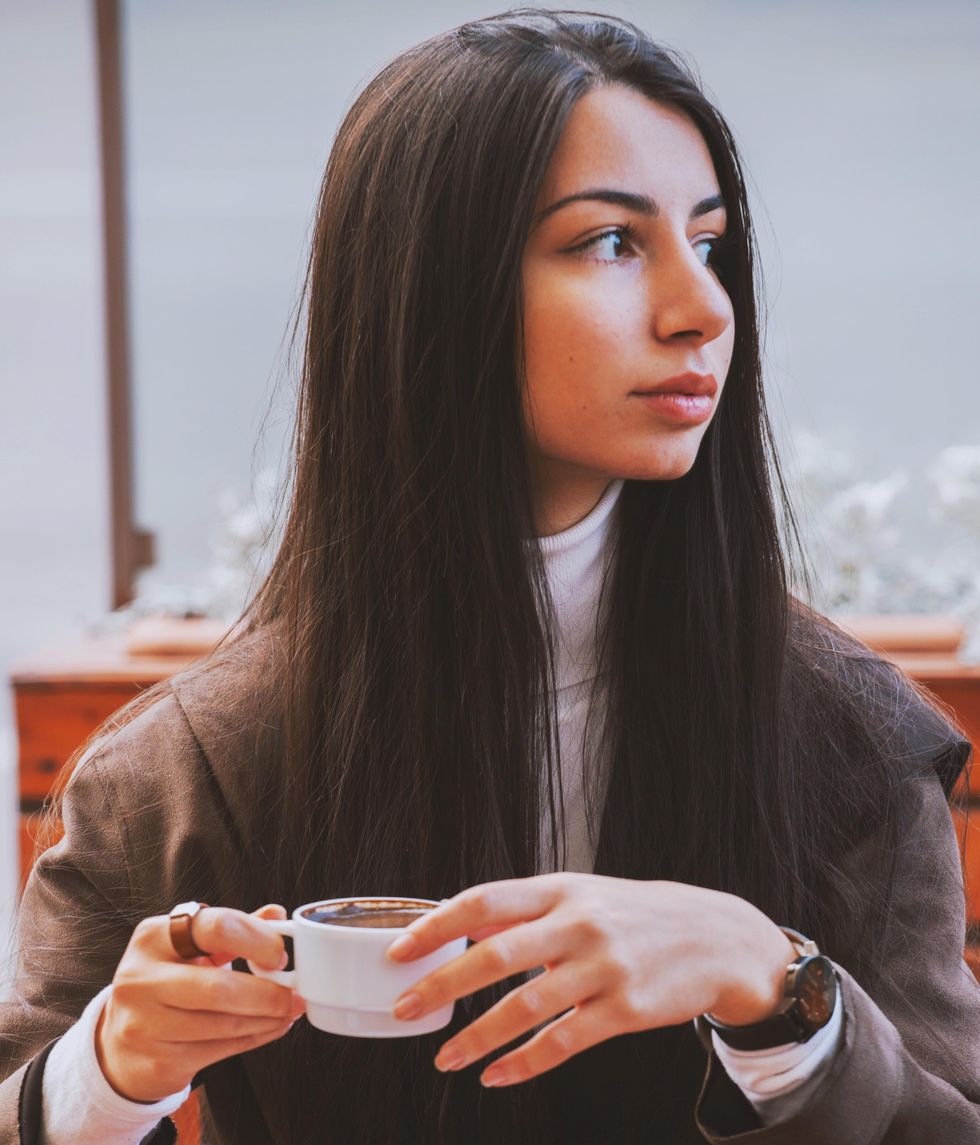 Photo by Ana Itonishvili on unsplash.com
"I like to wake up around 9/10ish and go on TikTok (you have to start your day off with some good TikTok laughs). Then I wash my face, put my contacts in, and go for a morning run. When I come back from my run, I go right to Starbucks! I order a medium roast coffee with almond milk with sweet creamer. Drinking coffee is my favorite part of my morning because it gives me a burst of energy that helps me start the morning off with a boost."
5. The Motivational Routine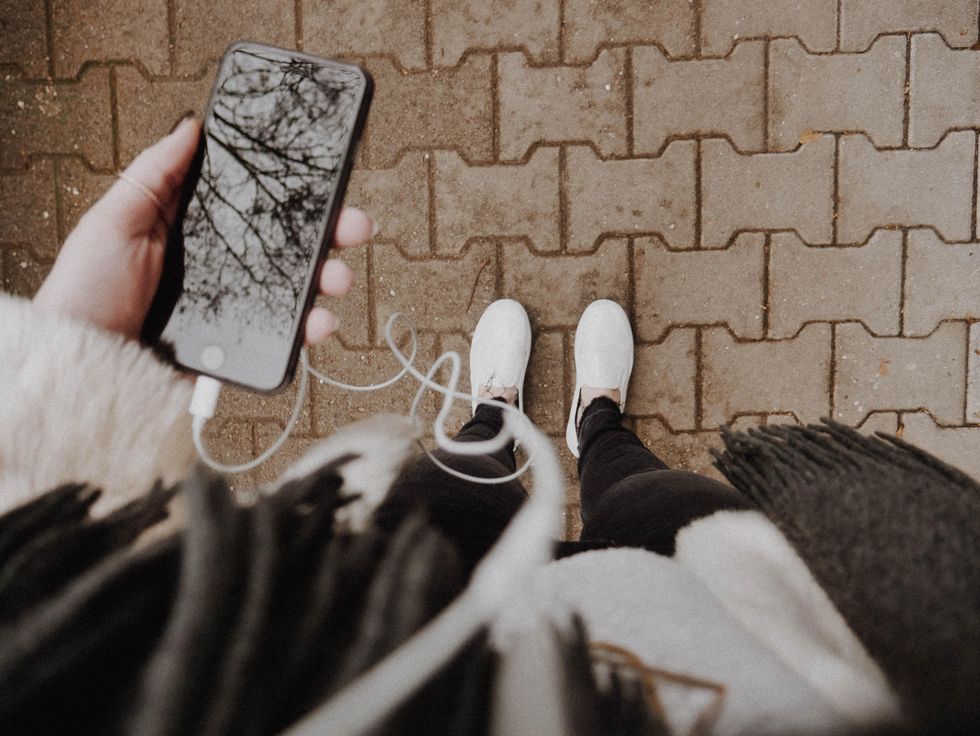 Photo by Melanie Pongratz on unsplash.com
"I wake up pretty early because I have to go to work, UGH. Before work, I clean my room and do my laundry while listening to my favorite Podcast. Listening to the Timcast Podcast is my favorite part of my morning because I'm really into politics. I love following the latest news and Tim focuses on speaking facts instead of opinions."