The Best Life Music Festival came to Wynwood last weekend and brought with it some truly amazing performances, but also some annoying obstacles. The show started 2.5 hours later than expected and the set list suffered as a result. Some performers couldn't come on due to the festival opening its doors a bit later than expected. On top of that, there were some sound issues with the bass being too loud. The bass problem got so bad at one point that the crowd was yelling, in unison, at the artists to turn it down.
All in all, the festival was a success in my opinion. It was fun, the crowd was great and the artists really gave it their all.
Photos by: @lex.portfolio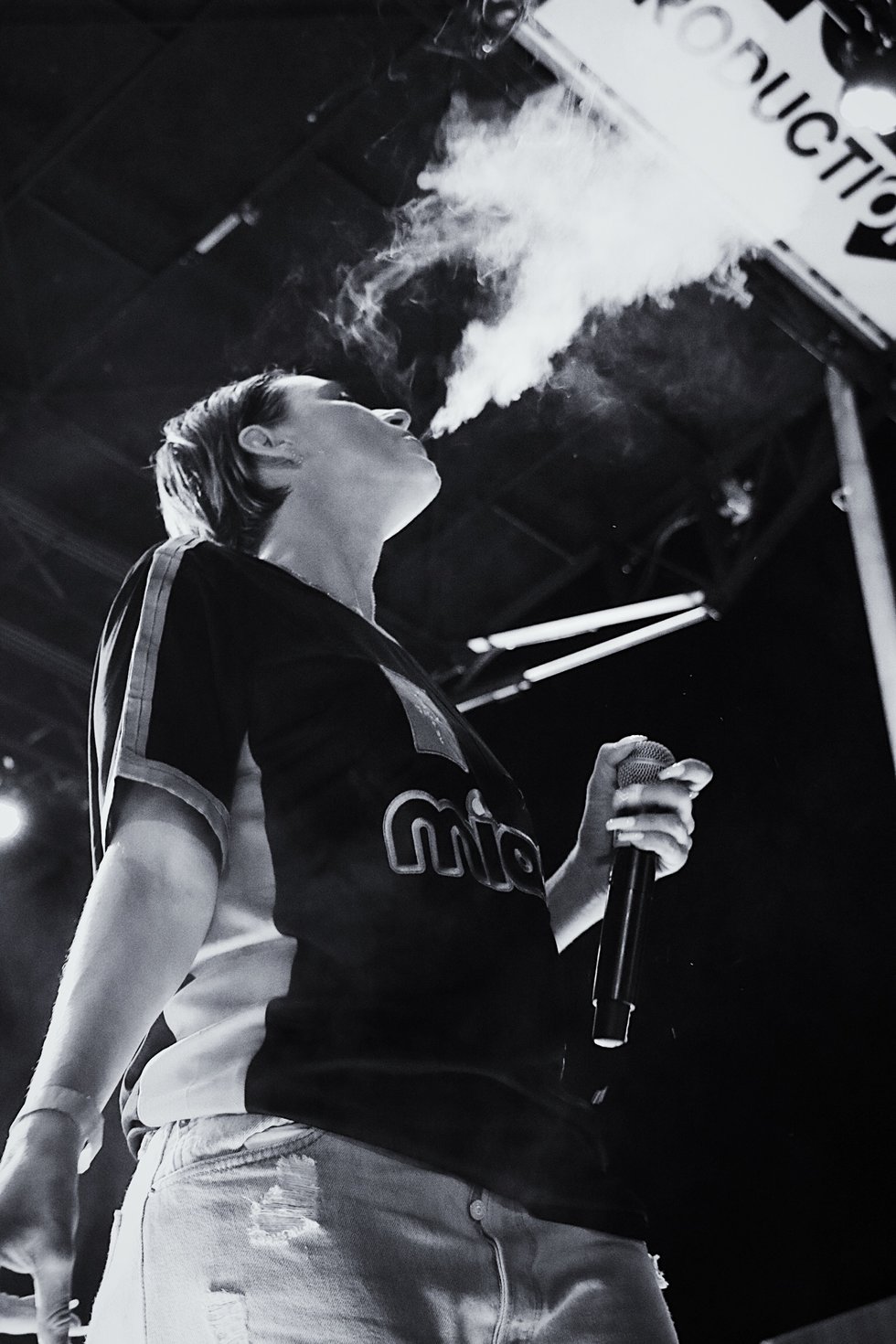 YesJulz, social media queen and music aficionado, hosted the festival. At one point, she was pouring Hennessy directly into the mouths of the crowd and beaming water bottles at people to make sure everyone stayed hydrated. She also helped introduce artists like Summer Walker and Savannah Cristina (pictured below) who the crowd may have been unfamiliar with.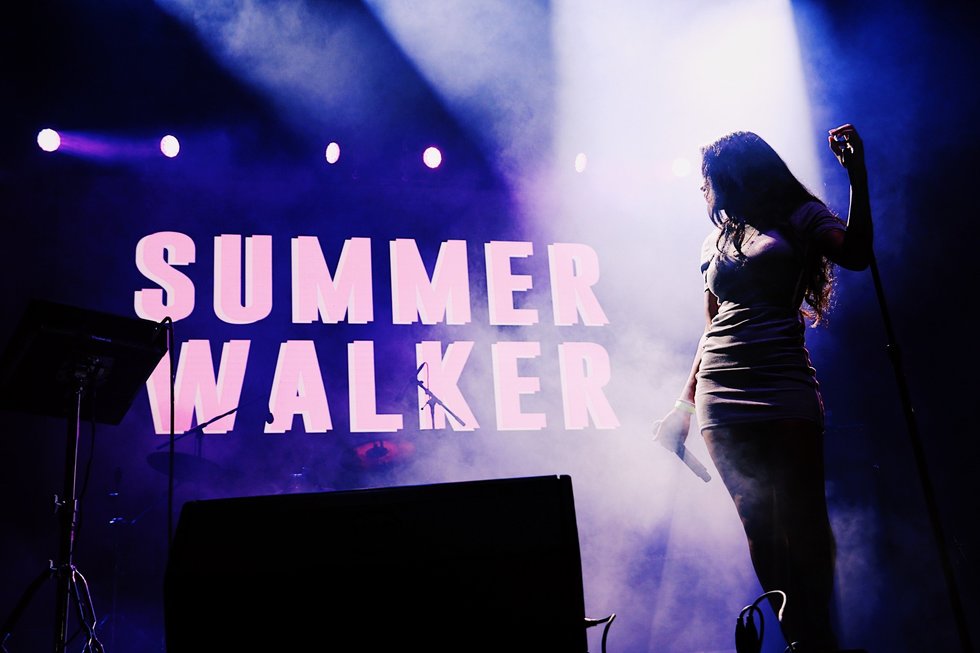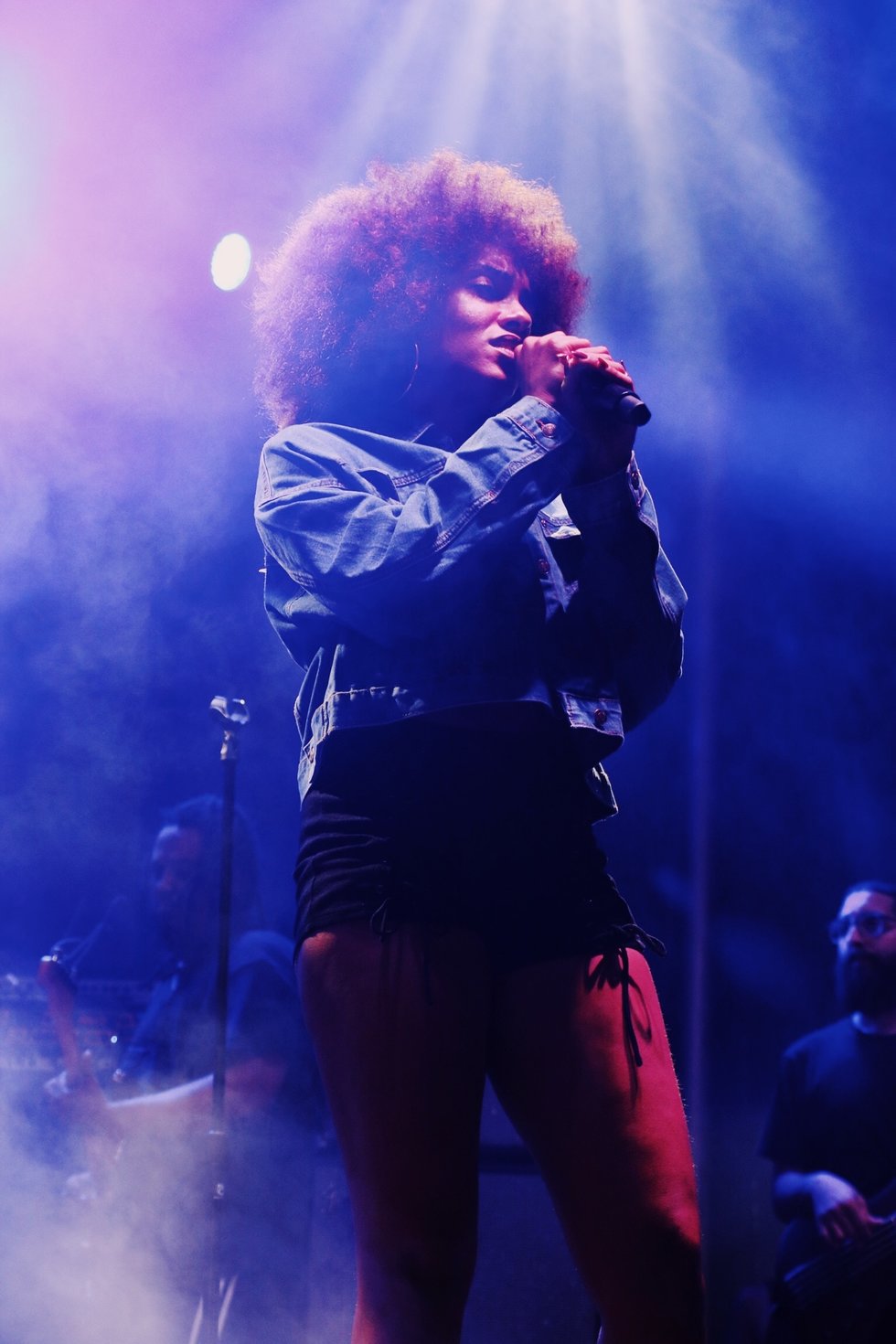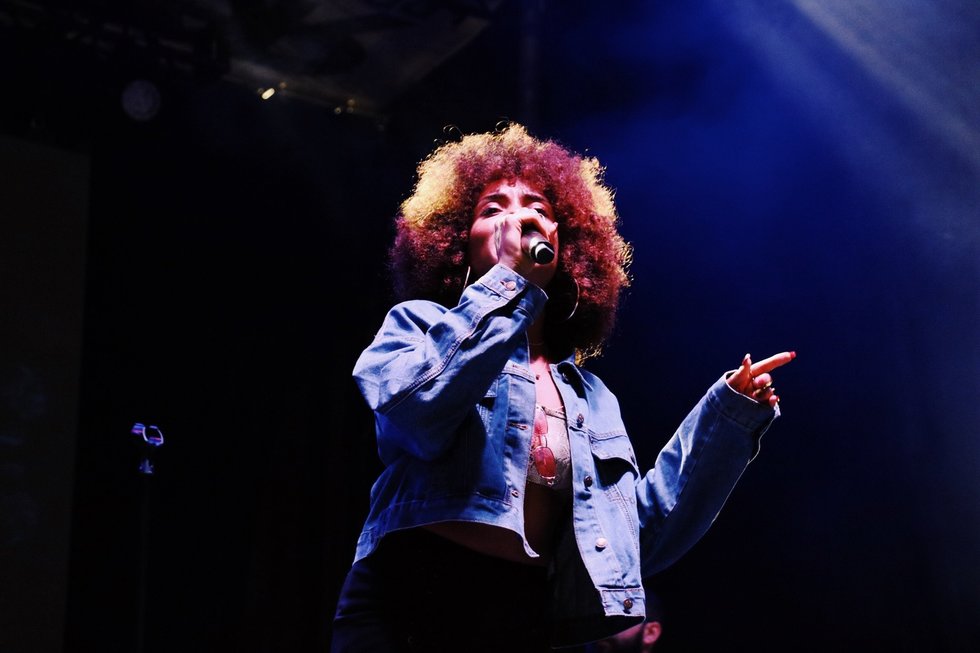 One of the highlights of the festival was Snoh Aalegra's set. The Swedish singer who toured with Daniel Ceasar last year and had her song, "Time" sampled on Drake's "More Life" album, really captivated everyone at the festival because her voice is actually that good.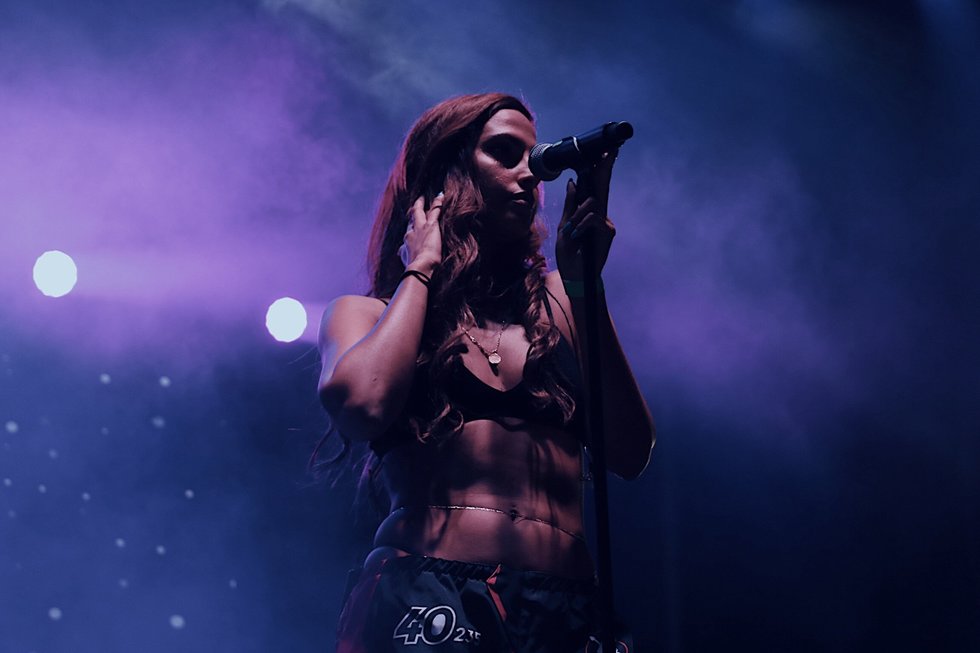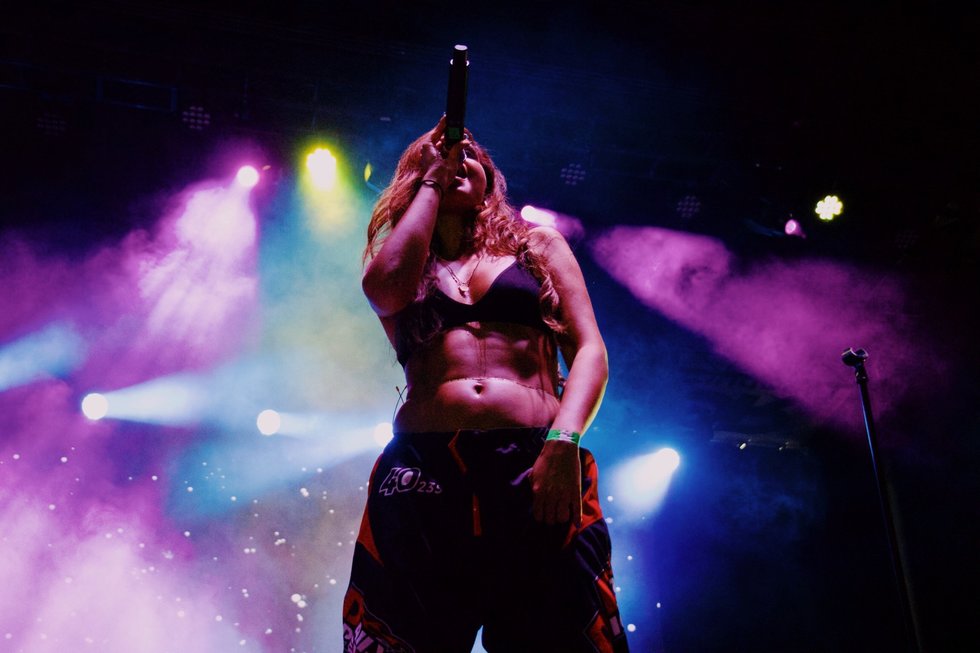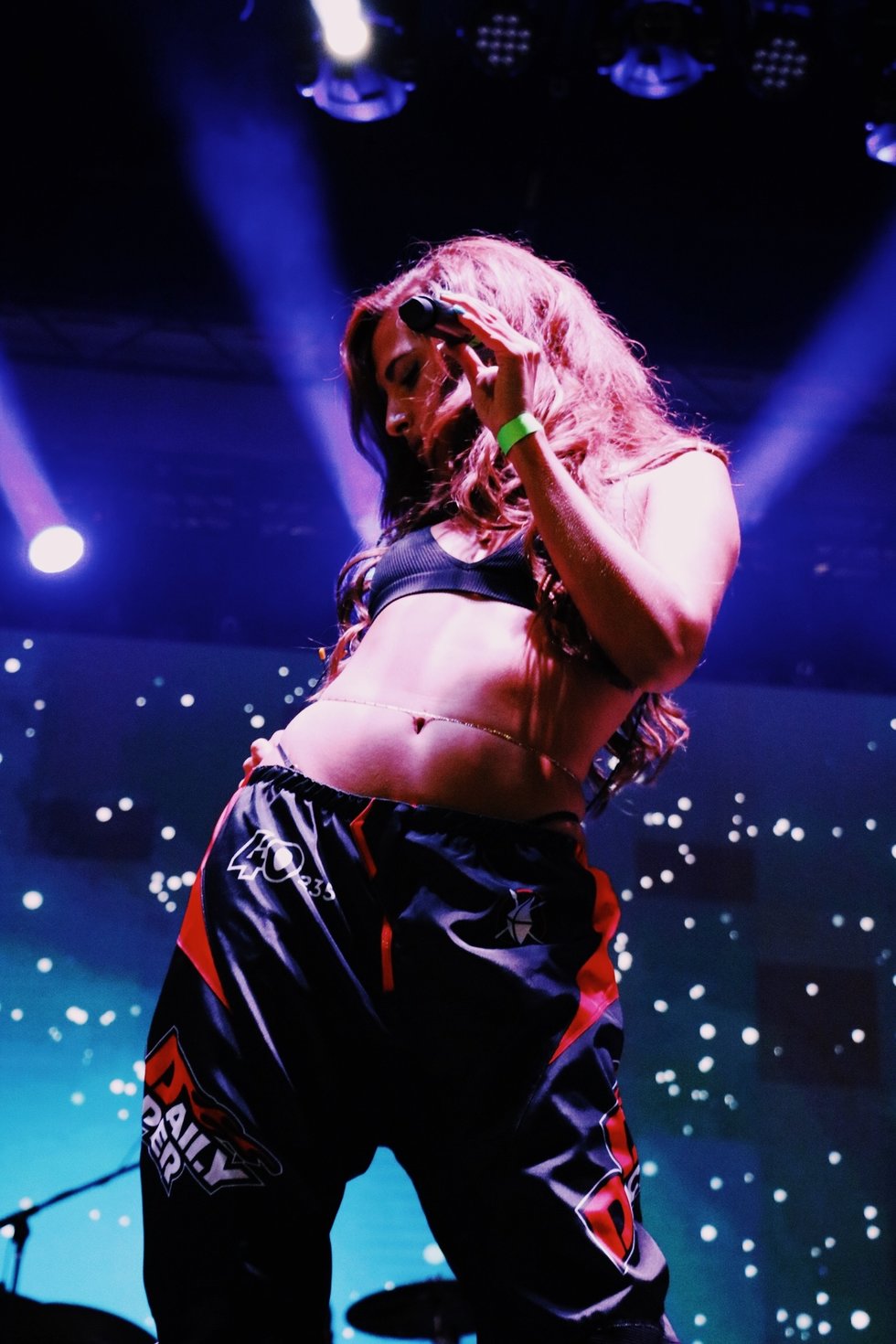 Like I mentioned before, there were a few scheduling conflicts as a result of the festival opening its doors later than expected, BUT if you didn't already love Xavier Omar enough, he cut his own set short so that some of the acts who werent able to perform could do a few songs.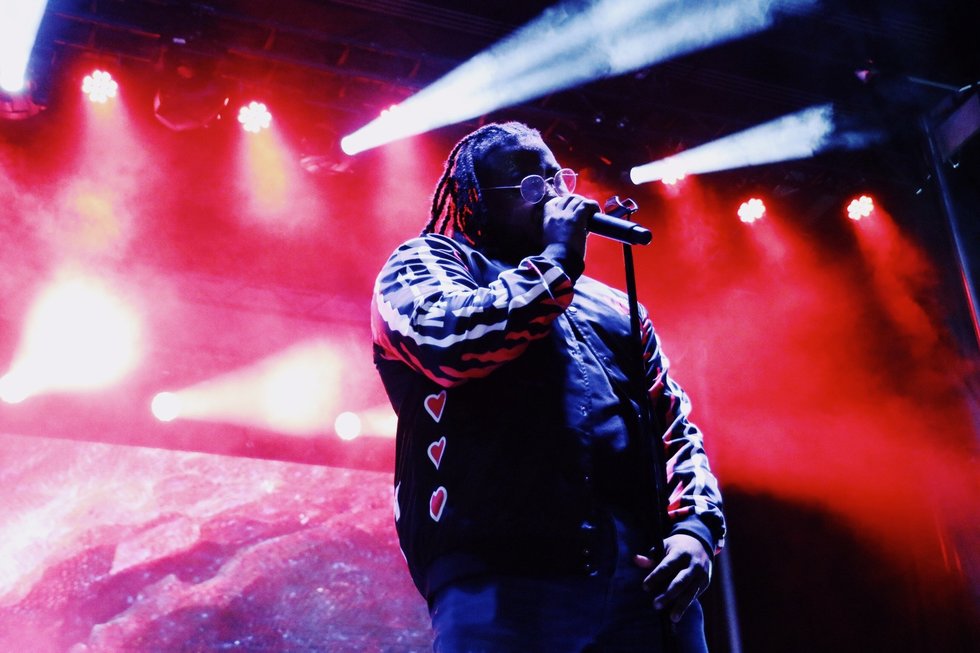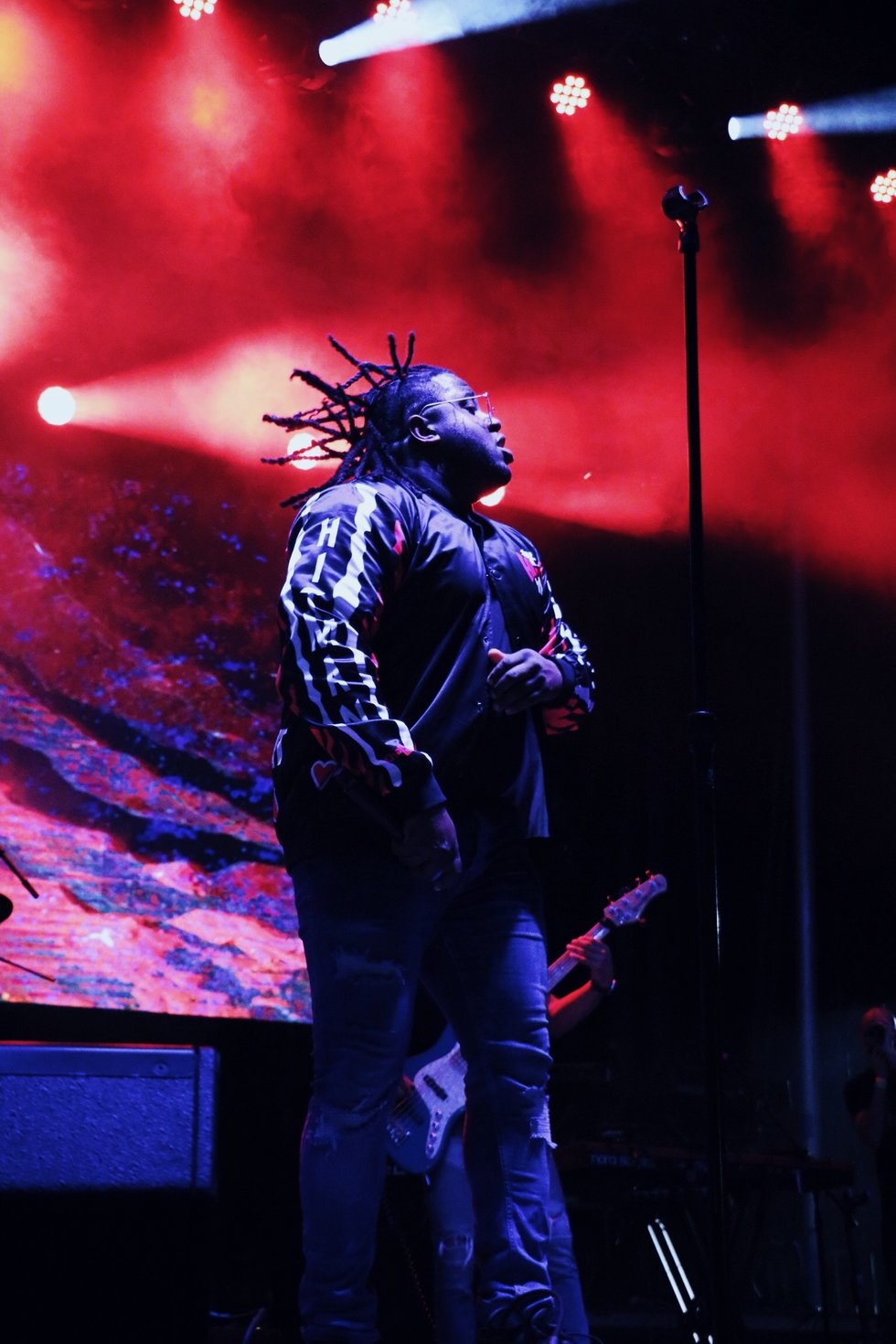 Last but certainly not least, Ella Mai and H.E.R. were the last two acts of the night. These two ladies definitely don't need introductions at this point in the R&B; world and for good reason. No exaggeration they were fantastic and everything I thought they would be.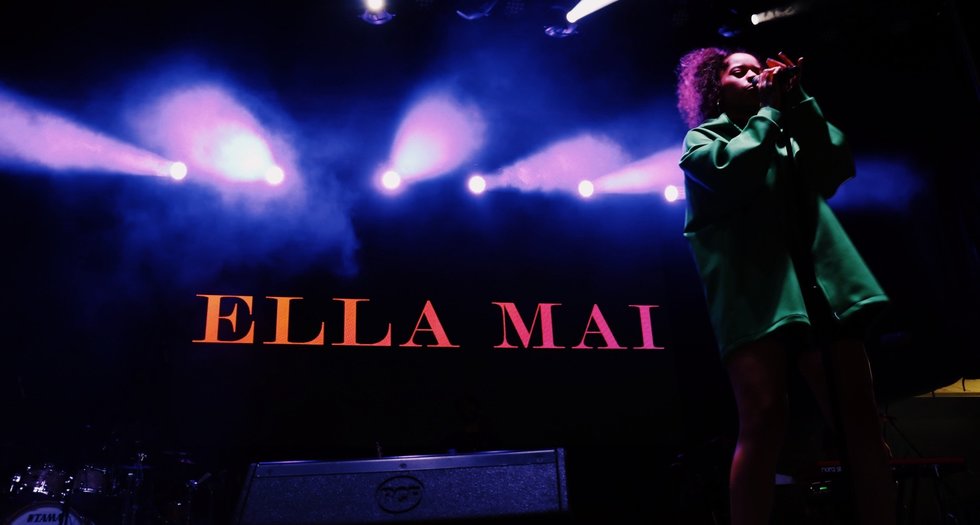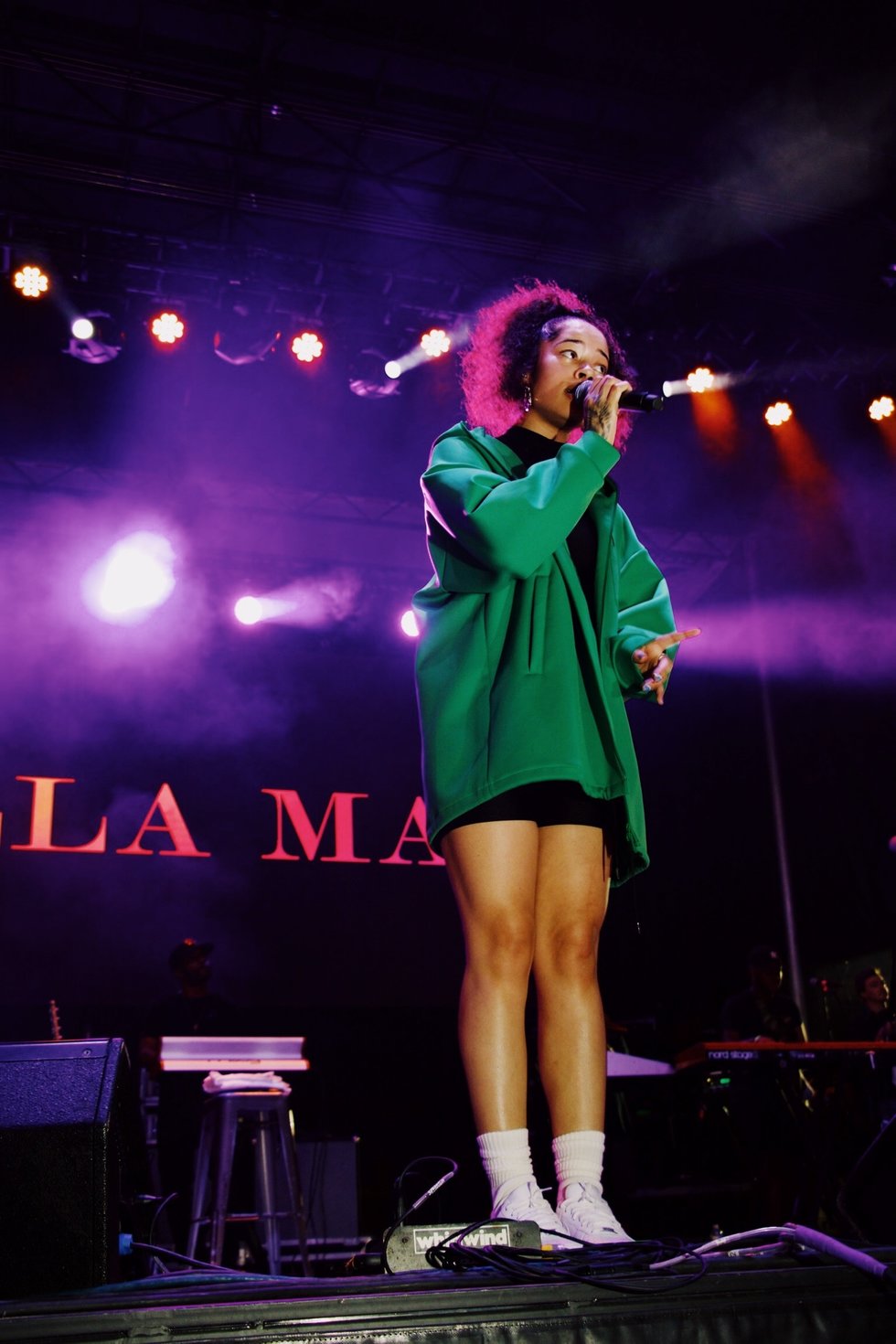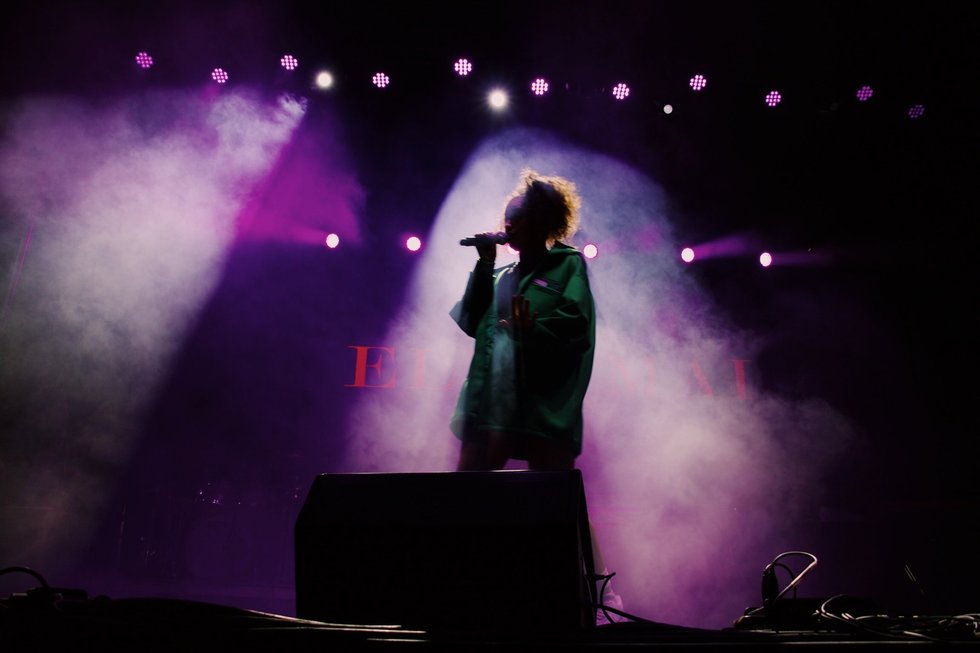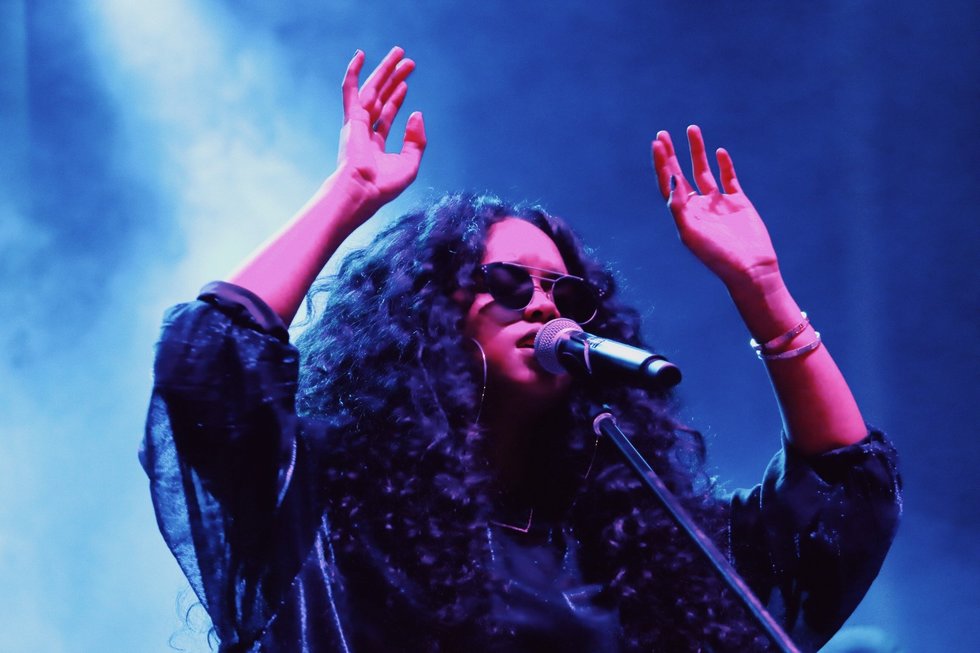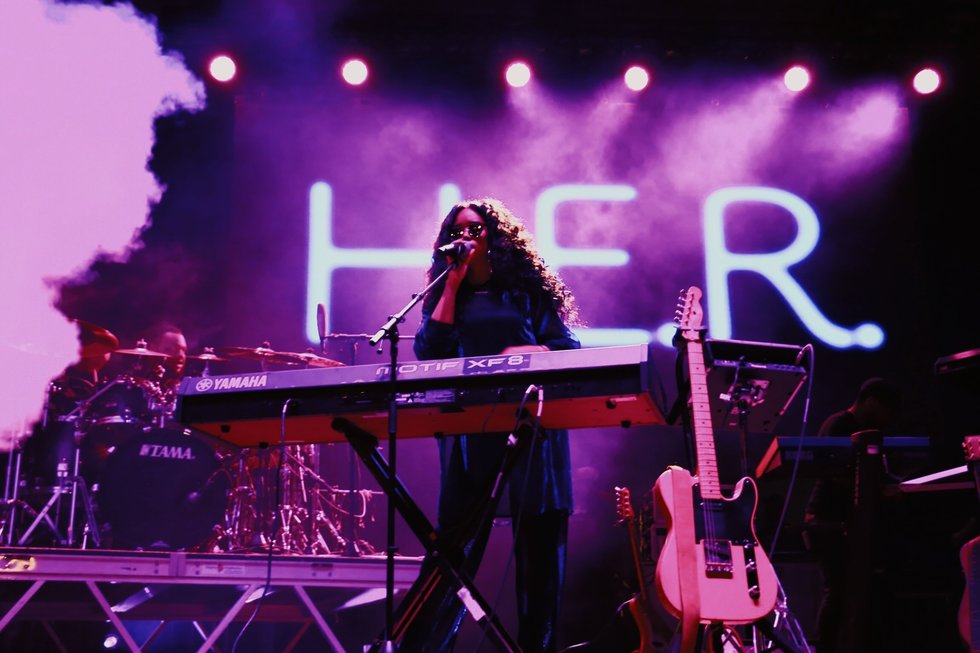 Although there were a few bumps in the road, the Best Life Music Festival was an R&B; paradise. I loved how they were very into showcasing new talent from Miami but also made sure to include some of the greats. From Xavier Omar and Ella Mai to headliner, H.E.R, the festival was everything a true R&B; fan would want.