Korean dramas have been the rage here in the West for the past several years. Although not a Kdrama fanatic myself, I do enjoy the occasional one especially during the holiday season.
The influence of these dramas is also felt on Netflix, which has widened their reach and now features Asian dramas. In fact, with the shutdown of the popular Dramafever, Netflix may become a powerhouse in the Asian drama genre. With quality entertainment just a screen away, here are my current personal favorite Korean dramas on Netflix.
*in no particular order
1. Memories of the Alhambra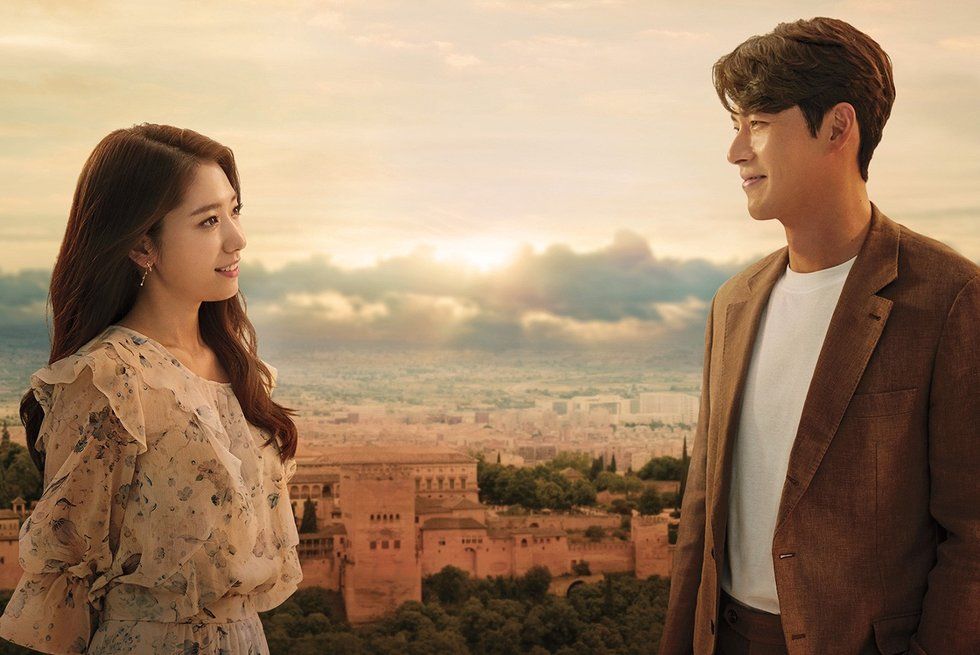 img.jakpost.net
Featuring Korean mega stars, Hyunbin and Park Shin-hye, Memories of the Alhambra is every gamer's dream. With top-notch CGI, drama, and dashes of romance, this Kdrama is not only the first that Netflix is streaming but it is also one that proves to be powerful not just through Korean audiences.

2. Misaeng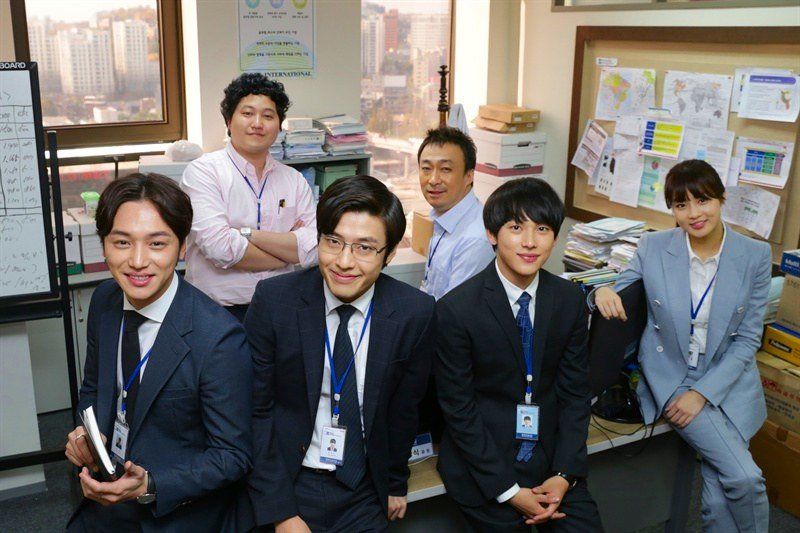 www.kdramalove.com
An older drama but a classic, Misaeng features an ensemble cast in the rather political world of the office workspace. Although it doesn't feature any fantastical elements and it may be slower than others, this drama is just as dramatic and thrilling as its fantasy siblings. Misaeng is my parents' personal favorite.

3. Oh My Ghost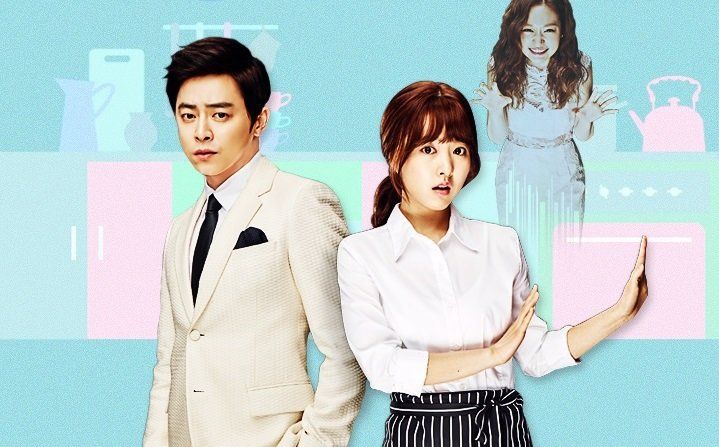 3.bp.blogspot.com
Our main character, Na Bong-sun (Park Bo-young), can see ghosts and one day, she becomes possessed by one. As one of the supernatural, she tries to right some wrongs and thus unfolds a tale that is sexy, sweet, and hilarious as our MC tries to right some wrongs. Sexy, sweet, and funny, Oh My Ghost is perfect for a night in either with oneself or with friends.