As much as I wish I could say I've been to each and every one of these hiking trails, I have not. They are all so unique and breathtaking that I wish I could stand at the top of each mountain, or walk through every trail.
1. Alabama: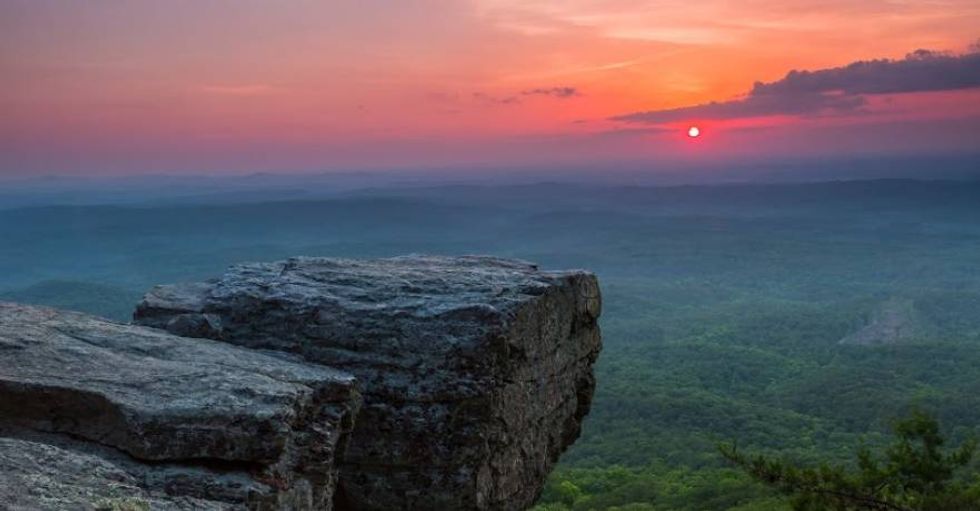 2. Alaska: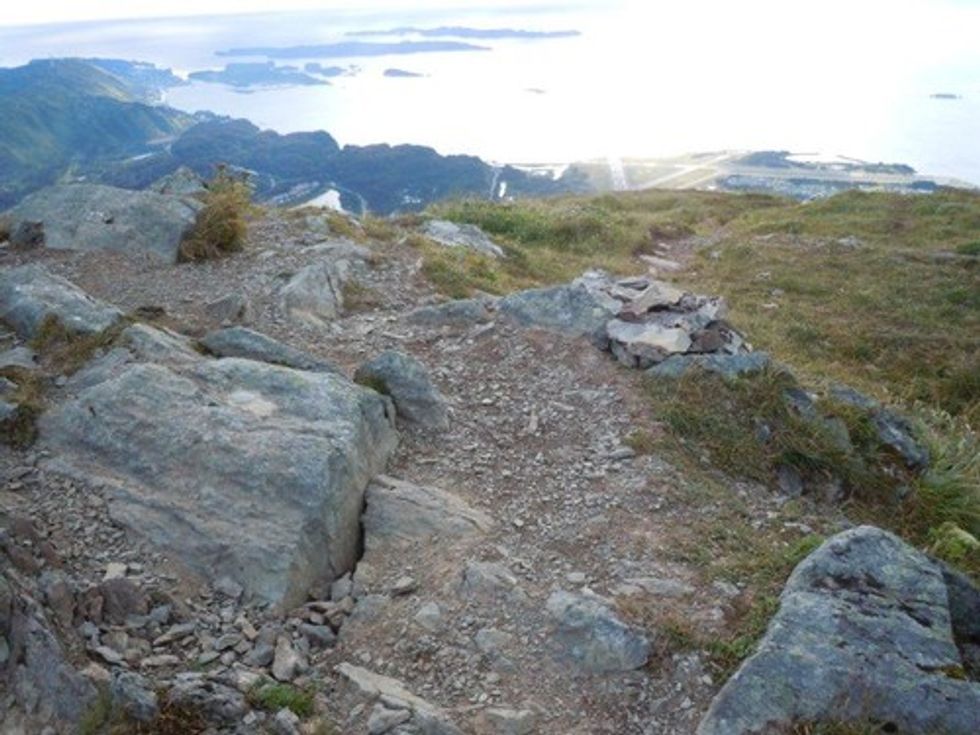 3. Arizona: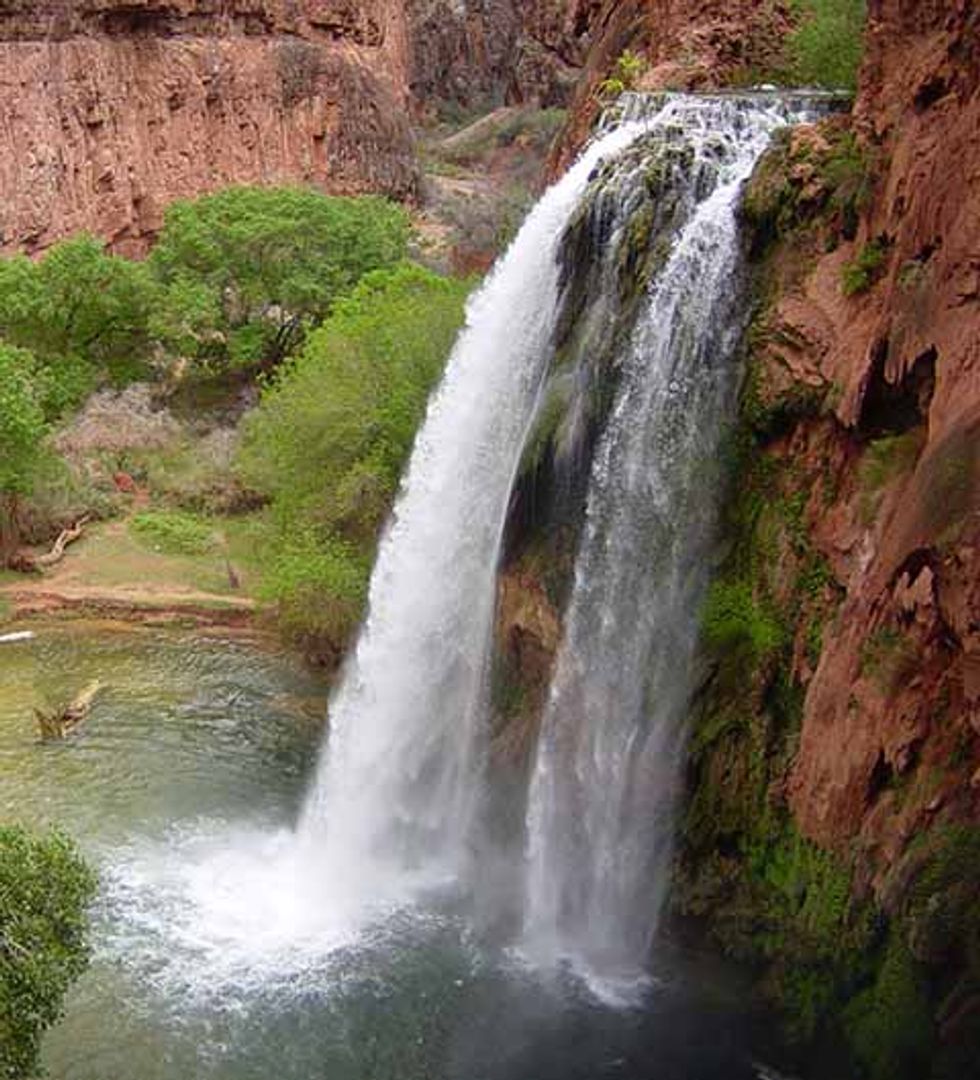 4. Arkansas: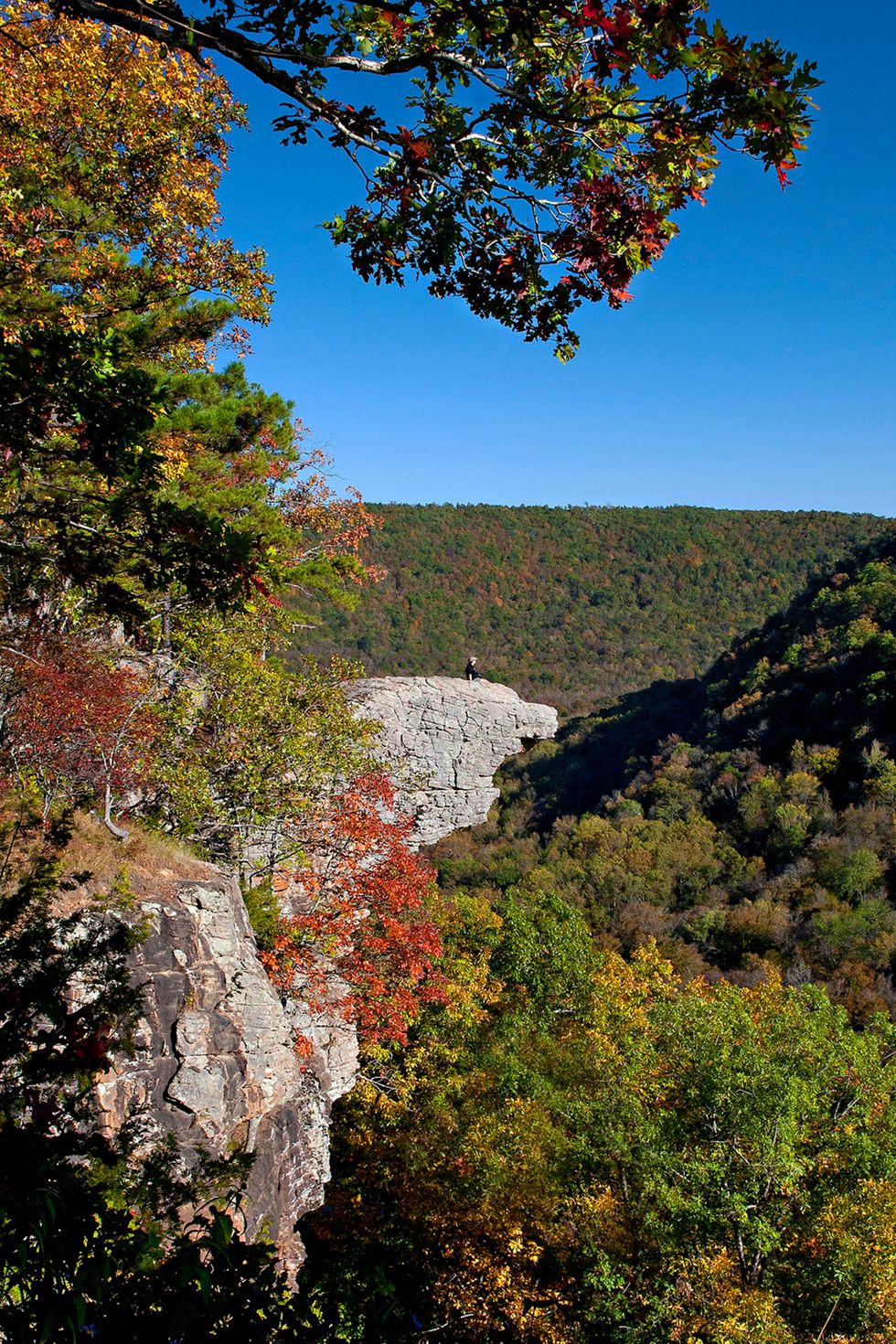 5. California: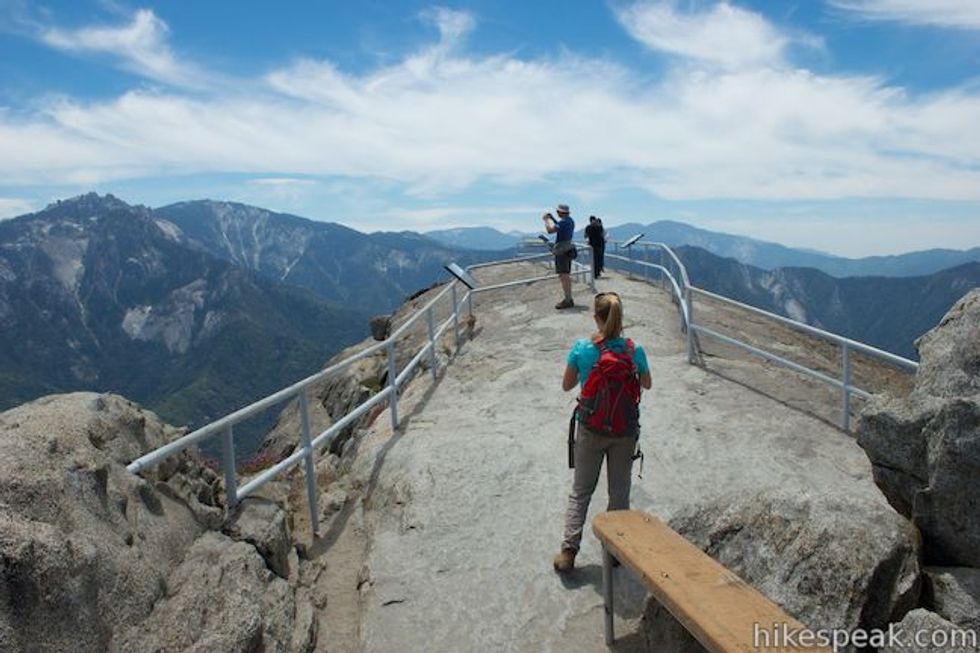 Moro Rock at the Sequoia National Park
6. Colorado: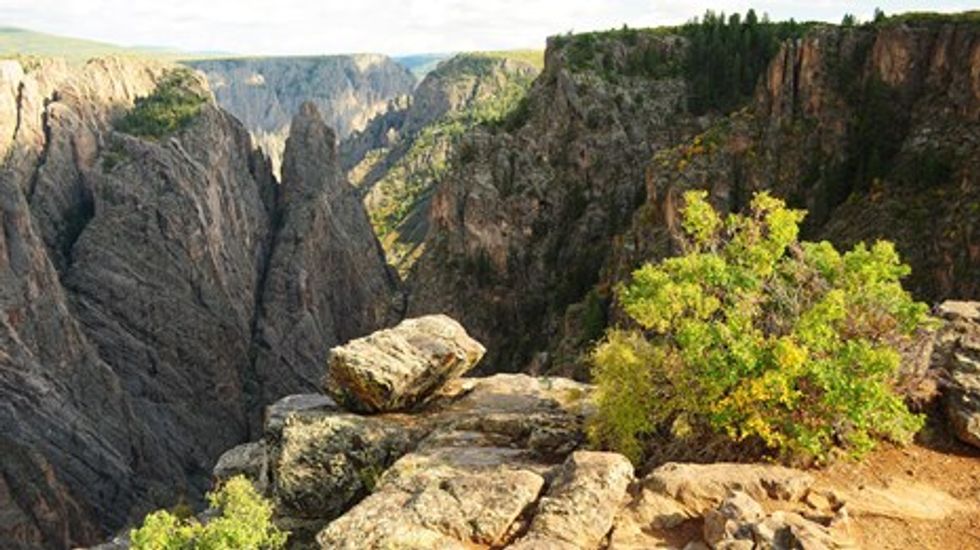 Black Canyon of the Gunnison National Park
7. Connecticut:

8. Delaware: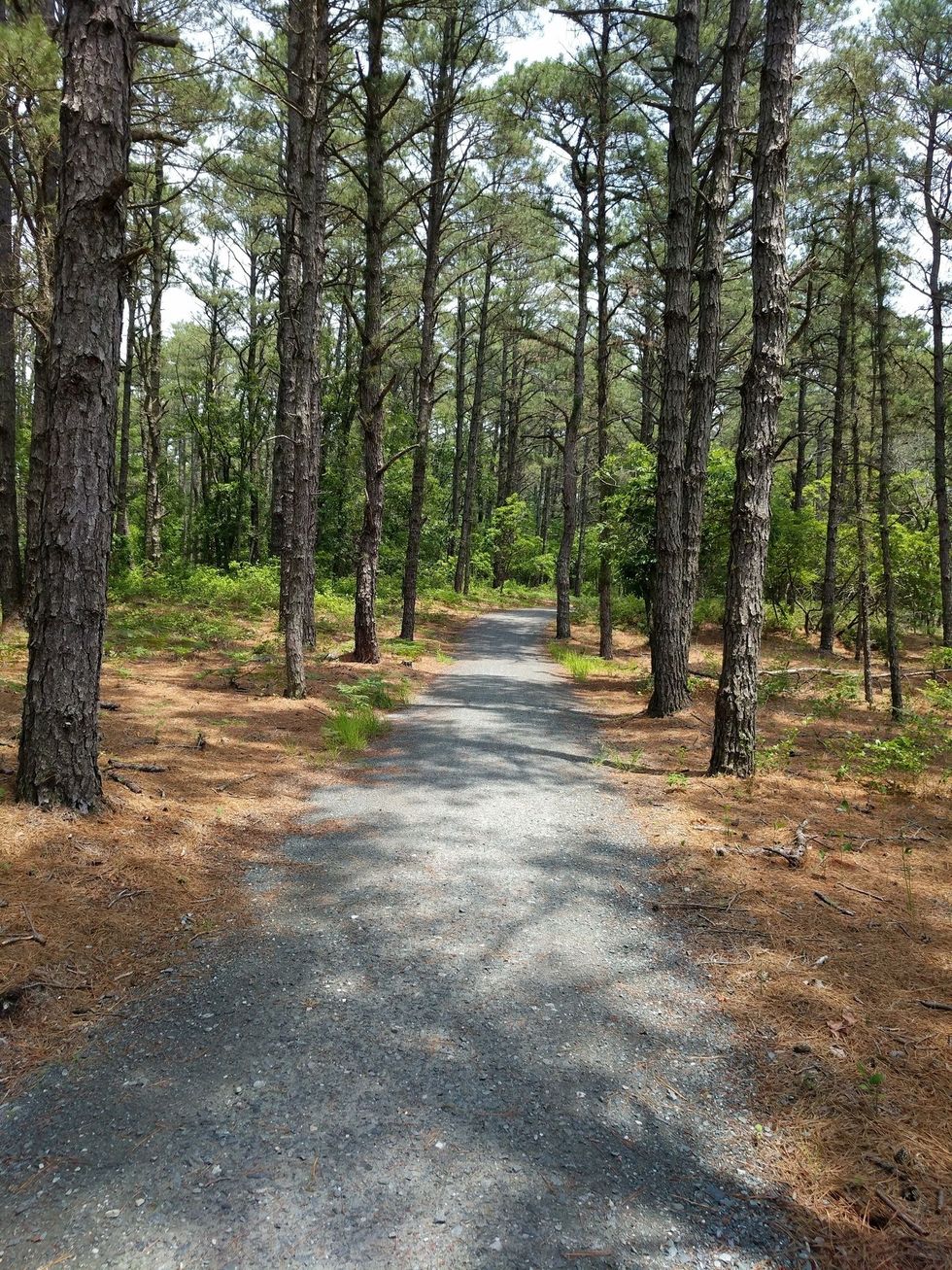 Walking Dunes Trail at Cape Hanlopen State Park
9. Florida: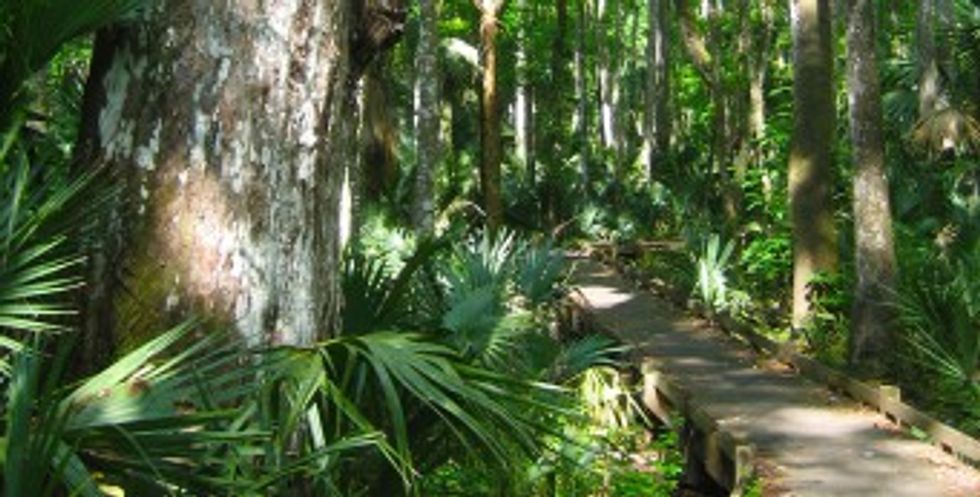 Bear Swamp Trail at Ocala National Forest
10. Georgia: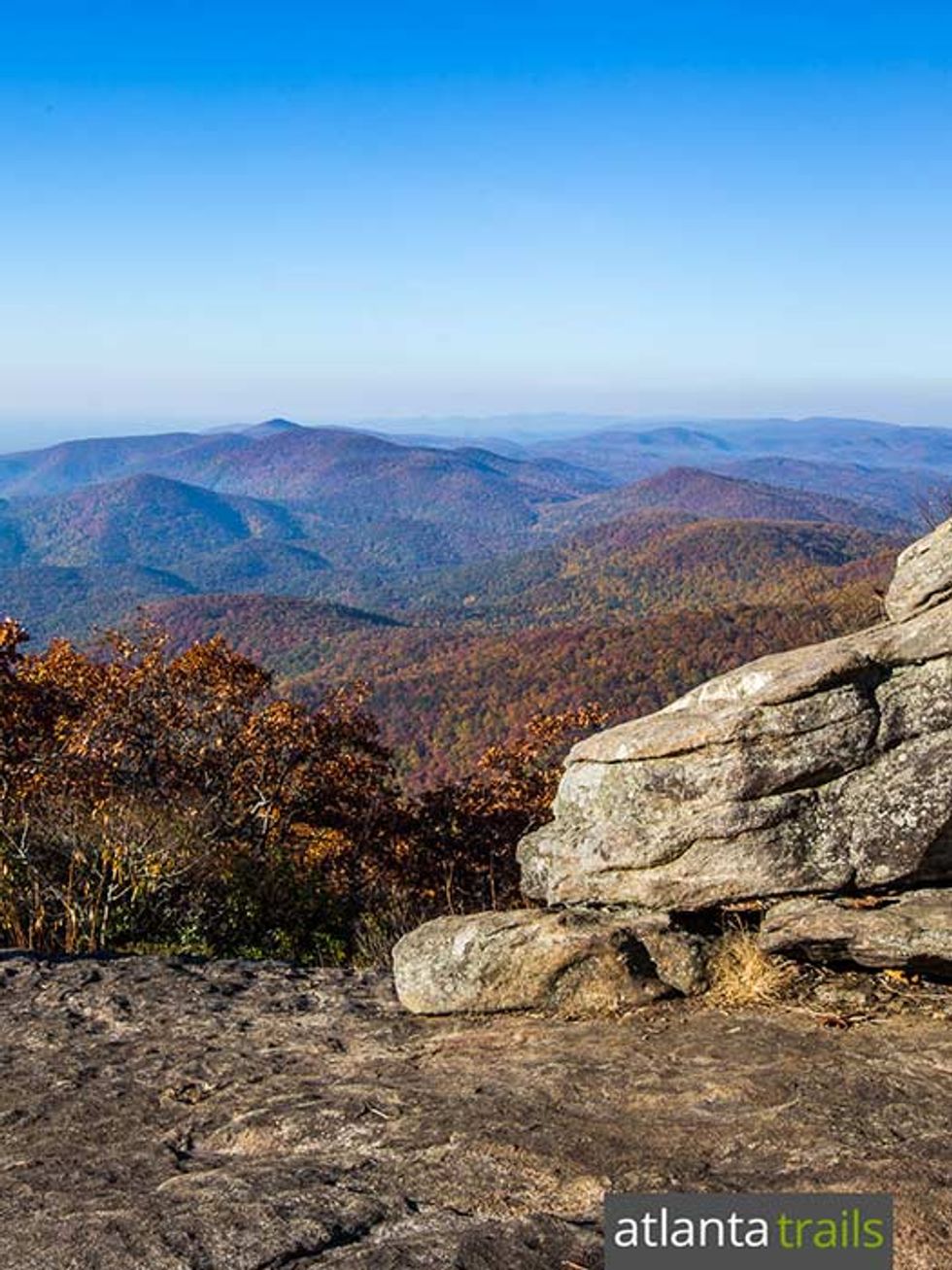 11. Hawaii: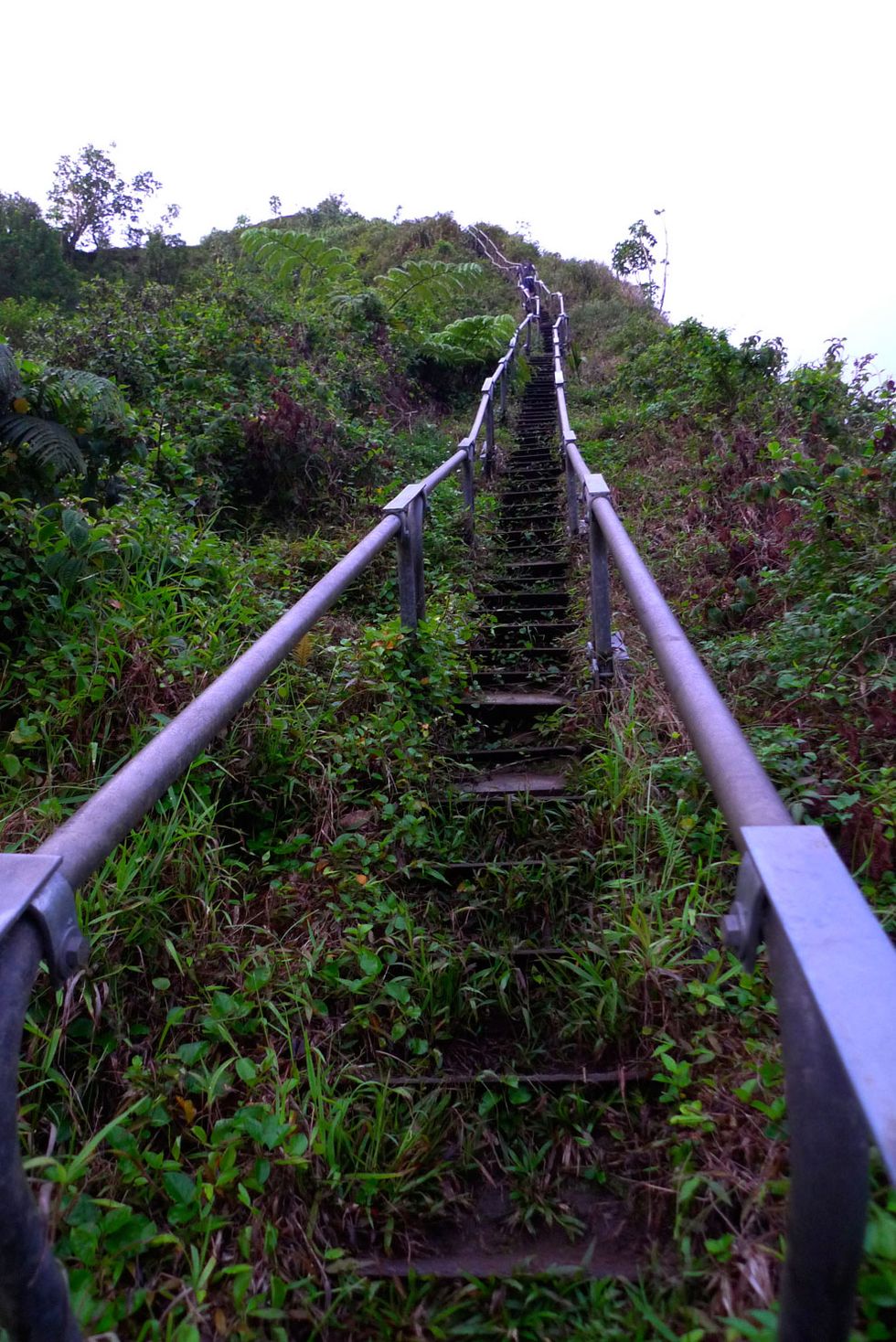 12. Idaho: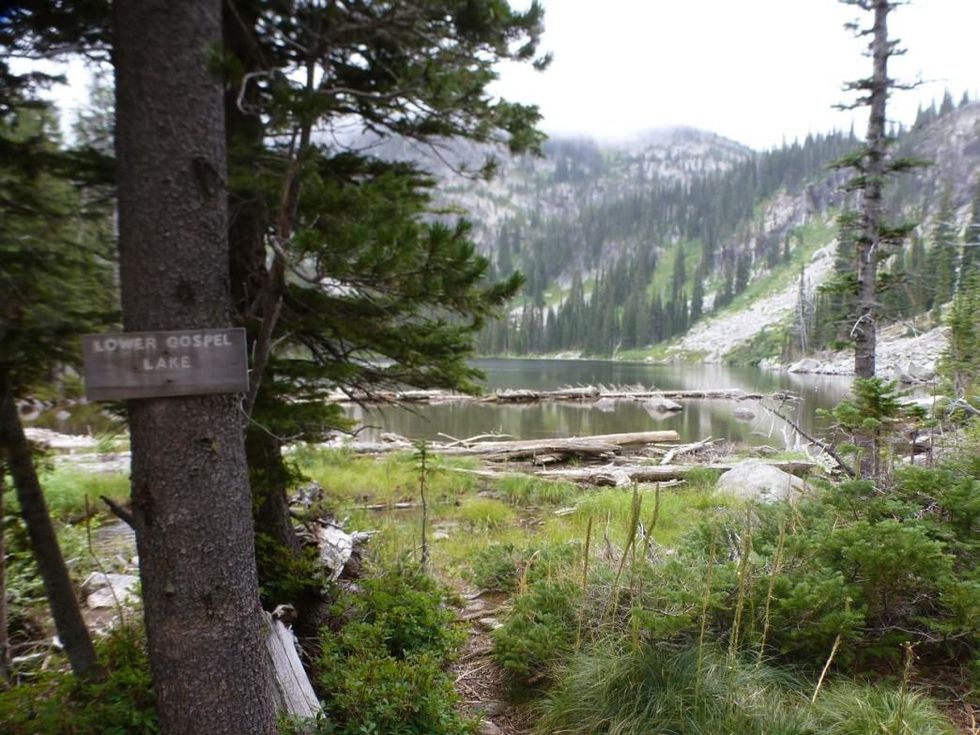 13. Illinois: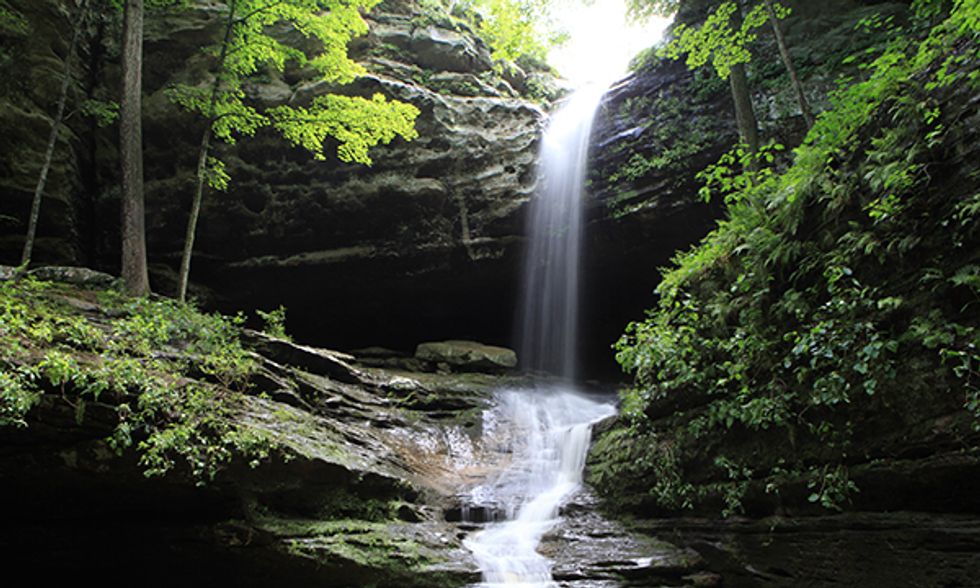 14. Indiana: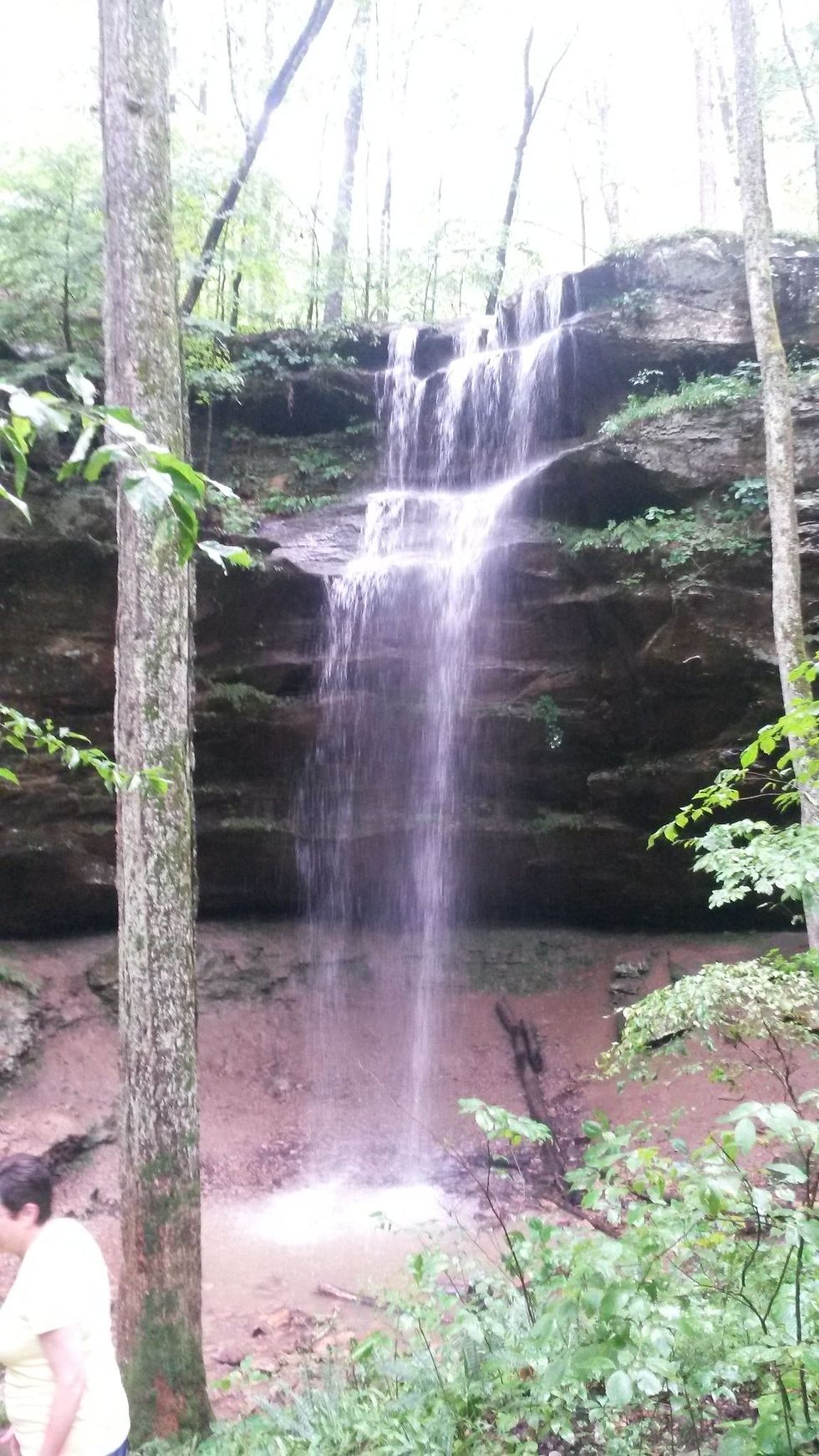 Hemlock Cliffs at Hoosier National Park
15. Iowa:


16. Kansas: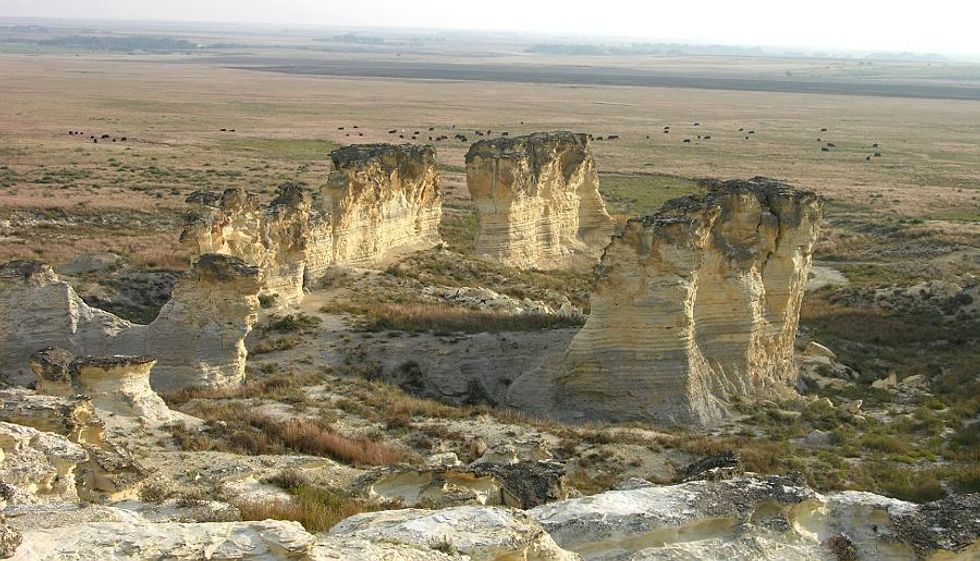 17. Kentucky: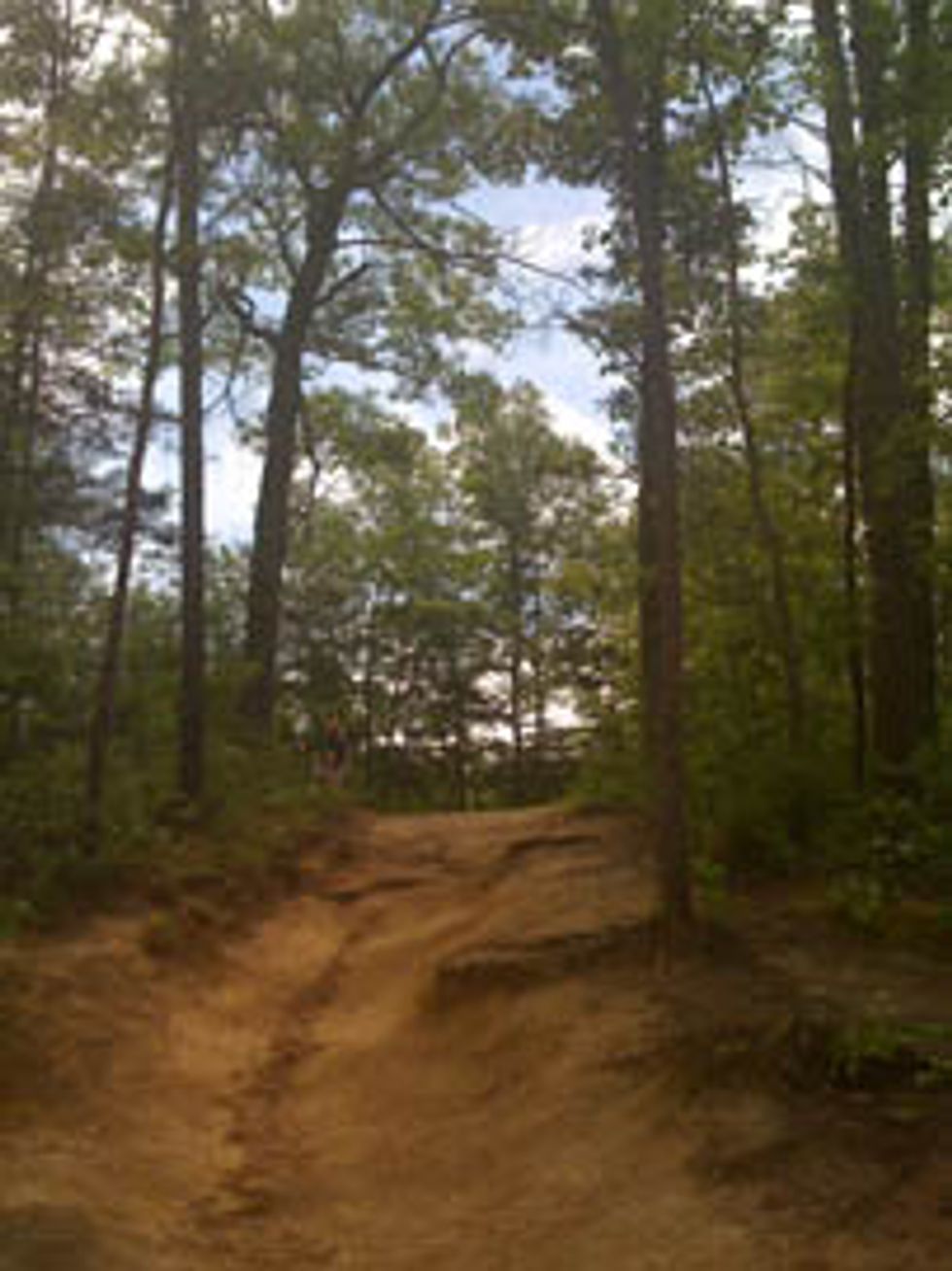 Red River Gorge Geological Area
18. Louisiana: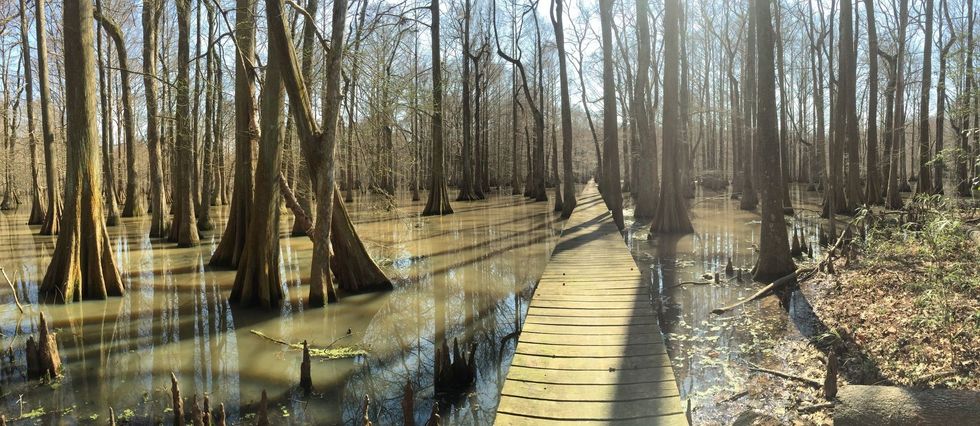 19. Maine: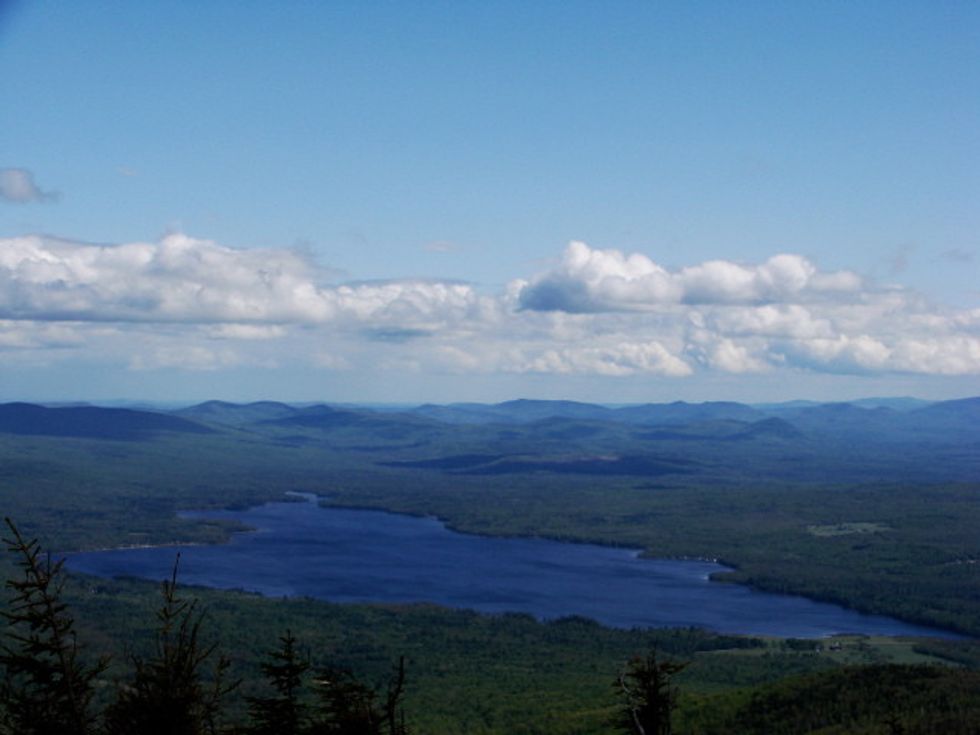 20. Maryland: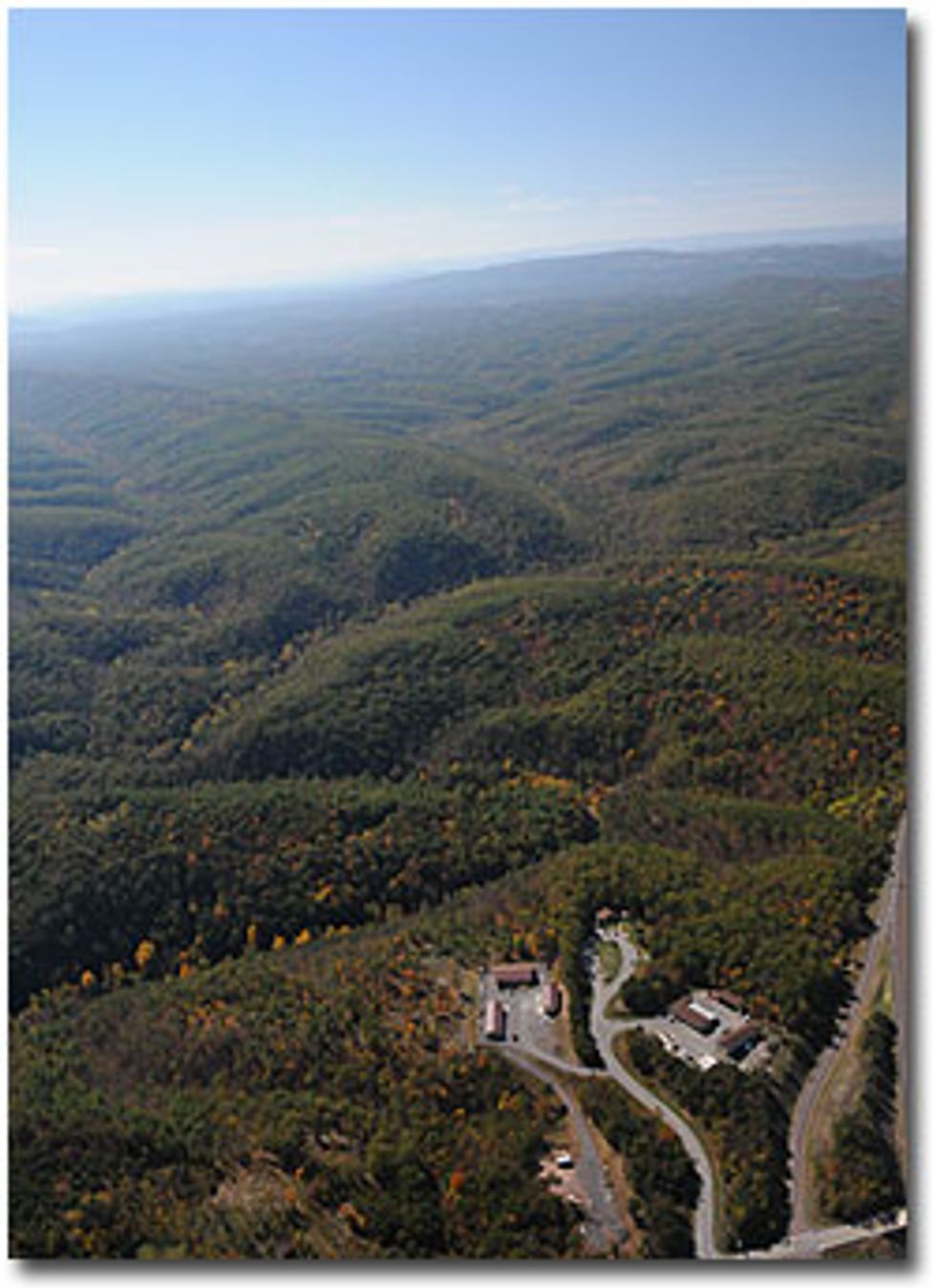 21. Massachusetts: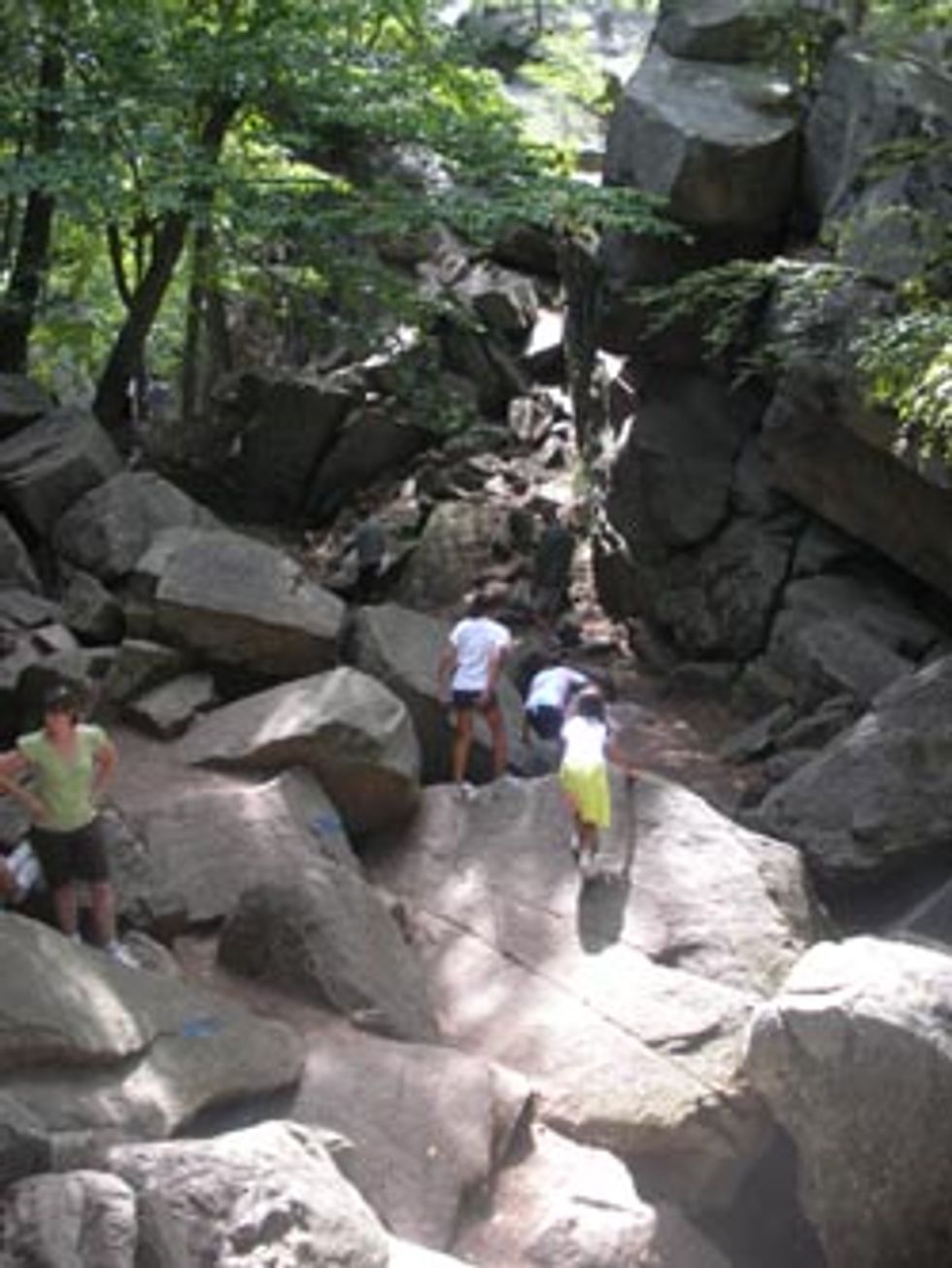 Purgatory Chasm State Reservation
22. Michigan: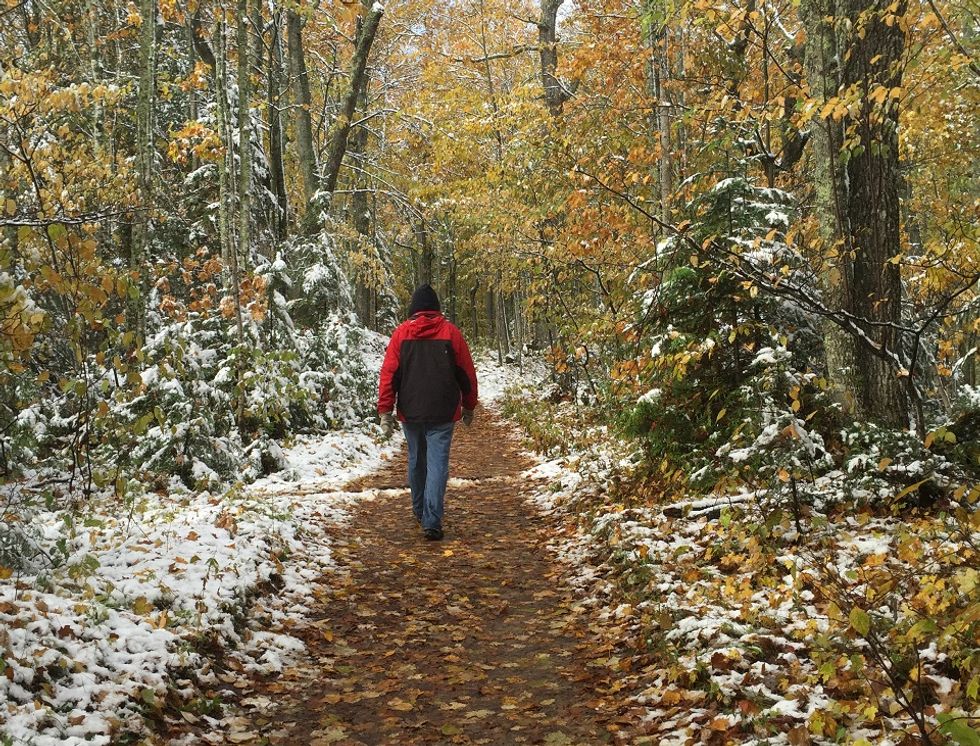 Pictured Rocks National Lakeshore
23. Minnesota: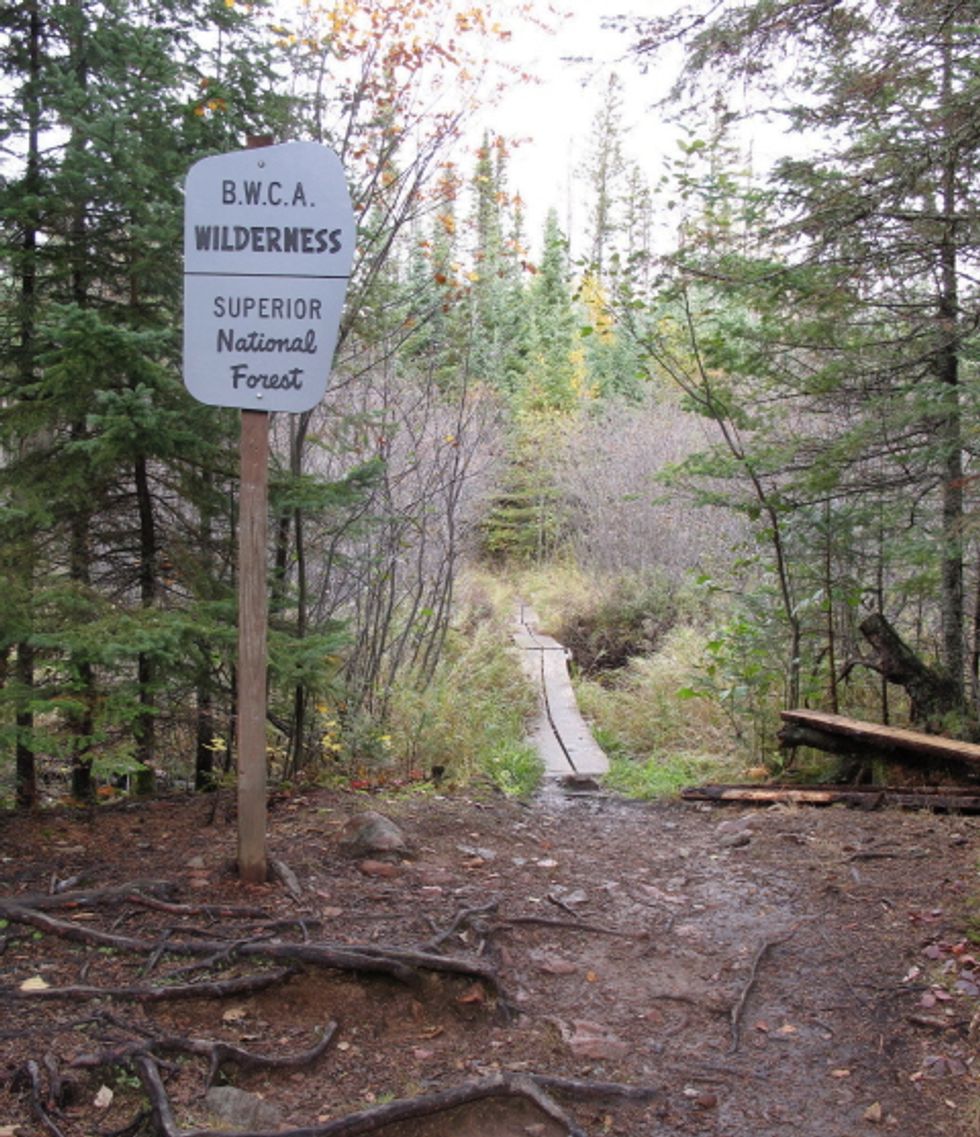 24. Mississippi: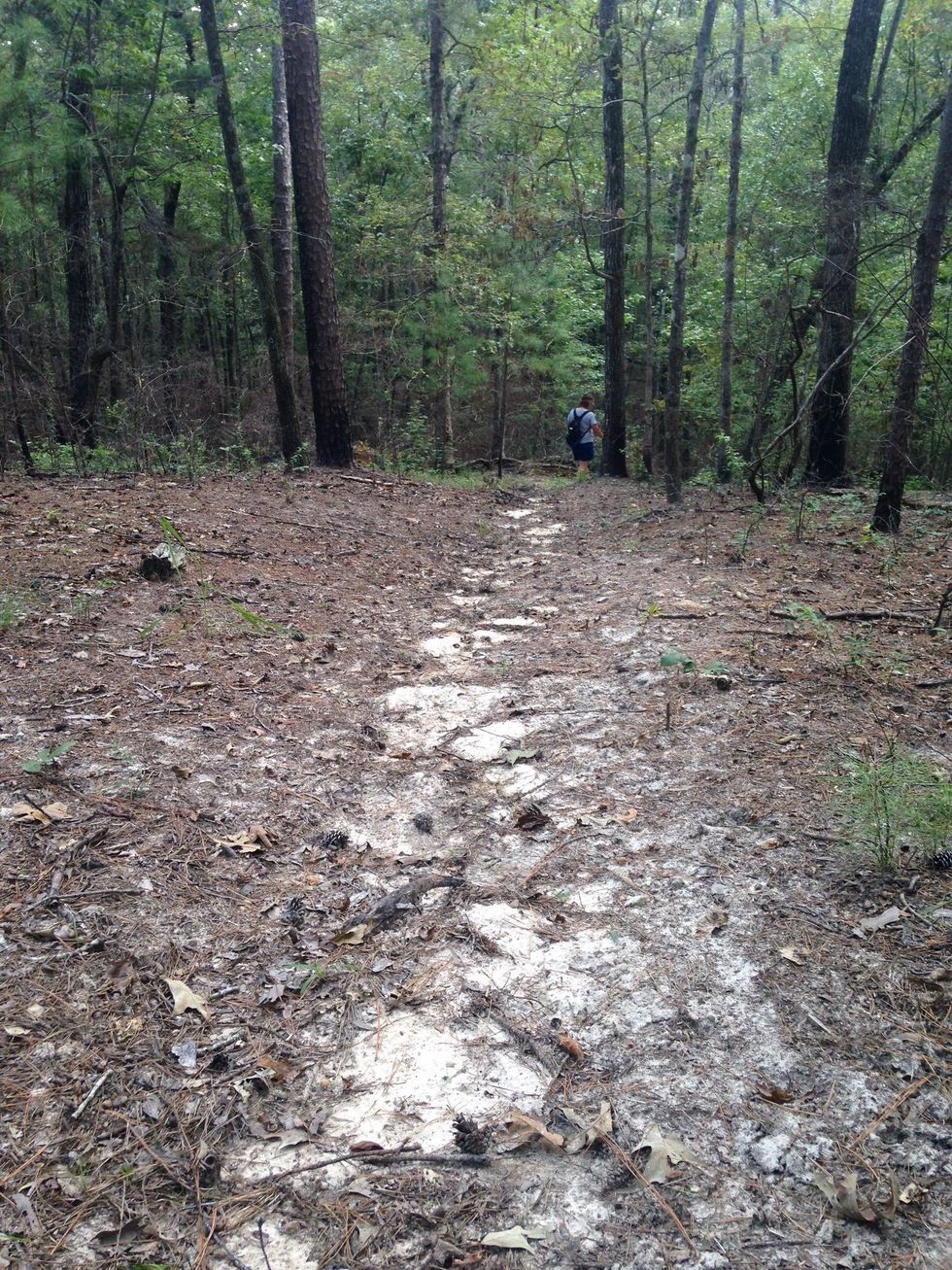 25. Missouri: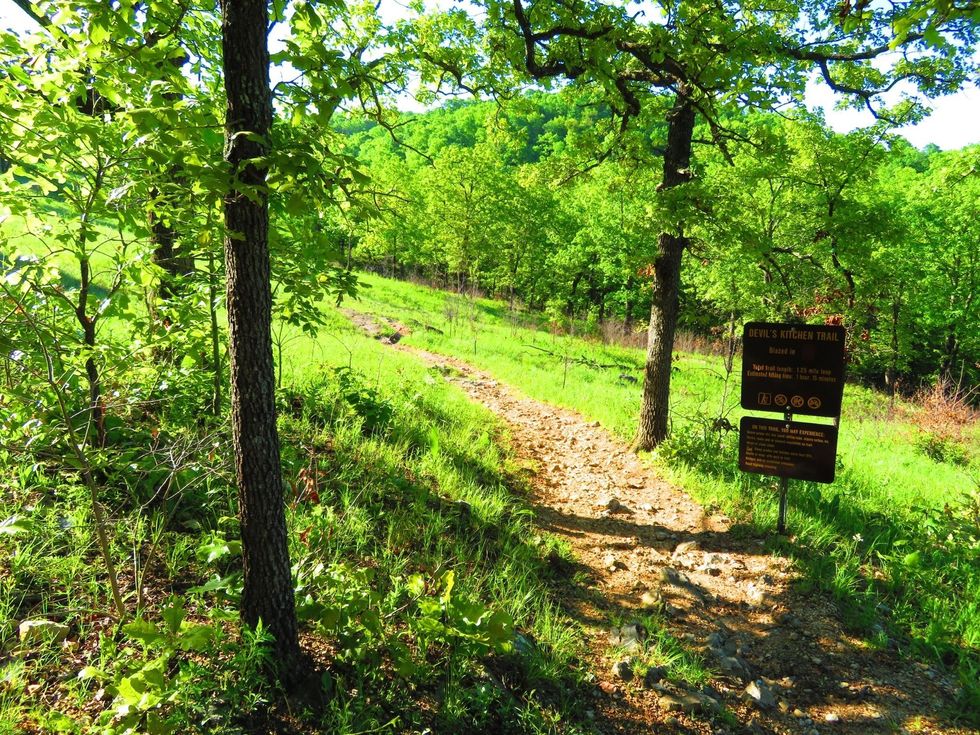 26. Montana: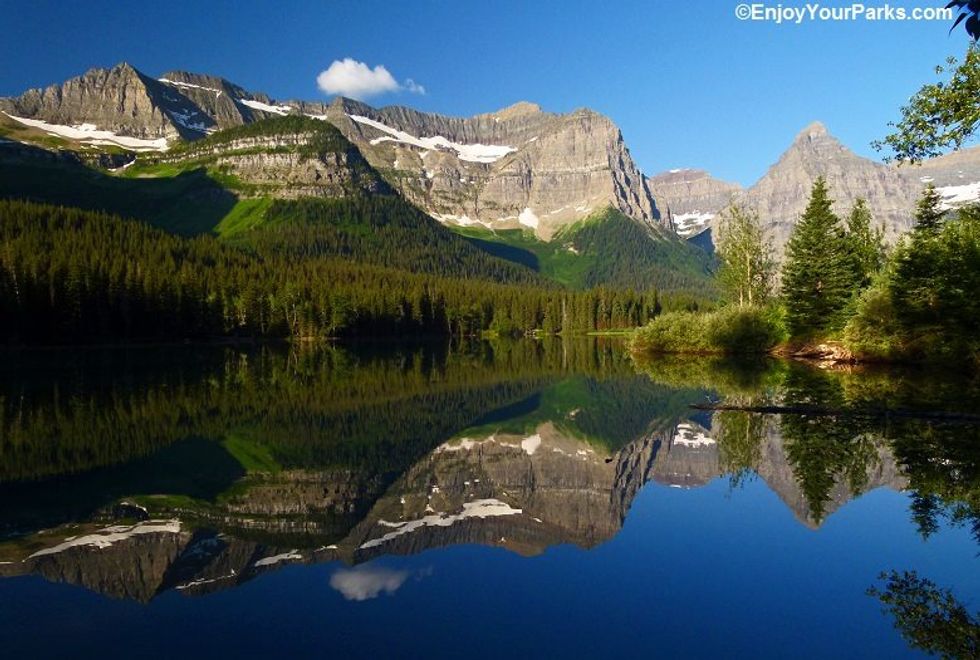 Boulder Pass Loop at Glacier National Park
27. Nebraska: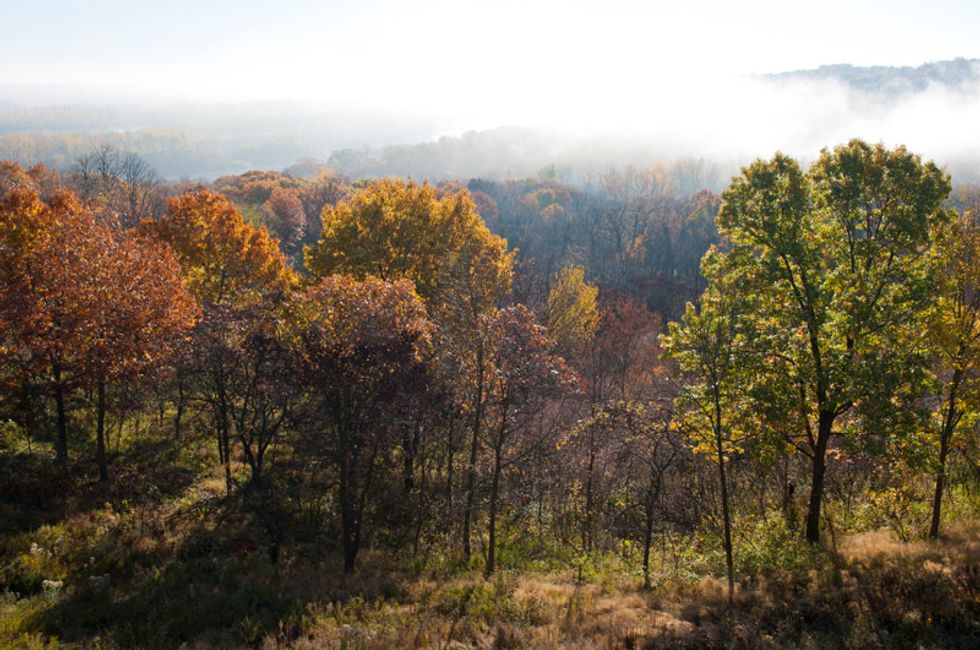 28. Nevada: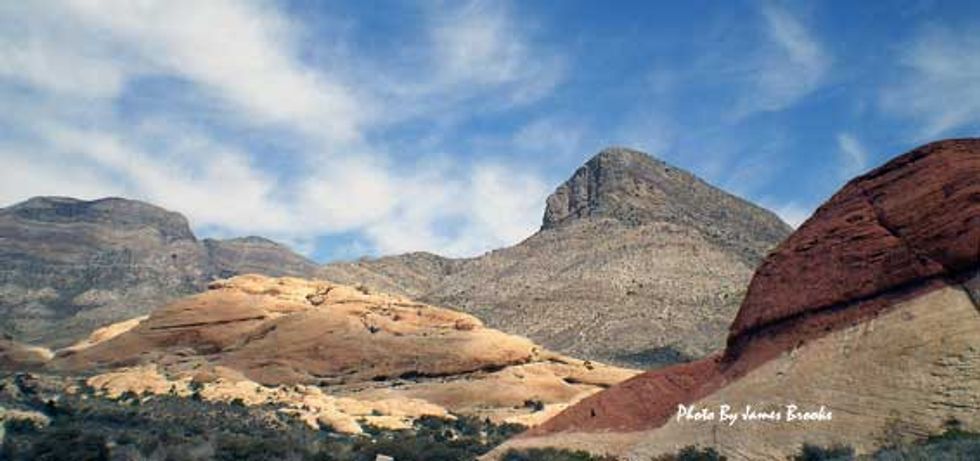 Turtlehead Peak at Red Rock Canyon
29. New Hampshire: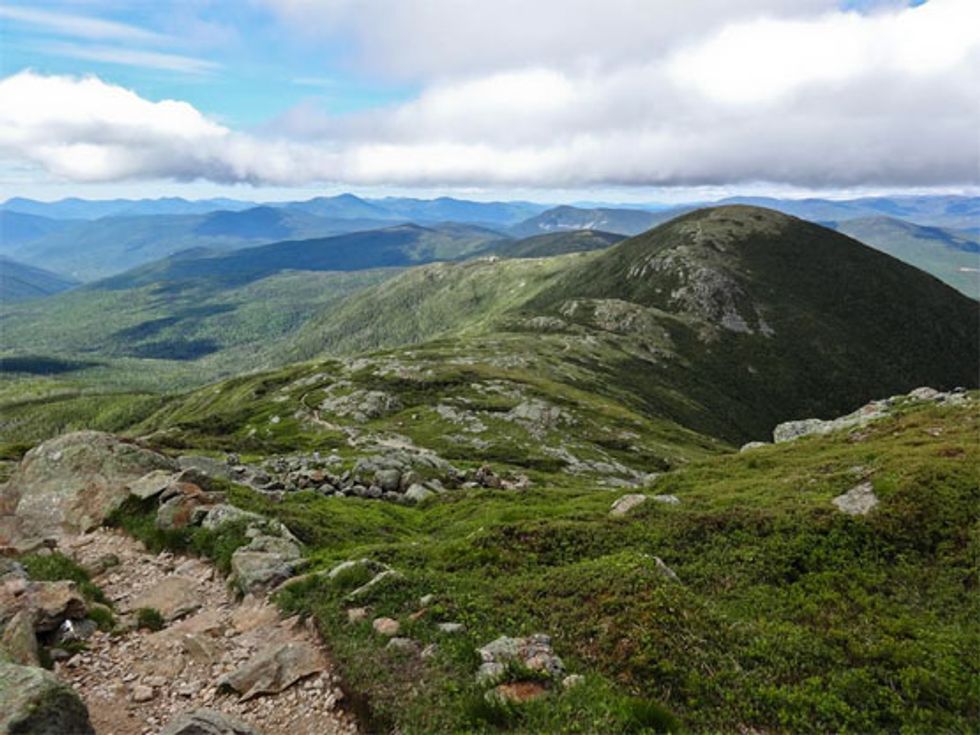 30. New Jersey: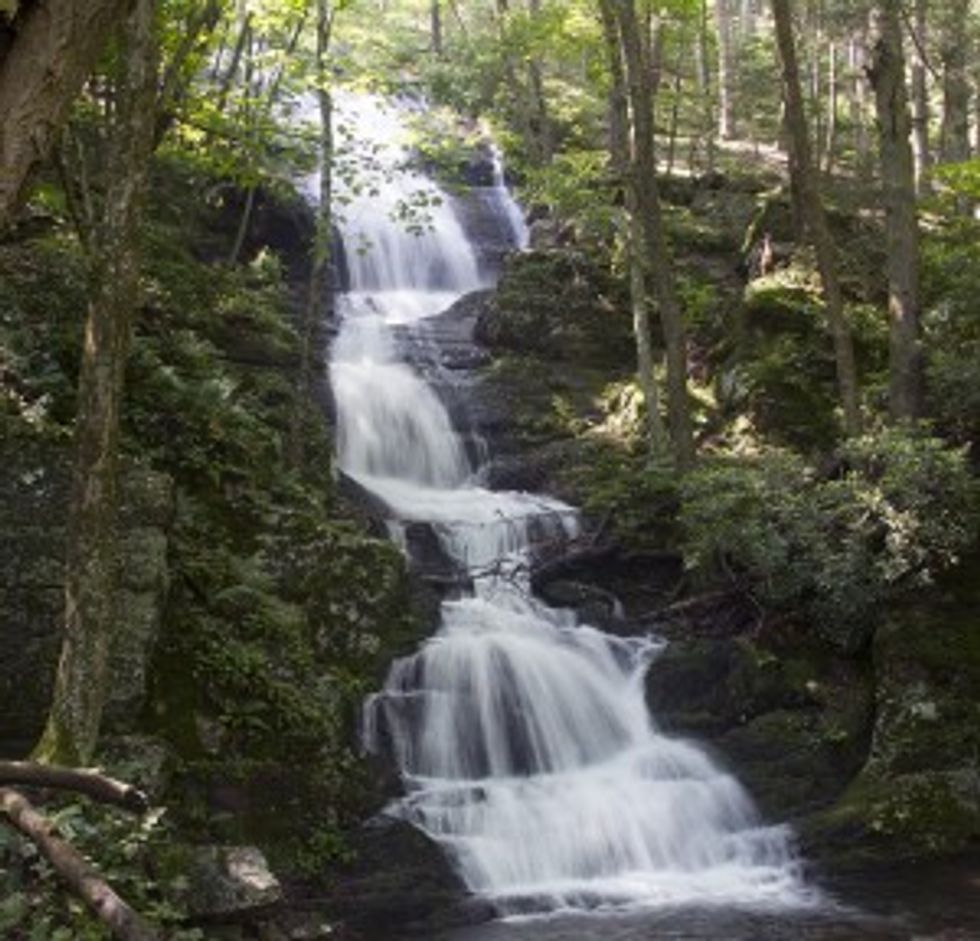 Buttermilk Falls, Crater Lake, Hemlock Pond
31. New Mexico: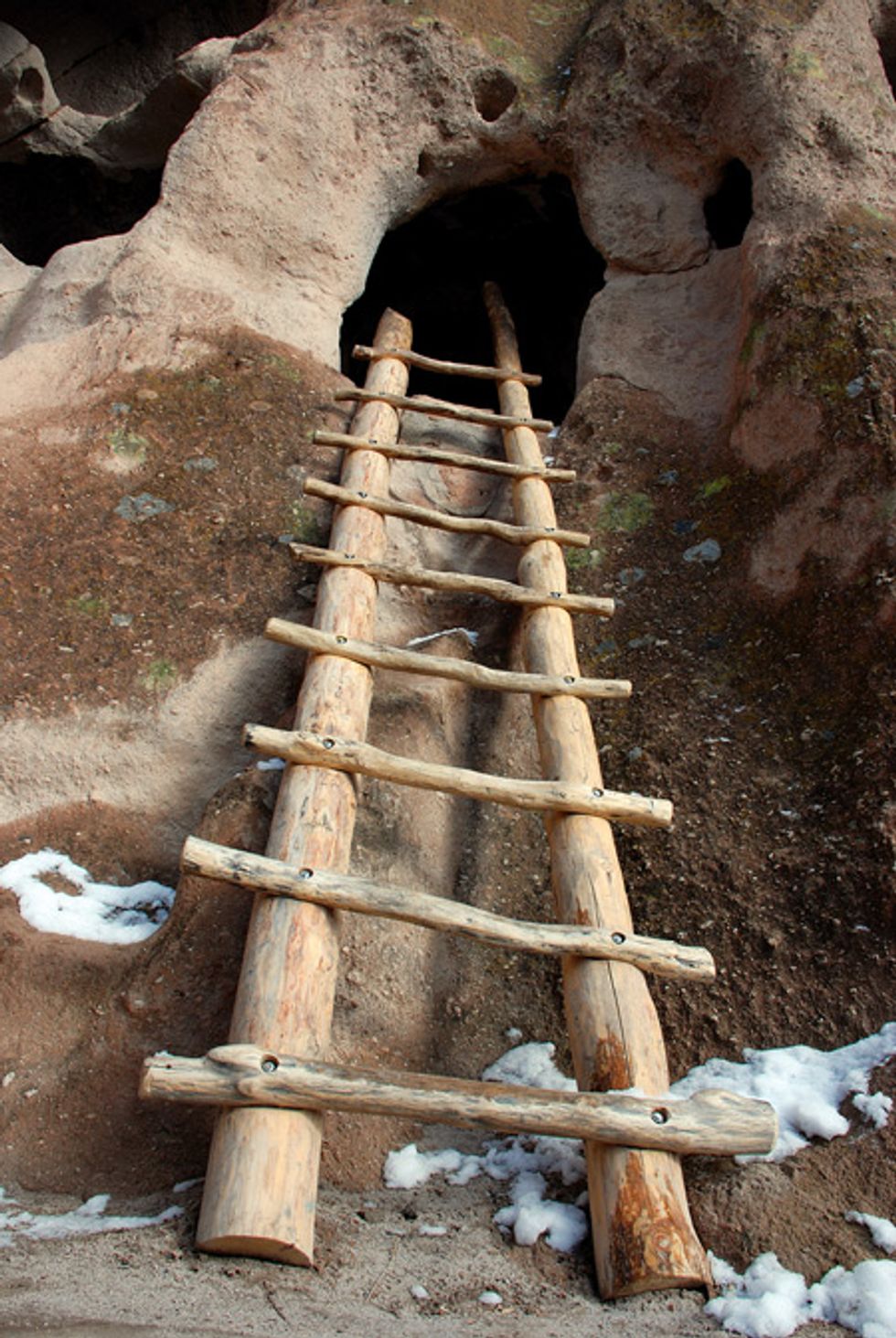 32. New York: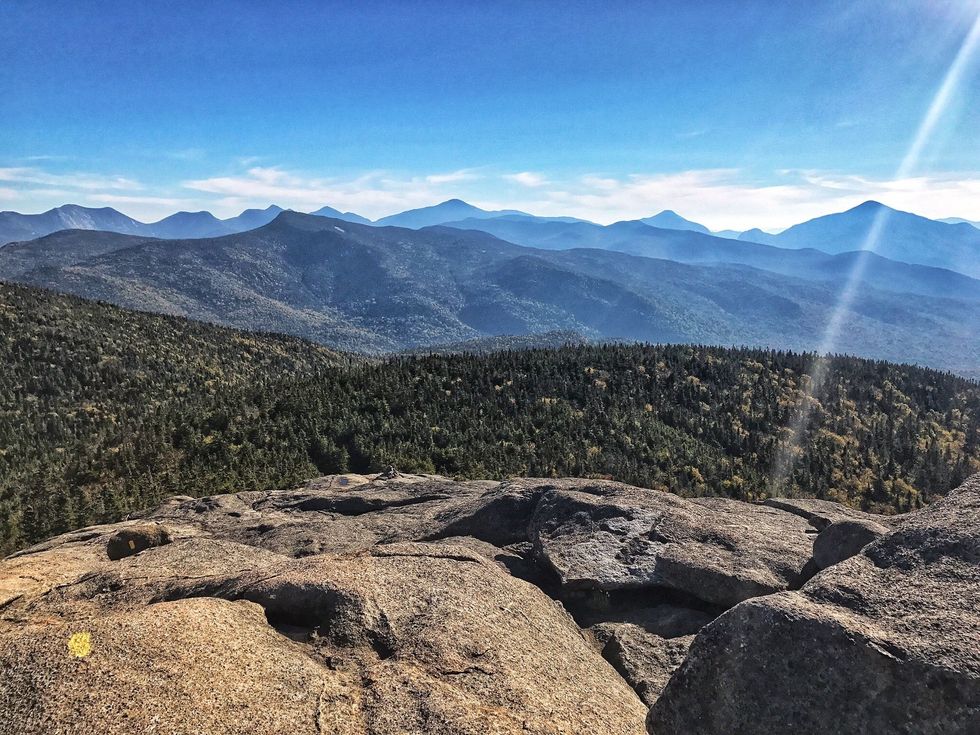 33. North Carolina: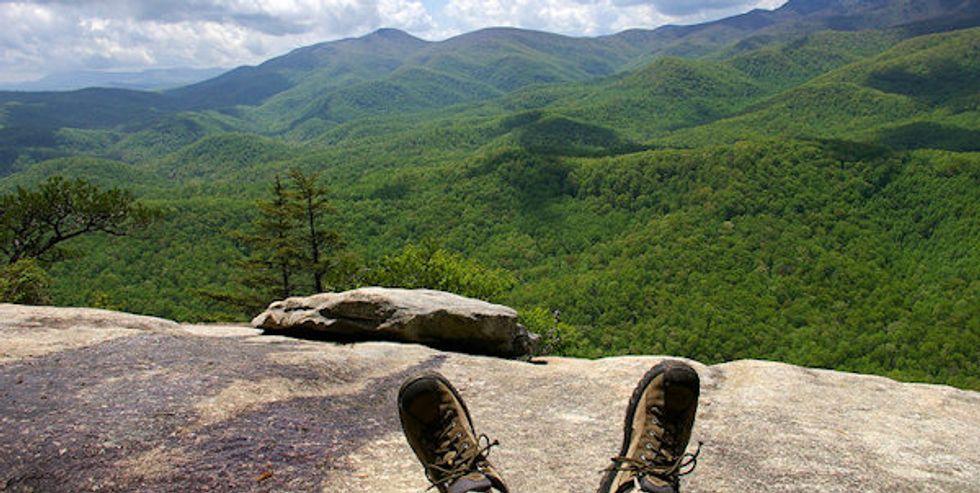 34. North Dakota: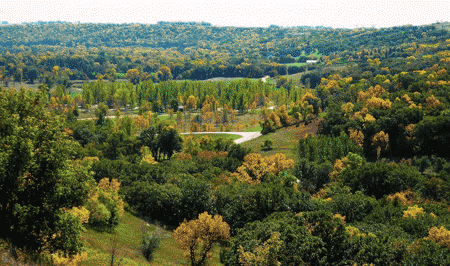 35. Ohio: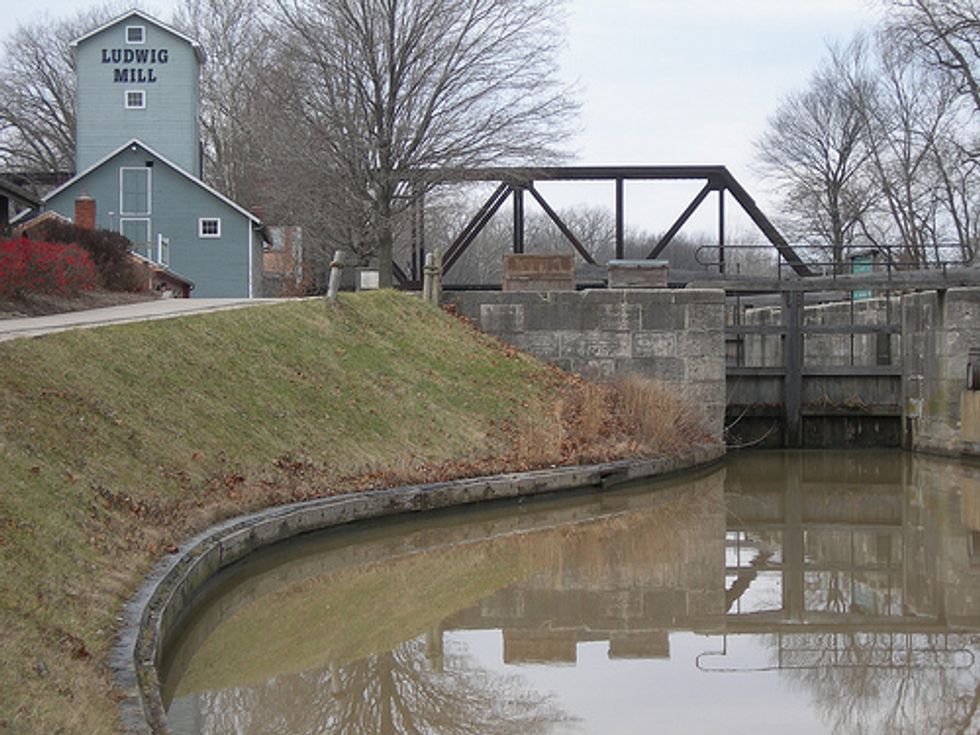 36. Oklahoma: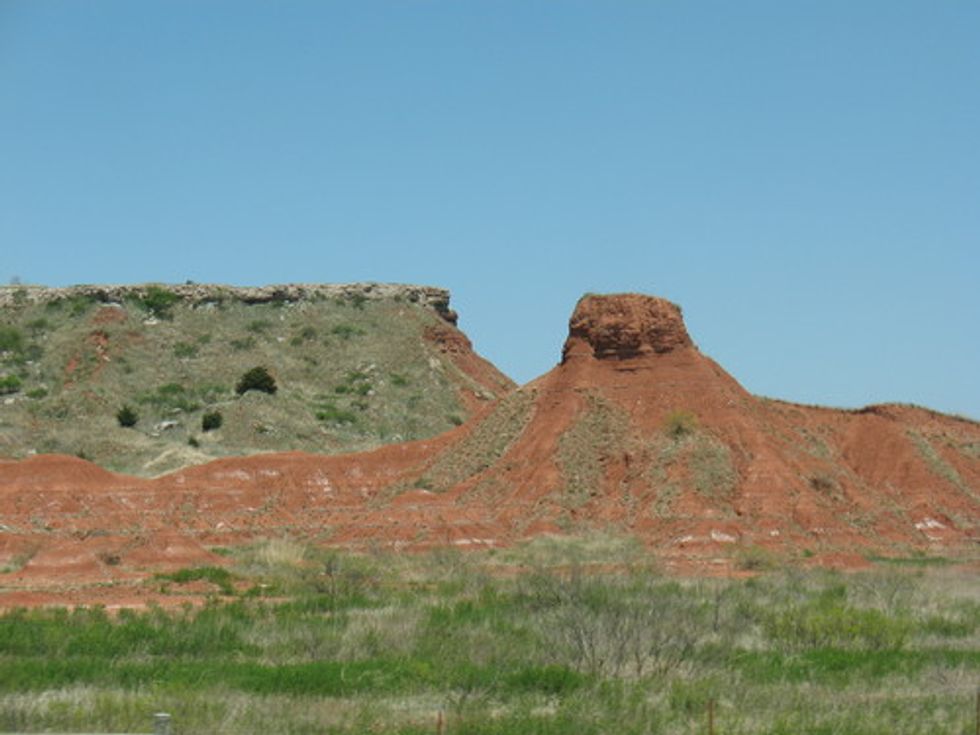 Cathedral Mountain Trail at Gloss Mountain State Park
37. Oregon: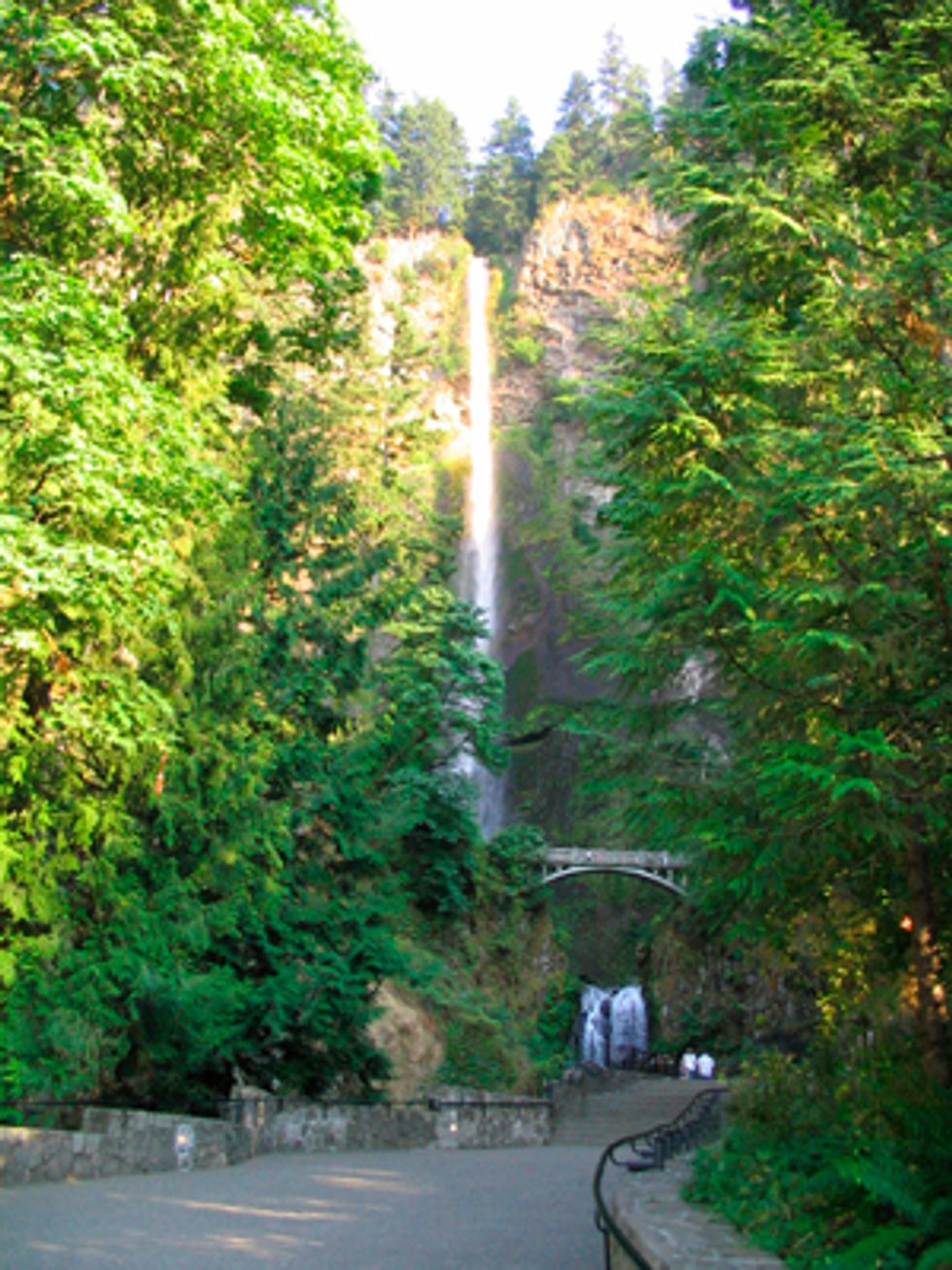 38. Pennsylvania: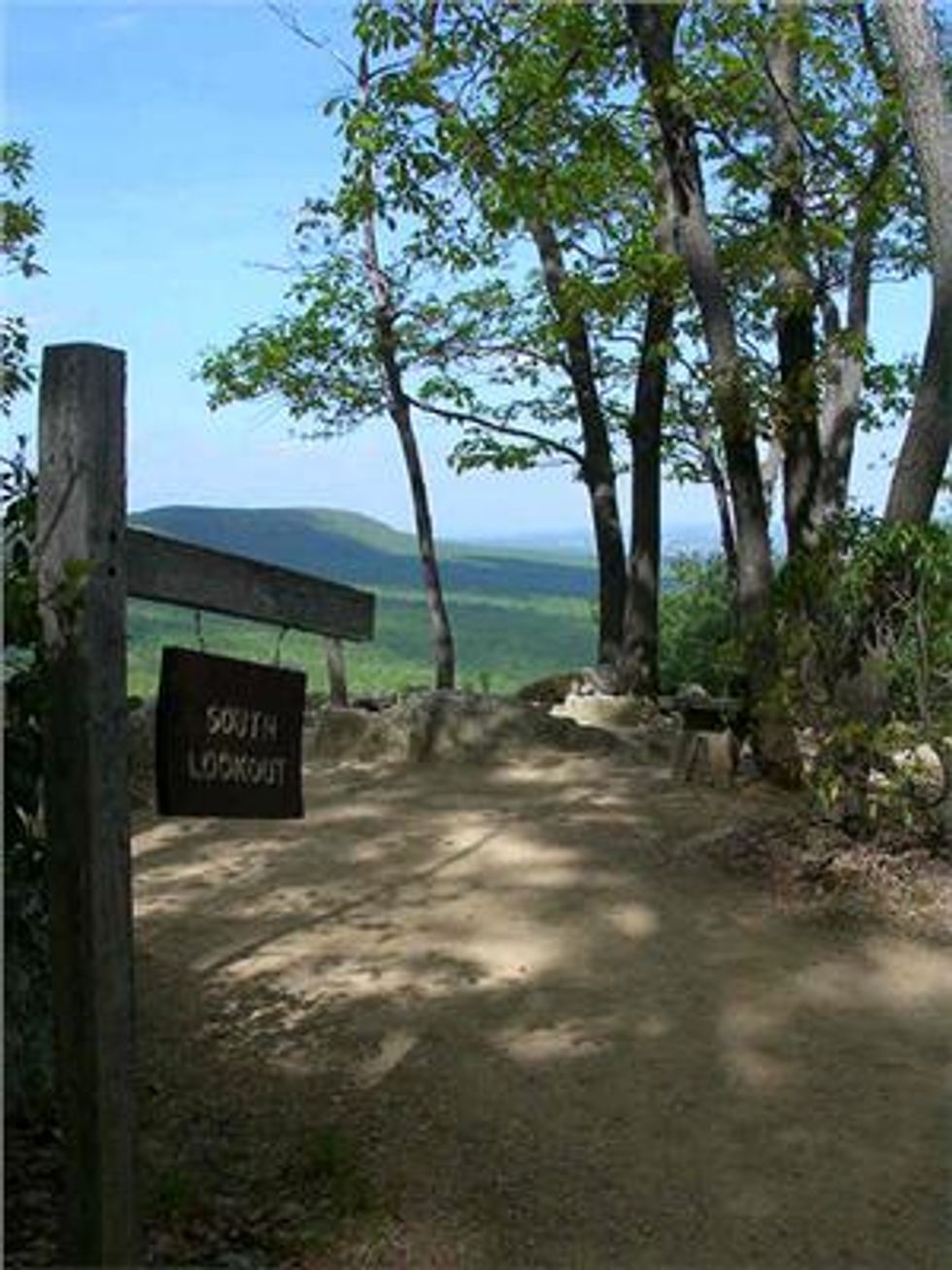 39. Rhode Island: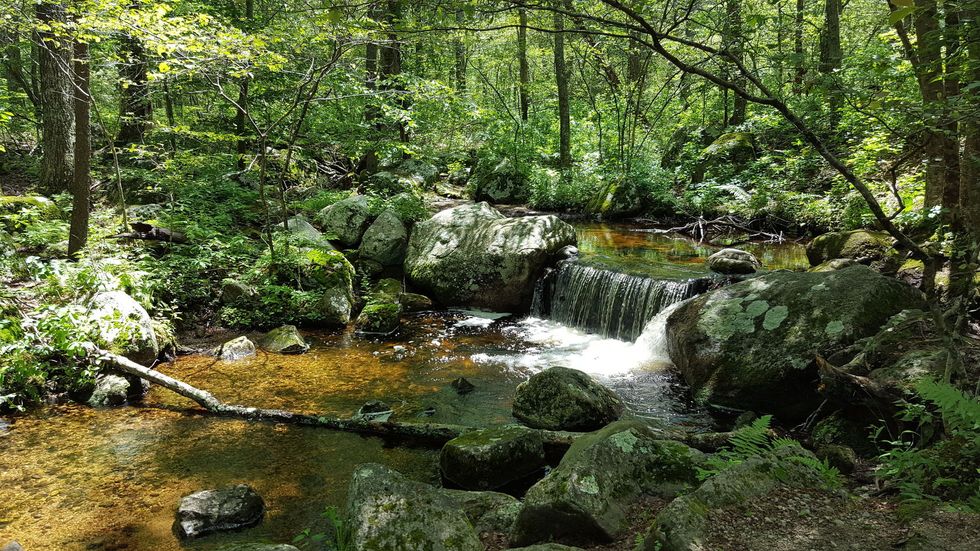 40. South Carolina: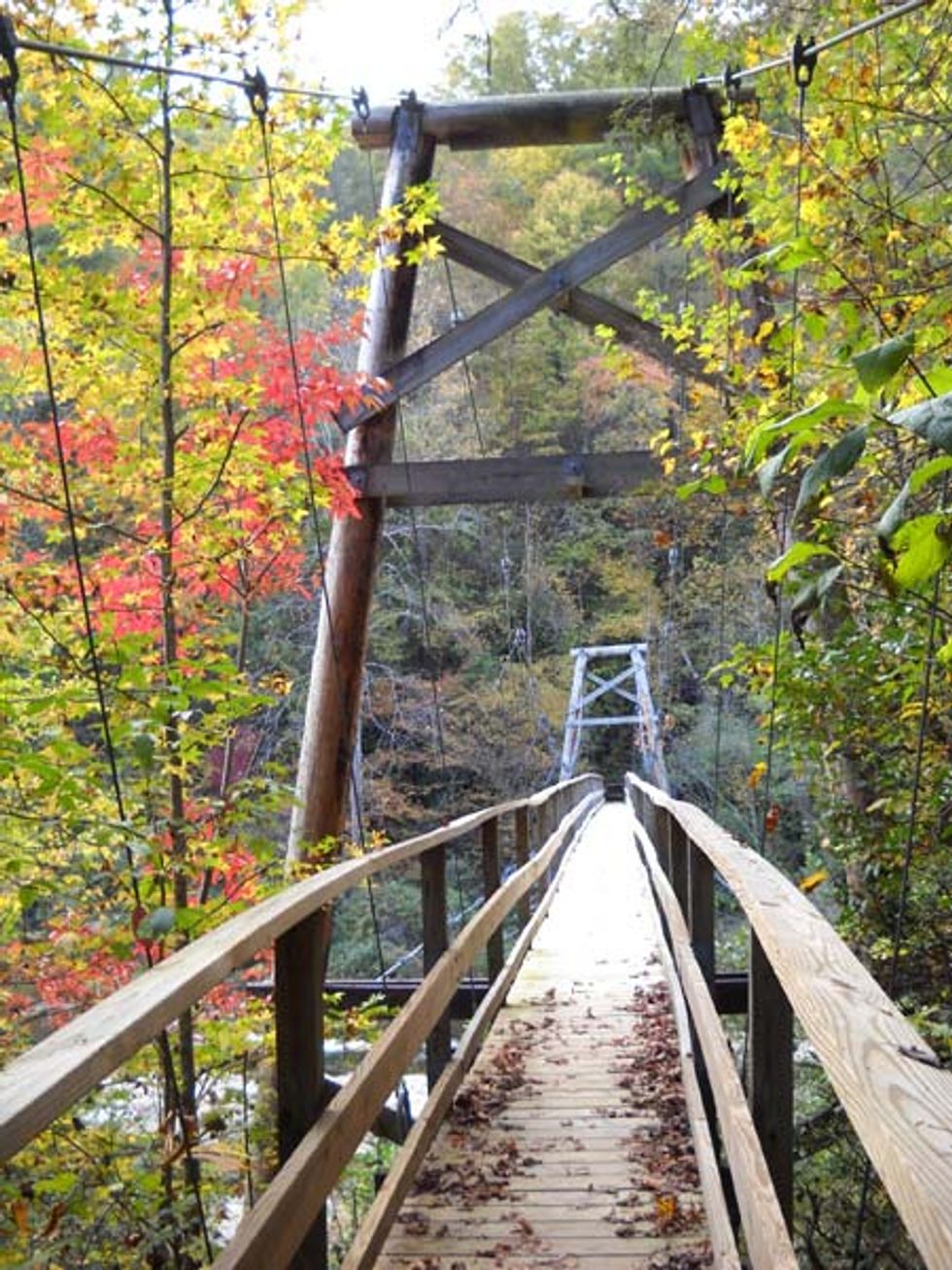 41. South Dakota: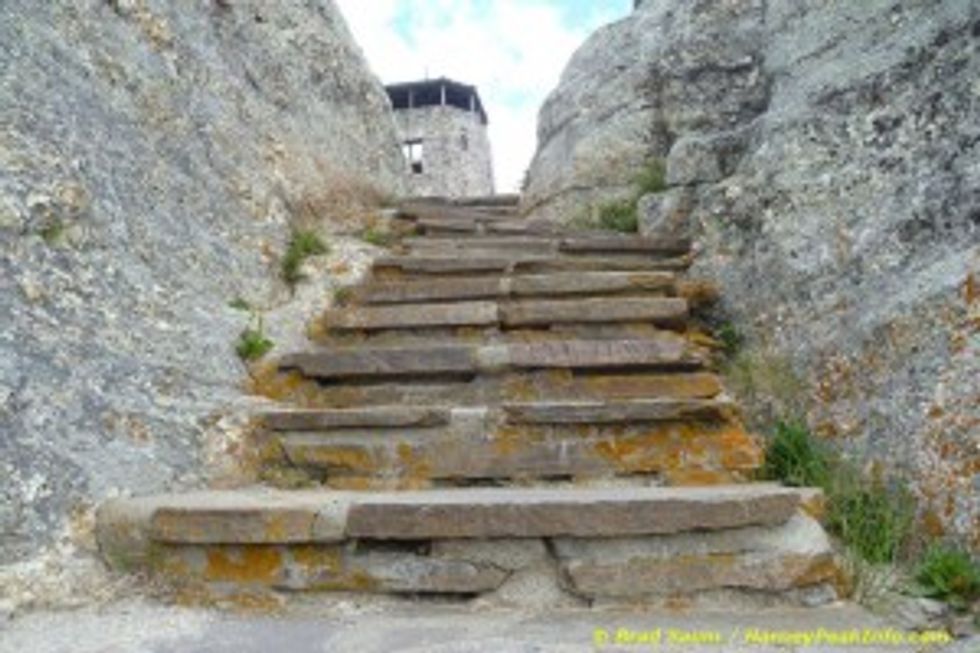 42. Tennessee: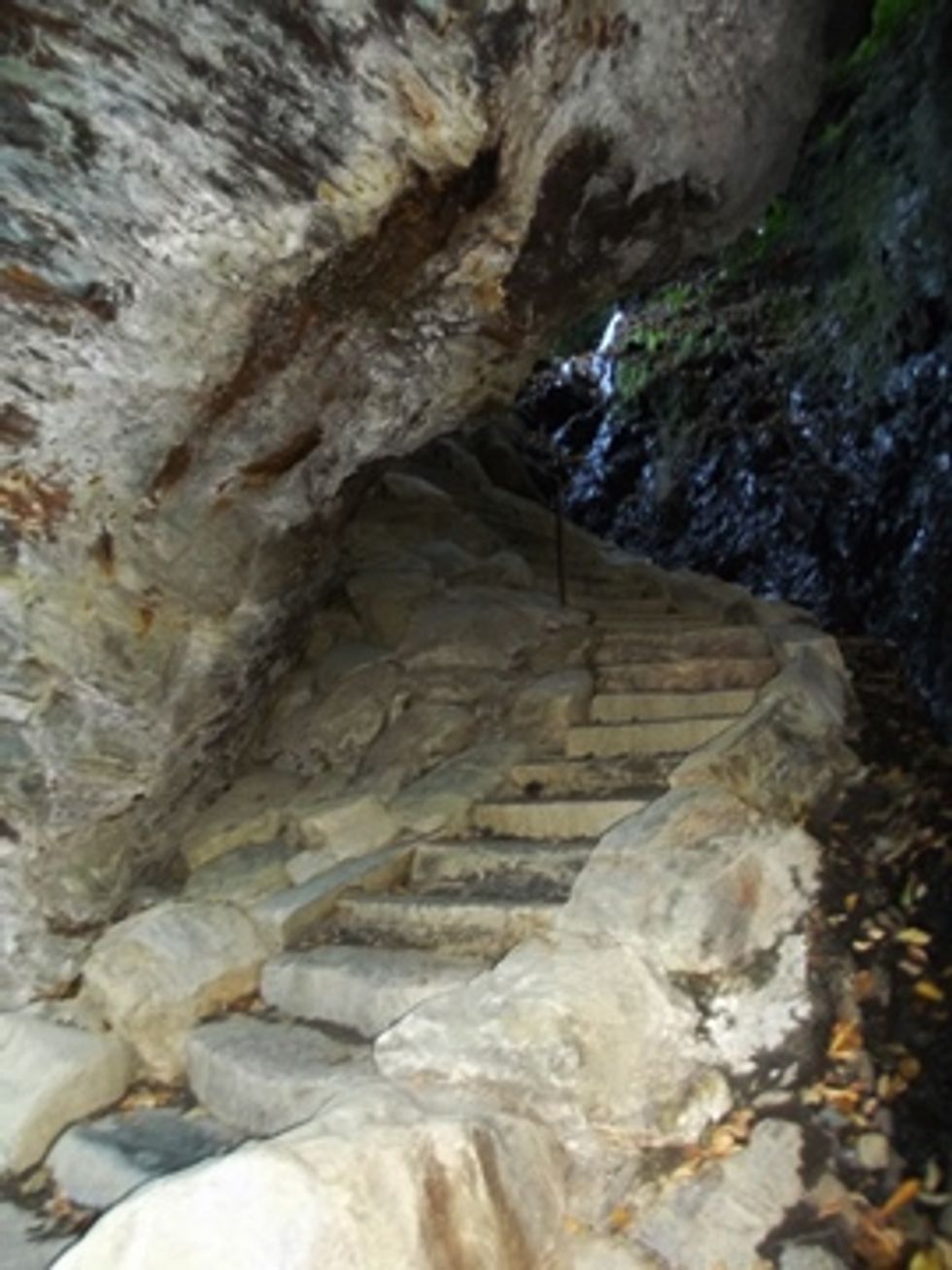 Alum Cave Bluffs at Great Smokey Mountains National Park
43. Texas: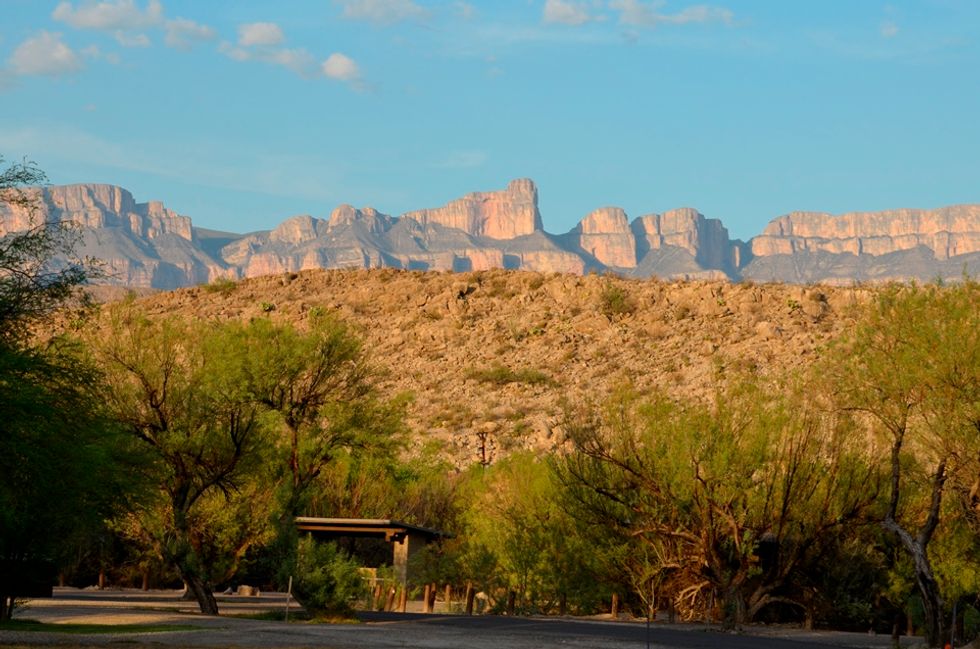 44. Utah: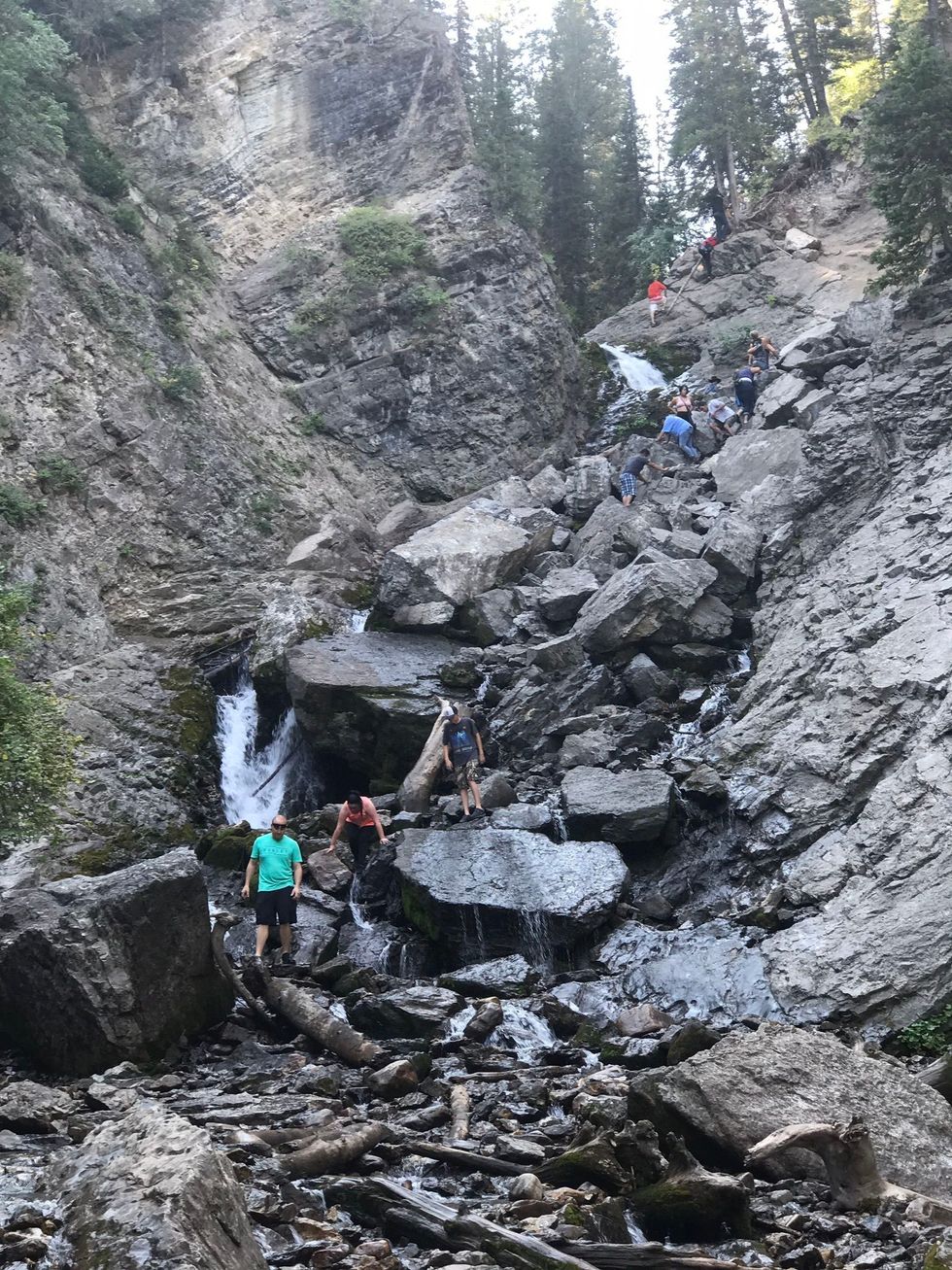 45. Vermont: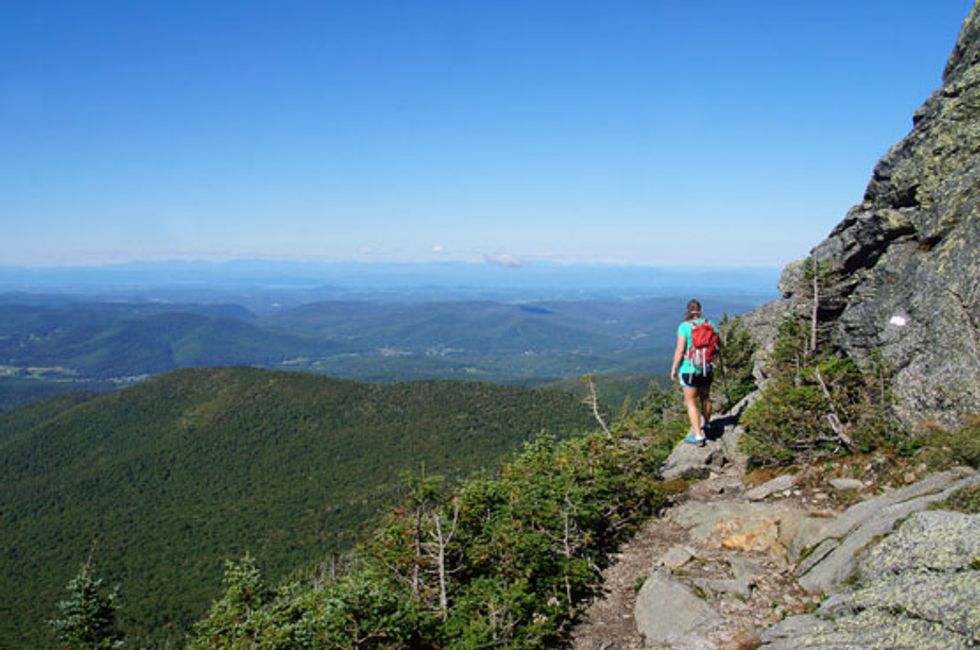 46. Virginia: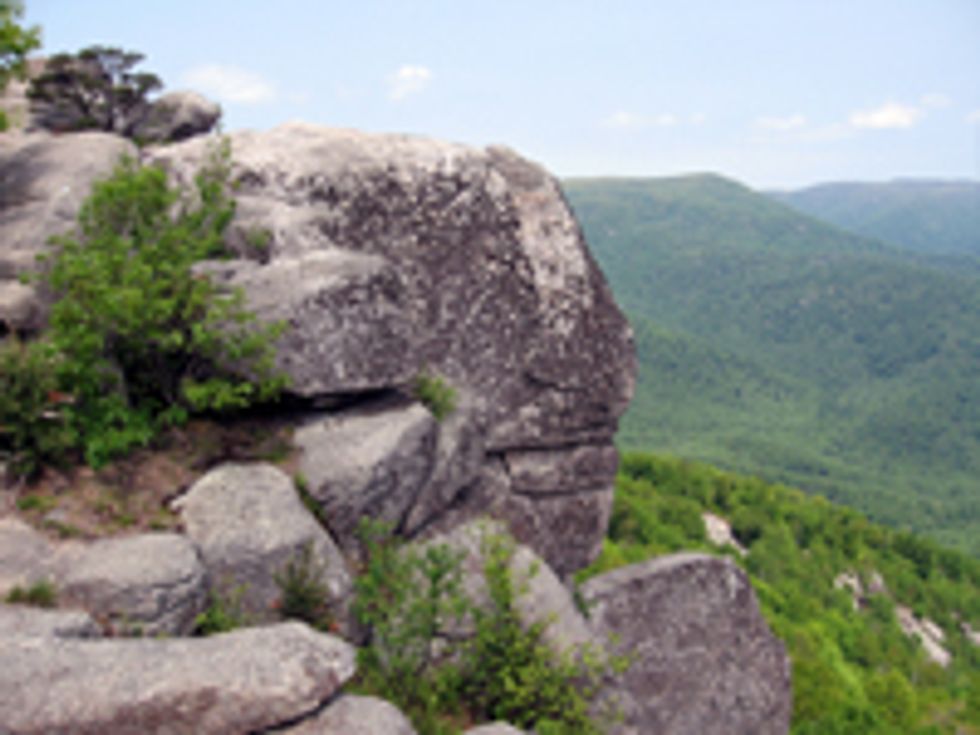 47. Washington: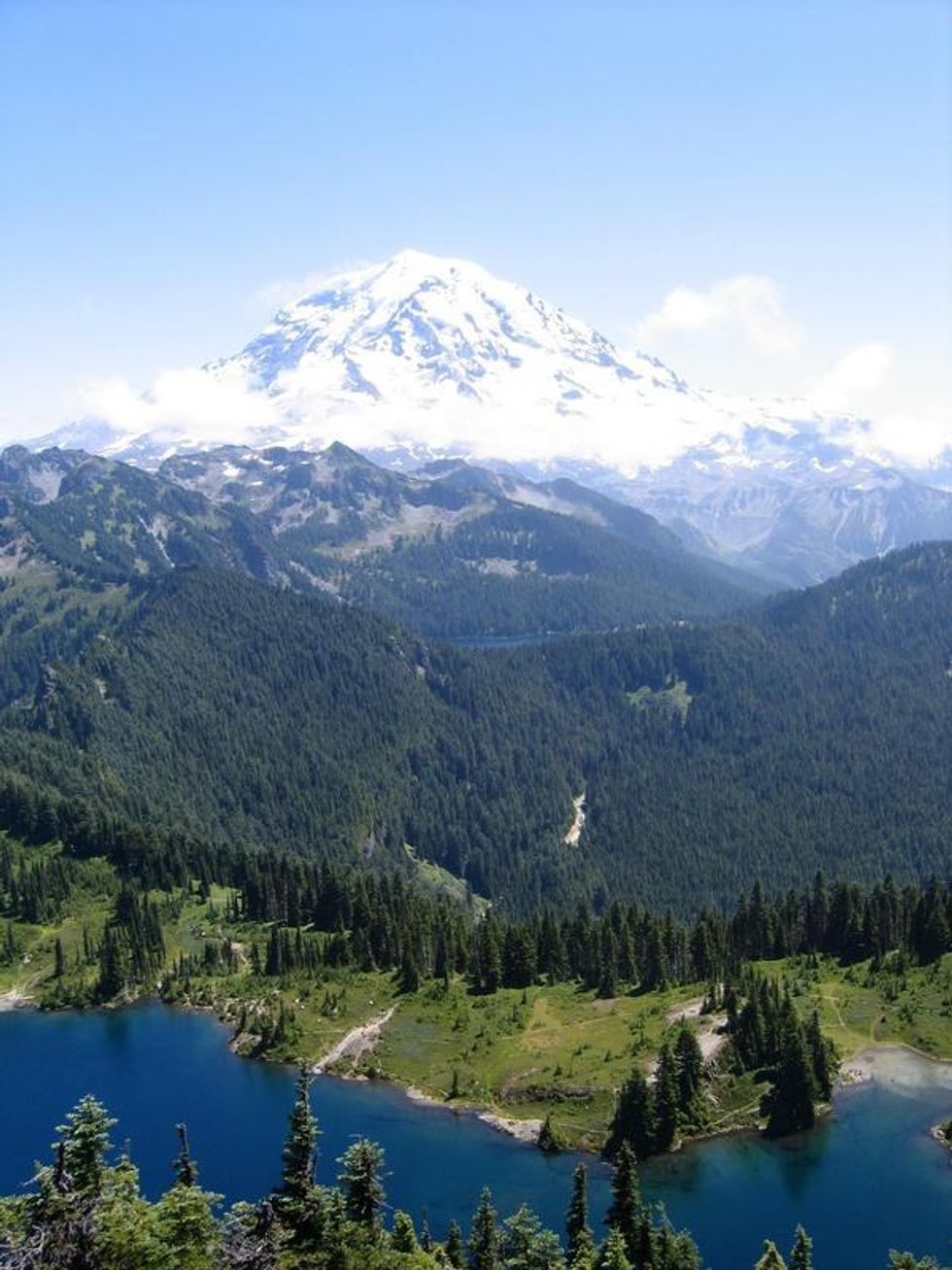 Tolmie Peak Lookout - Eunice Lake
48. West Virginia: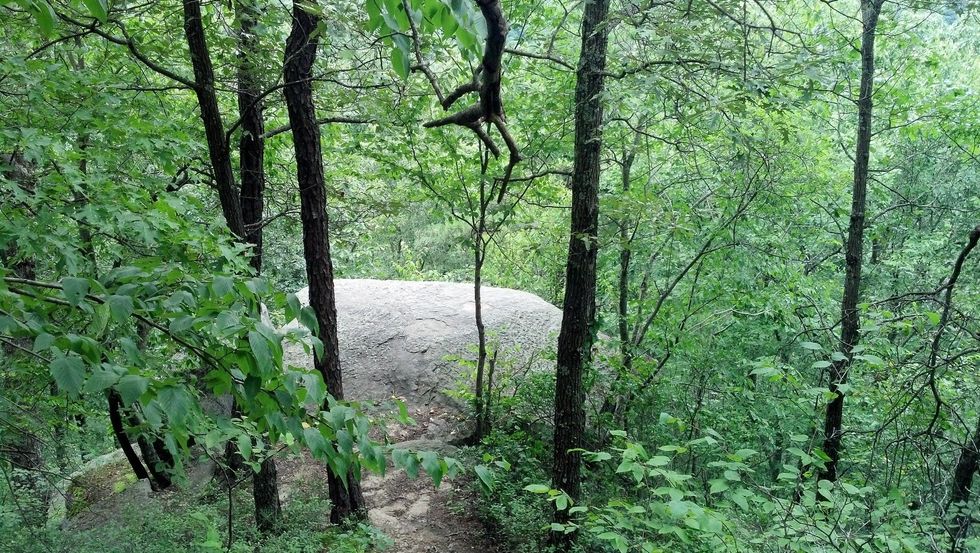 Rock Trail at Kanawha State Forest
49. Wisconsin: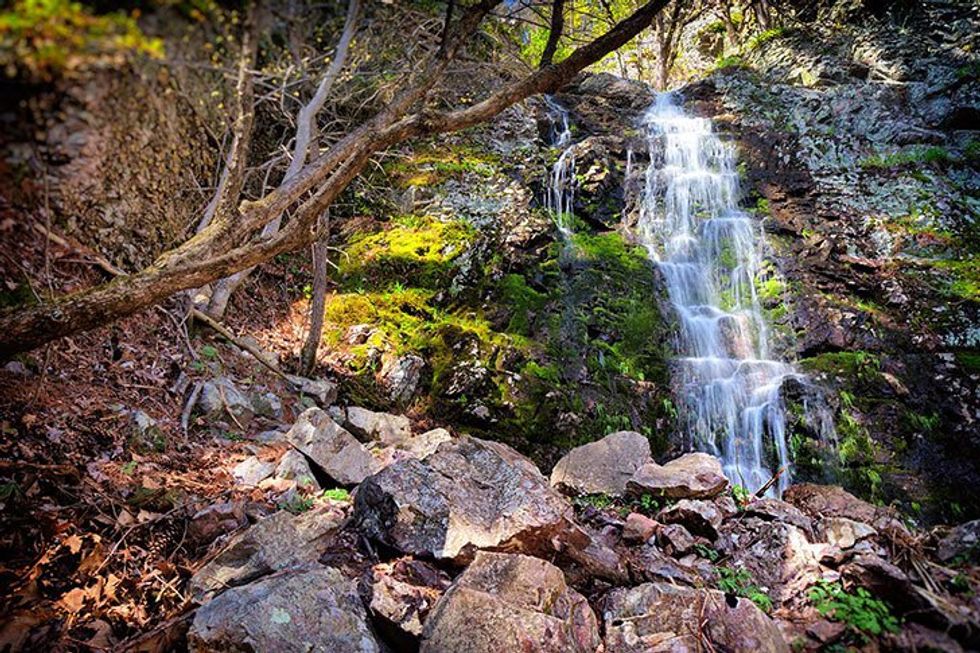 50. Wyoming:


North Rim Trails Grand Canyon at Yellowstone
I hope you add these to your bucket list!